Cosmic Rebirth - Ceremony Recording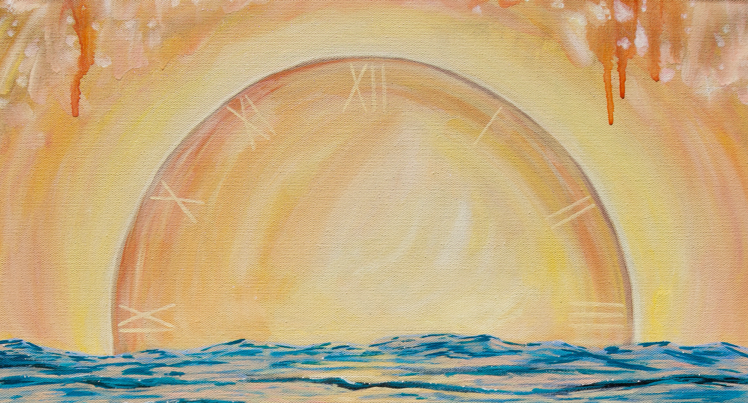 A guided ceremony and meditation for:
— Journeying into a powerful energetic shedding and rebirth
— Honoring the past versions of you and seeing how far you have come
— Reconnecting with your soul's joy and mission for coming into this life
— Seeing yourself and your life through the eyes of your soul
— Calling in and receiving visions for your life on the new earth
— Channeling messages and guidance from your soul
— We will also do some seated gentle movement to clear blockages, move the energy, and open the heart.
Format: 1.5 hour video
Open sharing and Q&A: 45 minutes
You'll want to find a quiet space with no distractions for ~1.5 hours and a full mug to sip for the ceremony (cacao, tea, or water).
I hope you enjoy the ceremony video below!
The monthly online group ceremonies are available to all members who are subscribed for "Membership to Monthly Ceremonies + In-Depth Messages". When you sign up, you'll receive access to all previous ceremony recordings + a ticket to each upcoming monthly ceremony.
Already have an account? Sign in.