Glitches in the Matrix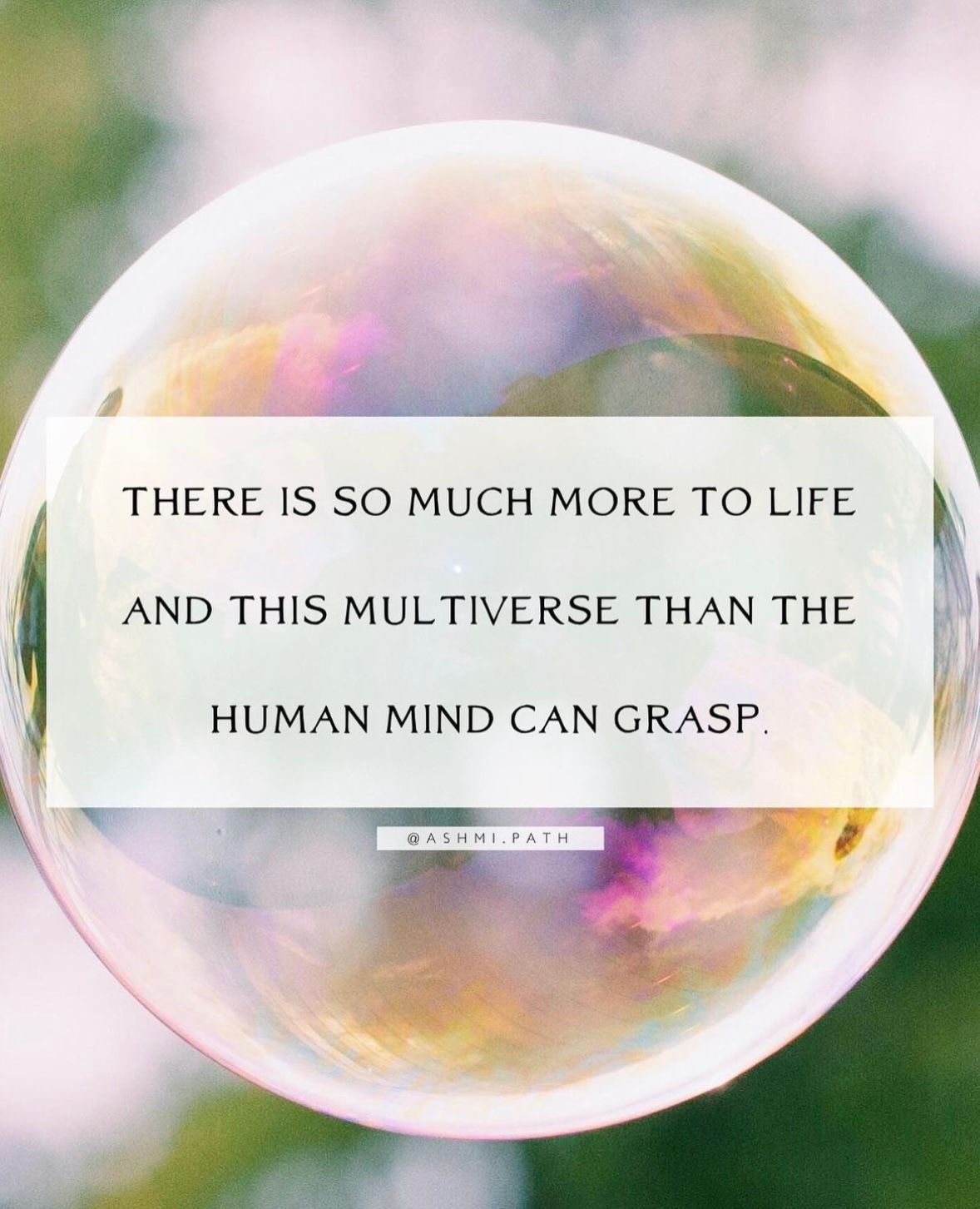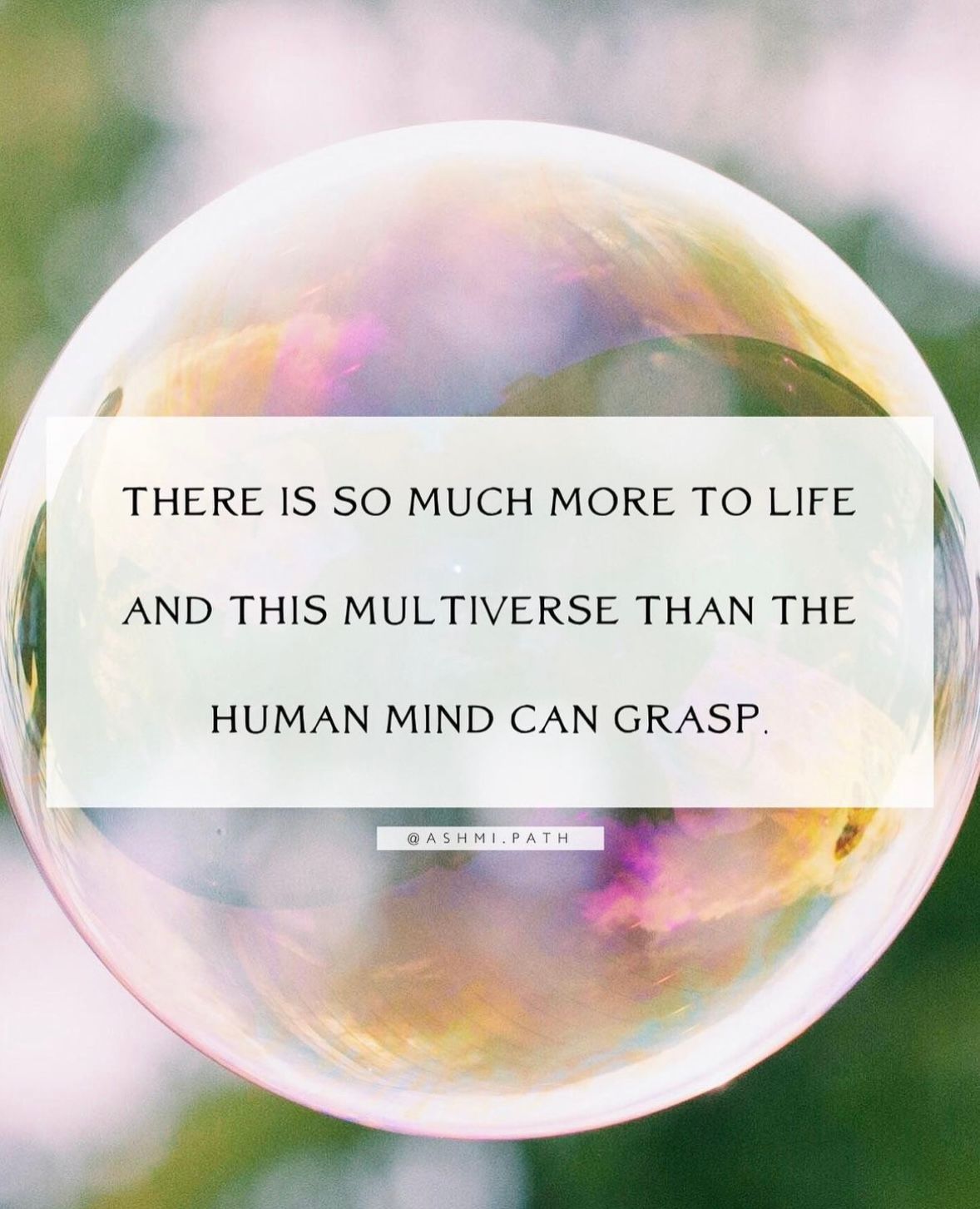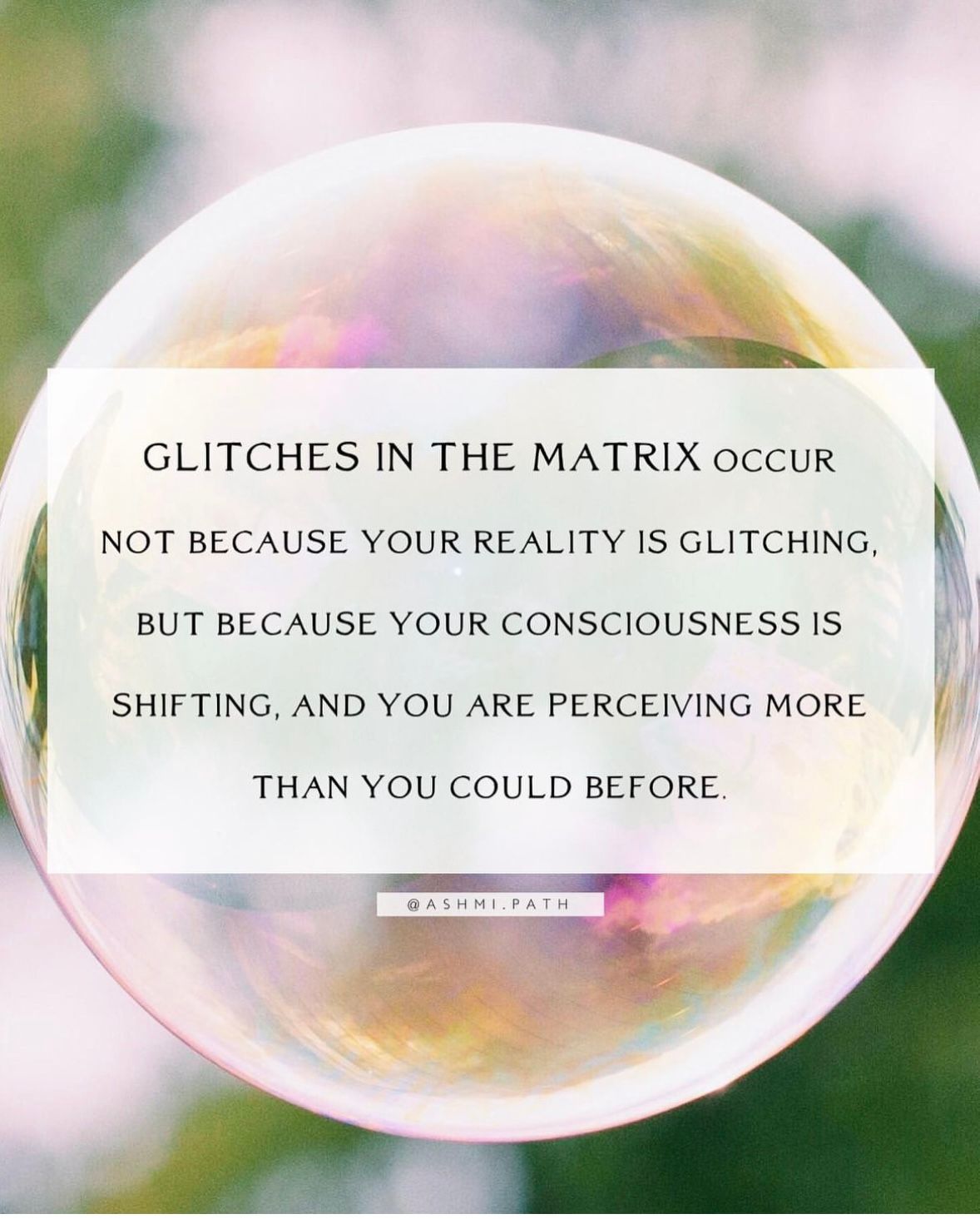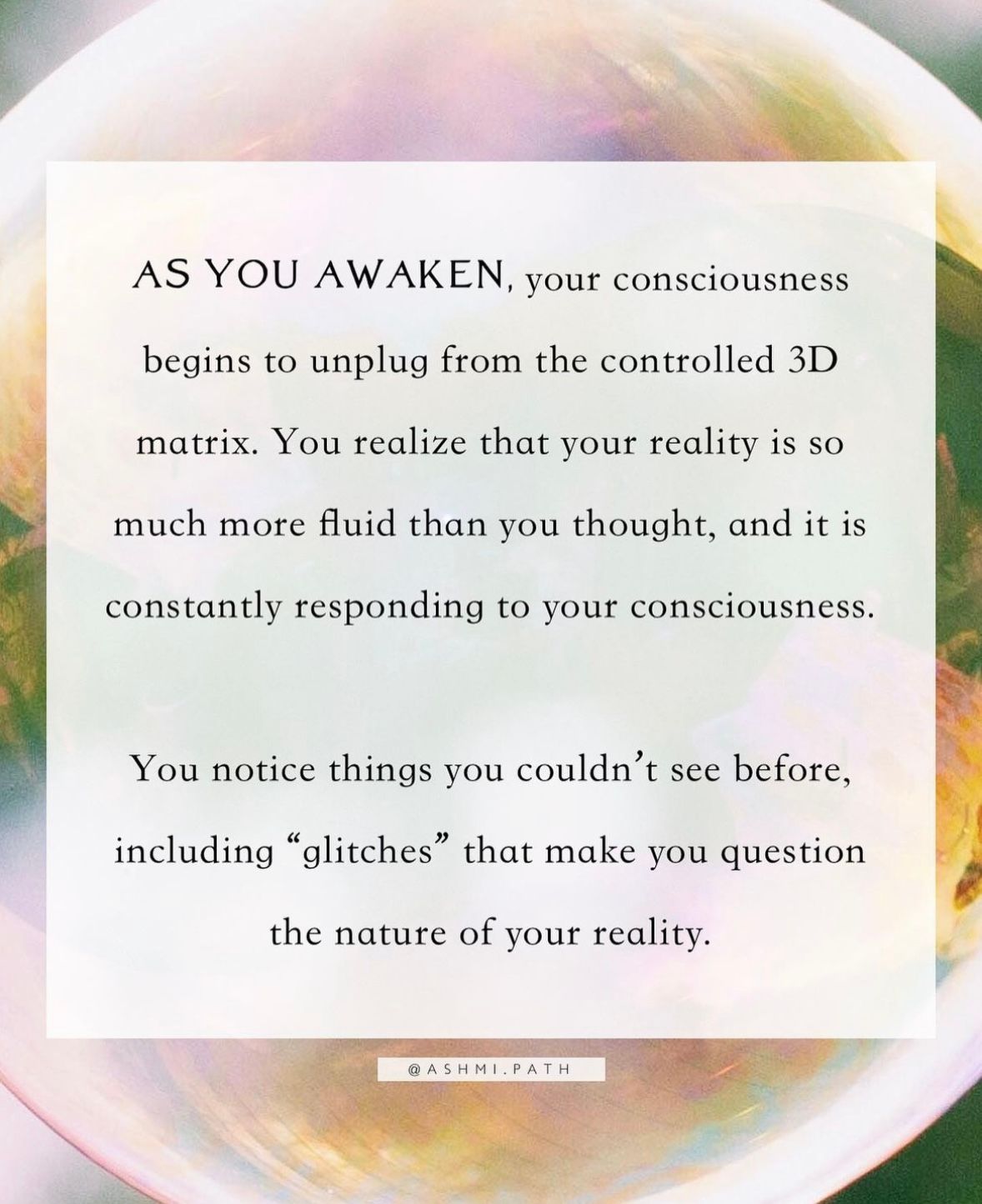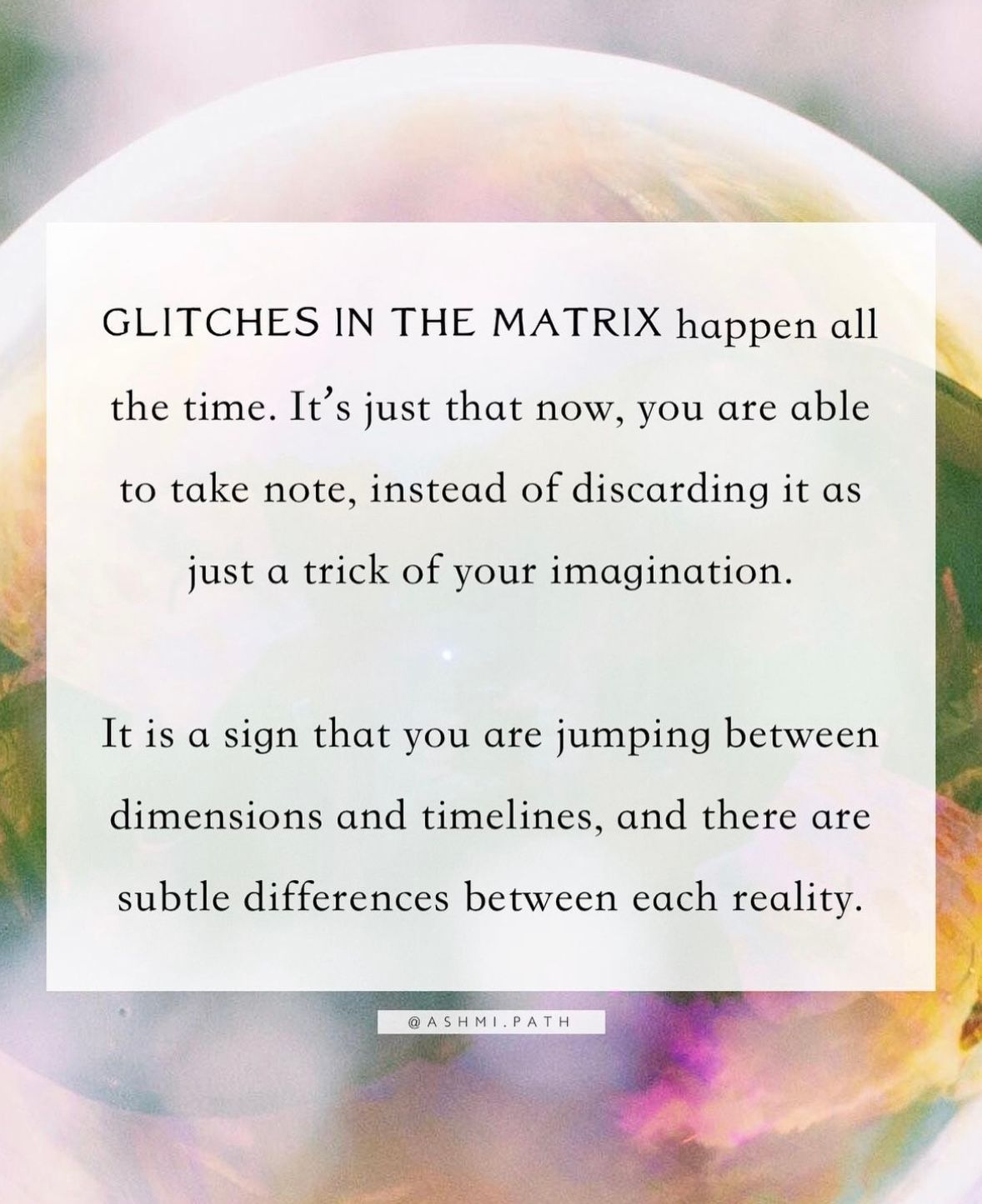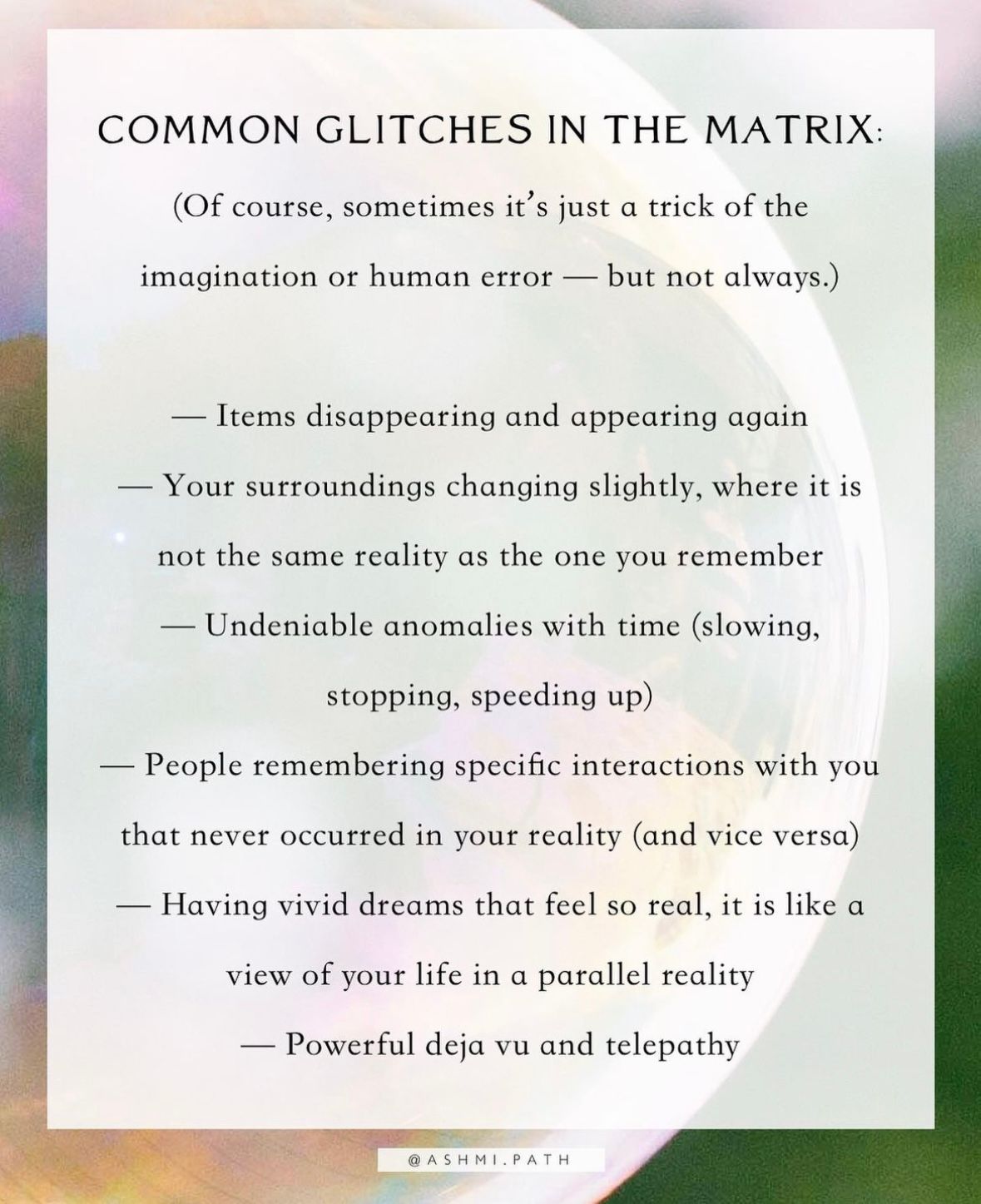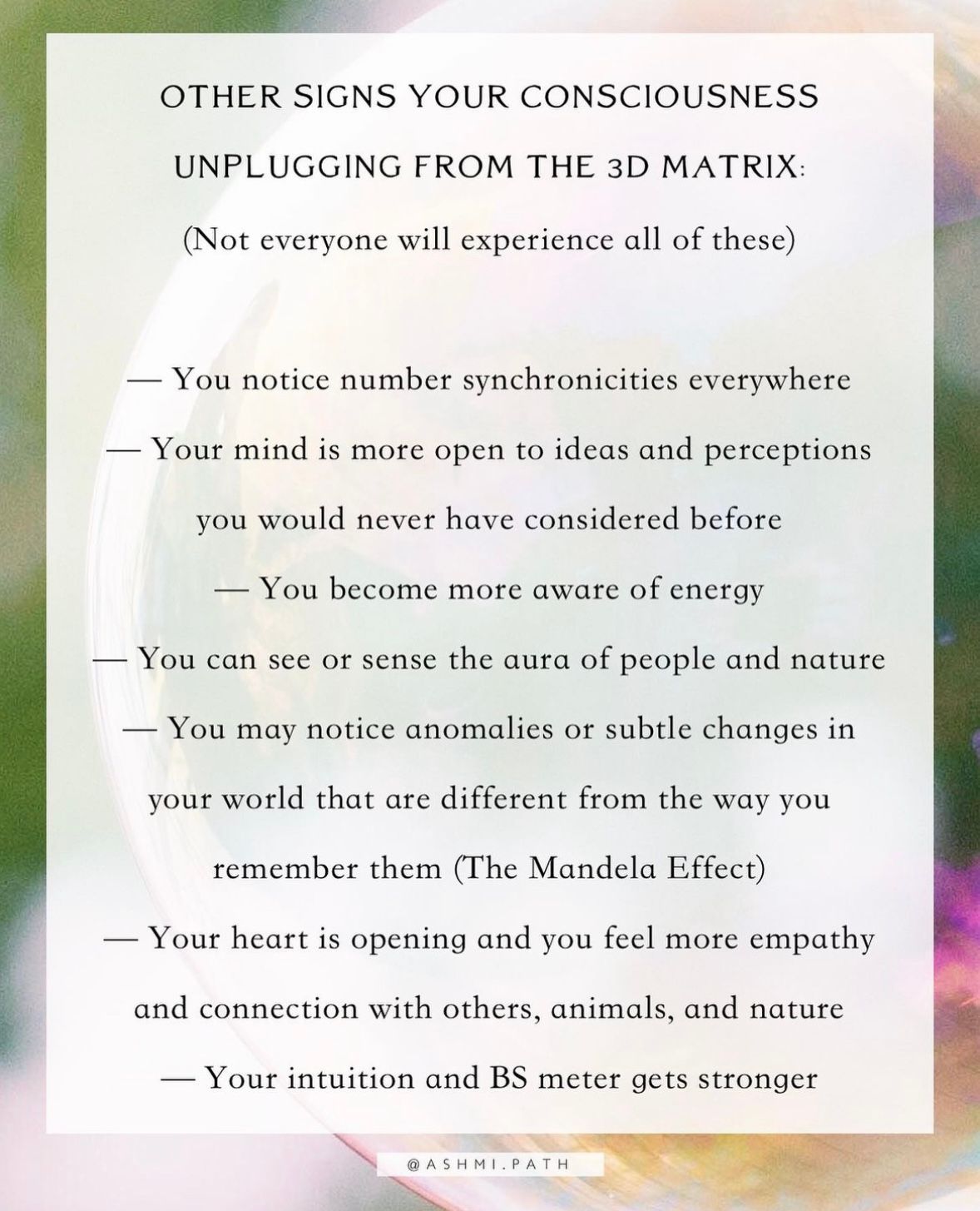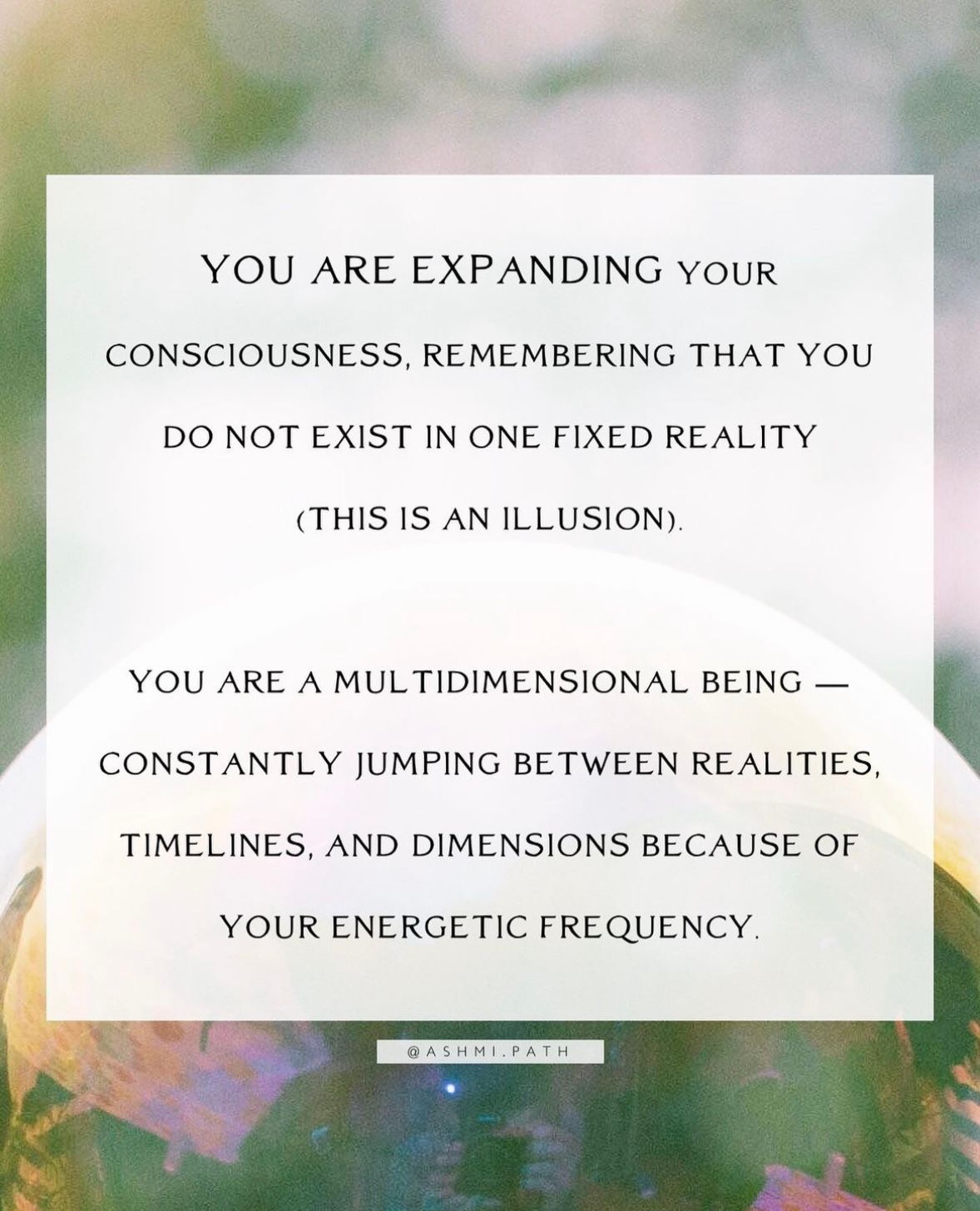 Glitches in the matrix occur not because your reality is glitching, but because your consciousness is shifting and you are perceiving more than you could before.
AS YOU AWAKEN, your consciousness begins to unplug from the controlled 3D matrix. You realize that your reality is so much more fluid than you thought, and it is constantly responding to your consciousness. You notice things you couldn't see before,  including "glitches" that make you question the nature of your reality.
GLITCHES IN THE MATRIX happen all the time. It's just that now, you are able to take note, instead of discarding it as just a trick of your imagination. It is a sign that you are jumping between dimensions and timelines, and there are subtle differences between each reality.
COMMON GLITCHES IN THE MATRIX:
Of course, sometimes it's just a trick of the imagination or human error — but not always.
— Items disappearing and appearing again
— Your surroundings changing slightly where it is not the same as the one you remember
— Undeniable anomalies with time (slowing, stopping, speeding up)
— People remembering specific interactions with you that never occurred in your reality (and vice versa)
— Having vivid dreams that feel so real, it is like a view of your life in a parallel reality
— Powerful deja vu and telepathy
OTHER SIGNS YOUR CONSCIOUSNESS UNPLUGGING FROM THE 3D MATRIX:
(Not everyone will experience all of these)
— You notice number synchronicities everywhere
— Your mind is more open to ideas and perceptions you would never have considered before
— You become more aware of energy
— You can see or sense the aura of people and nature
— You may notice anomalies or subtle changes in your world that are different from the way you remember them (The Mandela Effect)
— Your heart is opening and you feel more empathy and connection with others, animals, and nature
— Your intuition and BS meter gets stronger
YOU ARE EXPANDING YOUR CONSCIOUSNESS, REMEMBERING THAT YOU DO NOT EXIST IN ONE FIXED REALITY (THIS IS AN ILLUSION). YOU ARE A MULTIDIMENSIONAL BEING — CONSTANTLY JUMPING BETWEEN REALITIES, TIMELINES, AND DIMENSIONS BECAUSE OF YOUR ENERGETIC FREQUENCY.
THERE IS SO MUCH MORE TO LIFE AND THIS MULTIVERSE THAN THE HUMAN MIND CAN GRASP.
Written with love,
Ashmi