How Your Words Shape Your Reality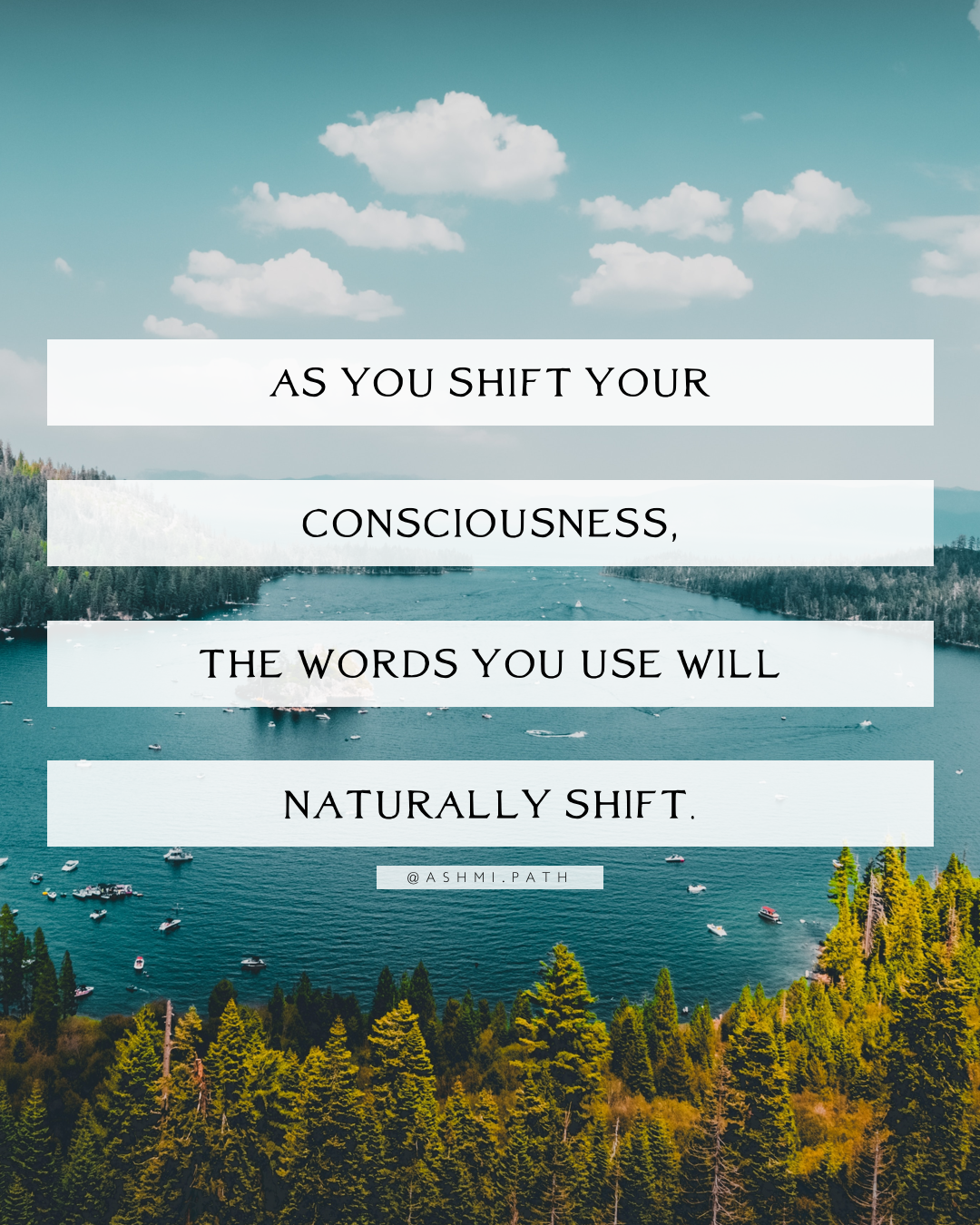 The frequency of words and how we upgrade, and attune to, our reality..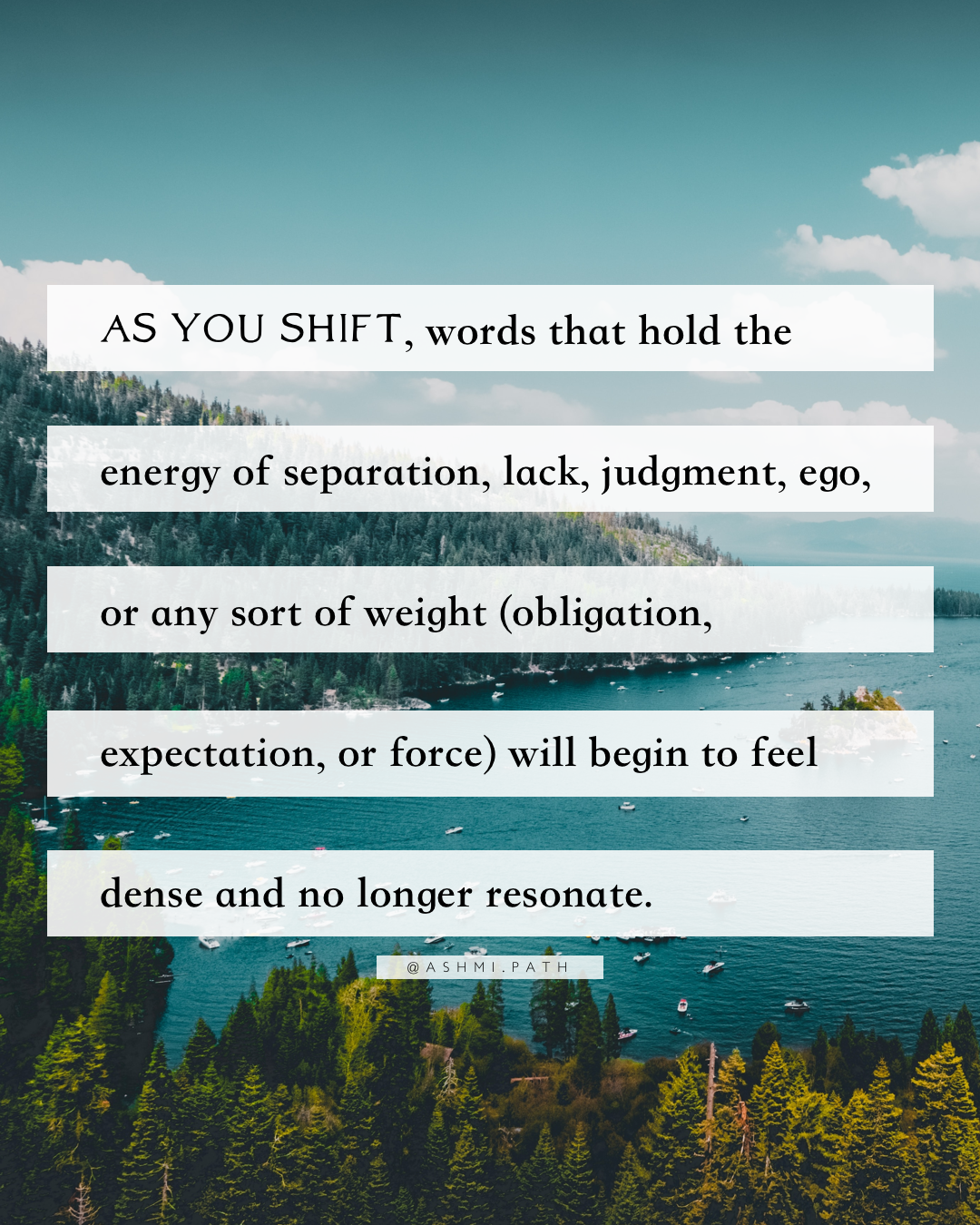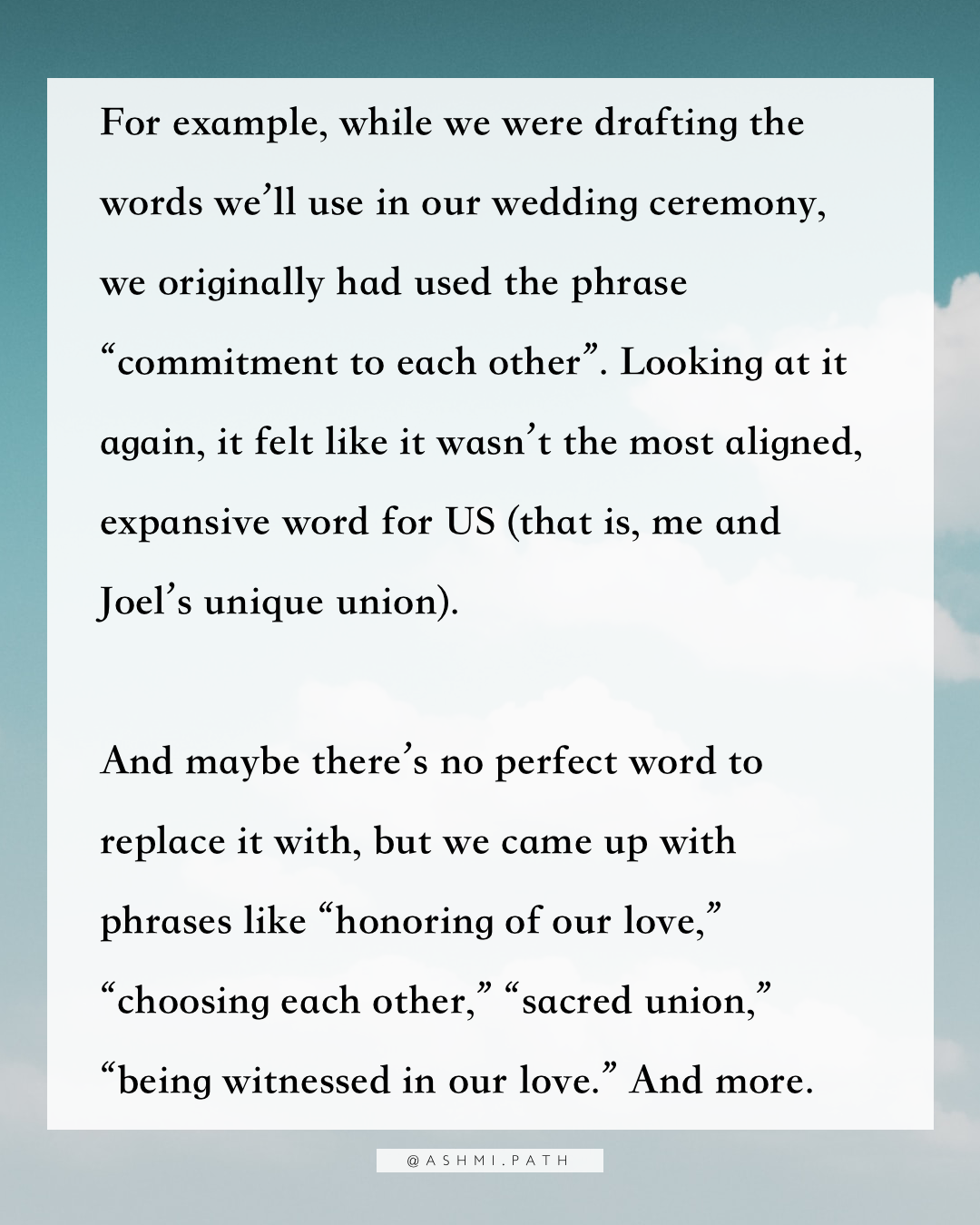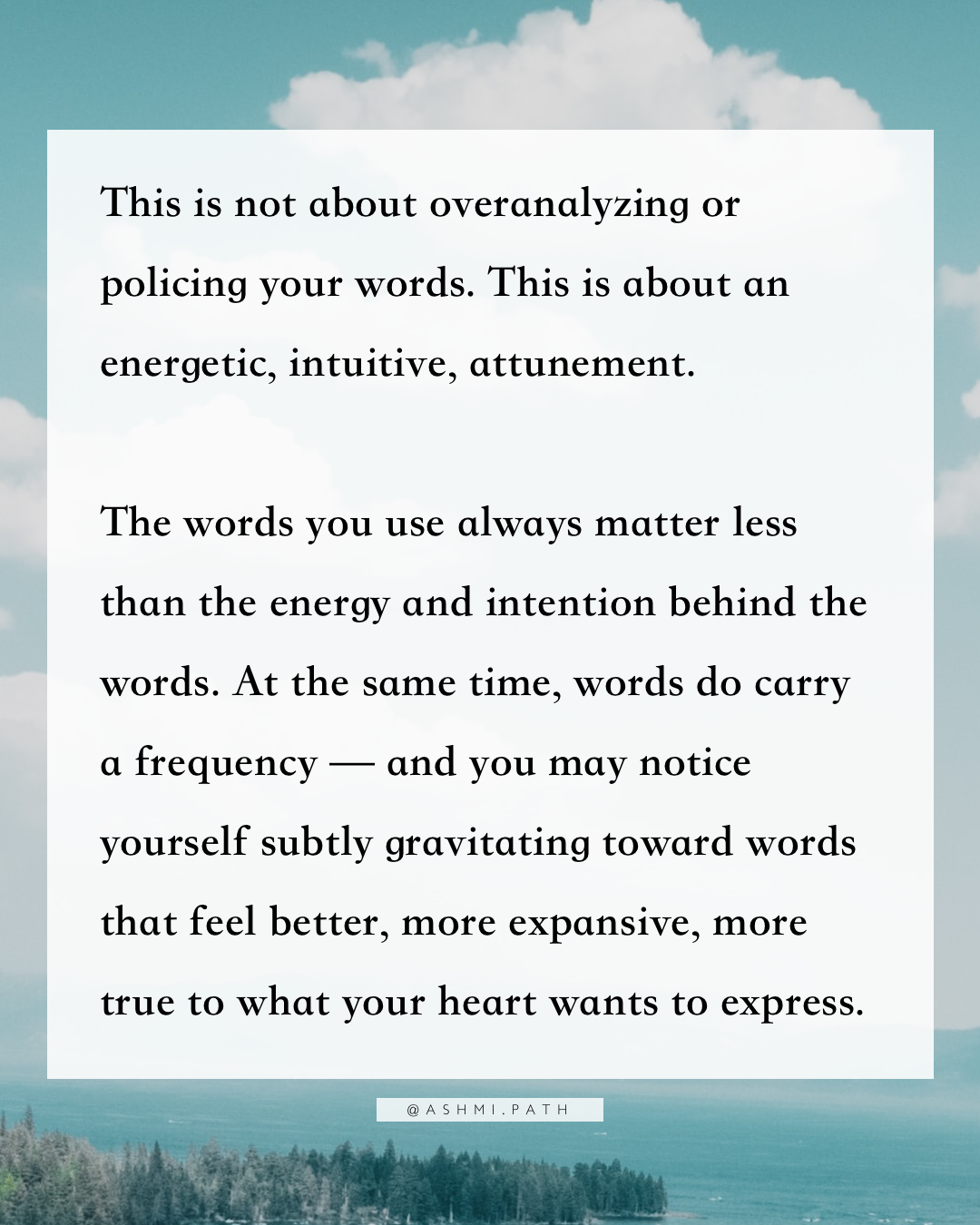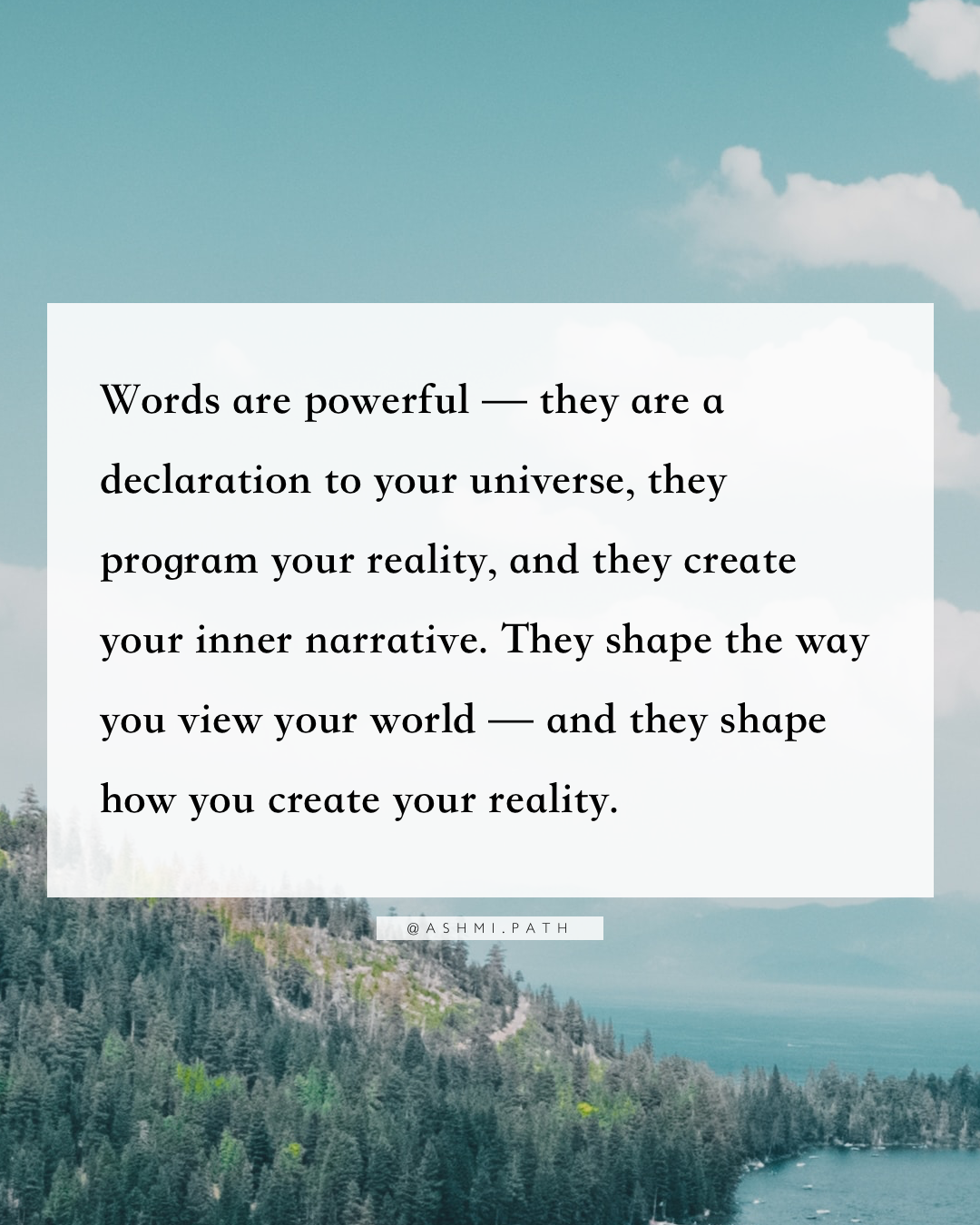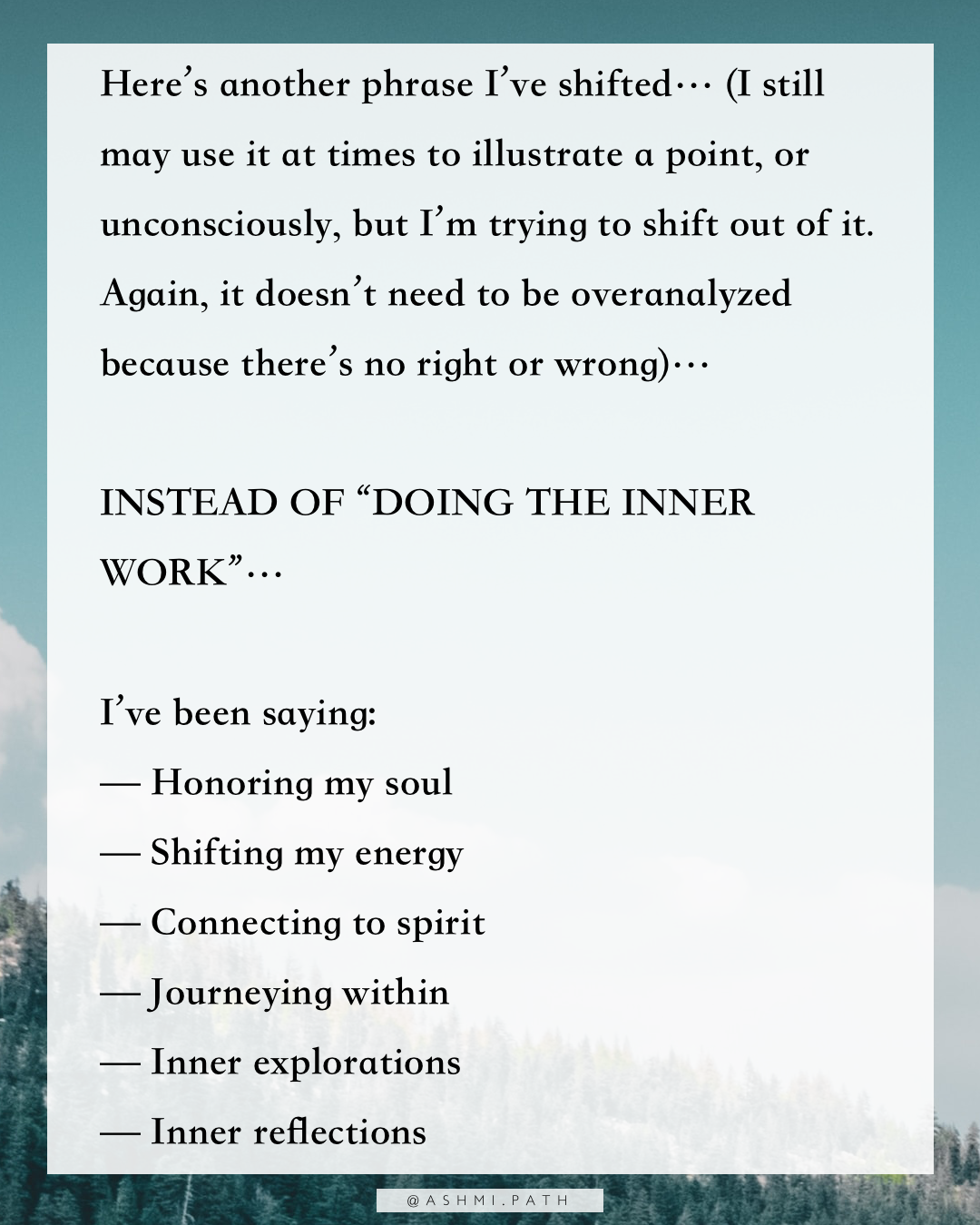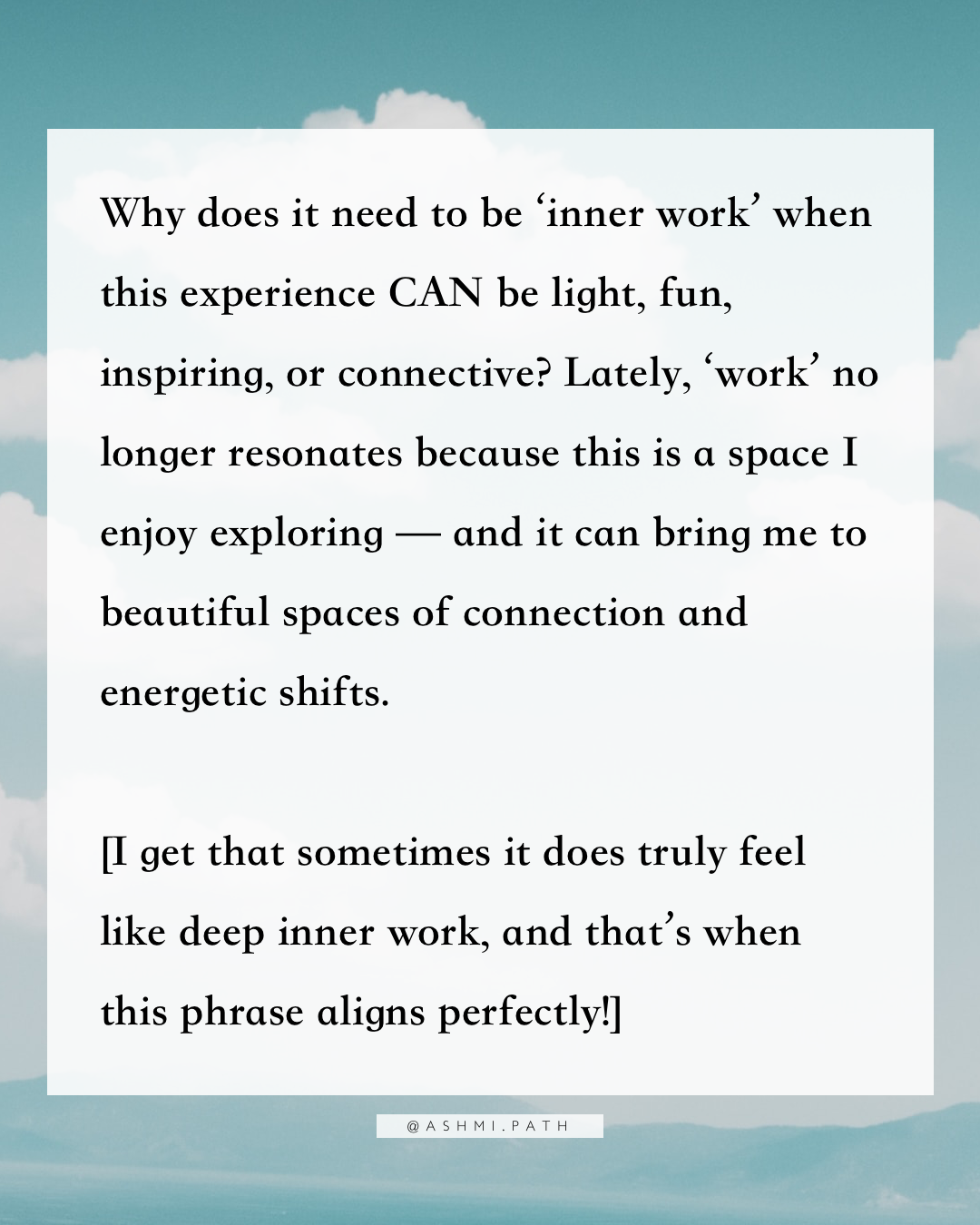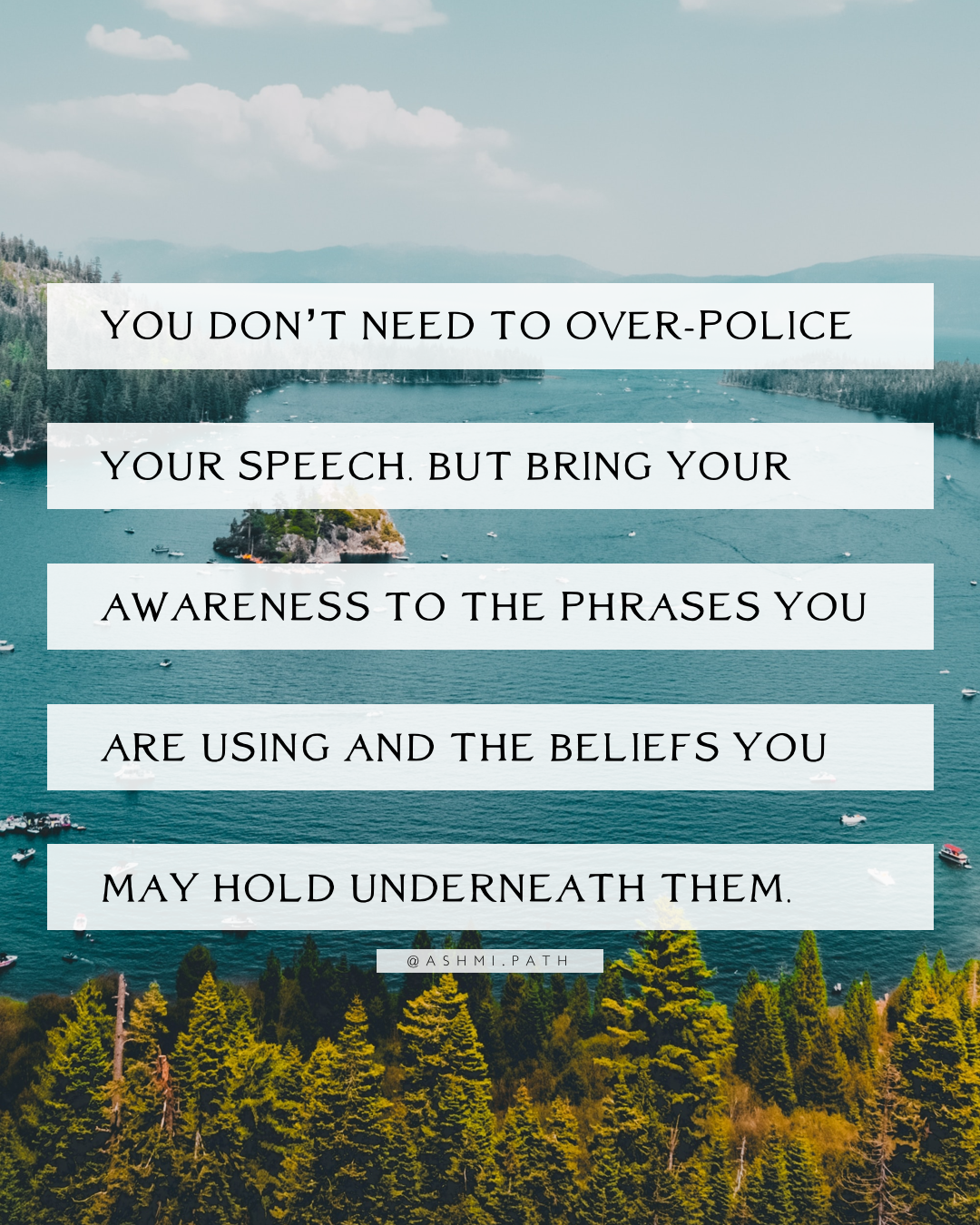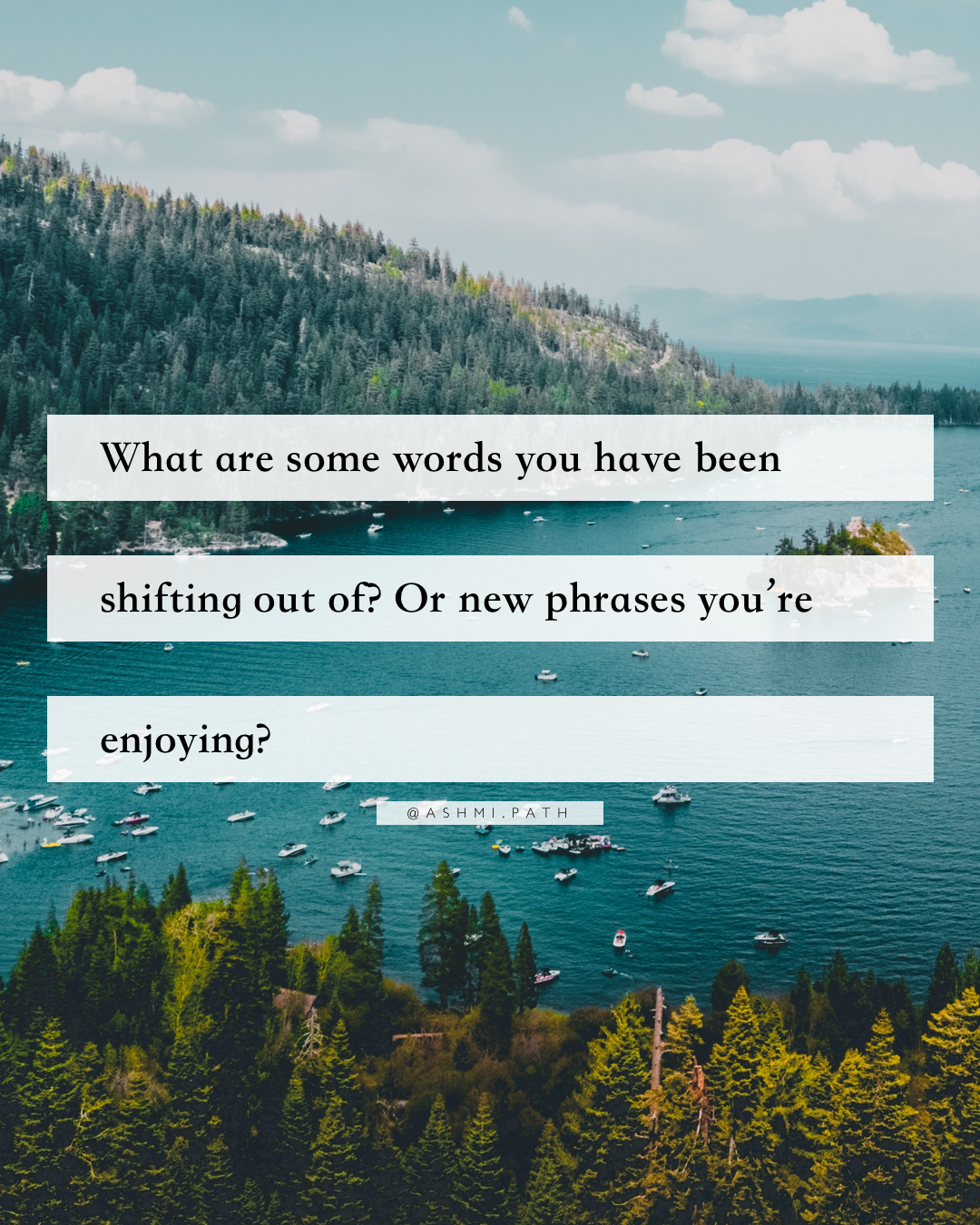 AS YOU SHIFT YOUR CONSCIOUSNESS, THE WORDS YOU USE WILL NATURALLY SHIFT.
AS YOU SHIFT, words that hold the energy of separation, lack, judgment, ego, or any sort of weight (obligation, expectation, or force) will begin to feel dense and no longer resonate.
For example, while we were drafting the words we'll use in our wedding ceremony, we originally had used the phrase "commitment to each other". Looking at it again, it felt like it wasn't the most aligned, expansive word for US (that is, me and Joel's unique union).
And maybe there's no perfect word to replace it with, but we came up with phrases like "honoring of our love," "choosing each other," "sacred union," "being witnessed in our love." And more.
This is not about overanalyzing or policing your words. This is about an energetic, intuitive, attunement.
The words you use always matter less than the energy and intention behind the words. At the same time, words do carry a frequency — and you may notice yourself subtly gravitating toward words that feel better, more expansive, more true to what your heart wants to express.
Words are powerful — they are a declaration to your universe, they program your reality, and they create your inner narrative. They shape the way you view your world — and they shape how you create your reality.
Here's another phrase I've shifted… (I still may use it at times to illustrate a point, or unconsciously, but I'm trying to shift out of it. Again, it doesn't need to be overanalyzed because there's no right or wrong)…
INSTEAD OF
"DOING THE INNER WORK"…
I've been saying:
— Honoring my soul
— Shifting my energy
— Connecting to spirit
— Journeying within
— Inner explorations
— Inner reflections
Why does it need to be 'inner work' when this experience CAN be light, fun, inspiring, or connective? Lately, 'work' no longer resonates because this is a space I enjoy exploring — and it can bring me to beautiful spaces of connection and energetic shifts.
[I get that sometimes it does truly feel like deep inner work, and that's when this phrase aligns perfectly!]
YOU DON'T NEED TO OVER-POLICE YOUR SPEECH. BUT BRING YOUR AWARENESS TO THE PHRASES YOU ARE USING AND THE BELIEFS YOU MAY HOLD UNDERNEATH THEM.
What are some words you have been shifting out of? Or new phrases you're enjoying?
Written with love,
Ashmi