If You're Feeling a Bit "Blah"...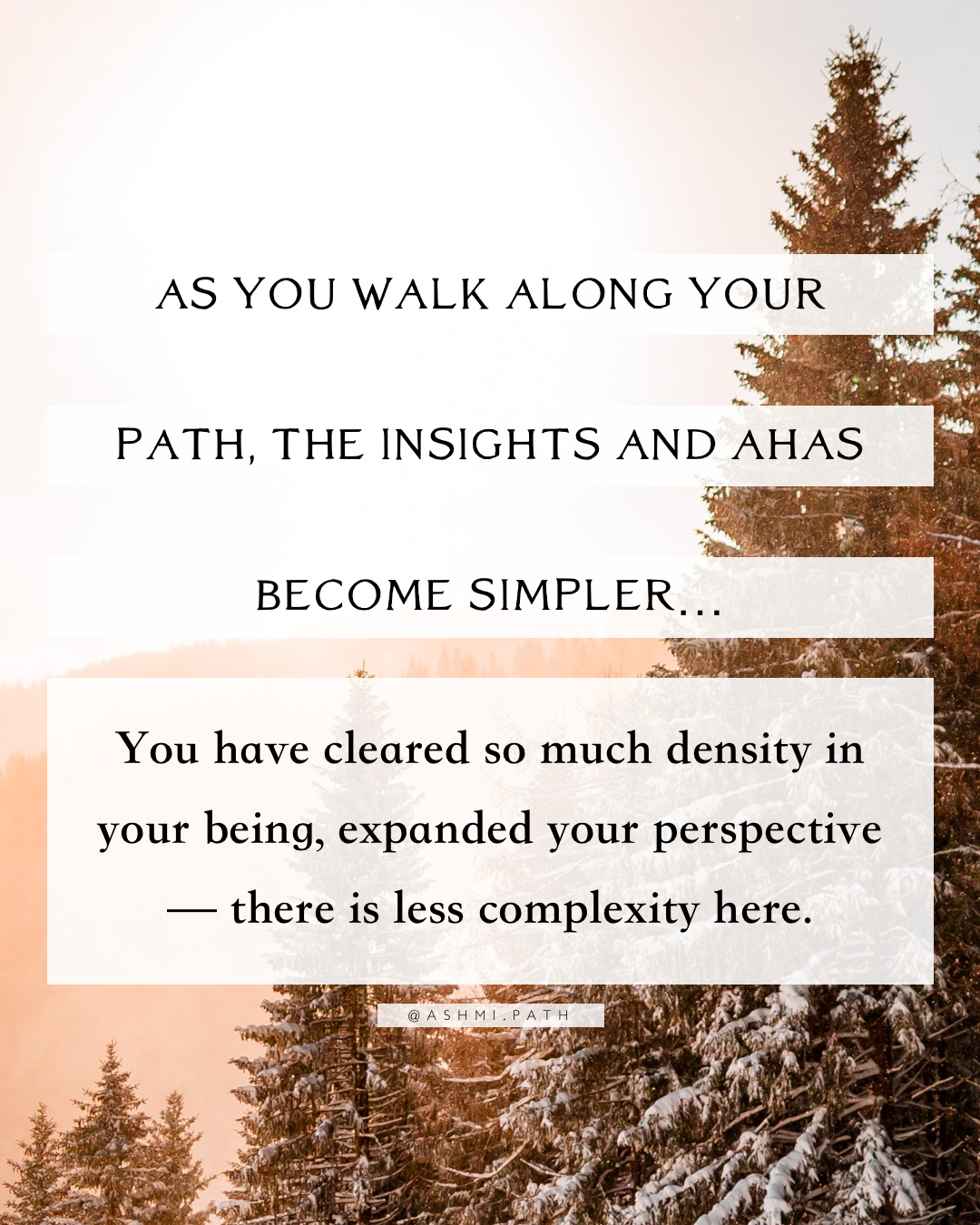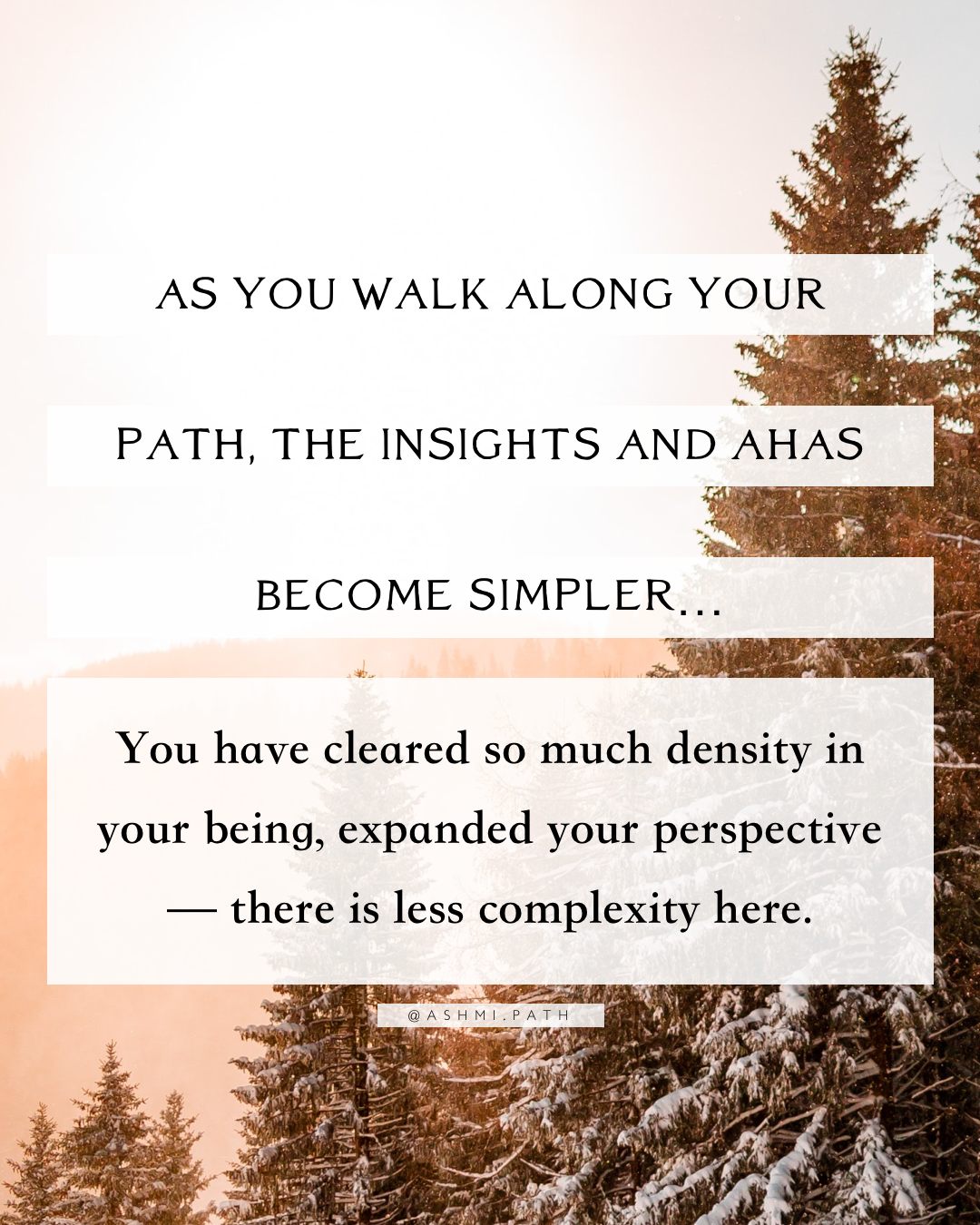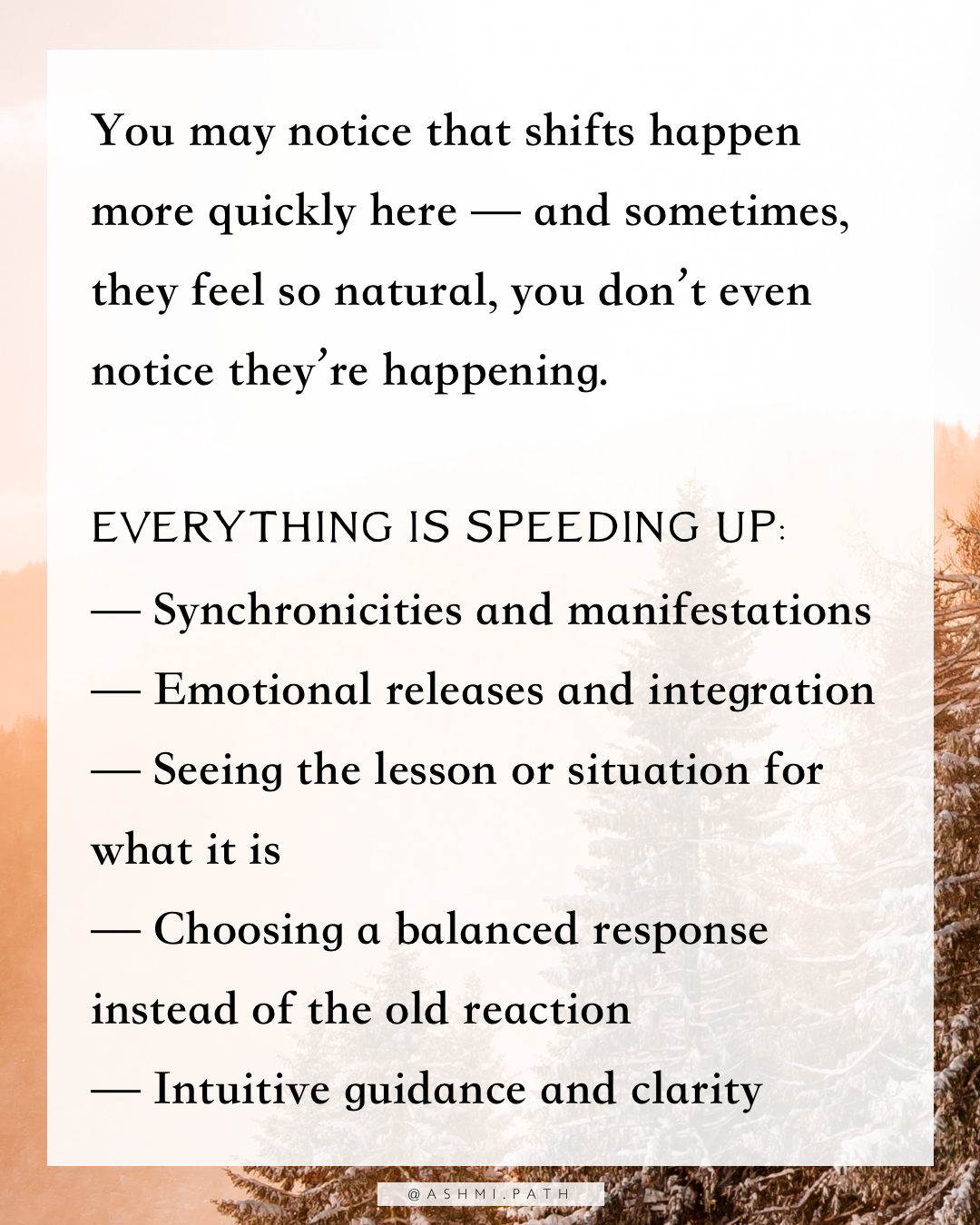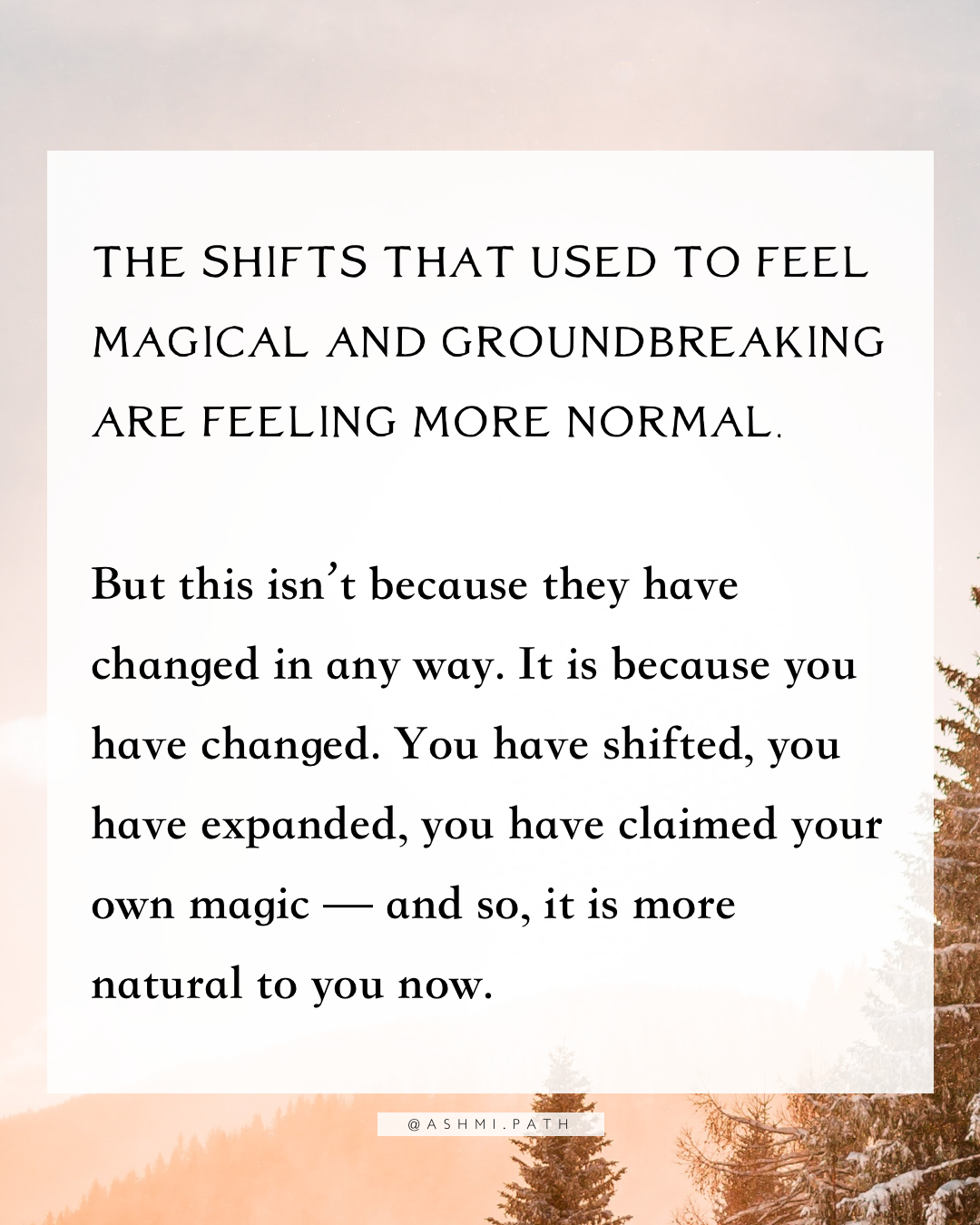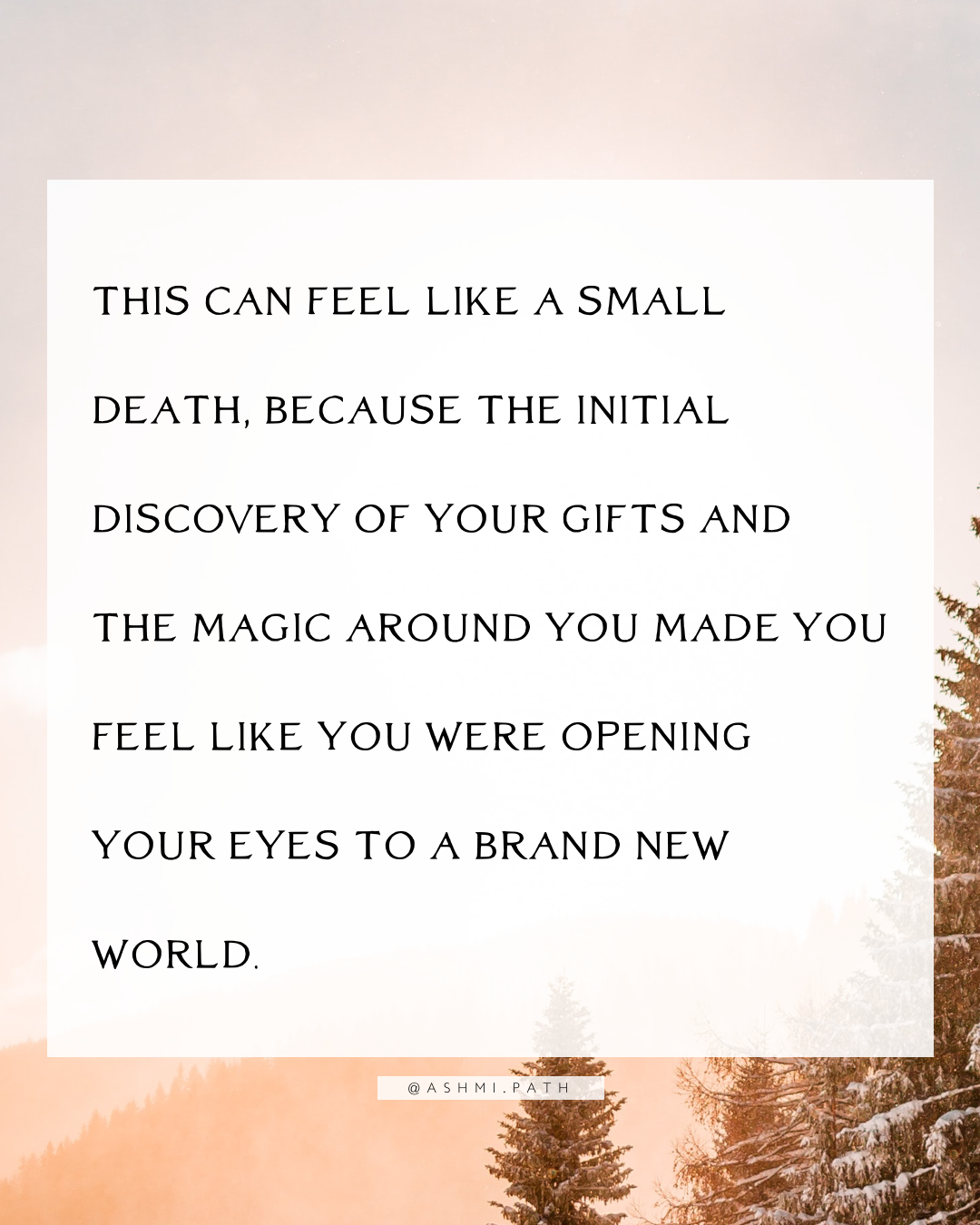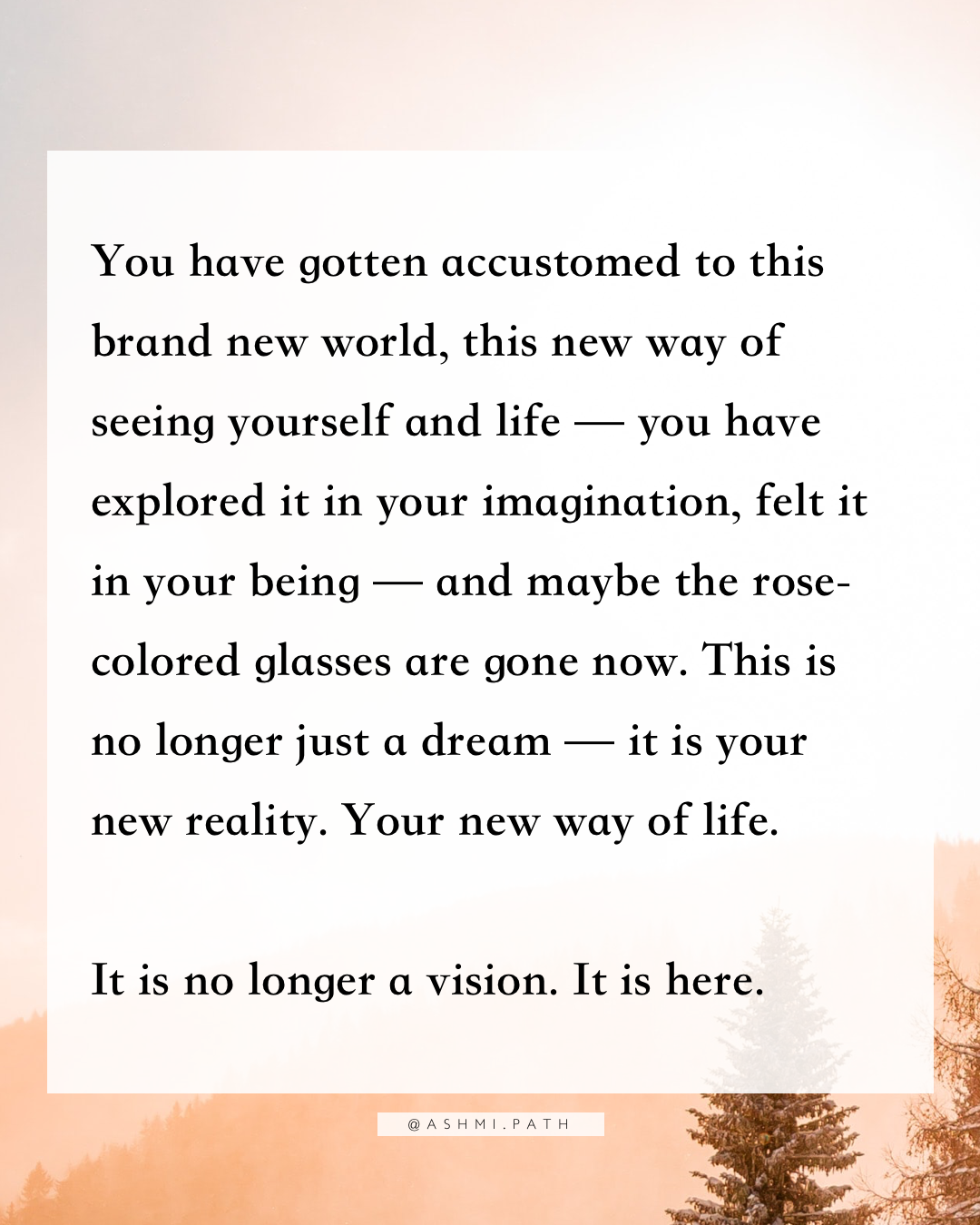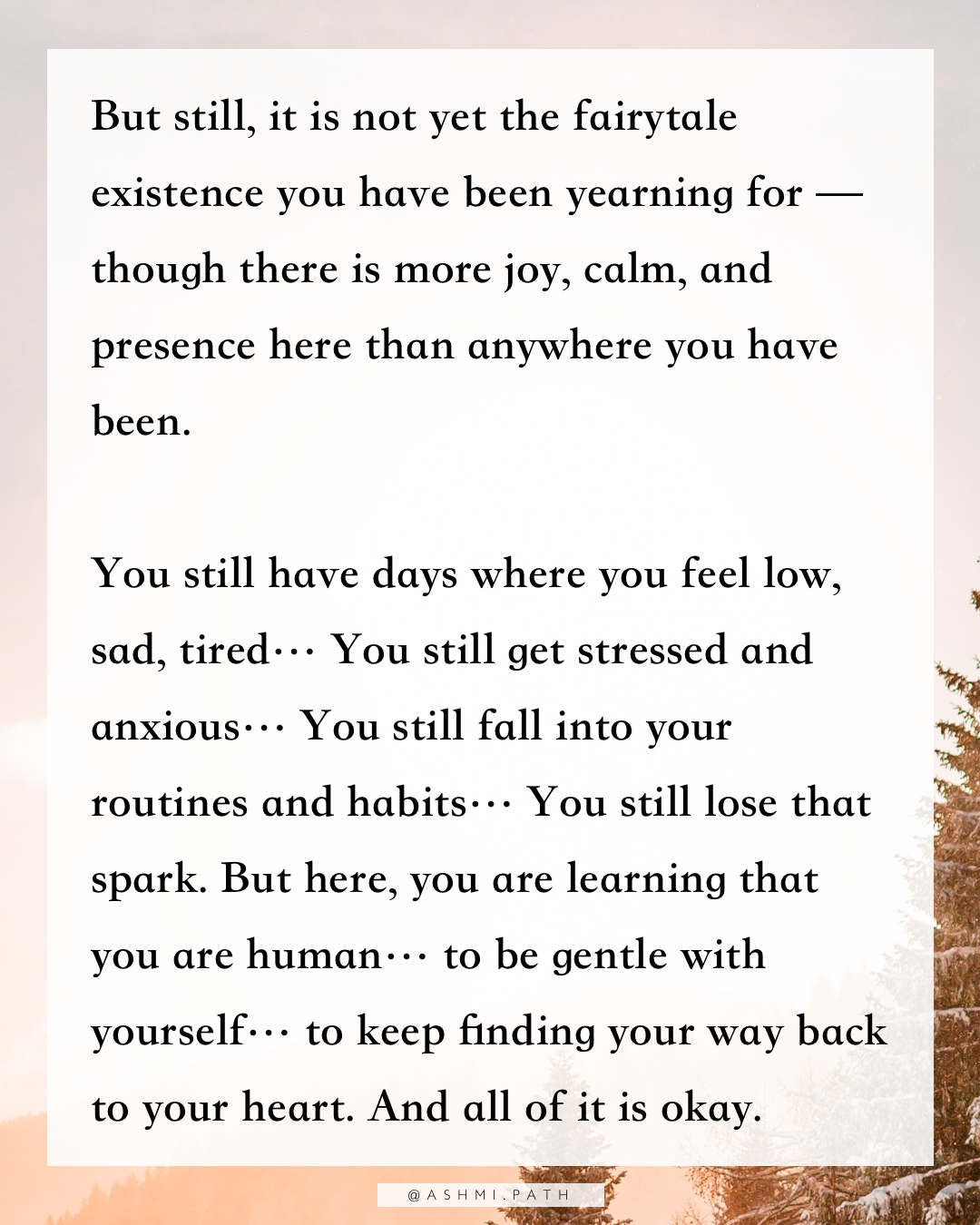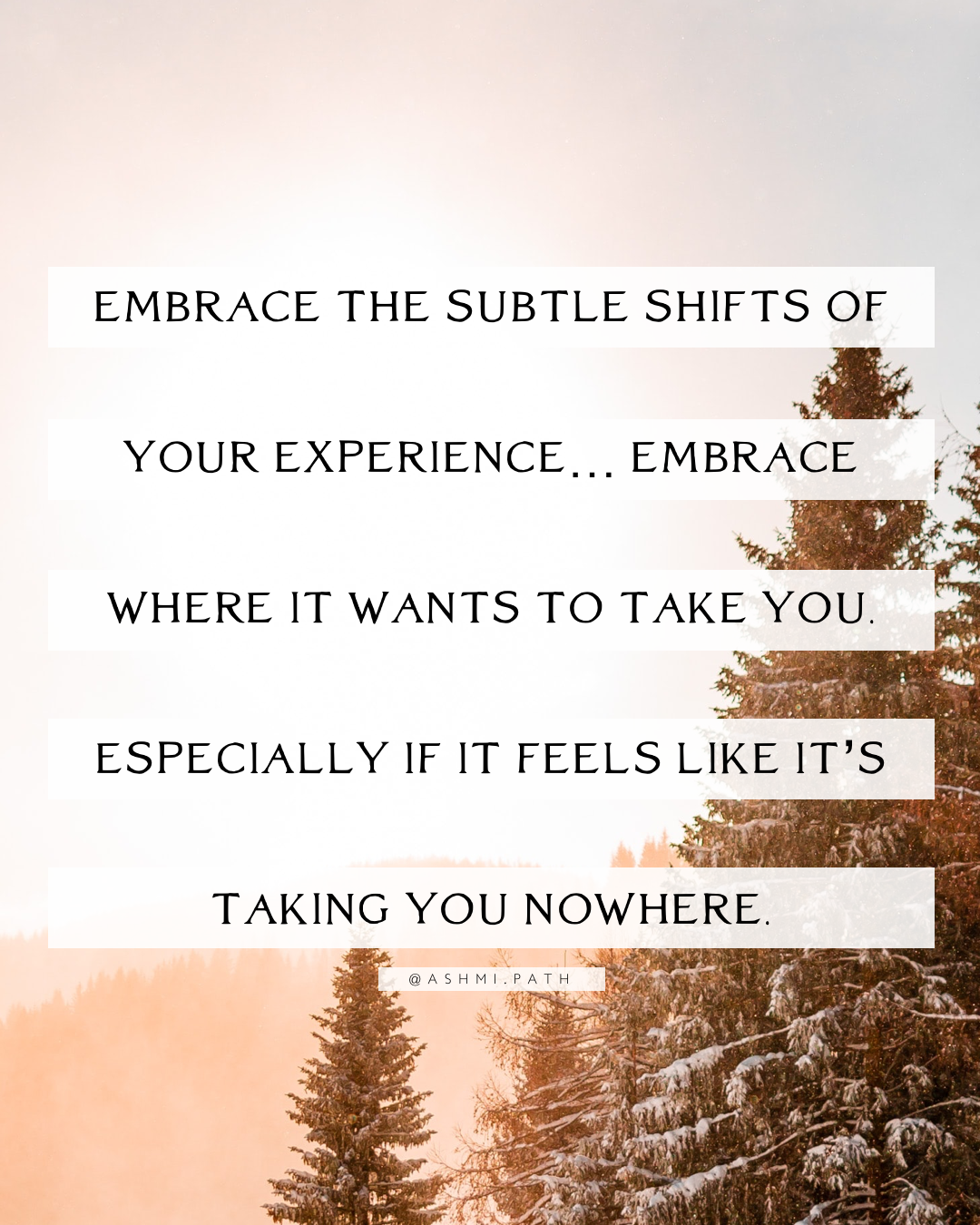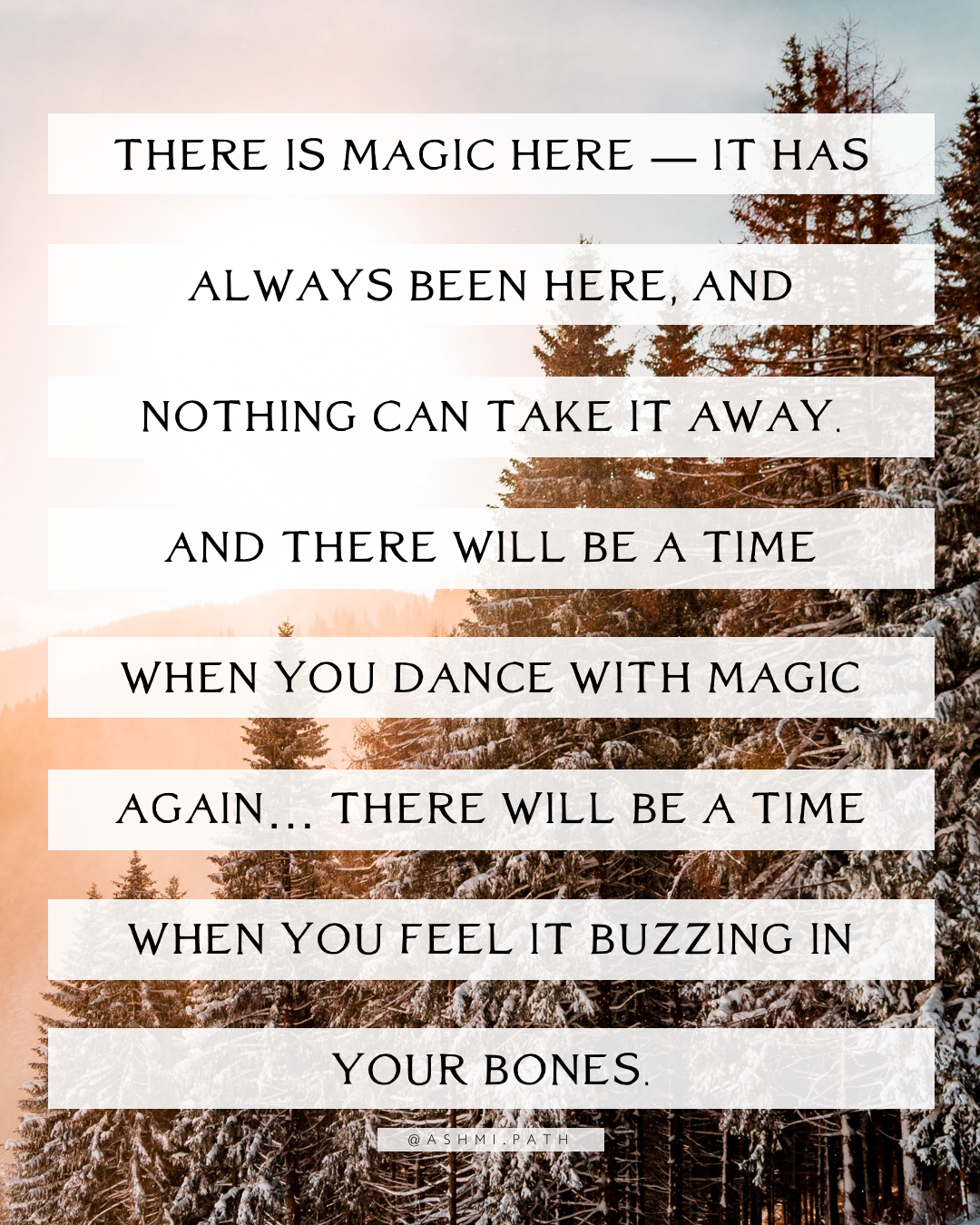 AS YOU WALK ALONG YOUR PATH, THE INSIGHTS AND AHAS BECOME SIMPLER…
You have cleared so much density in your being, expanded your perspective — there is less complexity here.
You may notice that shifts happen more quickly here — and sometimes, they feel so natural, you don't even notice they're happening.
EVERYTHING IS SPEEDING UP:
— Synchronicities and manifestations
— Emotional releases and integration
— Seeing the lesson or situation for what it is
— Choosing a balanced response instead of the old reaction
— Intuitive guidance and clarity
THE SHIFTS THAT USED TO FEEL MAGICAL AND GROUNDBREAKING ARE FEELING MORE NORMAL.
But this isn't because they have changed in any way. It is because you have changed. You have shifted, you have expanded, you have claimed your own magic — and so, it is more natural to you now.
THIS CAN FEEL LIKE A SMALL DEATH, BECAUSE THE INITIAL DISCOVERY OF YOUR GIFTS AND THE MAGIC AROUND YOU MADE YOU FEEL LIKE YOU WERE OPENING YOUR EYES TO A BRAND NEW WORLD.
You have gotten accustomed to this brand new world, this new way of seeing yourself and life — you have explored it in your imagination, felt it in your being — and maybe the rose-colored glasses are gone now. This is no longer just a dream — it is your new reality. Your new way of life.
It is no longer a vision. It is here.
But still, it is not yet the fairytale existence you have been yearning for — though there is more joy, calm, and presence here than anywhere you have been.
You still have days where you feel low, sad, tired… You still get stressed and anxious… You still fall into your routines and habits… You still lose that spark. But here, you are learning that you are human… to be gentle with yourself… to keep finding your way back to your heart. And all of it is okay.
EMBRACE THE SUBTLE SHIFTS OF YOUR EXPERIENCE… EMBRACE WHERE IT WANTS TO TAKE YOU. ESPECIALLY IF IT FEELS LIKE IT'S TAKING YOU NOWHERE.
THERE IS MAGIC HERE — IT HAS ALWAYS BEEN HERE, AND NOTHING CAN TAKE IT AWAY. AND THERE WILL BE A TIME WHEN YOU DANCE WITH MAGIC AGAIN… THERE WILL BE A TIME WHEN YOU FEEL IT BUZZING IN YOUR BONES.
Written with love,
Ashmi