Rising In Love - Ceremony Recording
This ceremony is a special 2-hour one and is held by me and my partner Joel!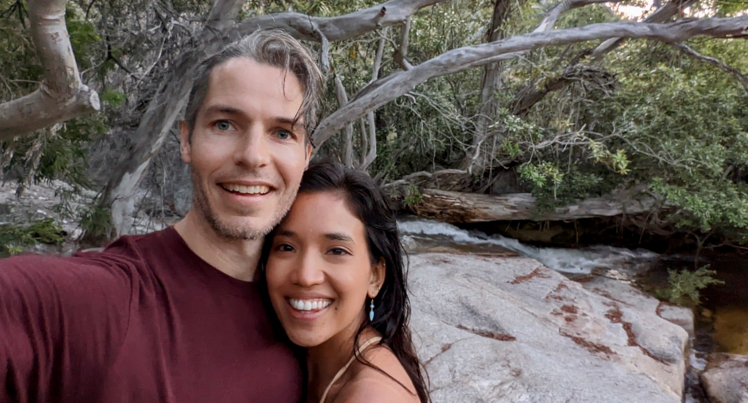 A guided journey and energetic shift into:

— Seeing yourself fully and allowing others to see you
— Healing or alchemizing any density in friendships/relationships
— Bringing higher frequencies of love and freedom into your relationships
— Freeing yourself from judgments (by self and others)
— Feeling safe to be YOU and walk through the world as your true self
— Dancing through life with more ease, joy, trust, and play
— Calling in your soul friendships/partner and dream community

Format: 2 hour video
Guided ceremony/meditation: 60 minutes
Open sharing and Q&A: ~60 minutes (allowing for more time for questions)
You'll want to find a quiet space with no distractions for ~2 hours and a full mug to sip for the ceremony (cacao, tea, or water). You can break it up and watch the ceremony and Q&A separately.
I hope you enjoy the ceremony video below!
The monthly online group ceremonies are available to all members who are subscribed for "Membership to Monthly Ceremonies + In-Depth Messages". When you sign up, you'll receive access to all previous ceremony recordings + a ticket to each upcoming monthly ceremony.
Already have an account? Sign in.