Audio Note ~ Energy Balancing Meditation for These Higher Frequencies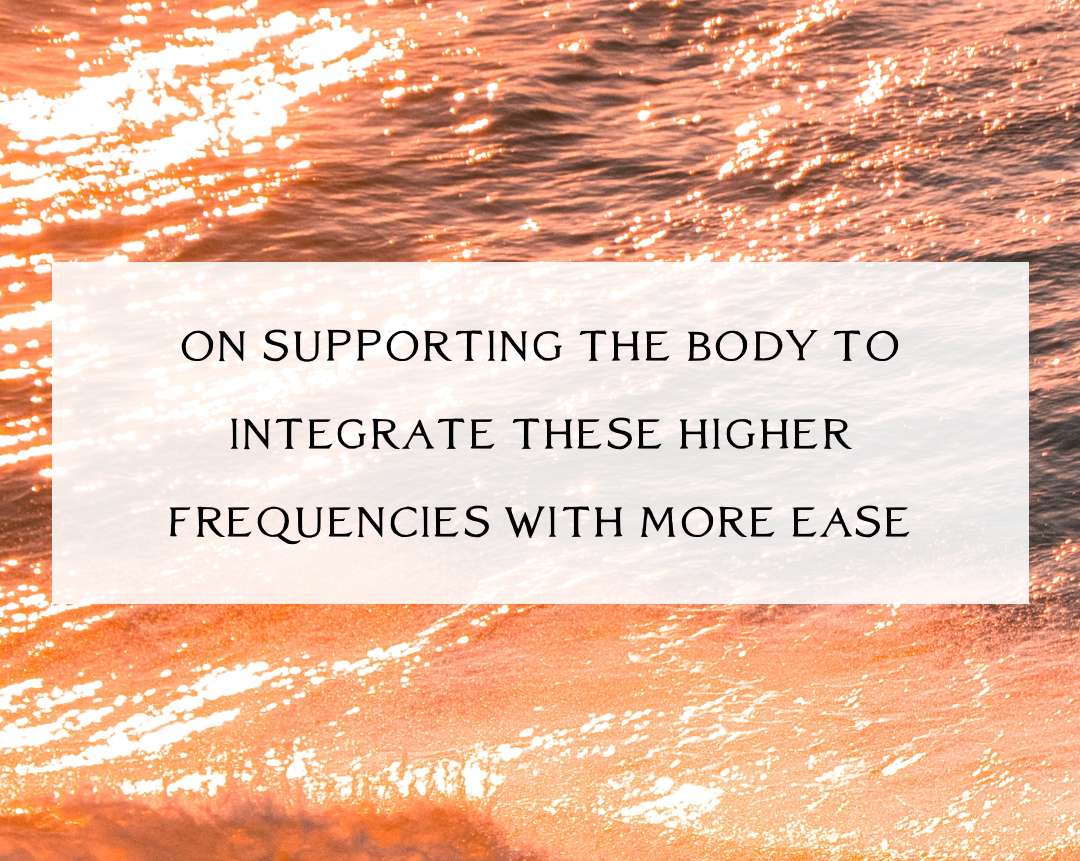 Our bodies can interpret these higher energies in 2 ways: anxiety/fear or bliss/expansion. (Just a rough generalization to illustrate a point).
The energy bombarding your body is so potent, it can bring up more anxiety and density to be cleared – especially when you are in resistance to it.
However, you can also shift your experience of these energies and use them to access more bliss, more peace (the other end of the spectrum).
Below is a short audio note and guided meditation for supporting the body through these shifts, integrating these energies with more ease, and accessing the other side of bliss and calm.  
This post is for paying subscribers only
Already have an account? Sign in.