Nervous System Upgrades and Physical Body Shifts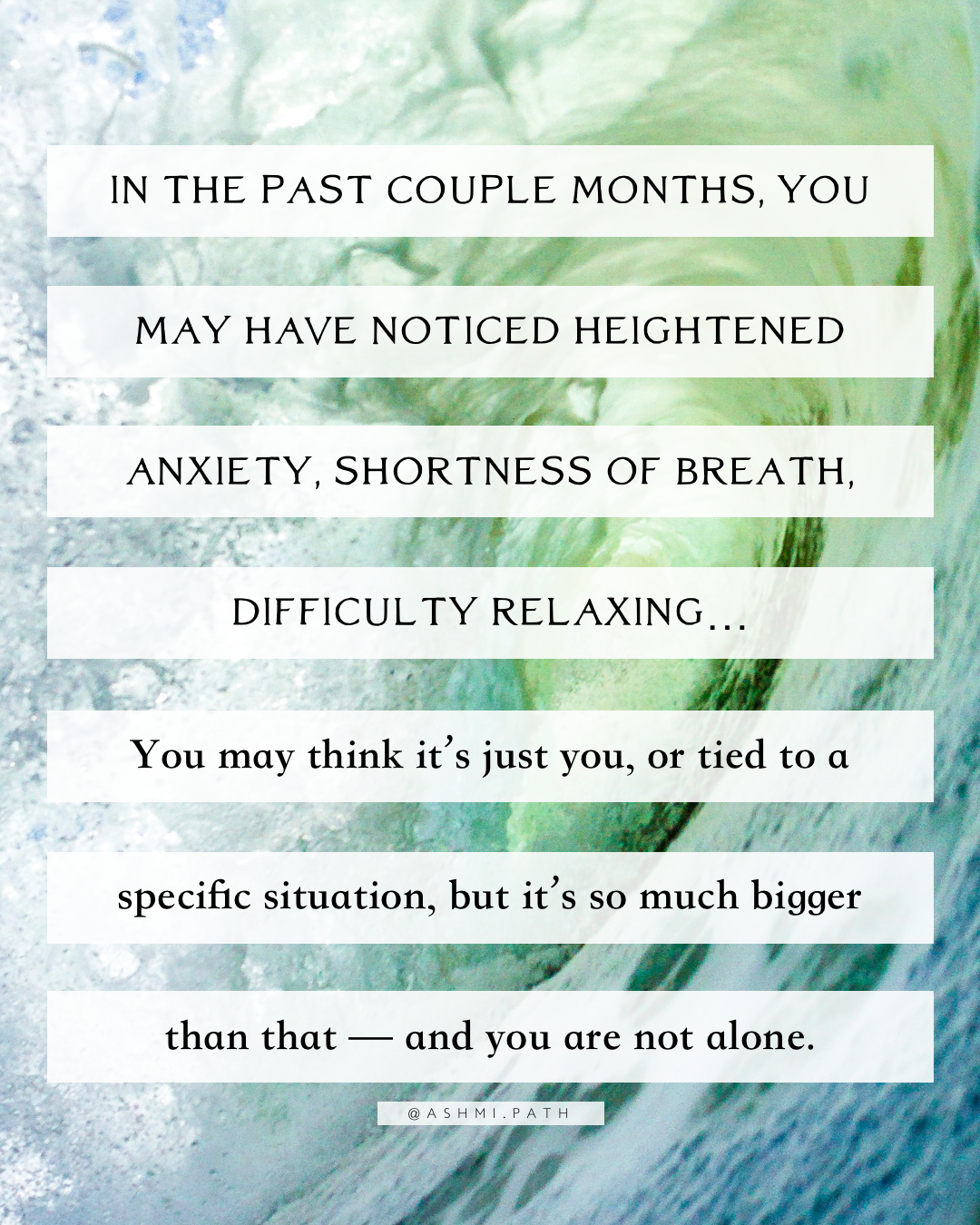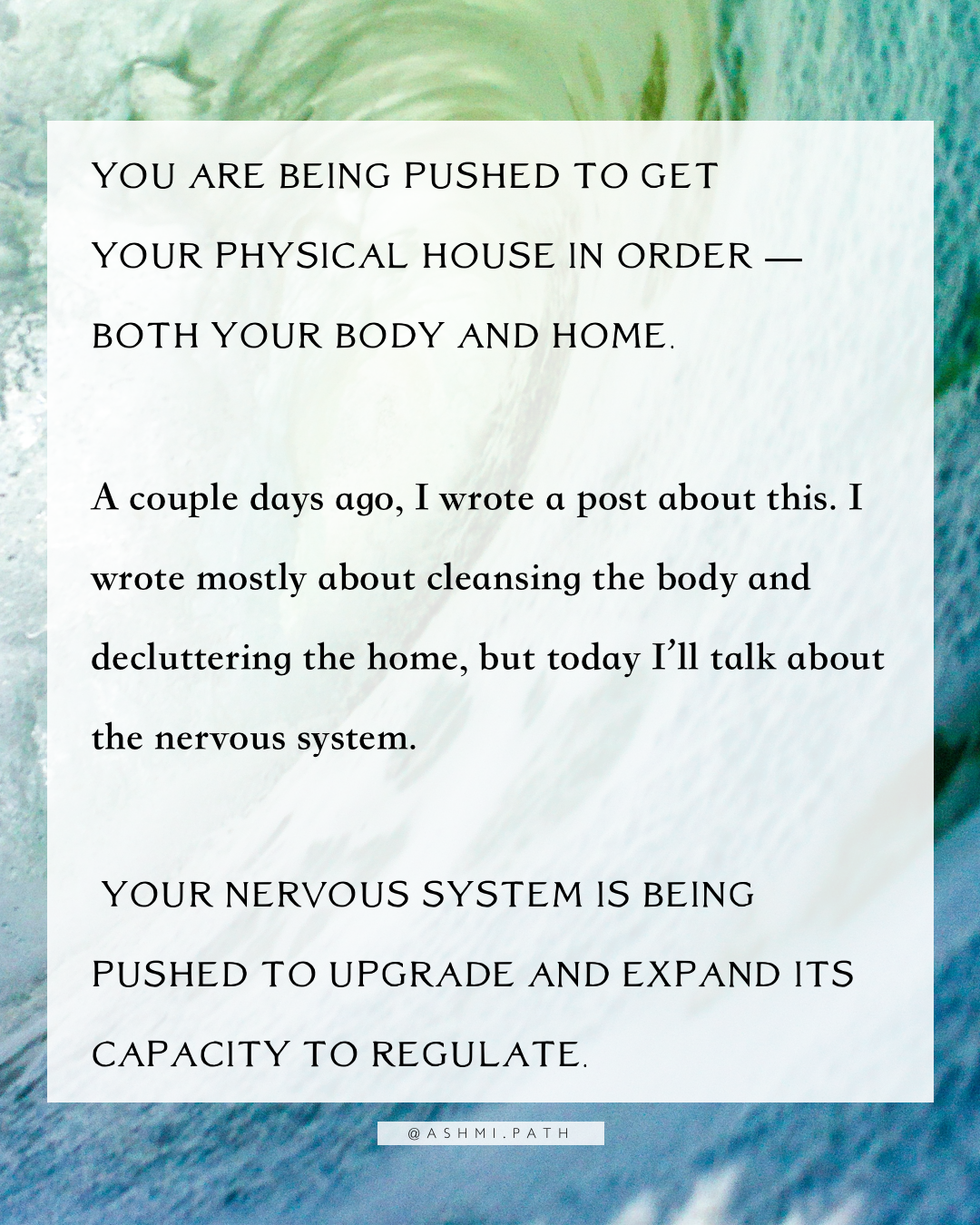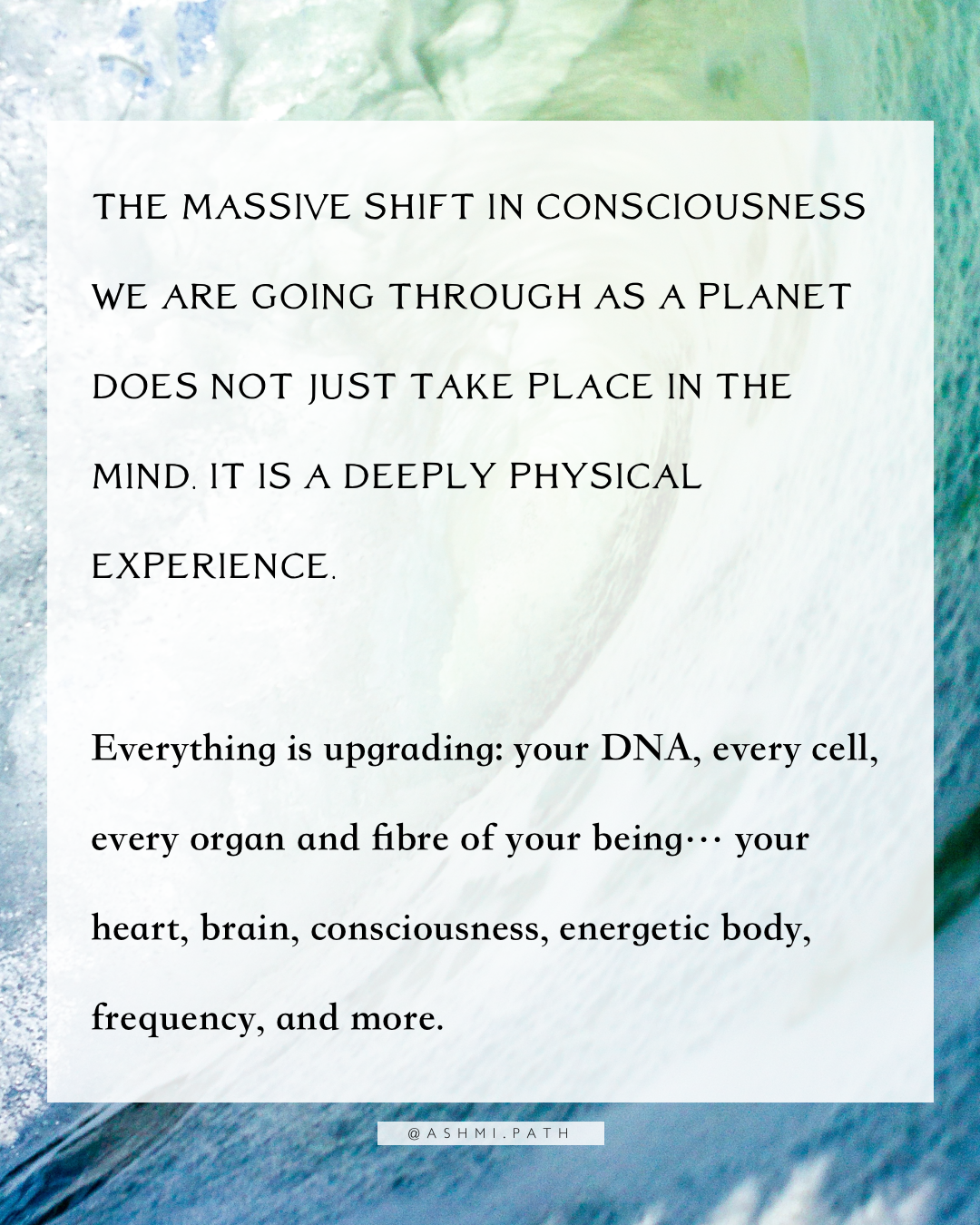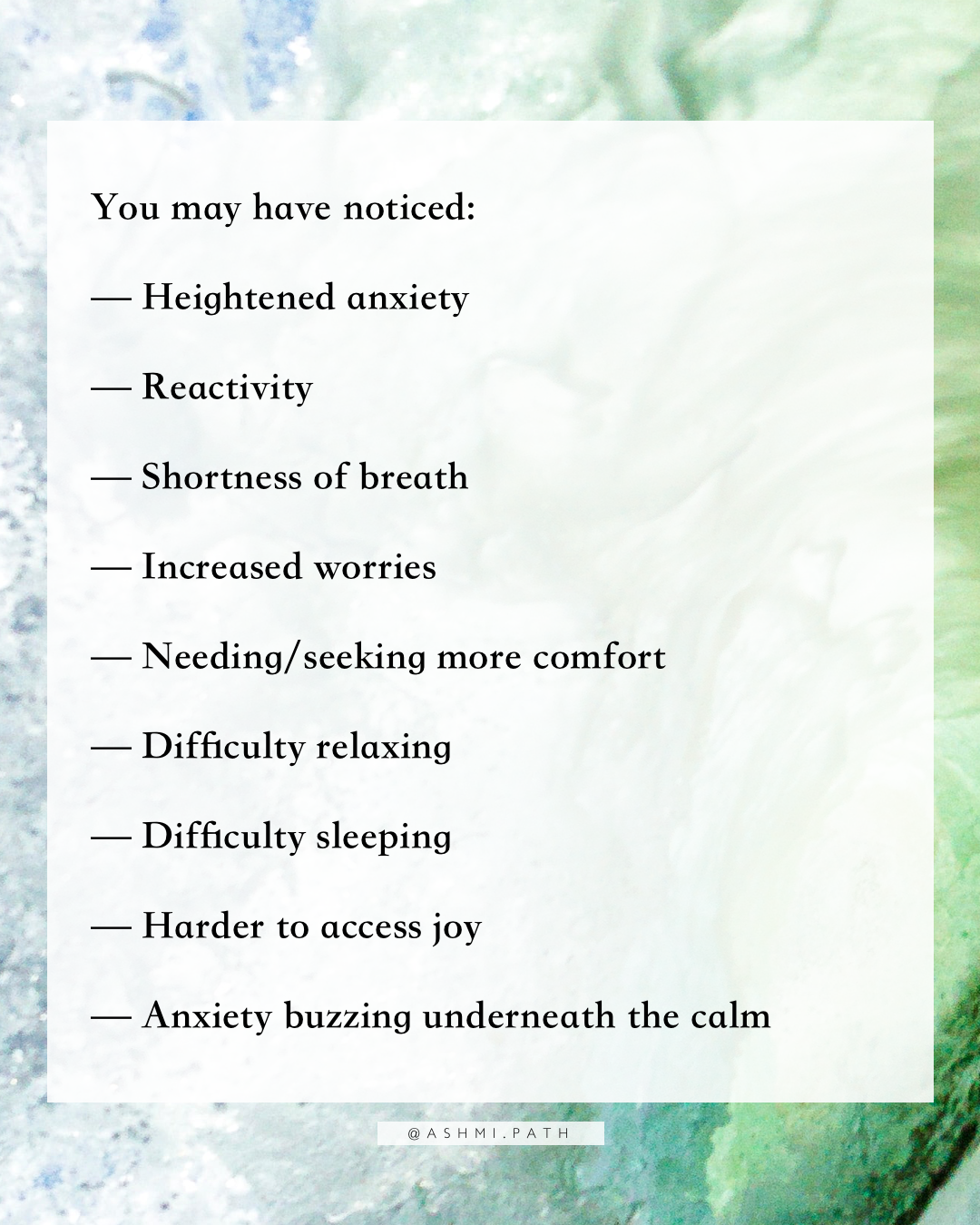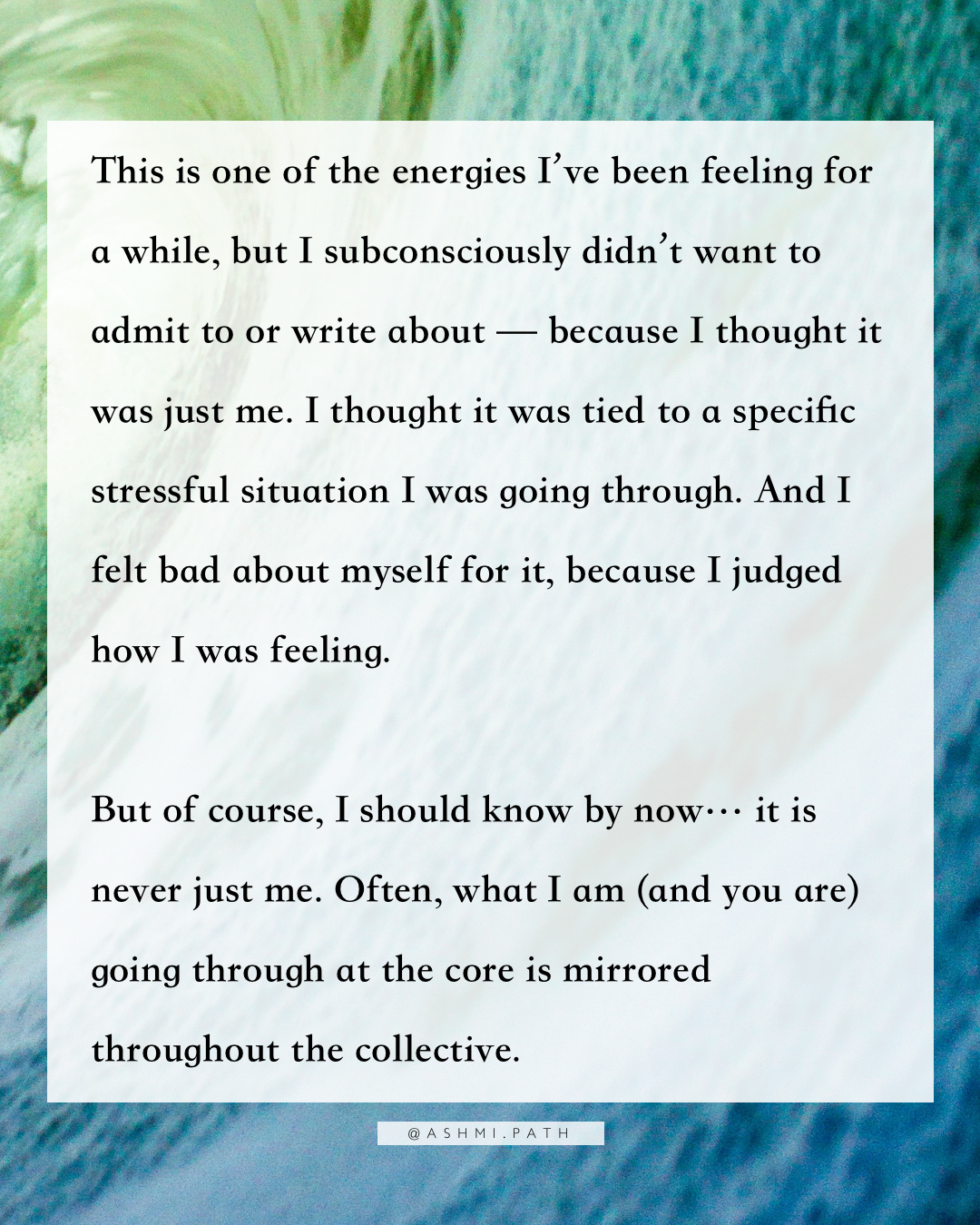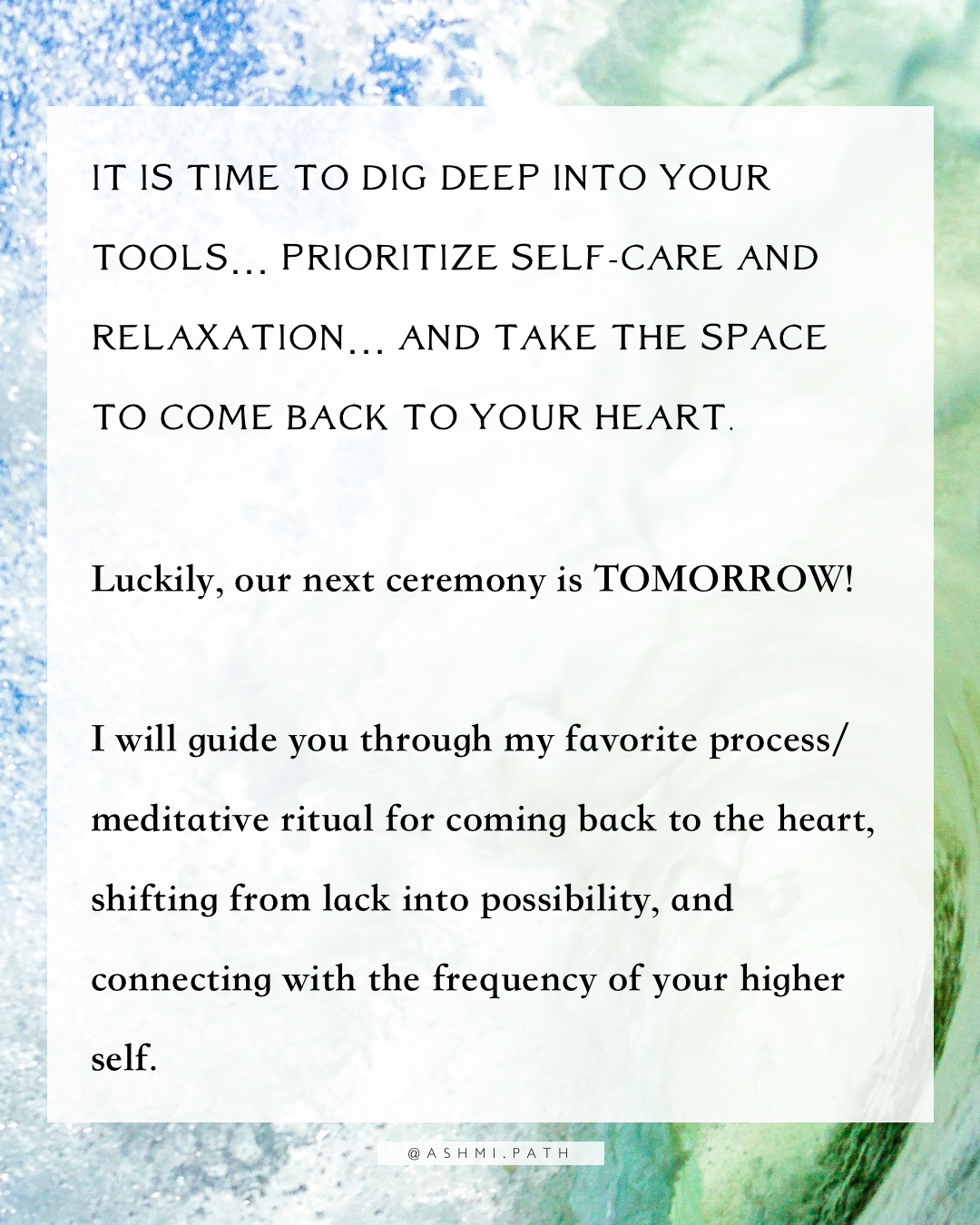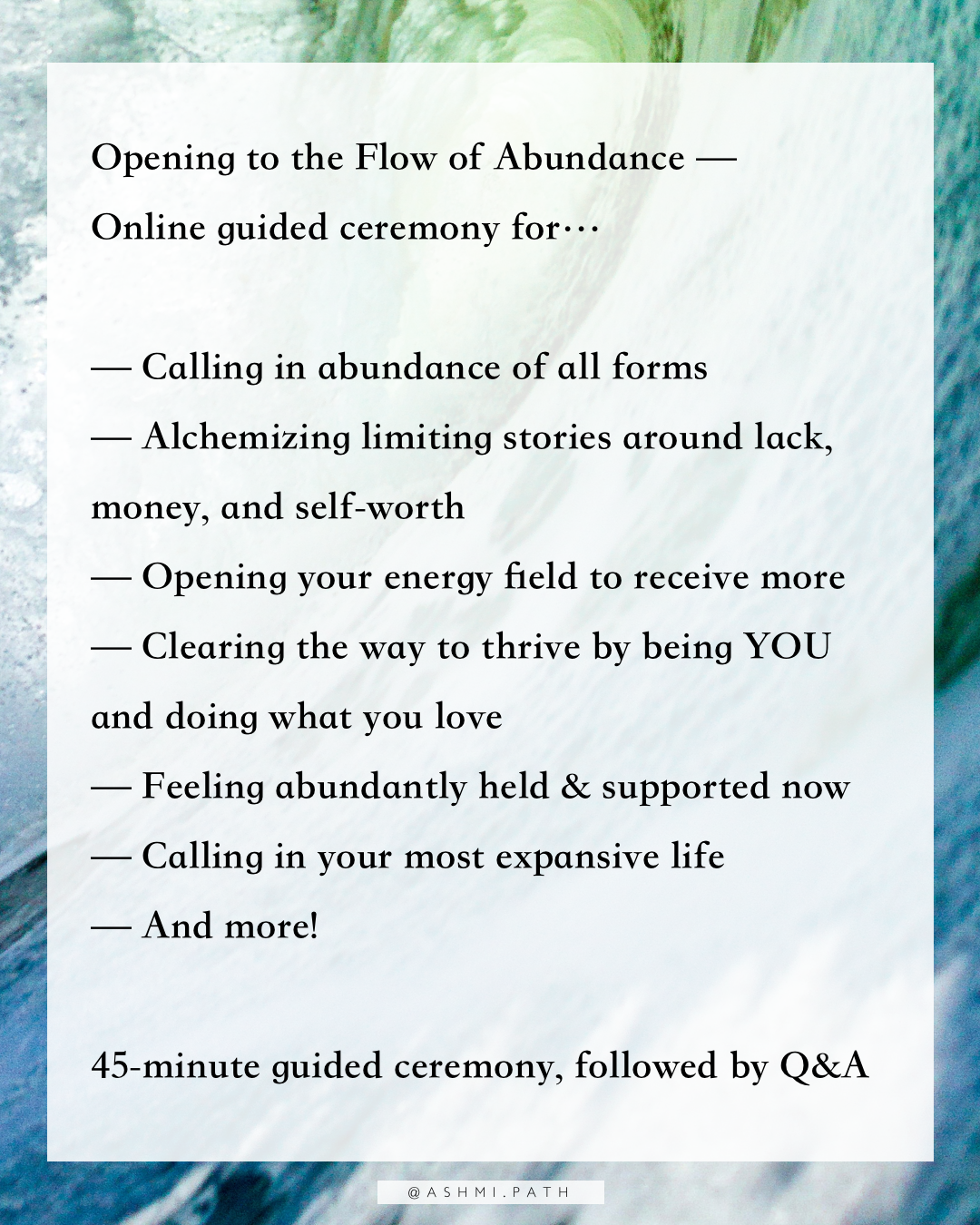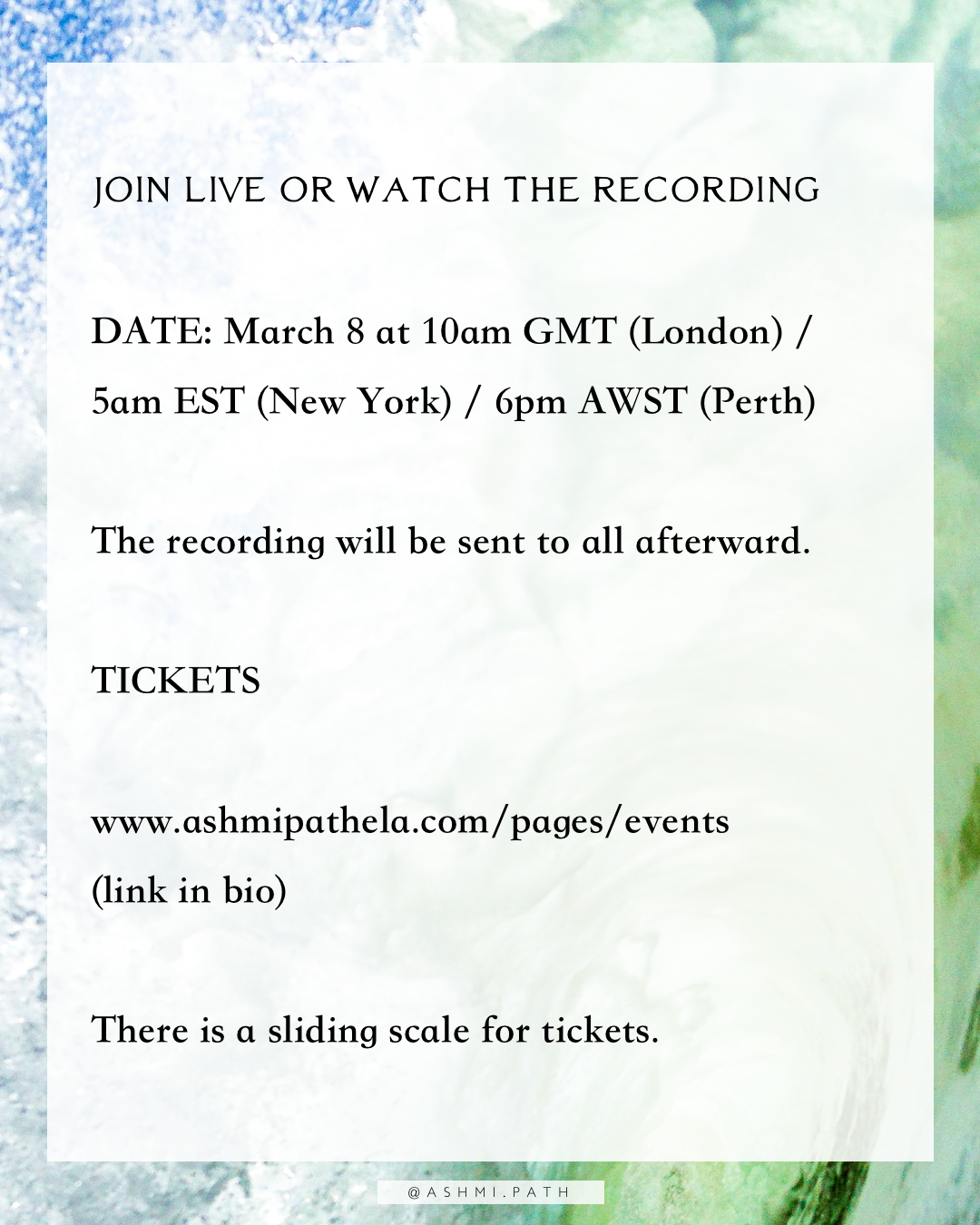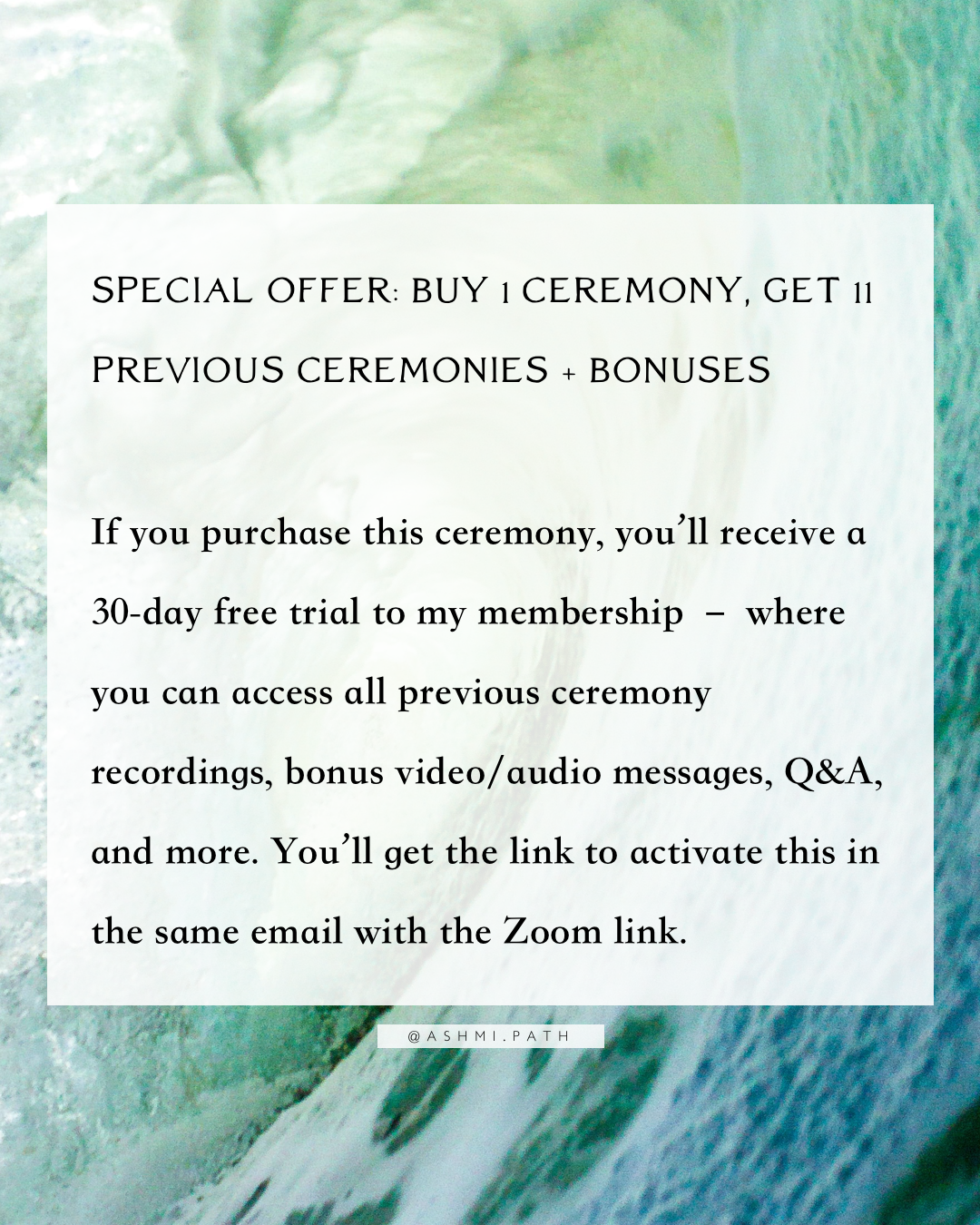 Here is a roundup of recent posts: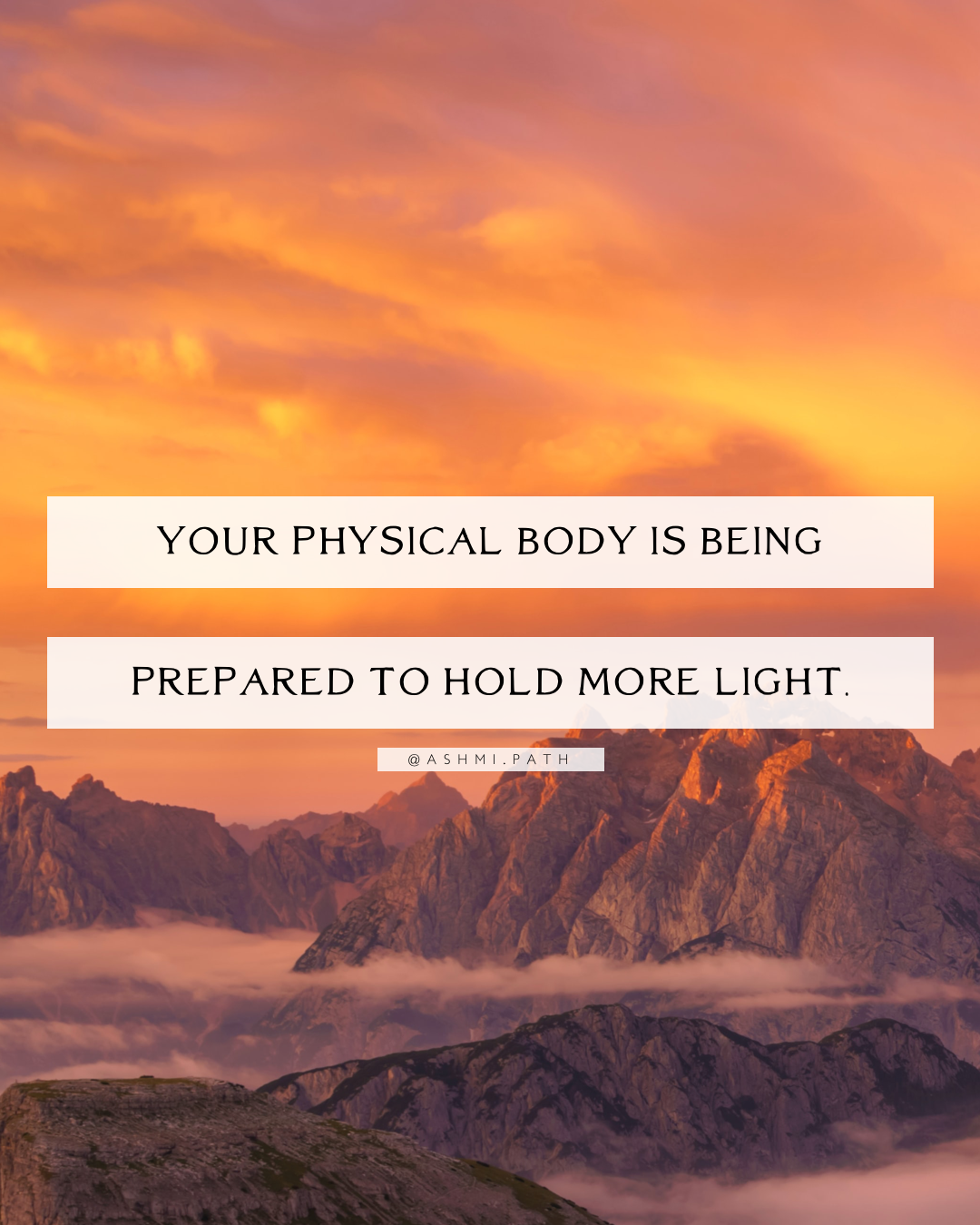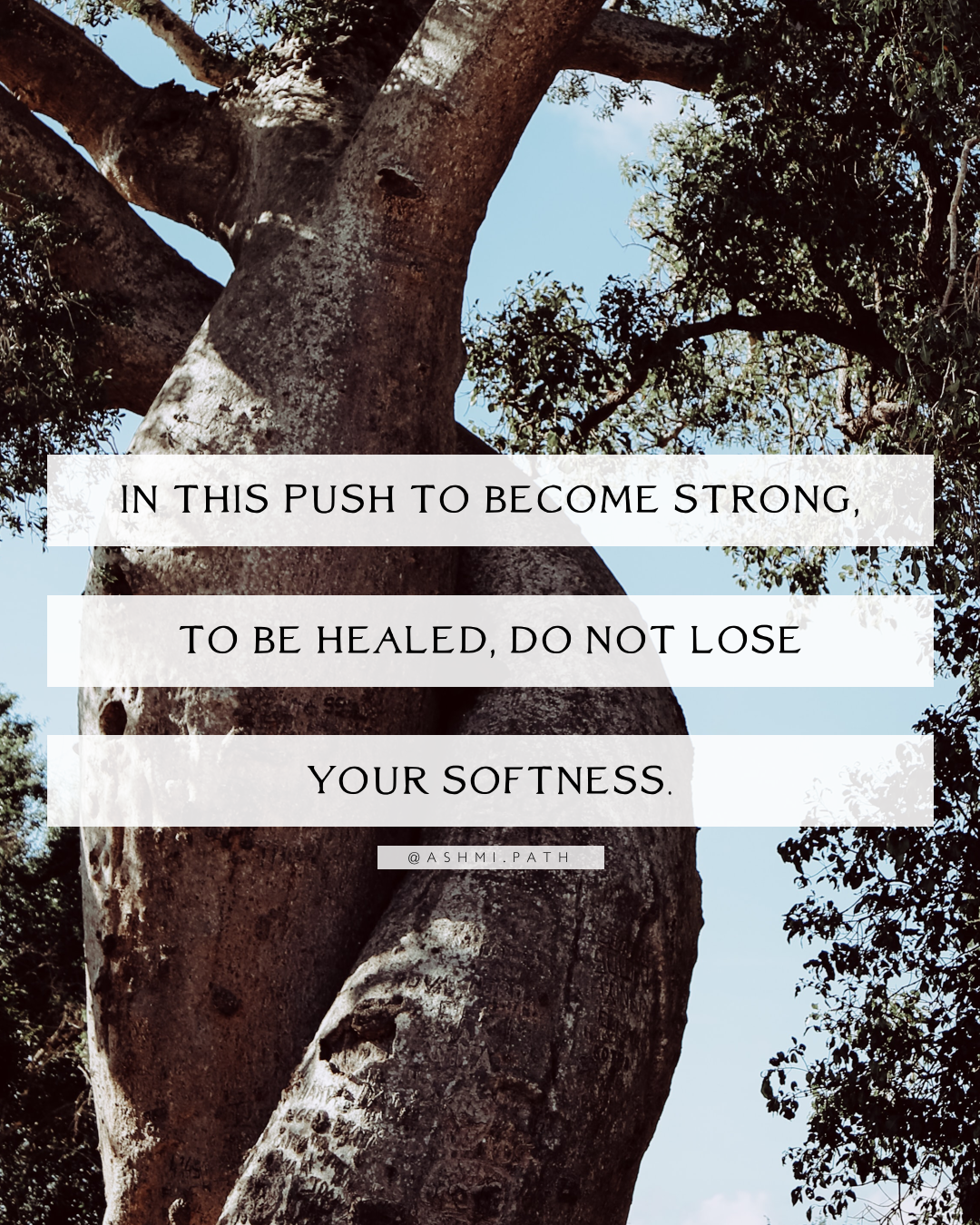 ~~~
IN THE PAST COUPLE MONTHS, YOU MAY HAVE NOTICED HEIGHTENED ANXIETY, SHORTNESS OF BREATH, DIFFICULTY RELAXING…
You may think it's just you, or tied to a specific situation, but it's so much bigger than that — and you are not alone.
YOU ARE BEING PUSHED TO GET YOUR PHYSICAL HOUSE IN ORDER — BOTH YOUR BODY AND HOME.
A couple days ago, I wrote a post about this. I wrote mostly about cleansing the body and decluttering the home, but today I'll talk about the nervous system.
YOUR NERVOUS SYSTEM IS BEING PUSHED TO UPGRADE AND EXPAND ITS CAPACITY TO REGULATE.
THE MASSIVE SHIFT IN CONSCIOUSNESS WE ARE GOING THROUGH AS A PLANET DOES NOT JUST TAKE PLACE IN THE MIND. IT IS A DEEPLY PHYSICAL EXPERIENCE.
Everything is upgrading: your DNA, every cell, every organ and fibre of your being… your heart, brain, consciousness, energetic body, frequency, and more.
You may have noticed:
— Heightened anxiety
— Reactivity
— Shortness of breath
— Increased worries
— Needing/seeking more comfort
— Difficulty relaxing
— Difficulty sleeping
— Harder to access joy
— Anxiety buzzing underneath the calm
This is one of the energies I've been feeling for a while, but I subconsciously didn't want to admit to or write about — because I thought it was just me. I thought it was tied to a specific stressful situation I was going through. And I felt bad about myself for it, because I judged how I was feeling.
But of course, I should know by now… it is never just me. Often, what I am (and you are) going through at the core is mirrored throughout the collective.
IT IS TIME TO DIG DEEP INTO YOUR TOOLS… PRIORITIZE SELF-CARE AND RELAXATION… AND TAKE THE SPACE TO COME BACK TO YOUR HEART.
Written with love,
Ashmi