Calling in Joy and Play - Ceremony Recording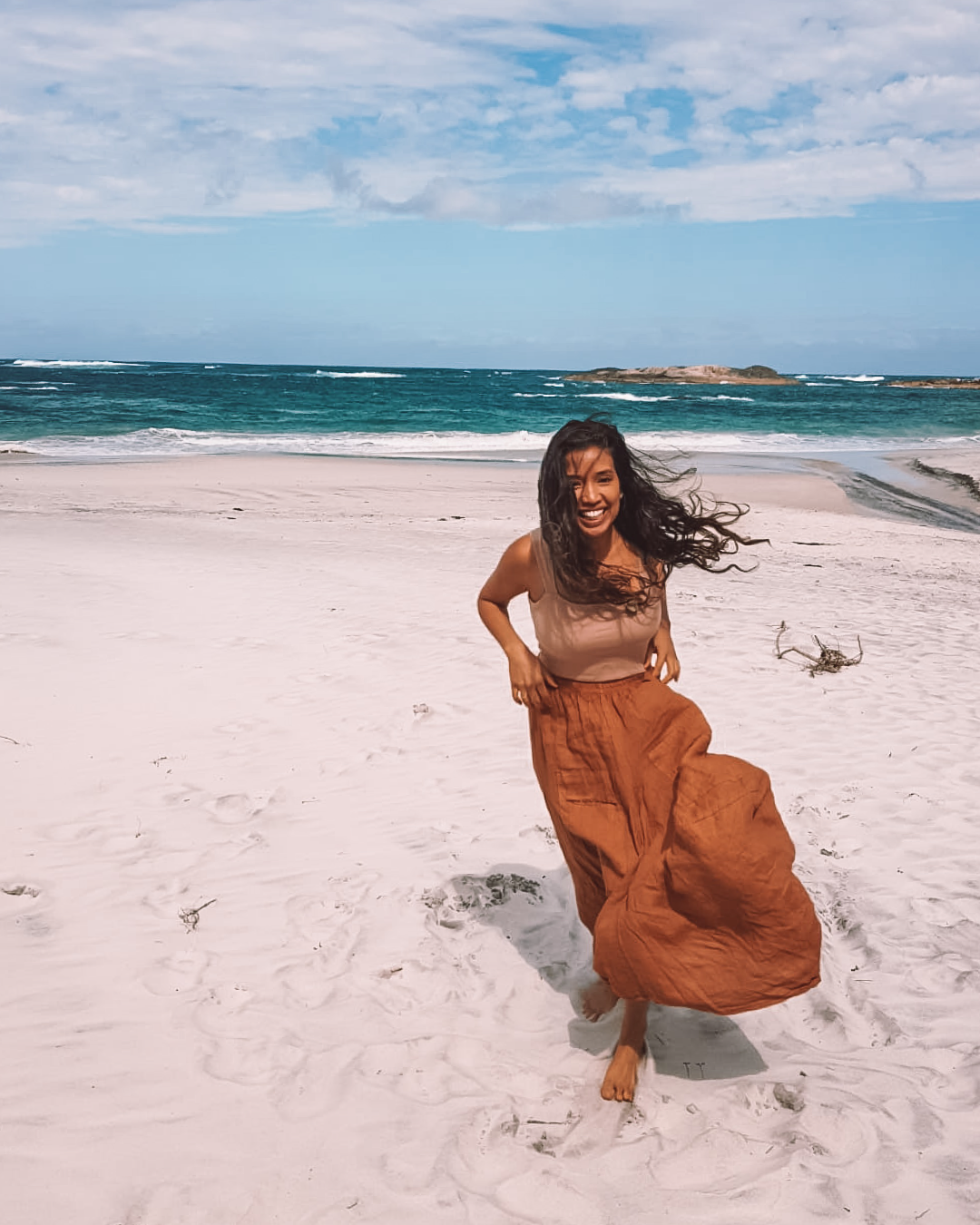 Thank you for such a beautiful ceremony. It was fun to focus on JOY and play in this space.
For those who missed it live, here is the link to the recording below. You'll want to find a quiet space with no distractions and a full mug to sip (water, tea, or cacao) throughout the ceremony.
You can break it up by watching the ceremony (first 45min) and Q&A (second 45min).
A guided journey and energetic shift into:
— Calling more joy and play into your life now
— Letting go of fears and blocks that hold you in a lower frequency
— Remembering your childlike zest for life
— Allowing life to be great NOW, instead of waiting for things to get better
—  Opening your heart to receive more joy
— Receiving messages from your higher self about your path
— Giving yourself permission to follow your joy
— Envisioning your highest timeline of expansion
I hope you enjoy the ceremony video below!
The monthly online group ceremonies are available to all members who are subscribed for "Membership to Monthly Ceremonies + In-Depth Messages". When you sign up, you'll receive access to all previous ceremony recordings + a ticket to each upcoming monthly ceremony.
This post is for paying subscribers only
Already have an account? Sign in.