Choosing a New Way – Ceremony Recording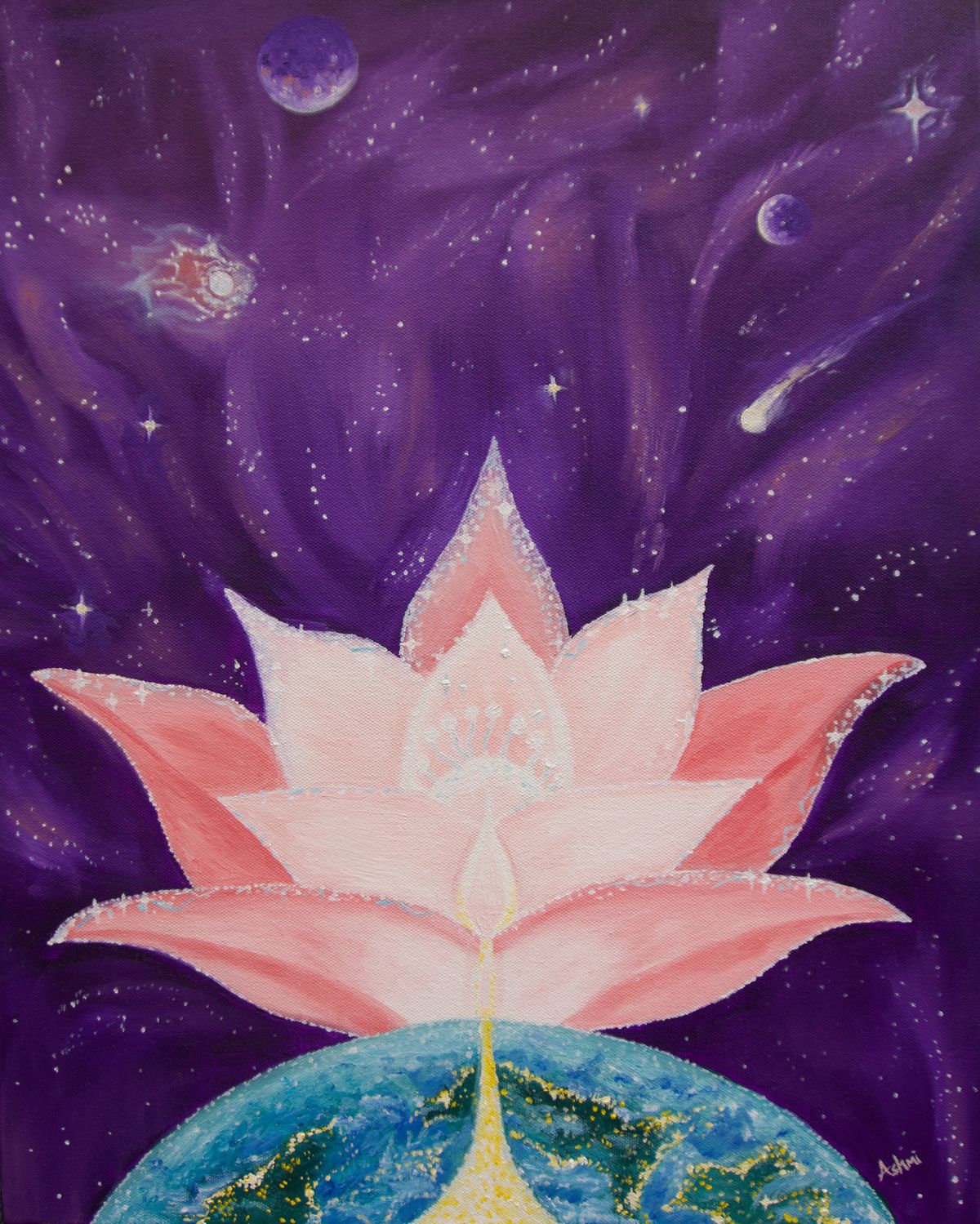 I'm feeling so light after such a magical ceremony. I felt the love we anchored so powerfully with each other and across the world! Thank you for sharing this space with me.
For those who missed it live, here is the link to the recording below. You'll want to find a quiet space with no distractions and a full mug to sip (water, tea, or cacao) throughout the ceremony.
You can break it up by watching the ceremony (first 45min) and Q&A (second 45min).
A guided journey and energetic shift into:
— Letting go of heavy patterns, beliefs, and expectations
— Building trust that things are working out, and it doesn't have to be hard
— Connecting with the new realities and energies available now
— Shedding old skins and choosing a new way of being
— Calling in the lighter realities of ease and expansion
— Receiving messages from your higher self
I hope you enjoy the ceremony video below!
The monthly online group ceremonies are available to all members who are subscribed for "Membership to Monthly Ceremonies + In-Depth Messages". When you sign up, you'll receive access to all previous ceremony recordings + a ticket to each upcoming monthly ceremony.
This post is for paying subscribers only
Already have an account? Sign in.