Embodying the Goddess / God in You - Ceremony Recording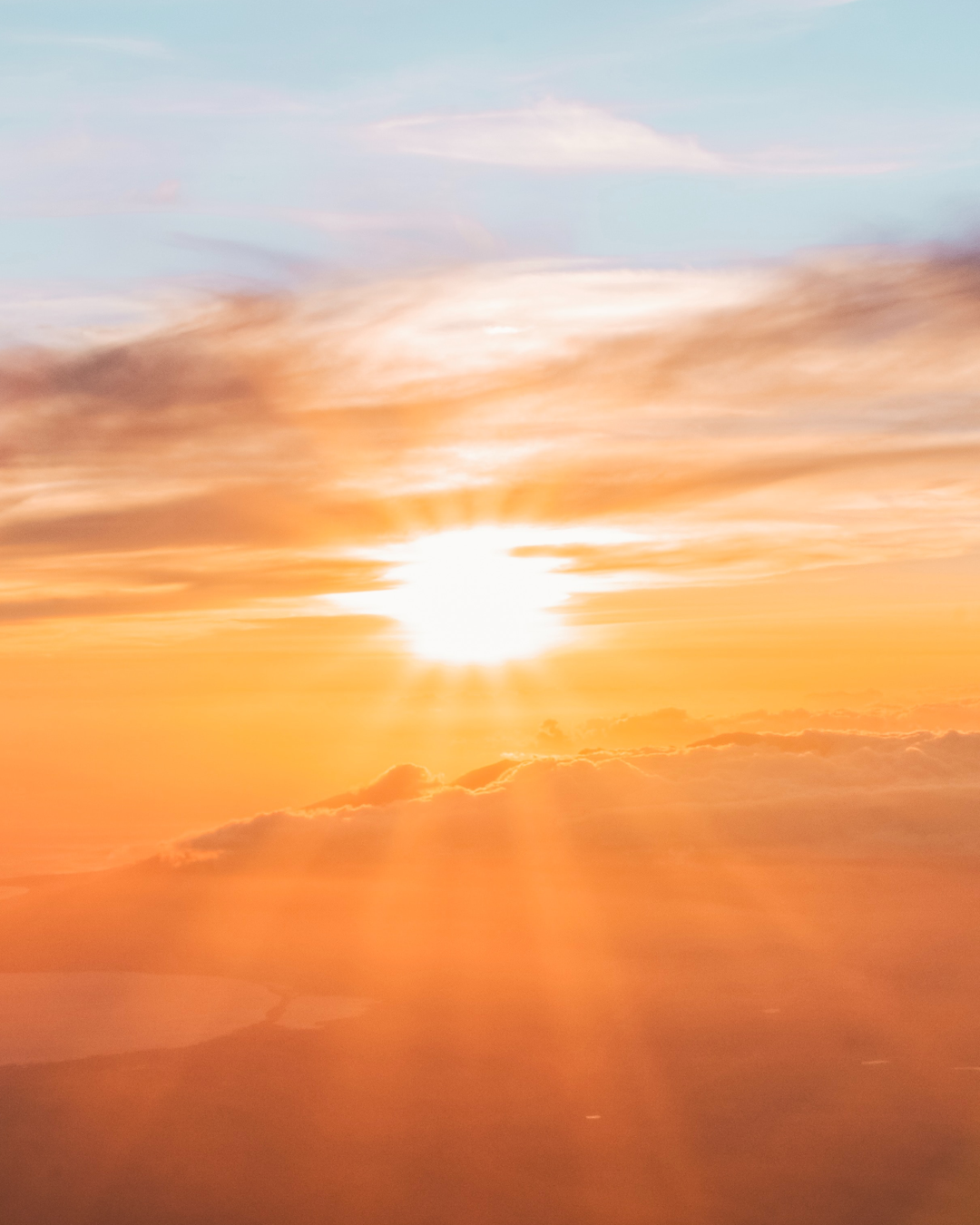 Hi everyone! 💓 Thank you so much for this beautiful ceremony! It felt different from all my previous ceremonies - truly channeled in the present moment. Thank you for journeying with me!
For those who missed it live, here is the link to the recording below. You'll want to find a quiet space with no distractions and a full mug to sip (water, tea, or cacao) throughout the ceremony.
You can break it up by watching the ceremony (first 45min) and Q&A (second 45min).
A guided journey and energetic shift into:
— Clearing the fear of being seen AS your light
— Tuning into your Goddess / God / Queen / King energy
— Letting go of dimming your light
— Walking through the portal into your highest self
— Anchoring the big energy that you are so you can show up more fully in the world
— Calling in the wisdom and gifts of all aspects of your soul
I hope you enjoy the ceremony video below! [Also scroll down for more reflections to a question from the Q&A.]
The monthly online group ceremonies are available to all members who are subscribed for "Membership to Monthly Ceremonies + In-Depth Messages". When you sign up, you'll receive access to all previous ceremony recordings + a ticket to each upcoming monthly ceremony.
This post is for paying subscribers only
Already have an account? Sign in.