Expanding Your Infinite Heart Ceremony in 3 Days!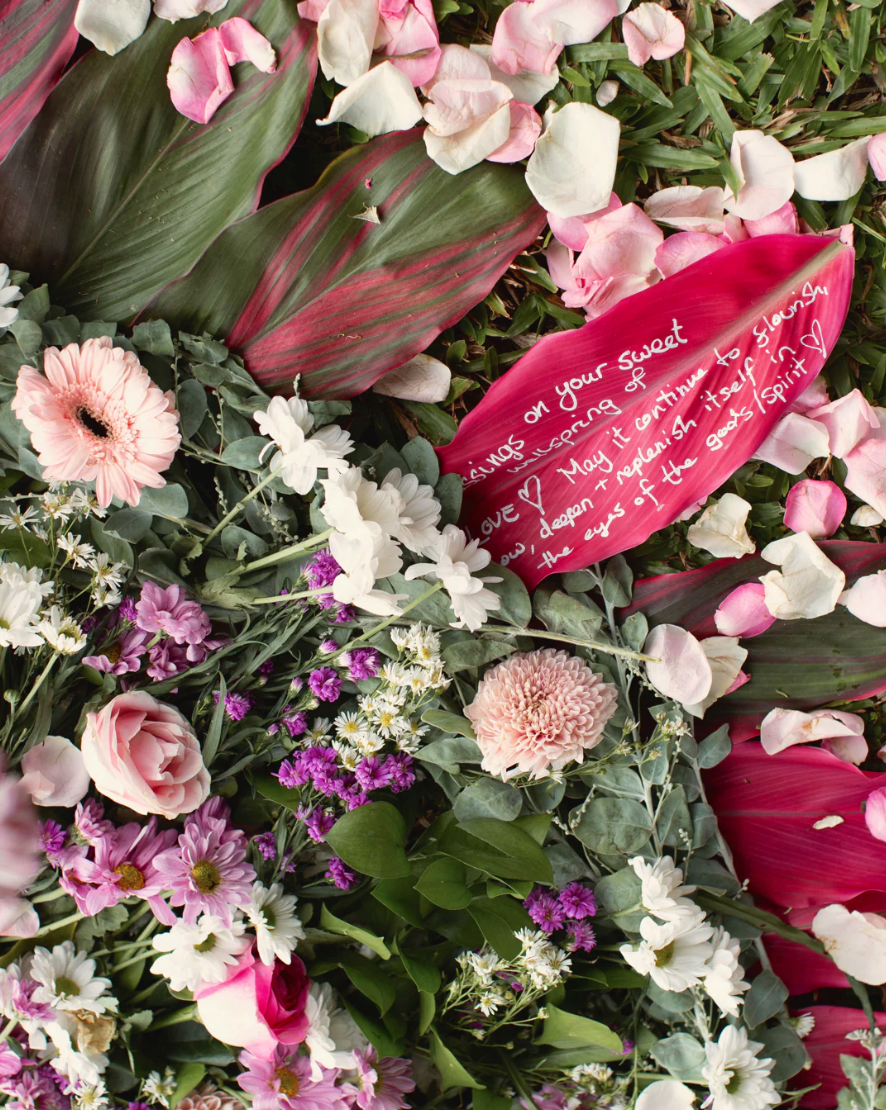 In life after life, you have been burned at the stake, beaten for speaking your truth, killed for being who you are.
All of this trauma left you with a gaping hole, feeling unworthy, never good enough. Afraid of being you. In this life, you've criticized yourself more brutally than anyone else…
And the agony of battling yourself was unbearable at times.
But you were given one lifeline: your heart.
Your heart is much more than a physical vessel. It is an energetic portal, and once opened, it connects you to the light of your soul — the soul that you are, in this body, and beyond.
EVERYTHING CHANGES WHEN YOU CAN FEEL THE IMMENSE LOVE OF YOUR HEART AND LIVE FROM THAT PLACE.
When you can know and feel the infinite nature of your heart, your connection to it all — you will no longer feel alone. You will not doubt. You will not lack.
You will realize that this love, this knowing, this oneness is what you have always been yearning for.
Most people feel blocked from feeling the infinite love of their hearts because of their wounding, fears, and mind that wants to stay in control.
It is so hard to be a human in this world, enduring life after life of so much pain and fear. Over lifetimes, you have put up walls around your heart — unable to trust, to forgive and let go, and most of all — to love yourself.
This is the lifetime where you free yourself so you can know in every cell of your being that you are love. You are infinite. You are whole. And there is nothing to fear.
This is the lifetime that is calling you to walk into the portal of your heart, and let yourself be held.
The next online guided ceremony is in 3 days! It is a guided journey for walking through the portal into your heart, feeling the love that you are, and expanding it outward to bless your life, your loved ones, and the world.
EXPANDING YOUR INFINITE HEART — ONLINE GUIDED CEREMONY
2-hour special
45-minute guided ceremony
75-minute sharing & Q&A
Join live or watch the recording:
DATE: Nov 24 at 8am PT (CA) / 11am ET (NY) / 4pm GMT (London)
The recording will be emailed to all after, and it never expires!
Paid members and those who already purchased it will receive the Zoom link via email! Paid members can also access it here, along with all ceremonies.
With love,
Ashmi