Audio Note & Guided Channeling: "What's Next For Your Ascension?" [Paid Members]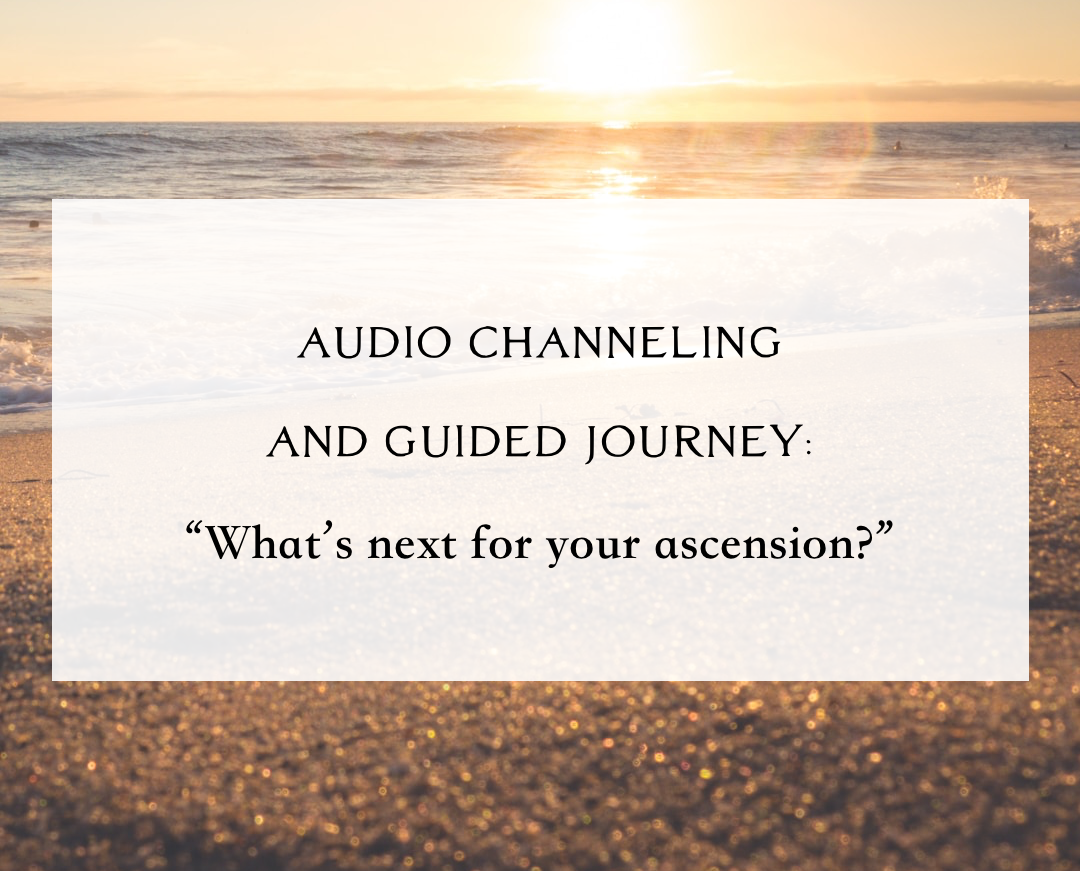 Hi everyone!
This is a 30-minute audio note and guided channeling to connect with your higher self and ask for clarity on what's next for you.
At the end, I also channel my response to this question for the collective.
This is a beautiful message, especially for those who are feeling lost in their emotions, stuck, or tired of the mundane.
This is about how to bring the light into your full human experience, even when you feel low or lost in the mundane.
This post is for paying subscribers only
Already have an account? Sign in.