Feeling More Stressed, Or Just More Attuned to Stress?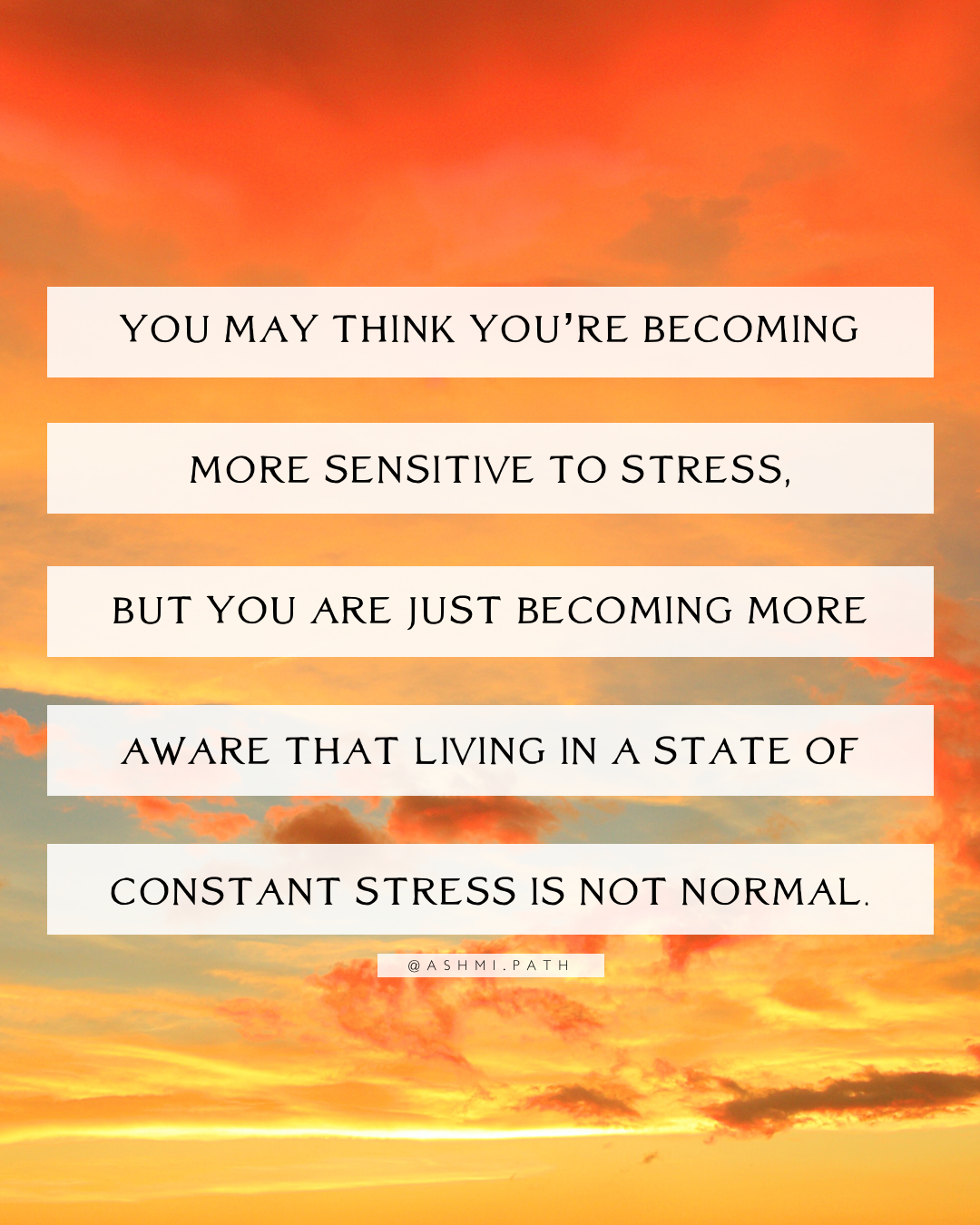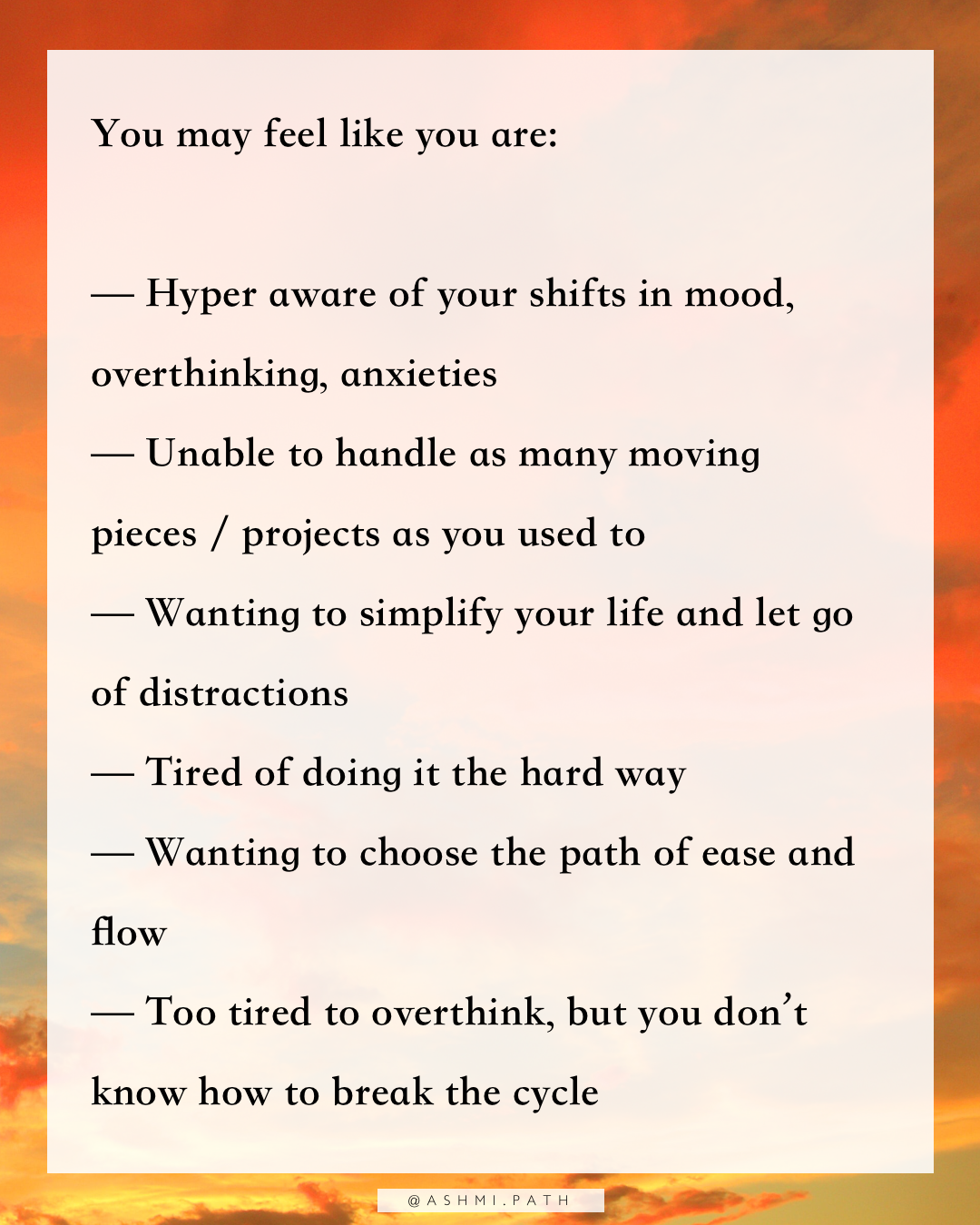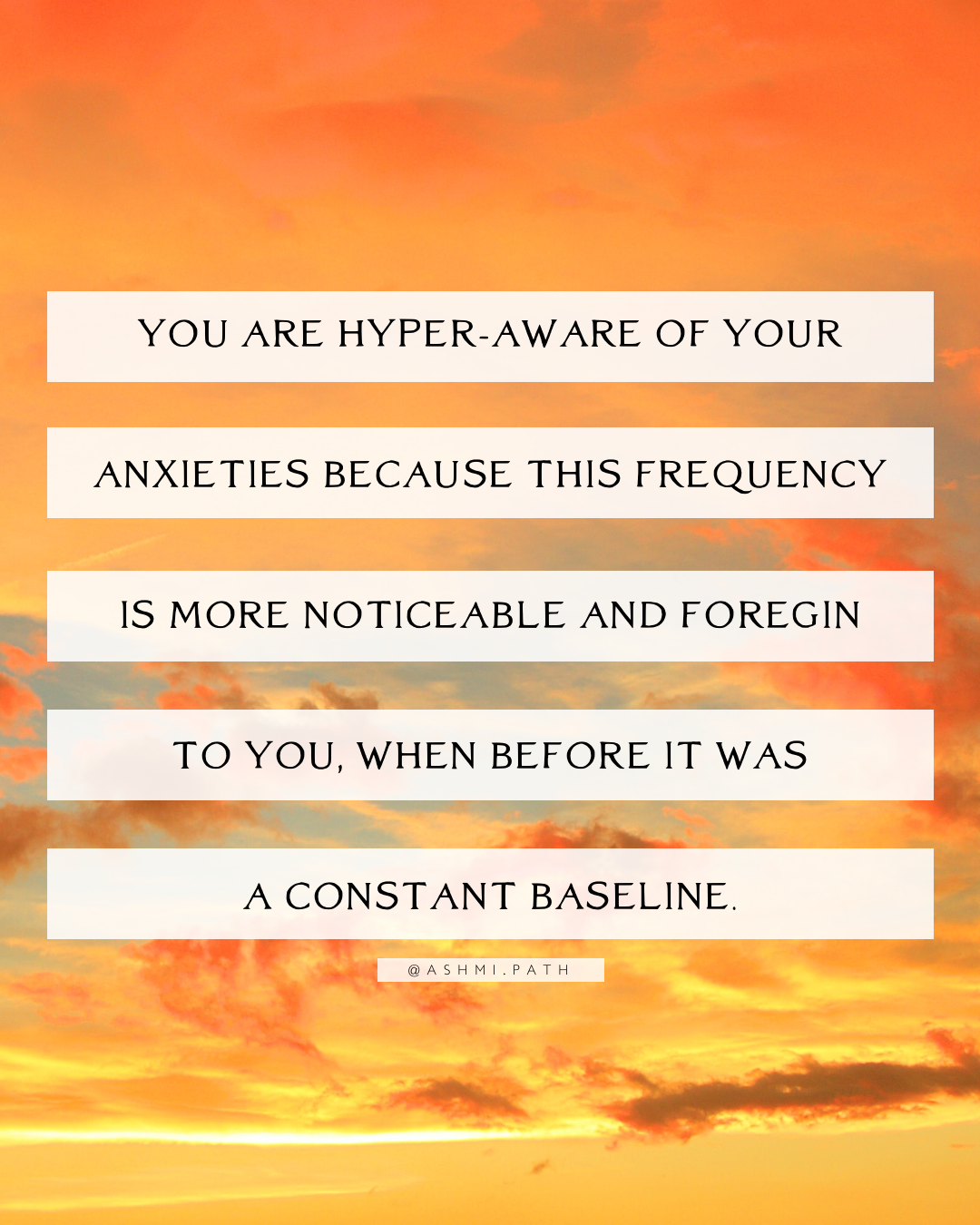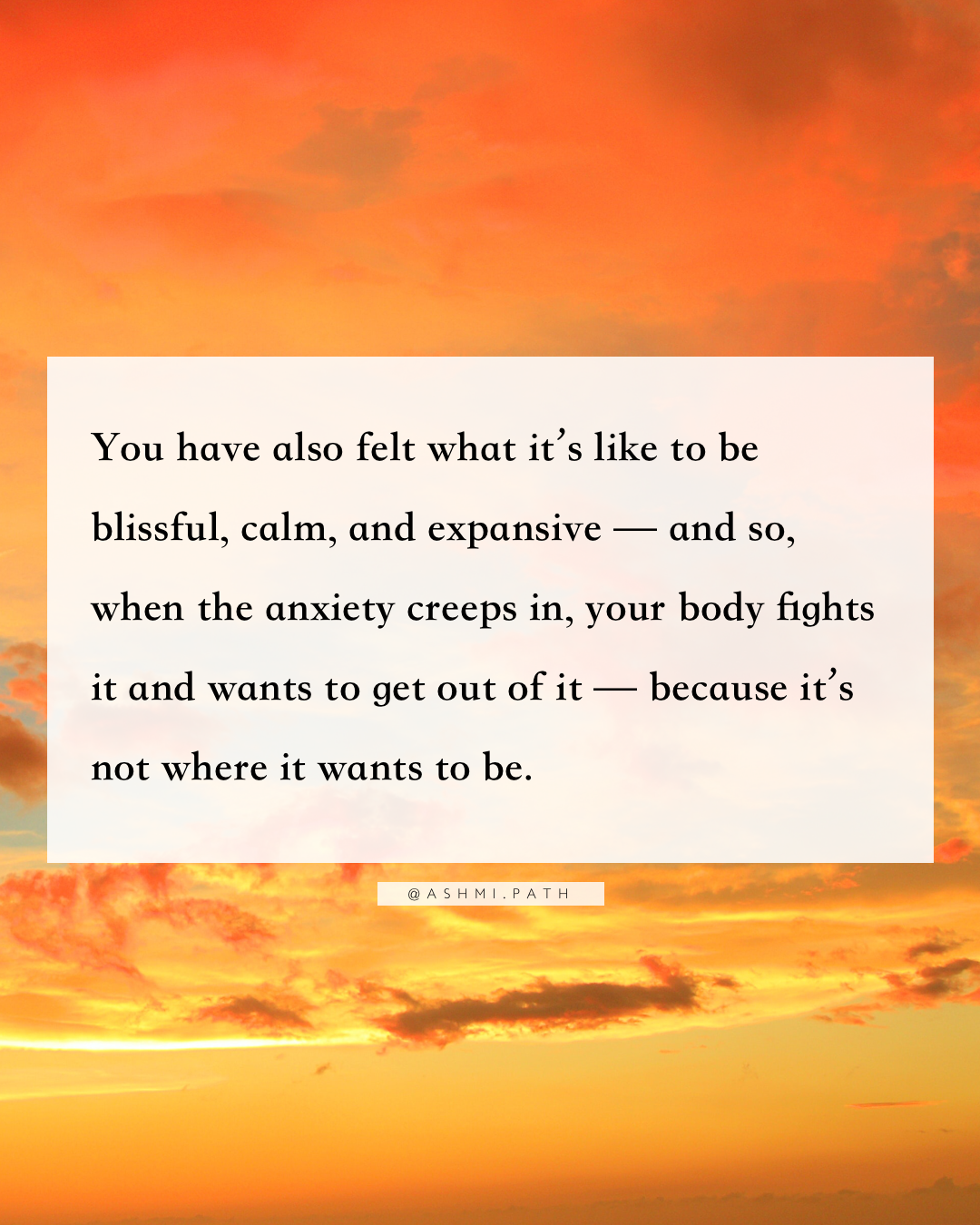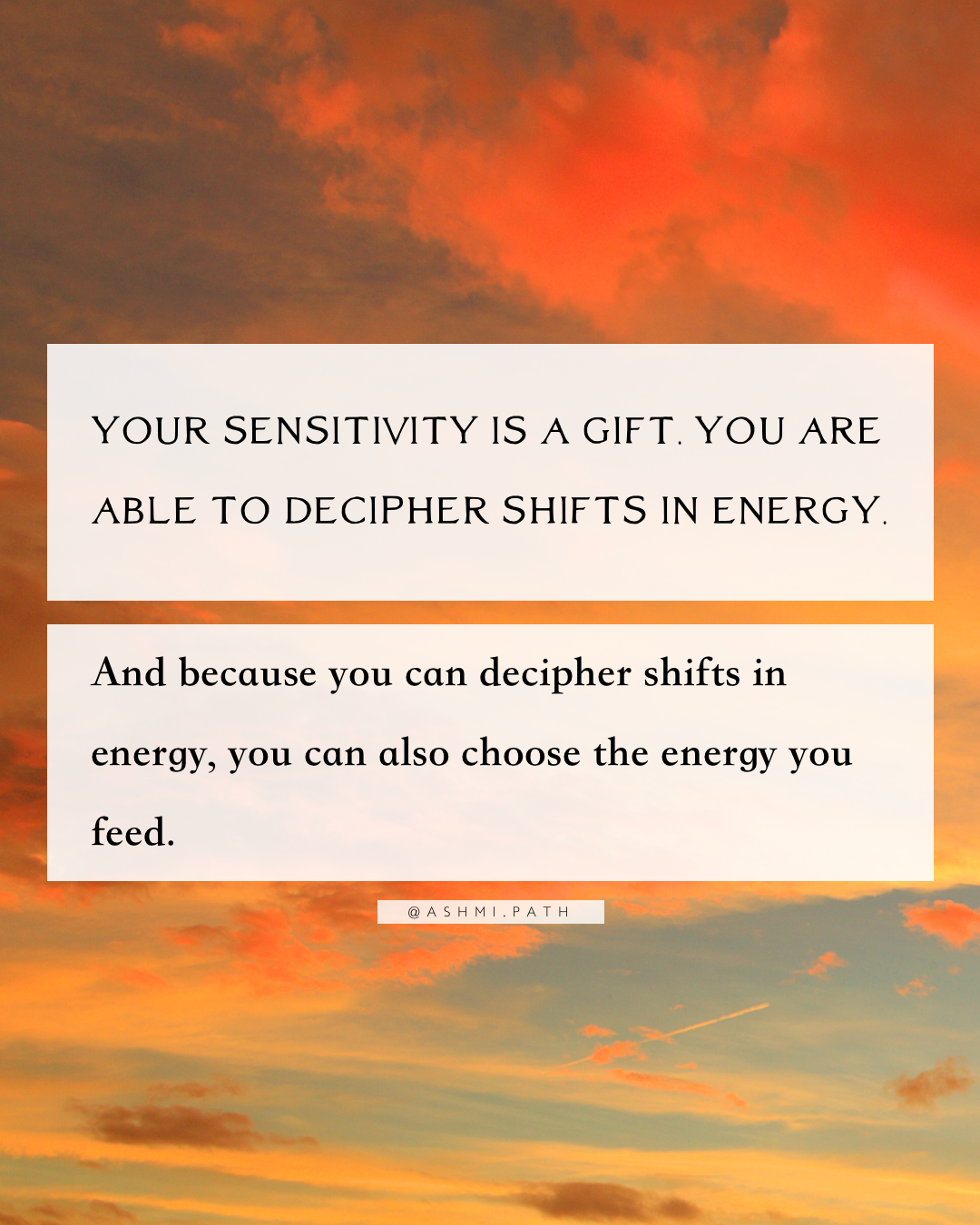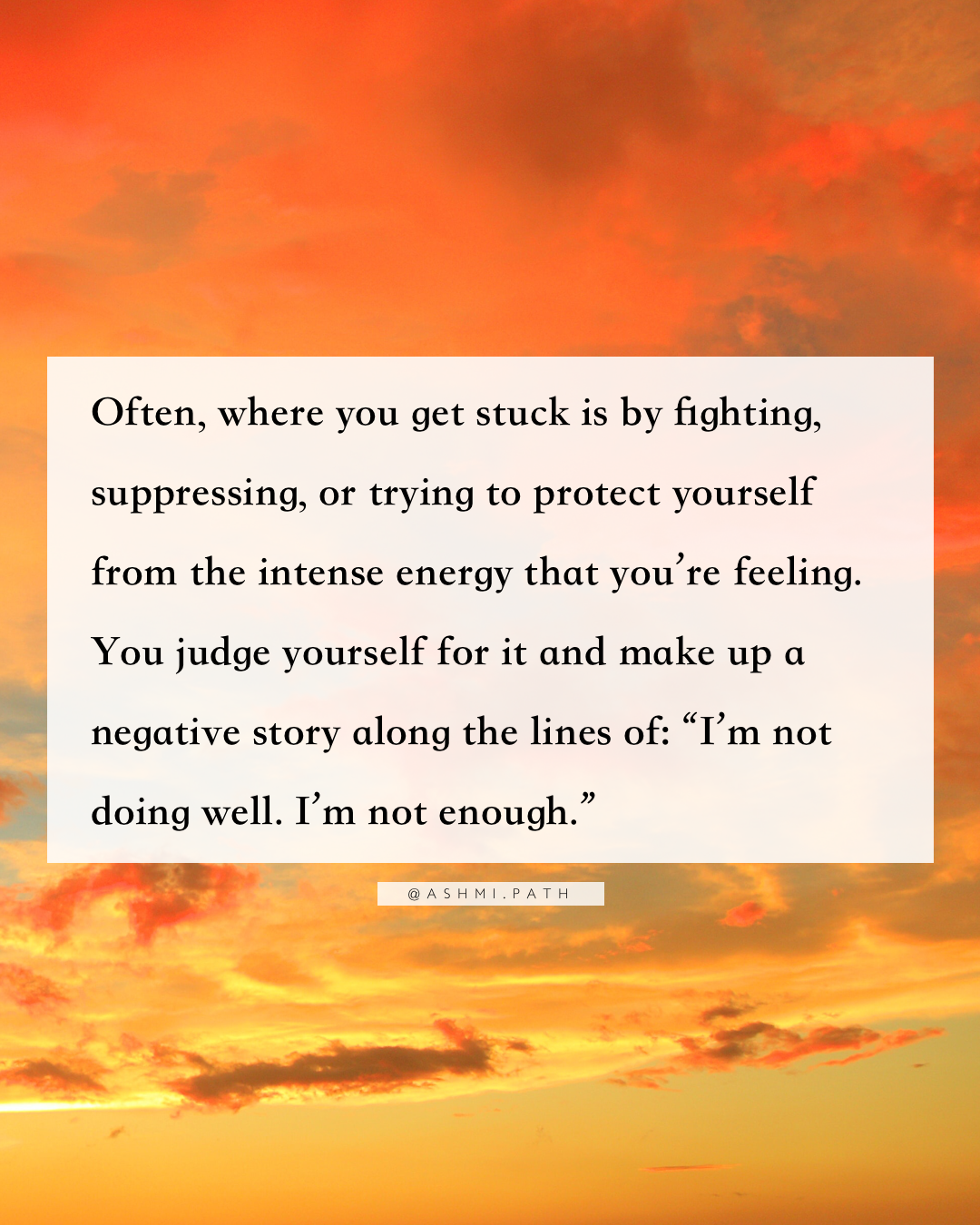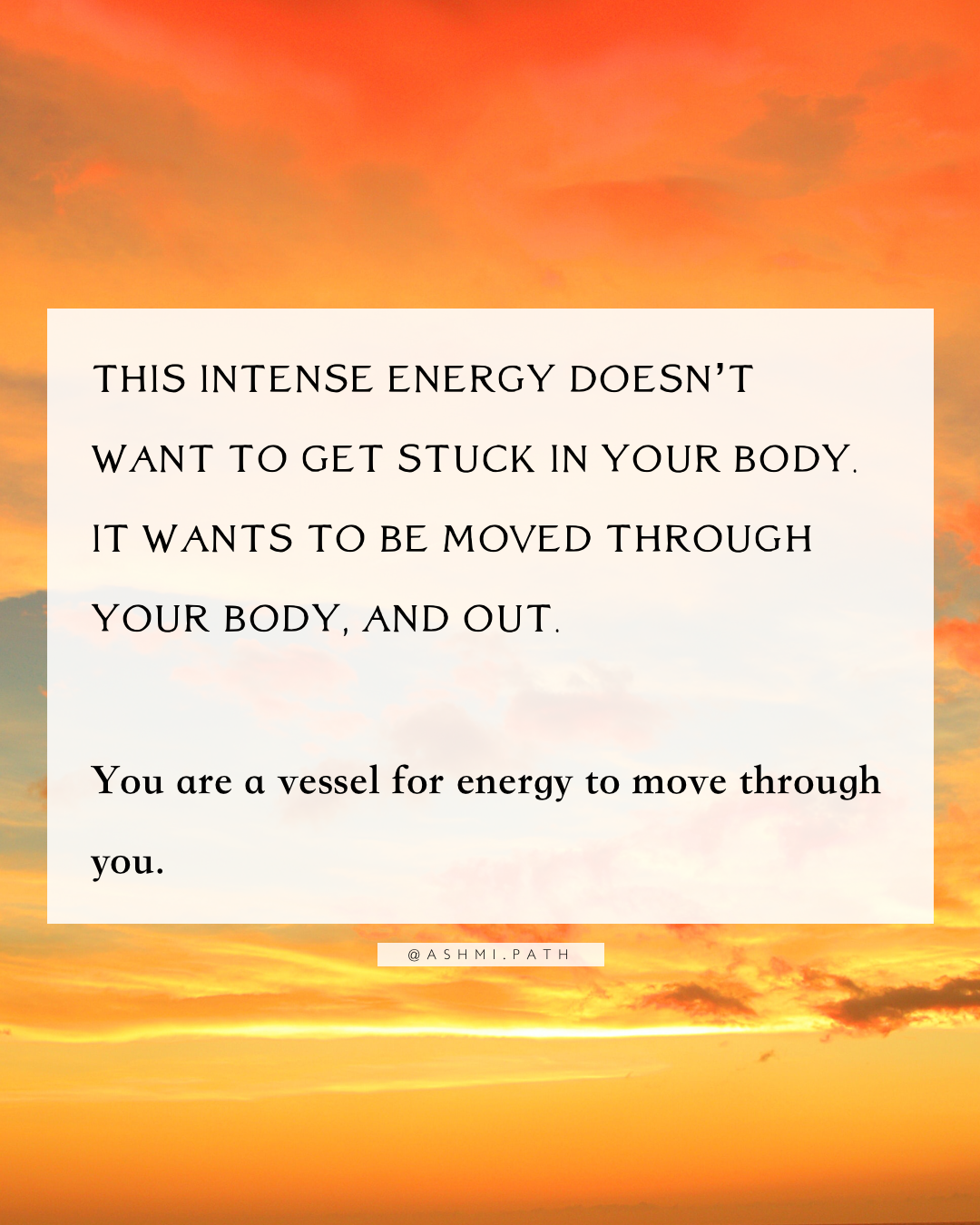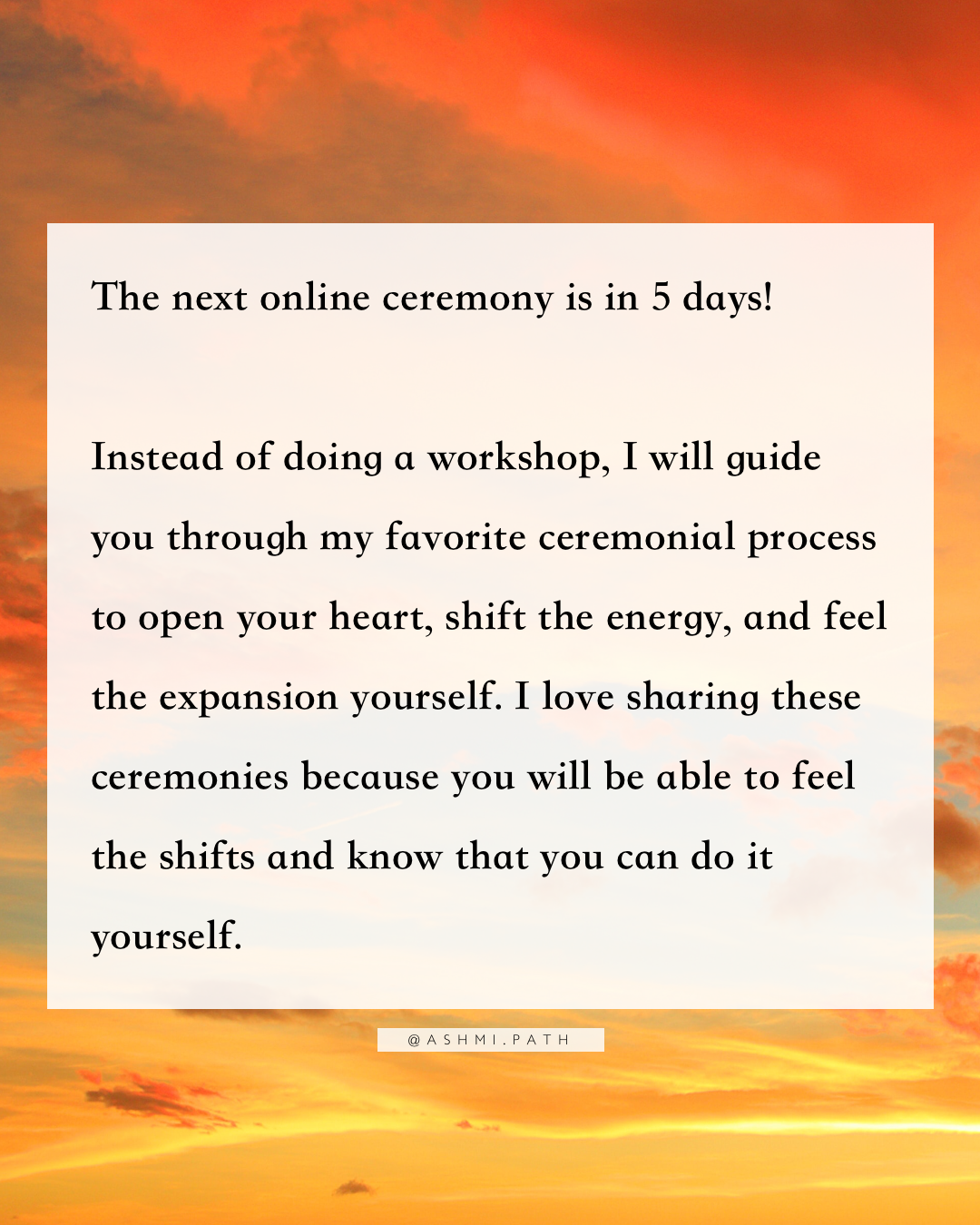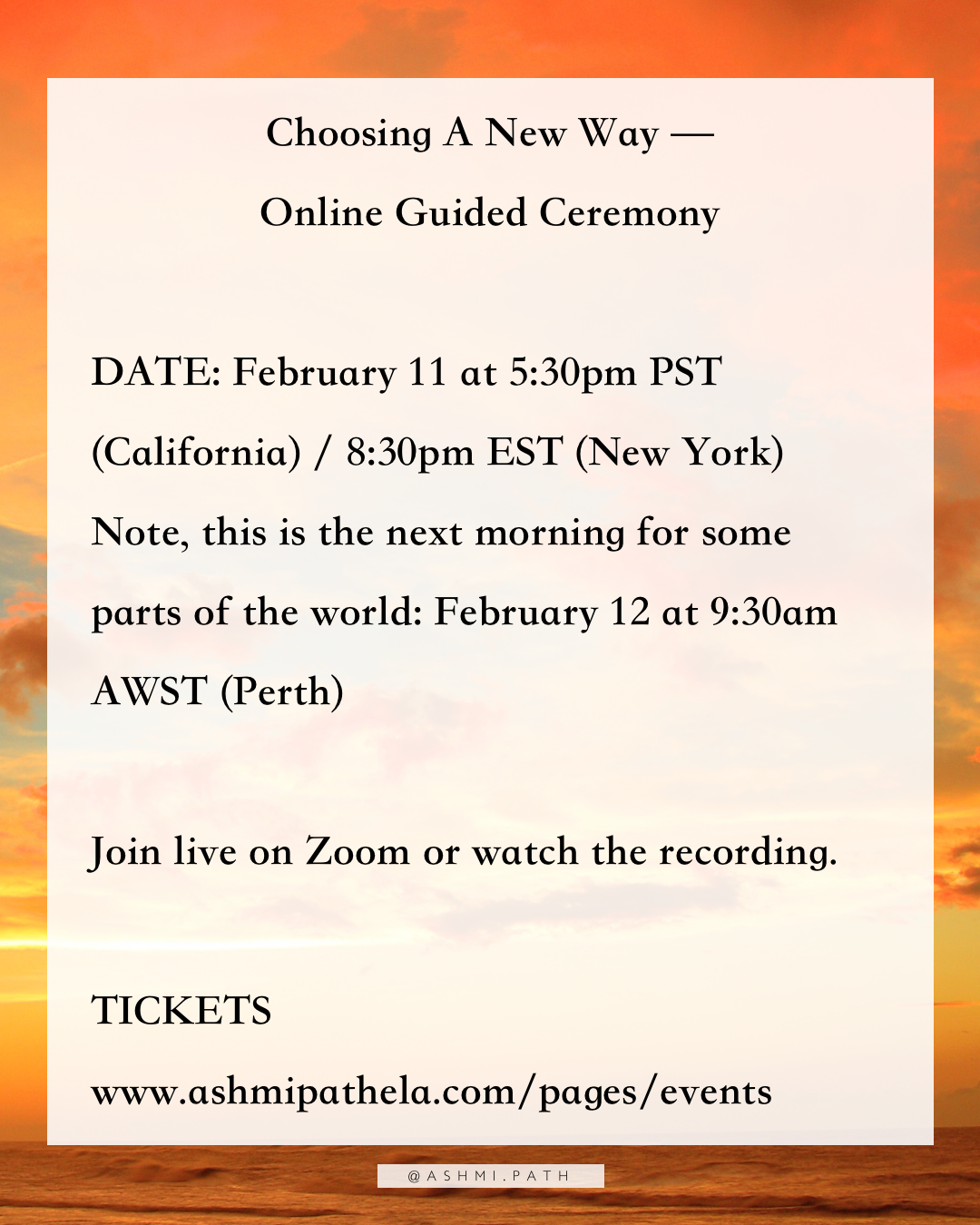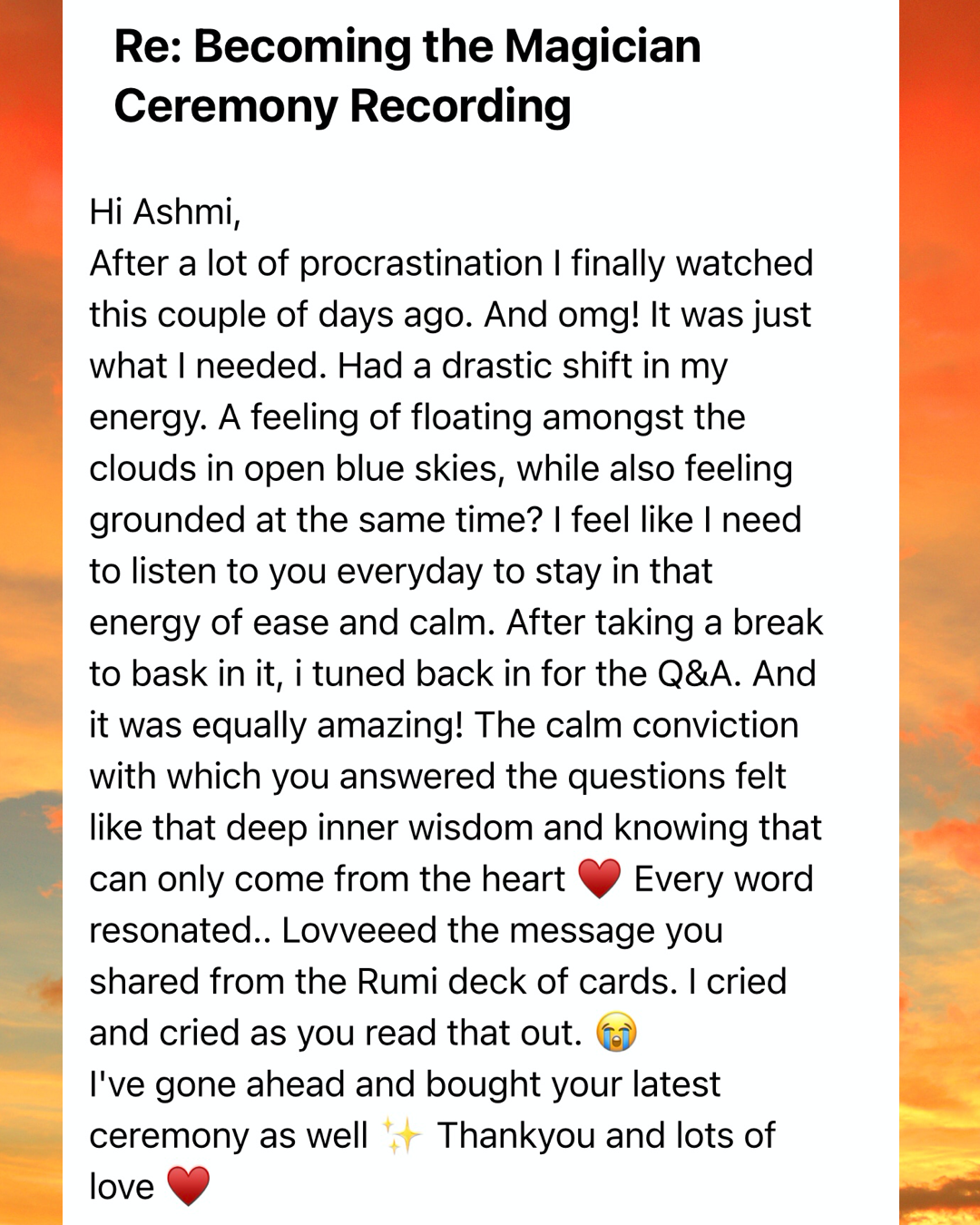 YOU MAY THINK YOU'RE BECOMING MORE SENSITIVE TO STRESS, BUT YOU ARE JUST BECOMING MORE AWARE THAT LIVING IN A STATE OF CONSTANT STRESS IS NOT NORMAL.
You may feel like you are:
— Hyper aware of your shifts in mood, overthinking, anxieties
— Unable to handle as many moving pieces / projects as you used to
— Wanting to simplify your life and let go of distractions
— Tired of doing it the hard way
— Wanting to choose the path of ease and flow
— Too tired to overthink, but you don't know how to break the cycle
YOU ARE HYPER-AWARE OF YOUR ANXIETIES BECAUSE THIS FREQUENCY IS MORE NOTICEABLE AND FOREIGN TO YOU, WHEN BEFORE IT WAS A CONSTANT BASELINE.
You have also felt what it's like to be blissful, calm, and expansive — and so, when the anxiety creeps in, your body fights it and wants to get out of it — because it's not where it wants to be.
YOUR SENSITIVITY IS A GIFT. YOU ARE ABLE TO DECIPHER SHIFTS IN ENERGY.
And because you can decipher shifts in energy, you can also choose the energy you feed.
Often, where you get stuck is by fighting, suppressing, or trying to protect yourself from the intense energy that you're feeling. You judge yourself for it and make up a negative story along the lines of: "I'm not doing well. I'm not enough."
THIS INTENSE ENERGY DOESN'T WANT TO GET STUCK IN YOUR BODY. IT WANTS TO BE MOVED THROUGH YOUR BODY, AND OUT.
You are a vessel for energy to move through you.
How to move intense energy through you:
— Observe how it feels, and where you feel it in your body
— Breathe deeply into that feeling / place in your body
— Be curious about it, but do not reject it or judge it
— Tell yourself: "I do not need to hold onto this. I can let it go."
— Imagine this energy flowing down your body and out into the earth
— Repeat with deep breathing, as needed
The next online ceremony is in 5 days!
Instead of doing a workshop, I will guide you through my favorite ceremonial process to open your heart, shift the energy, and feel the expansion yourself. I love sharing these ceremonies because you will be able to feel the shifts and know that you can do it yourself.
Choosing A New Way — Online Guided Ceremony
DATE: February 11 at 5:30pm PST (California) / 8:30pm EST (New York)
Note, this is the next morning for some parts of the world: February 12 at 9:30am AWST (Perth)
You can join live or watch the recording.
Format: 1.5 hour group video call on Zoom
Guided ceremony/meditation: 45 minutes
Open sharing and Q&A: 45 minutes
TICKETS
www.ashmipathela.com/pages/events
Written with love,
Ashmi