Here is Your Permission Slip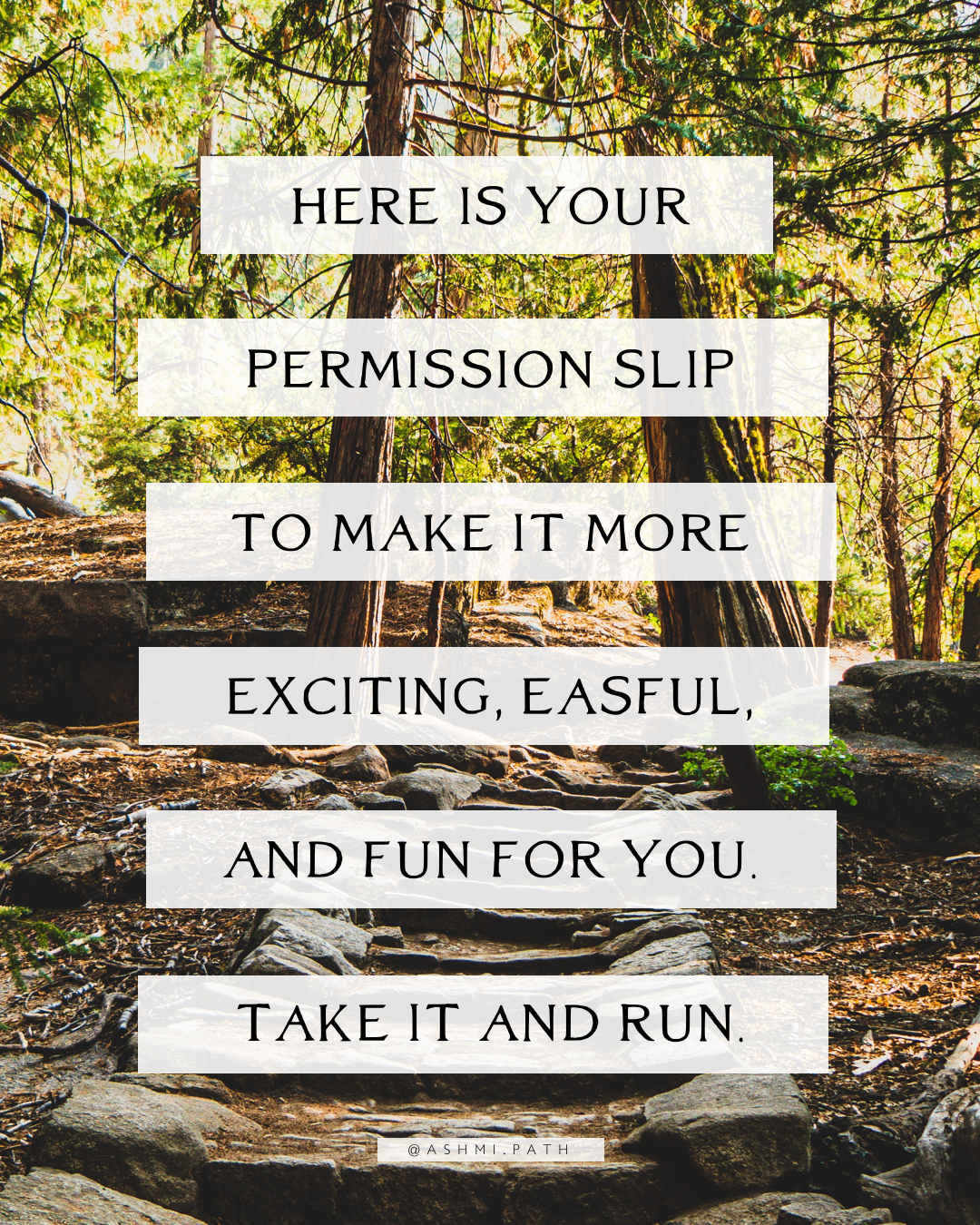 A permission slip from yourself, to yourself.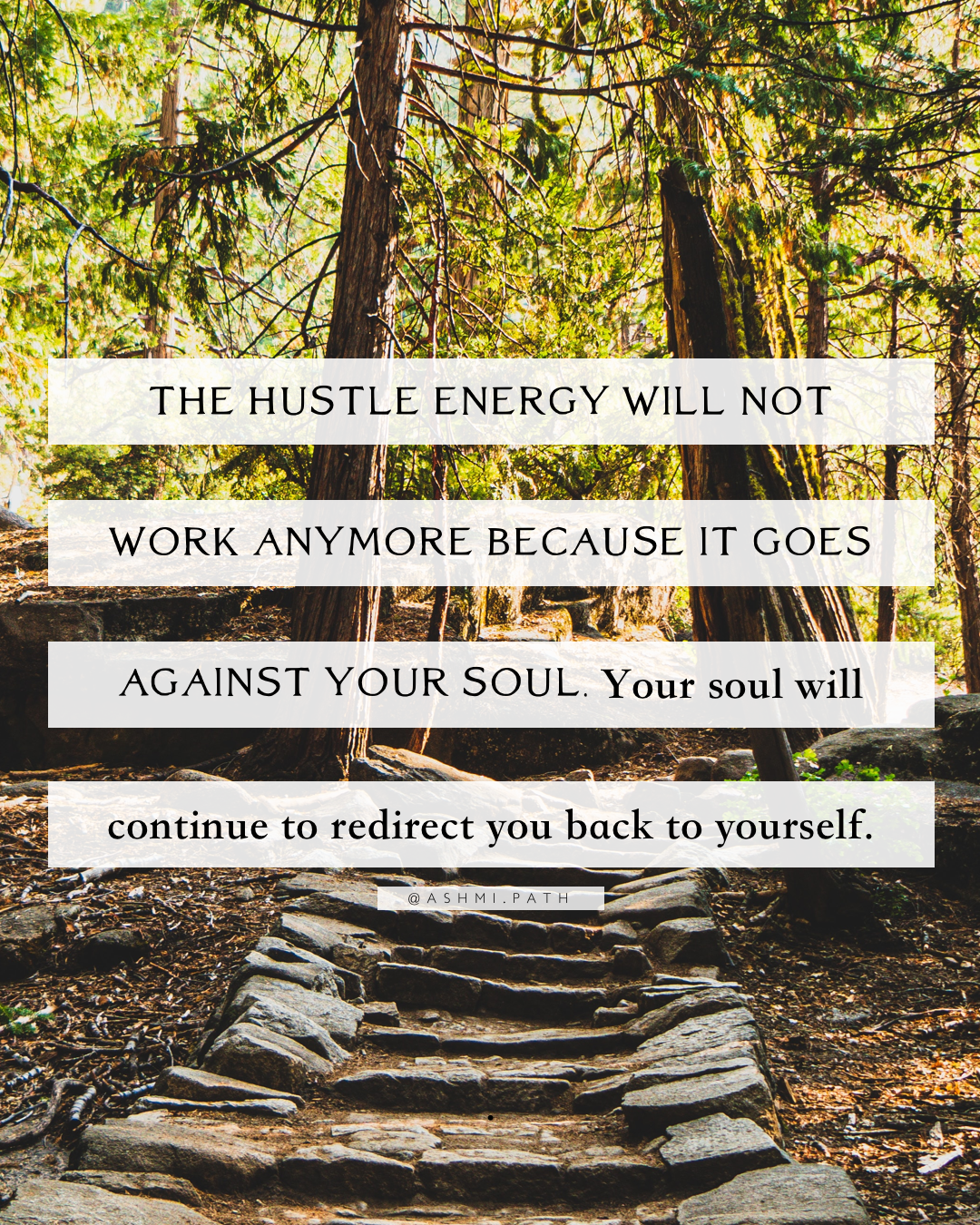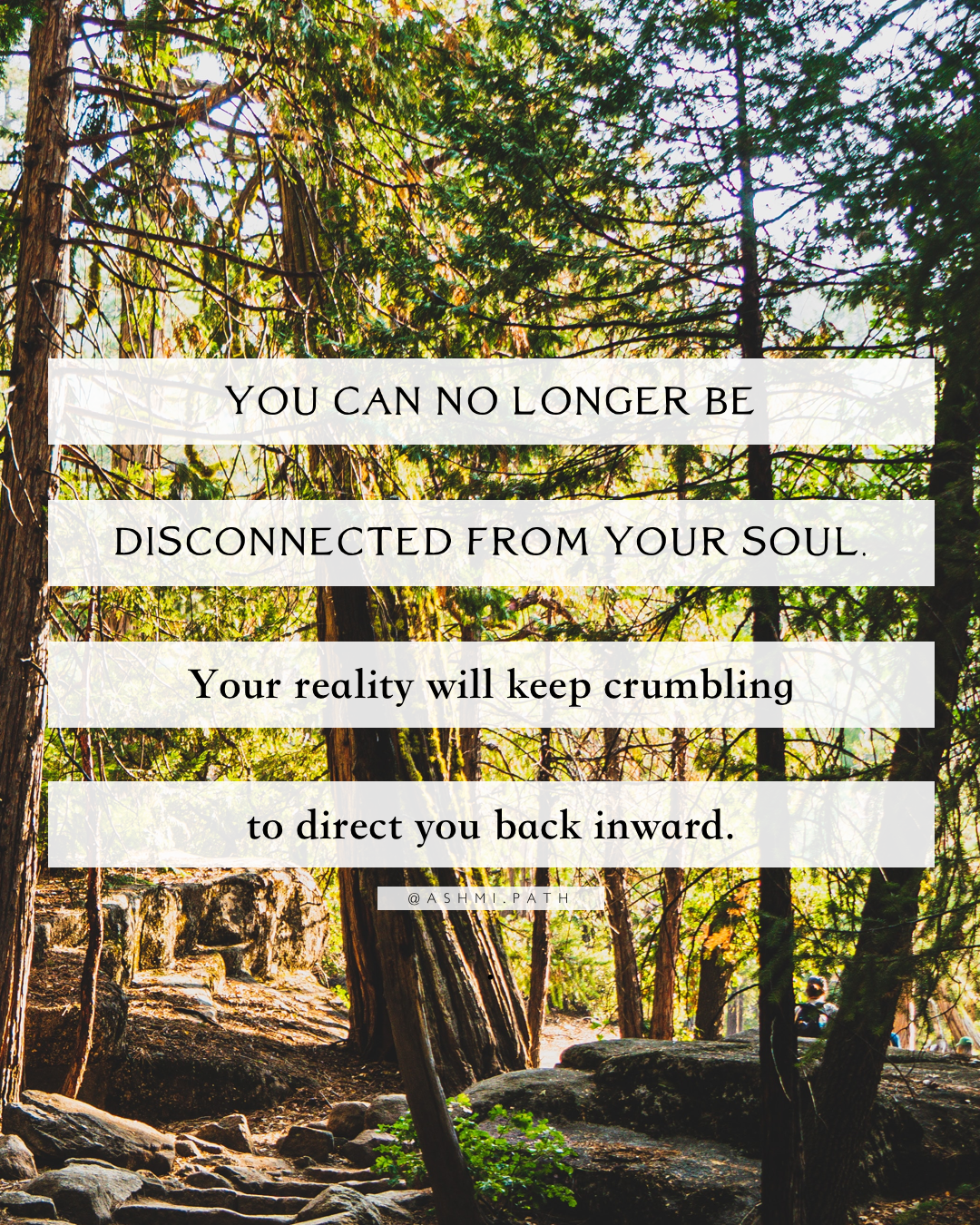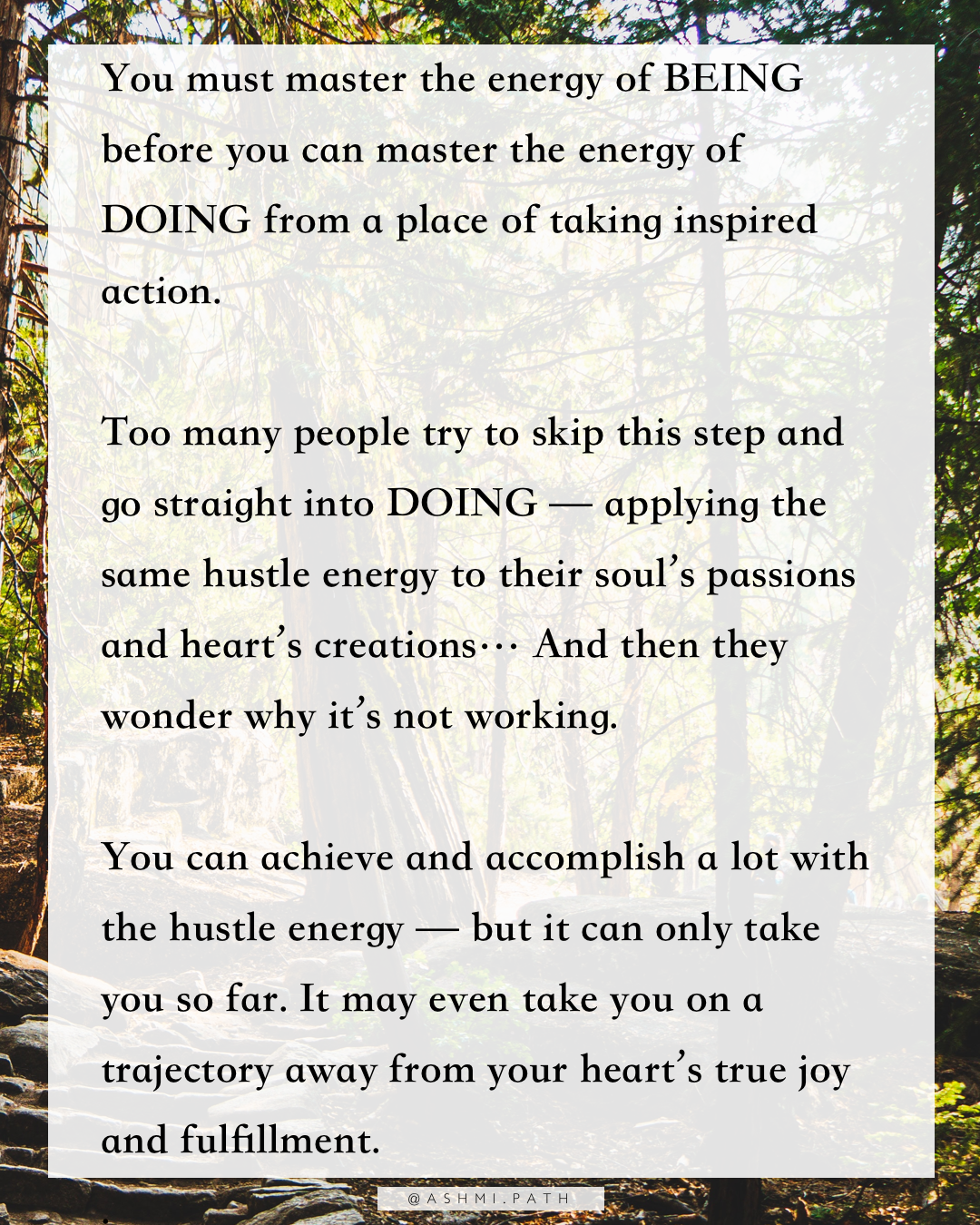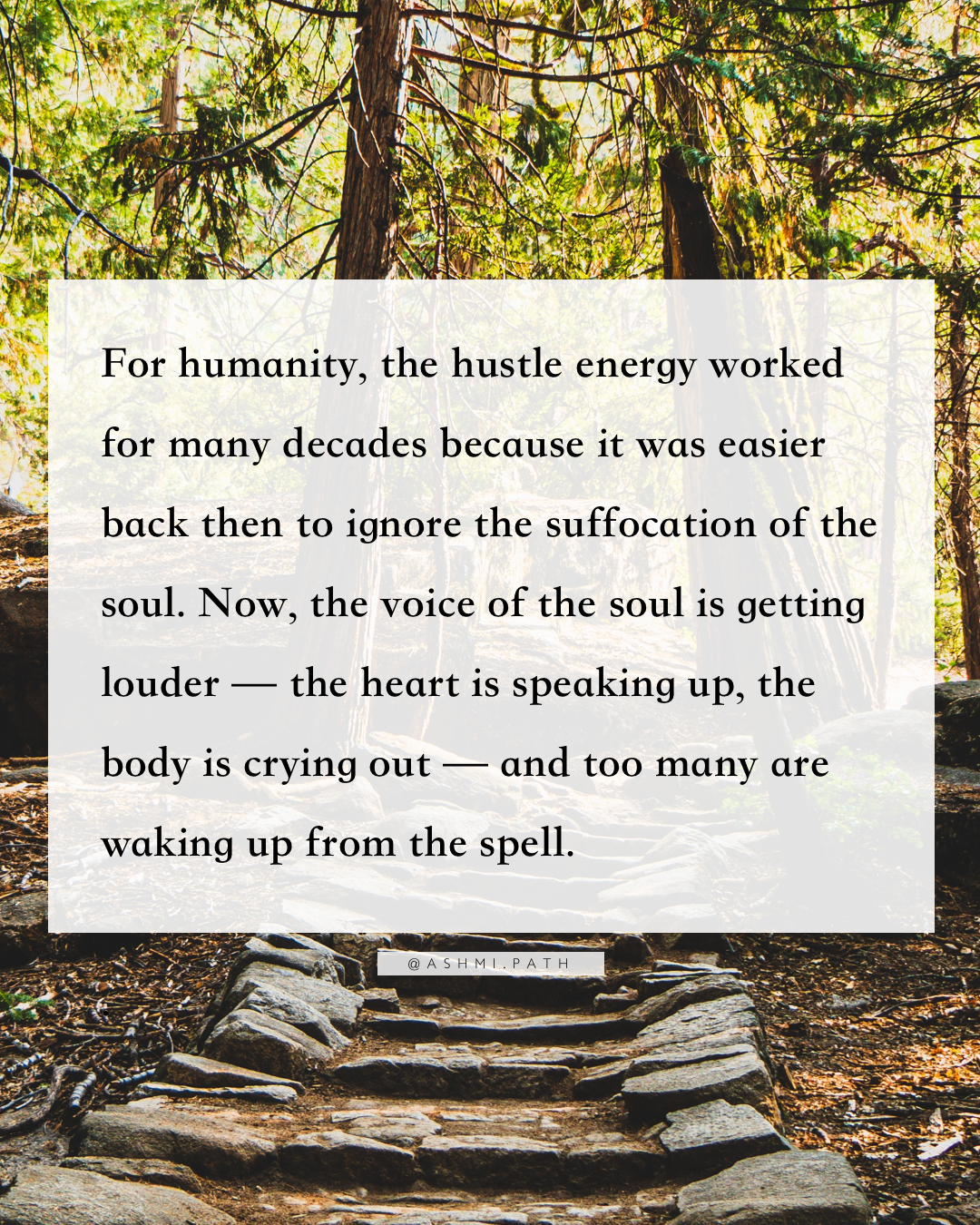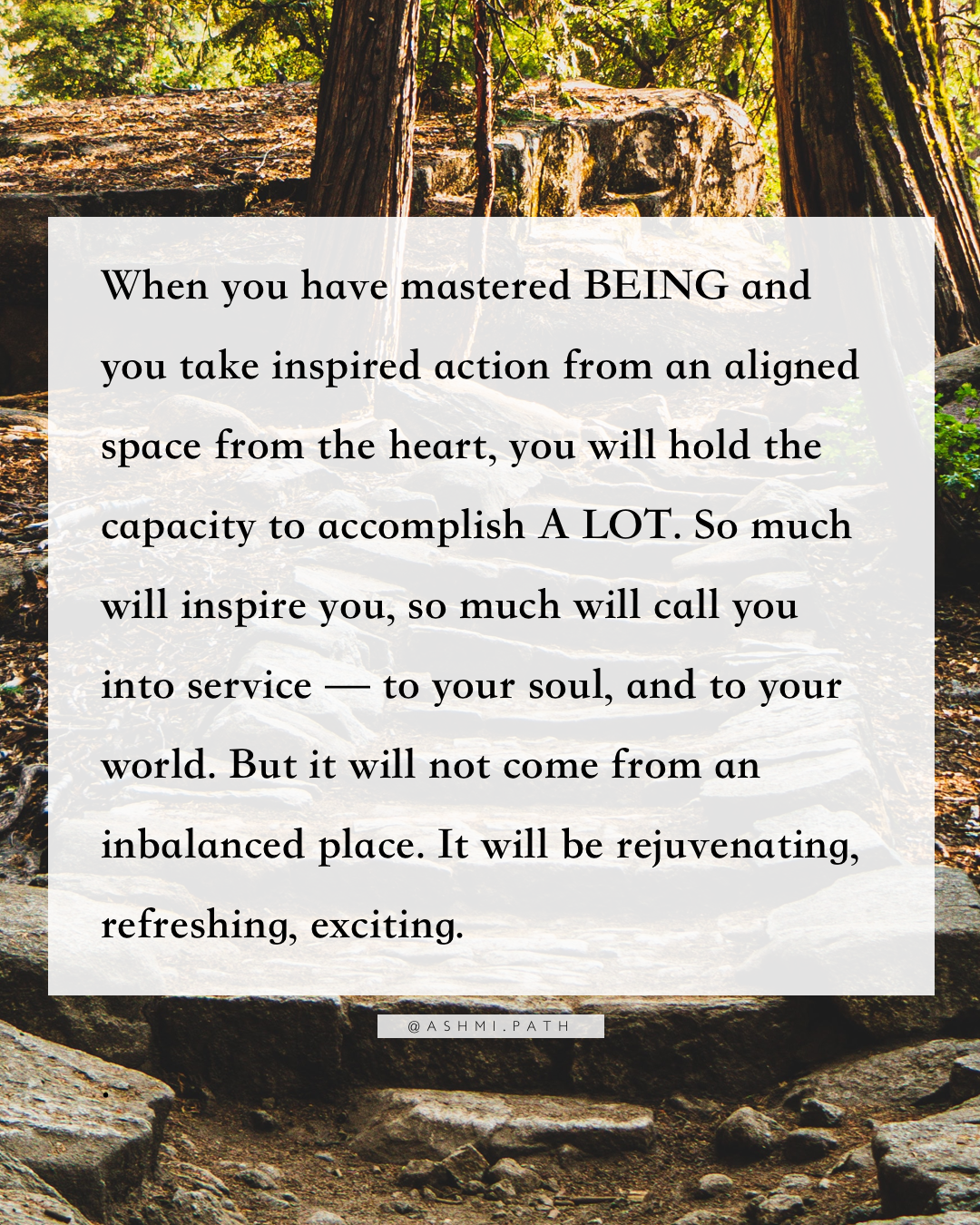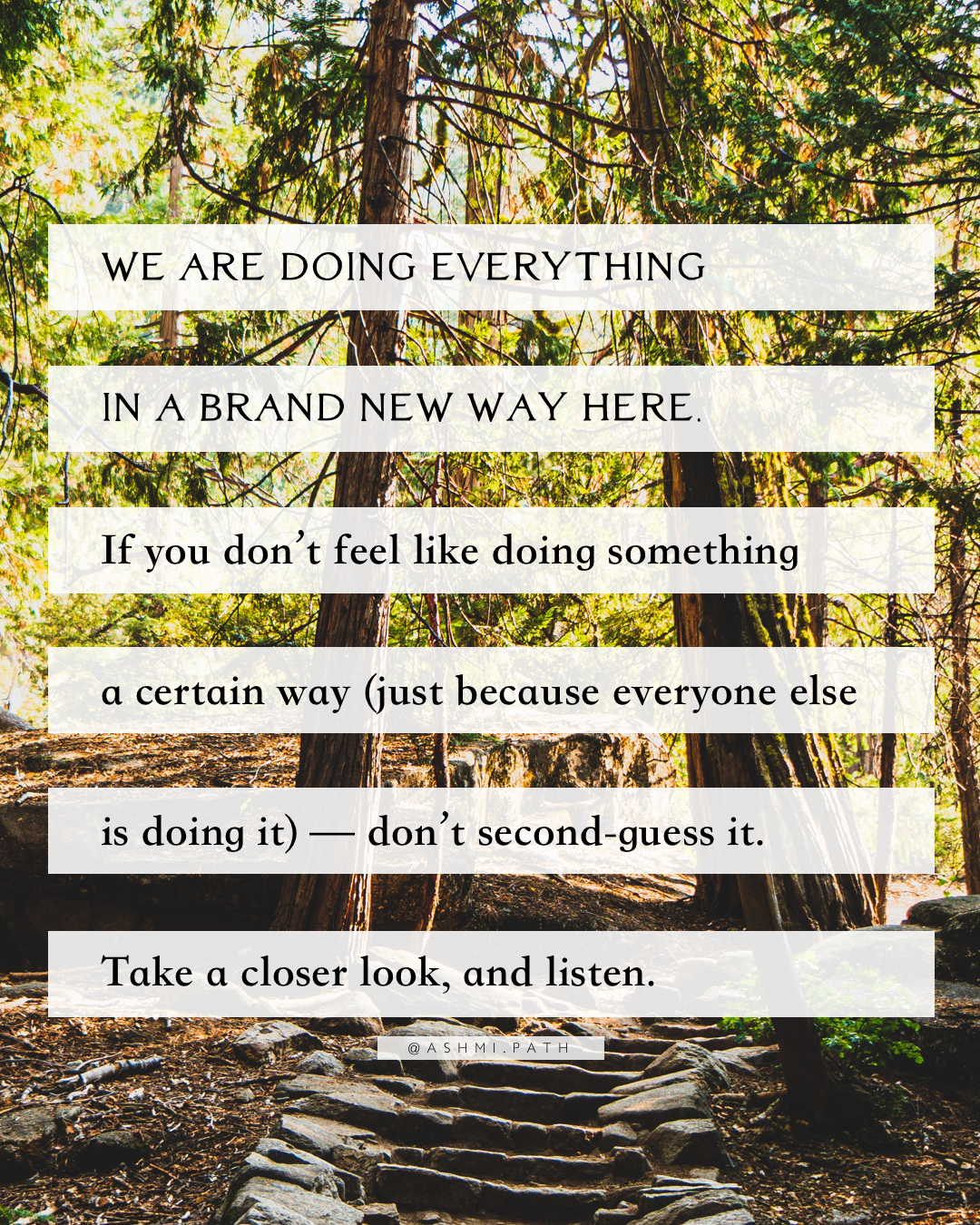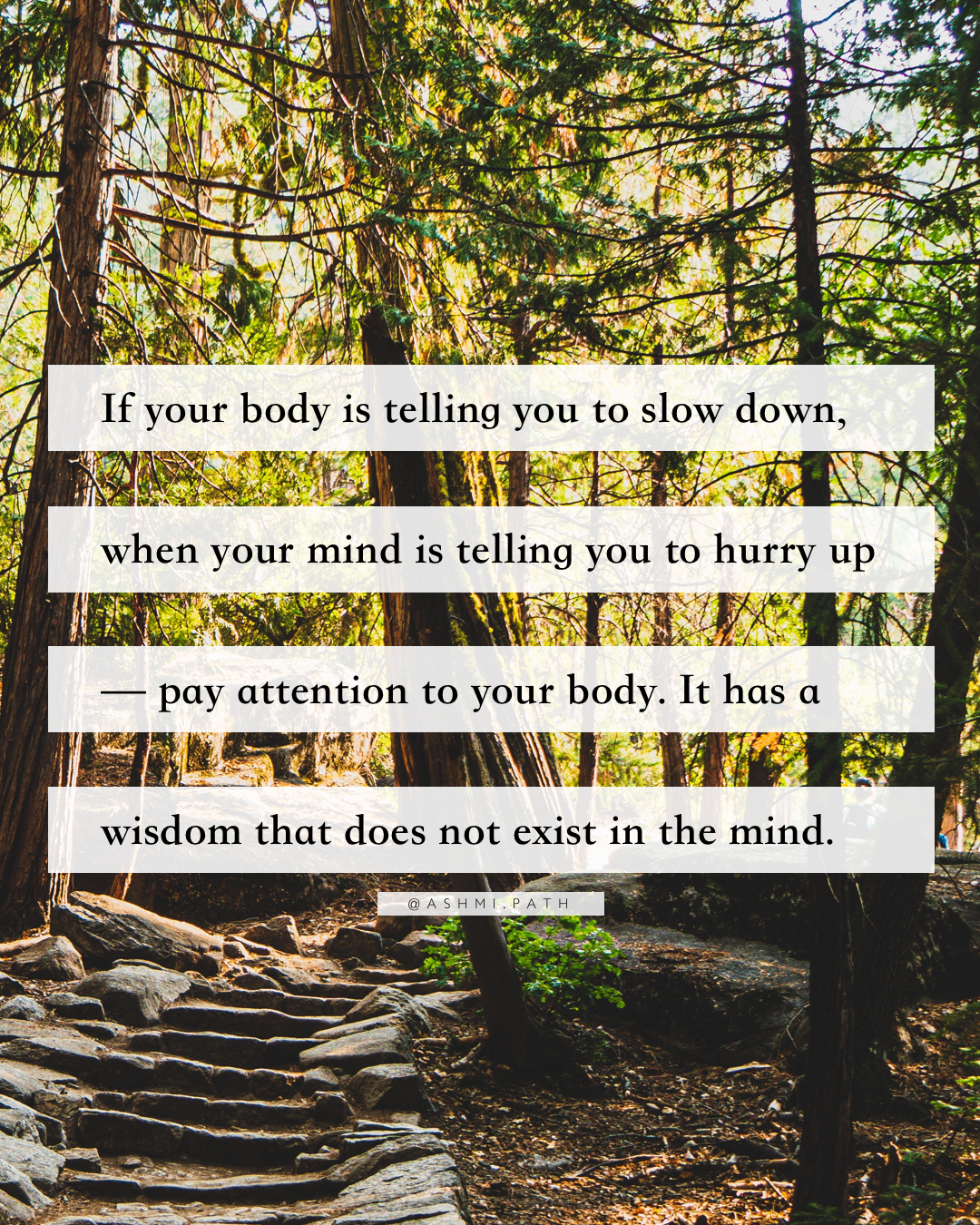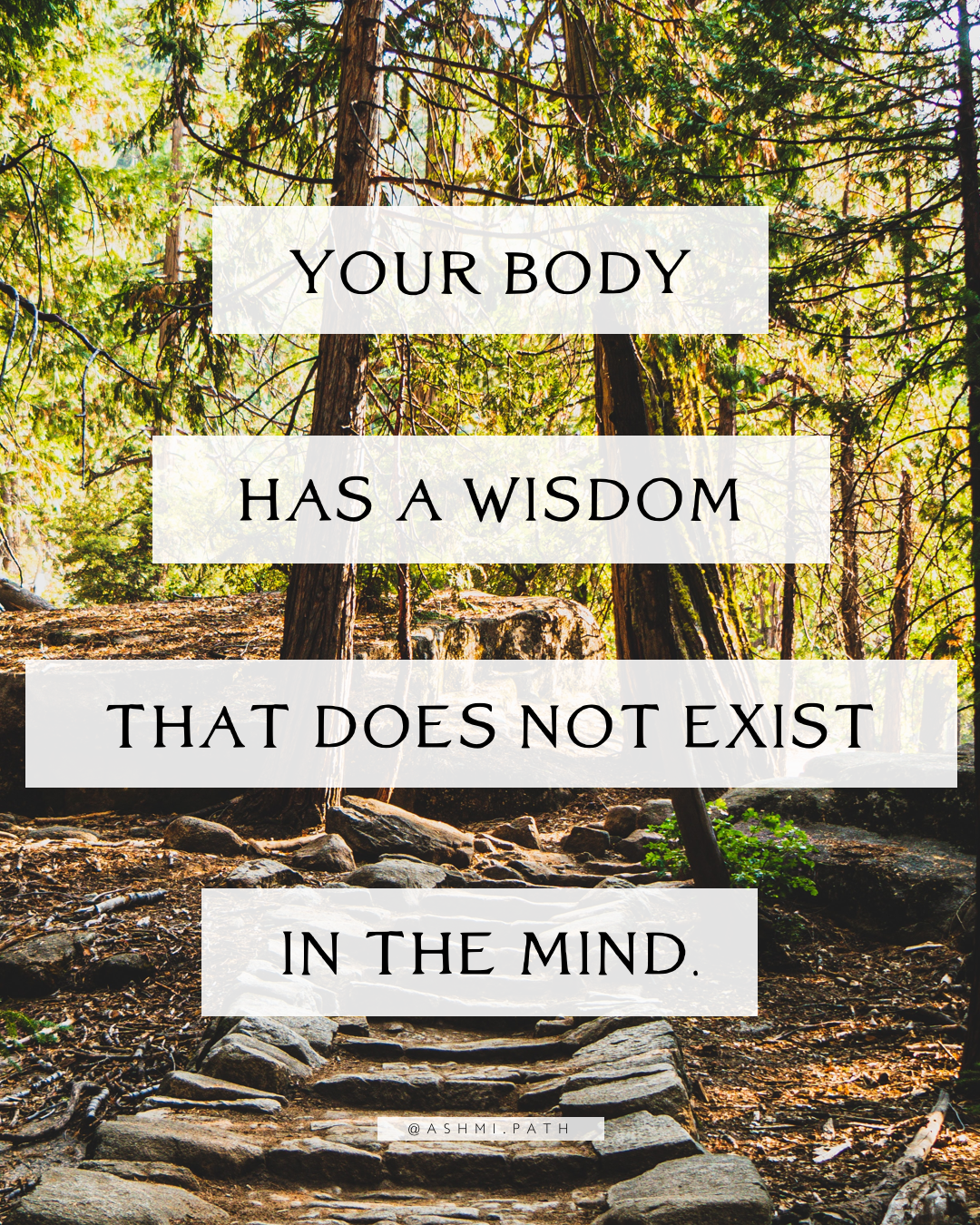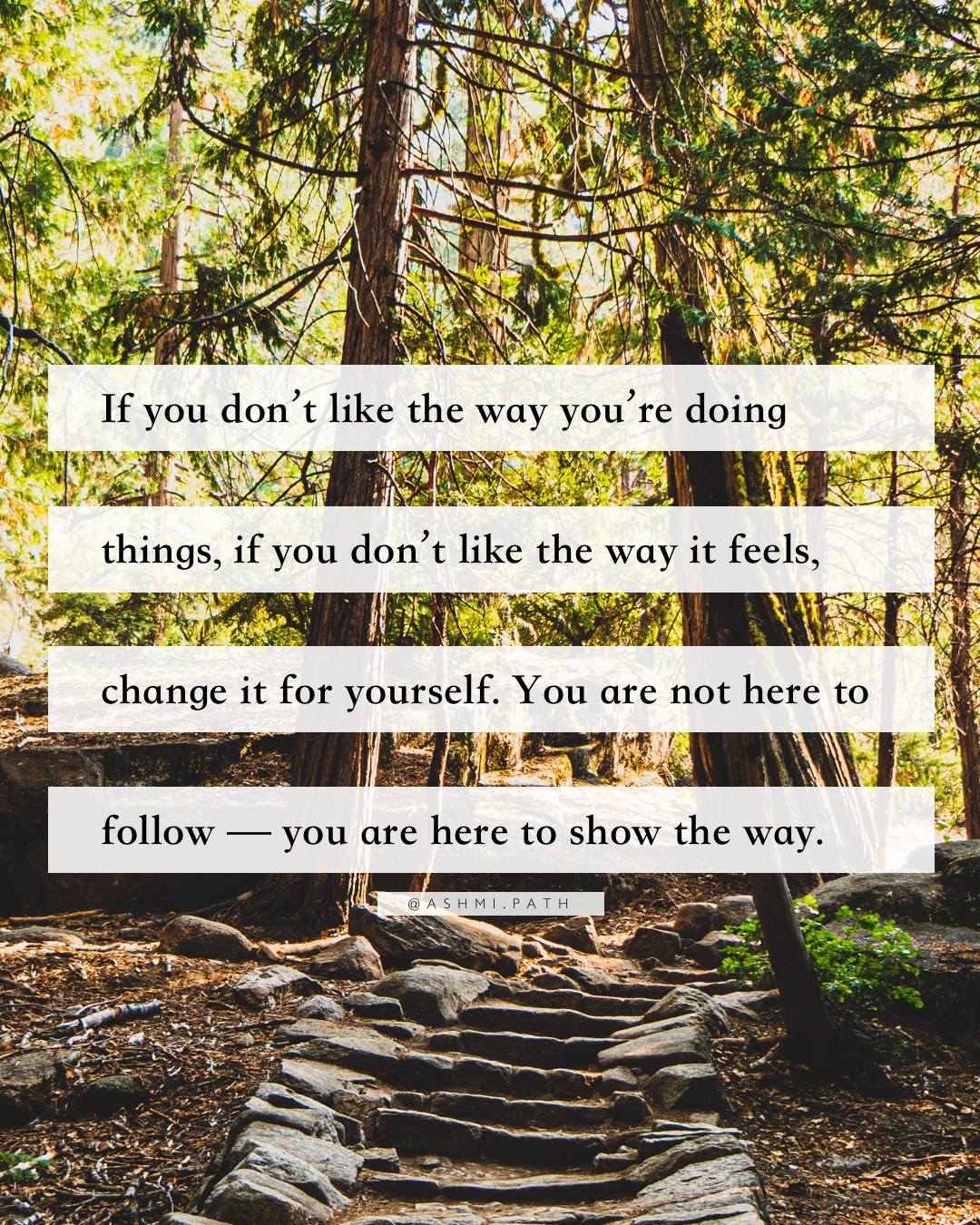 THE HUSTLE ENERGY WILL NOT WORK ANYMORE BECAUSE IT GOES AGAINST YOUR SOUL. Your soul will continue to redirect you back to yourself.
YOU CAN NO LONGER BE DISCONNECTED FROM YOUR SOUL. Your reality will keep crumbling to direct you back inward.
You must master the energy of BEING before you can master the energy of DOING from a place of taking inspired action.
Too many people try to skip this step and go straight into DOING — applying the same hustle energy to their soul's passions and heart's creations… And then they wonder why it's not working.
You can achieve and accomplish a lot with the hustle energy — but it can only take you so far. It may even take you on a trajectory away from your heart's true joy and fulfillment.
For humanity, the hustle energy worked for many decades because it was easier back then to ignore the suffocation of the soul. Now, the voice of the soul is getting louder — the heart is speaking up, the body is crying out — and too many are waking up from the spell.
When you have mastered BEING and you take inspired action from an aligned space from the heart, you will hold the capacity to accomplish A LOT. So much will inspire you, so much will call you into service — to your soul, and to your world. But it will not come from an imbalanced place. It will be rejuvenating, refreshing, exciting.
WE ARE DOING EVERYTHING IN A BRAND NEW WAY HERE.
If you don't feel like doing something a certain way (just because everyone else is doing it) — don't second-guess it. Take a closer look, and listen.
If your body is telling you to slow down, when your mind is telling you to hurry up — pay attention to your body. It has a wisdom that does not exist in the mind.
YOUR BODY HAS A WISDOM THAT DOES NOT EXIST IN THE MIND.
If you don't like the way you're doing things, if you don't like the way it feels, change it for yourself. You are not here to follow — you are here to show the way.
HERE IS YOUR PERMISSION SLIP TO MAKE IT MORE EXCITING, EASFUL, AND FUN FOR YOU. TAKE IT AND RUN.
Written with love,
Ashmi