Nothing is Wrong With You for Feeling Any Emotion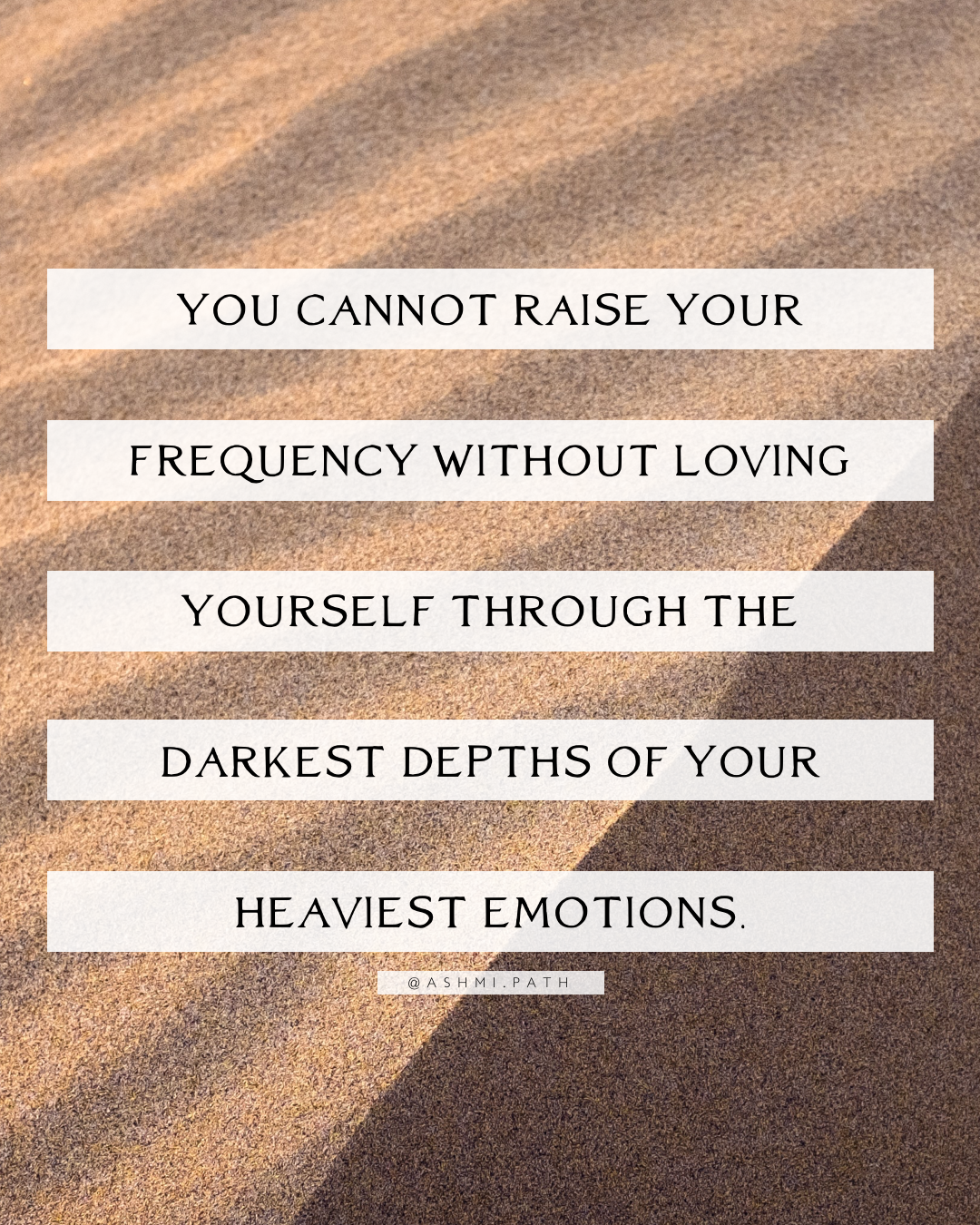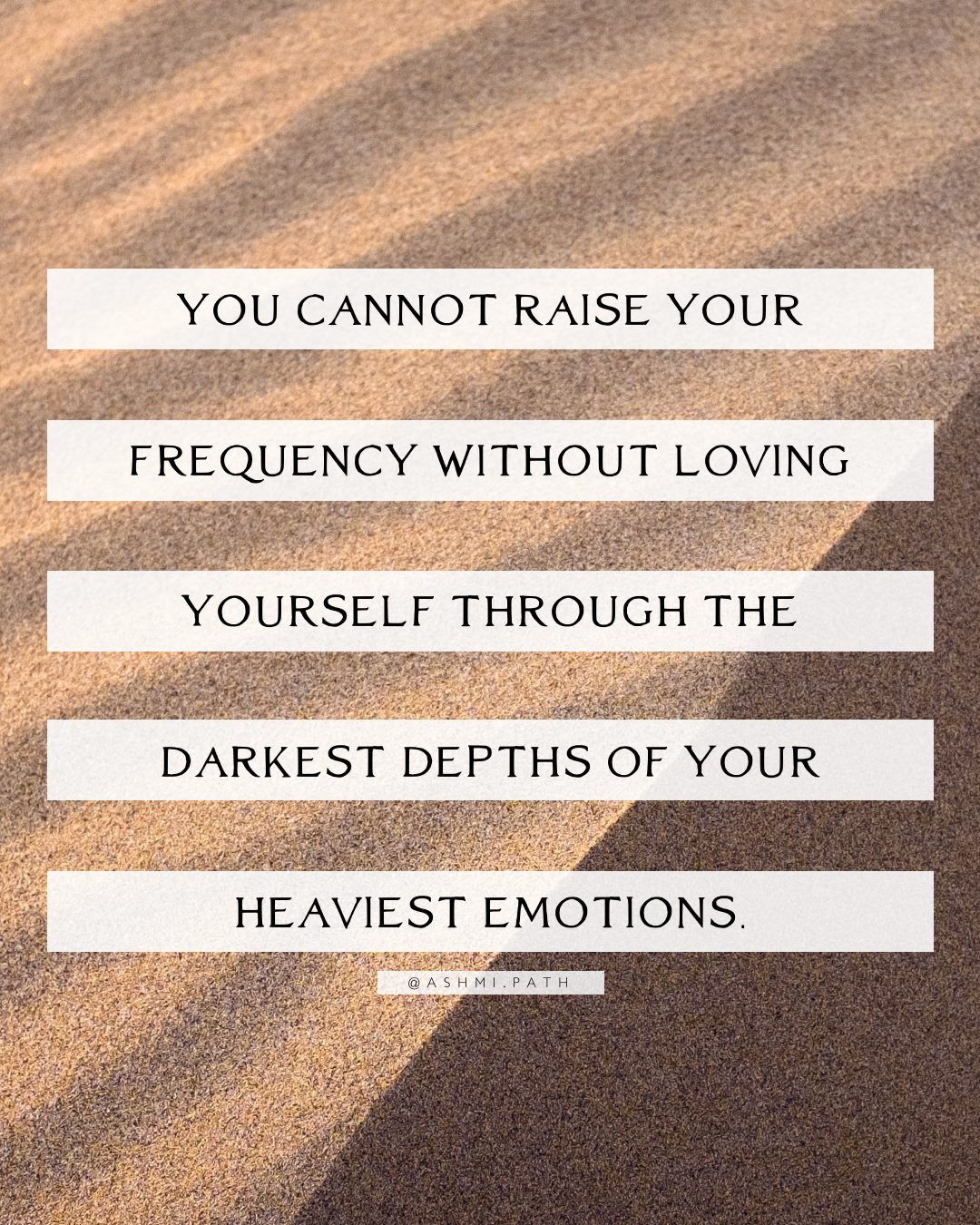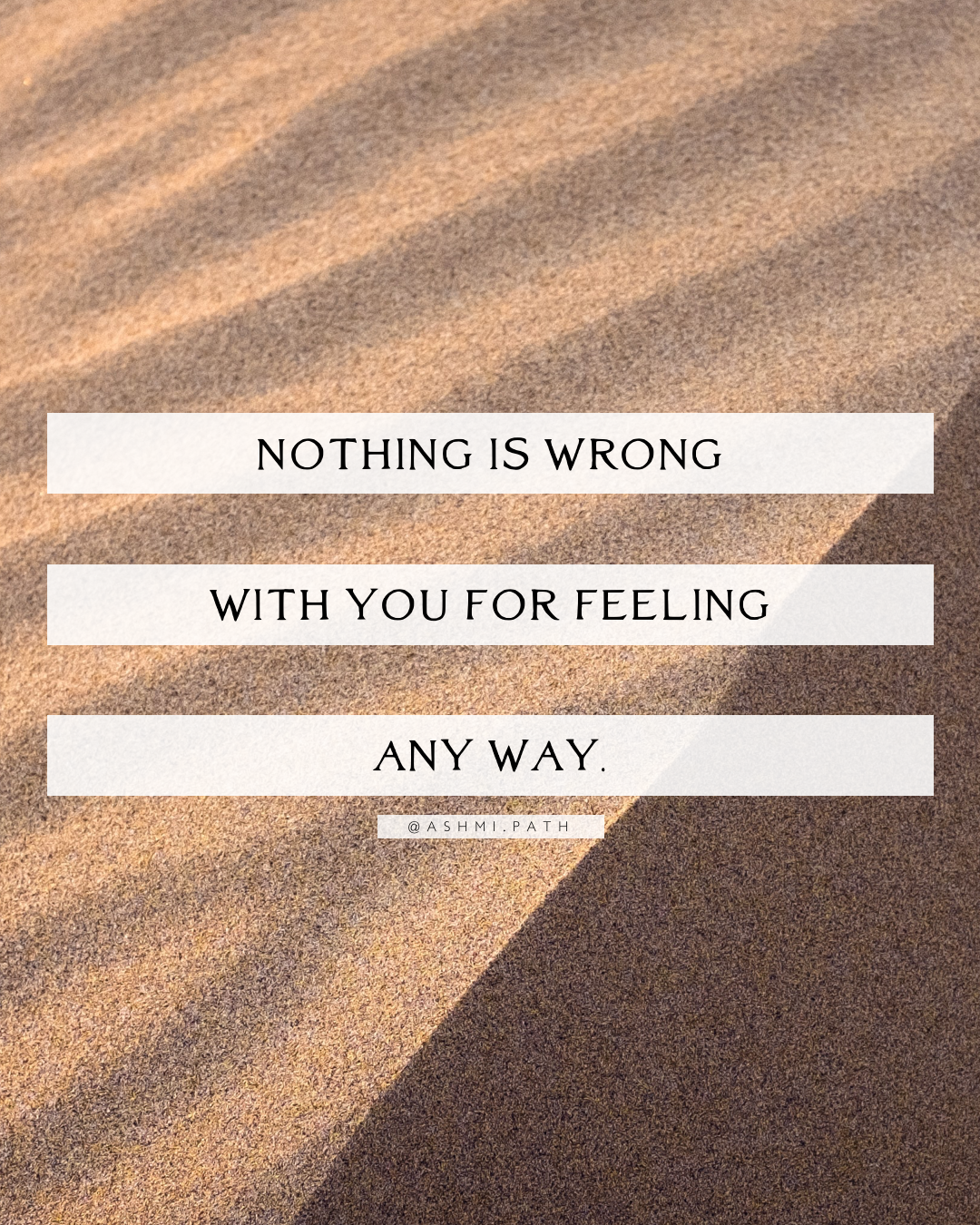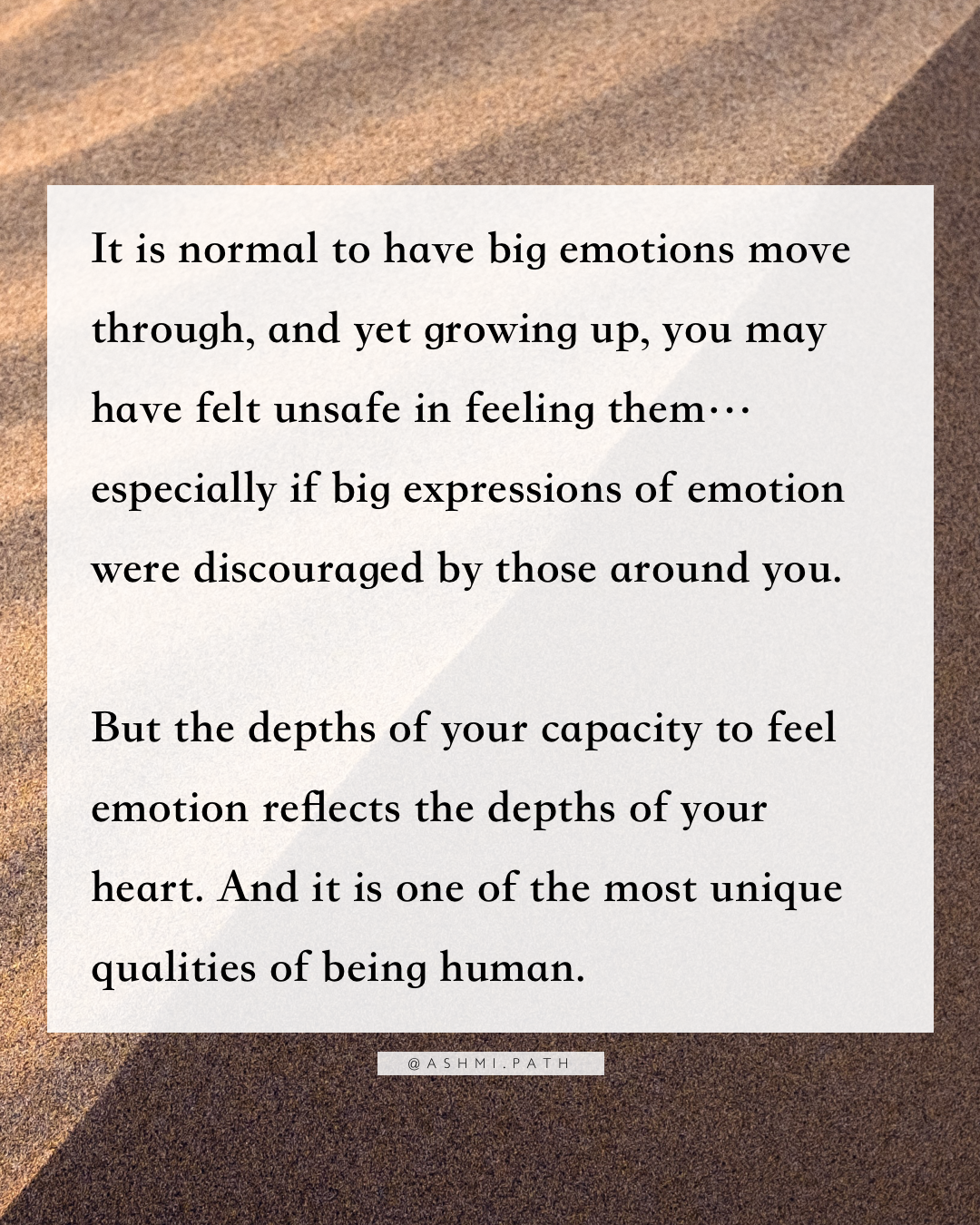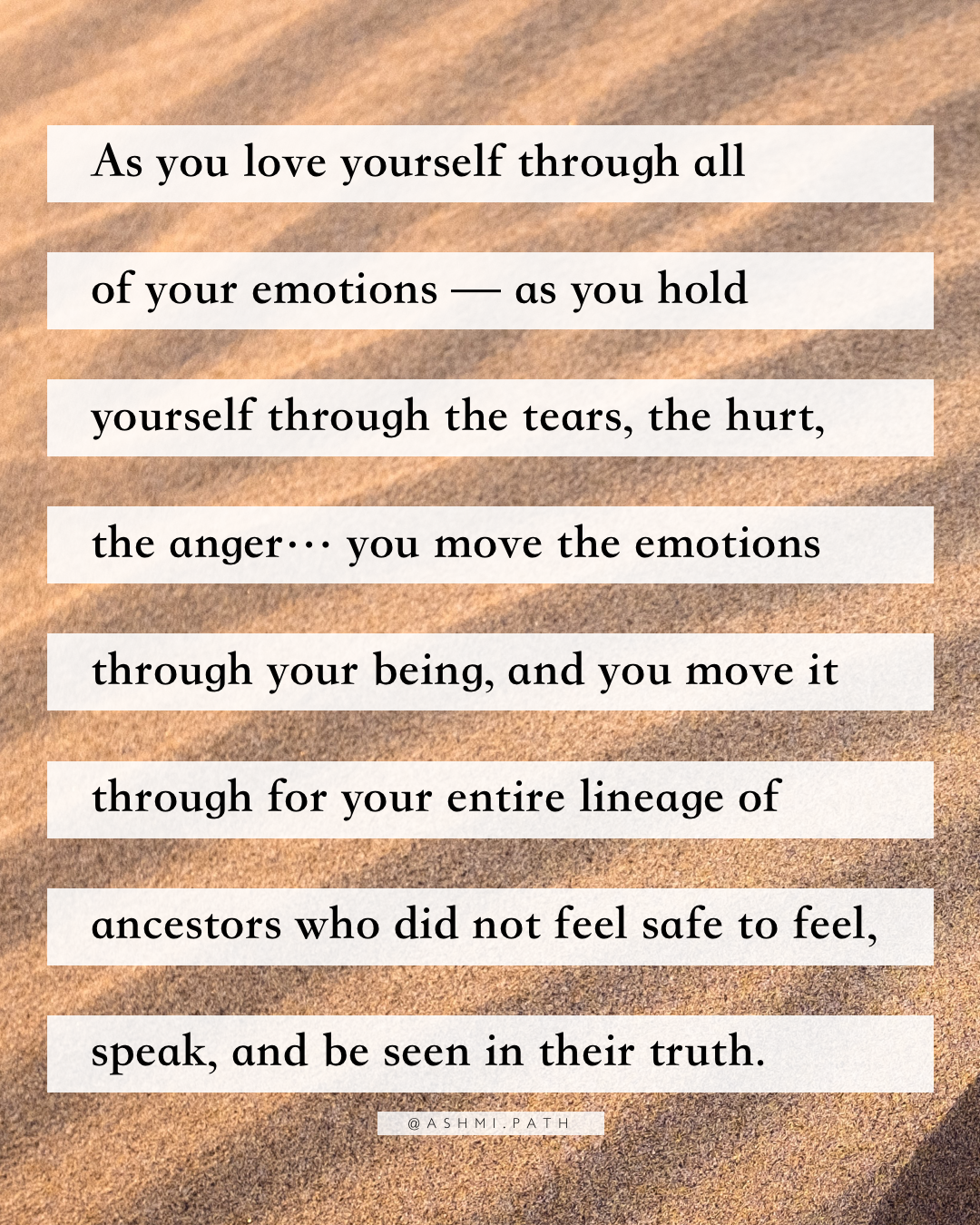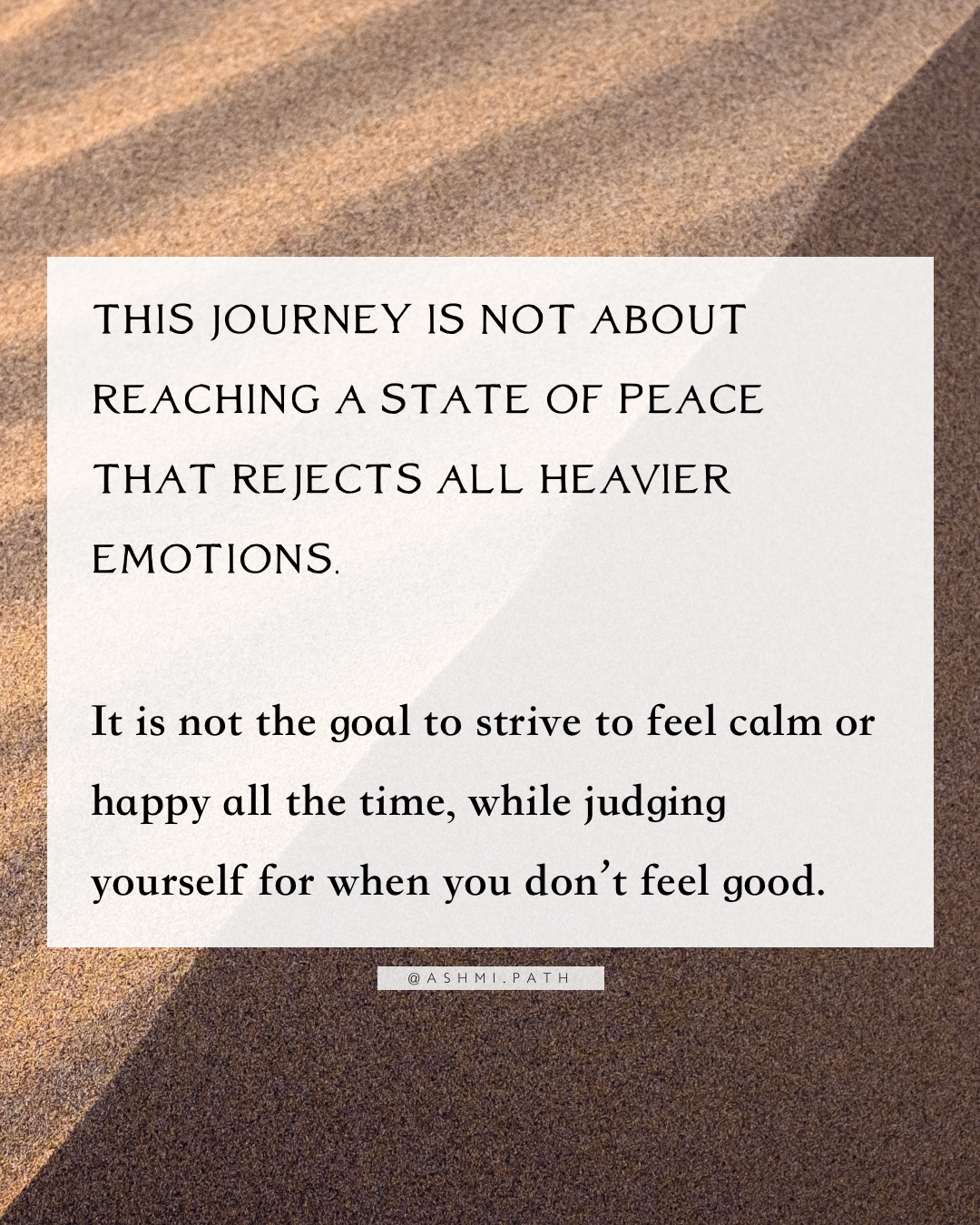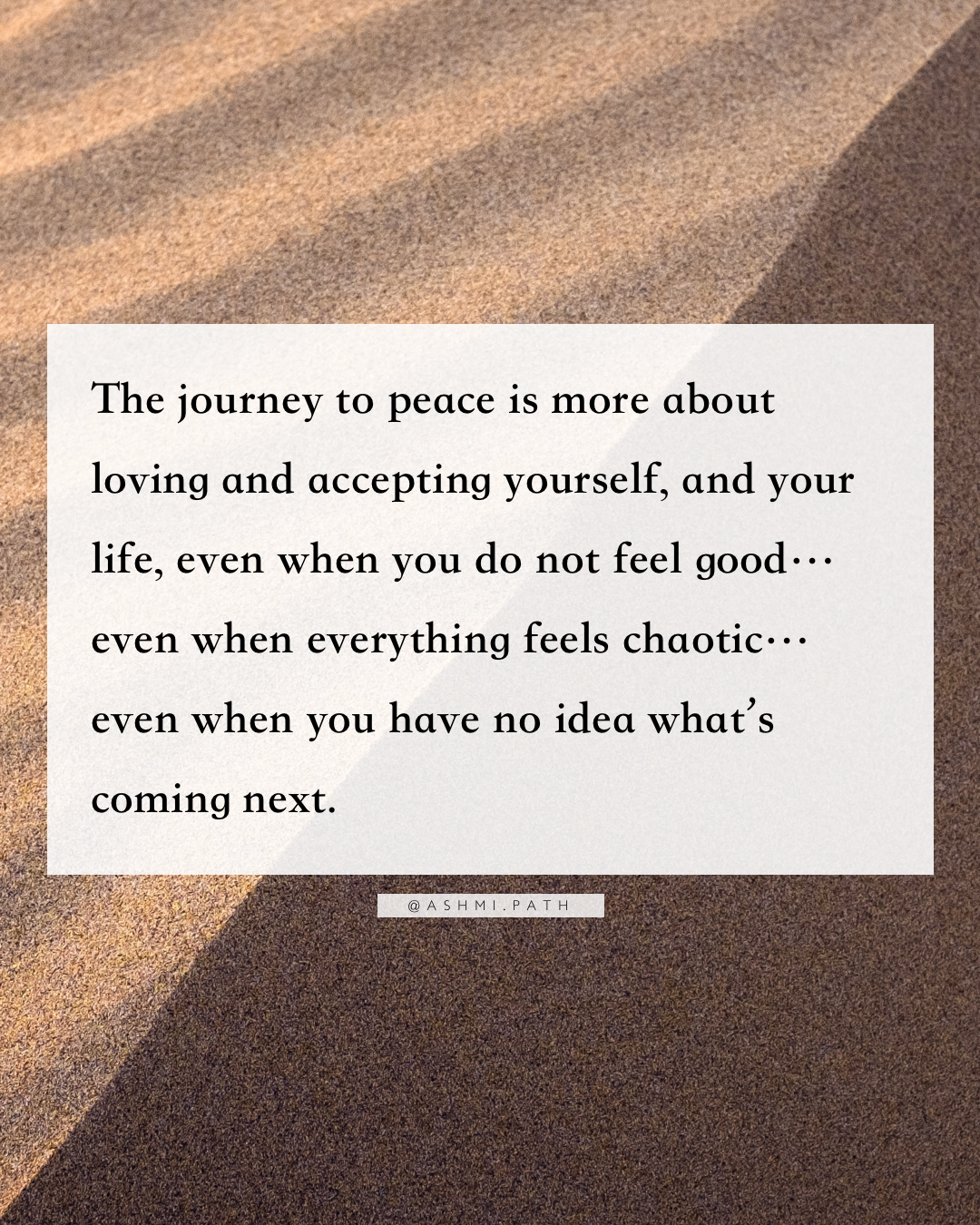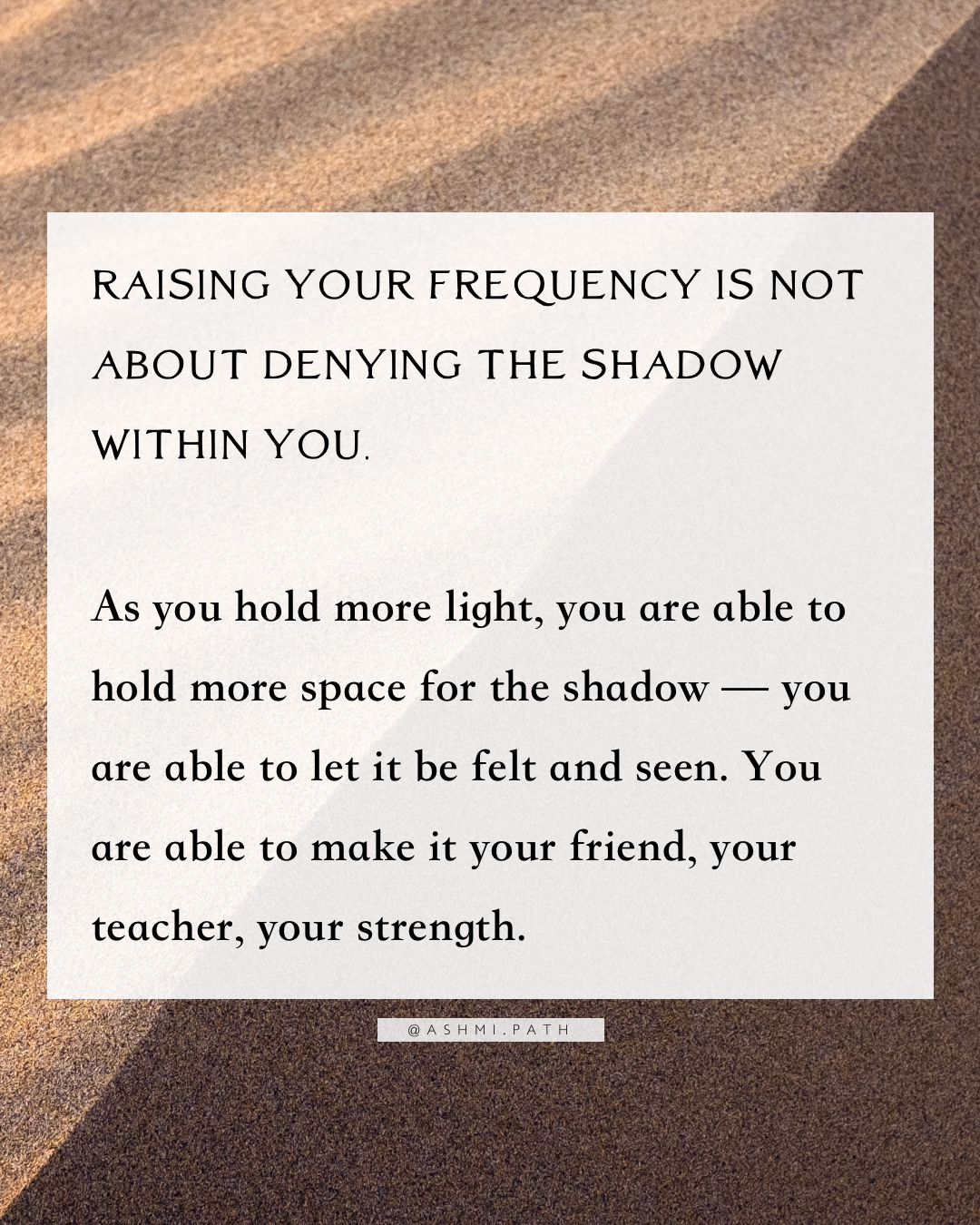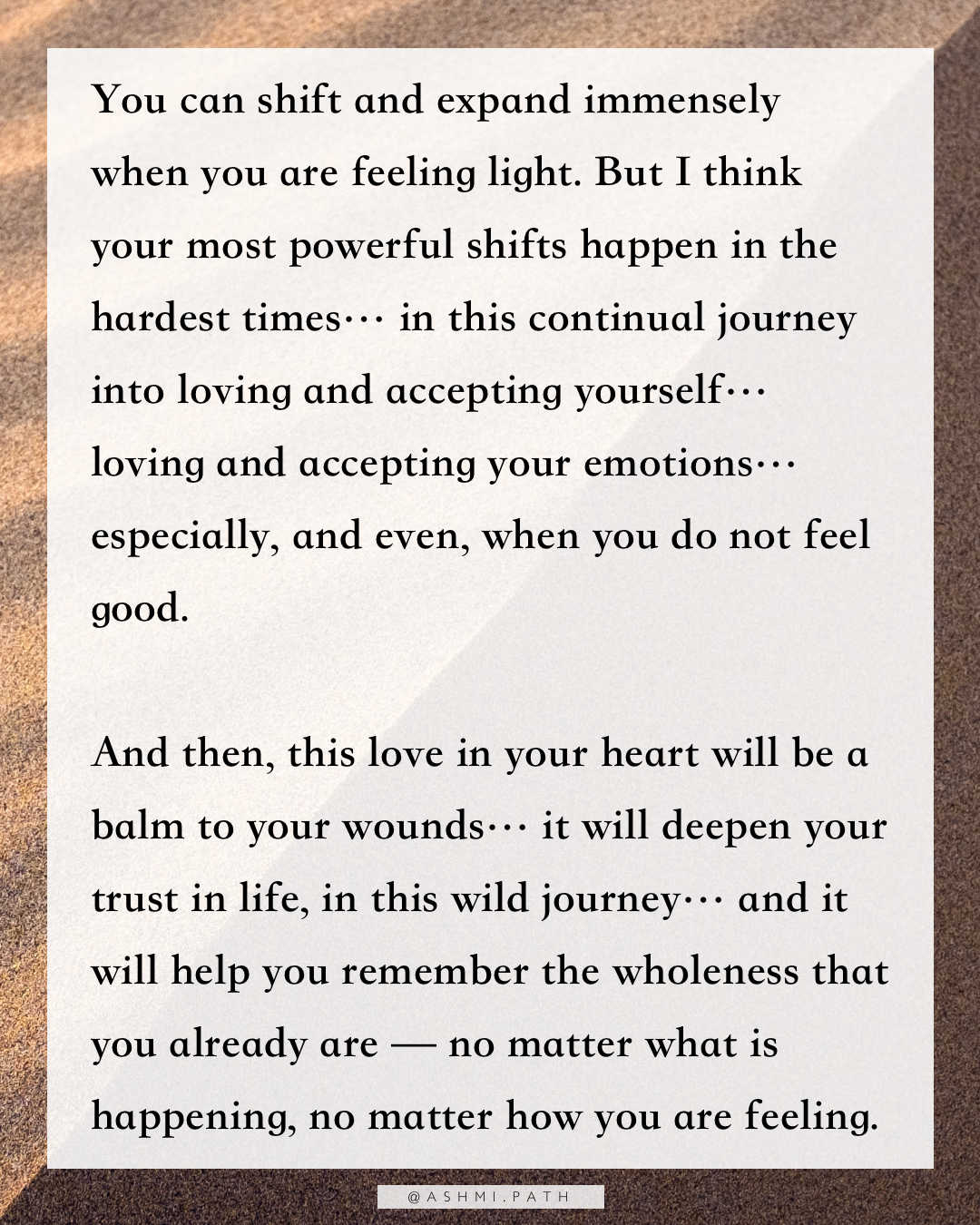 You cannot raise your frequency without loving yourself through the darkest depths of your heaviest emotions.
NOTHING IS WRONG WITH YOU FOR FEELING ANY WAY.
It is normal to have big emotions move through, and yet growing up, you may have felt unsafe in feeling them… especially if big expressions of emotion were discouraged by those around you.
But the depths of your capacity to feel emotion reflects the depths of your heart. And it is one of the most unique qualities of being human.
As you love yourself through all of your emotions — as you hold yourself through the tears, the hurt, the anger… you move the emotions through your being, and you move it through for your entire lineage of ancestors who did not feel safe to feel, speak, and be seen in their truth.
THIS JOURNEY IS NOT ABOUT REACHING A STATE OF PEACE THAT REJECTS ALL HEAVIER EMOTIONS.
It is not the goal to strive to feel calm or happy all the time, while judging yourself for when you don't feel good.
The journey to peace is more about loving and accepting yourself, and your life, even when you do not feel good… even when everything feels chaotic… even when you have no idea what's coming next.
RAISING YOUR FREQUENCY IS NOT ABOUT DENYING THE SHADOW WITHIN YOU.
As you hold more light, you are able to hold more space for the shadow — you are able to let it be felt and seen. You are able to make it your friend, your teacher, your strength.
You can shift and expand immensely when you are feeling light. But I think your most powerful shifts happen in the hardest times… in this continual journey into loving and accepting yourself… loving and accepting your emotions… especially, and even, when you do not feel good.
And then, this love in your heart will be a balm to your wounds… it will deepen your trust in life, in this wild journey… and it will help you remember the wholeness that you already are — no matter what is happening, no matter how you are feeling.
Written with love,
Ashmi