Rising in Love ~ Sacred Union: 2 Hour Ceremony Special Recording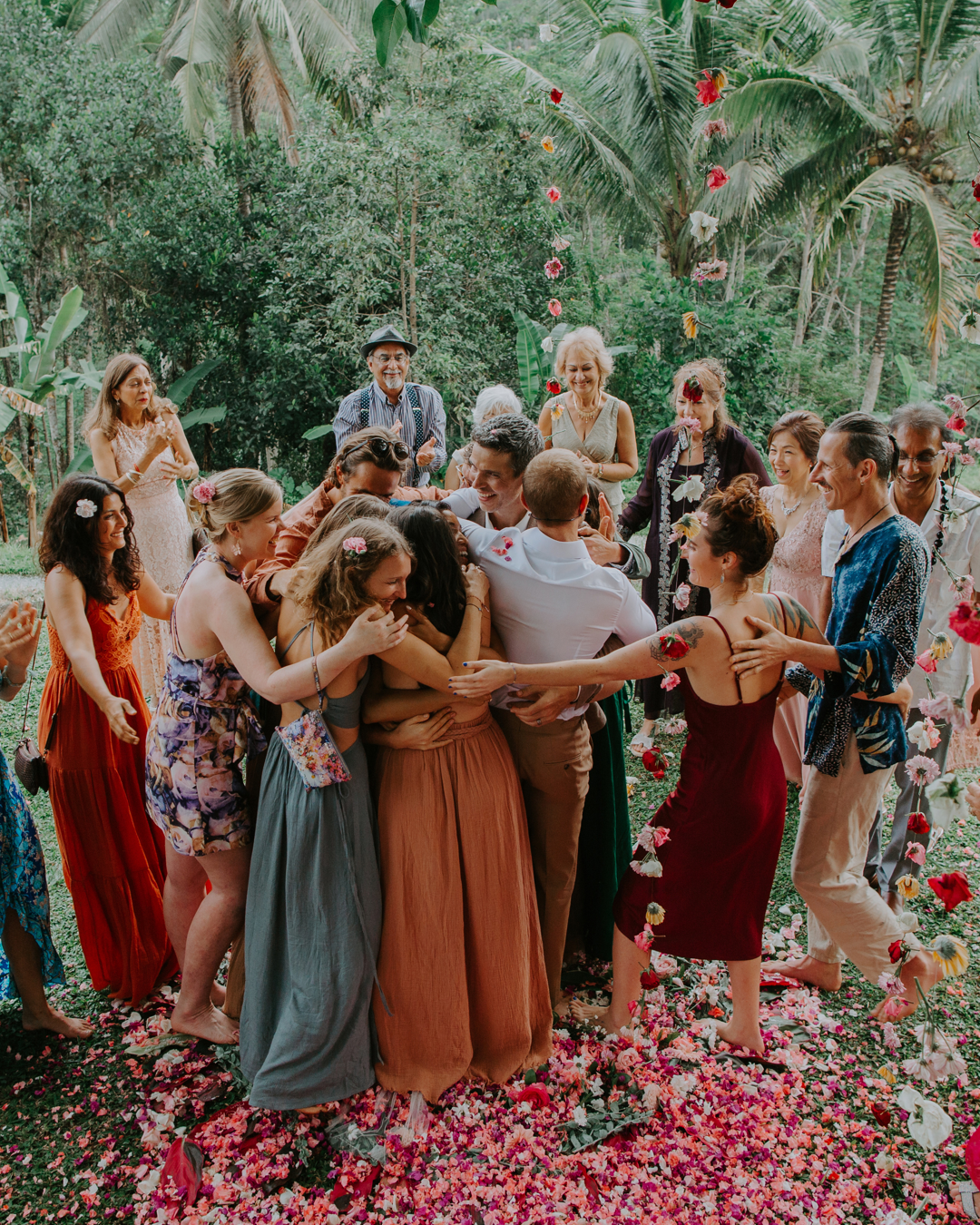 Hi friends!
For the first time as husband and wife, Joel and I guided a ceremony together for all of us to explore this theme of SACRED UNION.
RISING IN LOVE: SACRED UNION — ONLINE GUIDED CEREMONY
2-hour special with me and Joel
Here is the link to the recording below. You'll want to find a quiet space with no distractions and a full mug to sip for the ceremony (cacao, tea, or water).
You can break it up by watching the ceremony (first ~60min) and talk + Q&A (latter ~60min).
The monthly online group ceremonies are available to all members who are subscribed for "Membership to Monthly Ceremonies + In-Depth Messages". When you sign up, you'll receive access to all previous ceremony recordings + a ticket to each upcoming monthly ceremony.
This post is for paying subscribers only
Already have an account? Sign in.