Struggles with Heightened Awareness, Self Judgment, Trusting it is Already Done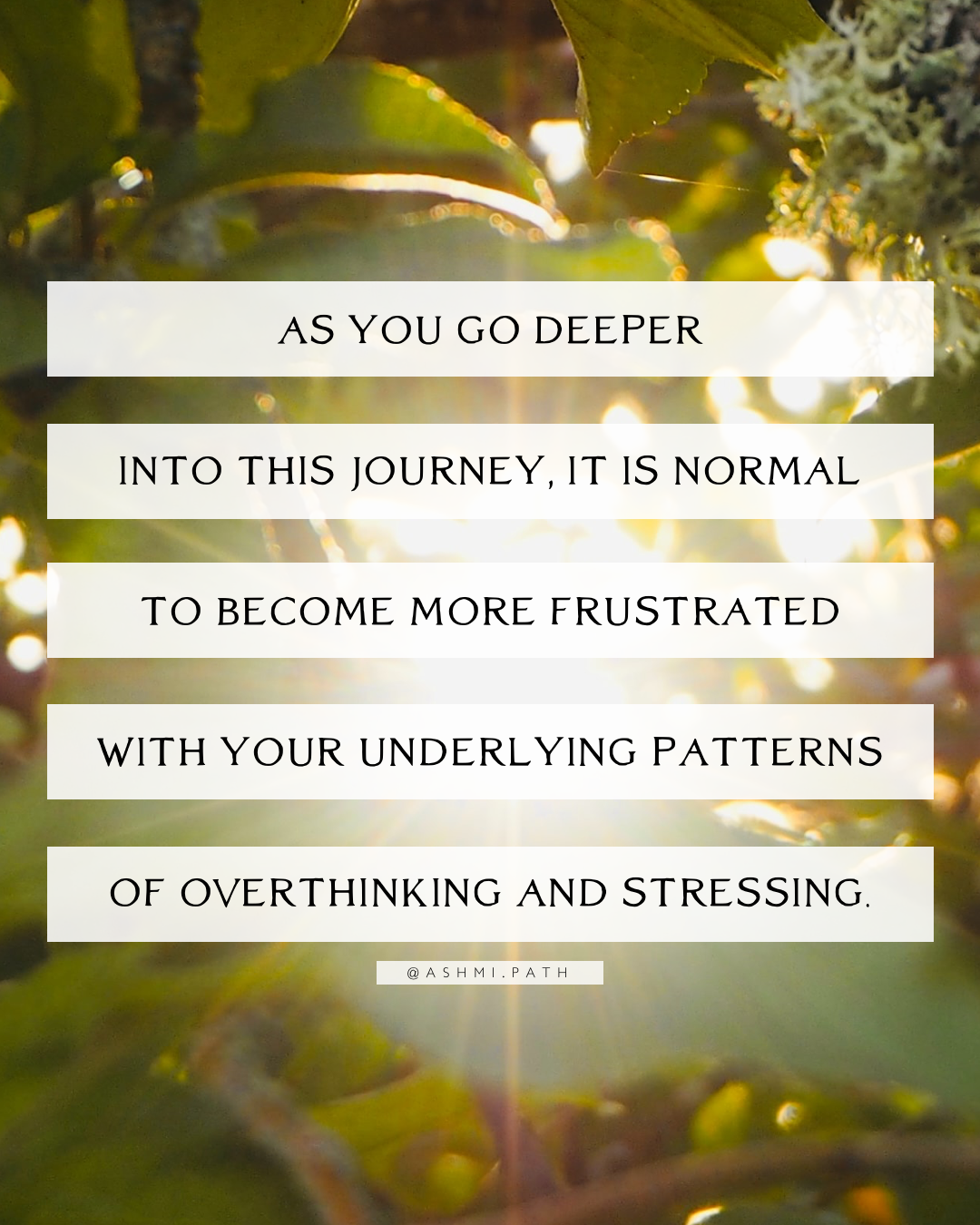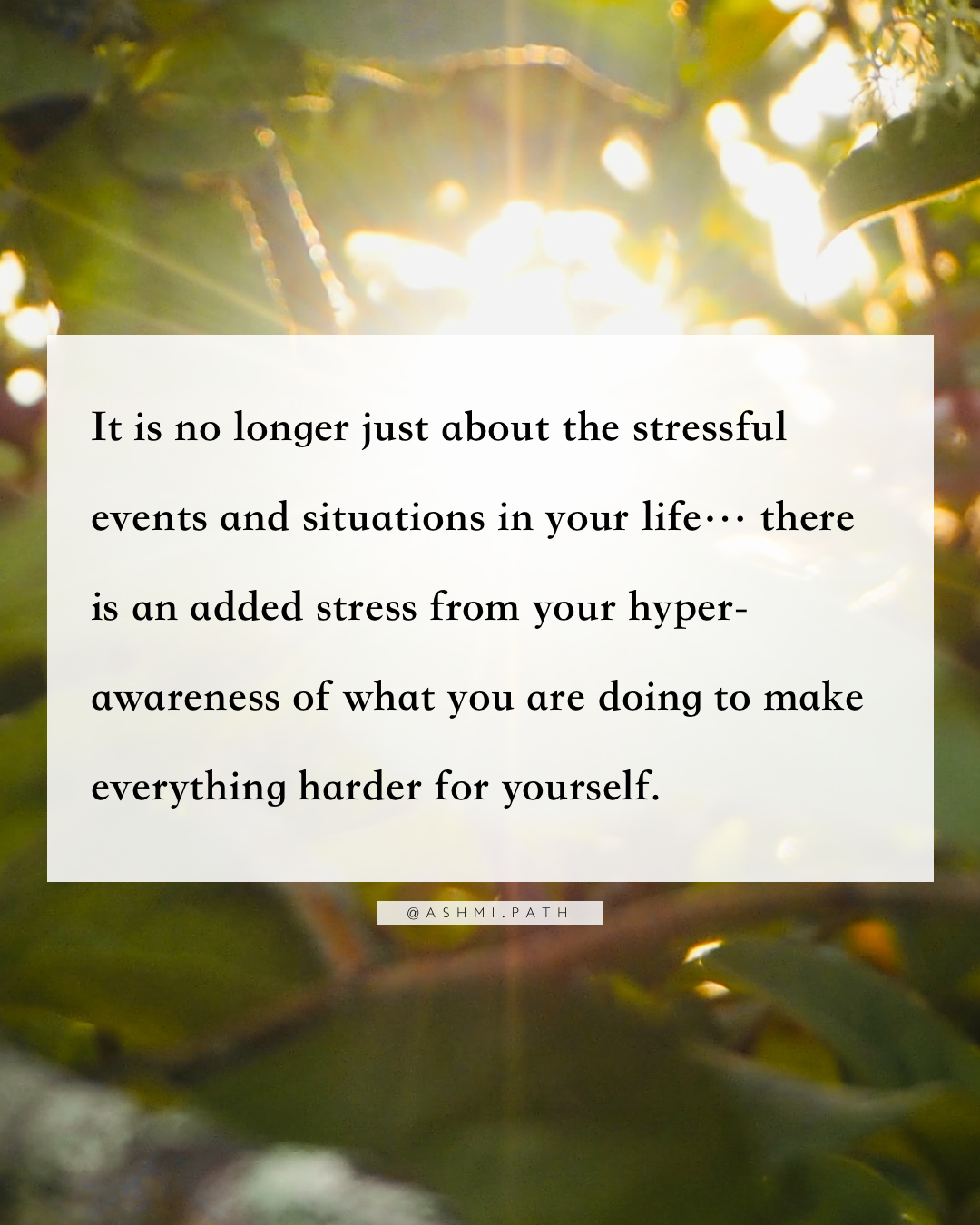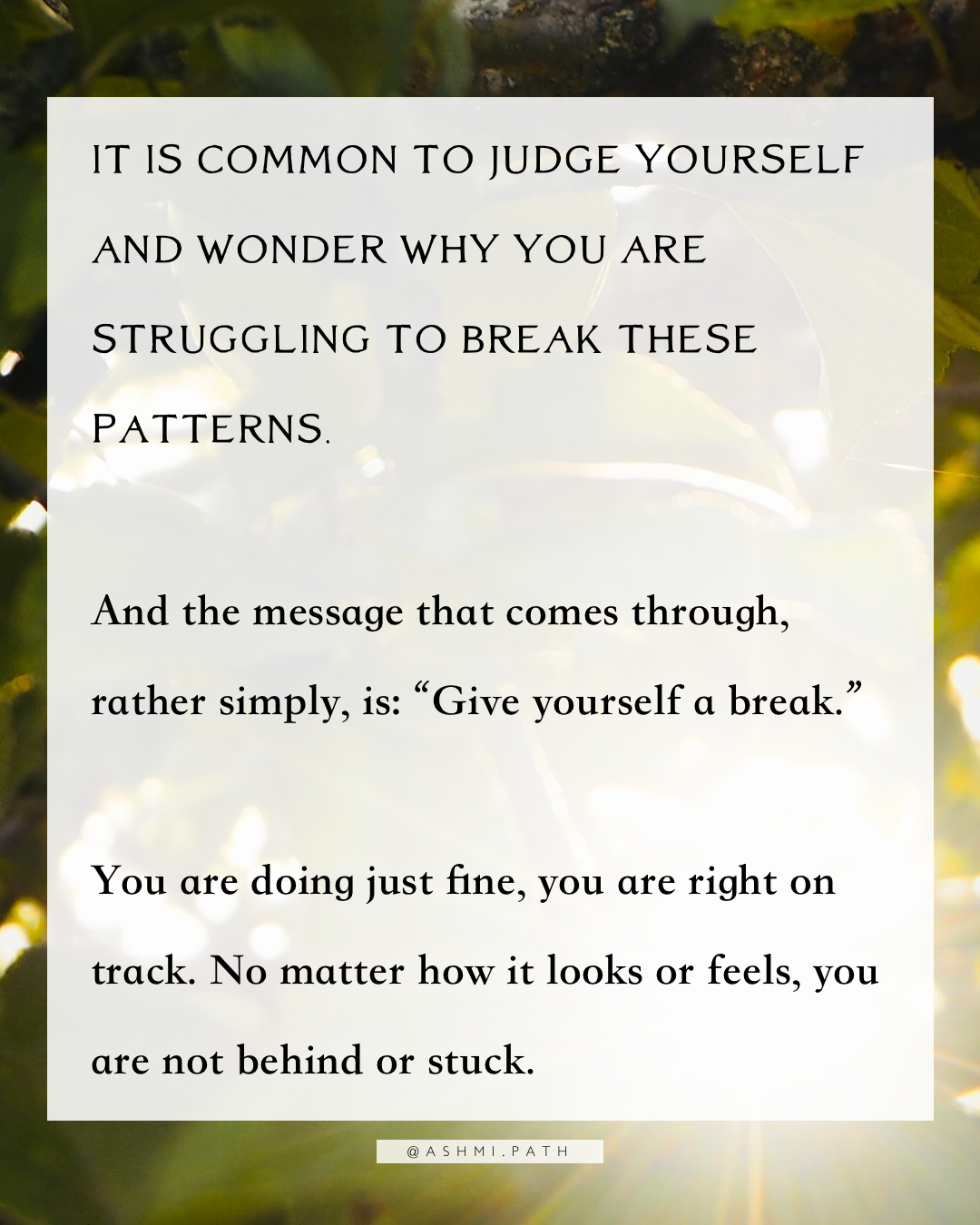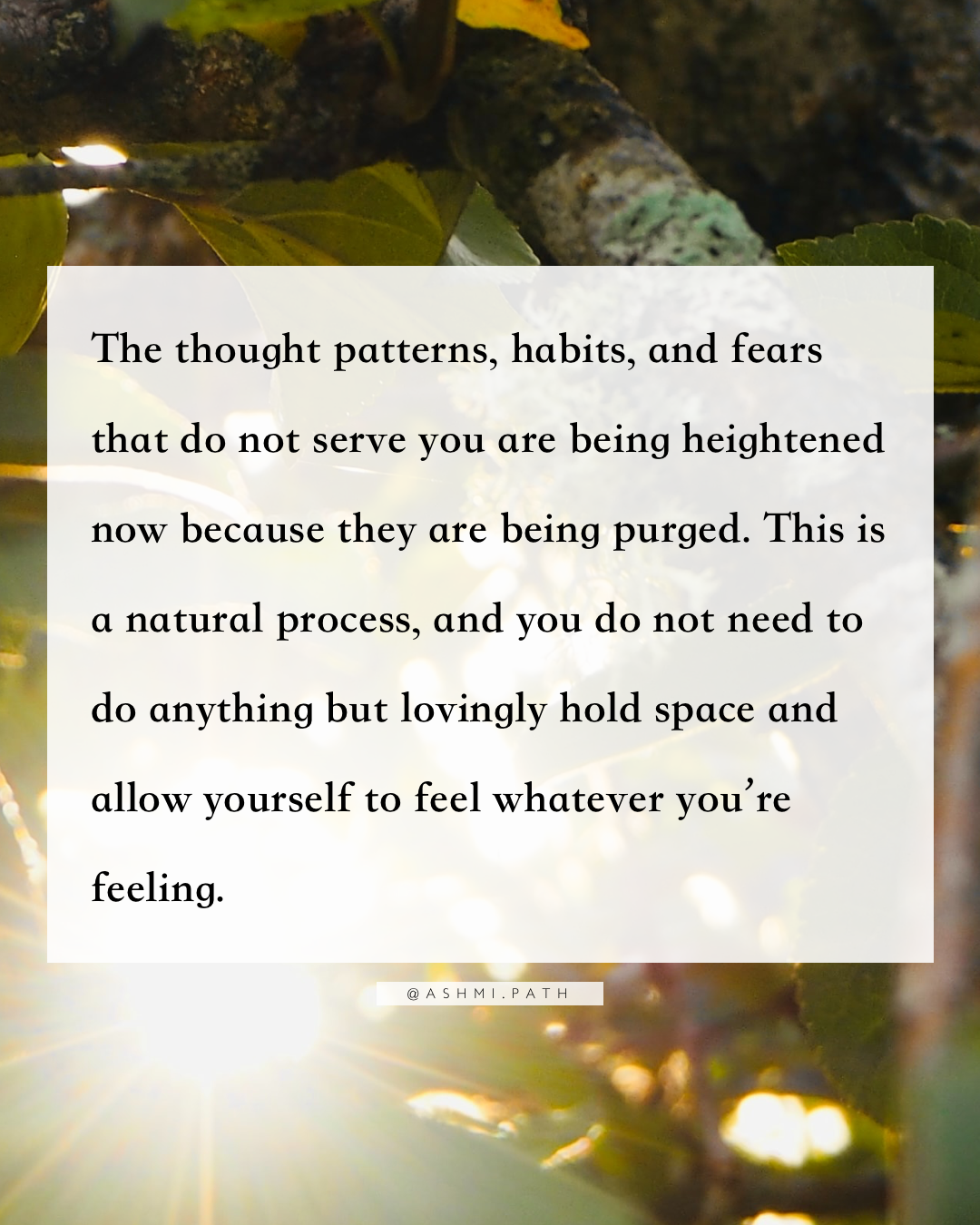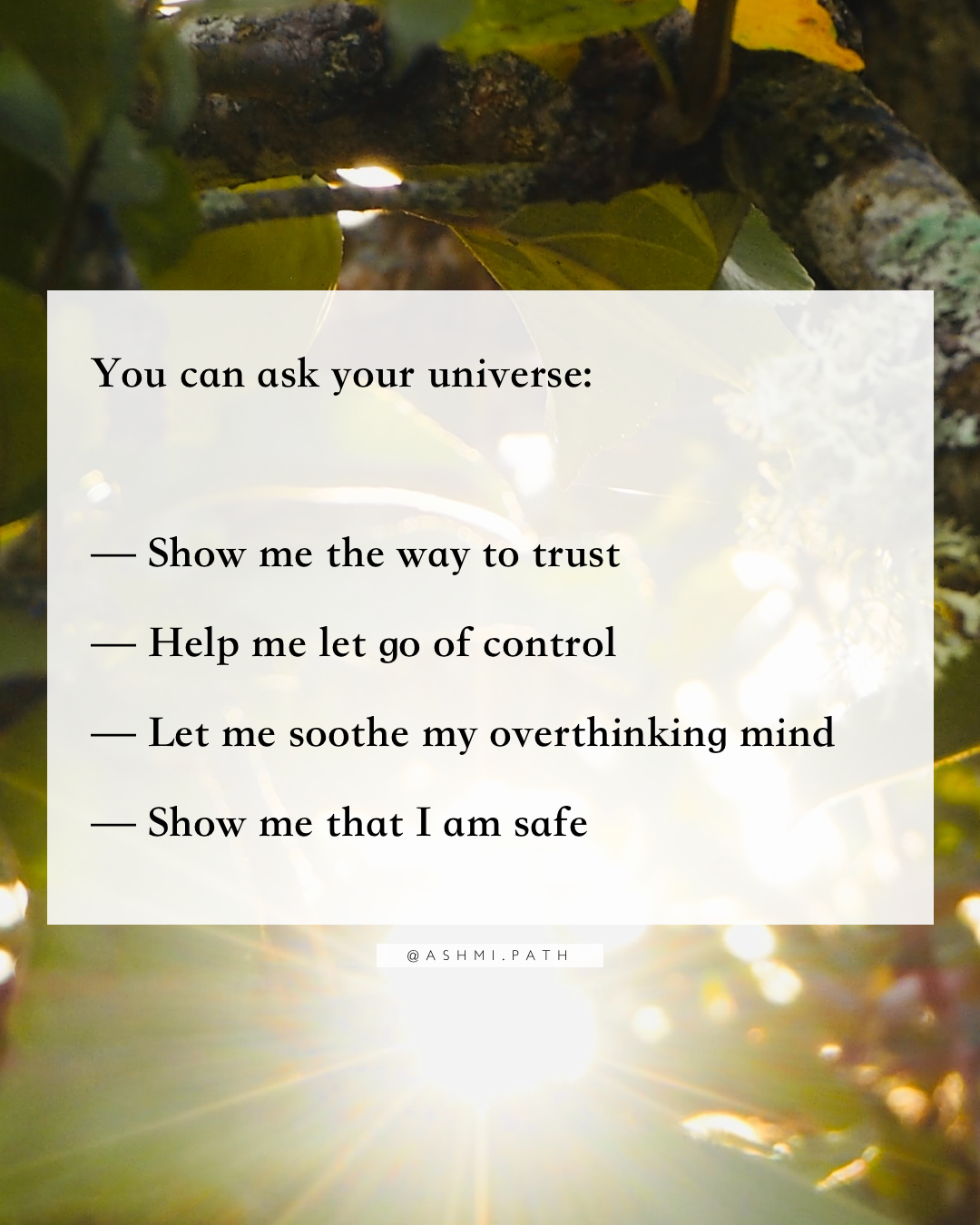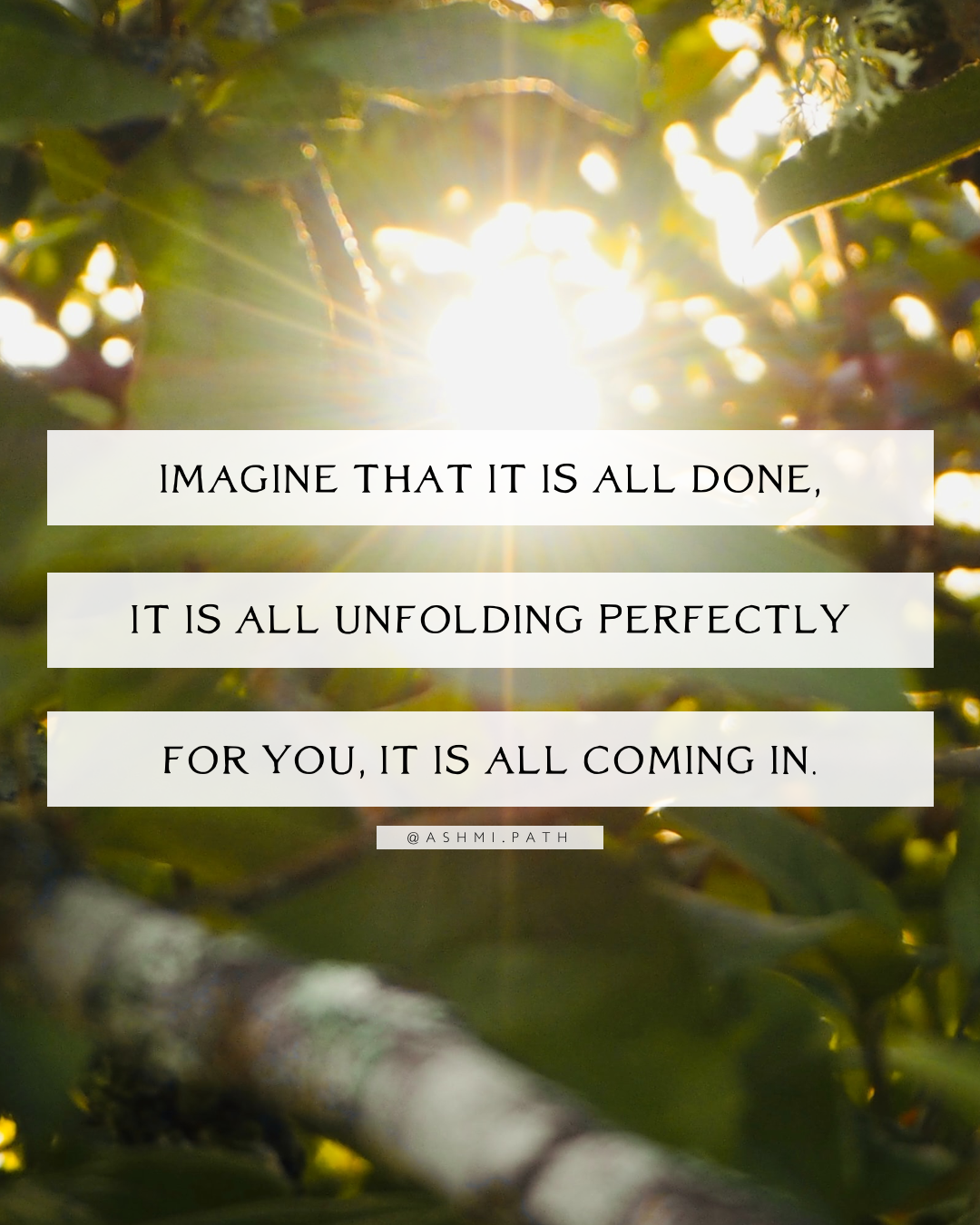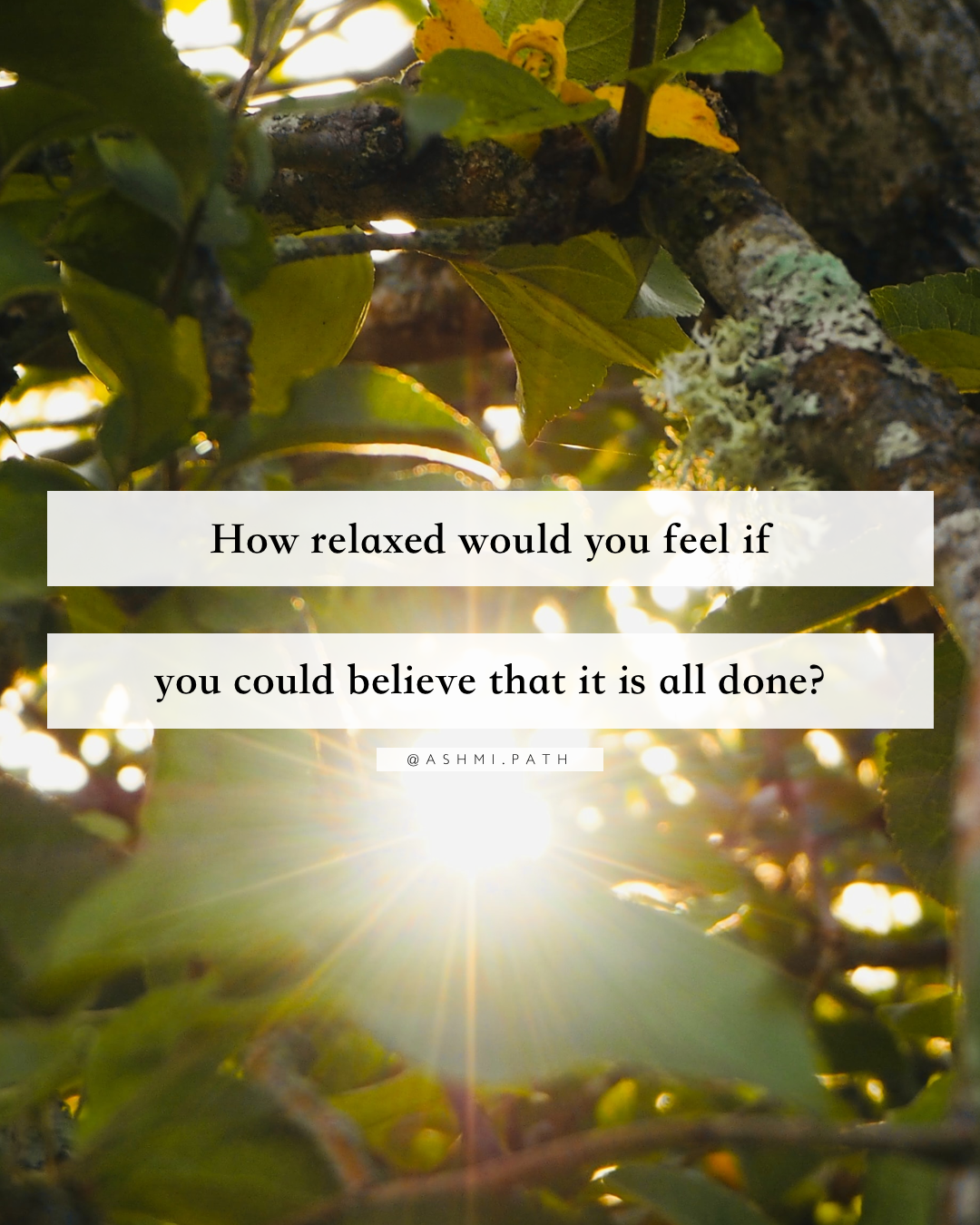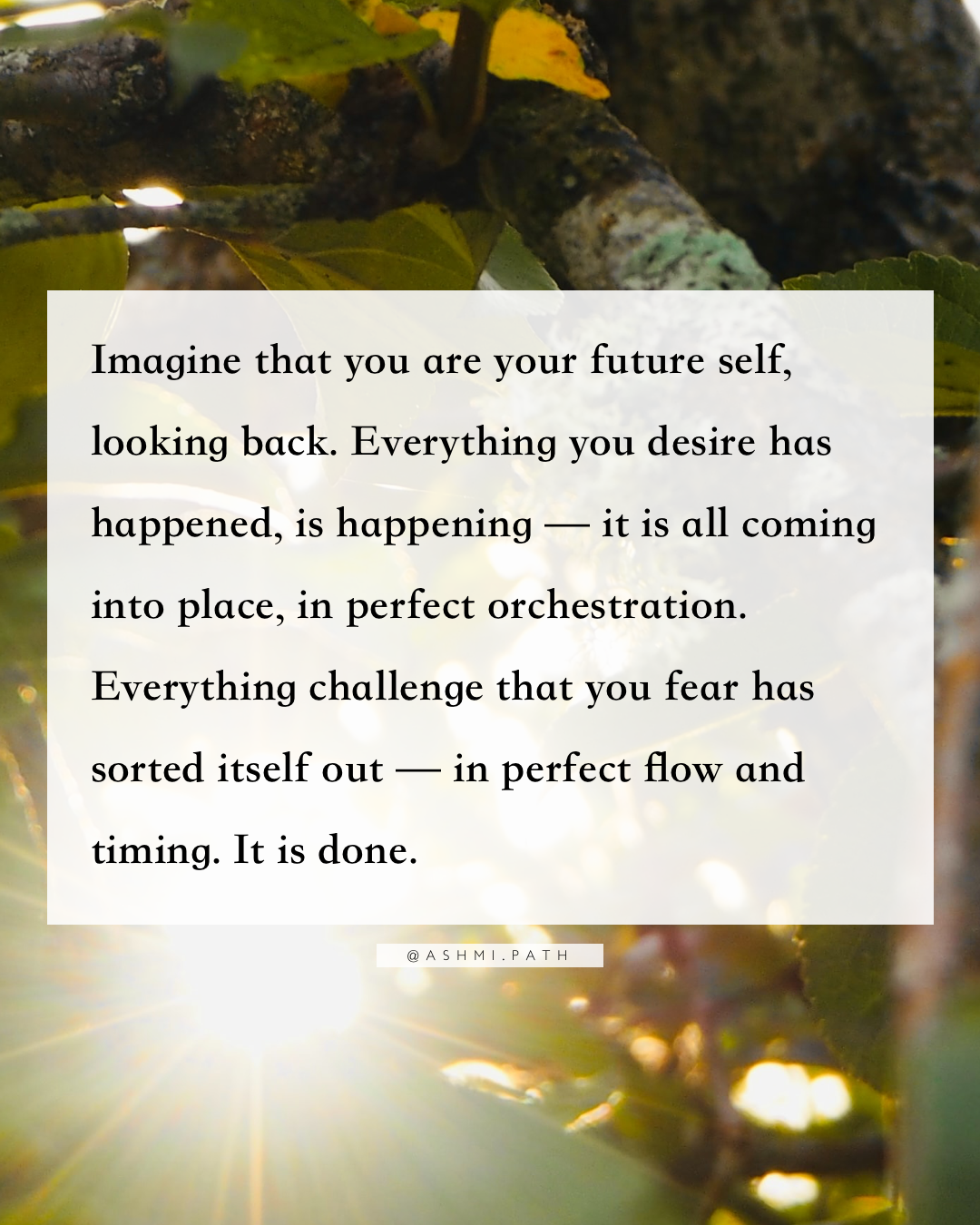 As you go deeper into this journey, it is normal to become more frustrated with your underlying patterns of overthinking and stressing.
It is no longer just about the stressful events and situations in your life… there is an added stress from your hyper-awareness of what you are doing to make everything harder for yourself.
IT IS COMMON TO JUDGE YOURSELF AND WONDER WHY YOU ARE STRUGGLING TO BREAK THESE PATTERNS.
And the message that comes through, rather simply, is: "Give yourself a break."
You are doing just fine, you are right on track. No matter how it looks or feels, you are not behind or stuck.
The thought patterns, habits, and fears that do not serve you are being heightened now because they are being purged. This is a natural process, and you do not need to do anything but lovingly hold space and allow yourself to feel whatever you're feeling.
You can ask your universe:
— Show me the way to trust
— Help me let go of control
— Let me soothe my overthinking mind
— Show me that I am safe
IMAGINE THAT IT IS ALL DONE, IT IS ALL UNFOLDING PERFECTLY FOR YOU, IT IS ALL COMING IN.
How relaxed would you feel if you could believe that it is all done?
Imagine that you are your future self, looking back. Everything you desire has happened, is happening — it is all coming into place, in perfect orchestration. Everything challenge that you fear has sorted itself out — in perfect flow and timing. It is done.
Written with love,
Ashmi