The Early Days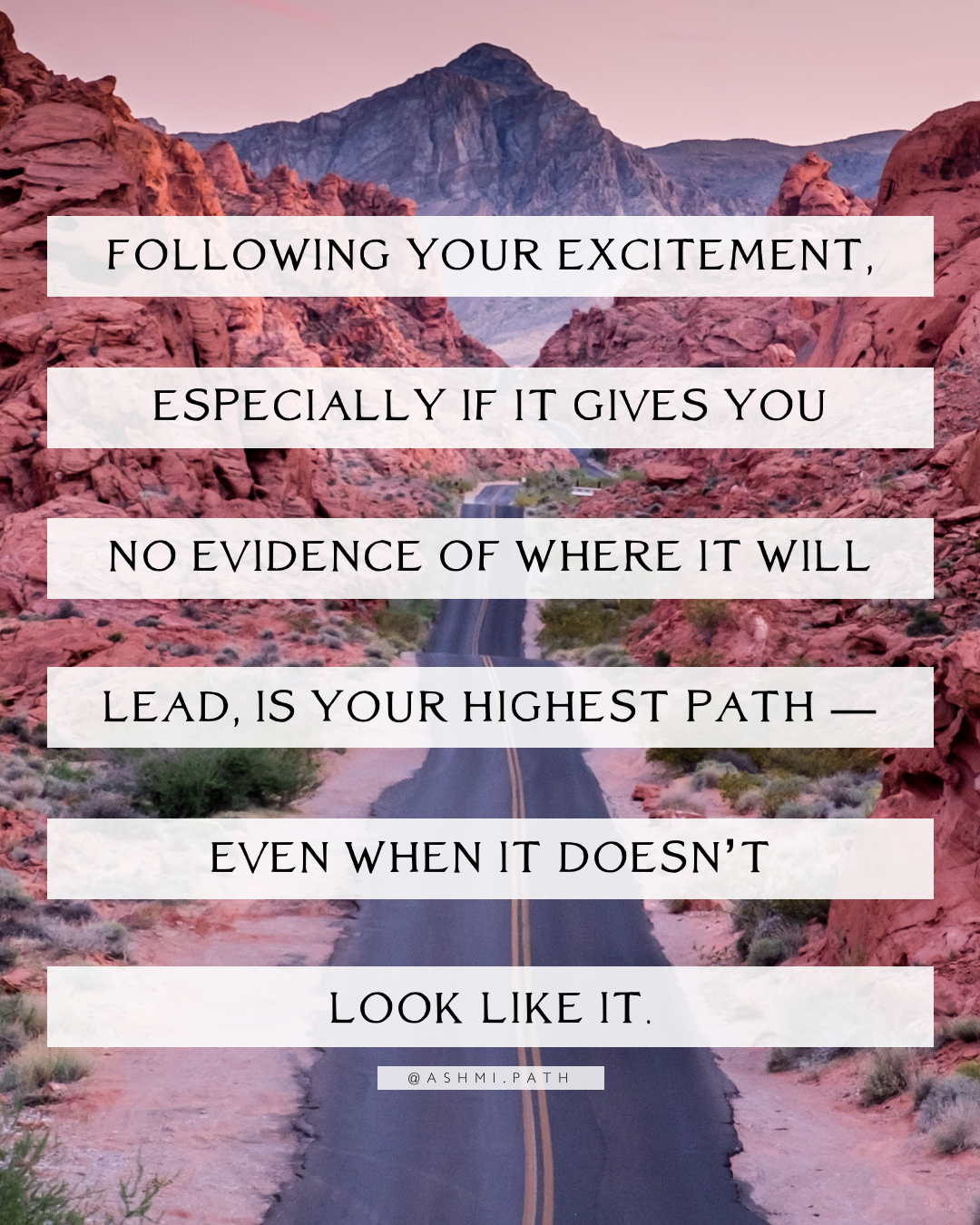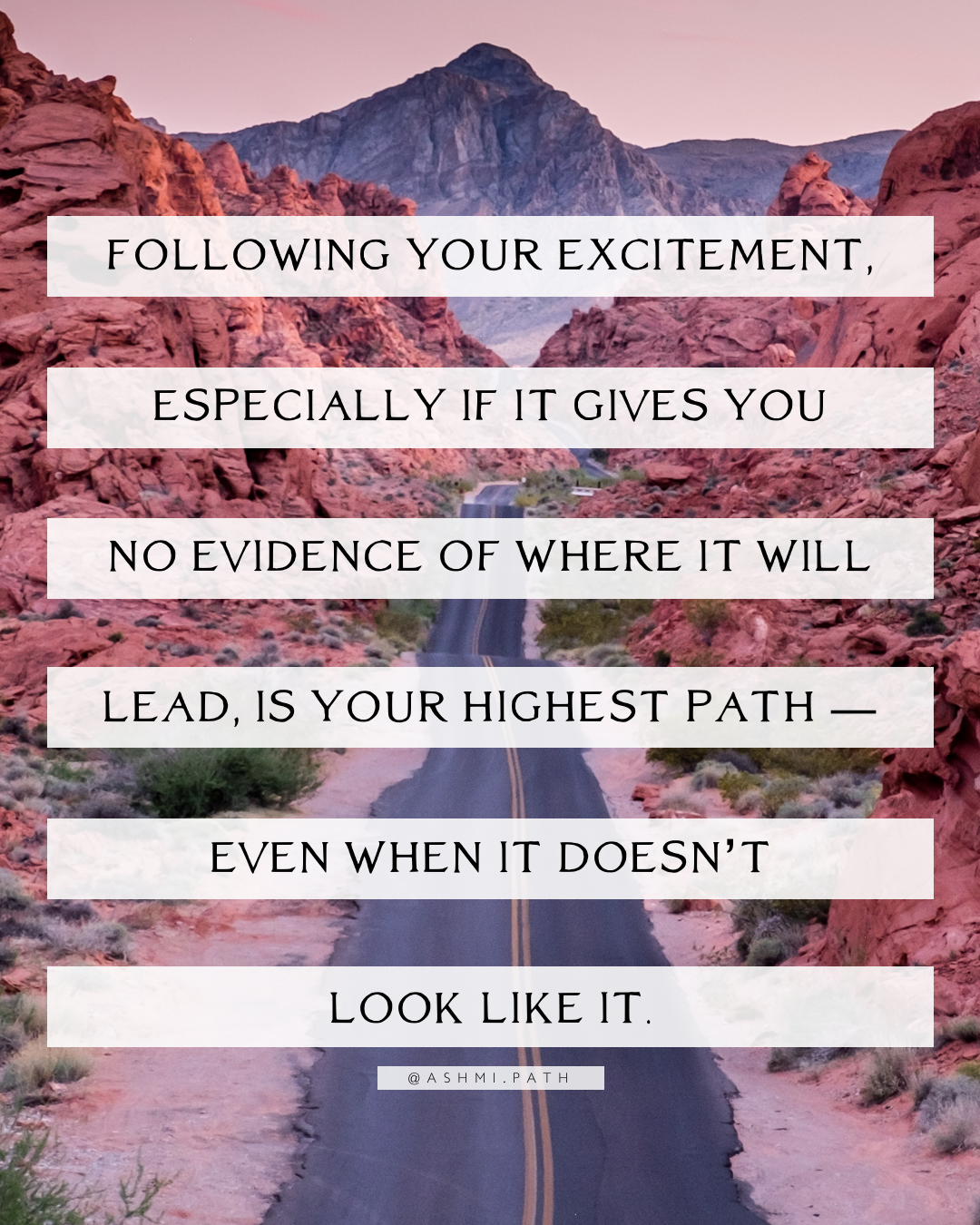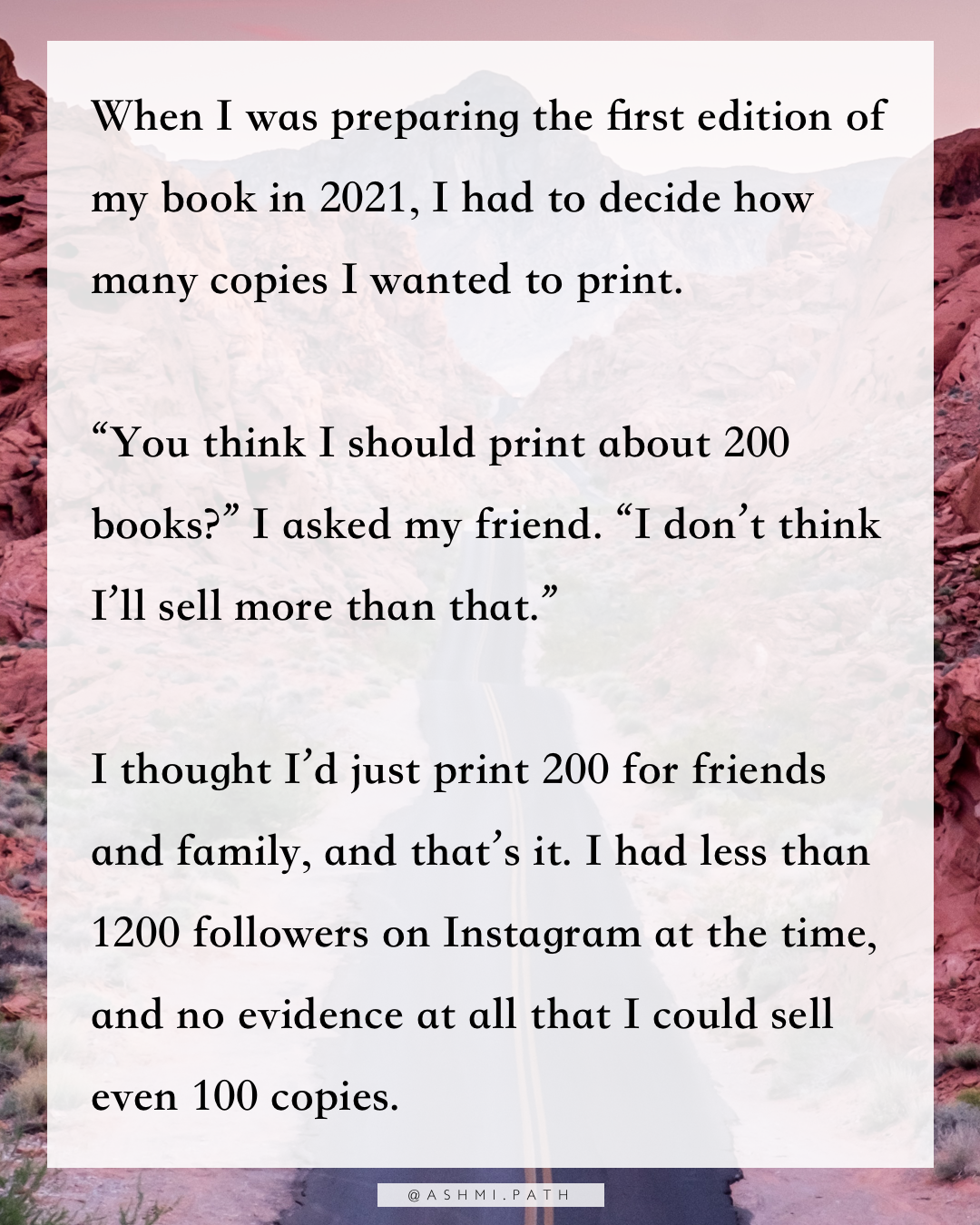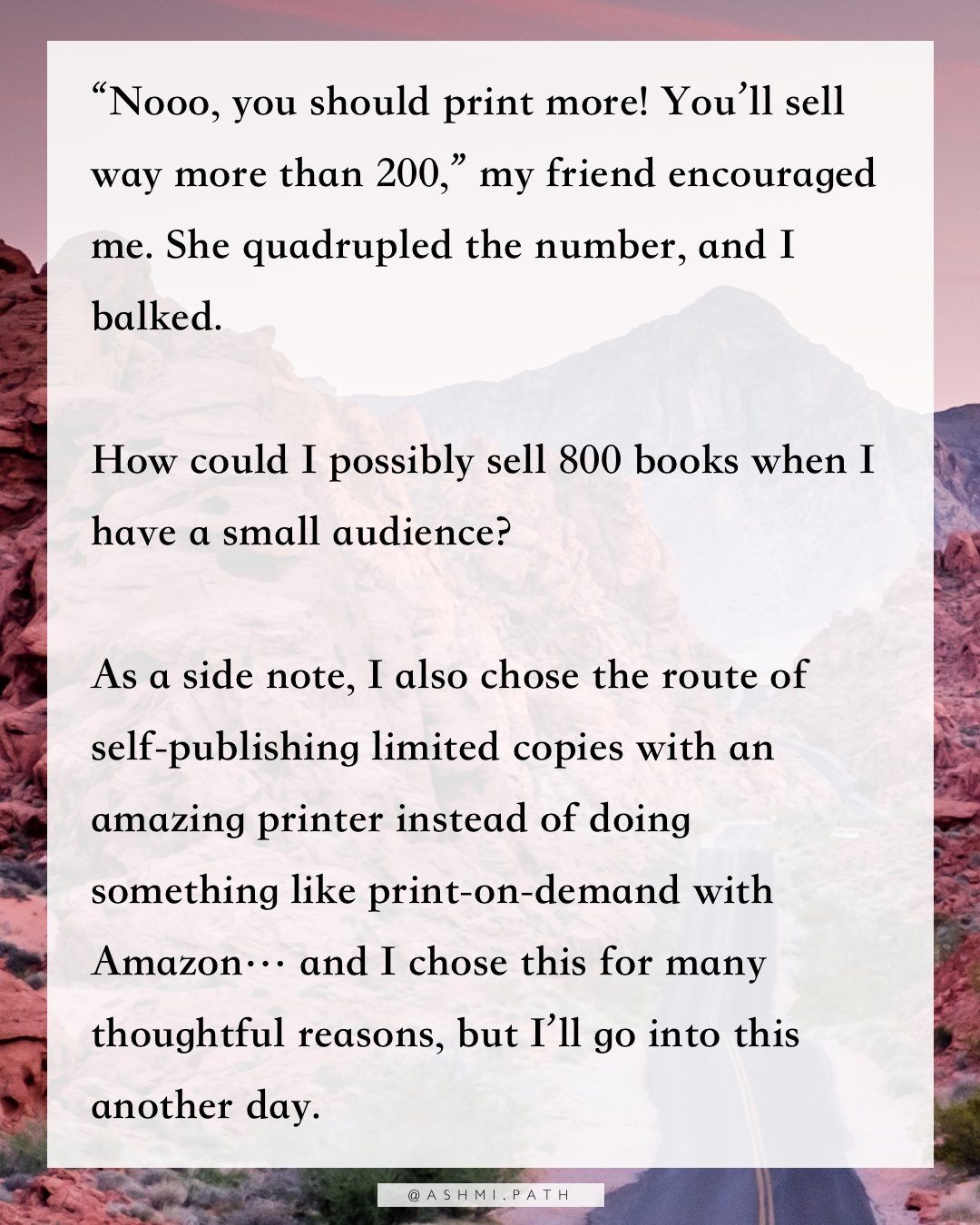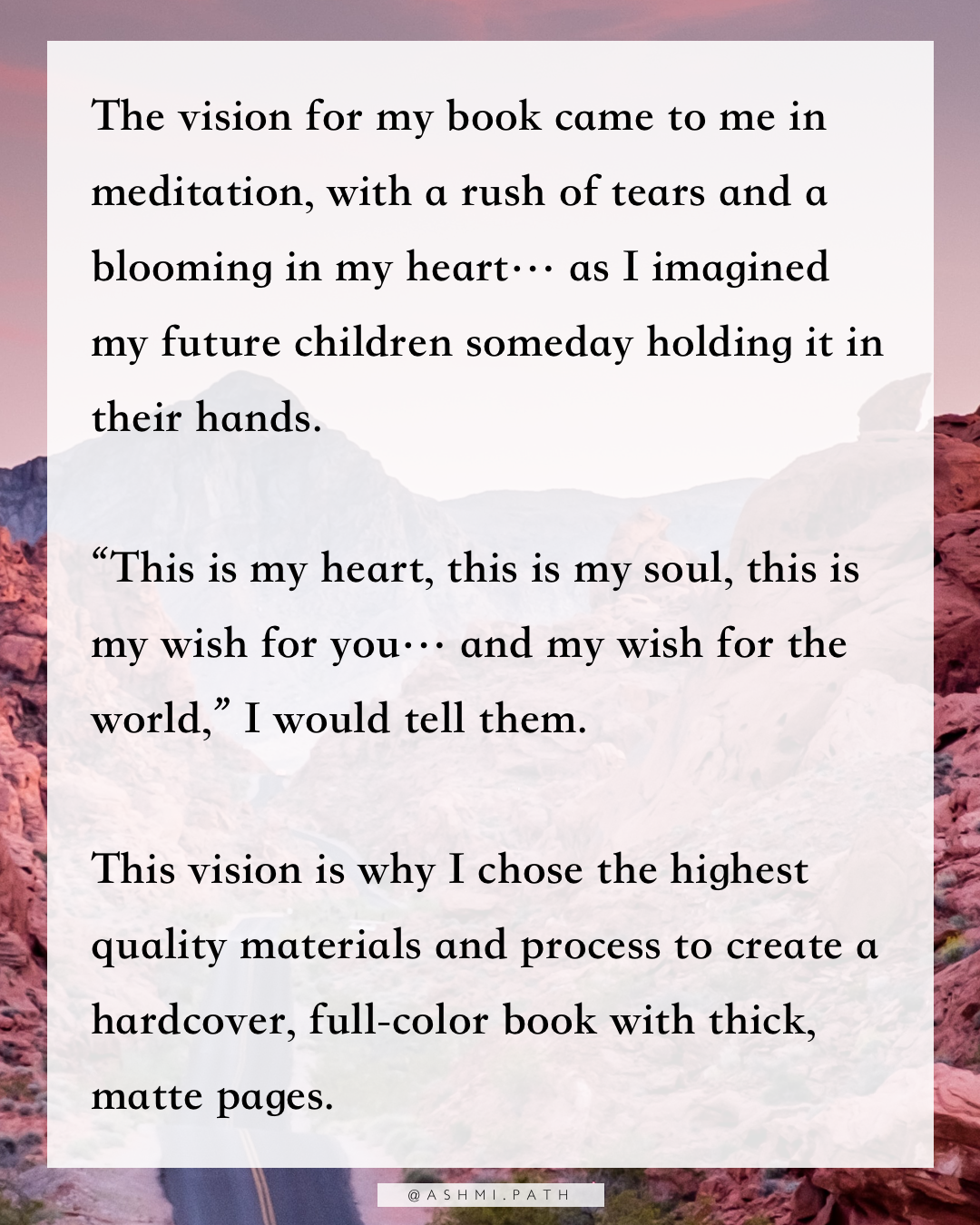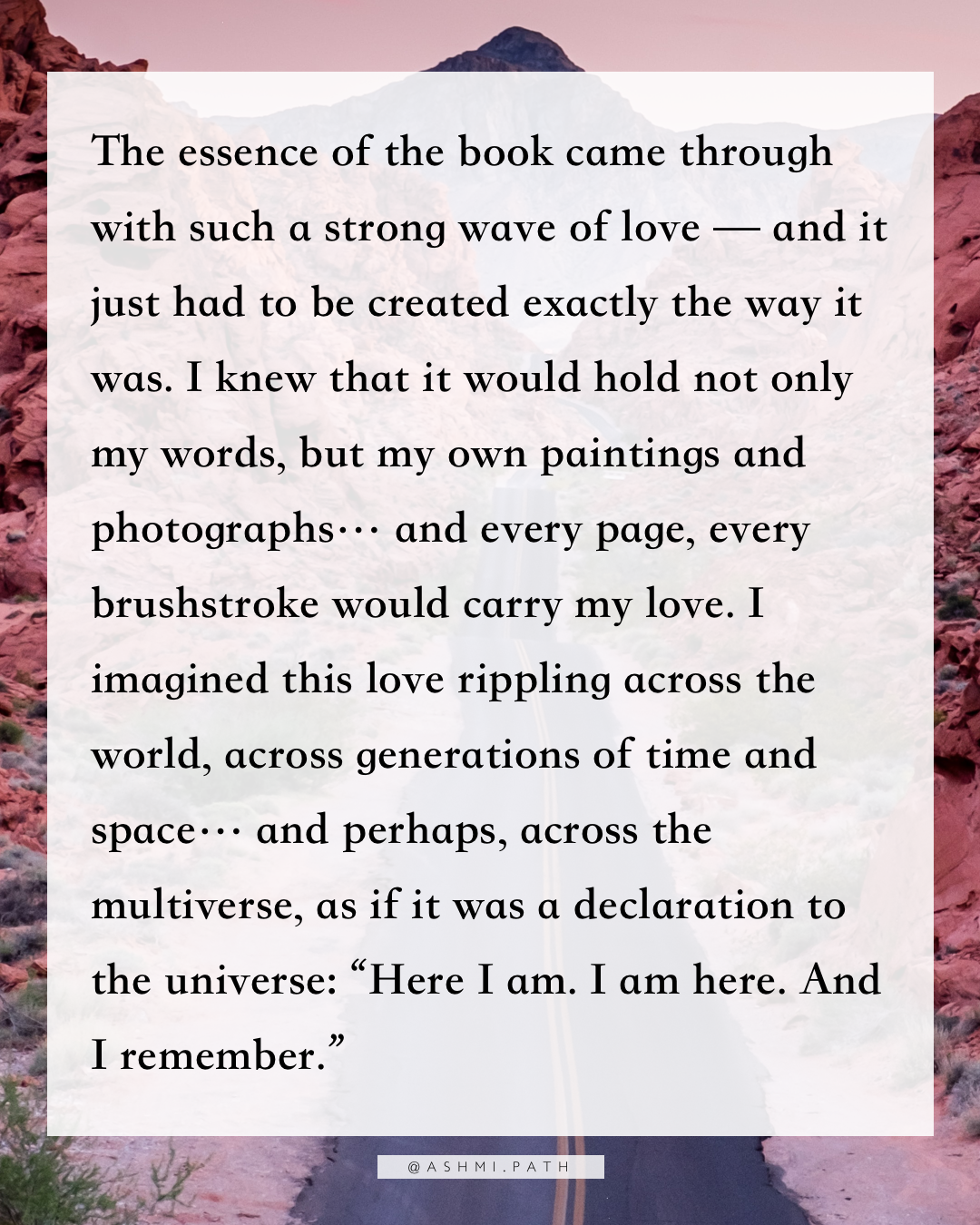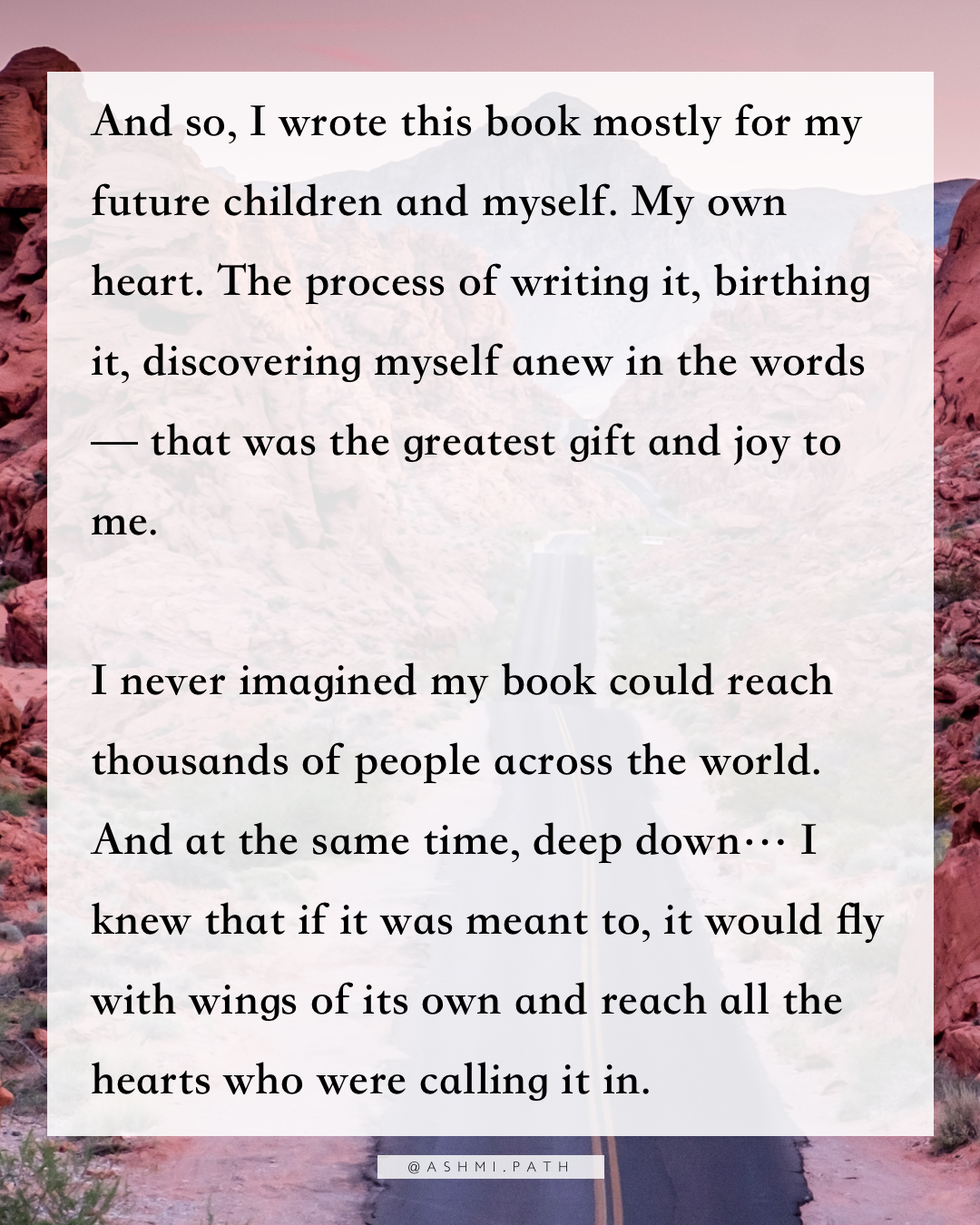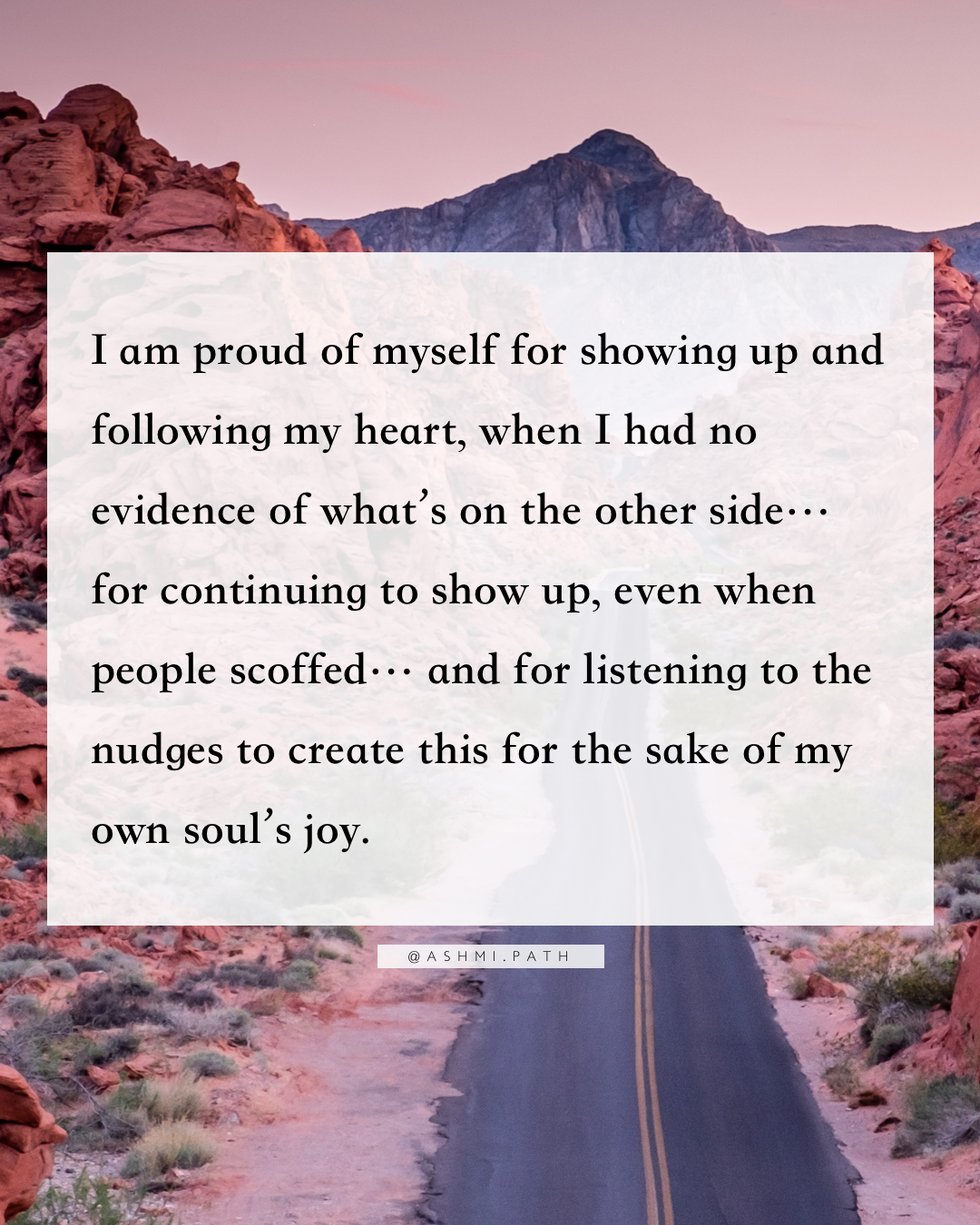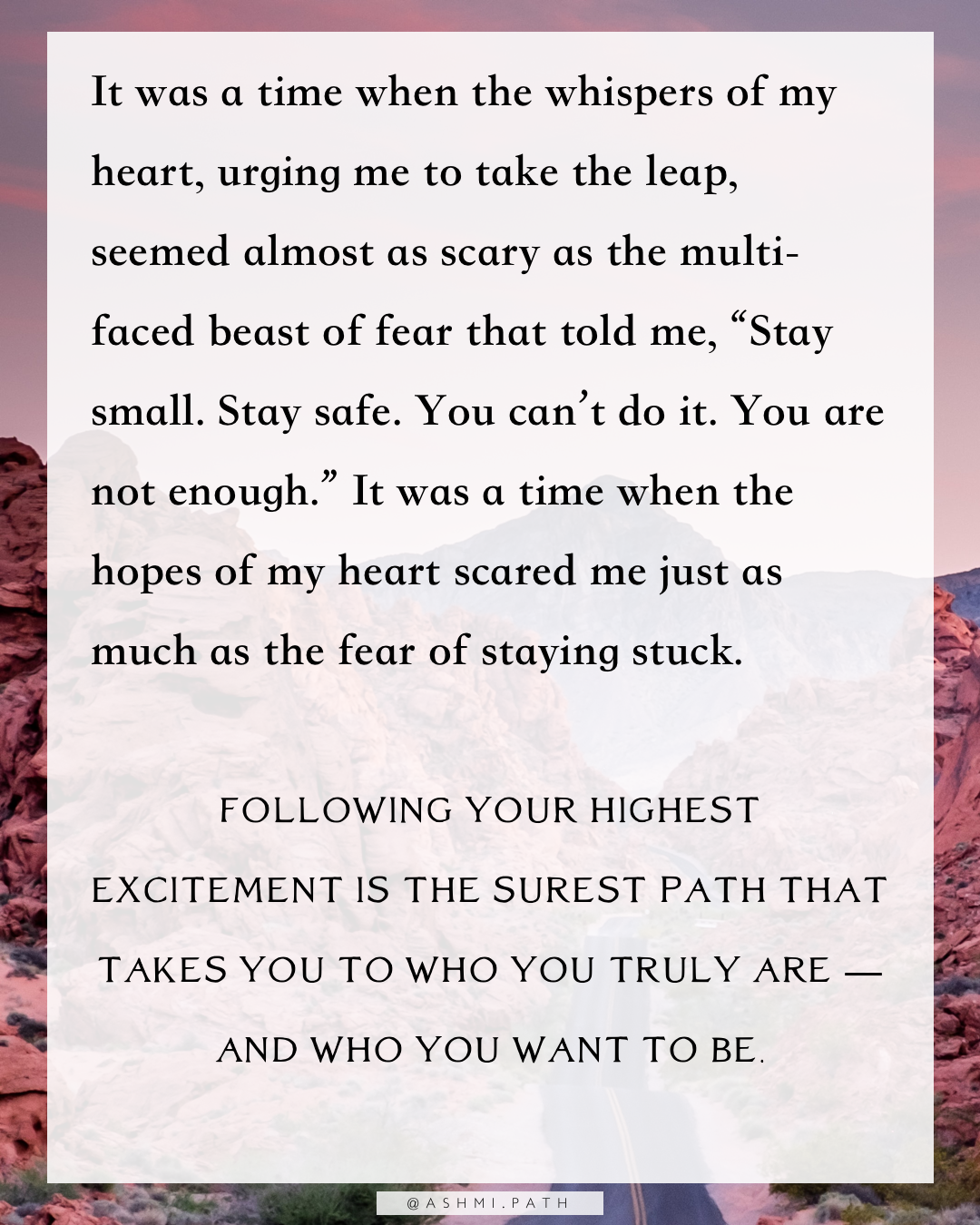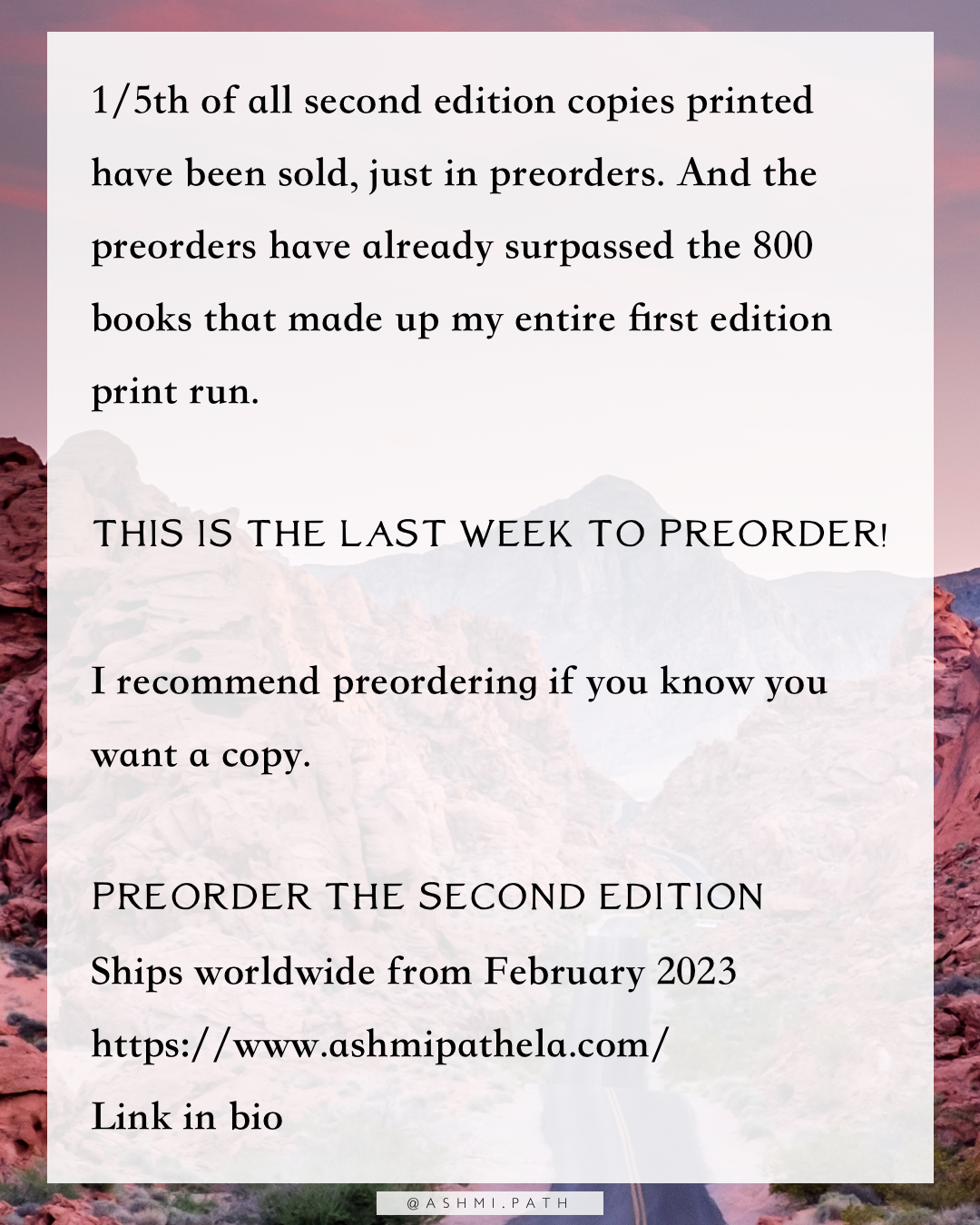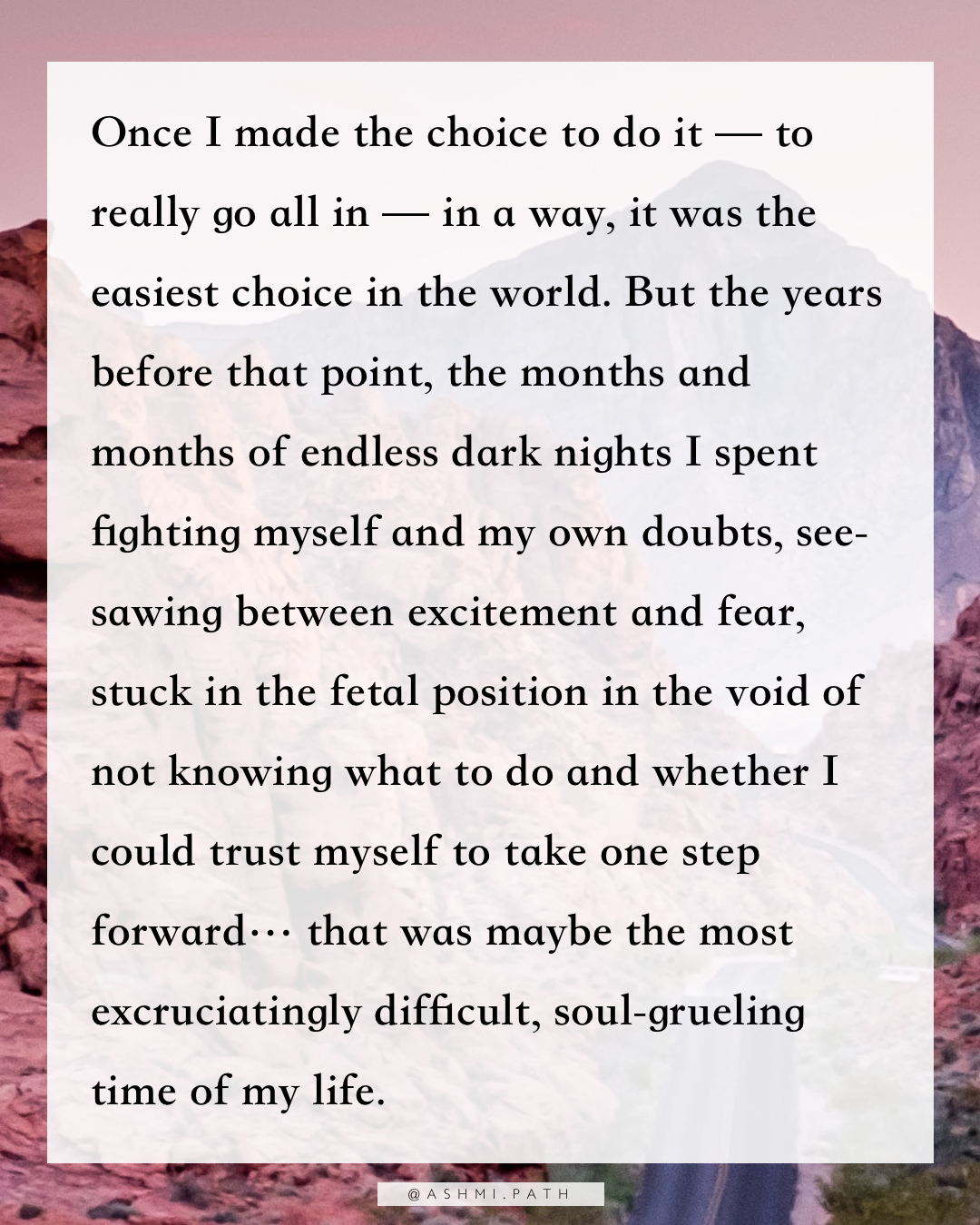 The early days, when no one is there to believe in you but yourself – that is where your wings are forged, your trust is born.
~~~
FOLLOWING YOUR EXCITEMENT, ESPECIALLY IF IT GIVES YOU NO EVIDENCE OF WHERE IT WILL LEAD, IS YOUR HIGHEST PATH — EVEN WHEN IT DOESN'T LOOK LIKE IT.
When I was preparing the first edition of my book in 2021, I had to decide how many copies I wanted to print.
"You think I should print about 200 books?" I asked my friend. "I don't think I'll sell more than that."
I thought I'd just print 200 for friends and family, and that's it. I had less than 1200 followers on Instagram at the time, and no evidence at all that I could sell even 100 copies.
"Nooo, you should print more! You'll sell way more than 200," my friend encouraged me. She quadrupled the number, and I balked.
How could I possibly sell 800 books when I have a small audience?
As a side note, I also chose the route of self-publishing limited copies with an amazing printer instead of doing something like print-on-demand with Amazon… and I chose this for many thoughtful reasons, but I'll go into this another day.
The vision for my book came to me in meditation, with a rush of tears and a blooming in my heart… as I imagined my future children someday holding it in their hands.
"This is my heart, this is my soul, this is my wish for you… and my wish for the world," I would tell them.
This vision is why I chose the highest quality materials and process to create a hardcover, full-color book with thick, matte pages.
The essence of the book came through with such a strong wave of love — and it just had to be created exactly the way it was. I knew that it would hold not only my words, but my own paintings and photographs… and every page, every brushstroke would carry my love. I imagined this love rippling across the world, across generations of time and space… and perhaps, across the multiverse, as if it was a declaration to the universe: "Here I am. I am here. And I remember."
And so, I wrote this book mostly for my future children and myself. My own heart. The process of writing it, birthing it, discovering myself anew in the words — that was the greatest gift and joy to me.
I never imagined my book could reach thousands of people across the world. And at the same time, deep down… I knew that if it was meant to, it would fly with wings of its own and reach all the hearts who were calling it in.
I am proud of myself for showing up and following my heart, when I had no evidence of what's on the other side… for continuing to show up, even when people scoffed… and for listening to the nudges to create this for the sake of my own soul's joy.
Once I made the choice to do it — to really go all in — in a way, it was the easiest choice in the world. But the years before that point, the months and months of endless dark nights I spent fighting myself and my own doubts, see-sawing between excitement and fear, stuck in the fetal position in the void of not knowing what to do and whether I could trust myself to take one step forward… that was maybe the most excruciatingly difficult, soul-grueling time of my life.
It was a time when the whispers of my heart, urging me to take the leap, seemed almost as scary as the multi-faced beast of fear that told me, "Stay small. Stay safe. You can't do it. You are not enough." It was a time when the hopes of my heart scared me just as much as the fear of staying stuck.
FOLLOWING YOUR HIGHEST EXCITEMENT IS THE SUREST PATH THAT TAKES YOU TO WHO YOU TRULY ARE — AND WHO YOU WANT TO BE.
1/5th of all second edition copies printed have been sold, just in preorders. And the preorders have already surpassed the 800 books that made up my entire first edition print run.
The second edition is limited in number, so I recommend preordering if you know you want a copy. I have a feeling I'll print another batch when I get low in stock, but we'll just take it one step at a time.
THIS IS THE LAST WEEK TO PREORDER!
PREORDER THE SECOND EDITION
Ships worldwide from February 2023
https://www.ashmipathela.com/

Written with love,
Ashmi