The Magic of Defining All that You Are, In the New Earth and Beyond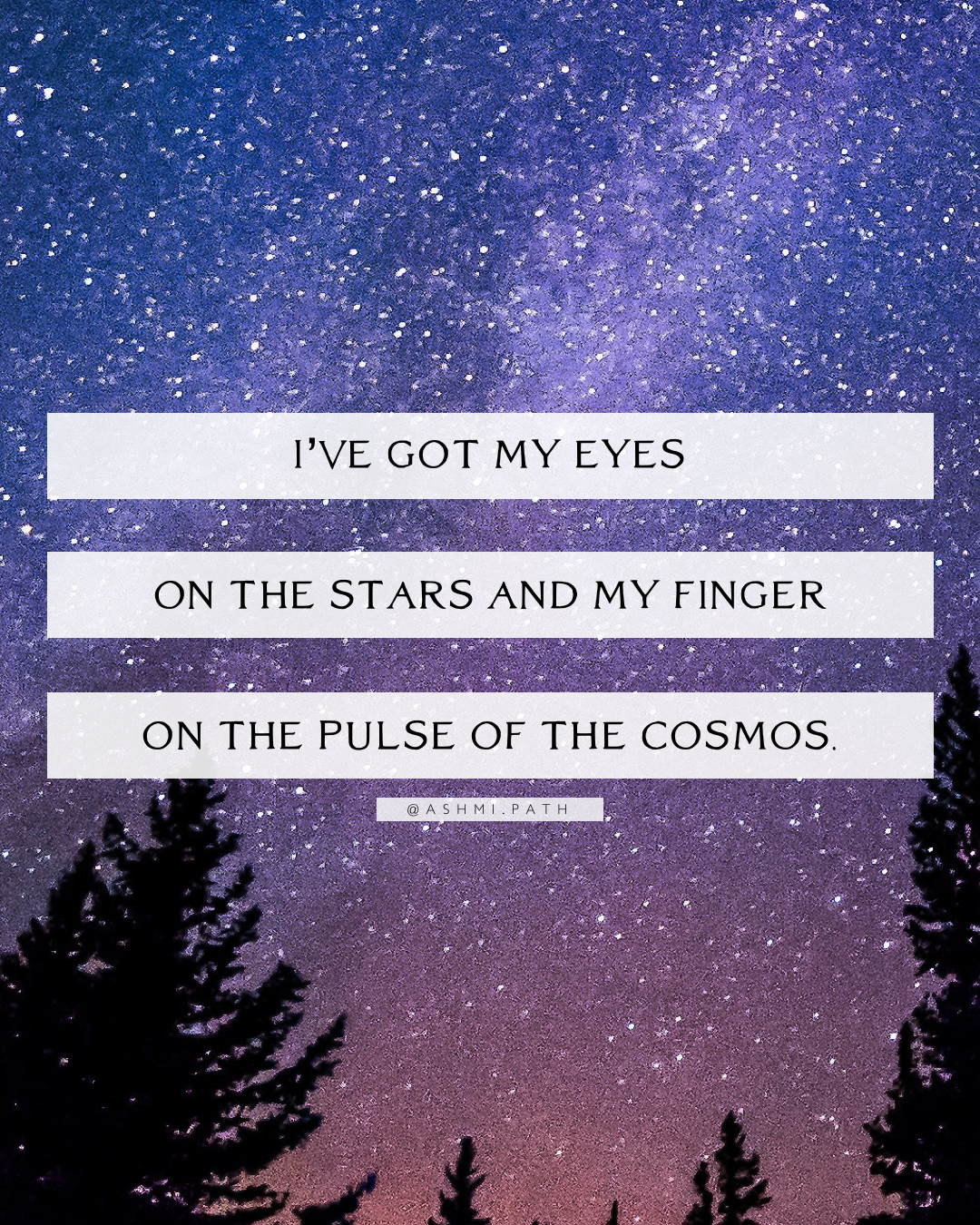 A fun exercise...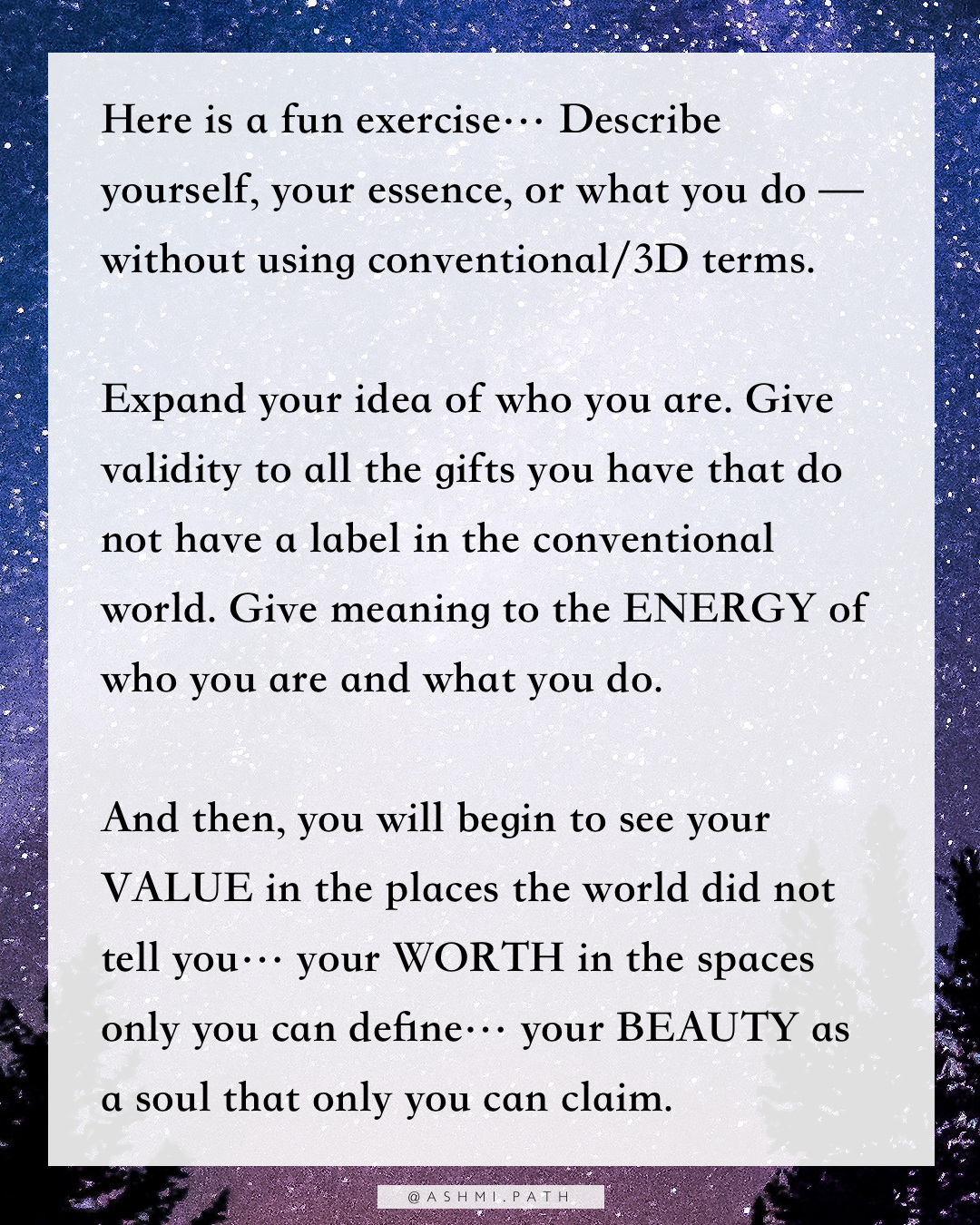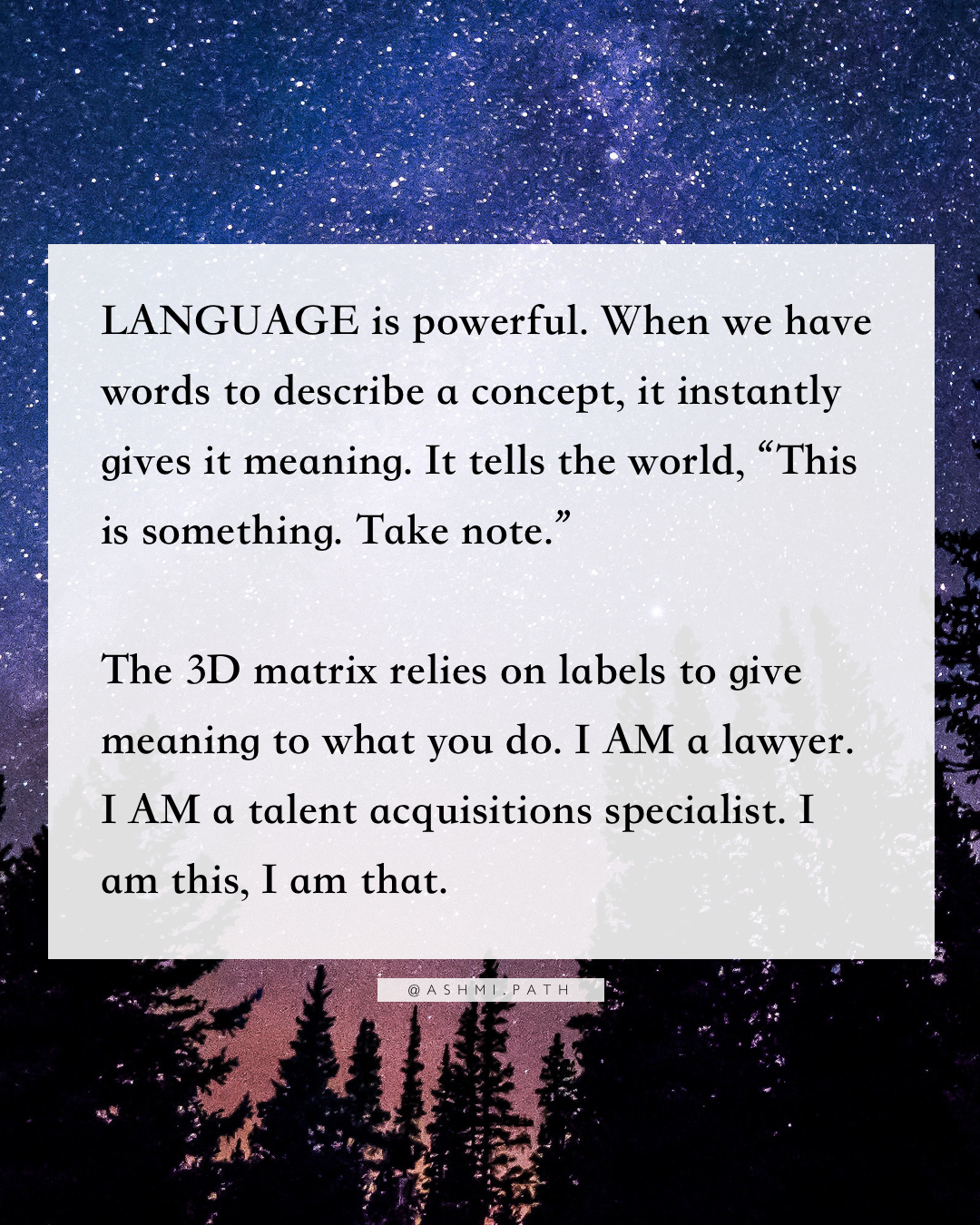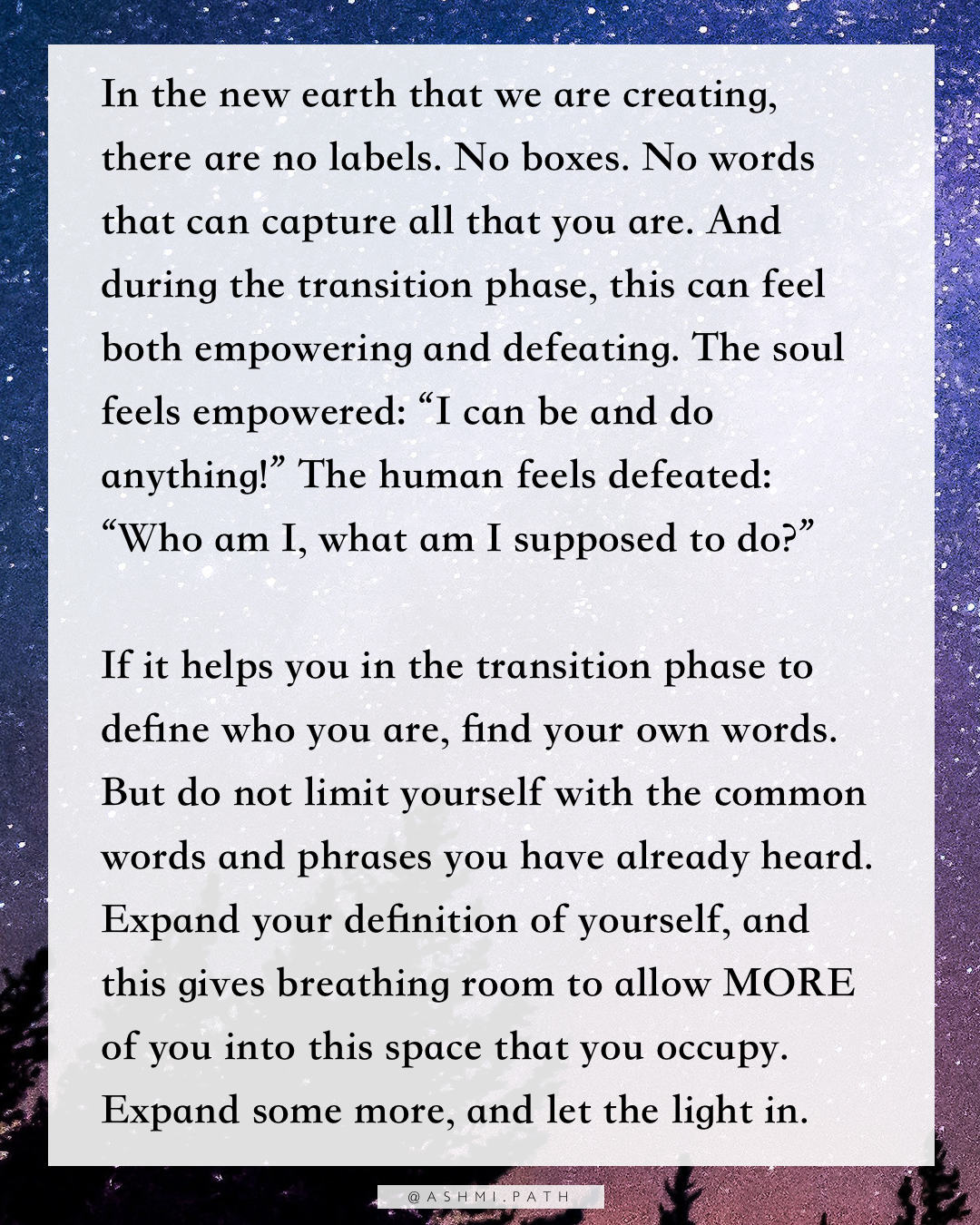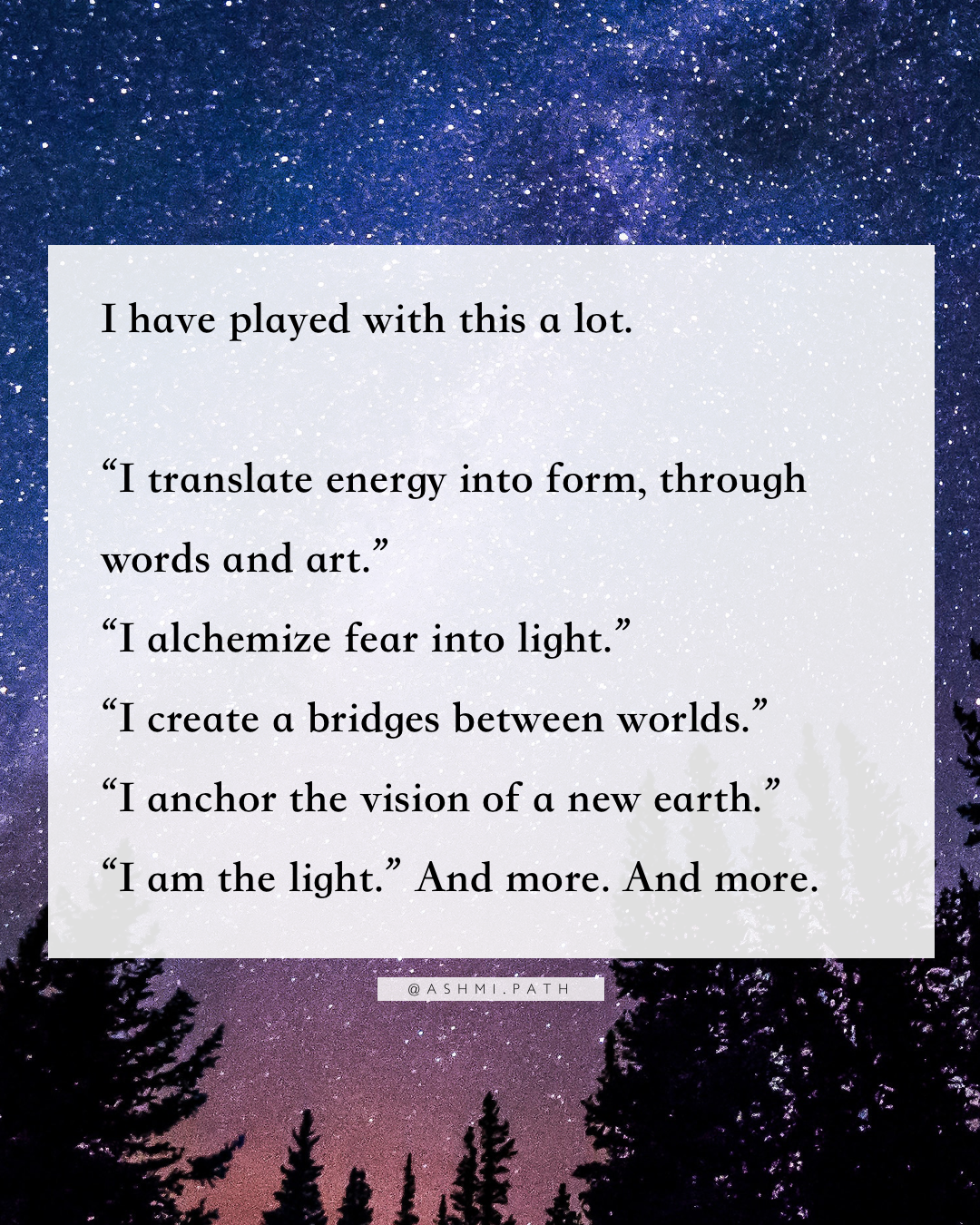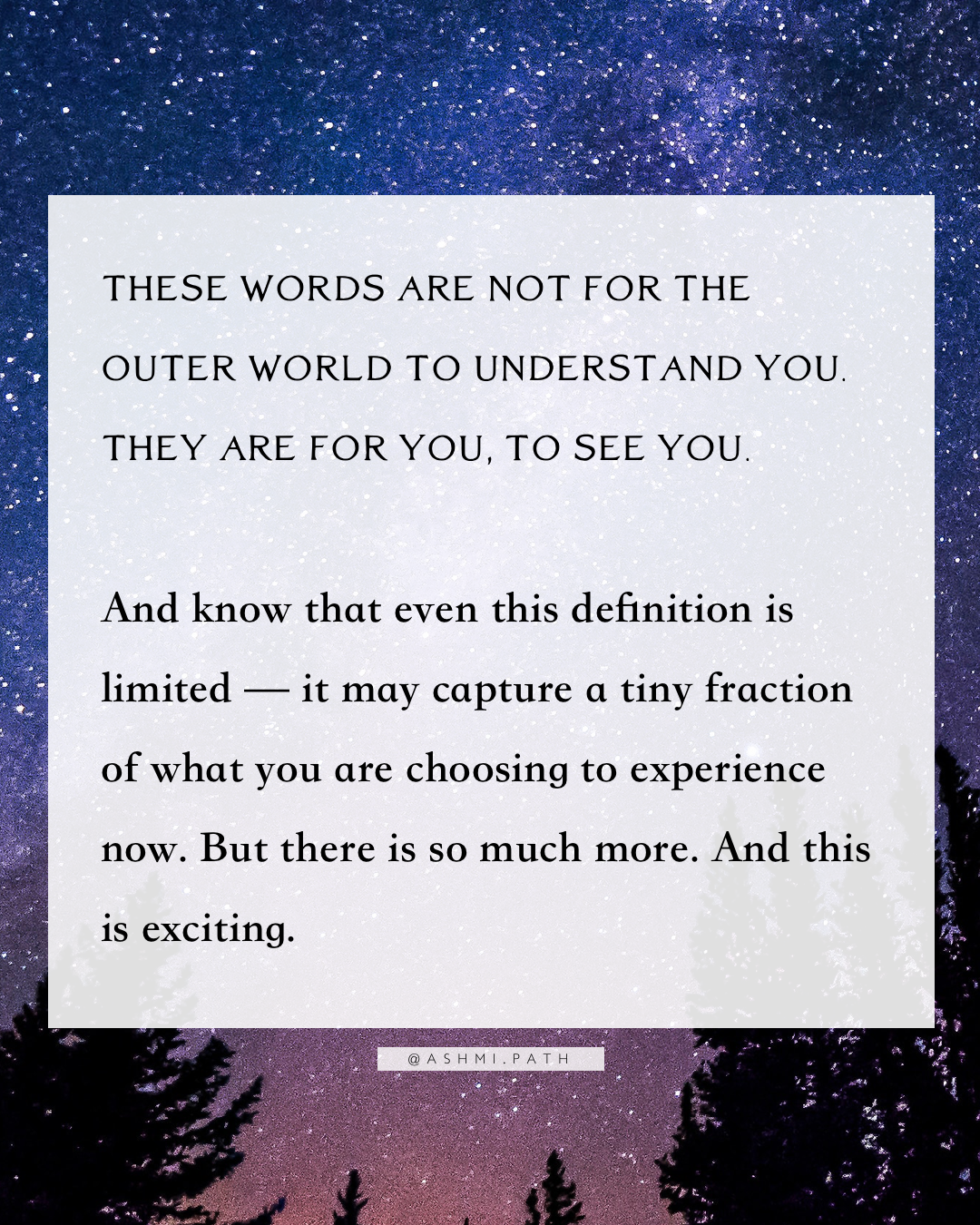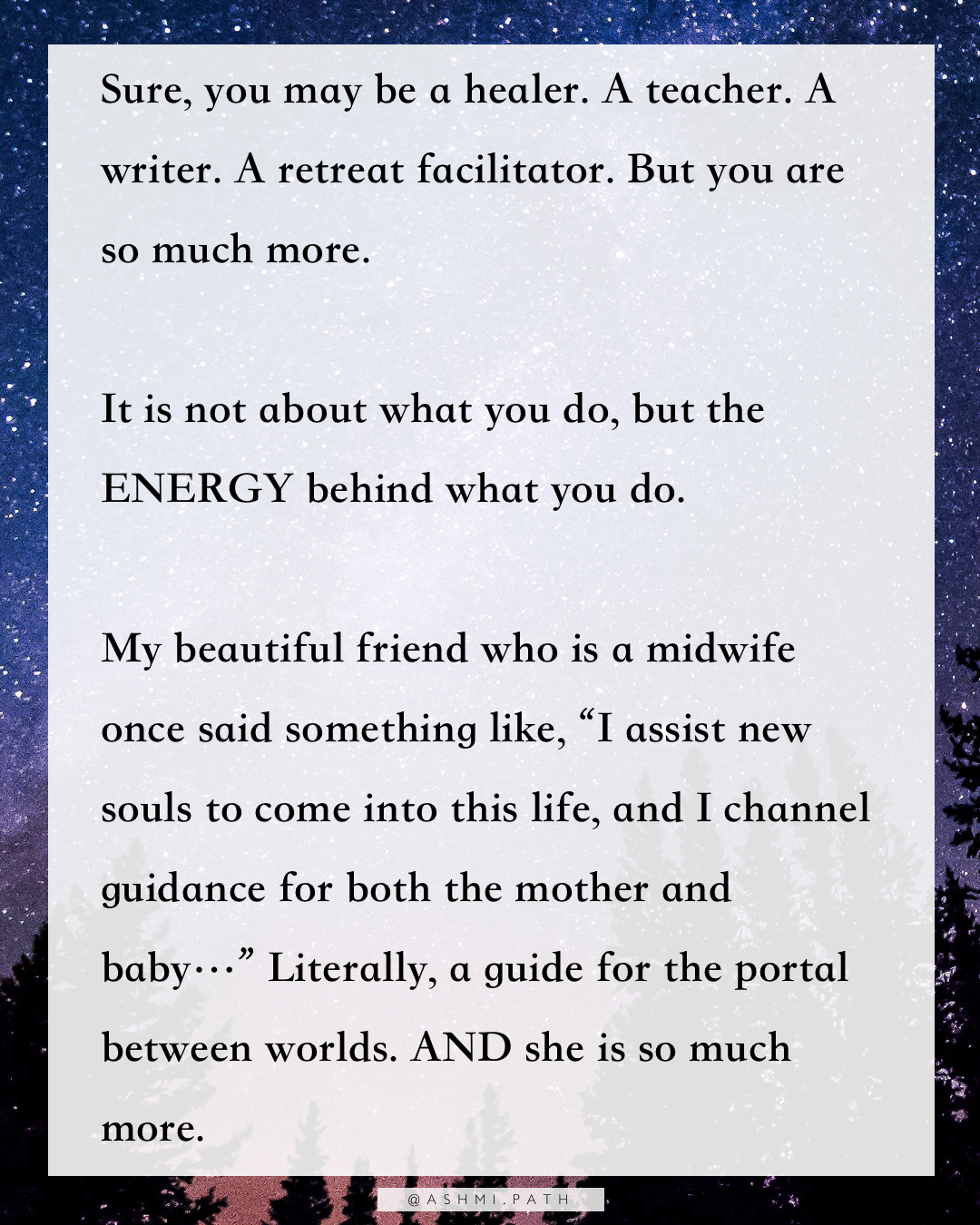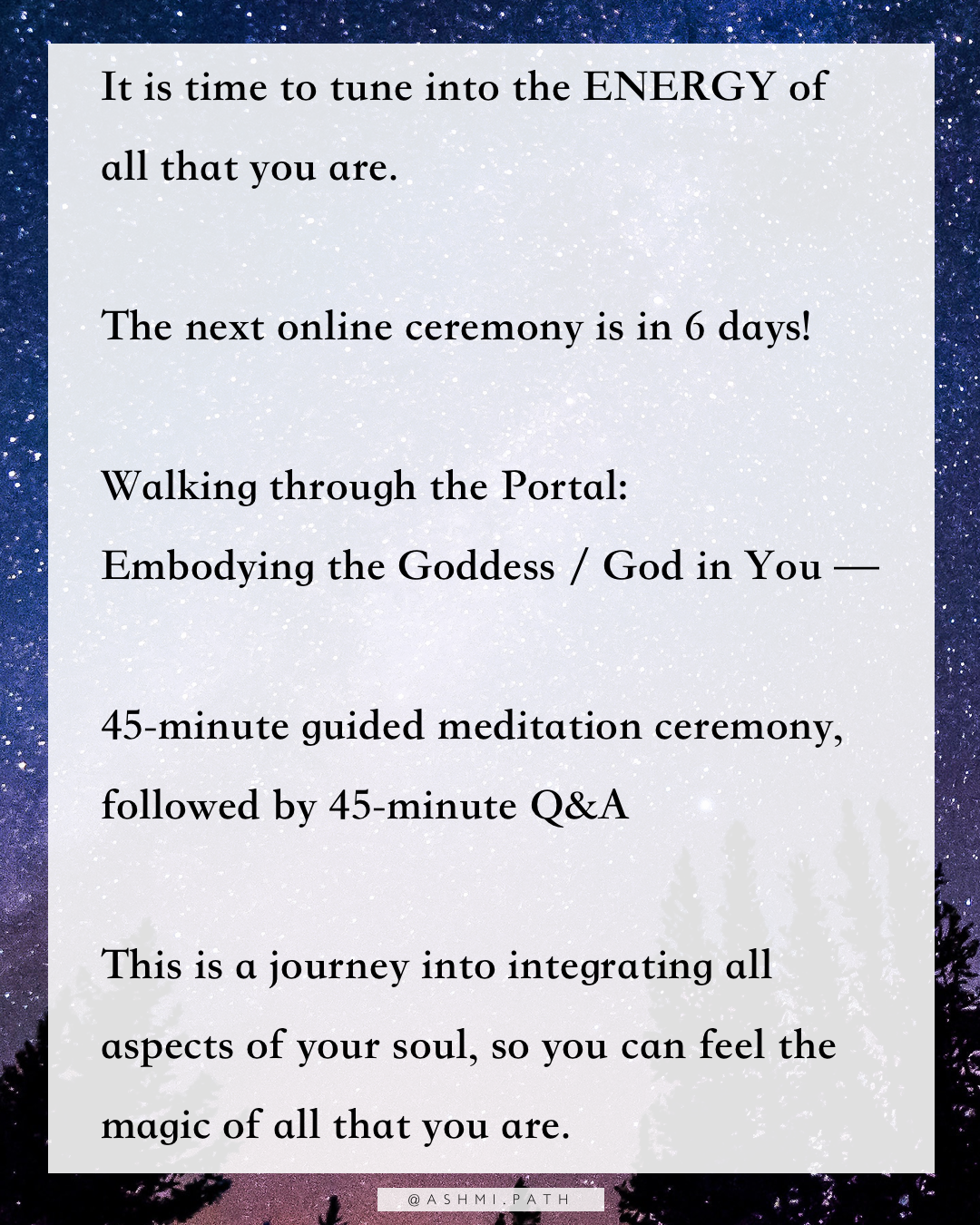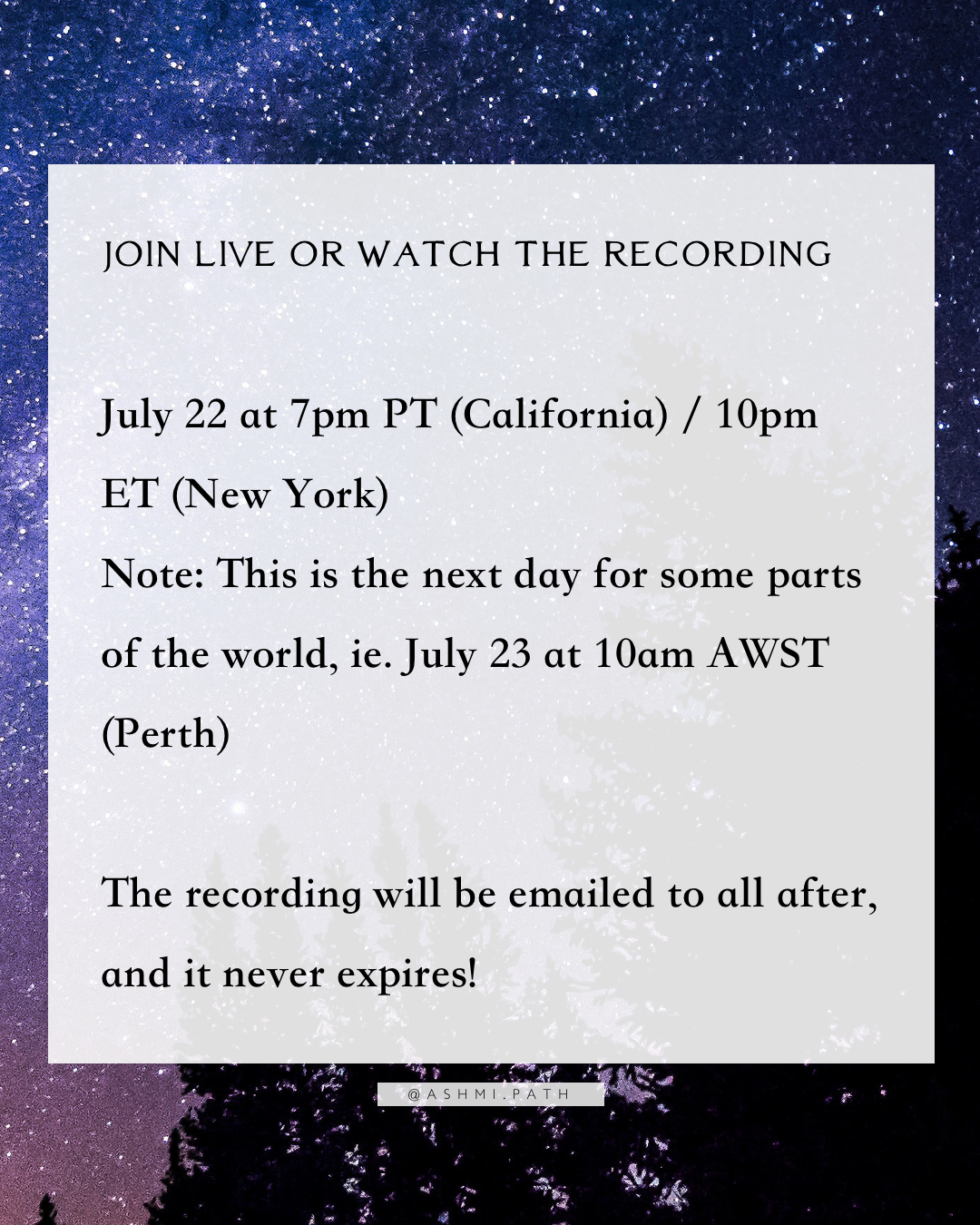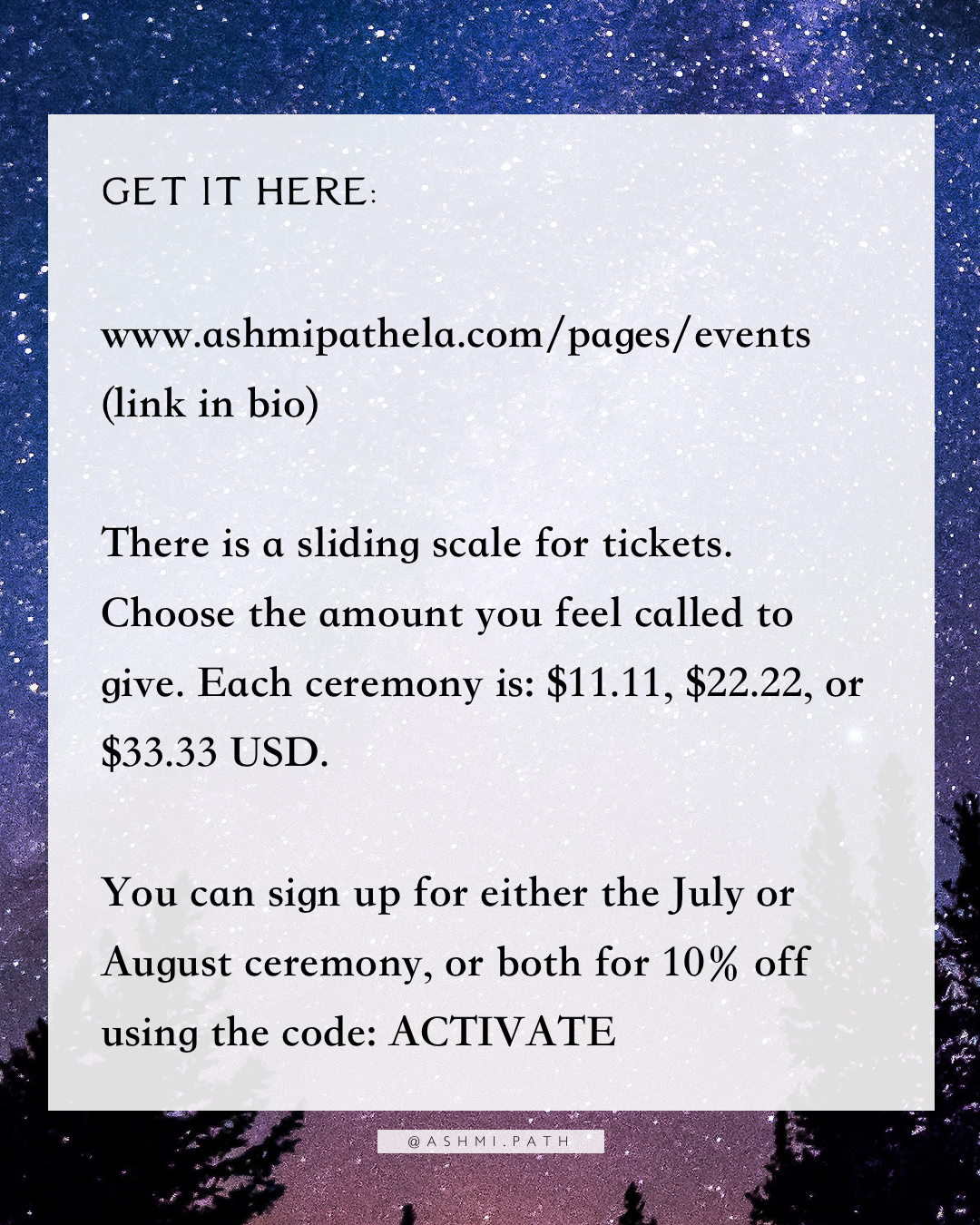 I'VE GOT MY EYES ON THE STARS AND MY FINGER ON THE PULSE OF THE COSMOS.
Here is a fun exercise… Describe yourself, your essence, or what you do — without using conventional/3D terms.
Expand your idea of who you are. Give validity to all the gifts you have that do not have a label in the conventional world. Give meaning to the ENERGY of who you are and what you do.
And then, you will begin to see your VALUE in the places the world did not tell you… your WORTH in the spaces only you can define… your BEAUTY as a soul that only you can claim.
LANGUAGE is powerful. When we have words to describe a concept, it instantly gives it meaning. It tells the world, "This is something. Take note."
The 3D matrix relies on labels to give meaning to what you do. I AM a lawyer. I AM a talent acquisitions specialist. I am this, I am that.
In the new earth that we are creating, there are no labels. No boxes. No words that can capture all that you are. And during the transition phase, this can feel both empowering and defeating. The soul feels empowered: "I can be and do anything!" The human feels defeated: "Who am I, what am I supposed to do?"
If it helps you in the transition phase to define who you are, find your own words. But do not limit yourself with the common words and phrases you have already heard. Expand your definition of yourself, and this gives breathing room to allow MORE of you into this space that you occupy. Expand some more, and let the light in.
I have played with this a lot.
"I translate energy into form, through words and art."
"I alchemize fear into light."
"I create bridges between worlds."
"I anchor the vision of a new earth."
And more. And more.
THESE WORDS ARE NOT FOR THE OUTER WORLD TO UNDERSTAND YOU. THEY ARE FOR YOU, TO SEE YOU.
And know that even this definition is limited — it may capture a tiny fraction of what you are choosing to experience now. But there is so much more. And this is exciting.
Sure, you may be a healer. A teacher. A writer. A retreat facilitator. But you are so much more.
It is not about what you do, but the ENERGY behind what you do.
My beautiful friend who is a midwife once said something like, "I assist new souls to come into this life, and I channel guidance for both the mother and baby…" Literally, a guide for the portal between worlds. AND she is so much more.
Written with love,
Ashmi