The New World is Here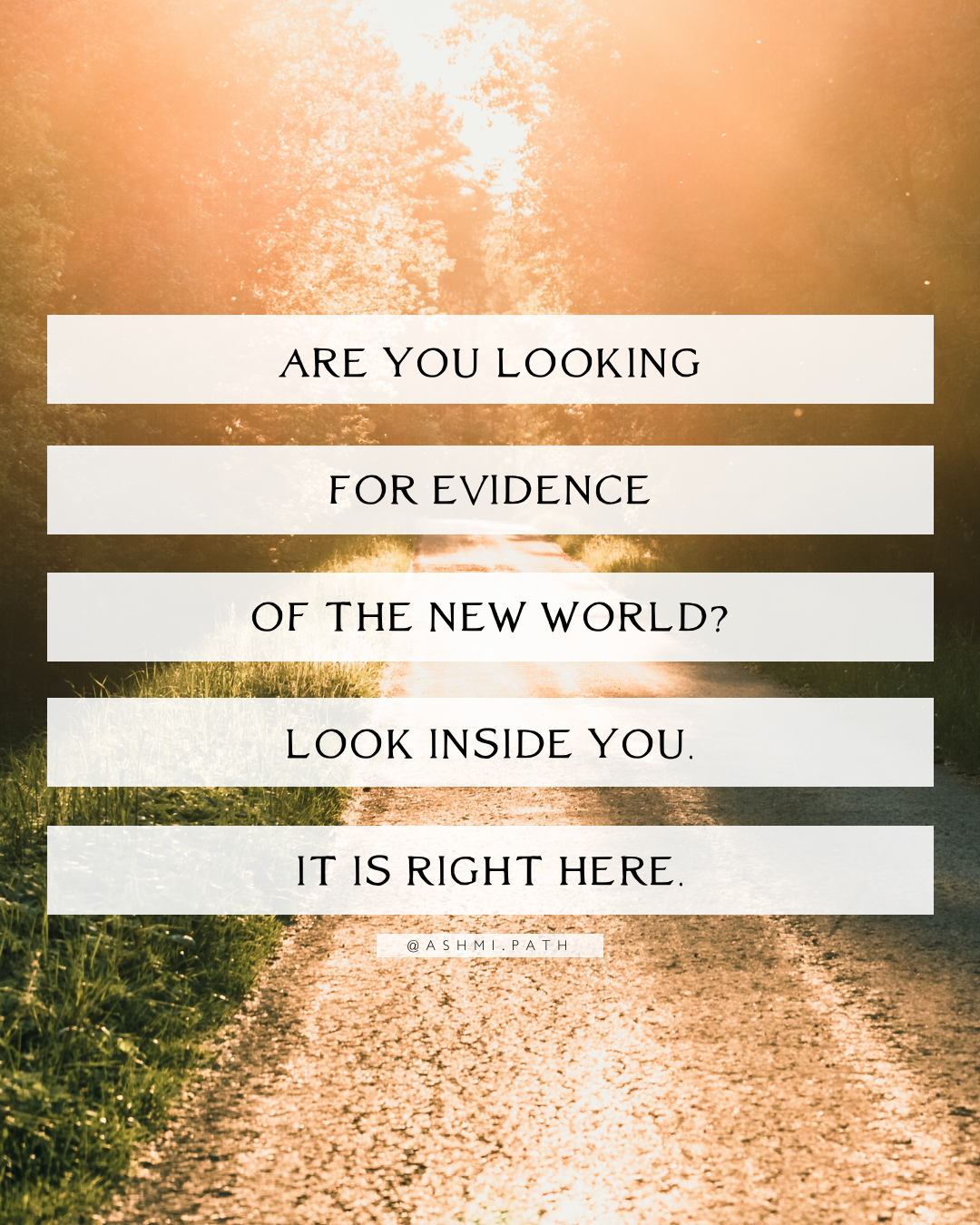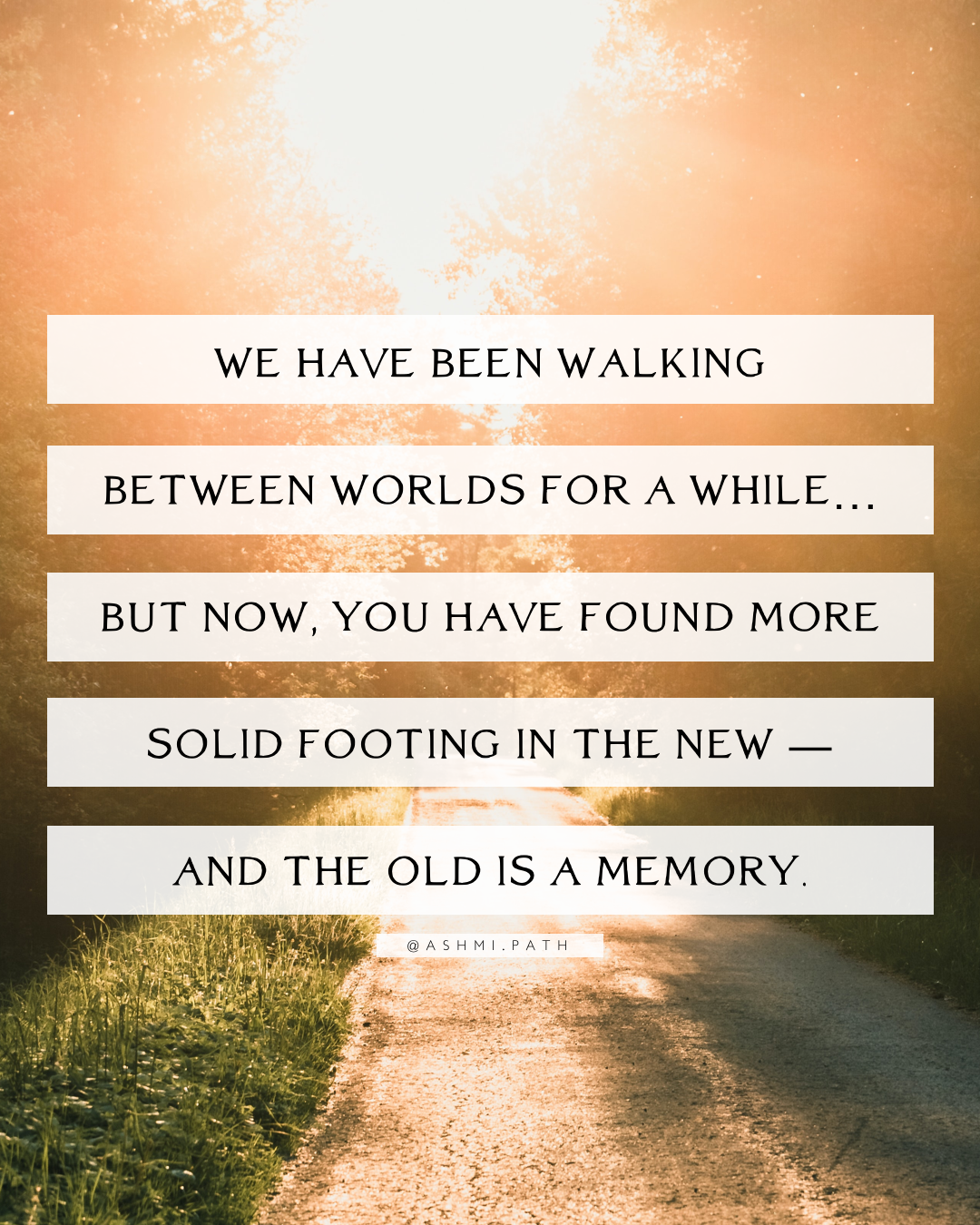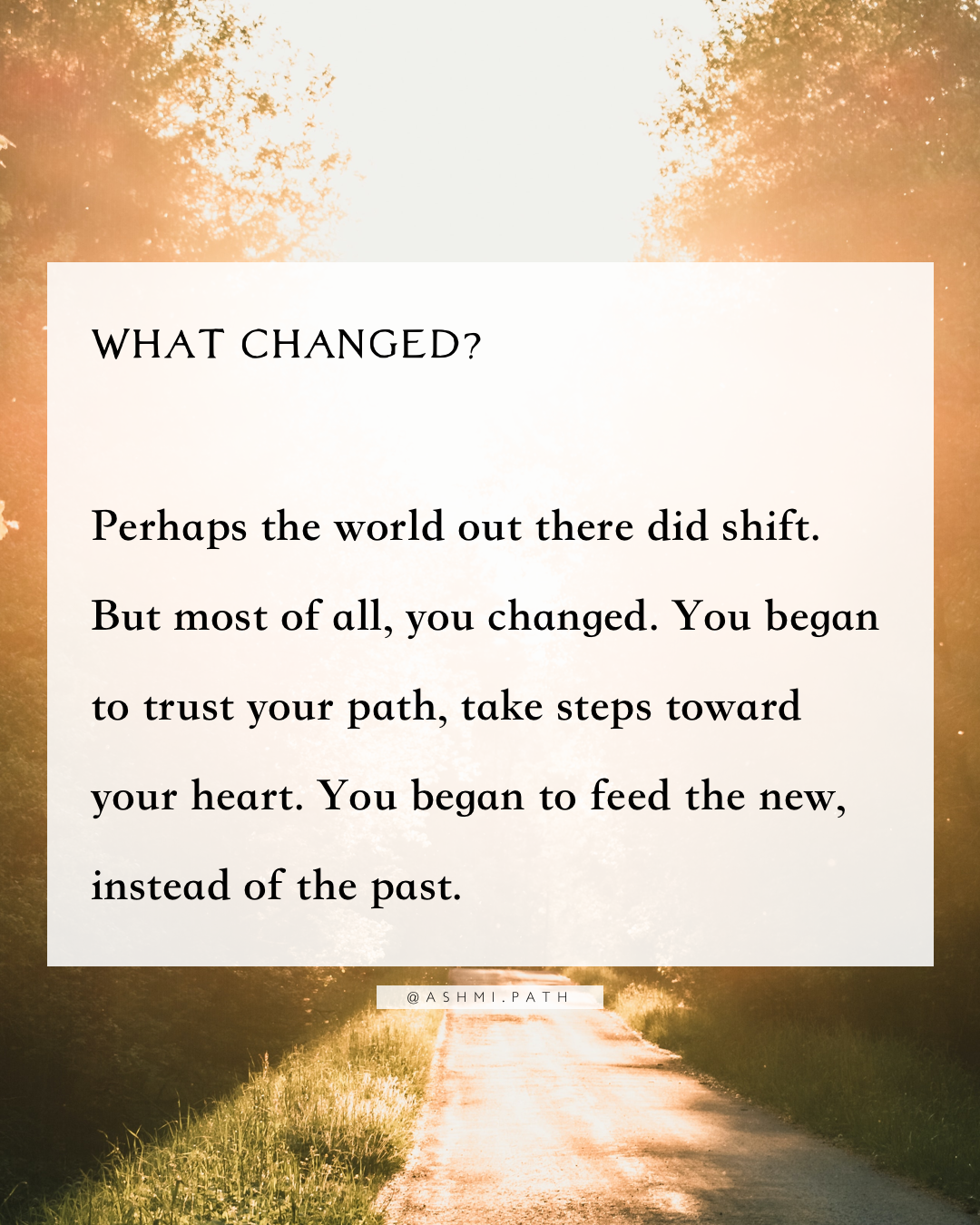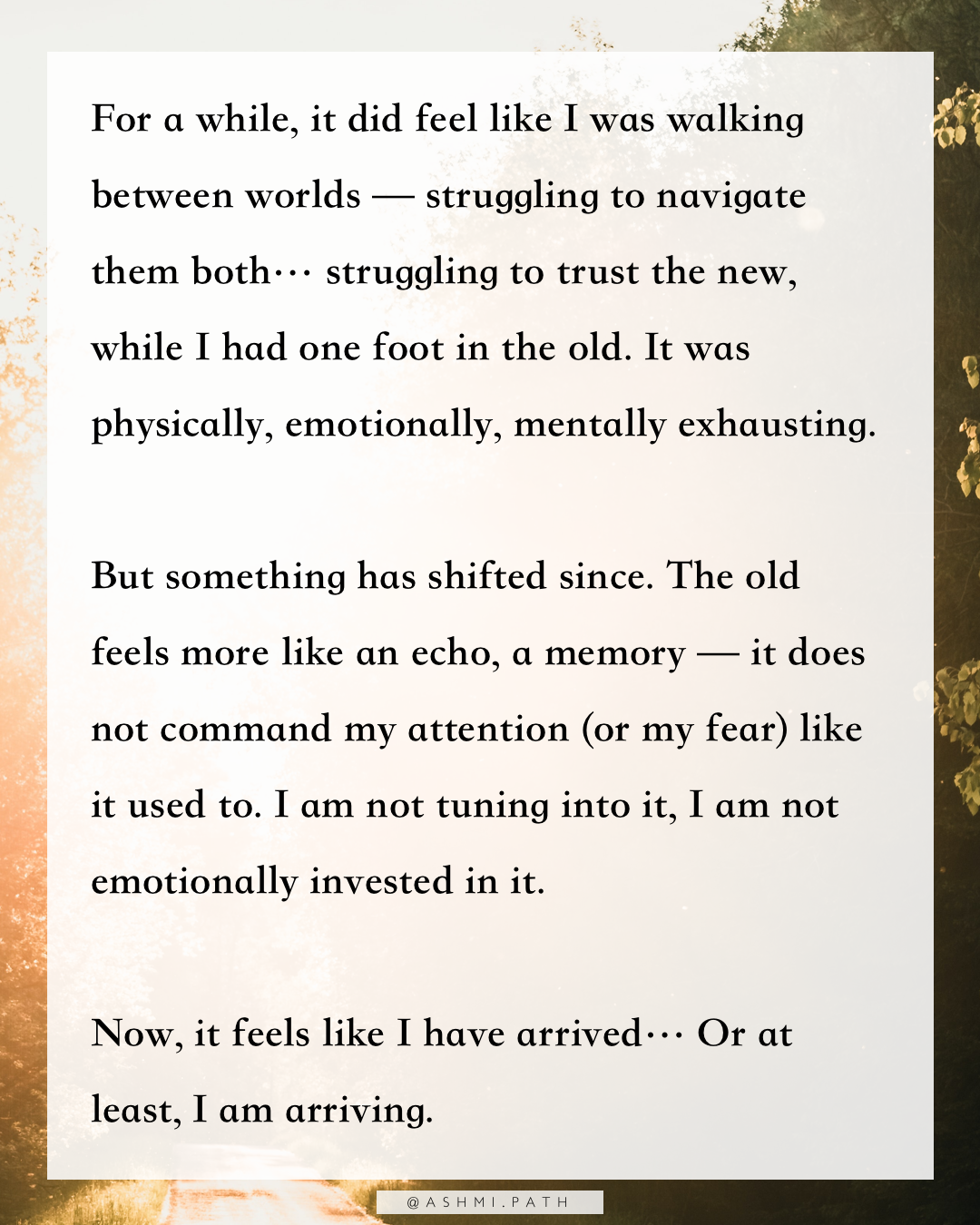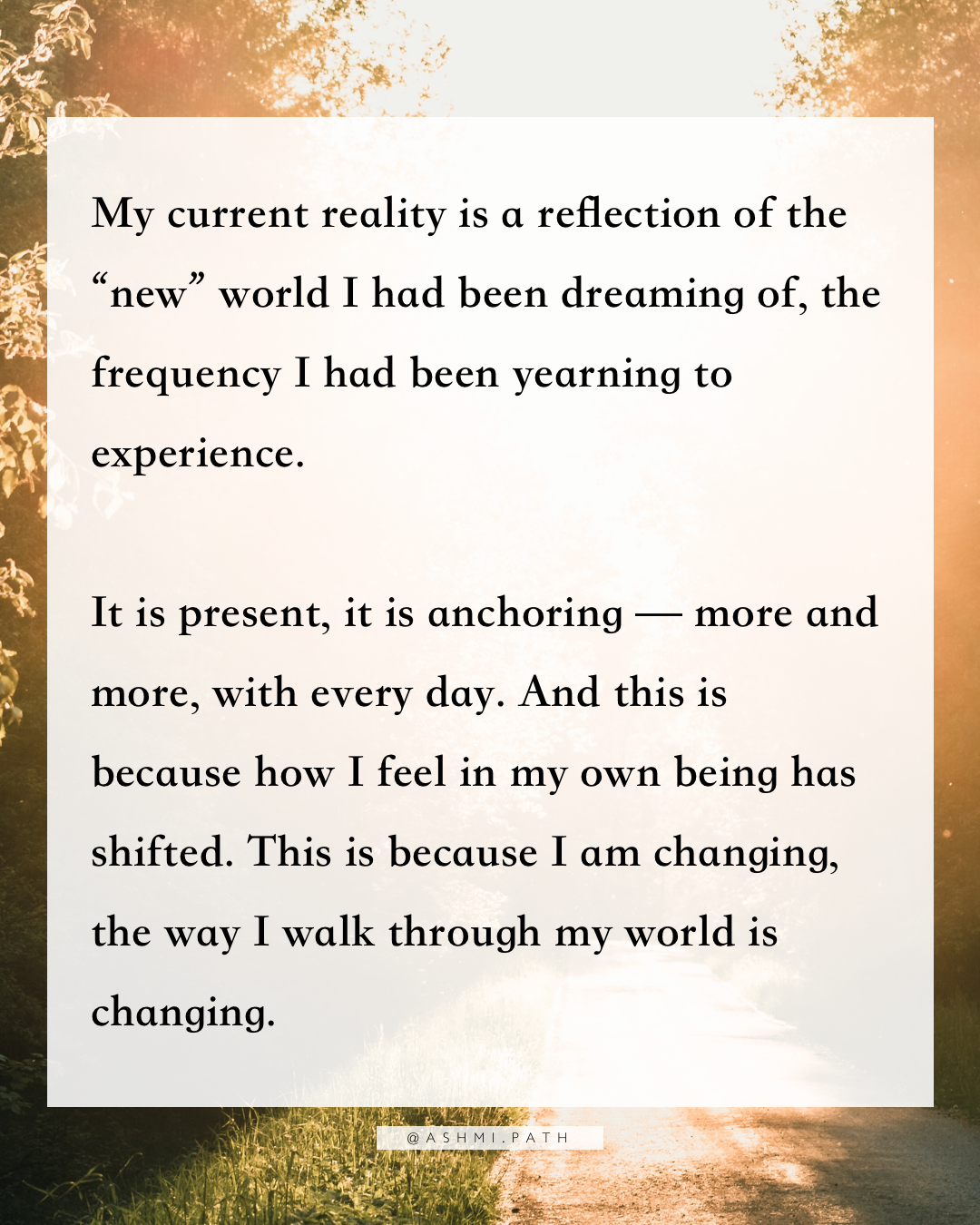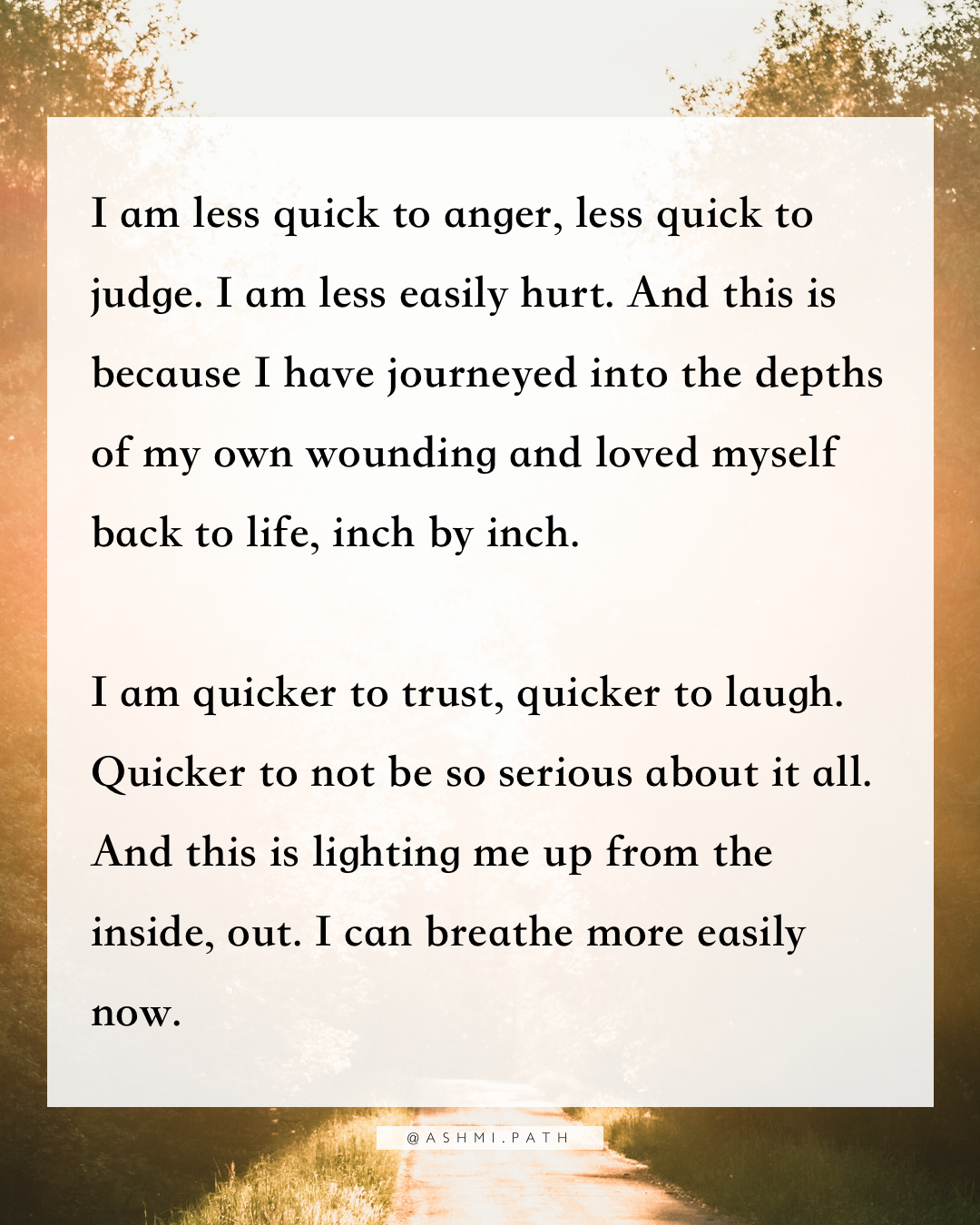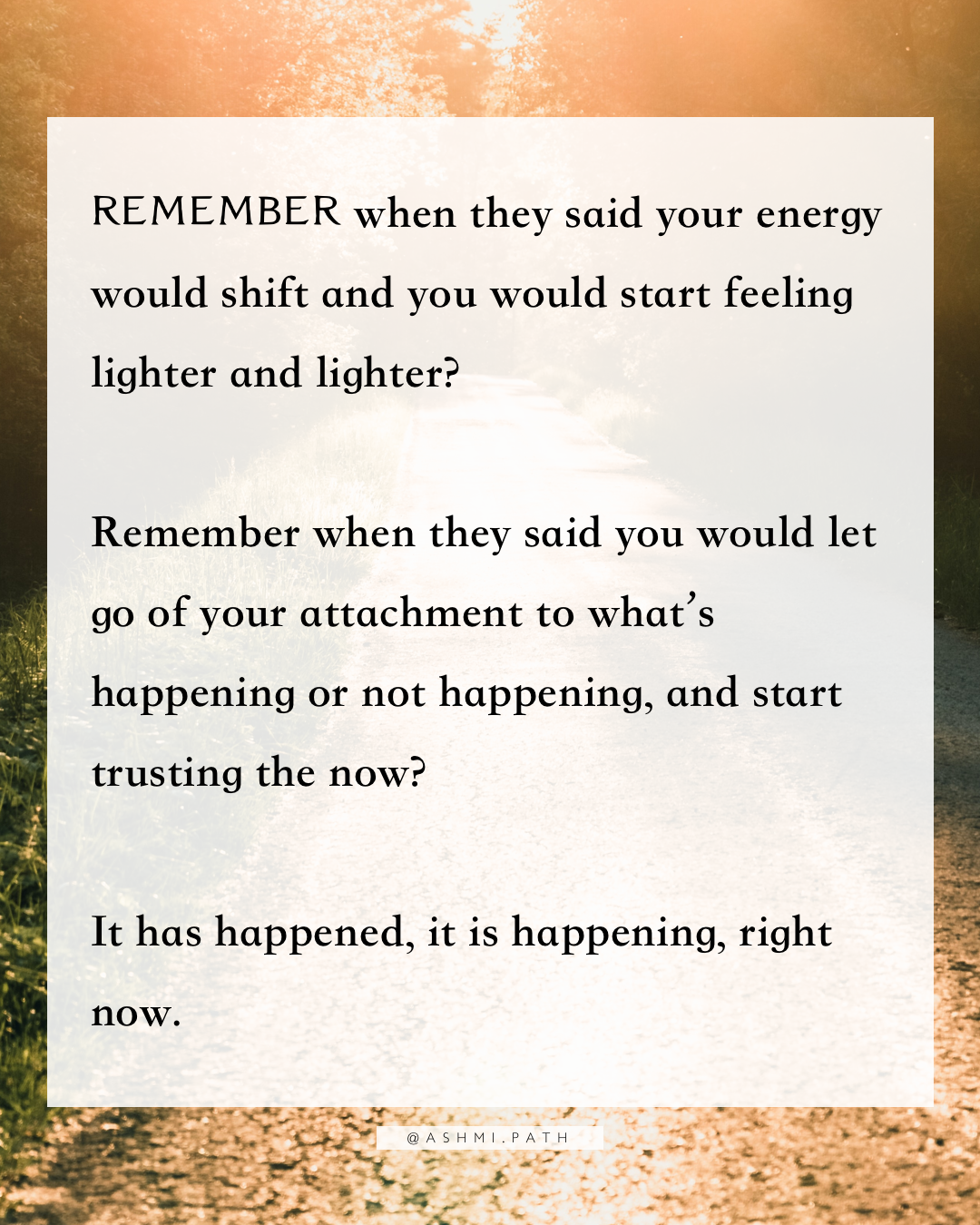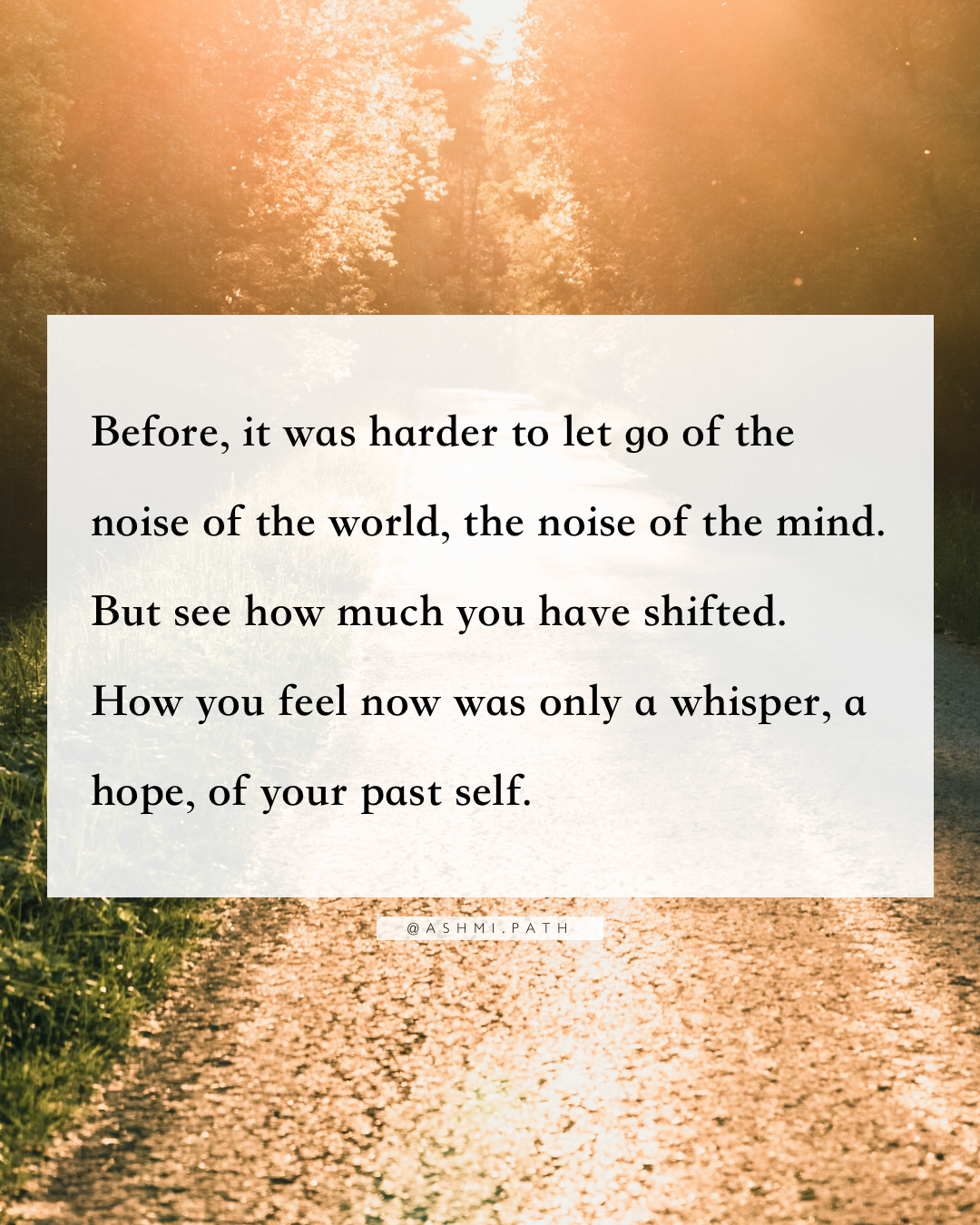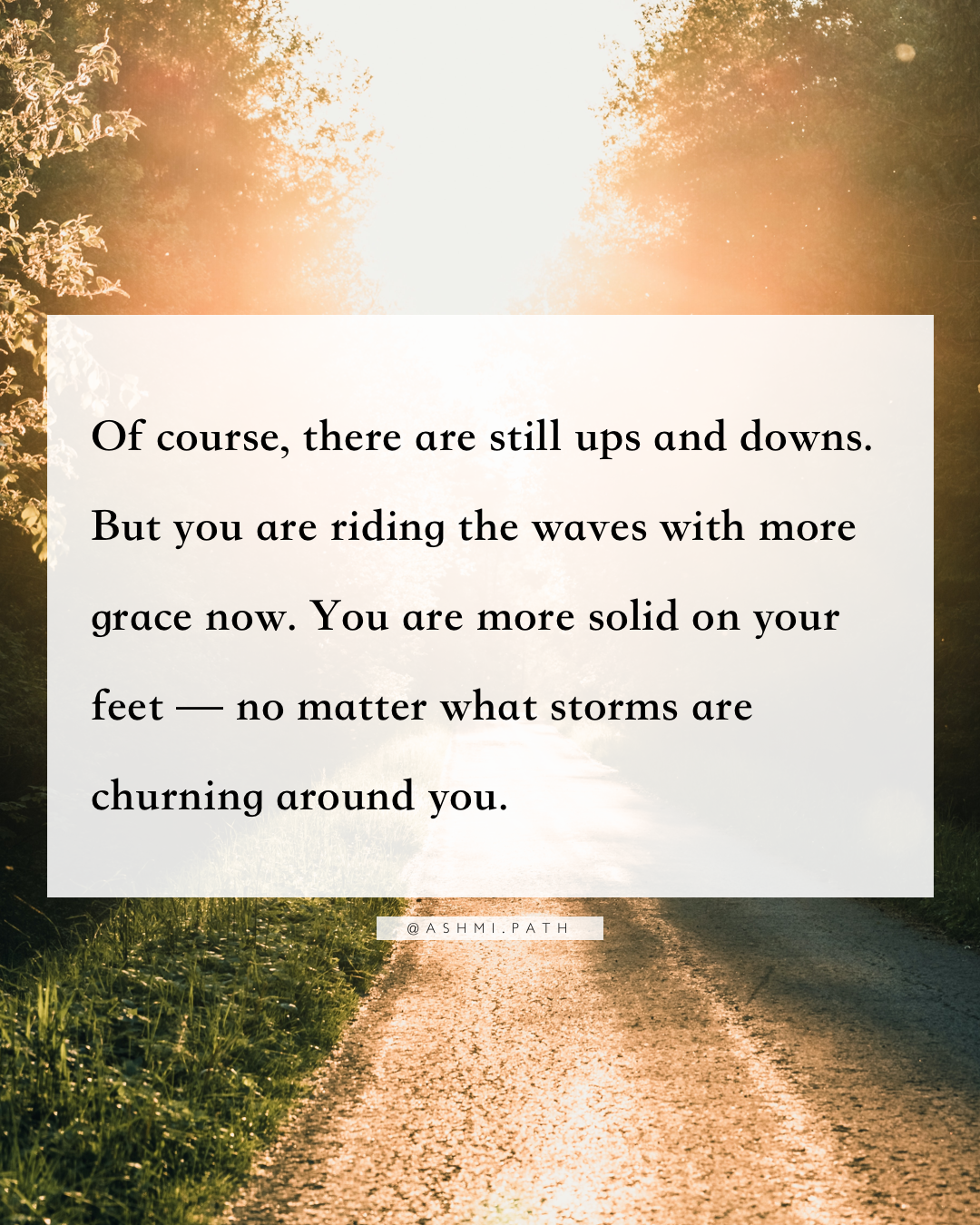 The text ~
WE HAVE BEEN WALKING BETWEEN WORLDS FOR A WHILE… BUT NOW, YOU HAVE FOUND MORE SOLID FOOTING IN THE NEW — AND THE OLD IS A MEMORY.
WHAT CHANGED?
Perhaps the world out there did shift. But most of all, you changed. You began to trust your path, take steps toward your heart. You began to feed the new, instead of the past.
For a while, it did feel like I was walking between worlds — struggling to navigate them both… struggling to trust the new, while I had one foot in the old. It was physically, emotionally, mentally exhausting.
But something has shifted since. The old feels more like an echo, a memory — it does not command my attention (or my fear) like it used to. I am not tuning into it, I am not emotionally invested in it.
Now, it feels like I have arrived… Or at least, I am arriving.
My current reality is a reflection of the "new" world I had been dreaming of, the frequency I had been yearning to experience. It is present, it is anchoring — more and more, with every day.
And this is because how I feel in my own being has shifted. This is because I am changing, the way I walk through my world is changing.
I am less quick to anger, less quick to judge. I am less easily hurt. And this is because I have journeyed into the depths of my own wounding and loved myself back to life, inch by inch.
I am quicker to trust, quicker to laugh. Quicker to not be so serious about it all. And this is lighting me up from the inside, out. I can breathe more easily now.
REMEMBER when they said your energy would shift and you would start feeling lighter and lighter?
Remember when they said you would let go of your attachment to what's happening or not happening, and start trusting the now?
It has happened, it is happening, right now.
Before, it was harder to let go of the noise of the world, the noise of the mind. But see how much you have shifted. How you feel now was only a whisper, a hope, of your past self.
Of course, there are still ups and downs. But you are riding the waves with more grace now. You are more solid on your feet — no matter what storms are churning around you.
ARE YOU LOOKING FOR EVIDENCE OF THE NEW WORLD?
LOOK INSIDE YOU. IT IS RIGHT HERE.
Written with love,
Ashmi