The Magic of this Reality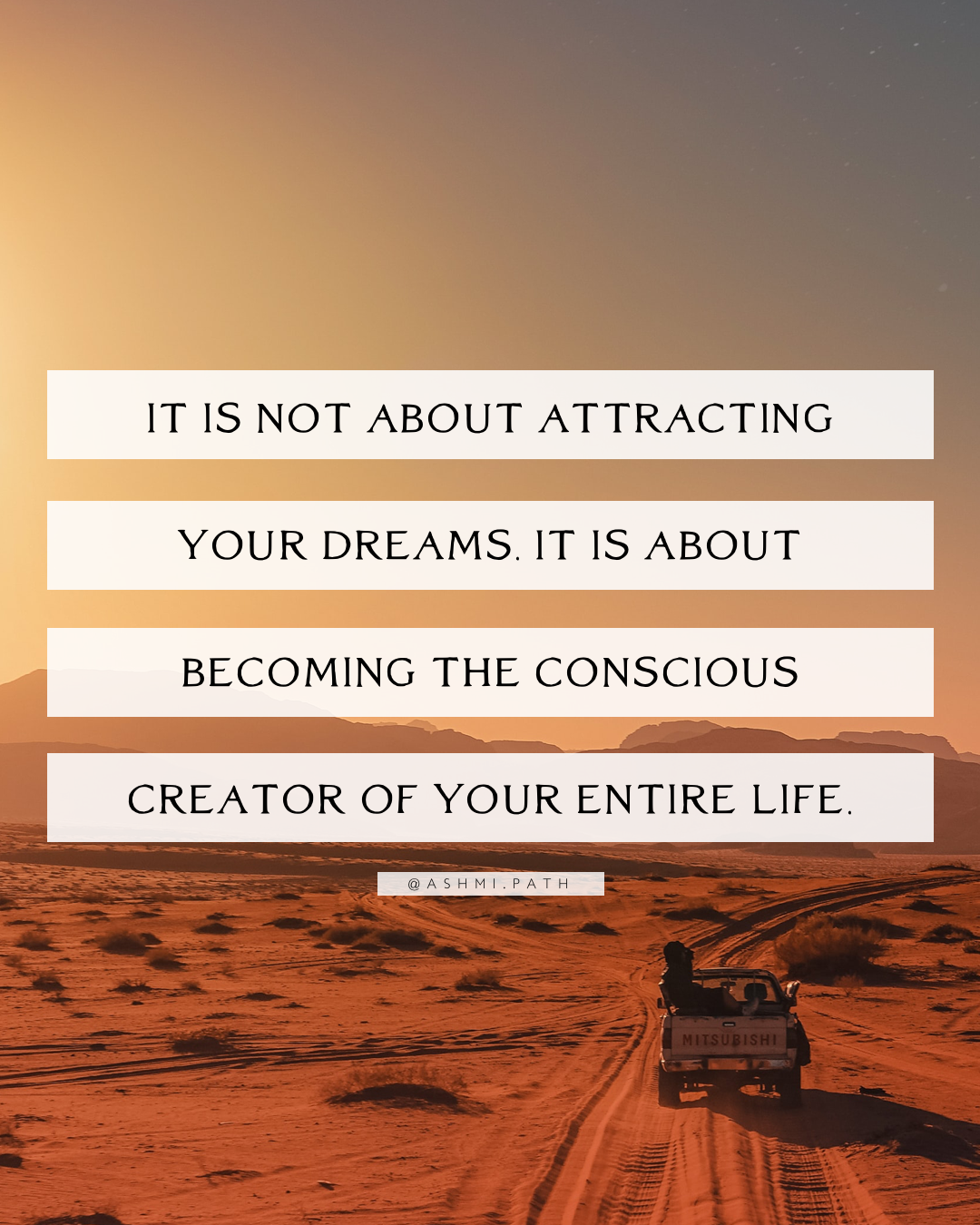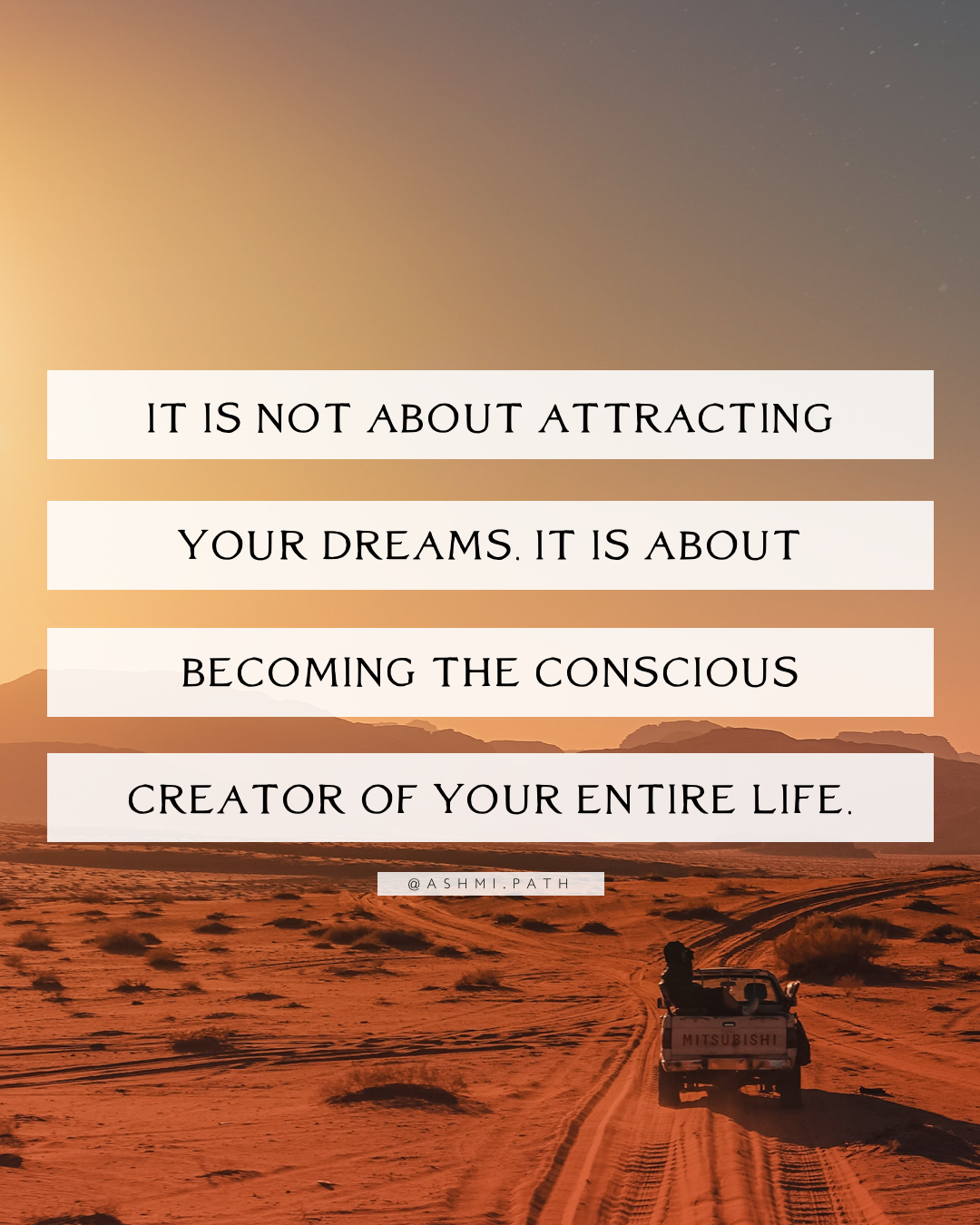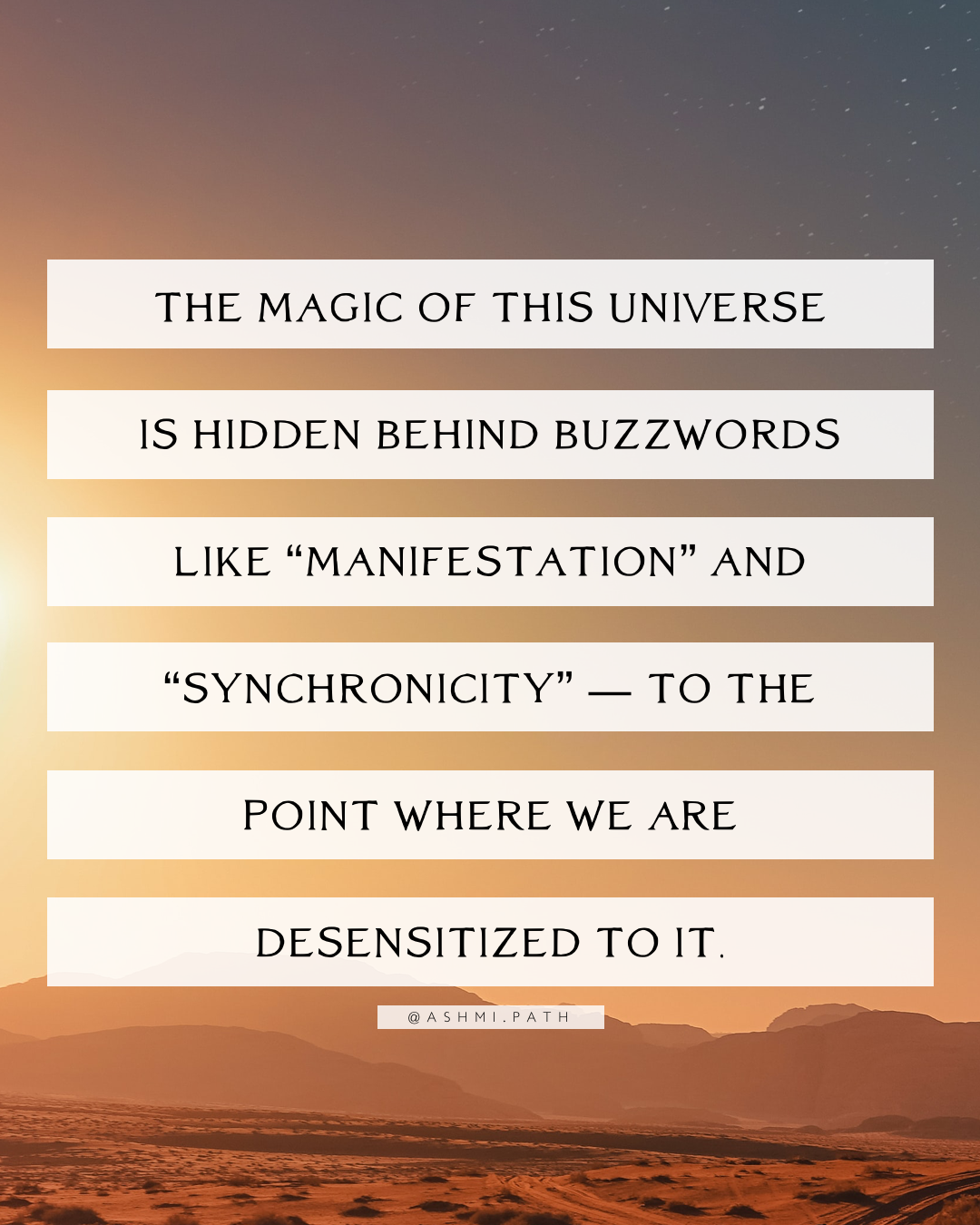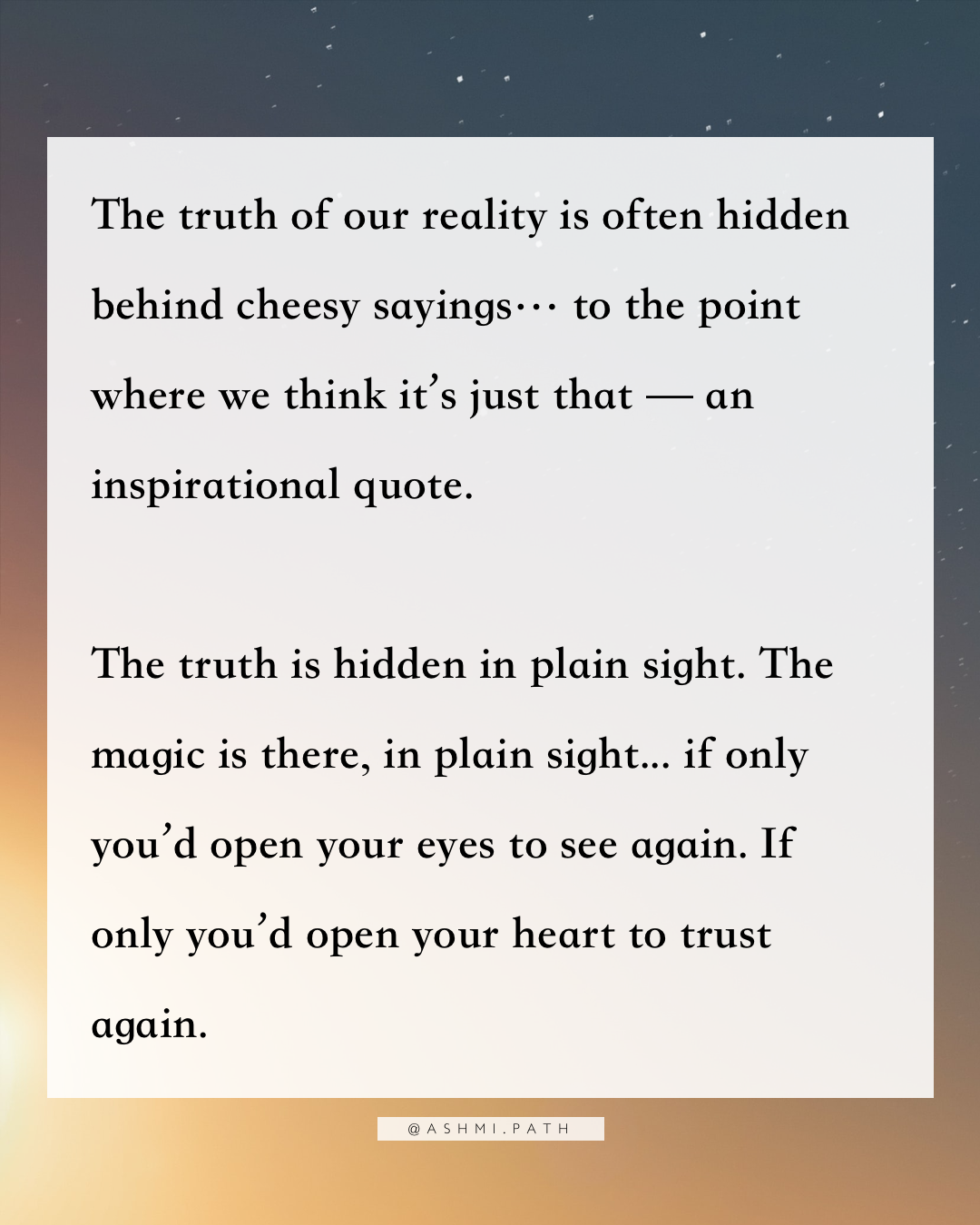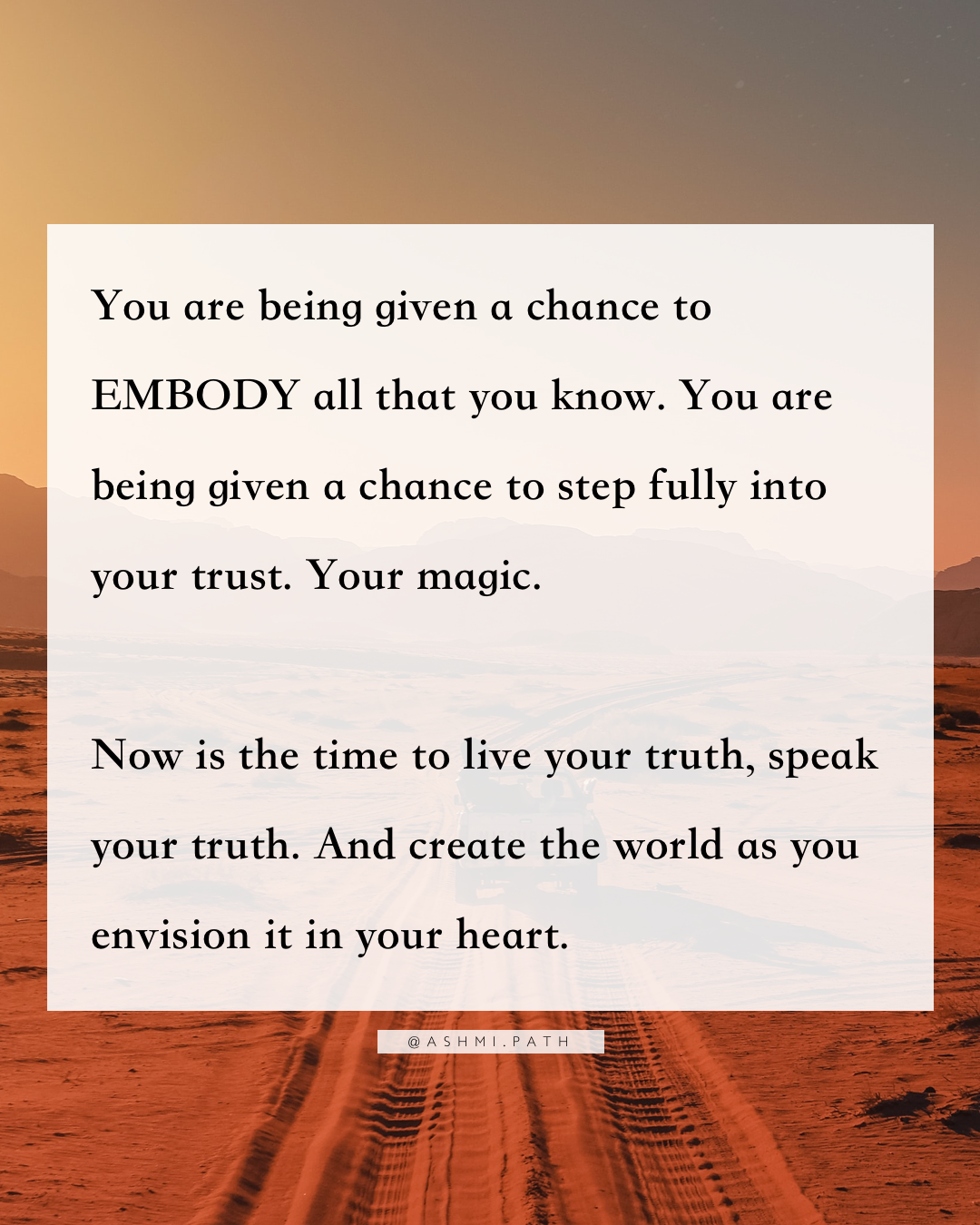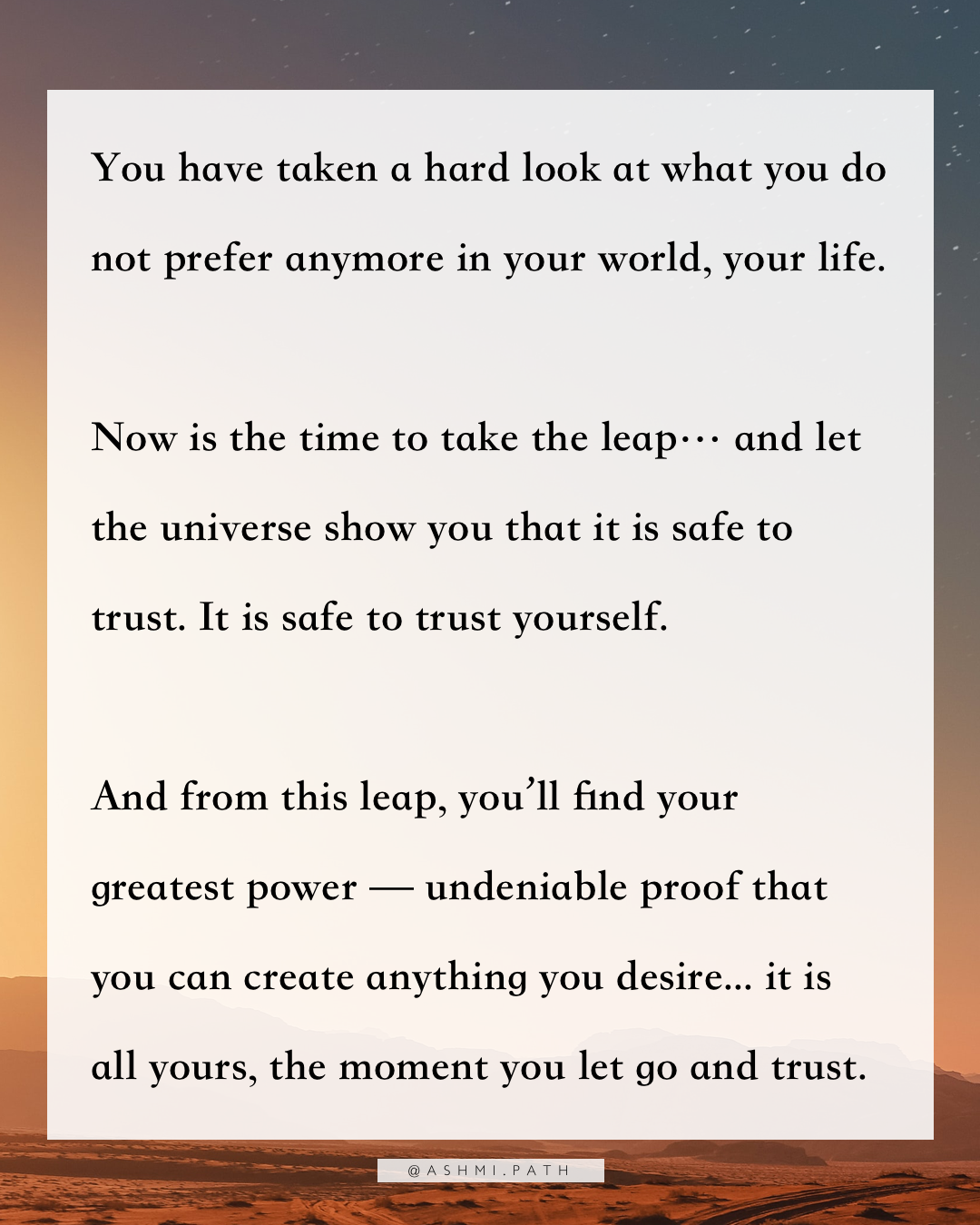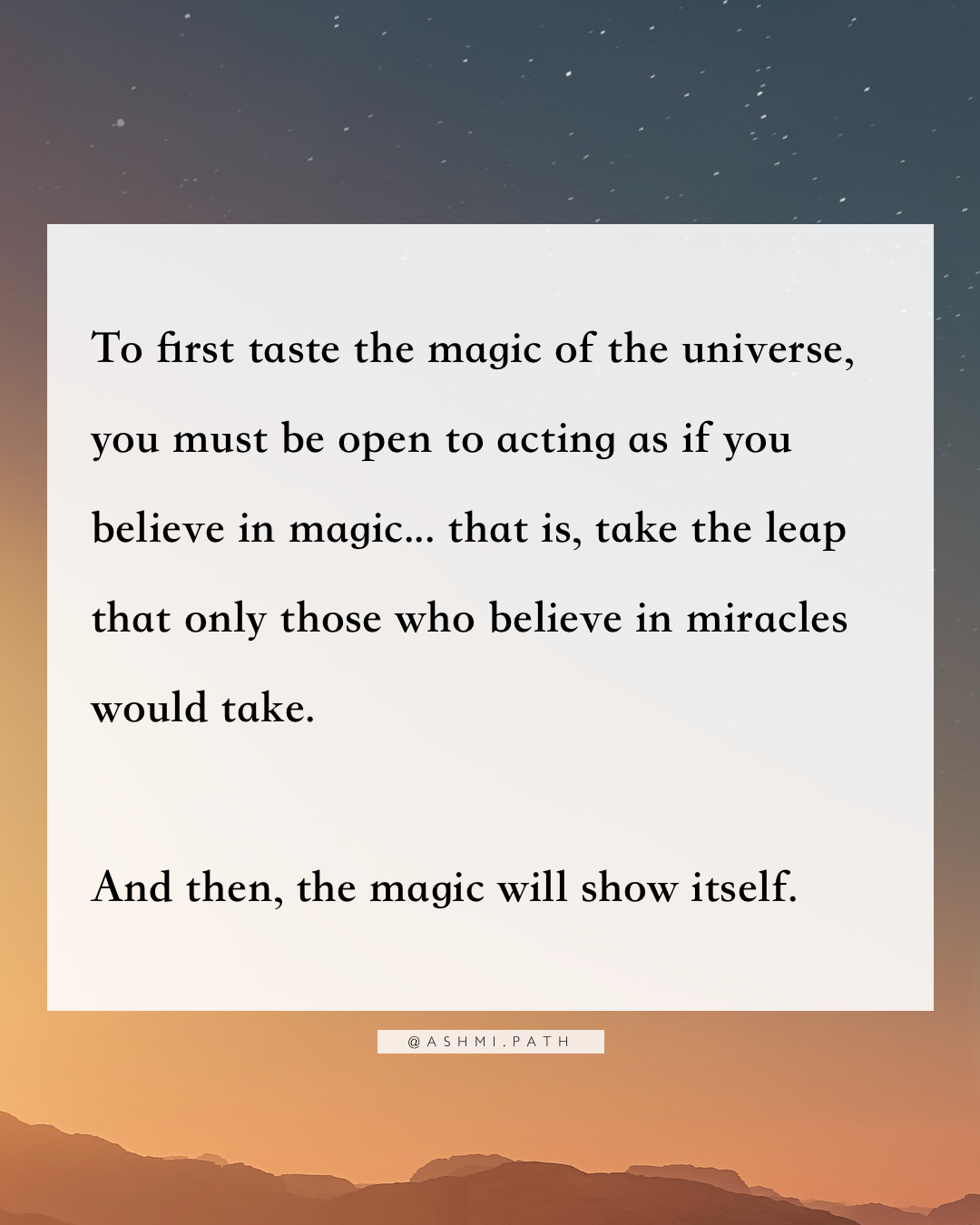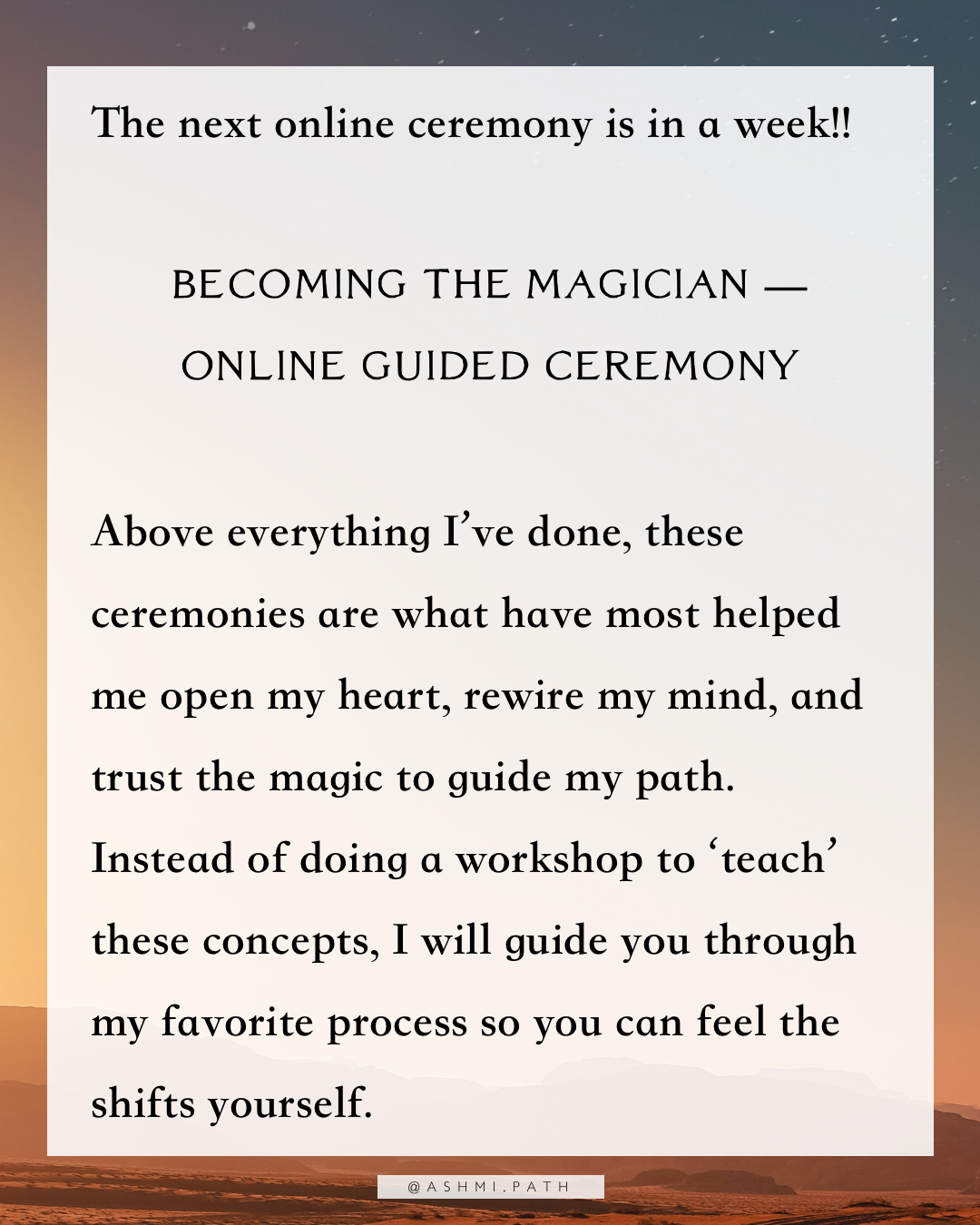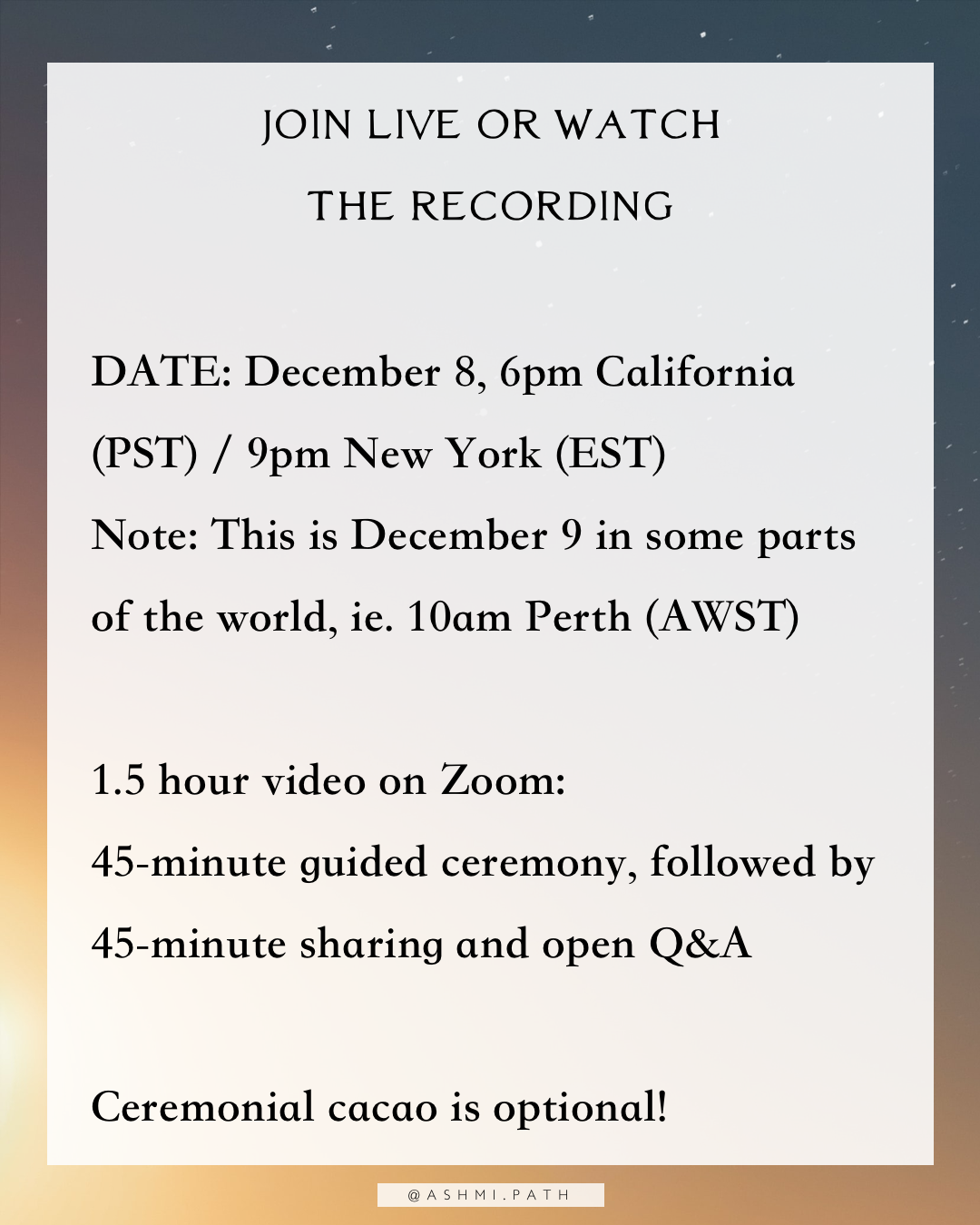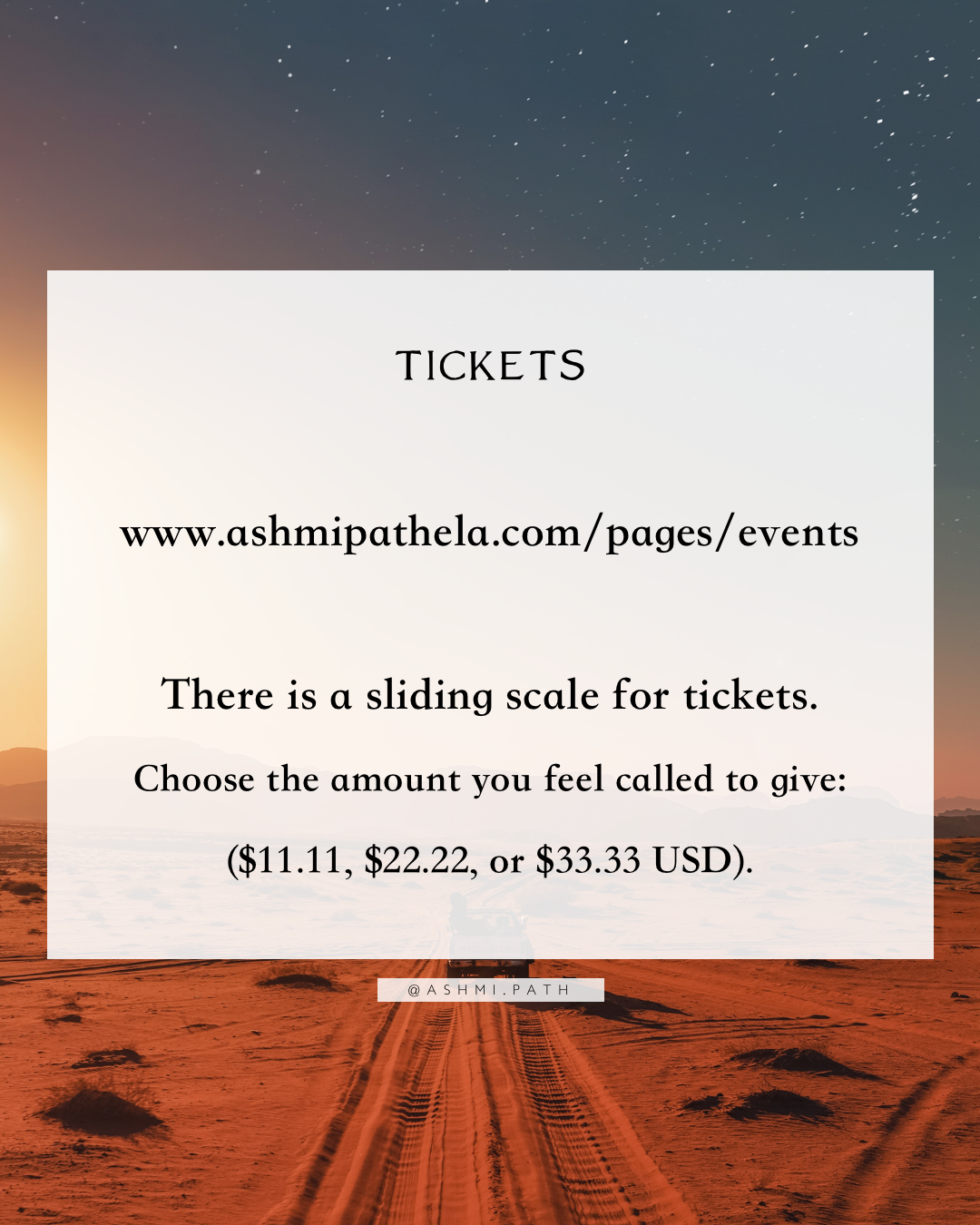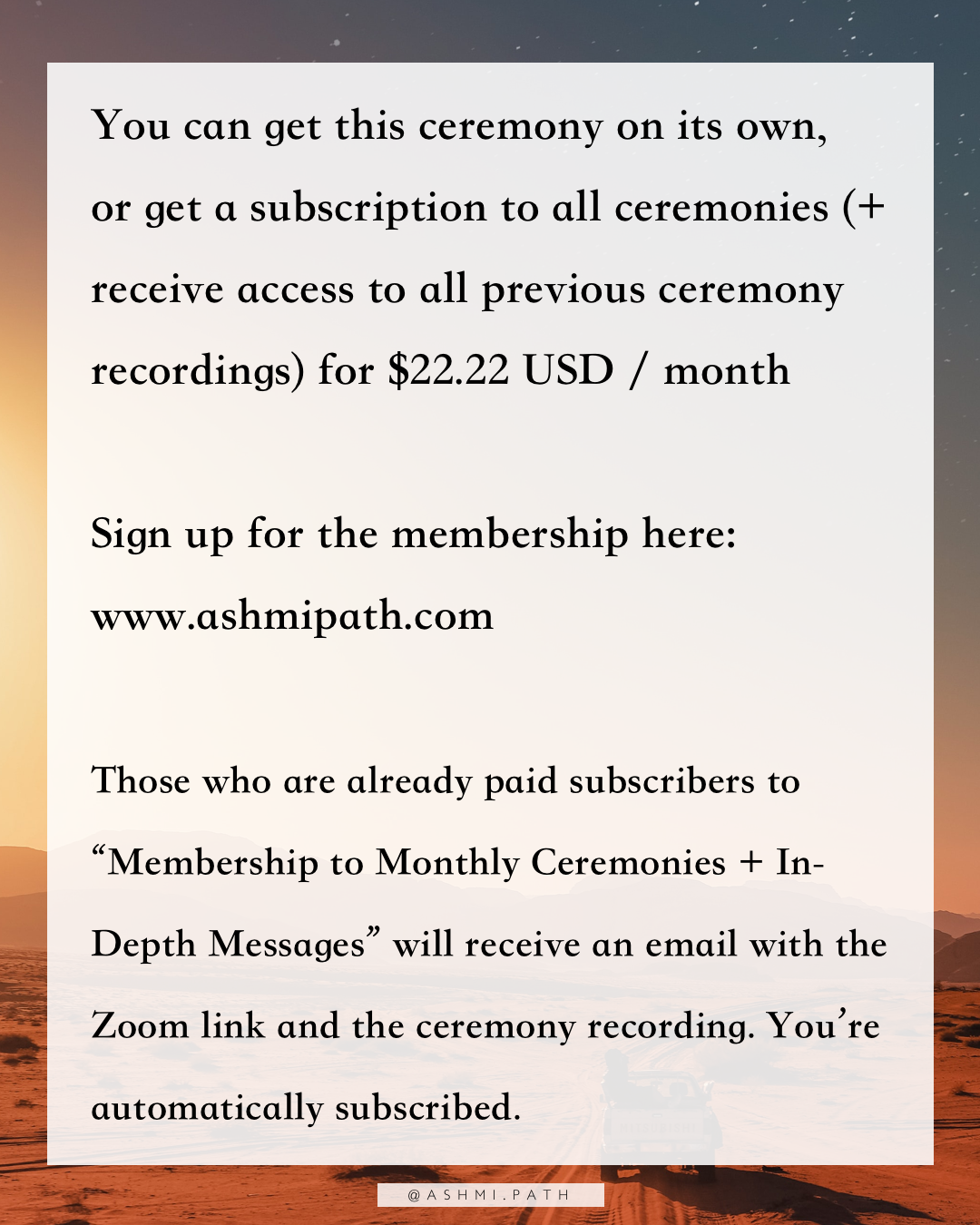 The text ~
The magic of this universe is hidden behind buzzwords like "manifestation" and "synchronicity" – to the point where we are desensitized to it.
The truth of our reality is often hidden behind cheesy sayings… to the point where we think it's just that — an inspirational quote.
The truth is hidden in plain sight. The magic is there, in plain sight... if only you'd open your eyes to see again. If only you'd open your heart to trust again.
IT IS NOT ABOUT ATTRACTING YOUR DREAMS. IT IS ABOUT BECOMING THE CONSCIOUS CREATOR OF YOUR ENTIRE LIFE.
You are being given a chance to EMBODY all that you know. You are being given a chance to step fully into your trust. Your magic.
Now is the time to live your truth, speak your truth. And create the world as you envision it in your heart.
You have taken a hard look at what you do not prefer anymore in your world, your life.
Now is the time to take the leap… and let the universe show you that it is safe to trust. It is safe to trust yourself.
And from this leap, you'll find your greatest power — undeniable proof that you can create anything you desire... it is all yours, the moment you let go and trust.
To first taste the magic of the universe, you must be open to acting as if you believe in magic... that is, take the leap that only those who believe in miracles would take.
And then, the magic will show itself.
Written with love,
Ashmi