Trust Your Path - Ceremony Recording
A guided ceremony for receiving messages from your higher self about your path and tuning into your soul's gifts.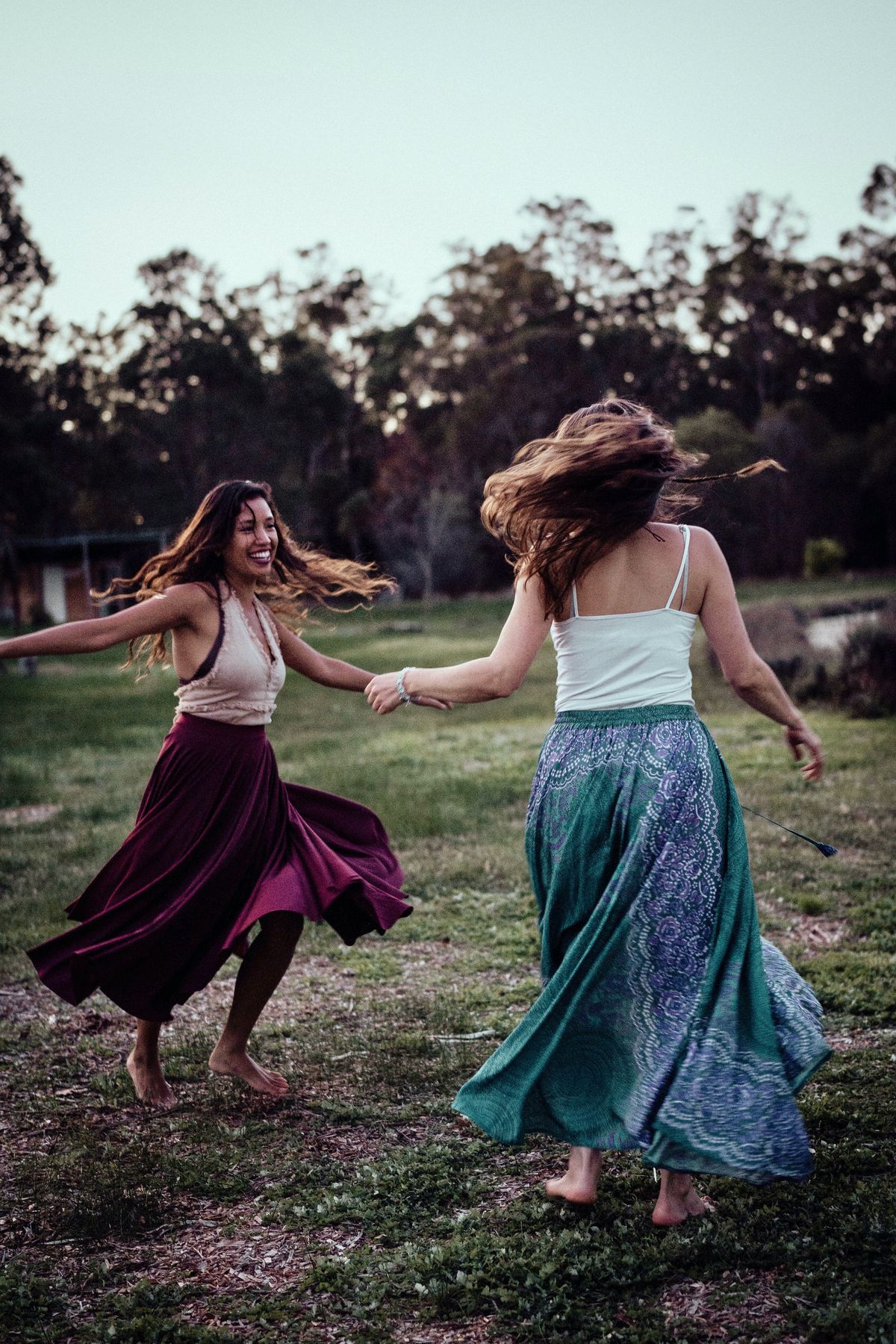 We will let go of any fears and blocks, deepening your trust with your inner guidance. You will feel how supported you are, held, and loved - exactly as you are. We will also tune into guidance for your life and next steps.

Format: 1.5 hour video
Guided ceremony: 1 hour
Group sharing and open Q&A: 30 minutes
You'll want to find a quiet space with no distractions for ~1.5 hours and a full mug to sip for the ceremony (cacao, tea, or water).
I hope you enjoy the ceremony video below!
The monthly online group ceremonies are available to all members who are subscribed for "Membership to Monthly Ceremonies + In-Depth Messages". When you sign up, you'll receive access to all previous ceremony recordings + a ticket to each upcoming monthly ceremony.

Already have an account? Sign in.