This Has Been Building For Many Months...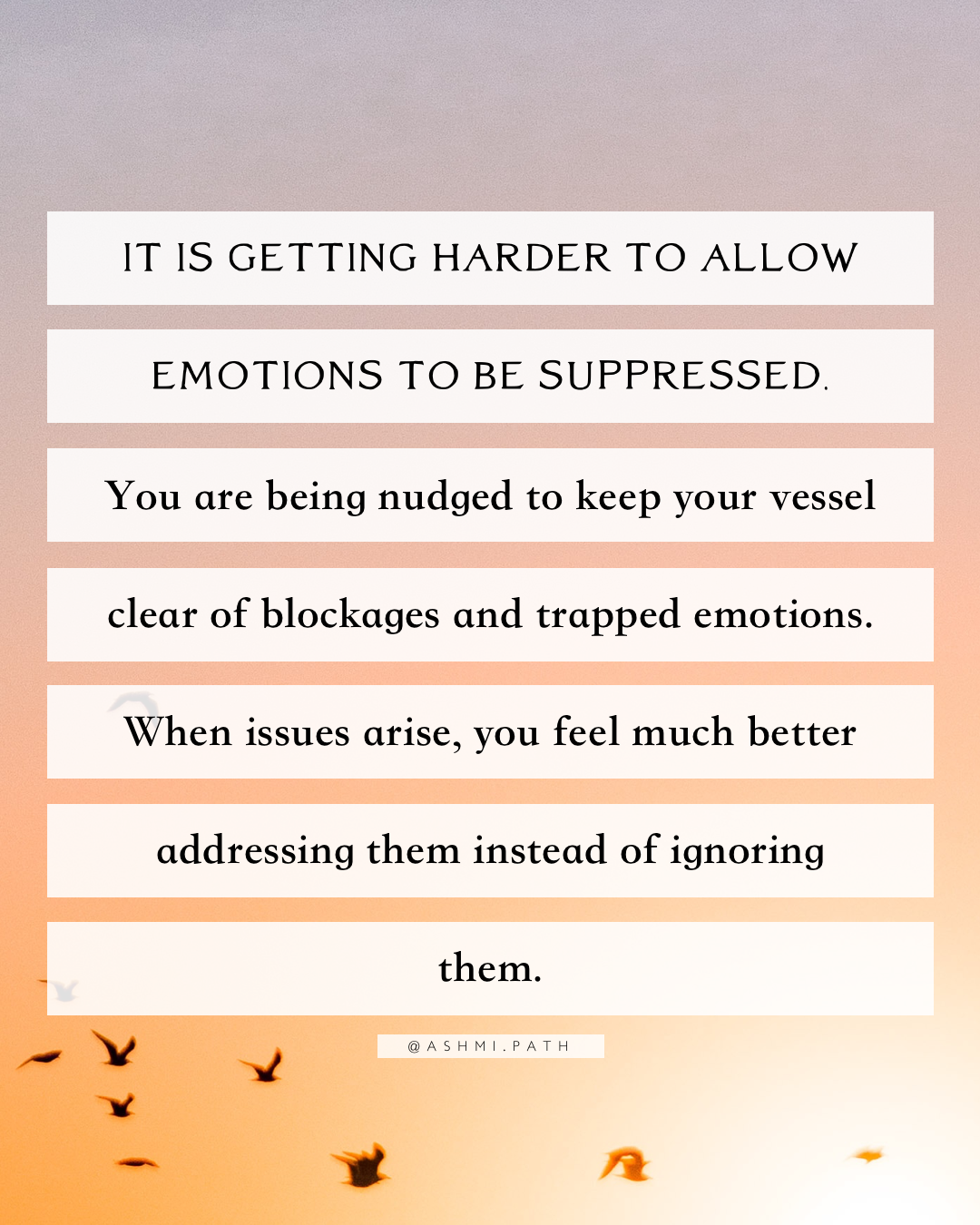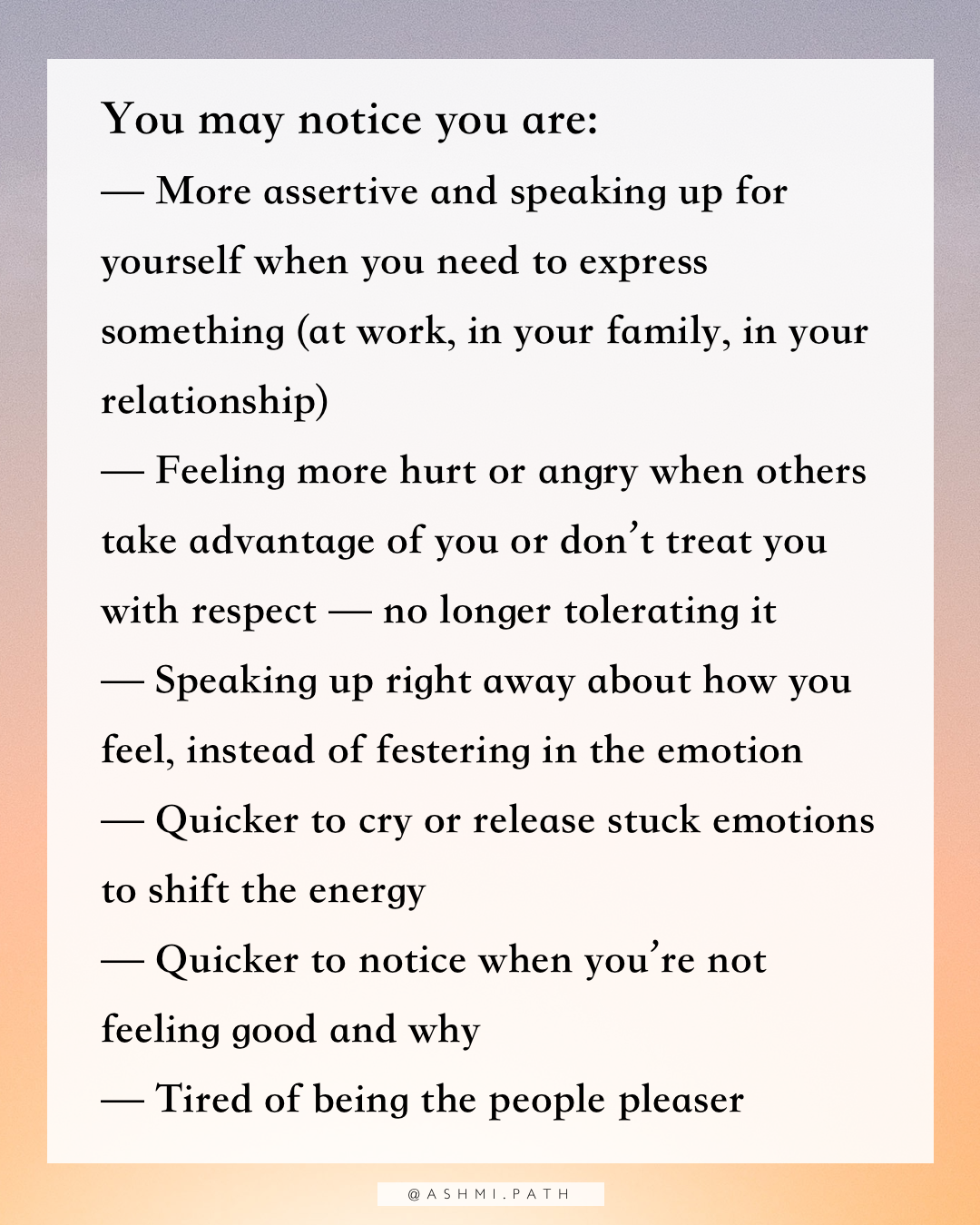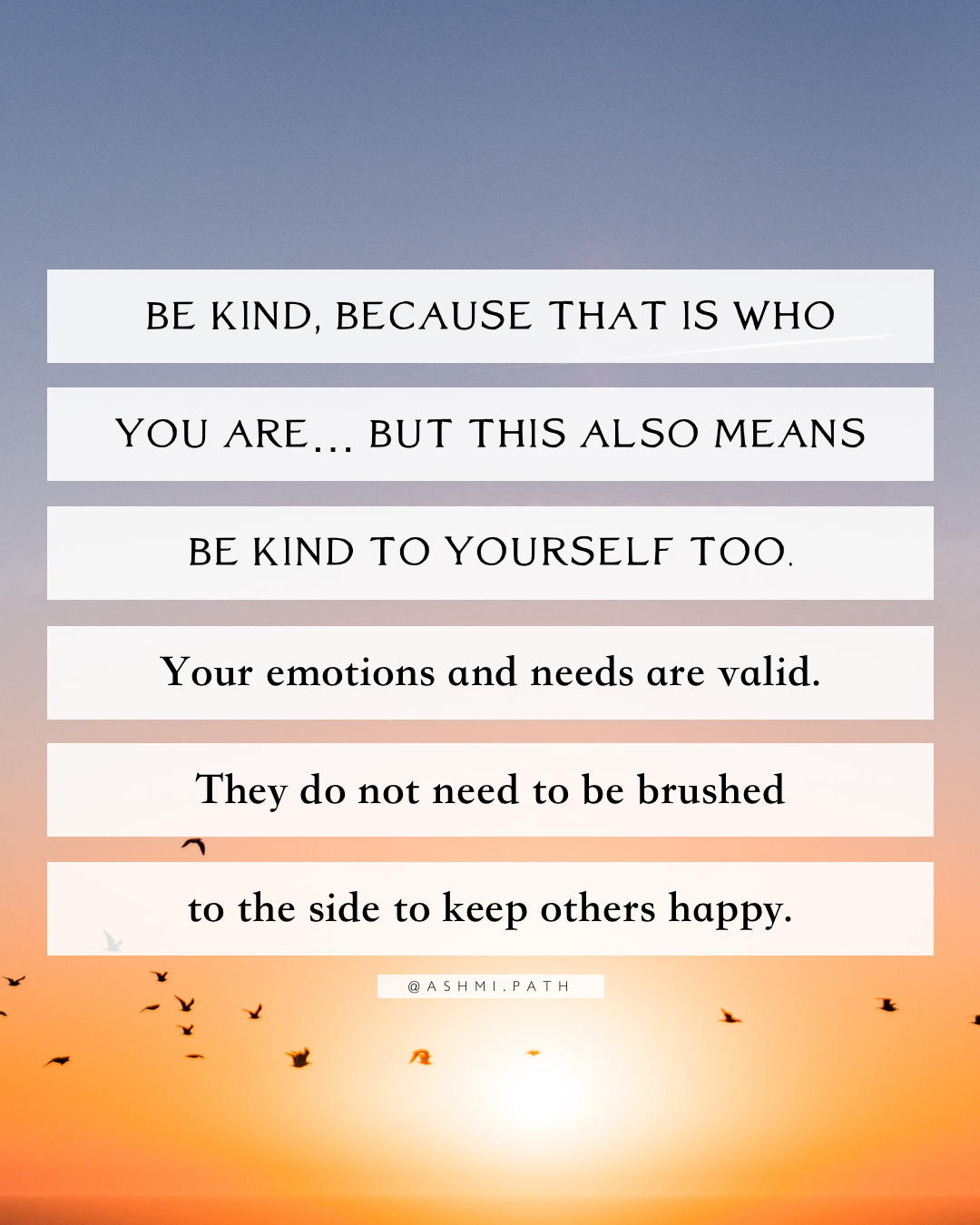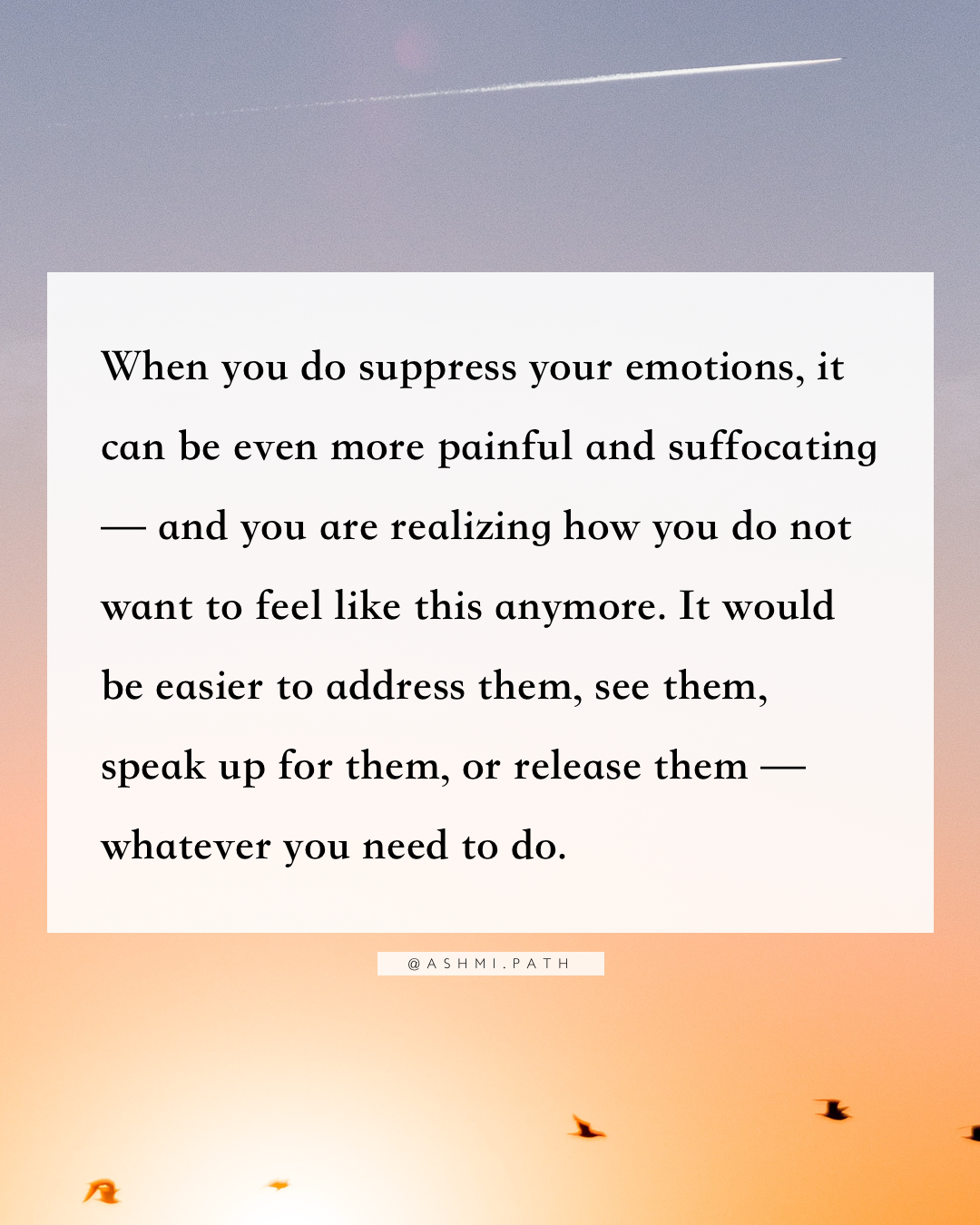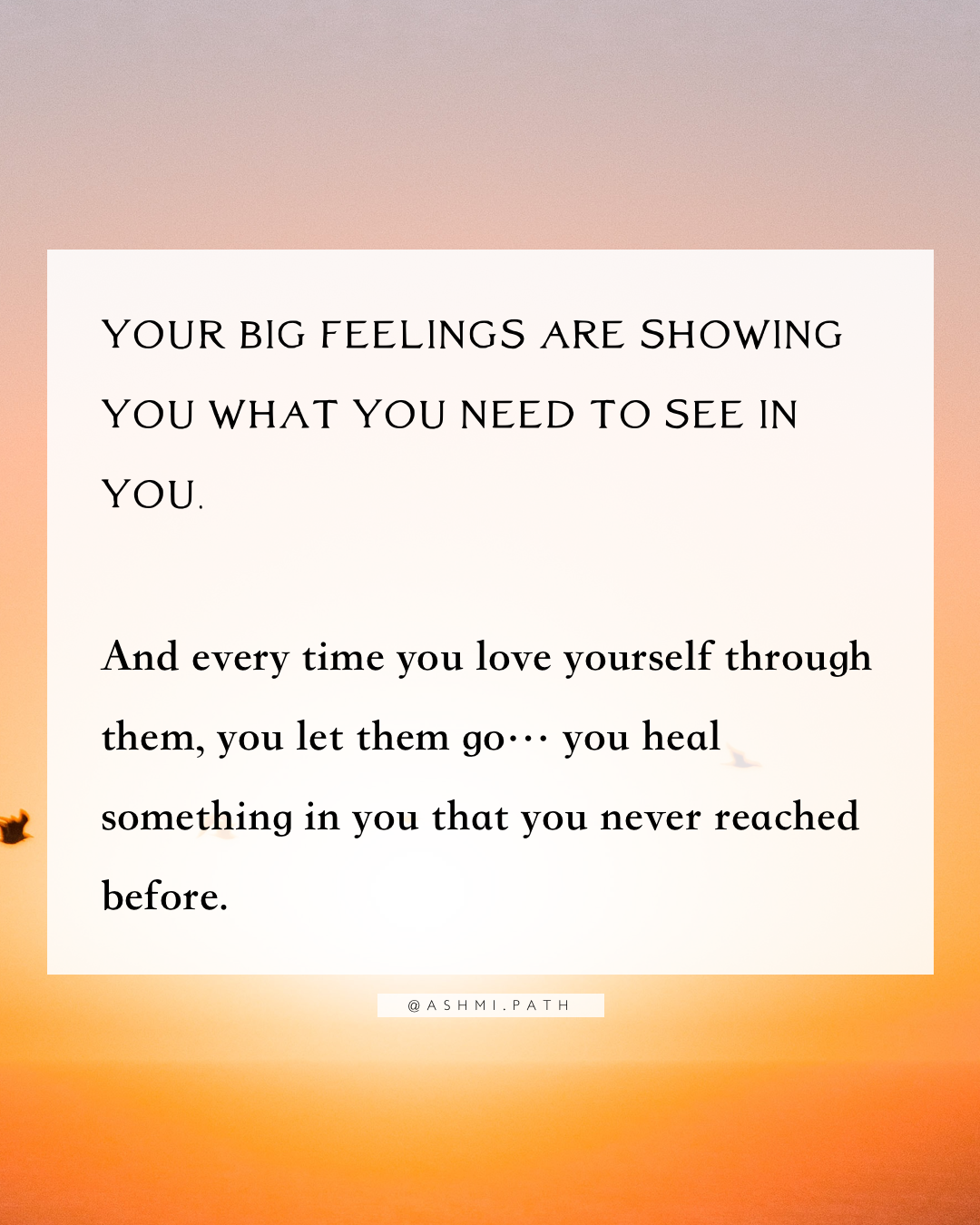 IT IS GETTING HARDER TO ALLOW EMOTIONS TO BE SUPPRESSED.
You are being nudged to keep your vessel clear of blockages and trapped emotions. When issues arise, you feel much better addressing them instead of ignoring them.
You may notice you are:
— More assertive and speaking up for yourself when you need to express something (at work, in your family, in your relationship)
— Feeling more hurt or angry when others take advantage of you or don't treat you with respect — no longer tolerating it
— Speaking up right away about how you feel, instead of festering in the emotion
— Quicker to cry or release stuck emotions to shift the energy
— Quicker to notice when you're not feeling good and why
— Tired of being the people pleaser
BE KIND, BECAUSE THAT IS WHO YOU ARE… BUT THIS ALSO MEANS BE KIND TO YOURSELF TOO.
Your emotions and needs are valid. They do not need to be brushed to the side to keep others happy.
When you do suppress your emotions, it can be even more painful and suffocating — and you are realizing how you do not want to feel like this anymore. It would be easier to address them, see them, speak up for them, or release them — whatever you need to do.
YOUR BIG FEELINGS ARE SHOWING YOU WHAT YOU NEED TO SEE IN YOU. And every time you love yourself through them, you let them go… you heal something in you that you never reached before.
Written with love,
Ashmi