Video for Members ~ Ascension & Going to Places We've Never Gone Before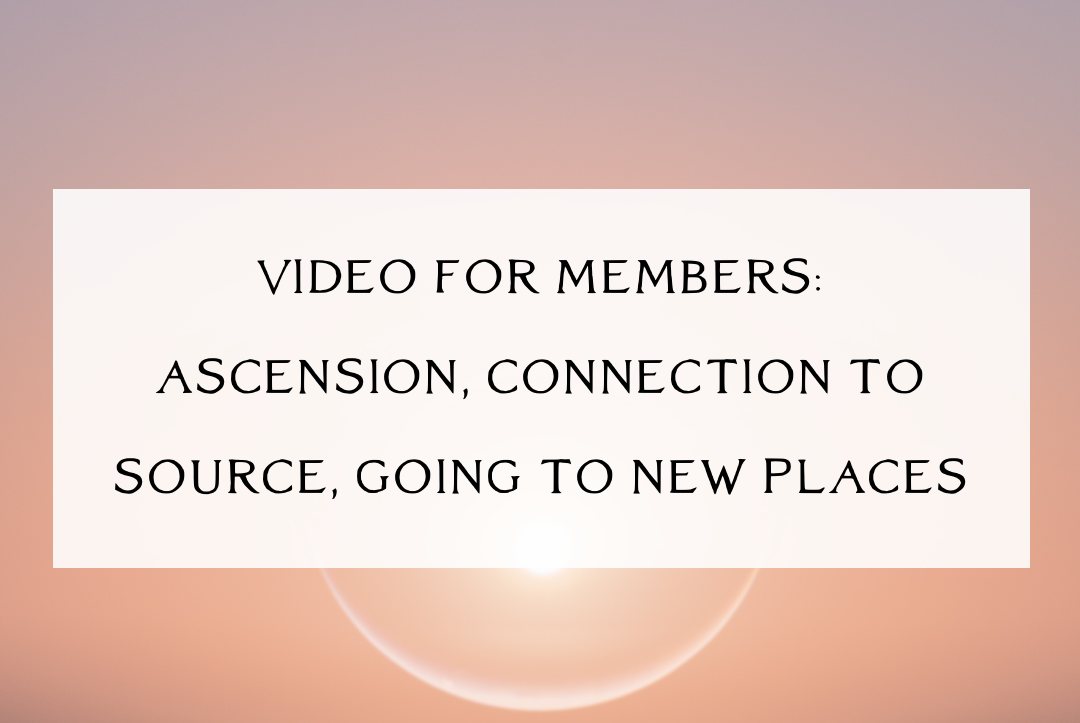 Hello friends!
This is a video for paid members, a heart-expanding pep talk for the soul! I talk about the ascension energies and shifts that are available to us now to deepen our connection with ourselves and Source.
This post is for paying subscribers only
Already have an account? Sign in.