You Are So Much More Than Any Mental Concept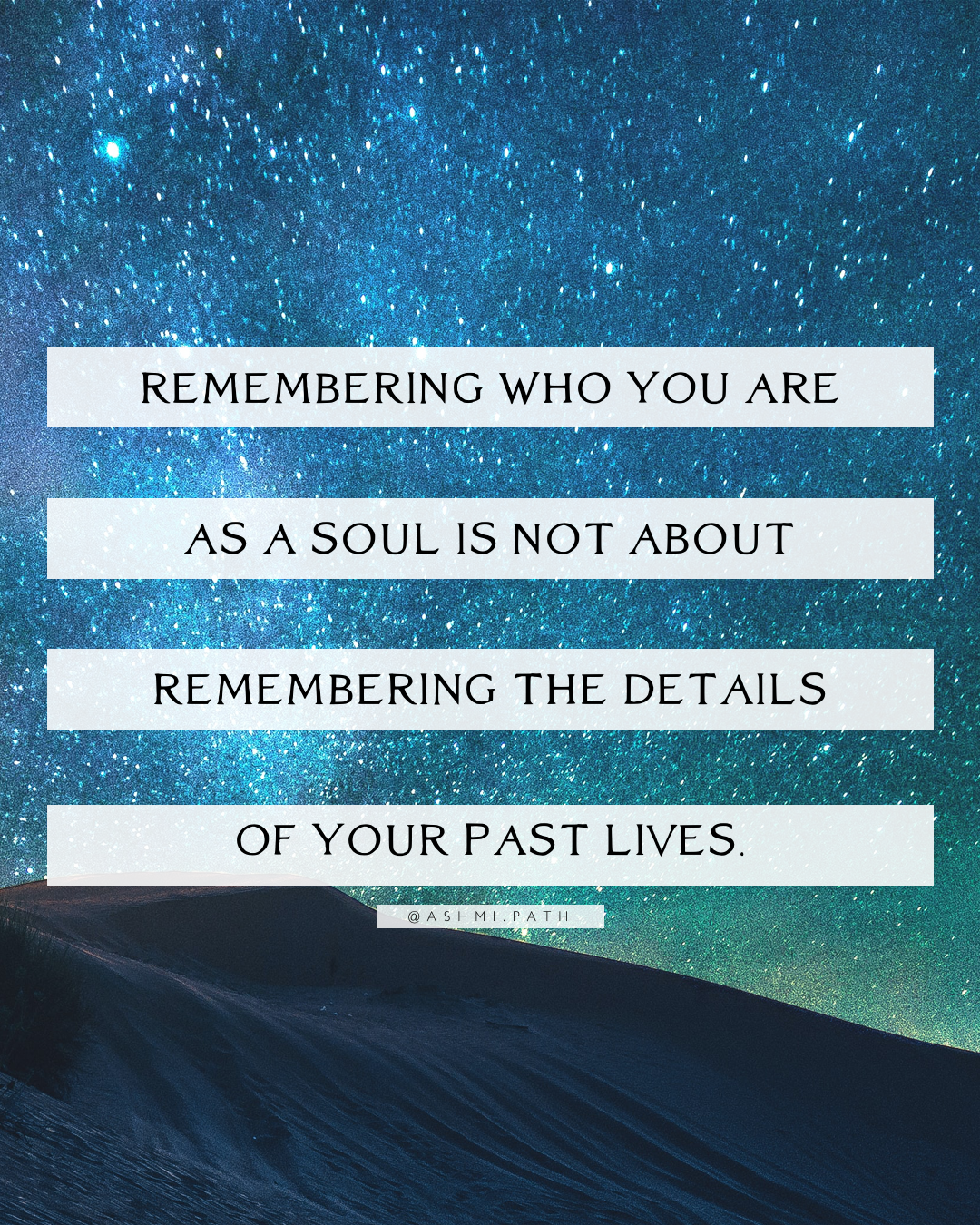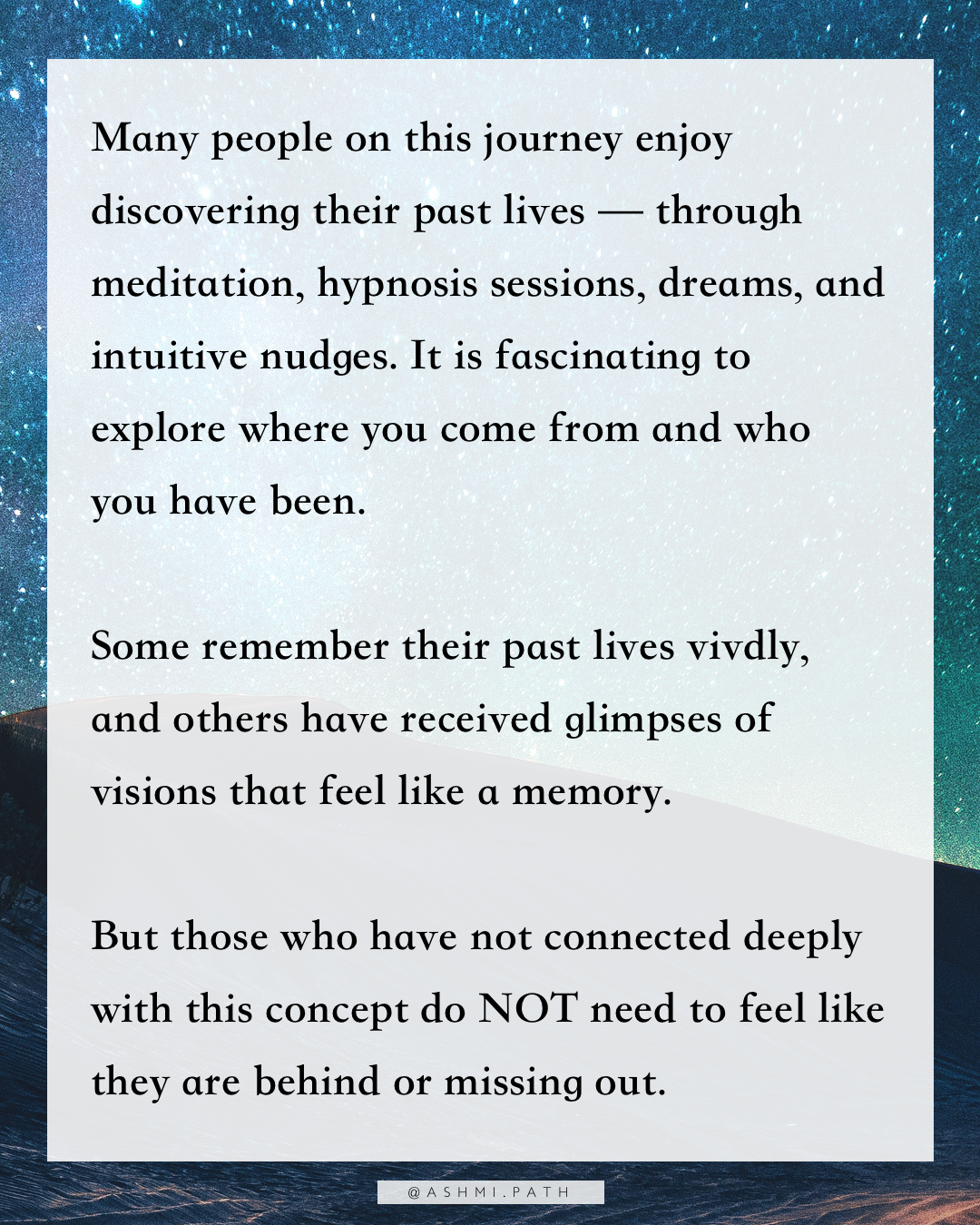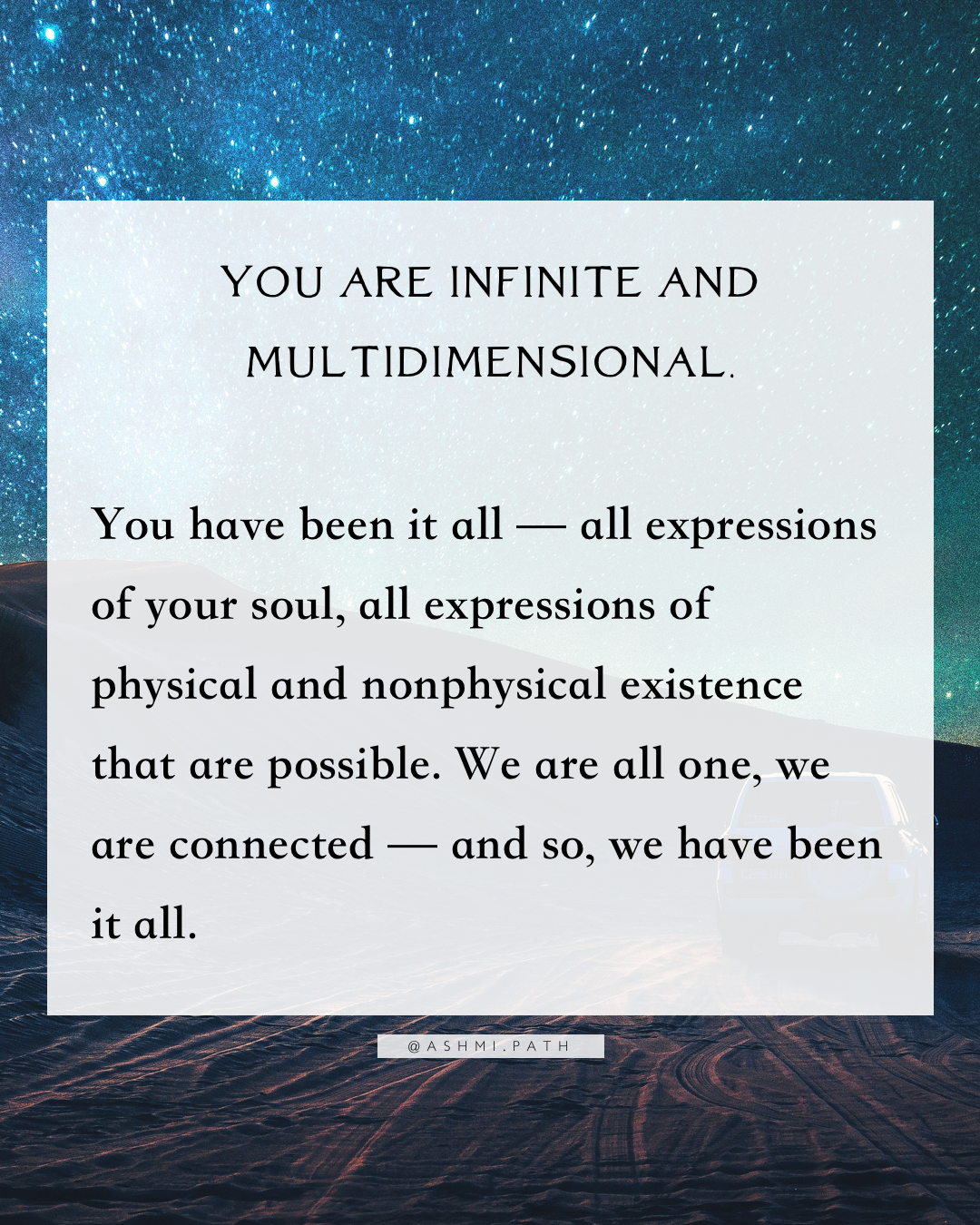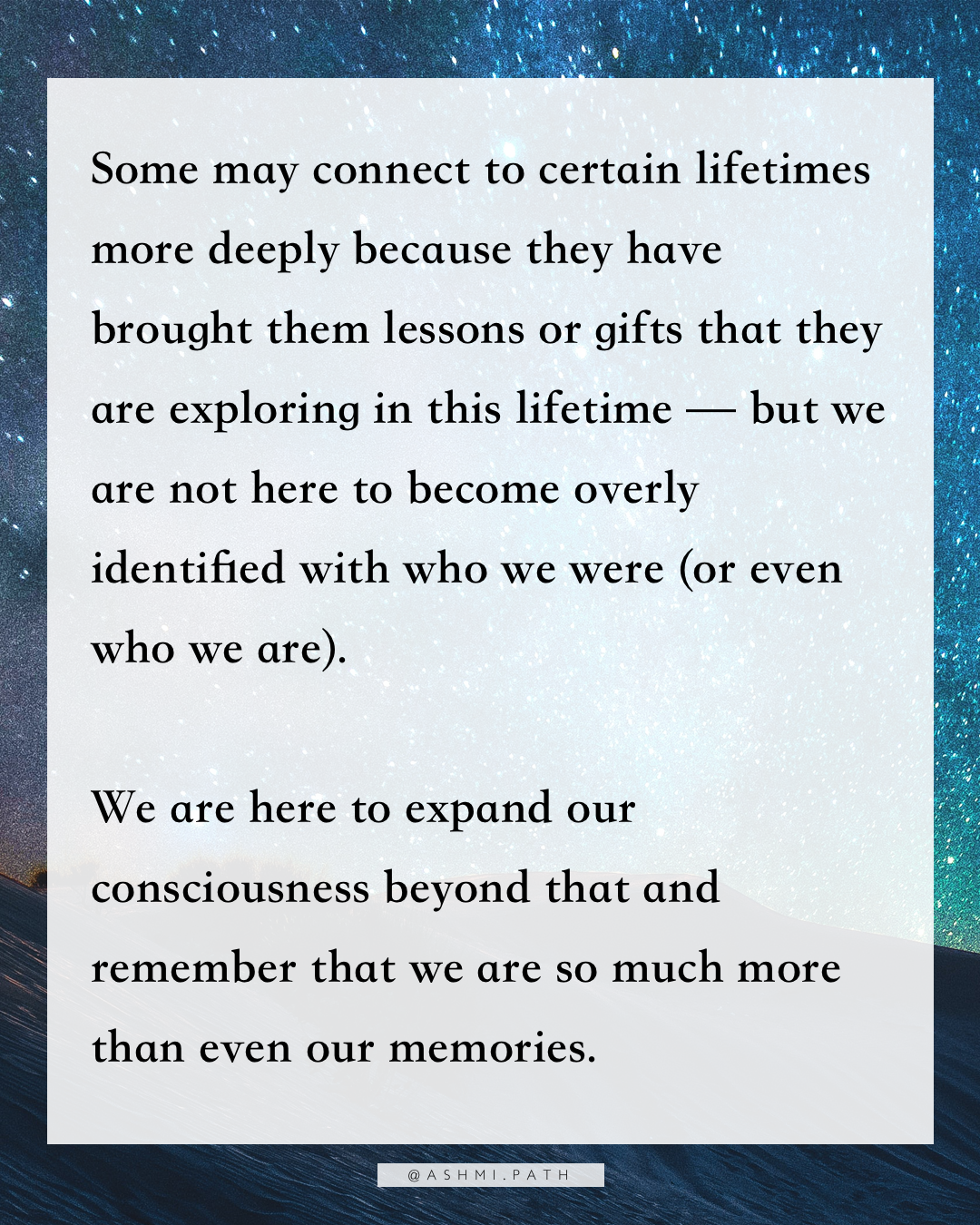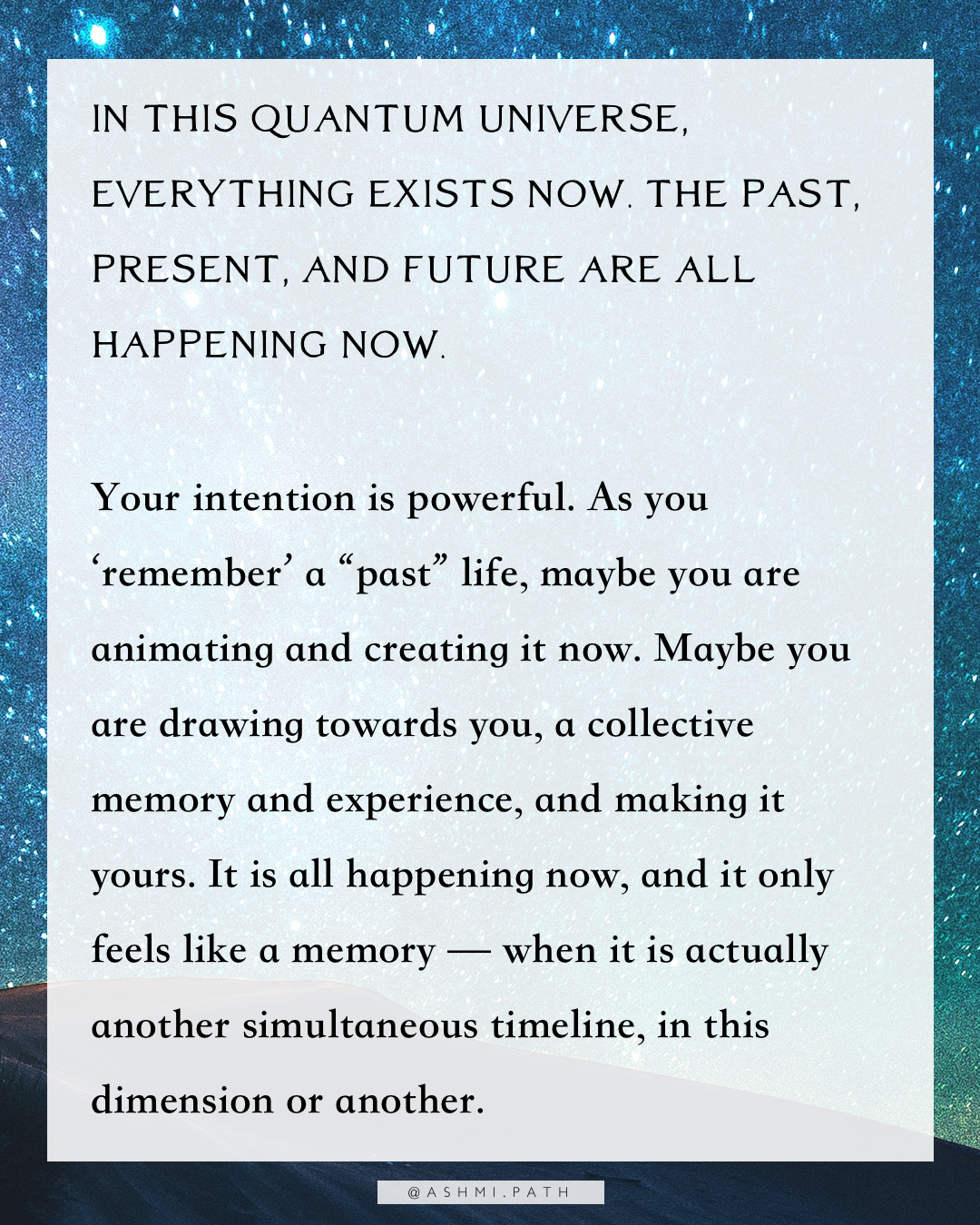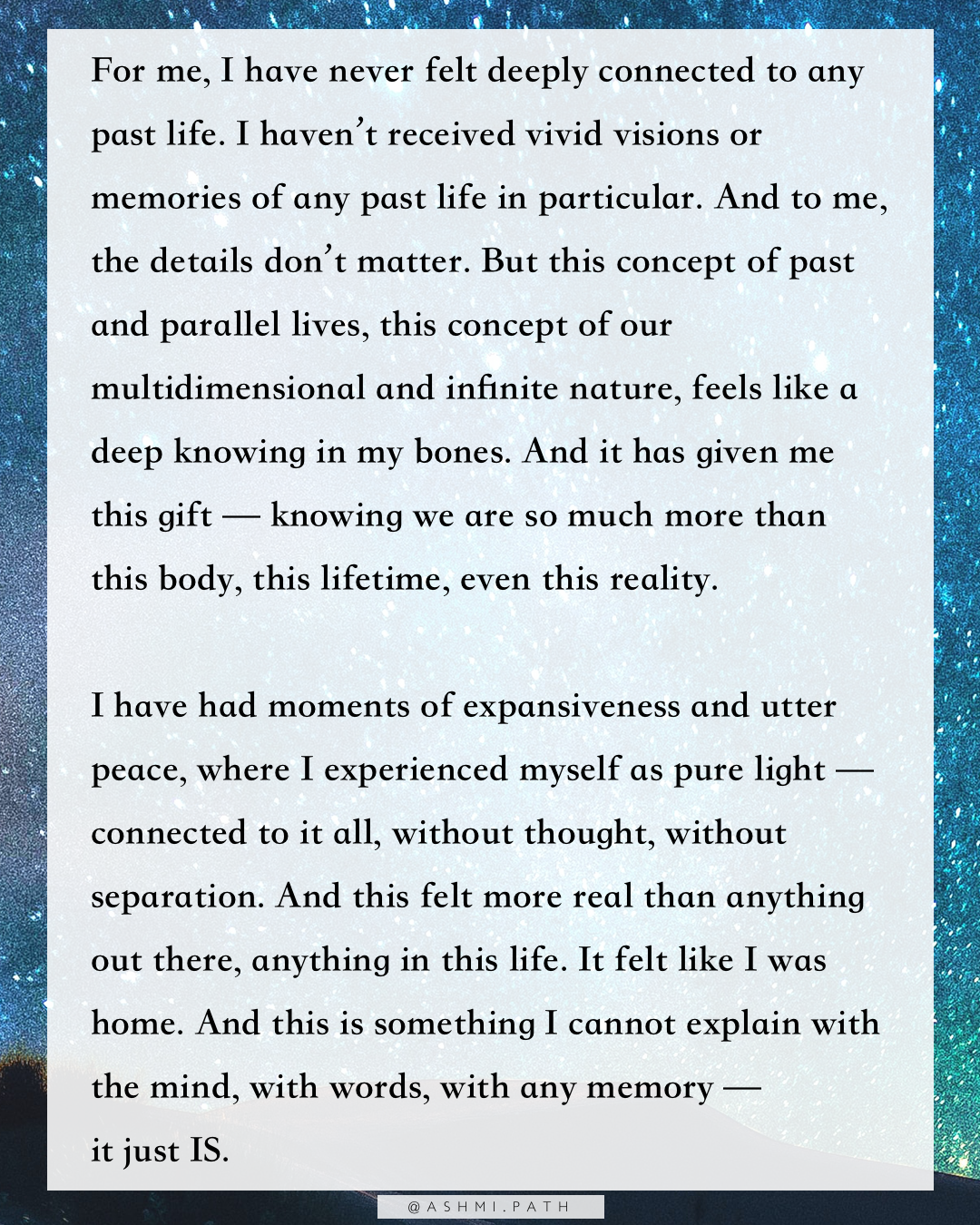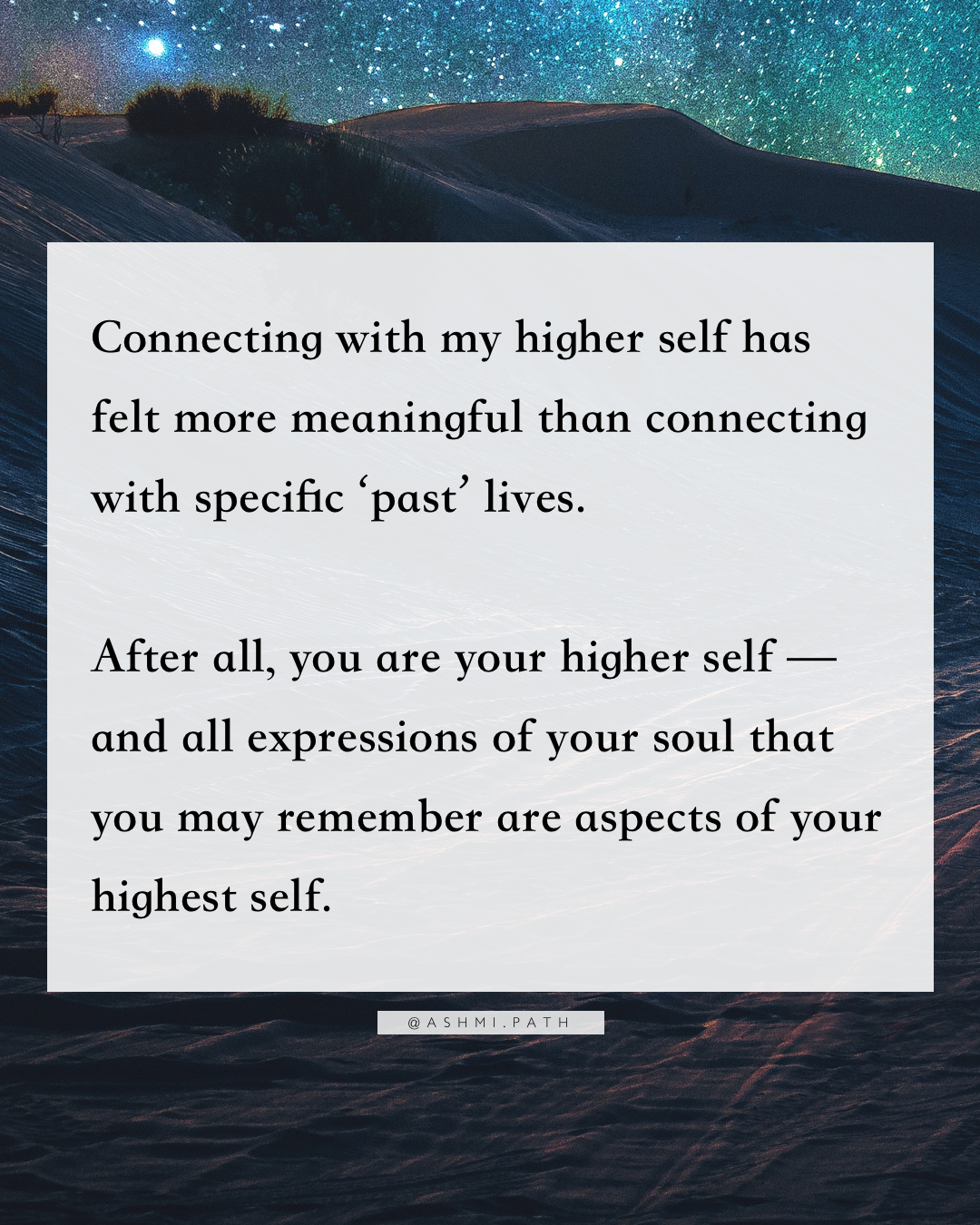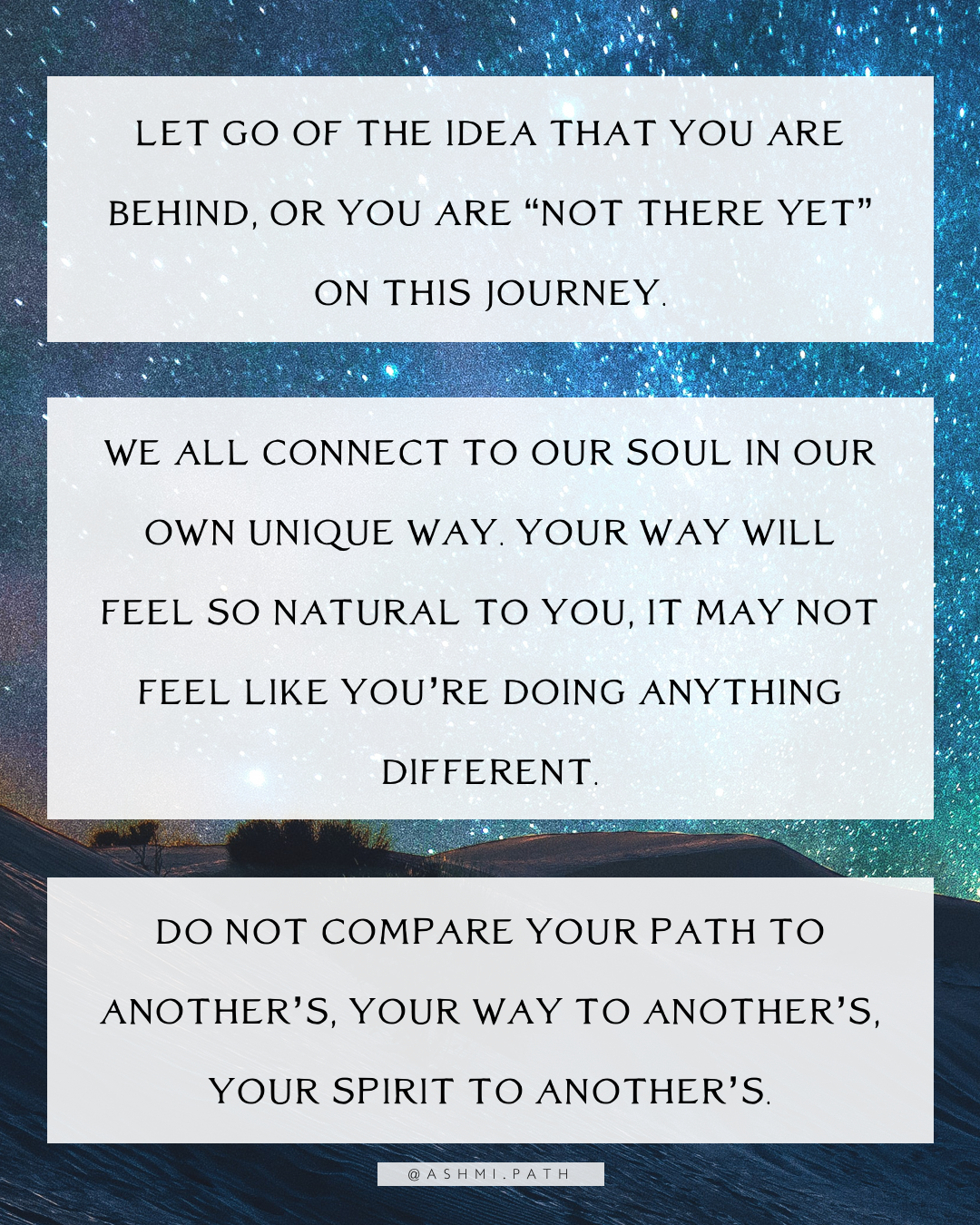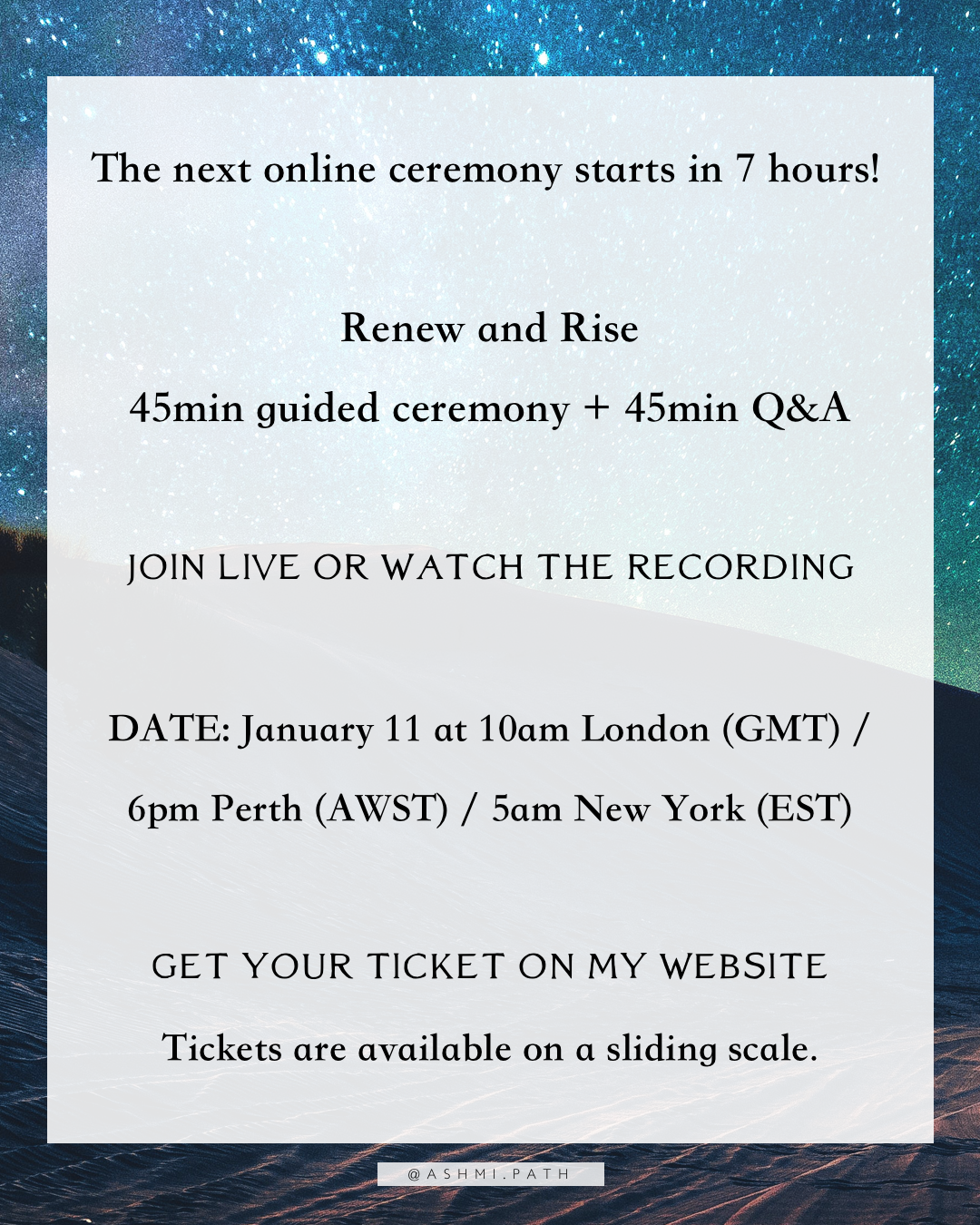 Remembering who you are as a soul is not about remembering the details of all your past lives.
It is about remembering that you are so much more than this body, than any of your past lives — you are infinite, multidimensional, eternal. And this 'knowing' is not something to understand with the mind — it is a feeling of connection. A knowing that you are not separate from it all — you are one. You are whole. You are light.
Many people on this journey enjoy discovering their past lives — through meditation, hypnosis sessions, dreams, and intuitive nudges. It is fascinating to explore where you come from and who you have been.
Some remember their past lives vivdly, and others have received glimpses of visions that feel like a memory.
But those who have not connected deeply with this concept do NOT need to feel like they are behind or missing out.
You are infinite and multidimensional. You have been it all — all expressions of your soul, all expressions of physical and nonphysical existence that are possible. We are all one, we are connected — and so, we have been it all.
Some may connect to certain lifetimes more deeply because they have brought them lessons or gifts that they are exploring in this lifetime — but we are not here to become overly identified with who we were (or who we are).
We are here to expand our consciousness beyond that and remember that we are so much more than even our memories.
IN THIS QUANTUM UNIVERSE, EVERYTHING EXISTS NOW. THE PAST, PRESENT, AND FUTURE ARE ALL HAPPENING NOW.
Your intention is powerful. As you 'remember' a "past" life, maybe you are animating and creating it now. Maybe you are drawing towards you, a collective memory and experience, and making it yours. It is all happening now, and it only feels like a memory — when it is actually another simultaneous timeline, in this dimension or another.
For me, I have never felt deeply connected to any past life. I haven't received vivid visions or memories of any past life in particular. And to me, the details don't matter. But this concept of past and parallel lives, this concept of our multidimensional and infinite nature, feels like a deep knowing in my bones. And it has given me this gift — knowing we are so much more than this body, this lifetime, even this reality.
I have had moments of expansiveness and utter peace, where I experienced myself as pure light — connected to it all, without thought, without separation. And this felt more real than anything out there, anything in this life. It felt like I was home. And this is something I cannot explain with the mind, with words, with any memory — it just IS.
Connecting with my higher self has felt more meaningful than connecting with specific 'past' lives. After all, you are your higher self — and all expressions of your soul that you may remember are aspects of your highest self.
LET GO OF THE IDEA THAT YOU ARE BEHIND, OR YOU ARE "NOT THERE YET" ON THIS JOURNEY.
WE ALL CONNECT TO OUR SOUL IN OUR OWN UNIQUE WAY. YOUR WAY WILL FEEL SO NATURAL TO YOU, IT MAY NOT FEEL LIKE YOU'RE DOING ANYTHING DIFFERENT. DO NOT COMPARE YOUR PATH TO ANOTHER'S, YOUR WAY TO ANOTHER'S, YOUR SPIRIT TO ANOTHER'S.
Written with love,
Ashmi