How to Hold the Light, Spirit Babies, A New Wave of Wayshowers (18min Chat + Meditation)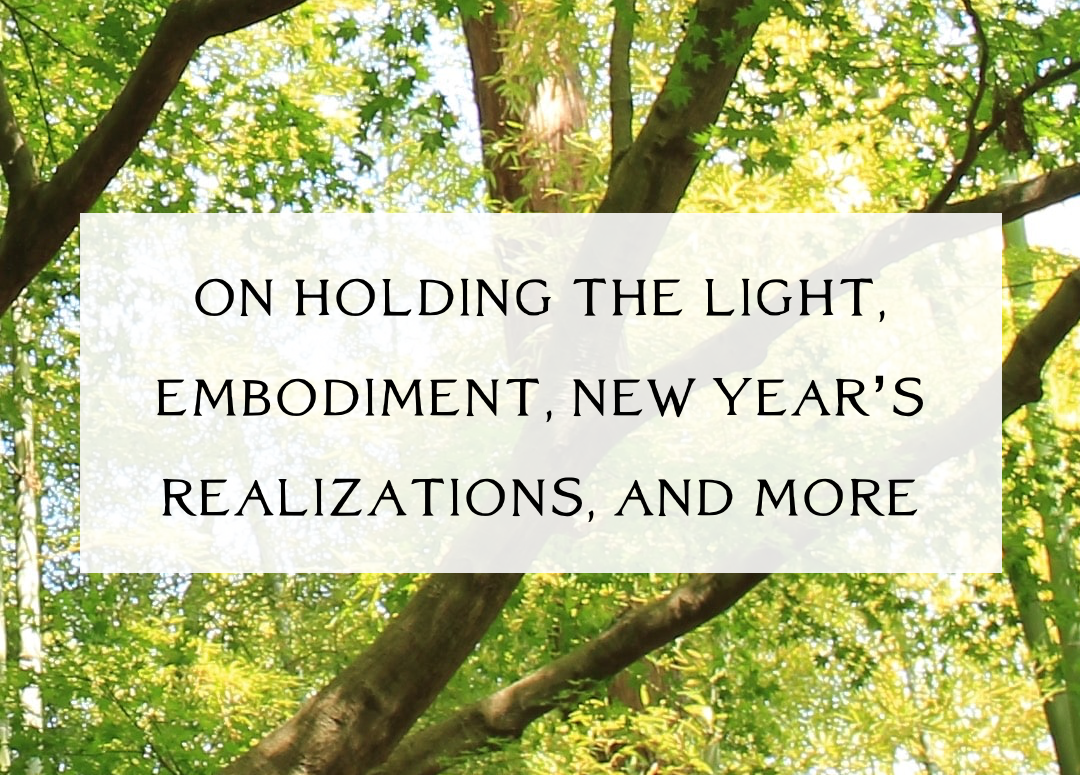 This is a short chat on the new year, how I've been feeling lately, some amazing realizations, spirit babies, and more!
Members who are subscribed to my monthly ceremonies + bonus videos can watch it below.
Already have an account? Sign in.