You Are the Magician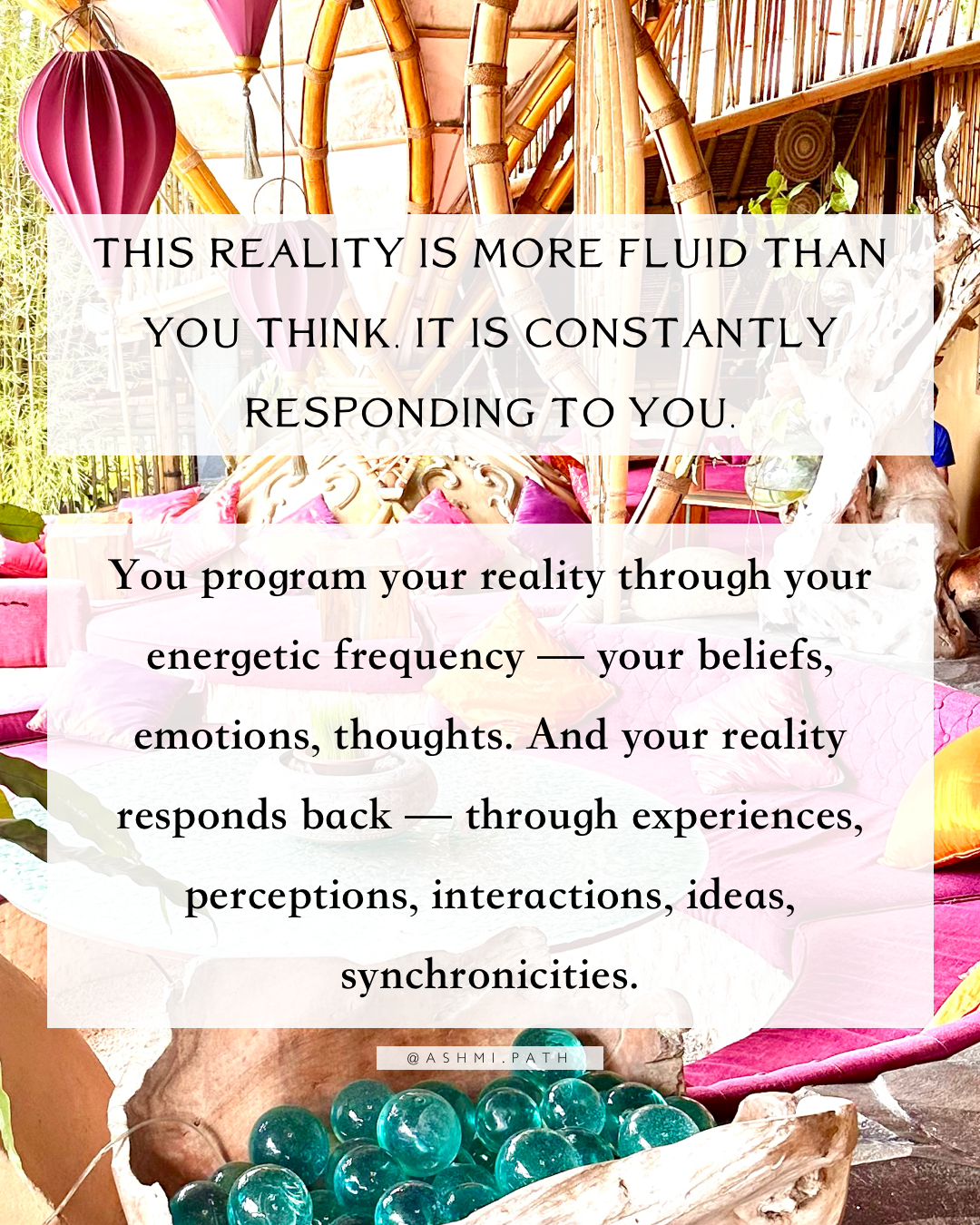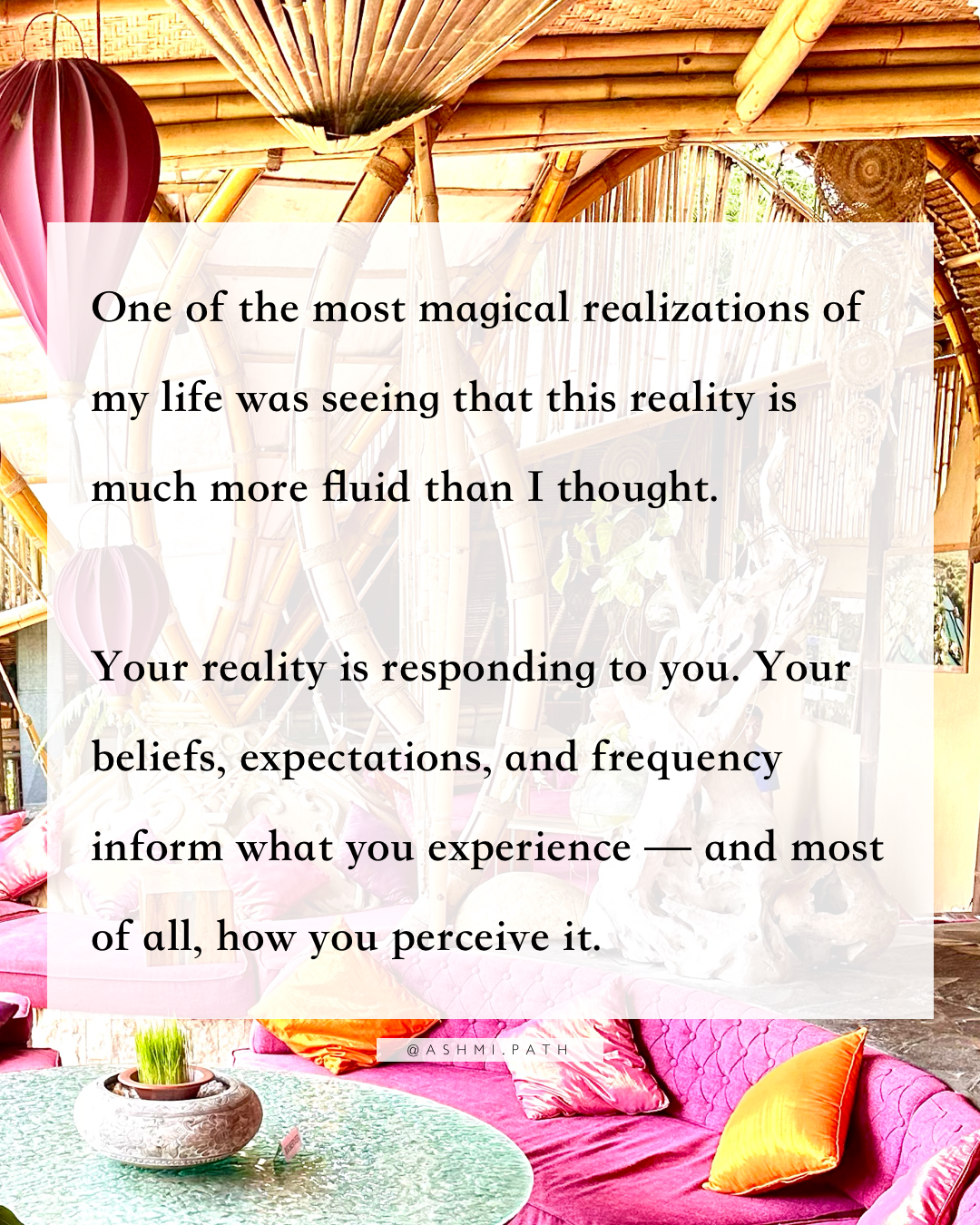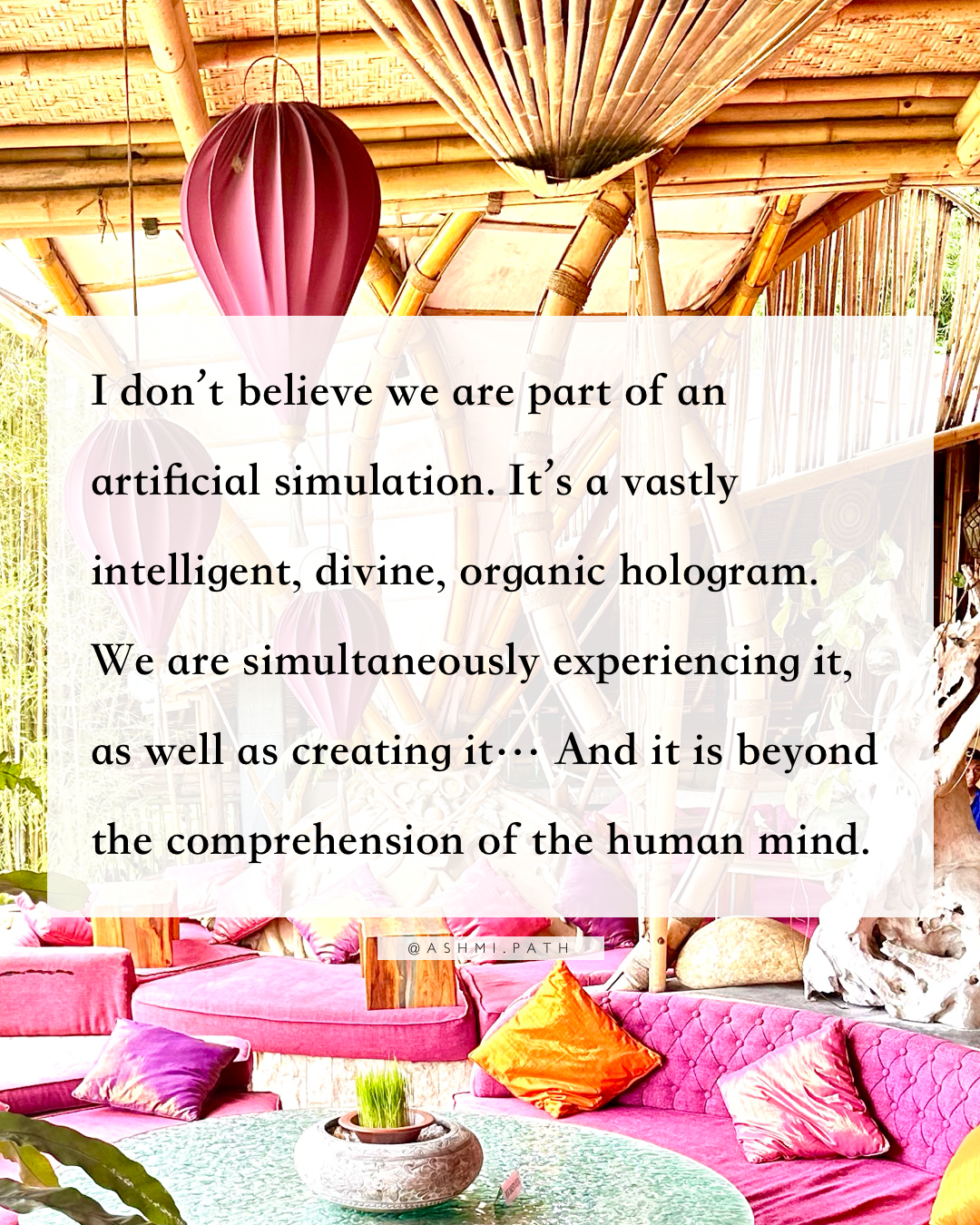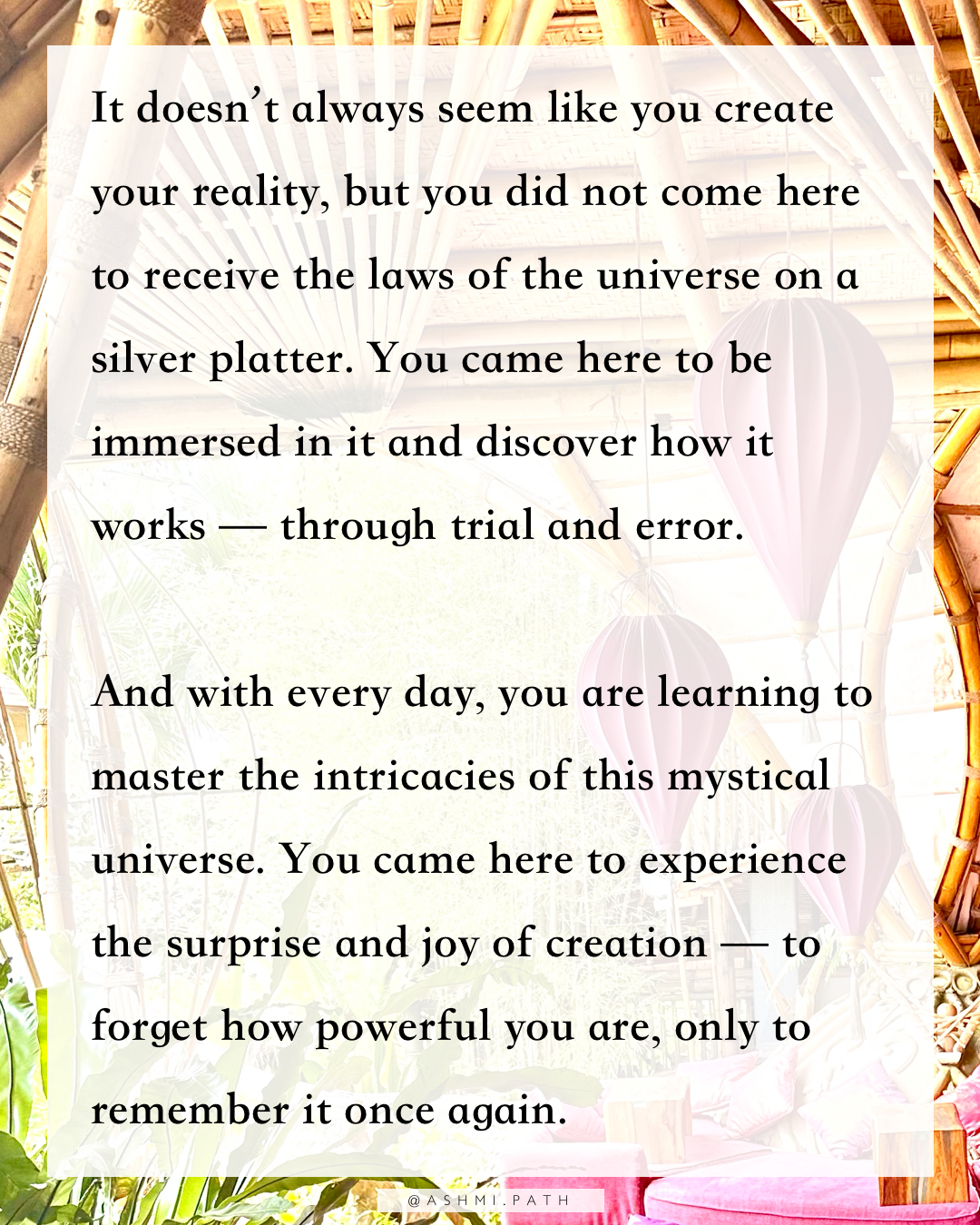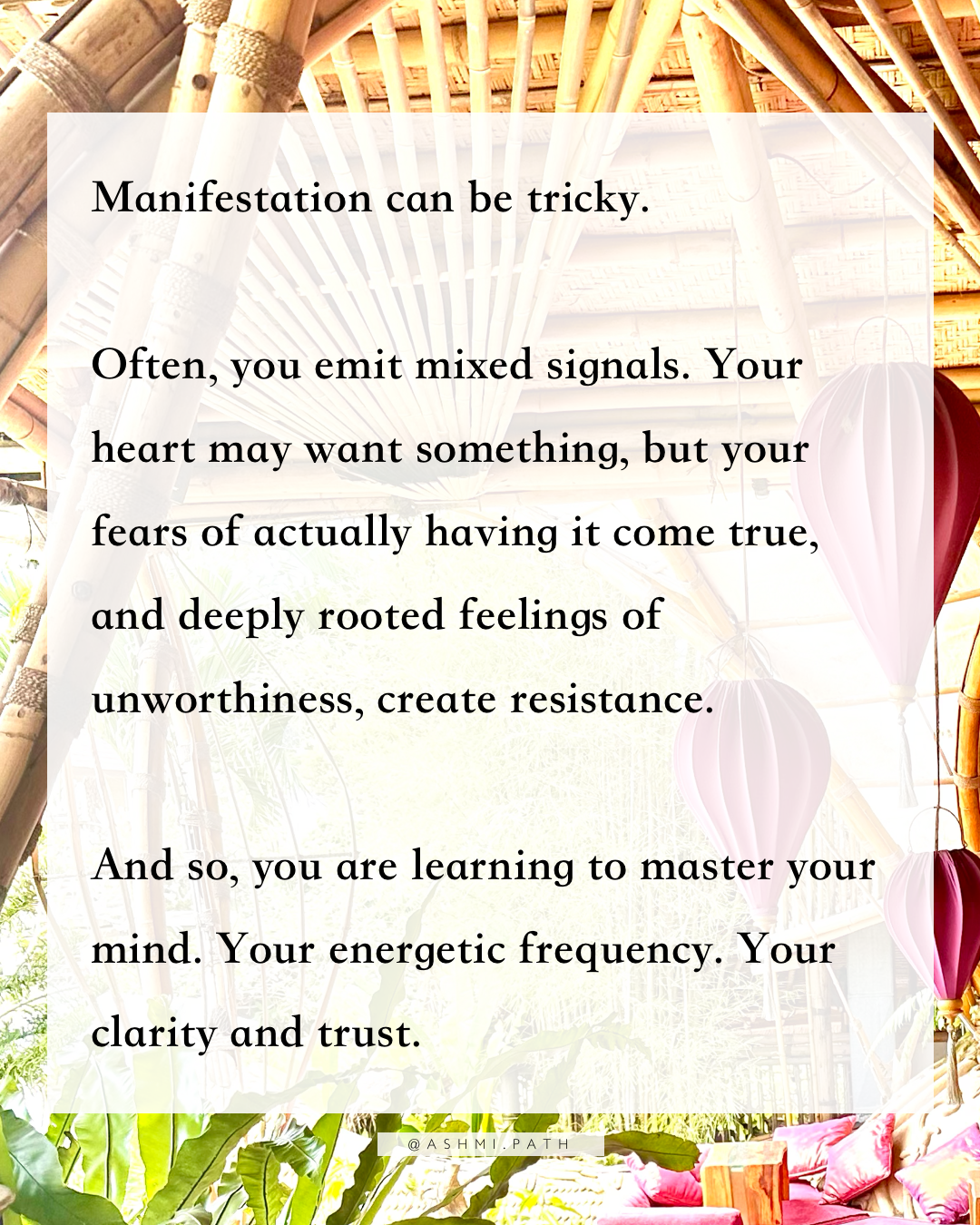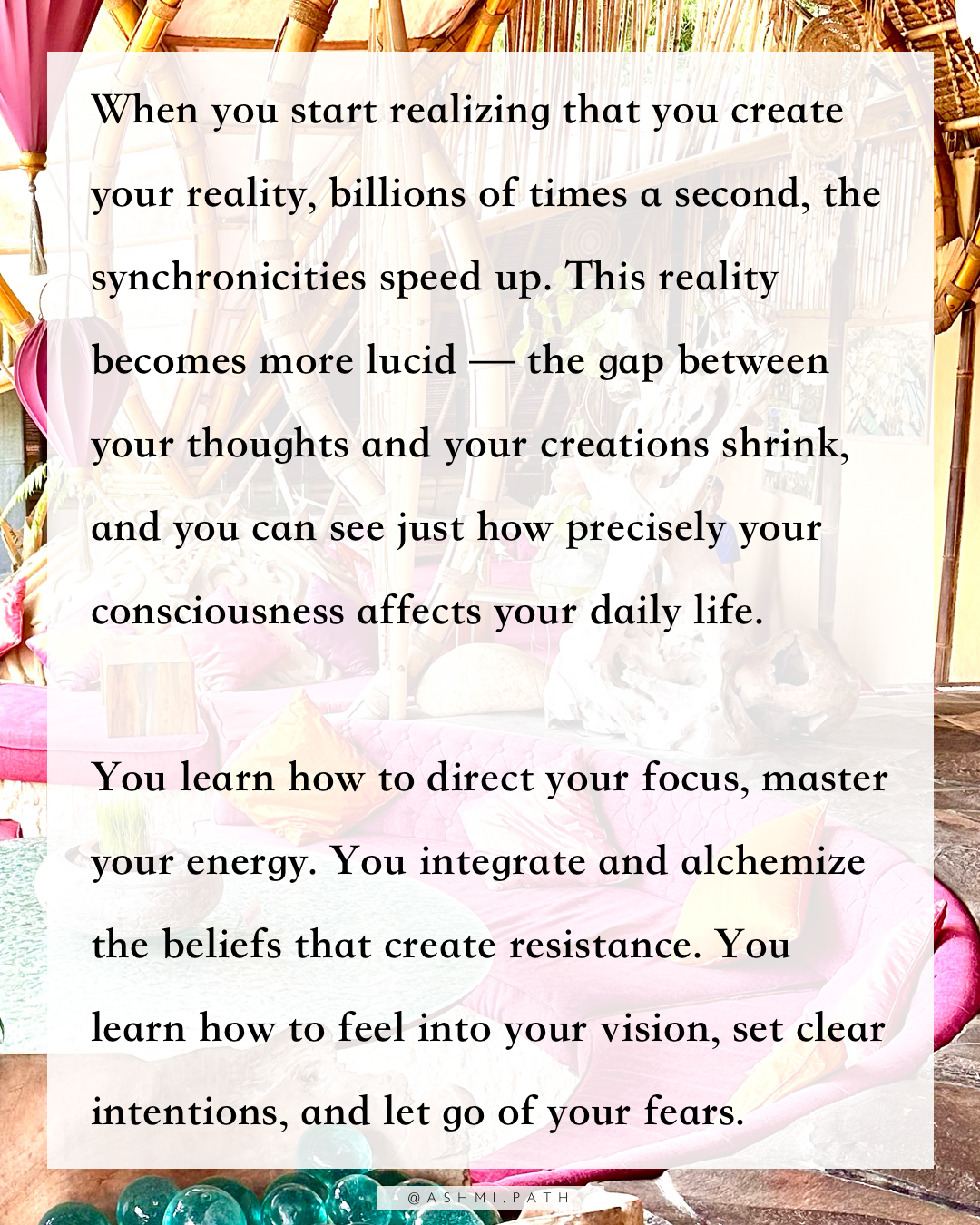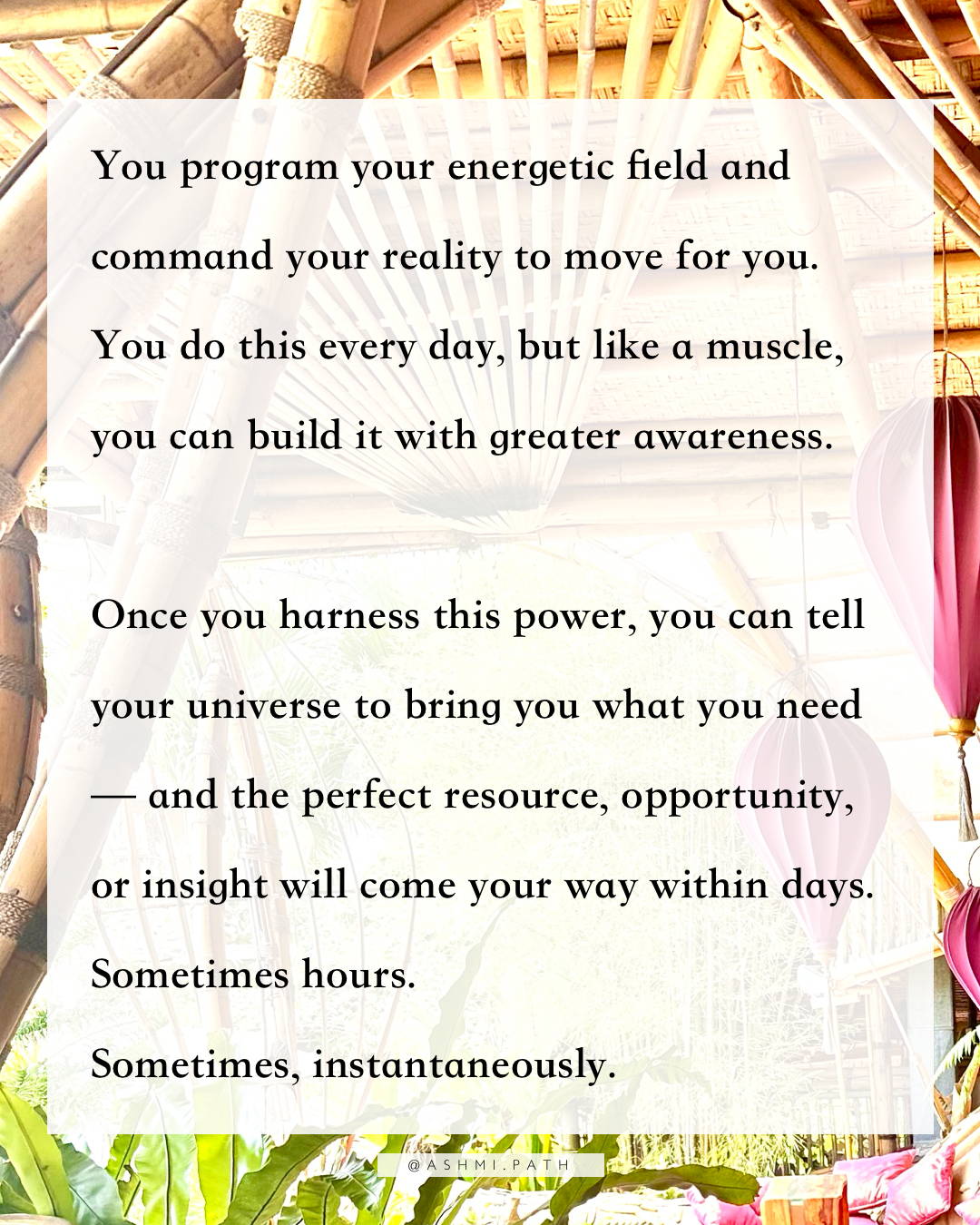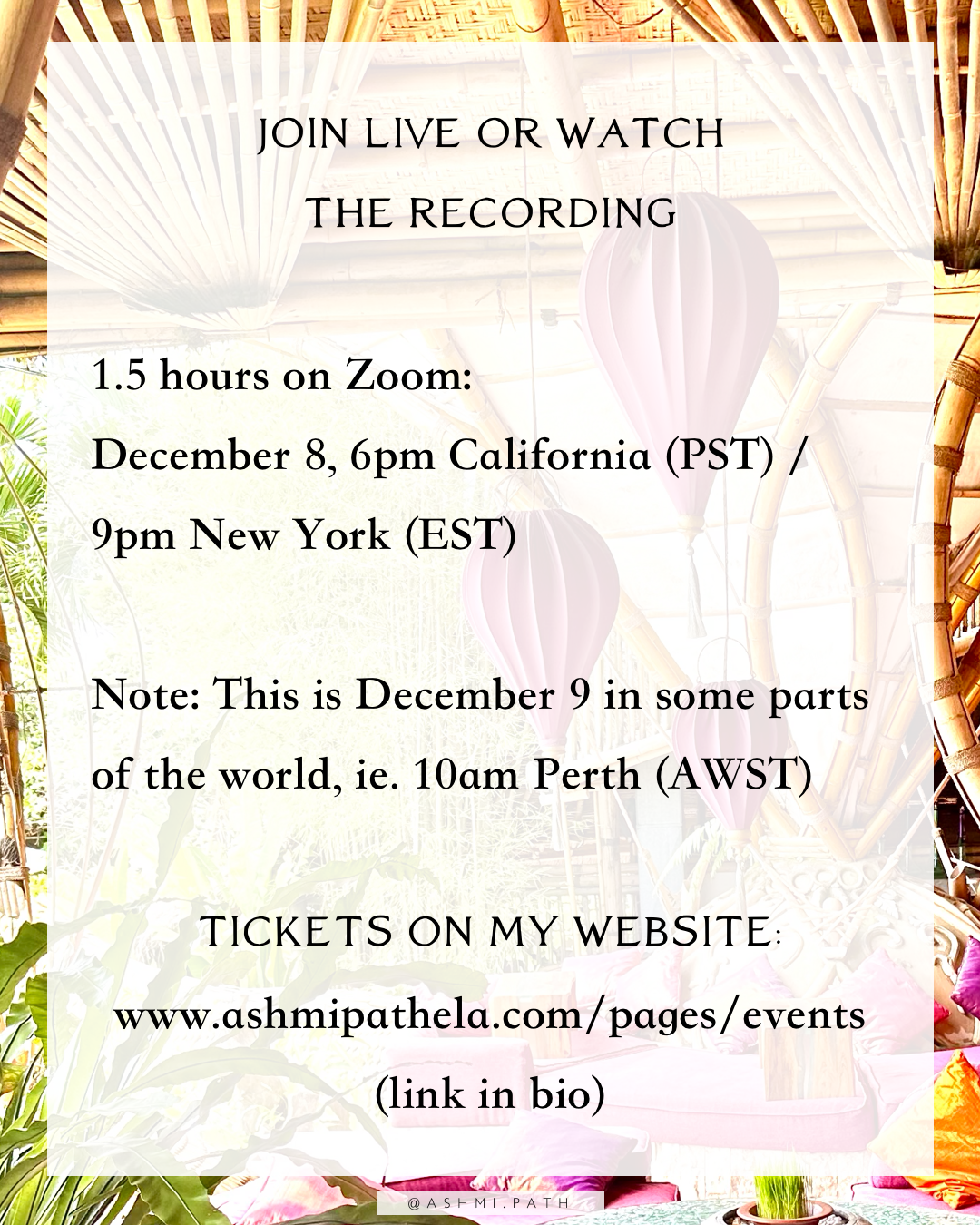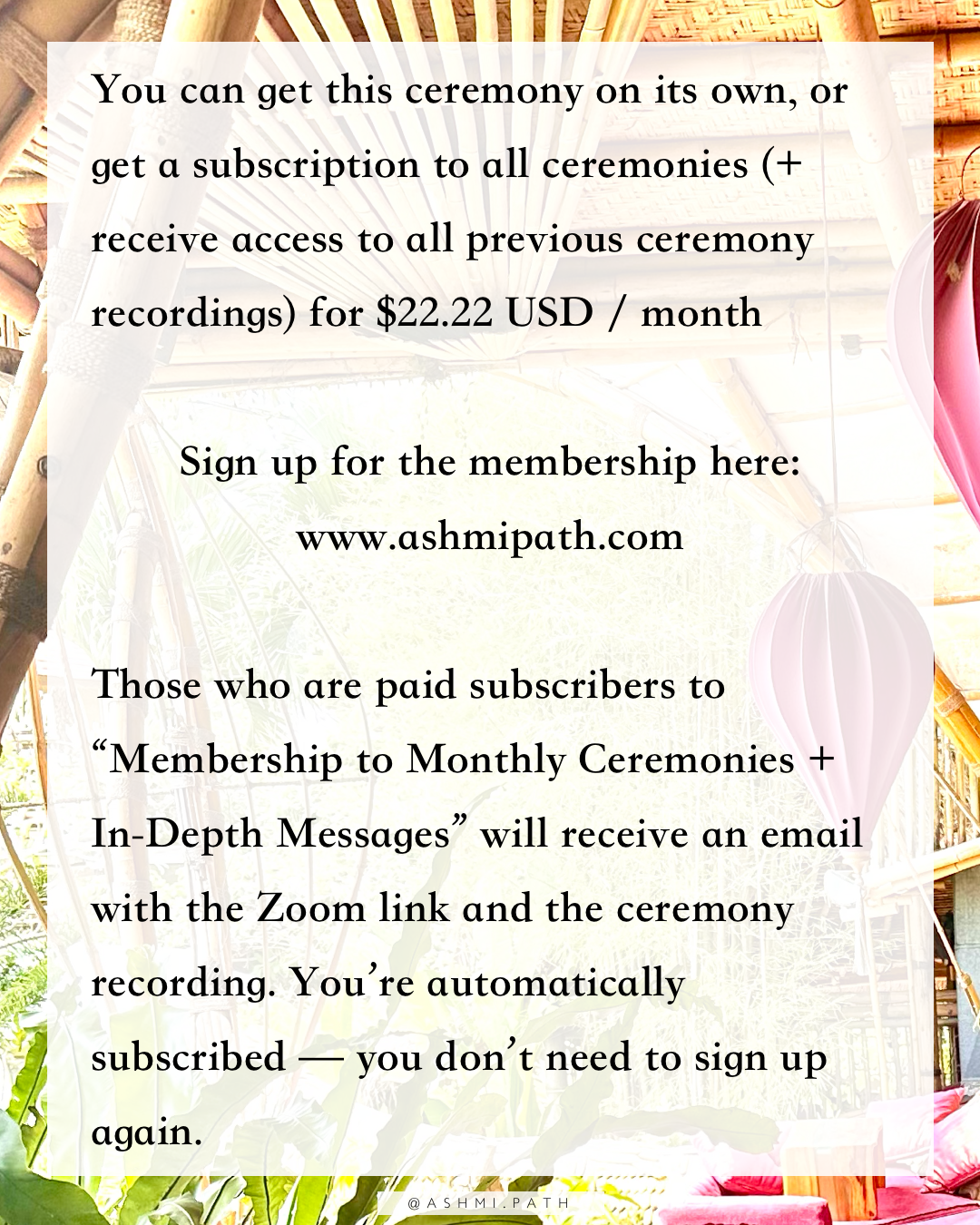 The text ~
This reality is more fluid than you think. It is constantly responding to you.
You program your reality through your energetic frequency — your beliefs, emotions, thoughts. And your reality responds back — through experiences, perceptions, interactions, ideas, synchronicities.
One of the most magical realizations of my life was seeing that this reality is much more fluid than I thought.
Your reality is responding to you. Your beliefs, expectations, and frequency inform what you experience — and most of all, how you perceive it.
I don't believe we are part of an artificial simulation. It's a vastly intelligent, divine, organic hologram. We are simultaneously experiencing it, as well as creating it… And it is beyond the comprehension of the human mind.
It doesn't always seem like you create your reality, but you did not come here to receive the laws of the universe on a silver platter. You came here to be immersed in it and discover how it works — through trial and error.
And with every day, you are learning to master the intricacies of this mystical universe. You came here to experience the surprise and joy of creation — to forget how powerful you are, only to remember it once again.
Manifestation can be tricky.
Often, you emit mixed signals. Your heart may want something, but your fears of actually having it come true, and deeply rooted feelings of unworthiness, create resistance.
And so, you are learning to master your mind. Your energetic frequency. Your clarity and trust.
When you start realizing that you create your reality, billions of times a second, the synchronicities speed up. This reality becomes more lucid — the gap between your thoughts and your creations shrink, and you can see just how precisely your consciousness affects your daily life.
You learn how to direct your focus, master your energy. You integrate and alchemize the beliefs that create resistance. You learn how to feel into your vision, set clear intentions, and let go of your fears.
You program your energetic field and command your reality to move for you. You do this every day, but like a muscle, you can build it with greater awareness.
Once you harness this power, you can tell your universe to bring you what you need — and the perfect resource, opportunity, or insight will come your way within days. Sometimes hours. Sometimes, instantaneously.
And this is the theme of the next ceremony…
BECOMING THE MAGICIAN — ONLINE GUIDED CEREMONY
A guided journey and energetic shift into:
— Activating the magician and alchemist in you
— Alchemizing victimhood into empowerment
— Playing with your power to create your reality
— Bringing your soul's gifts into your daily life
— Channeling the guidance of your higher self
— Deepening trust in your ability to manifest
— Receiving messages about your path and inspired steps
— Reconnecting with the wonder and magic of life
JOIN LIVE OR WATCH THE RECORDING
DATE: December 8, 6pm California (PST) / 9pm New York (EST)
Note: This is December 9 in some parts of the world, ie. 10am Perth (AWST)
You can watch the recording afterward if you cannot make it live. It will be emailed to all, and you can watch it as many times as you want.
Format: 1.5 hour group video call on Zoom
Guided ceremony/meditation: 45 minutes
Open sharing and Q&A: 45 minutes
You are welcome to join via video or just listen in, whatever feels best to you! Ceremonial cacao is optional  — you can find it at a natural food store near you.
TICKETS
www.ashmipathela.com/pages/events
There is a sliding scale for tickets.
Choose the amount you feel called to give: ($11.11, $22.22, or $33.33 USD).
You can get this ceremony on its own, or get a subscription to all ceremonies (+ receive access to all previous ceremony recordings) for $22.22 USD / month
Sign up for the membership here: www.ashmipath.com
Those who are paid subscribers to "Membership to Monthly Ceremonies + In-Depth Messages" will receive an email with the Zoom link and the ceremony recording. You're automatically subscribed — you don't need to sign up again.
Written with love,
Ashmi