20-Minute Audio Channeling: The Energetic Leap of Faith You Are Being Asked to Take [Paid Members]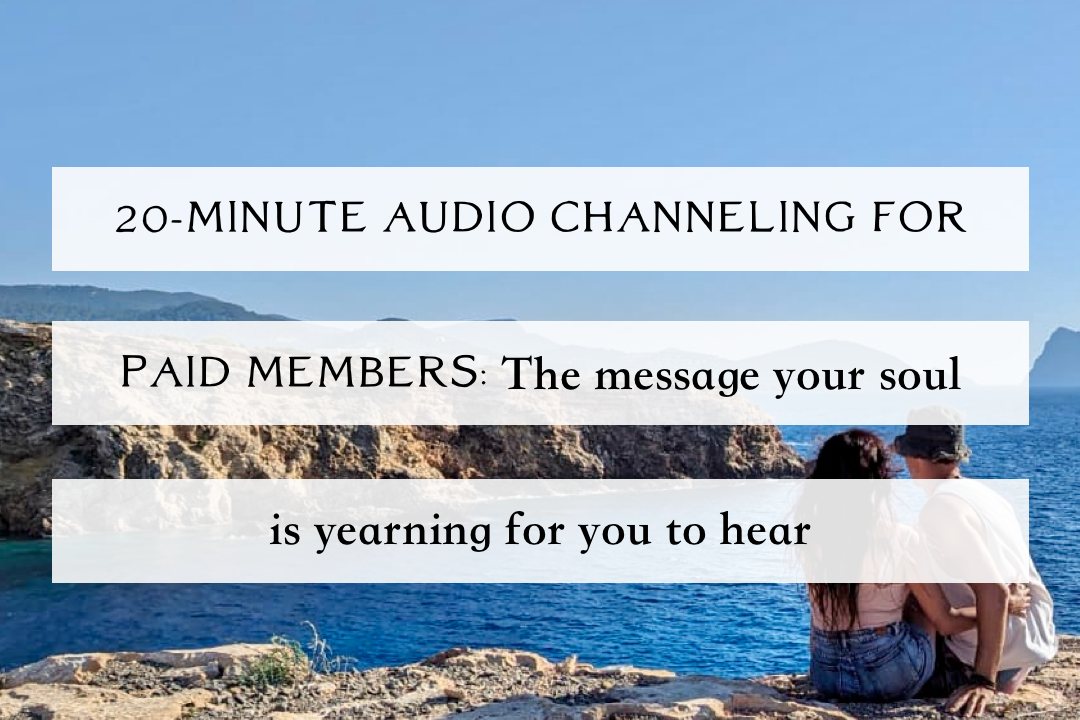 Woah guys!
THIS was the message my heart was yearning to hear. I have been playing with instantly channeling my higher self, and here is the message that came through.
A message for all those on this ascension journey at this time – comfort for your heart, courage for your soul.
With love,
Ashmi
This post is for paying subscribers only
Already have an account? Sign in.