Audio Channeling: Letting Your Higher Self Become Louder Than Your Mind [Paid Members]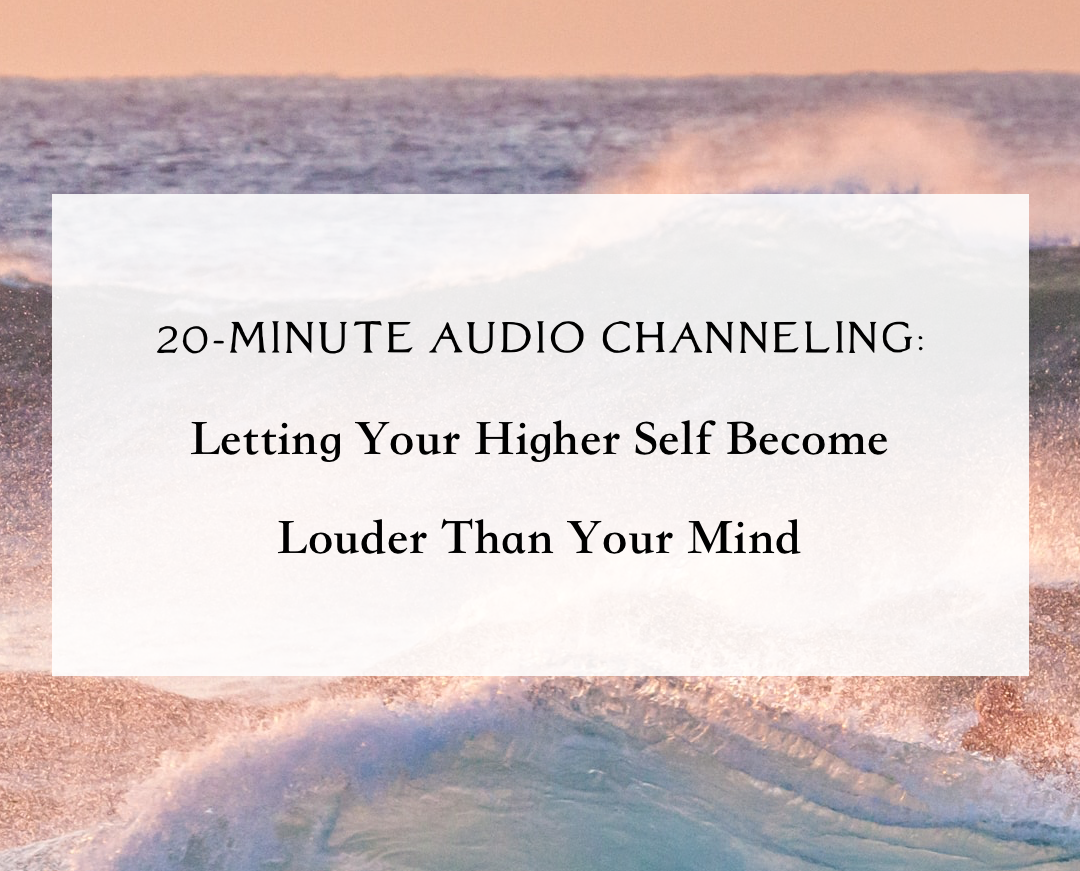 Hi friends!
This is a new 20-minute audio channeling on living life from the higher self's knowing and frequency.
Also for those who are new(ish) here, you can scroll down for some of my favorite audio messages, videos, and recommended ceremonies!
This post is for paying subscribers only
Already have an account? Sign in.