A New Navigating System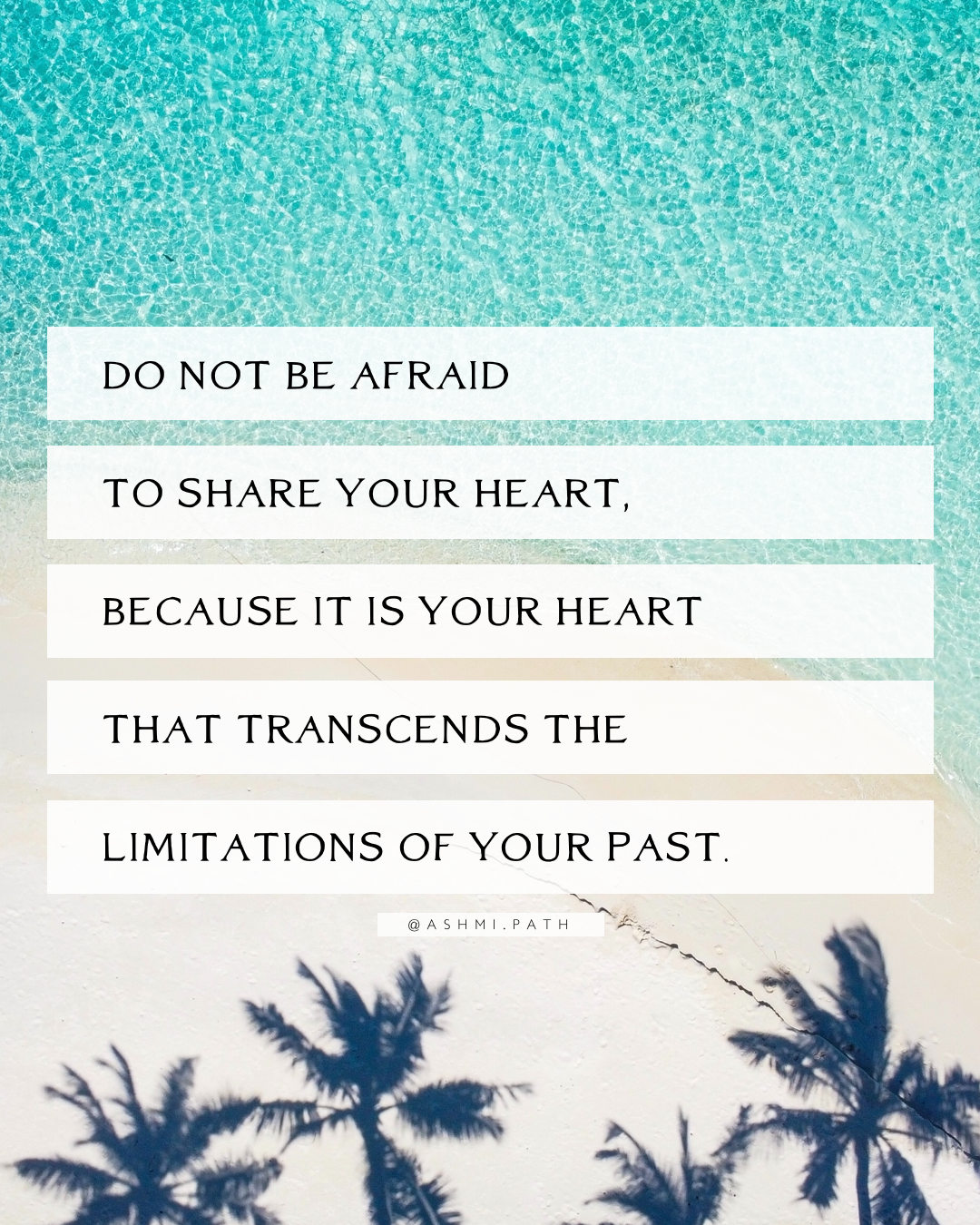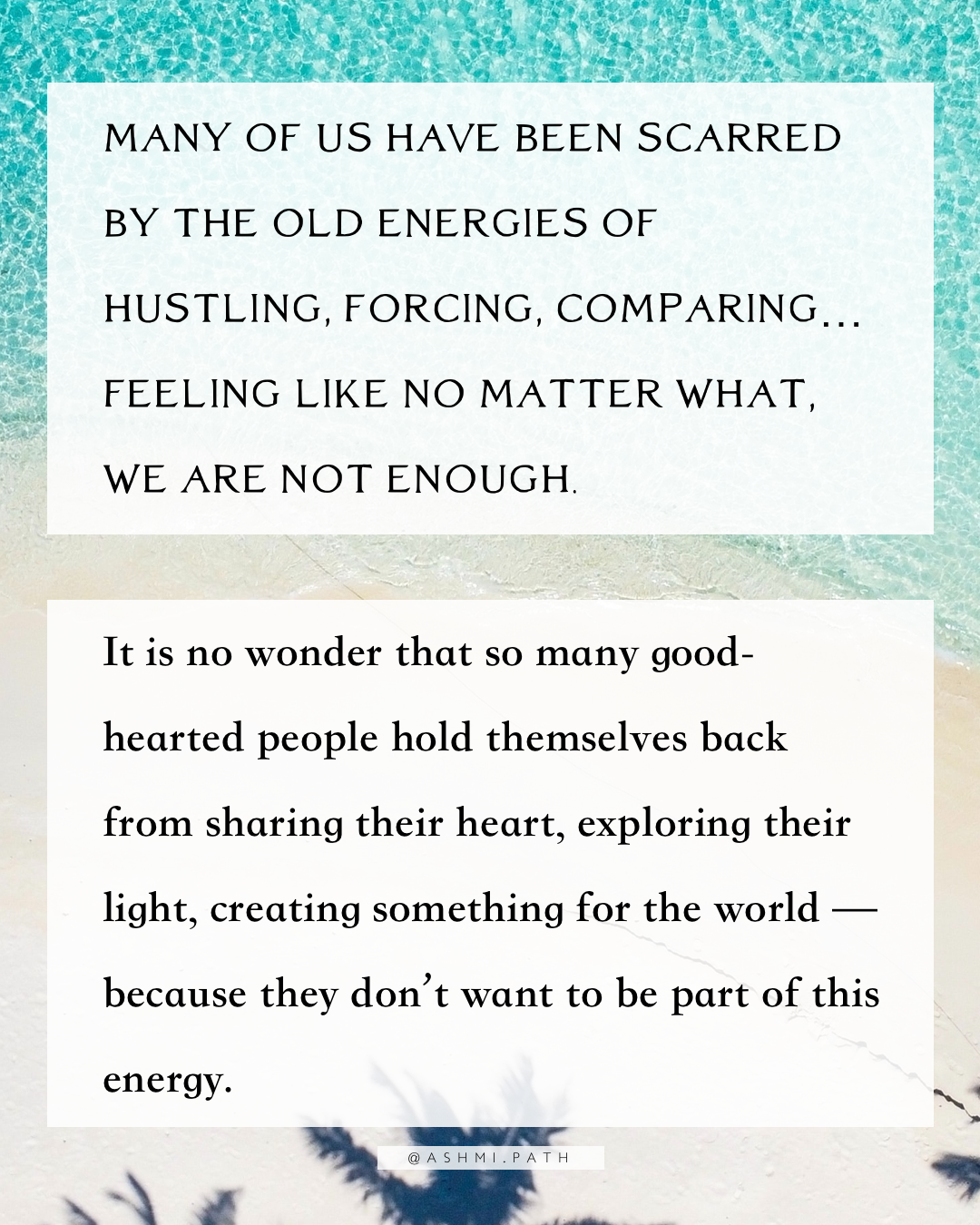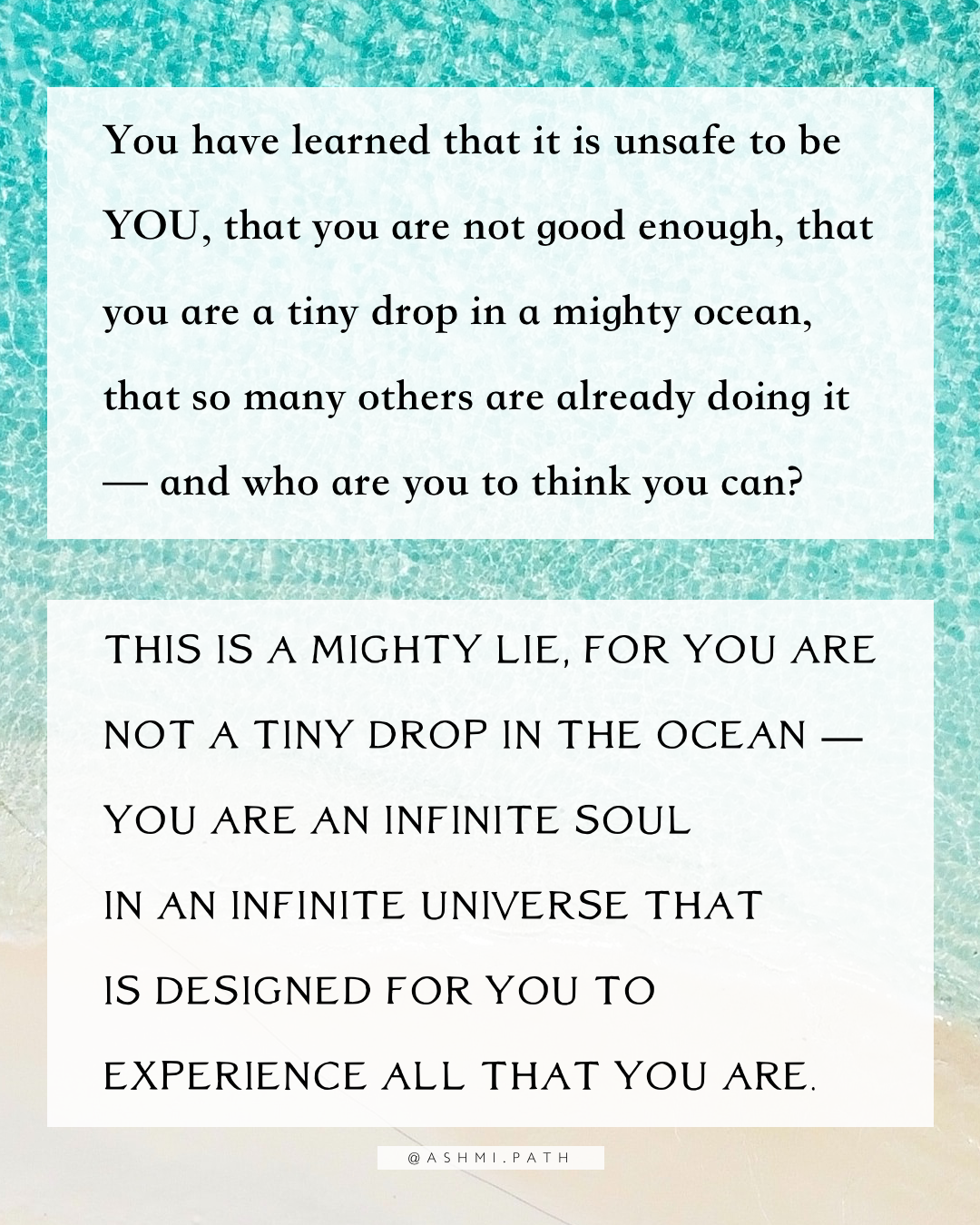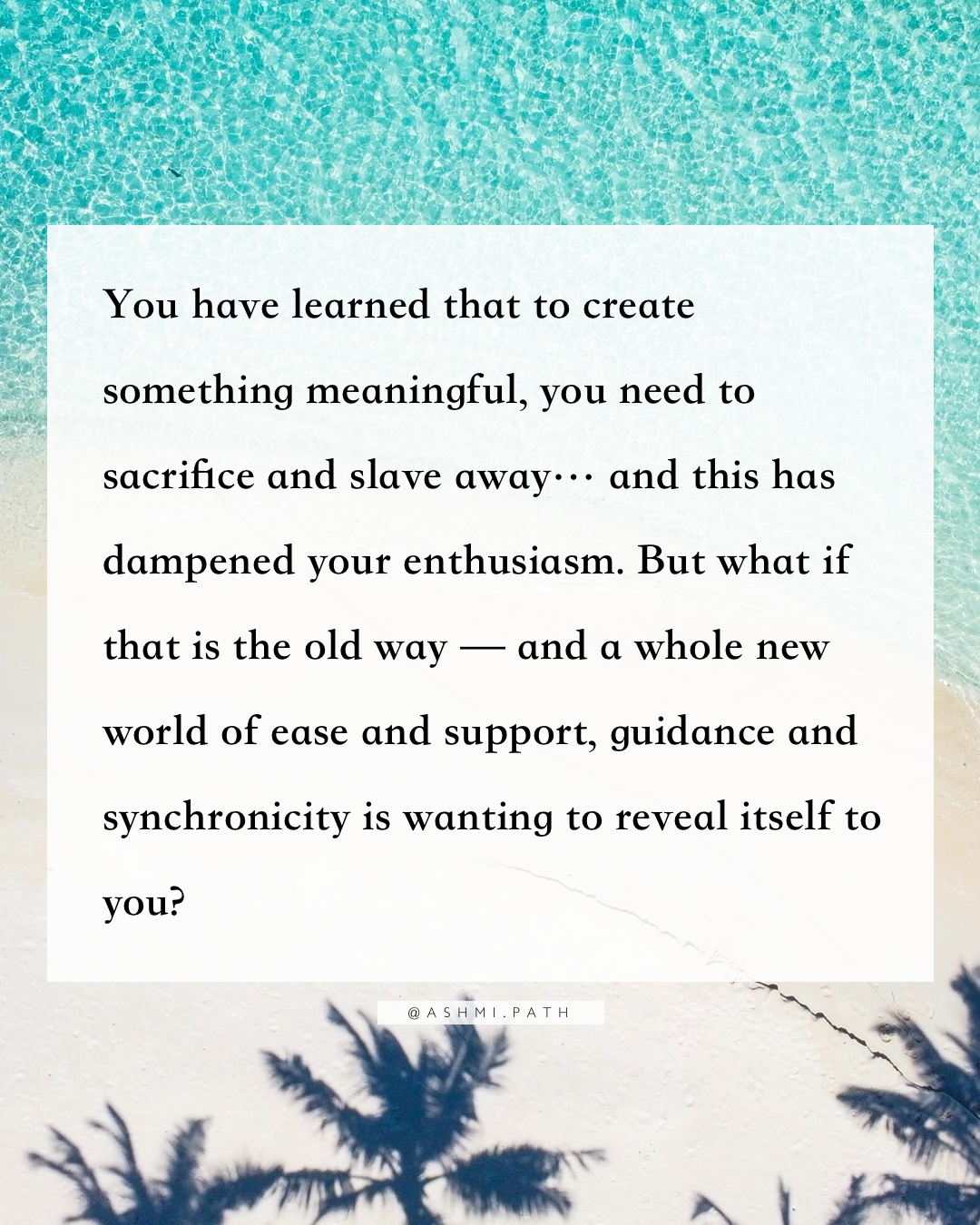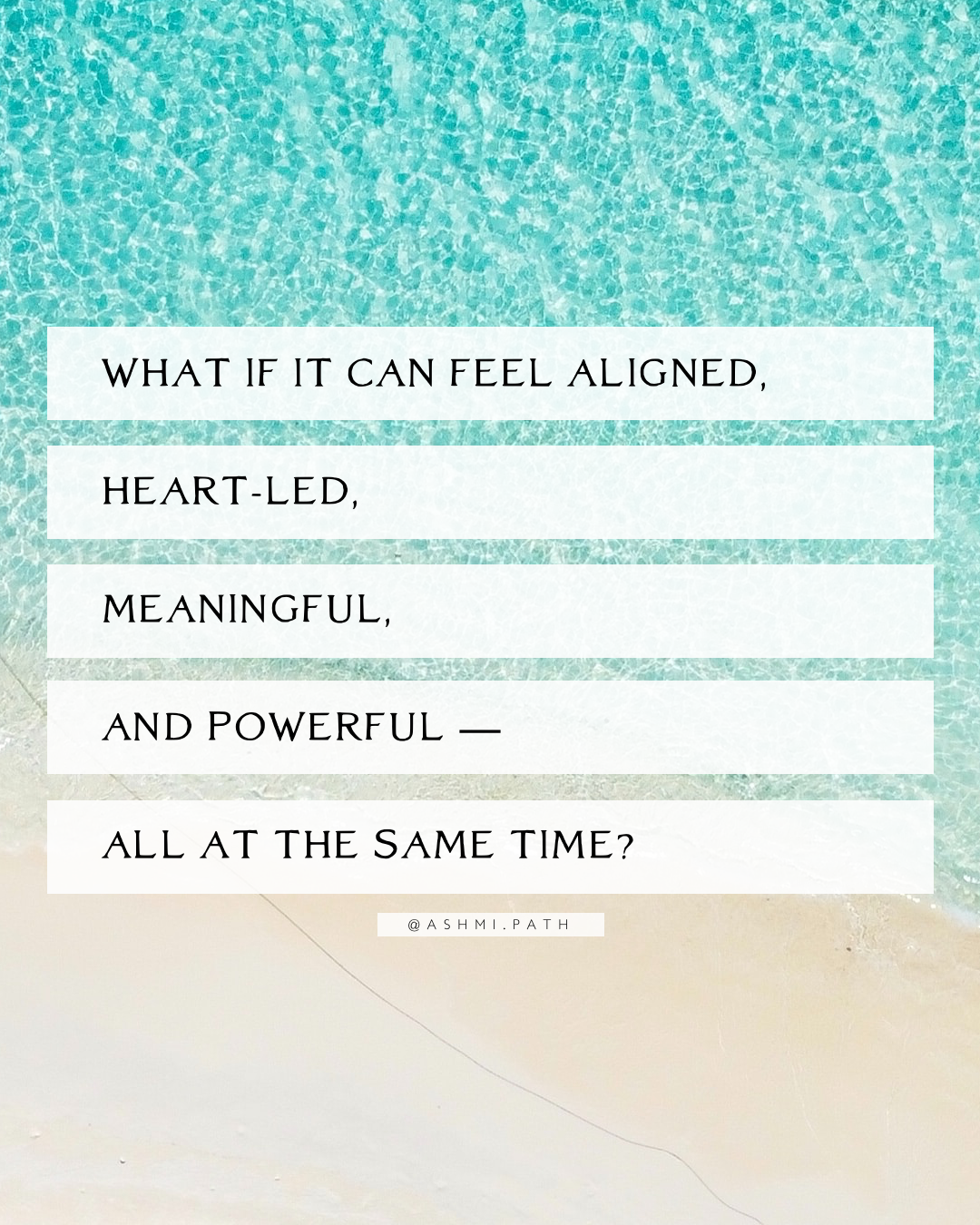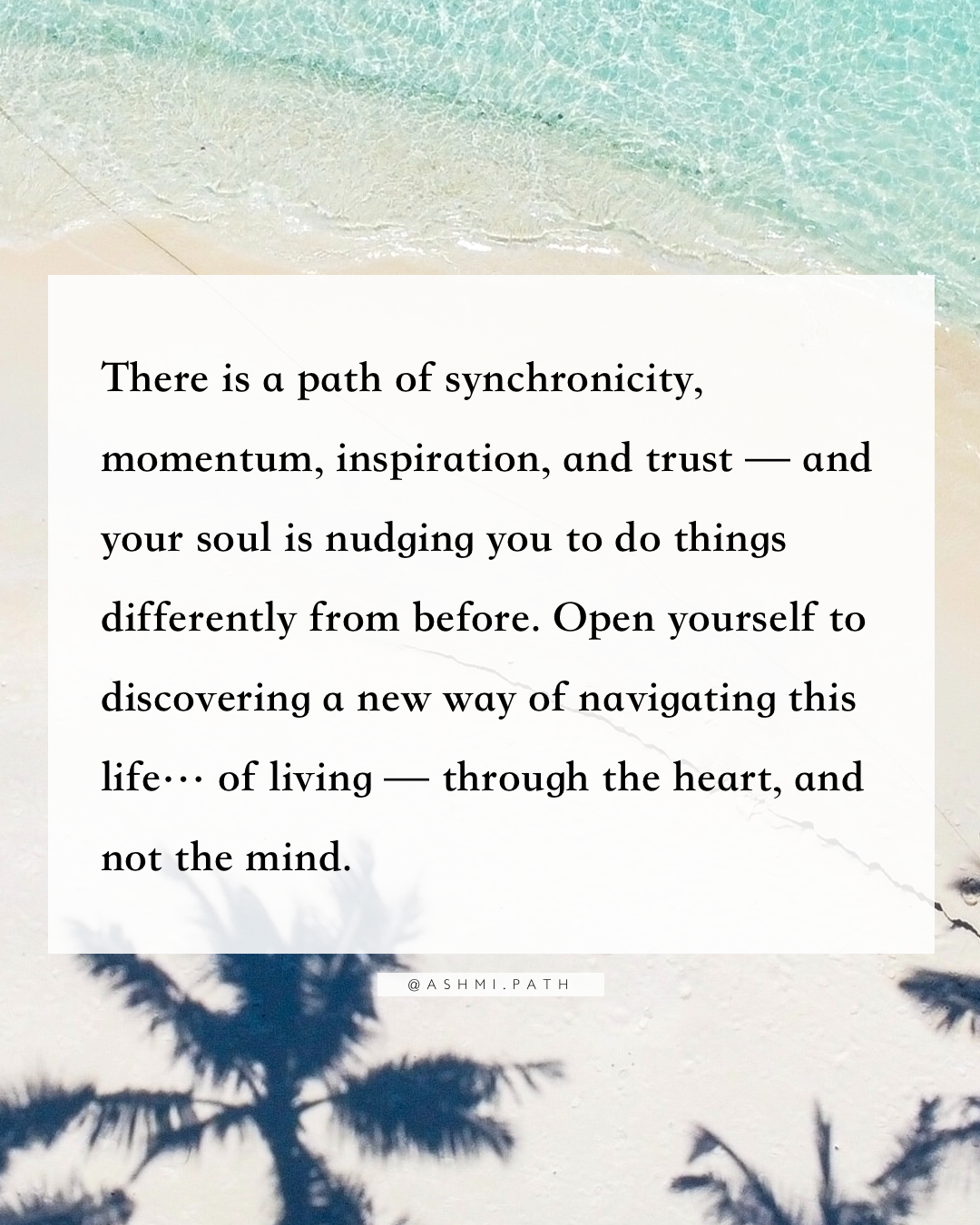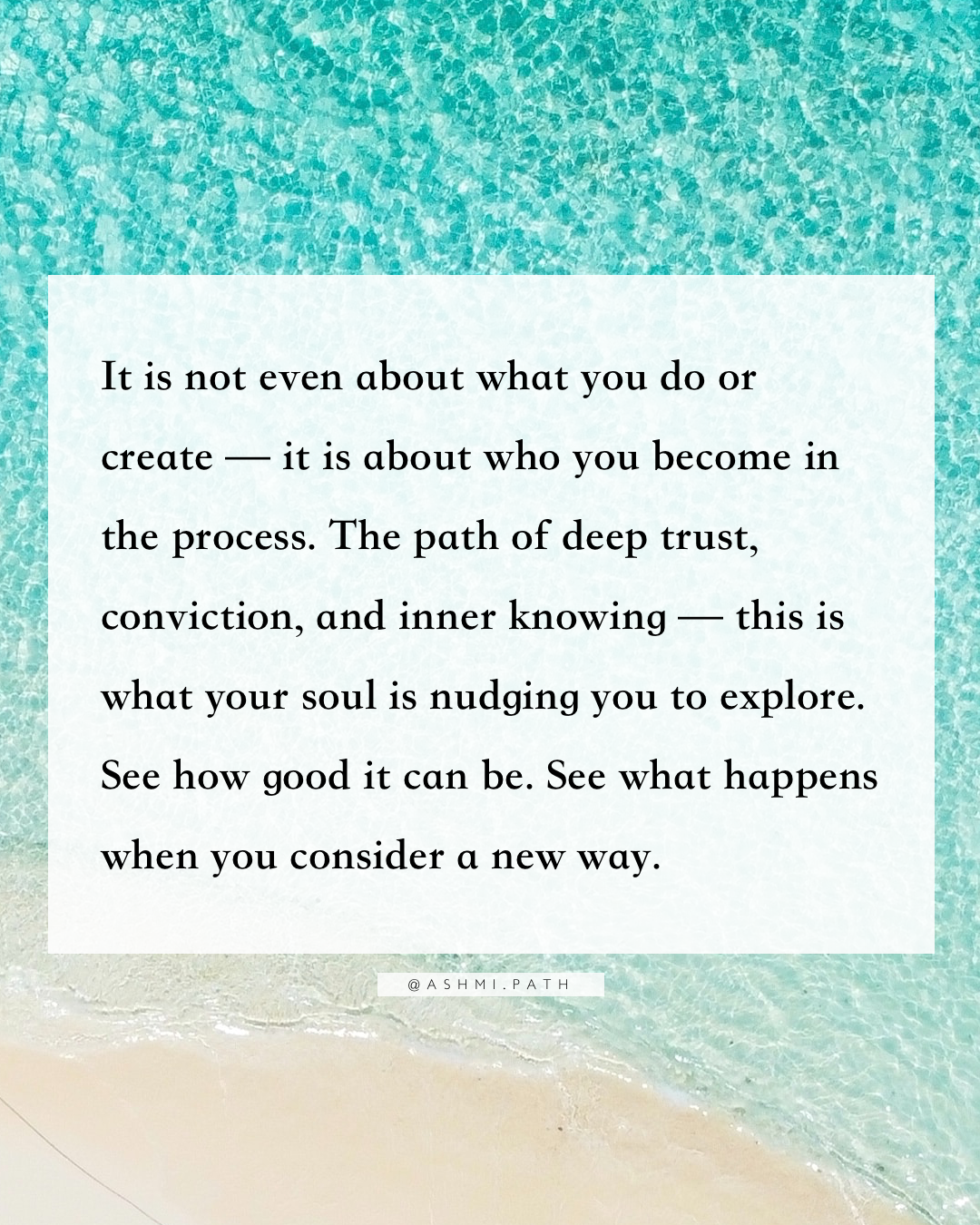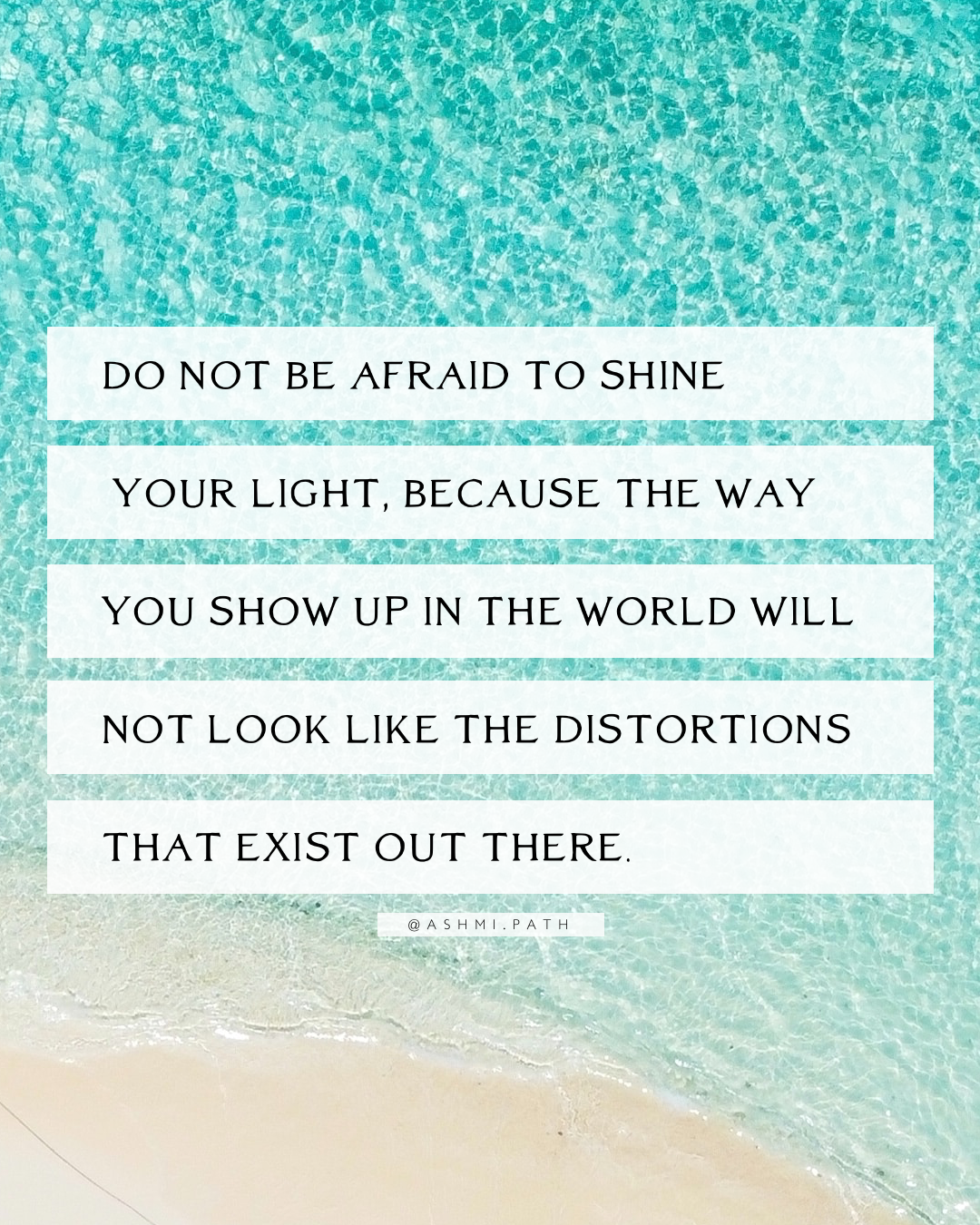 Many of us have been scarred by the old energies of hustling, forcing, comparing... feeling like no matter what, we are not enough.
It is no wonder that so many good-hearted people hold themselves back from sharing their heart, exploring their light, creating something for the world —  because they don't want to be part of this energy.
You have learned that it is unsafe to be YOU, that you are not good enough, that you are a tiny drop in a mighty ocean, that so many others are already doing it — and who are you to think you can?
THIS IS A MIGHTY LIE, FOR YOU ARE NOT A TINY DROP IN THE OCEAN — YOU ARE AN INFINITE SOUL IN AN INFINITE UNIVERSE THAT IS DESIGNED FOR YOU TO EXPERIENCE ALL THAT YOU ARE.
You have learned that to create something meaningful, you need to sacrifice and slave away… and this has dampened your enthusiasm. But what if that is the old way — and a whole new world of ease and support, guidance and synchronicity is wanting to reveal itself to you?
WHAT IF IT CAN FEEL ALIGNED, HEART-LED, MEANINGFUL, AND POWERFUL — ALL AT THE SAME TIME?
There is a path of synchronicity, momentum, inspiration, and trust — and your soul is nudging you to do things differently from before. Open yourself to discovering a new way of navigating this life… of living — through the heart, and not the mind.
It is not even about what you do or create — it is about who you become in the process. The path of deep trust, conviction, and inner knowing — this is what your soul is nudging you to explore. See how good it can be. See what happens when you consider a new way.
DO NOT BE AFRAID TO SHINE YOUR LIGHT, BECAUSE THE WAY YOU SHOW UP IN THE WORLD WILL NOT LOOK LIKE THE DISTORTIONS THAT EXIST OUT THERE.
DO NOT BE AFRAID TO SHARE YOUR HEART, BECAUSE IT IS YOUR HEART THAT TRANSCENDS THE LIMITATIONS OF YOUR PAST.
Written with love,
Ashmi