Solstice Meditation & Messages to Tune into A New Frequency: Audio for Paid Members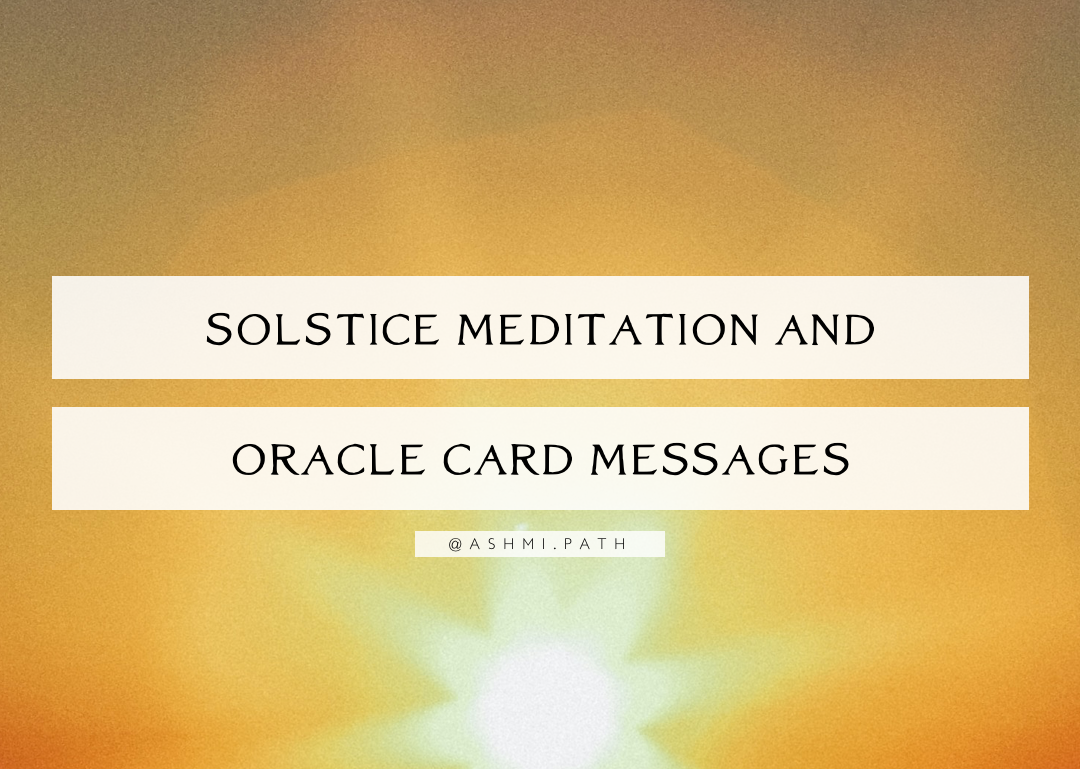 Hello friends!
This is an audio note to allow us to tune into this solstice energy, new beginnings, and higher frequencies. I also pull two oracle cards with messages for the group – you!
Enjoy the 23-minute audio note below!
This post is for paying subscribers only
Already have an account? Sign in.