A New Template for Humanity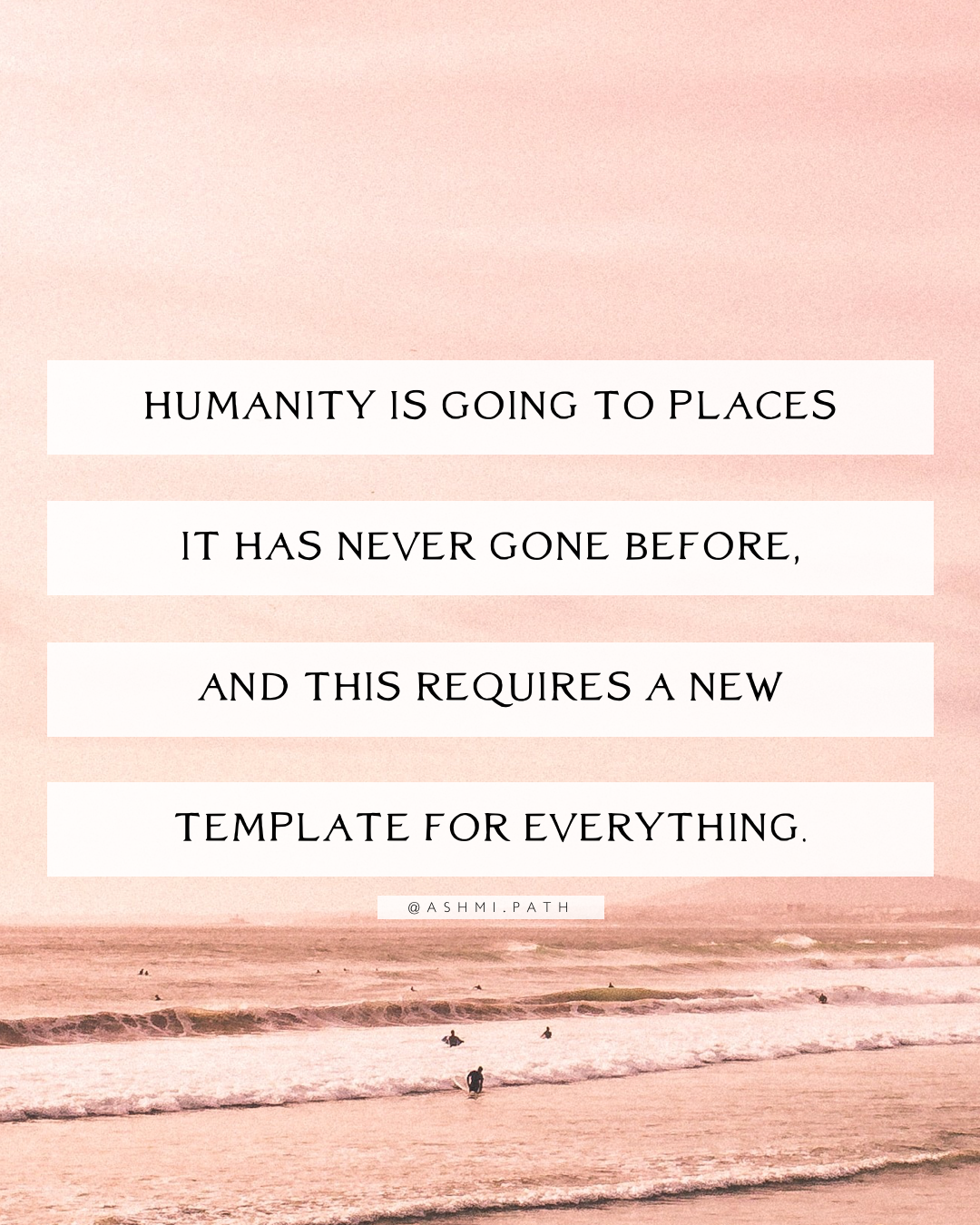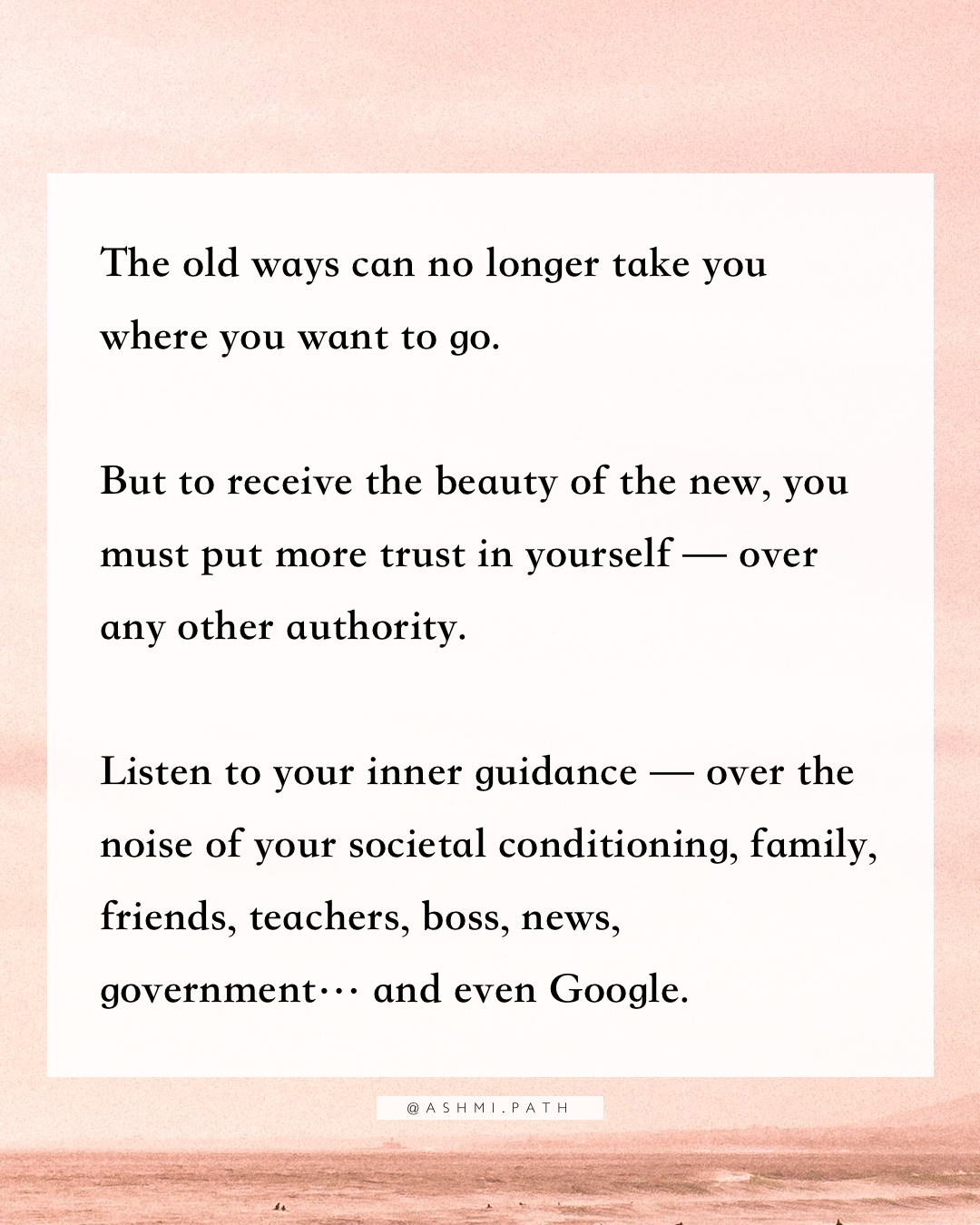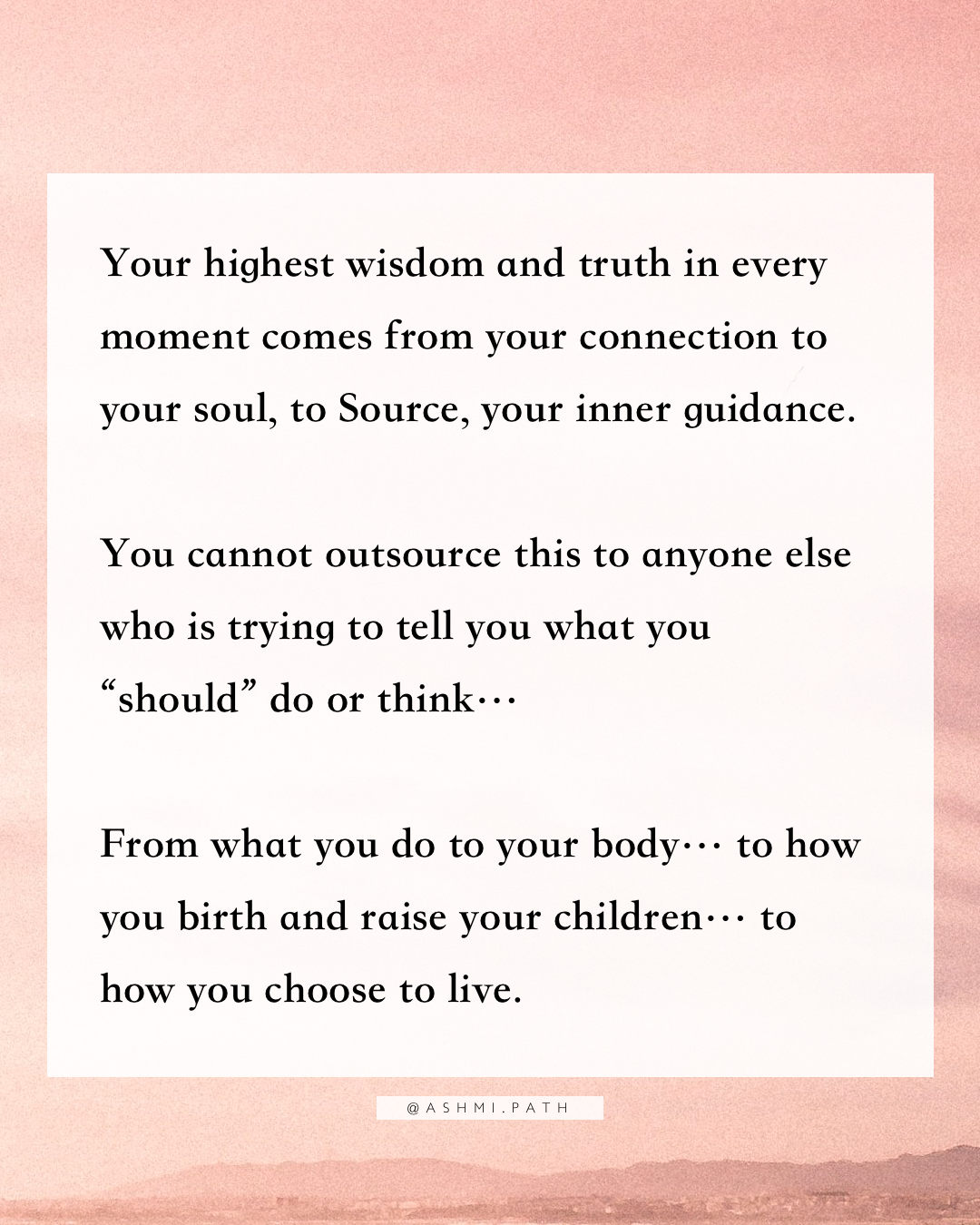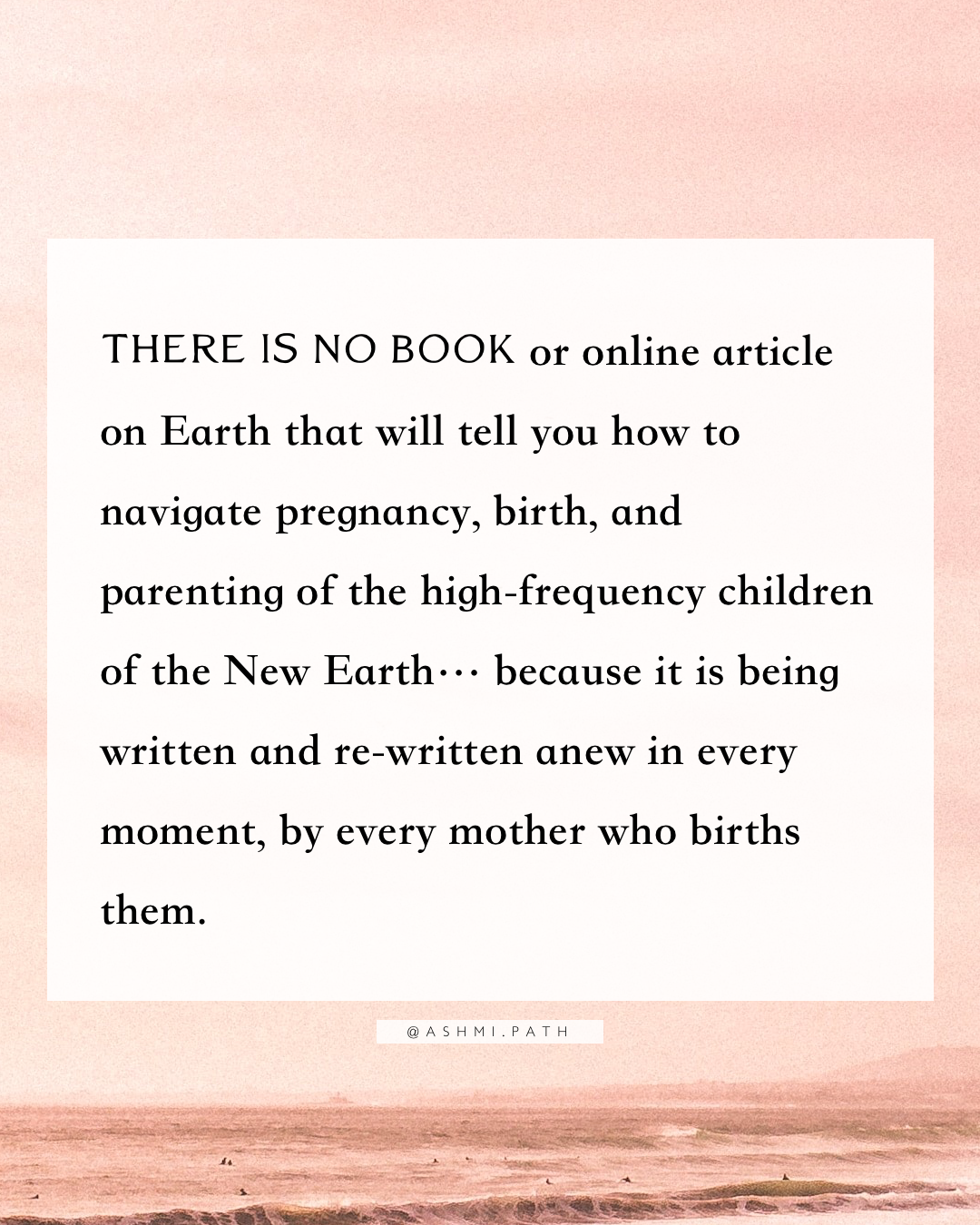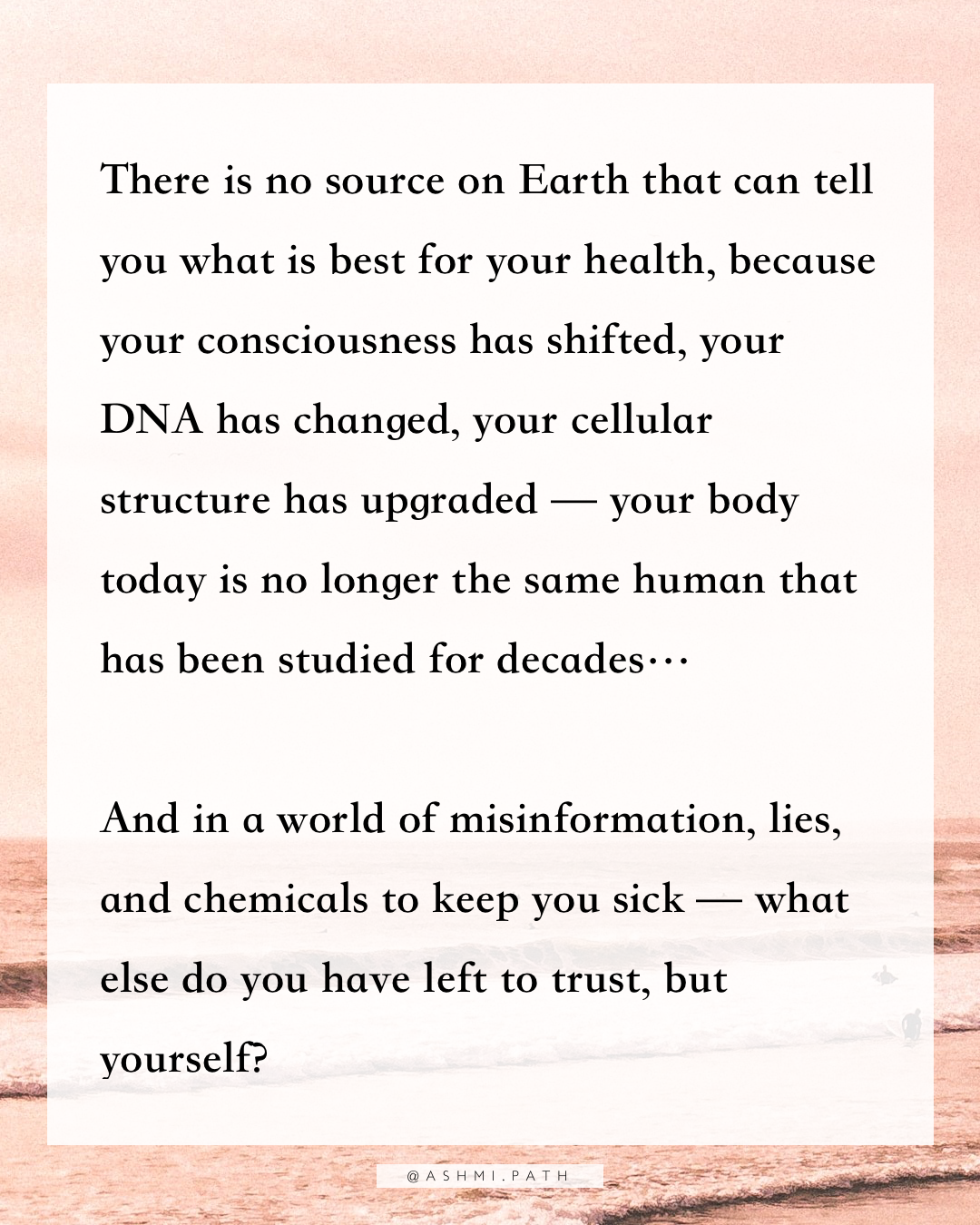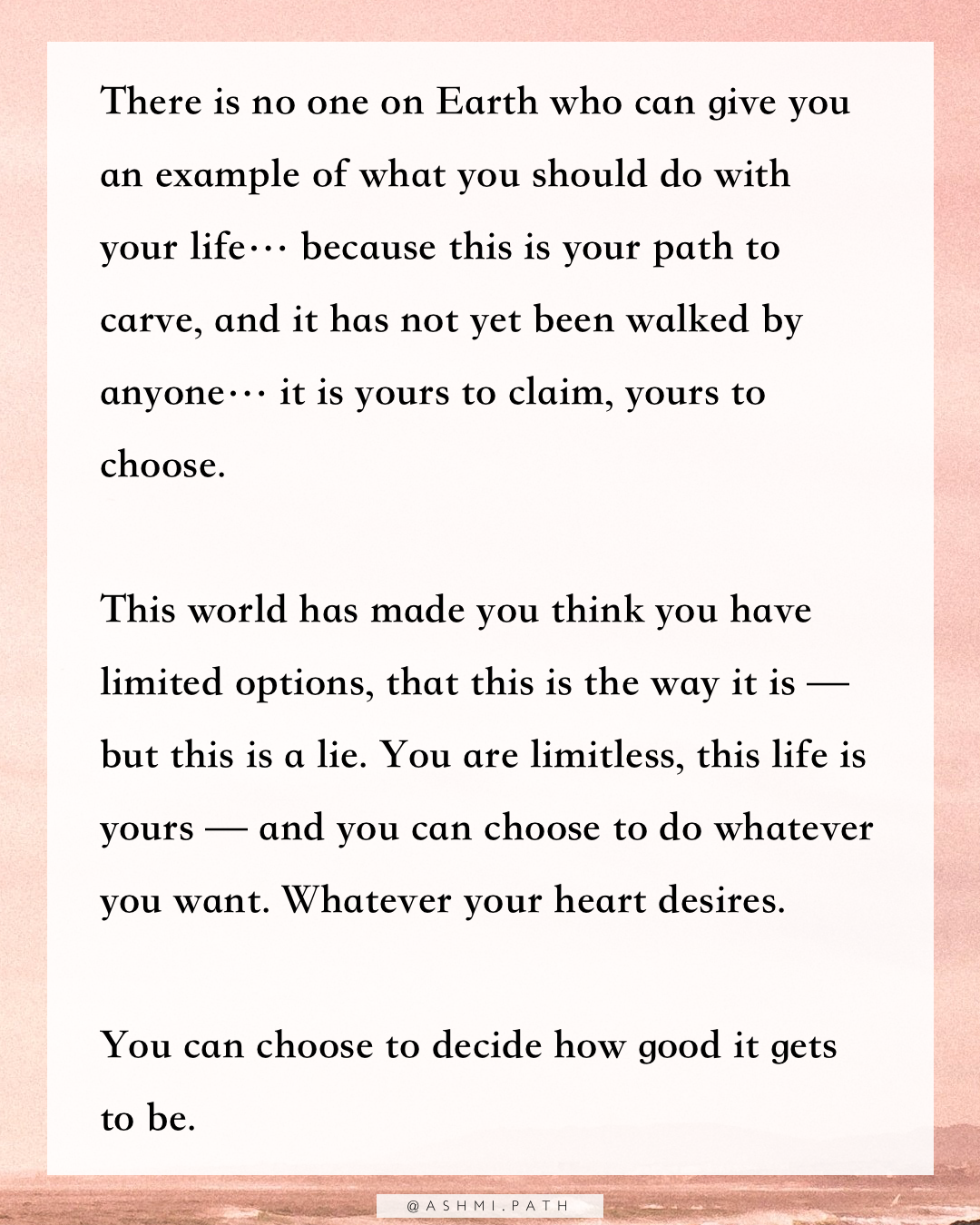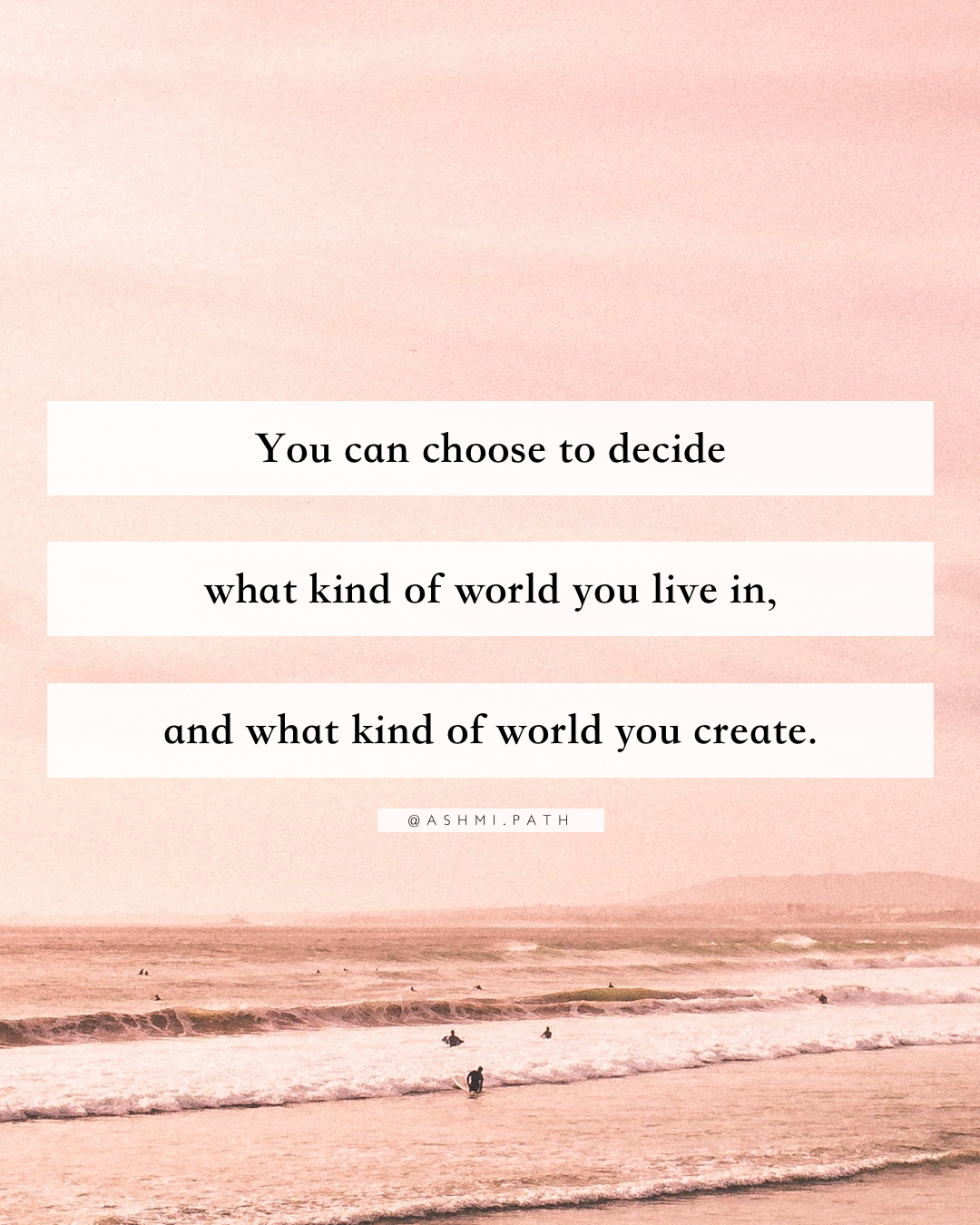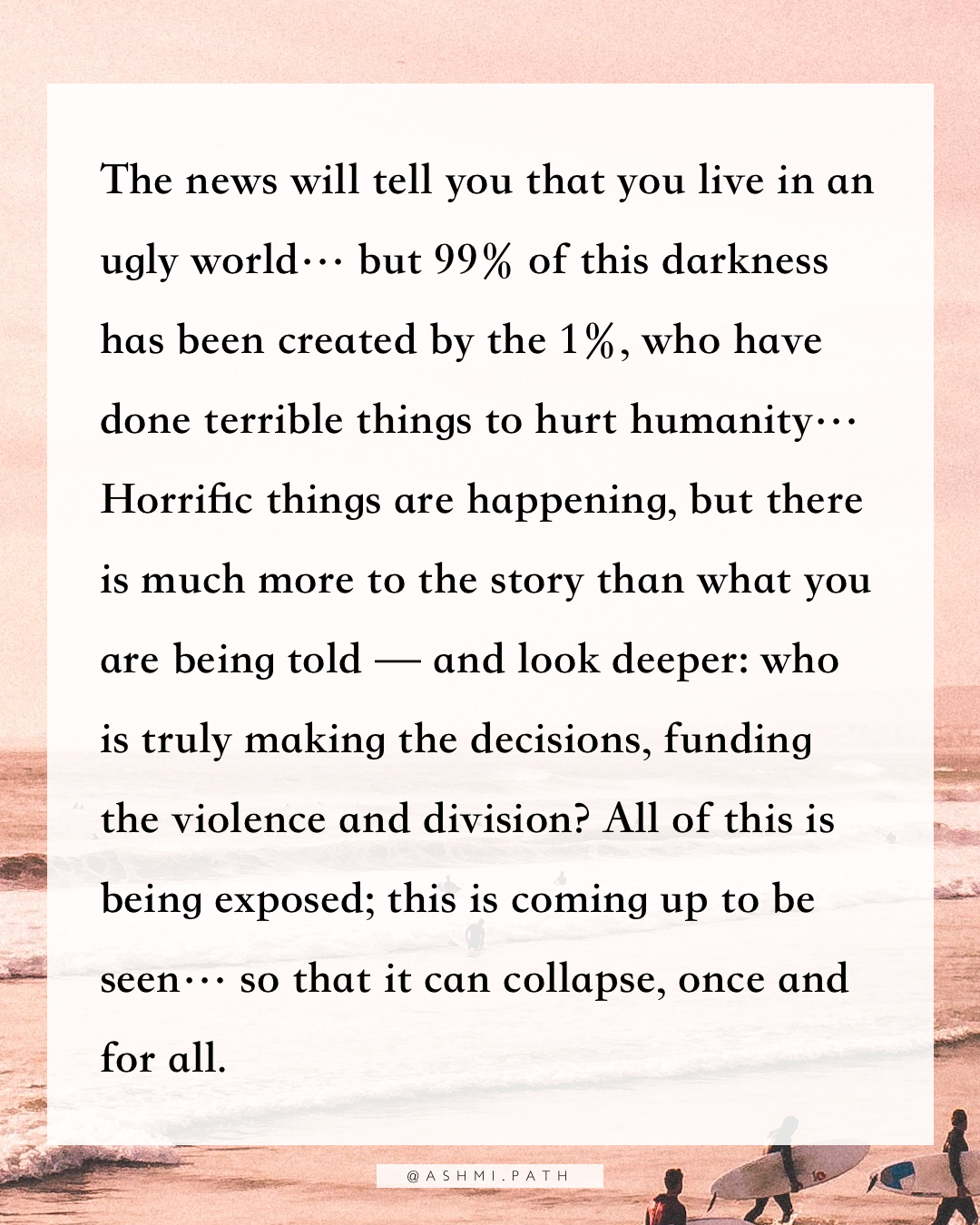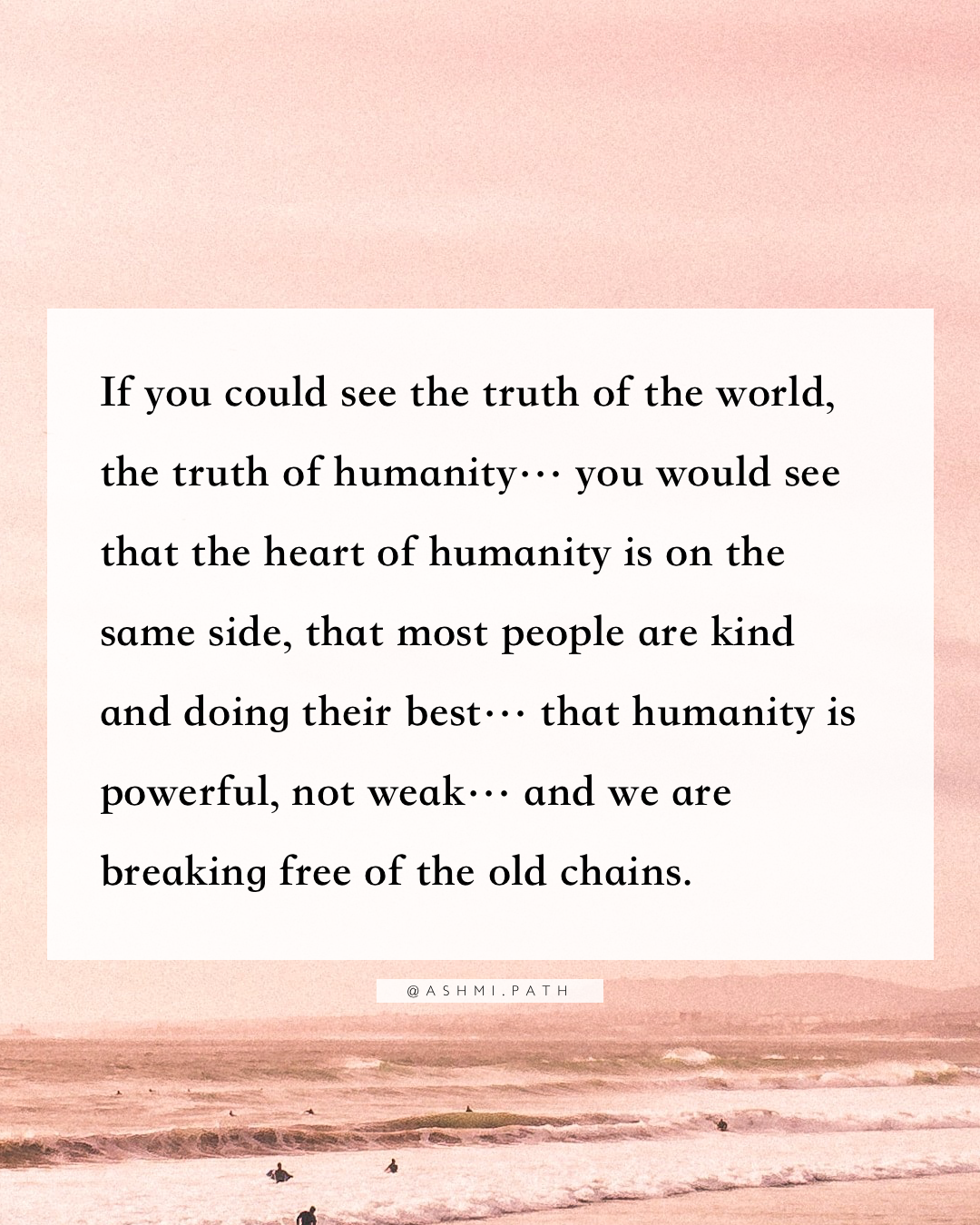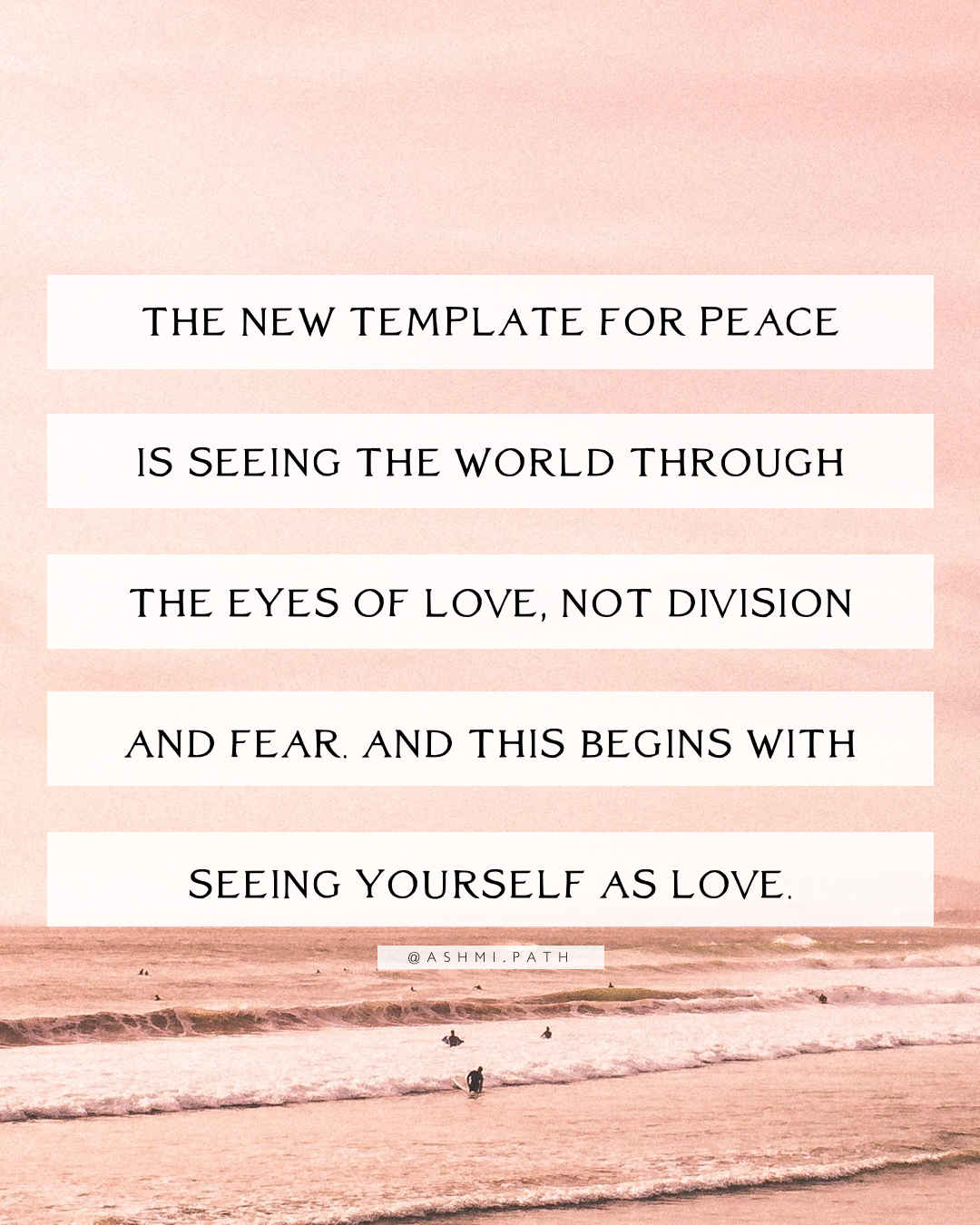 HUMANITY IS GOING TO PLACES IT HAS NEVER GONE BEFORE, AND THIS REQUIRES A NEW TEMPLATE FOR EVERYTHING.
The old ways can no longer take you where you want to go.
But to receive the beauty of the new, you must put more trust in yourself — over any other authority.
Listen to your inner guidance — over the noise of your societal conditioning, family, friends, teachers, boss, news, government… and even Google.
Your highest wisdom and truth in every moment comes from your connection to your soul, to Source, your inner guidance.
You cannot outsource this to anyone else who is trying to tell you what you "should" do or think…
From what you do to your body… to how you birth and raise your children… to how you choose to live.
There is no book or online article on Earth that will tell you how to navigate pregnancy, birth, and parenting of the high-frequency children of the New Earth… because it is being written and re-written anew in every moment, by every mother who births them.
There is no source on Earth that can tell you what is best for your health, because your consciousness has shifted, your DNA has changed, your cellular structure has upgraded — your body today is no longer the same human that has been studied for decades…
And in a world of misinformation, lies, and chemicals to keep you sick — what else do you have left to trust, but yourself?
There is no one on Earth who can give you an example of what you should do with your life… because this is your path to carve, and it has not yet been walked by anyone… it is yours to claim, yours to choose.
This world has made you think you have limited options, that this is the way it is — but this is a lie. You are limitless, this life is yours — and you can choose to do whatever you want. Whatever your heart desires.
You can choose to decide how good it gets to be.
You can choose to decide what kind of world you live in, and what kind of world you create.
The news will tell you that you live in an ugly world… but 99% of this darkness has been created by the 1%, who have done terrible things to hurt humanity… Horrific things are happening, but there is much more to the story than what you are being told — and look deeper: who is truly making the decisions, funding the violence and division? All of this is being exposed; this is coming up to be seen… so that it can collapse, once and for all.
If you could see the truth of the world, the truth of humanity… you would see that the heart of humanity is on the same side, that most people are kind and doing their best… that humanity is powerful, not weak… and we are breaking free of the old chains.
THE NEW TEMPLATE FOR PEACE IS SEEING THE WORLD THROUGH THE EYES OF LOVE, NOT DIVISION AND FEAR. AND THIS BEGINS WITH SEEING YOURSELF AS LOVE.
Written with love,
Ashmi