Channeling Your Spirit Babies ~ 2 Hour Special Ceremony Recording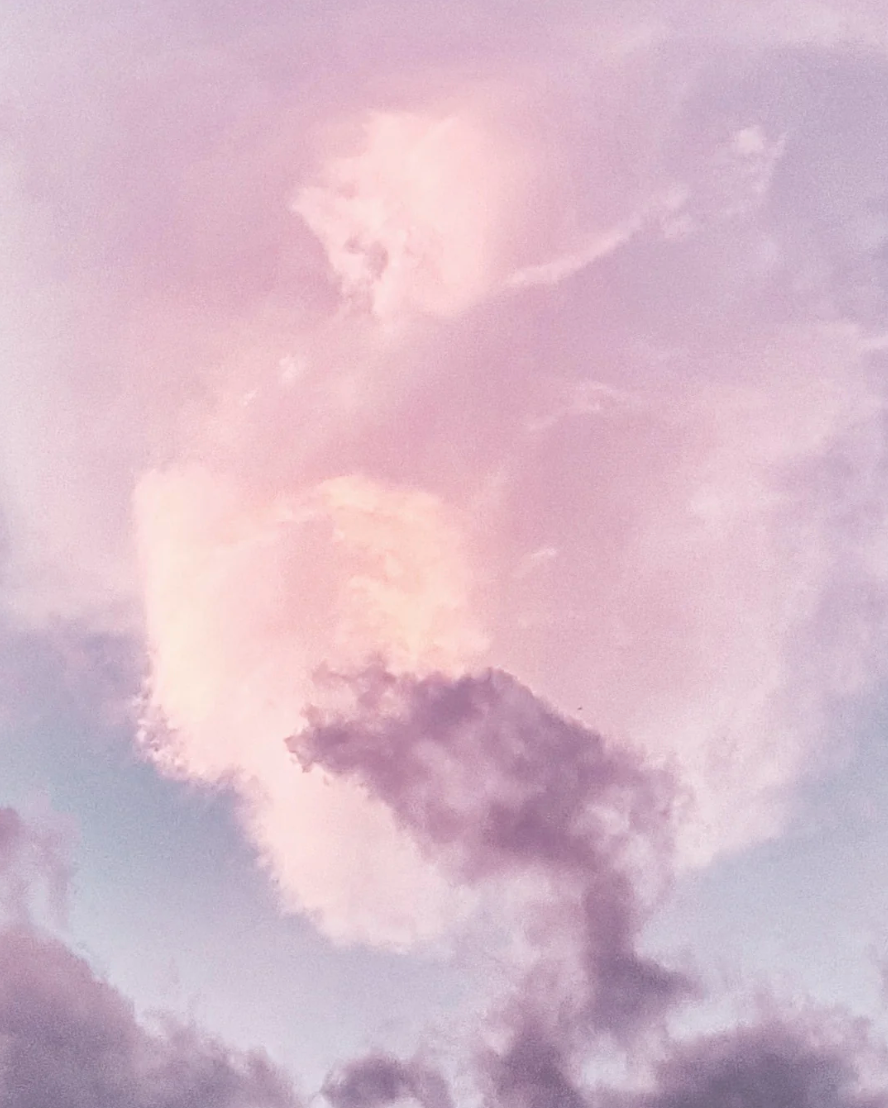 Thank you so much for this beautiful ceremony. It is such a special topic for me and Joel.
For those who missed it live, here is the link to the recording below. You'll want to find a quiet space with no distractions and a full mug to sip for the ceremony (cacao, tea, or water).
IF YOU AREN'T HAVING CHILDREN OR NOT SURE / ALREADY HAVE CHILDREN IN THIS LIFETIME –
You can still use this ceremony to connect with the higher self of your loved ones (here or departed), existing children/future grandchildren, higher self, etc – for clarity, healing, and messages. The process is the same. This is a beautiful space to connect with Source, unconditional love, your loved ones, spirit babies in other dimensions, or even your children in this / other lifetimes.
Channeling Your Spirit Babies
2-hour special with me and Joel
You can break it up by watching the ceremony (first ~60min) and talk + Q&A (latter ~60min).
The monthly online group ceremonies are available to all members who are subscribed for "Membership to Monthly Ceremonies + In-Depth Messages". When you sign up, you'll receive access to all previous ceremony recordings + a ticket to each upcoming monthly ceremony.
This post is for paying subscribers only
Already have an account? Sign in.