A Story of How I Discovered Manifestation as a Child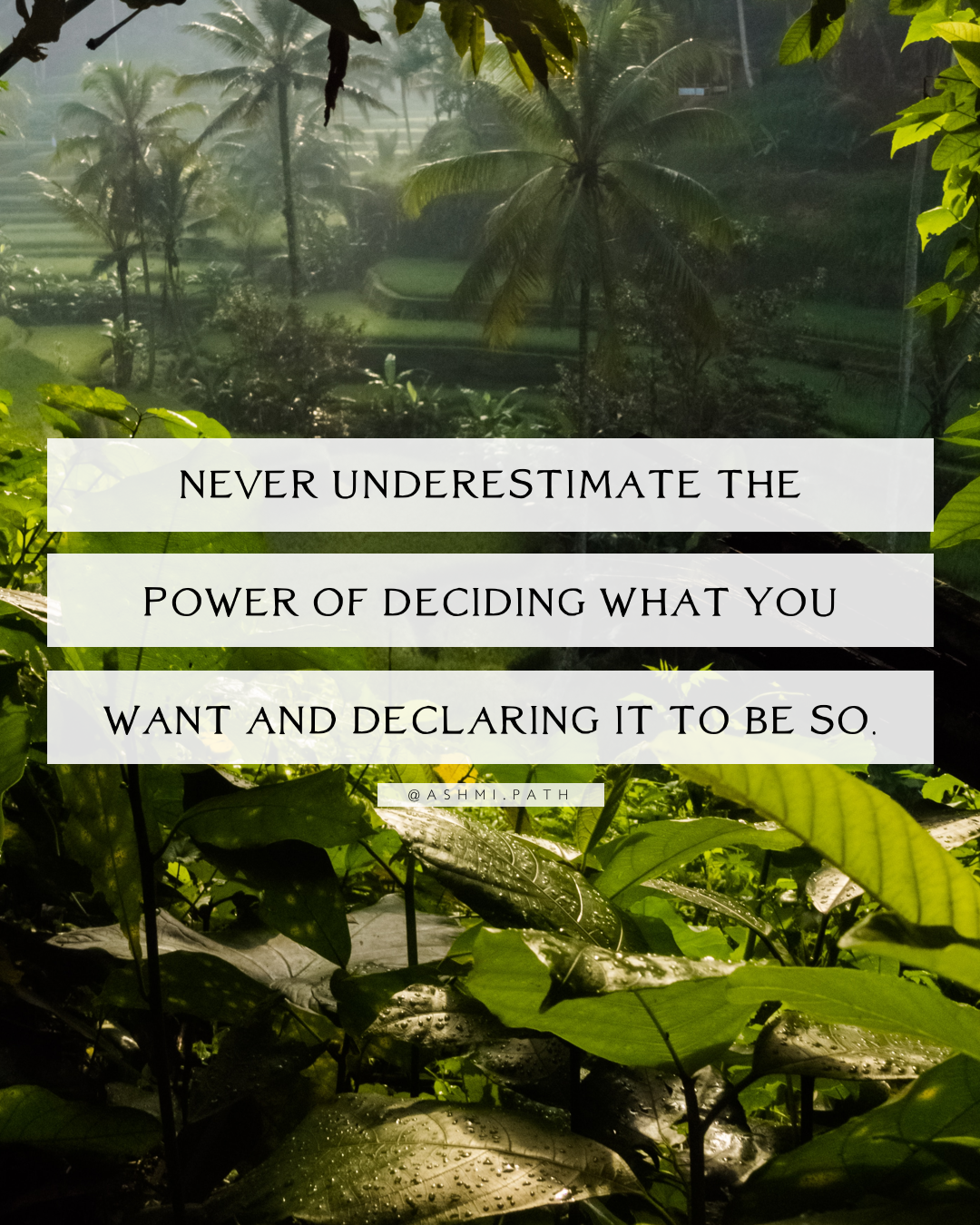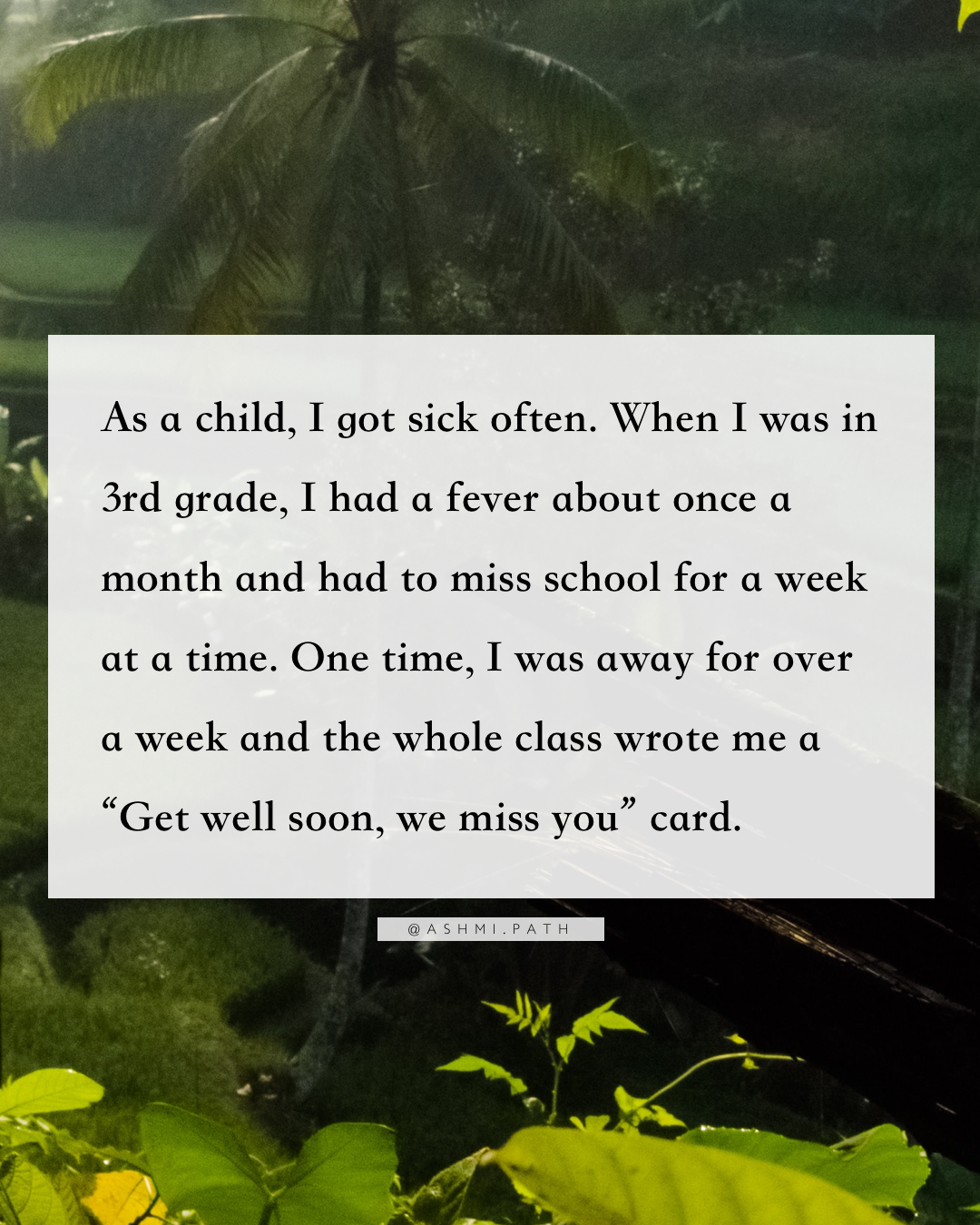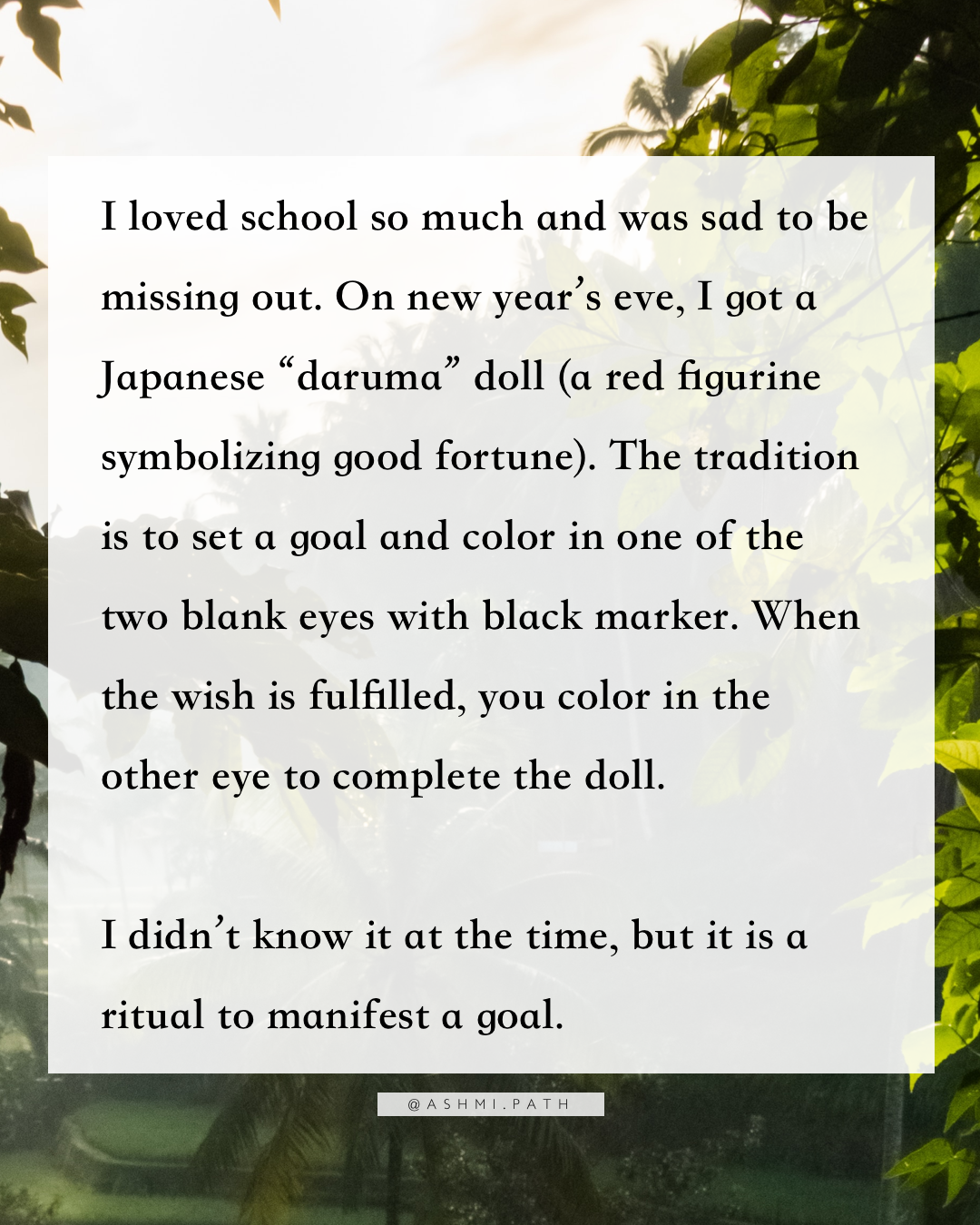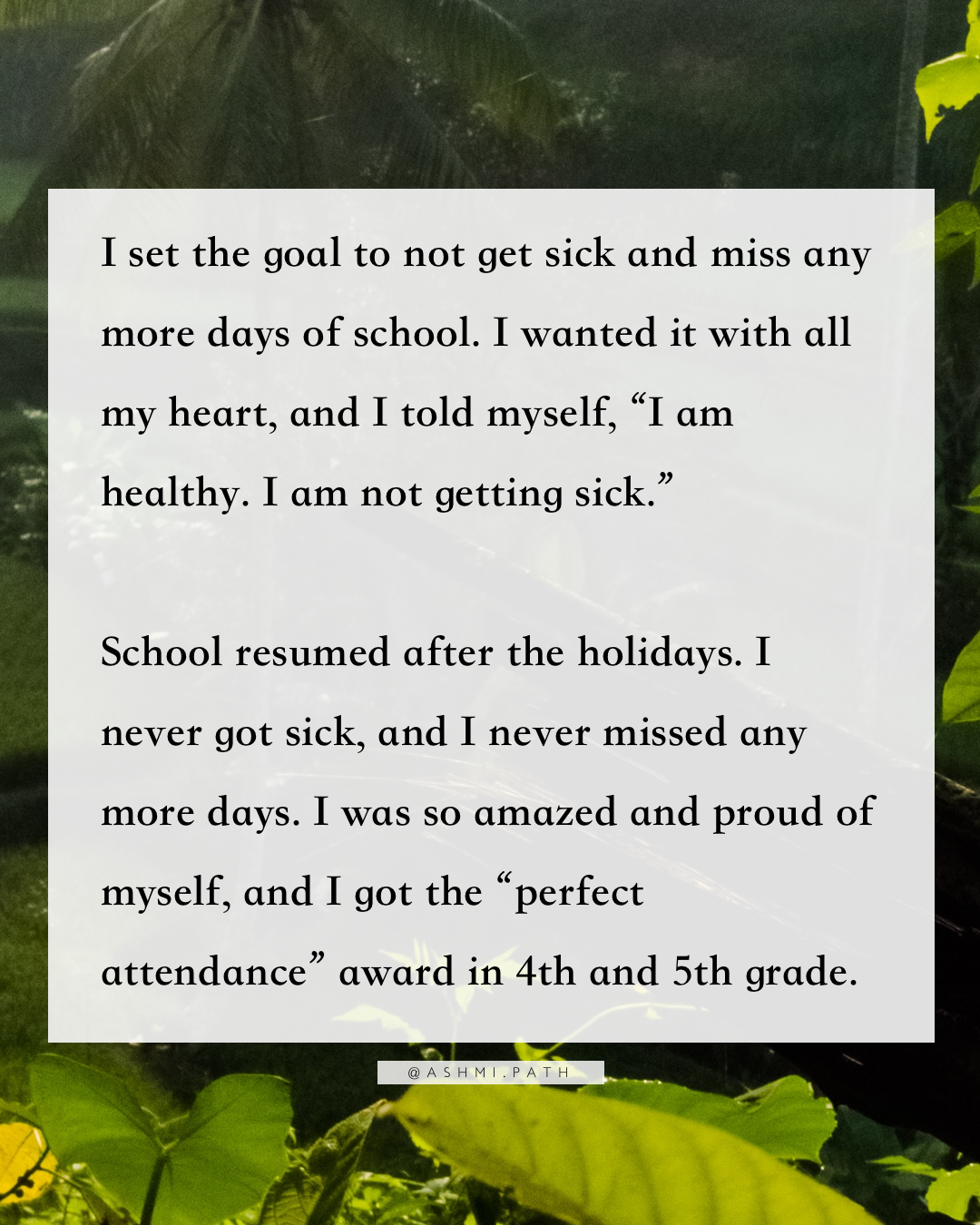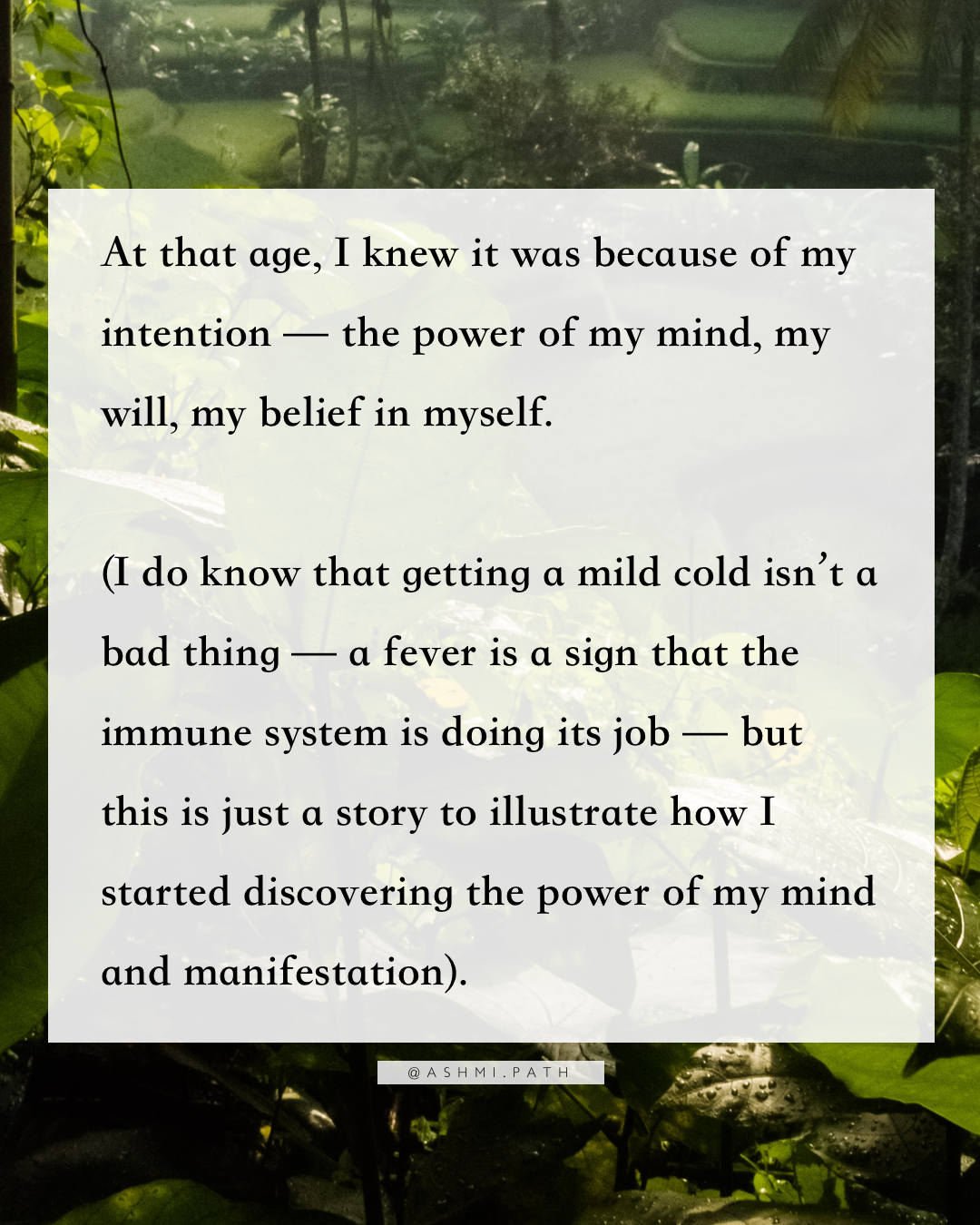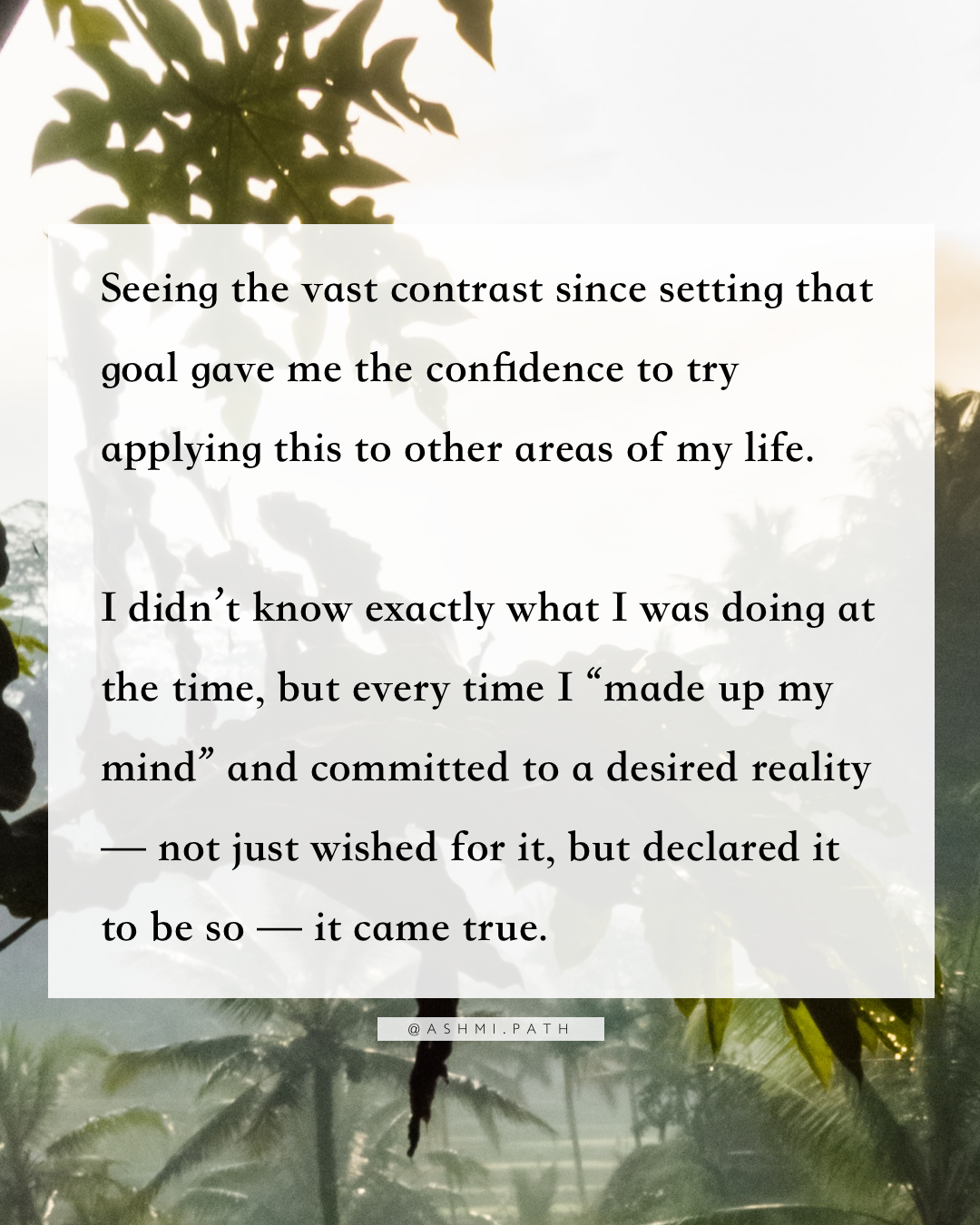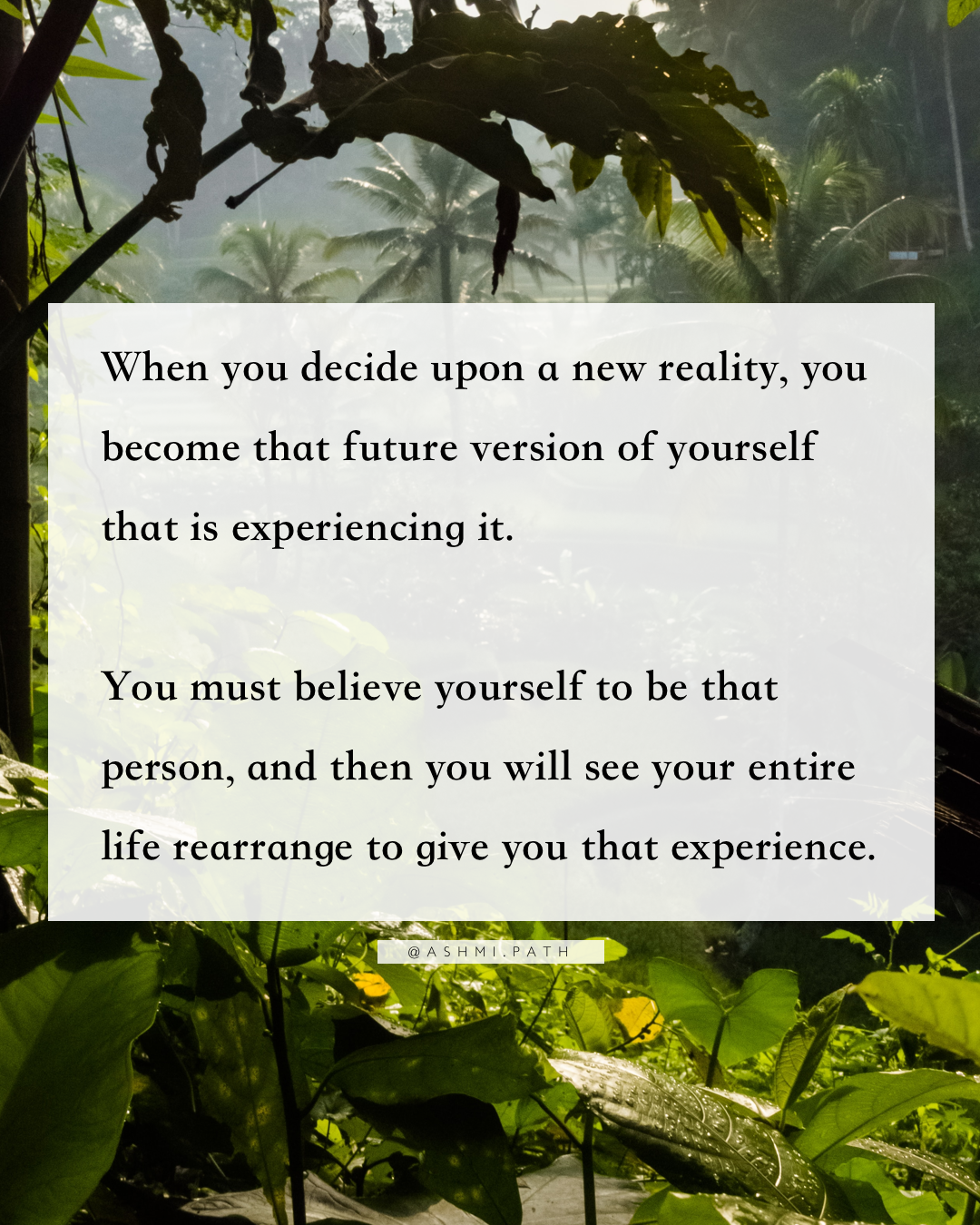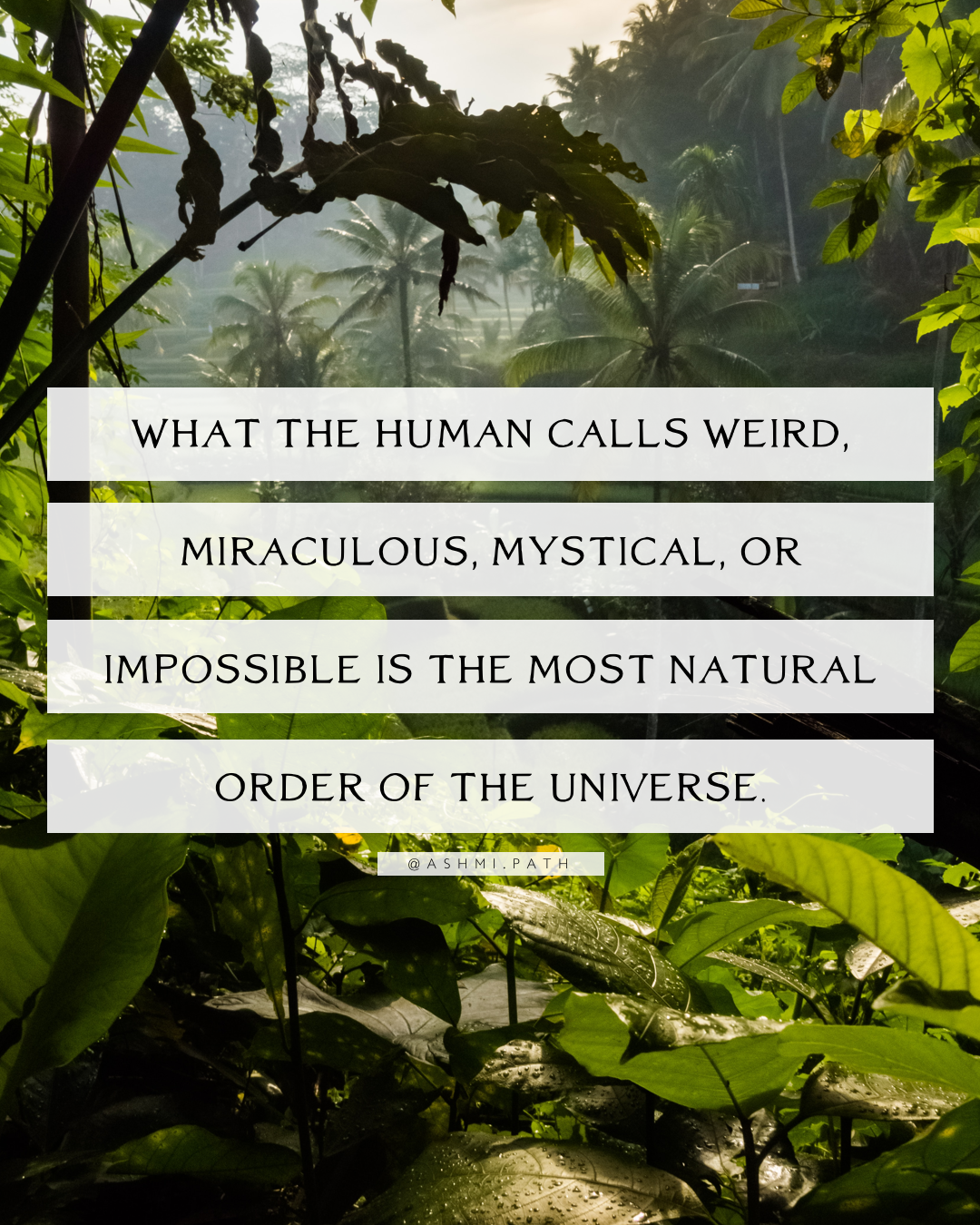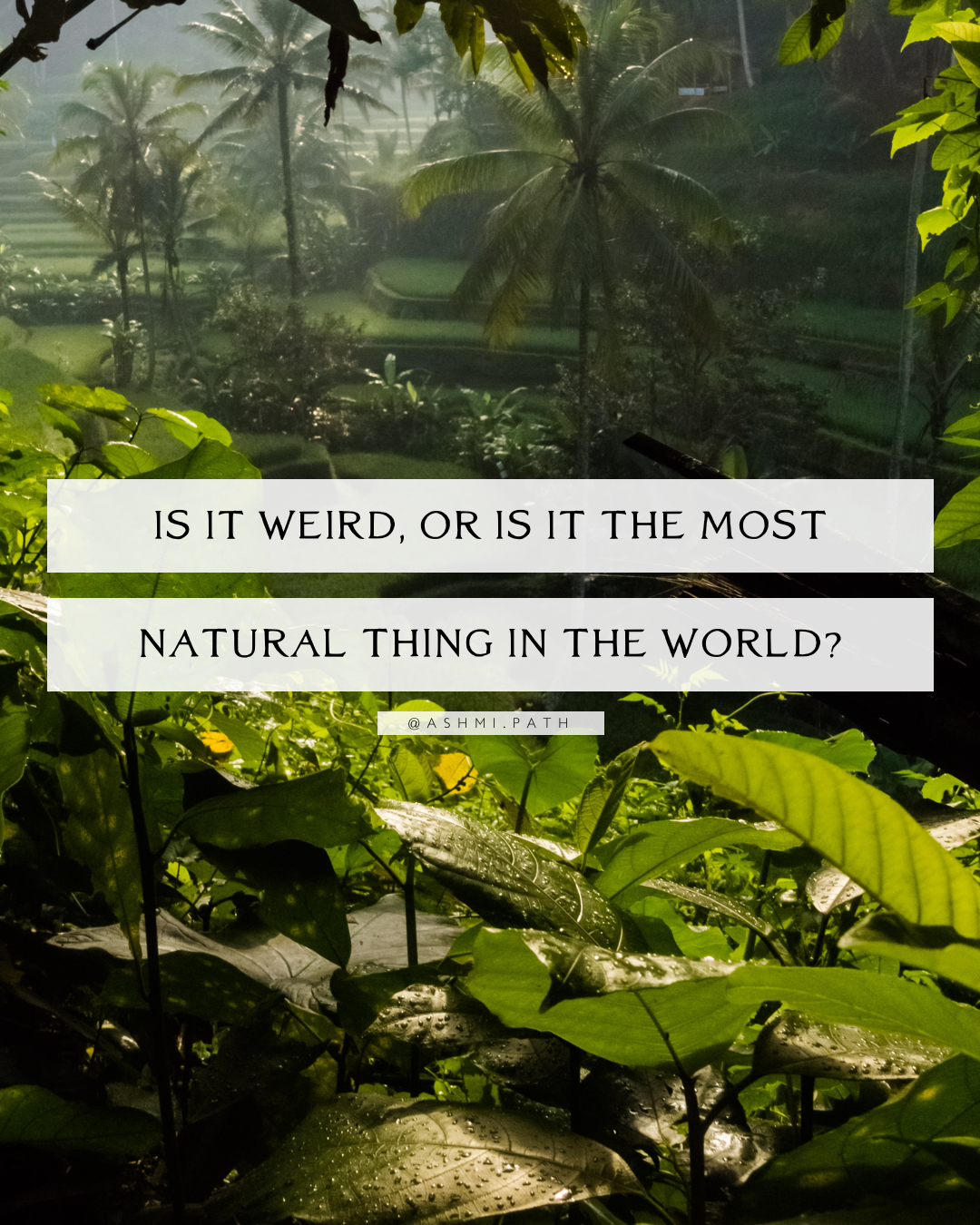 One of my earliest memories of manifestation...
~~~
NEVER UNDERESTIMATE THE POWER OF DECIDING WHAT YOU WANT AND DECLARING IT TO BE SO.
As a child, I got sick often. When I was in 3rd grade, I had a fever about once a month and had to miss school for a week at a time. One time, I was away for over a week, and the whole class wrote me a "Get well soon, we miss you" card.
I loved school so much and was sad to be missing out. On new year's eve, I got a Japanese "daruma" doll (a red figurine symbolizing good fortune). The tradition is to set a goal and color in one of the two blank eyes with black marker. When the wish is fulfilled, you color in the other eye to complete the doll.
I didn't know it at the time, but it is a ritual to manifest a goal.
I set the goal to not get sick and miss any more days of school. I wanted it with all my heart, and I told myself, "I am healthy. I am not getting sick."
School resumed after the holidays. I never got sick, and I never missed any more days. I was so amazed and proud of myself, and I got the "perfect attendance" award in 4th and 5th grade.
At that age, I knew it was because of my intention — the power of my mind, my will, my belief in myself.
(I do know that getting a mild cold isn't a bad thing — a fever is a sign that the immune system is doing its job — but this is just a story to illustrate how I started discovering the power of my mind and manifestation).
Seeing the vast contrast since setting that goal gave me the confidence to try applying this to other areas of my life. I didn't know exactly what I was doing at the time, but every time I "made up my mind" and committed to a desired reality — not just wished for it, but declared it to be so — it came true.
When you decide upon a new reality, you become that future version of yourself that is experiencing it. You must believe yourself to be that person, and then you will see your entire life rearrange to give you that experience.
WHAT THE HUMAN CALLS WEIRD, MIRACULOUS, MYSTICAL, OR IMPOSSIBLE IS THE MOST NATURAL ORDER OF THE UNIVERSE.
IS IT WEIRD, OR IS IT THE MOST NATURAL THING IN THE WORLD?
Written with love,
Ashmi