Audio Note ~ About my Channeling Experience: Meeting my Future Self on the New Earth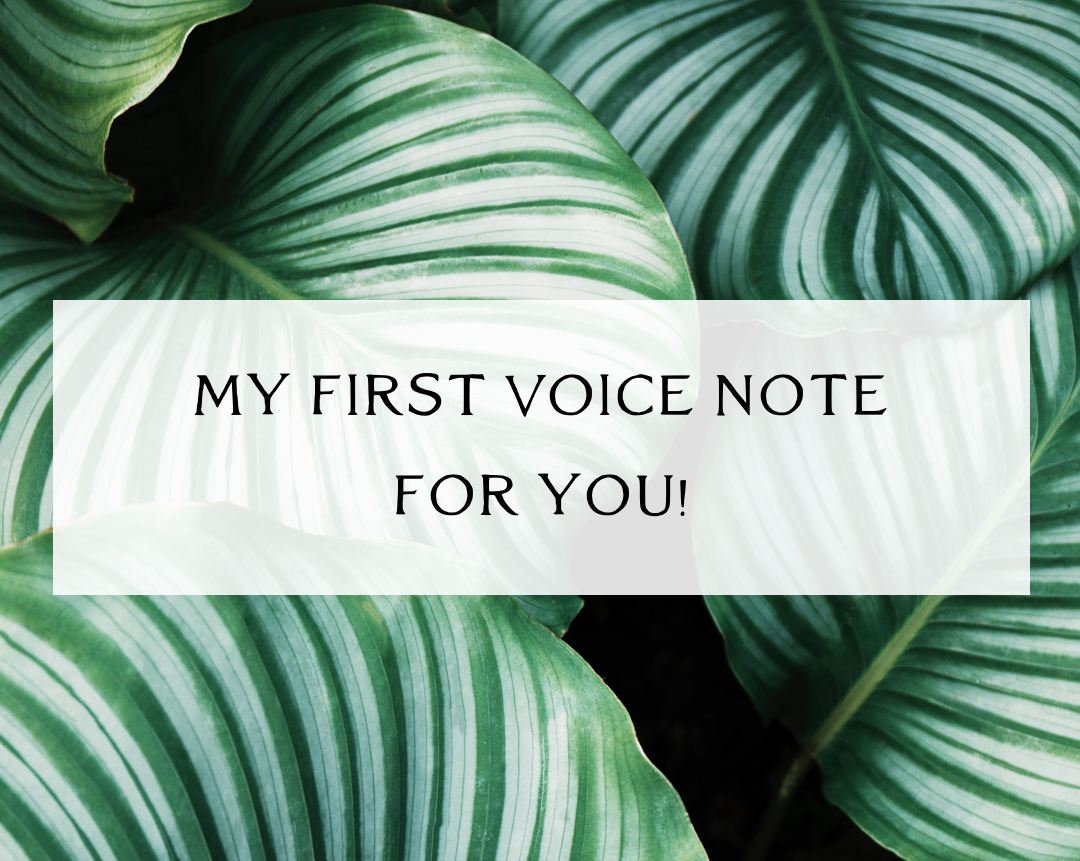 Oh, I'm so excited about this! This is my first voice note for you, about a recent deep meditation and channeling experience I had.
This post is for paying subscribers only
Already have an account? Sign in.