Audio Note ~ How I Started Channeling, Writing, and Tuning into Collective Messages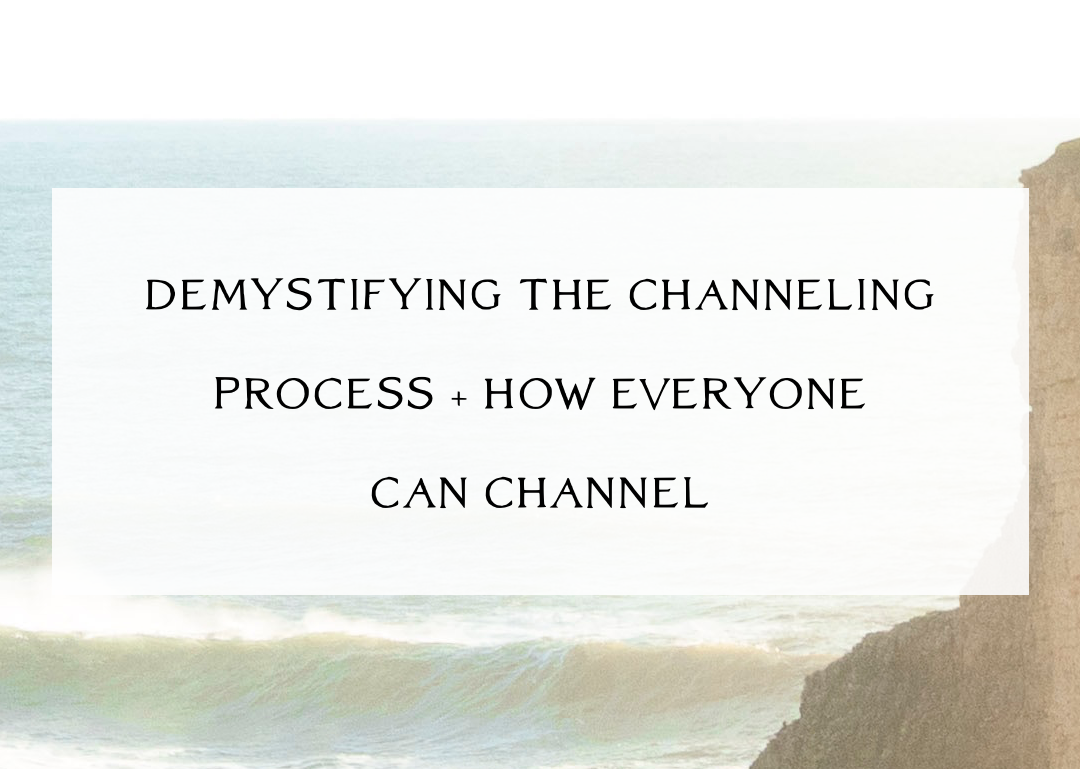 This is a 30-minute audio note for members on my journey into channeling. I've received many questions about this and wanted to share the back-story, and also some unique perspectives on how I believe everyone can channel.
Members can listen below!
This post is for paying subscribers only
Already have an account? Sign in.