Audio Note: Mini Ceremony / Guided Meditation on Trusting in Divine Timing + Chat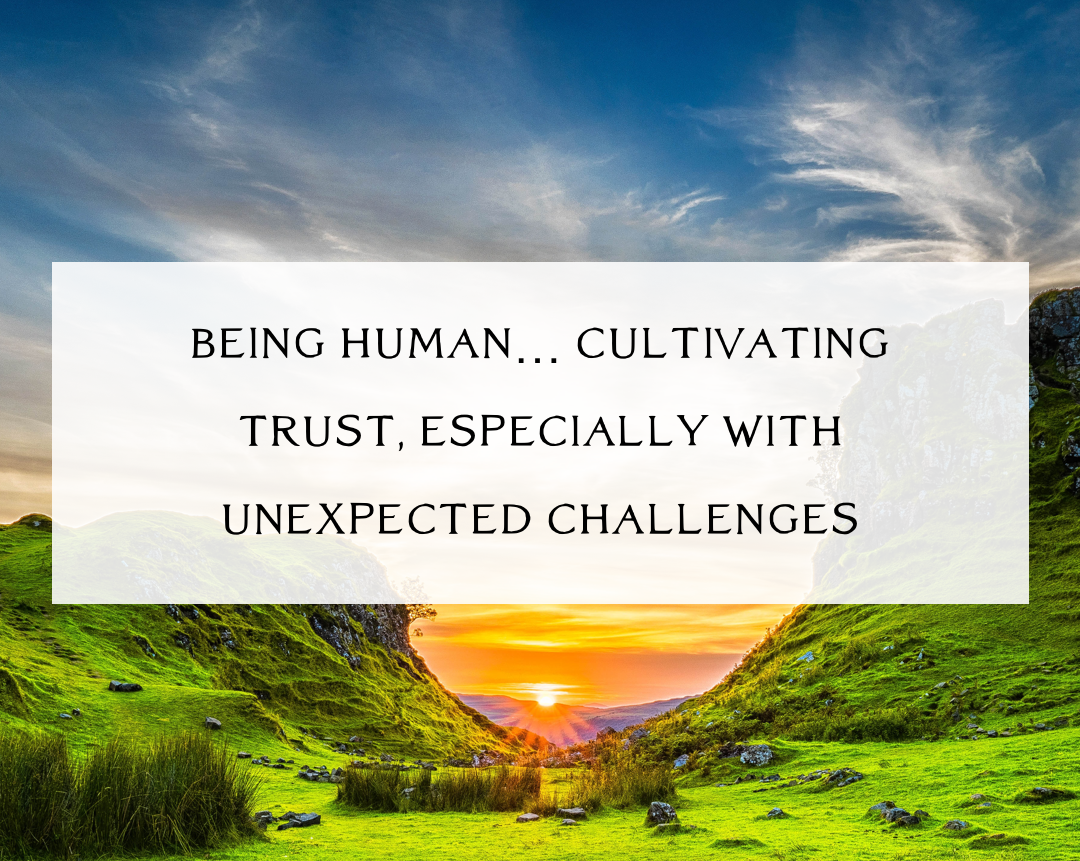 This is a 40-minute audio note I recorded on life lately, updates on my book and reflections, and a short ceremony / guided meditation for shifting into trust – especially around unexpected challenges and things you can't control.
I also emailed this to everyone who ordered the second edition of my book, to give more insight into what's been going on behind-the-scenes with my book and my experience hiring a warehouse/fulfillment partner... but also as a story about leaning into trust, speaking up and empowering yourself, letting go of fear, and more.
You can watch the video below! The guided ceremony starts at 17:07.
This post is for paying subscribers only
Already have an account? Sign in.