How A Shift in Frequency Changes Your World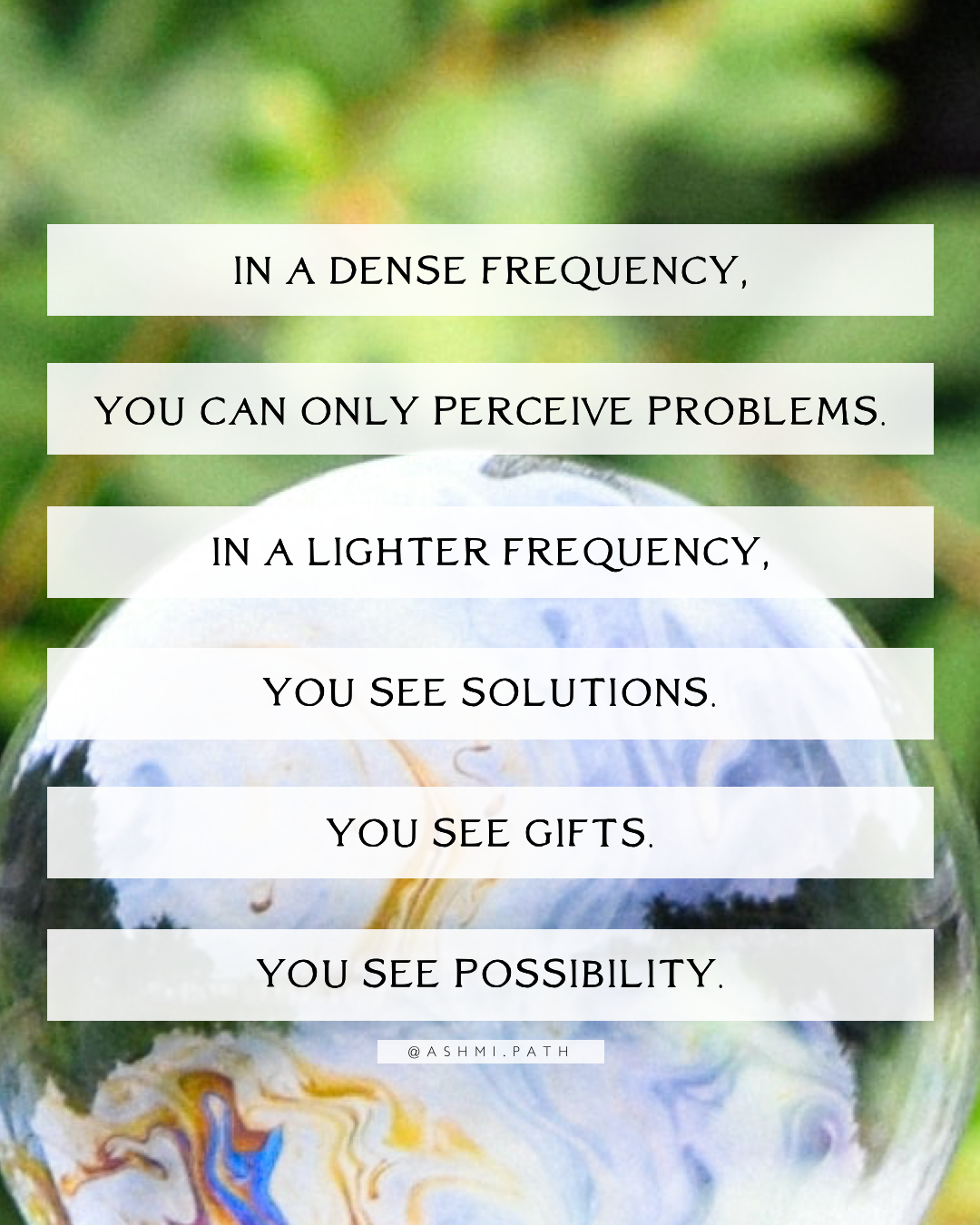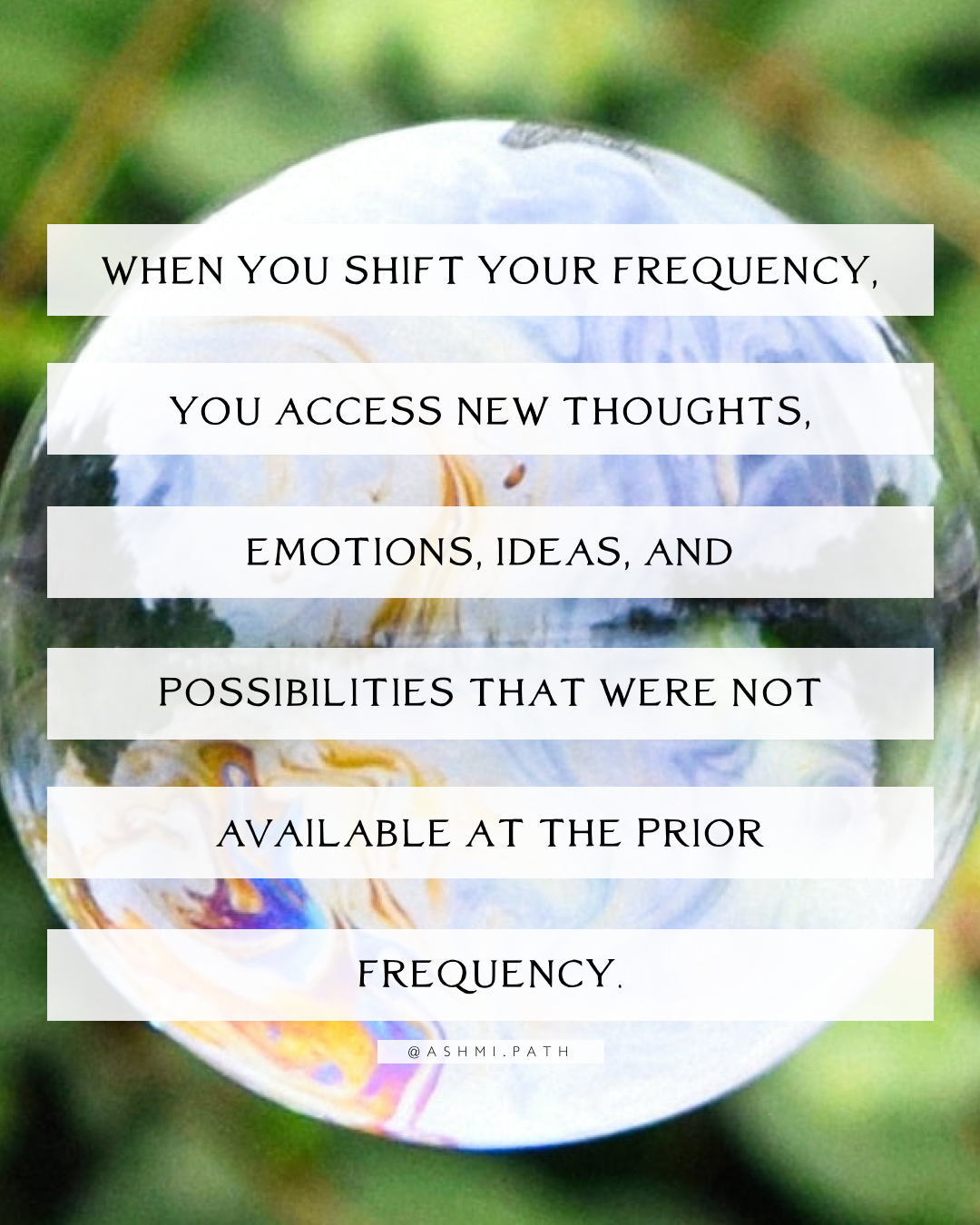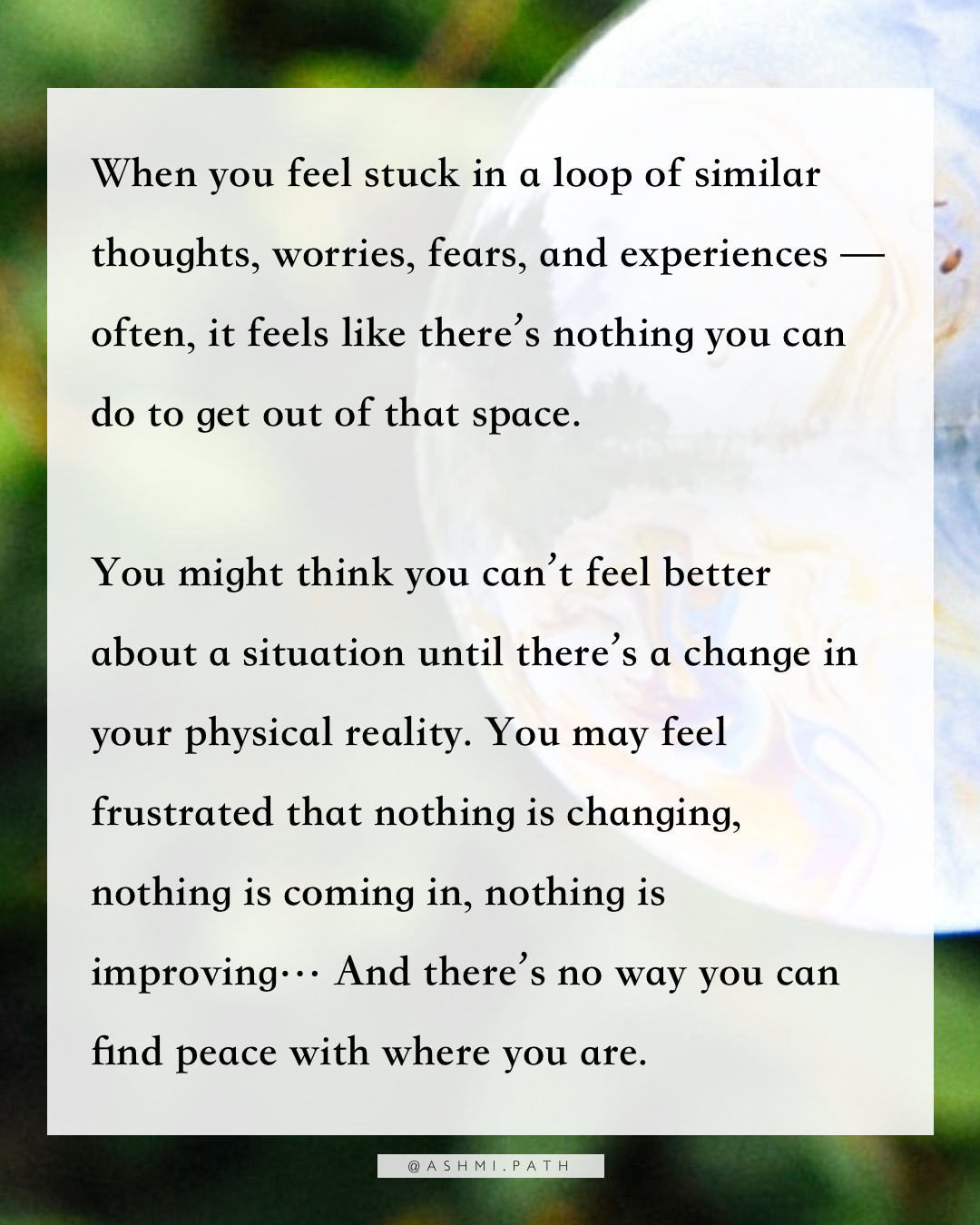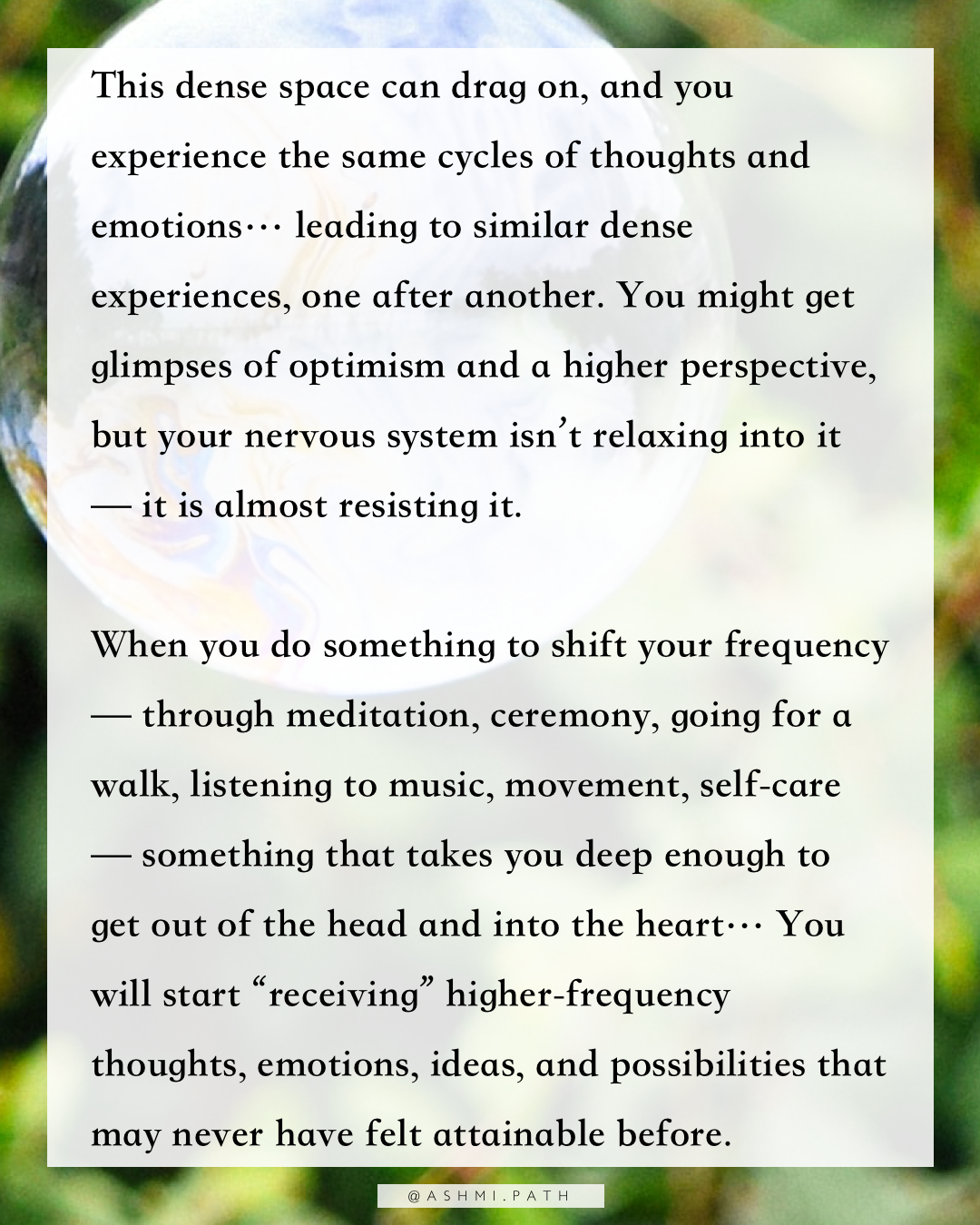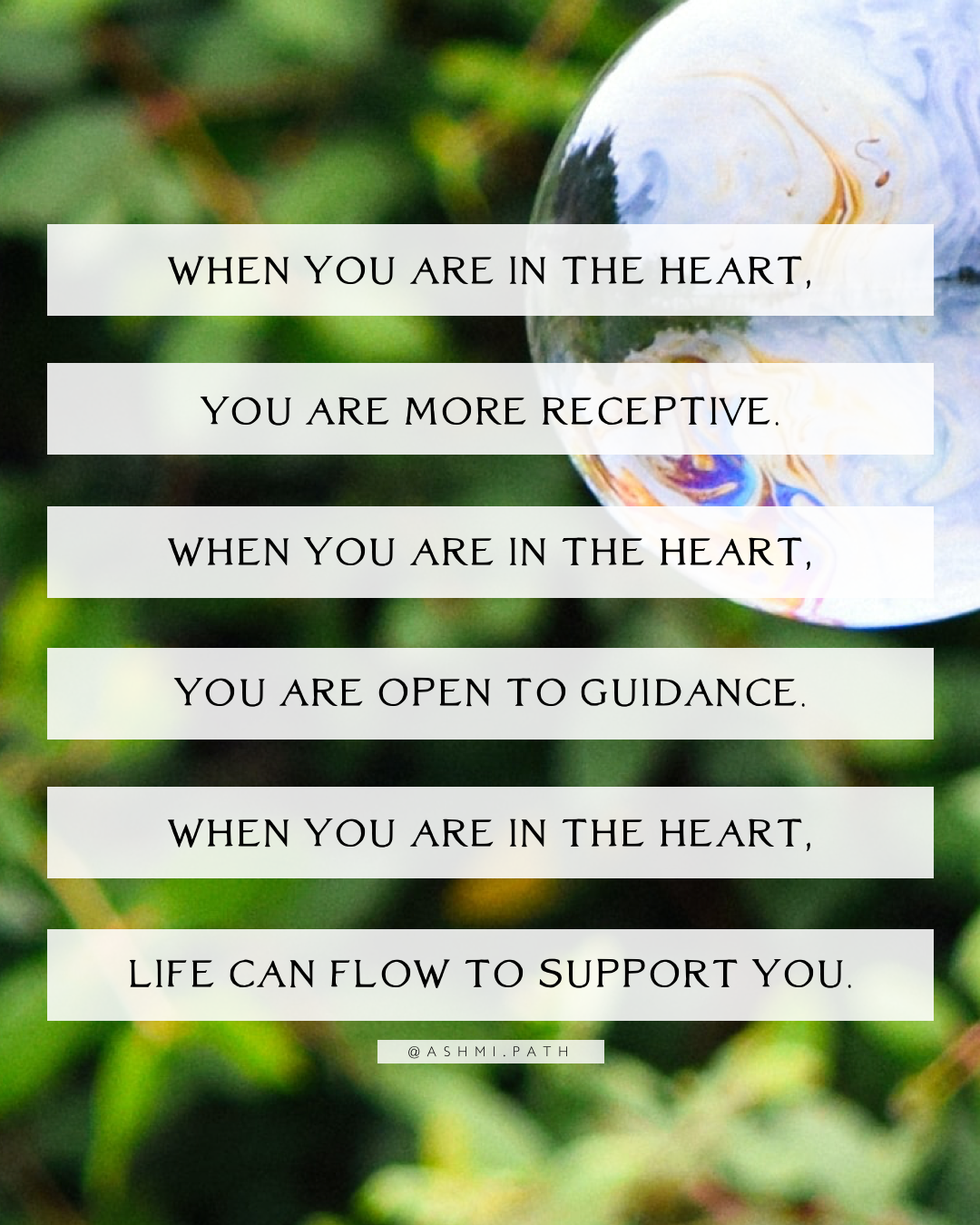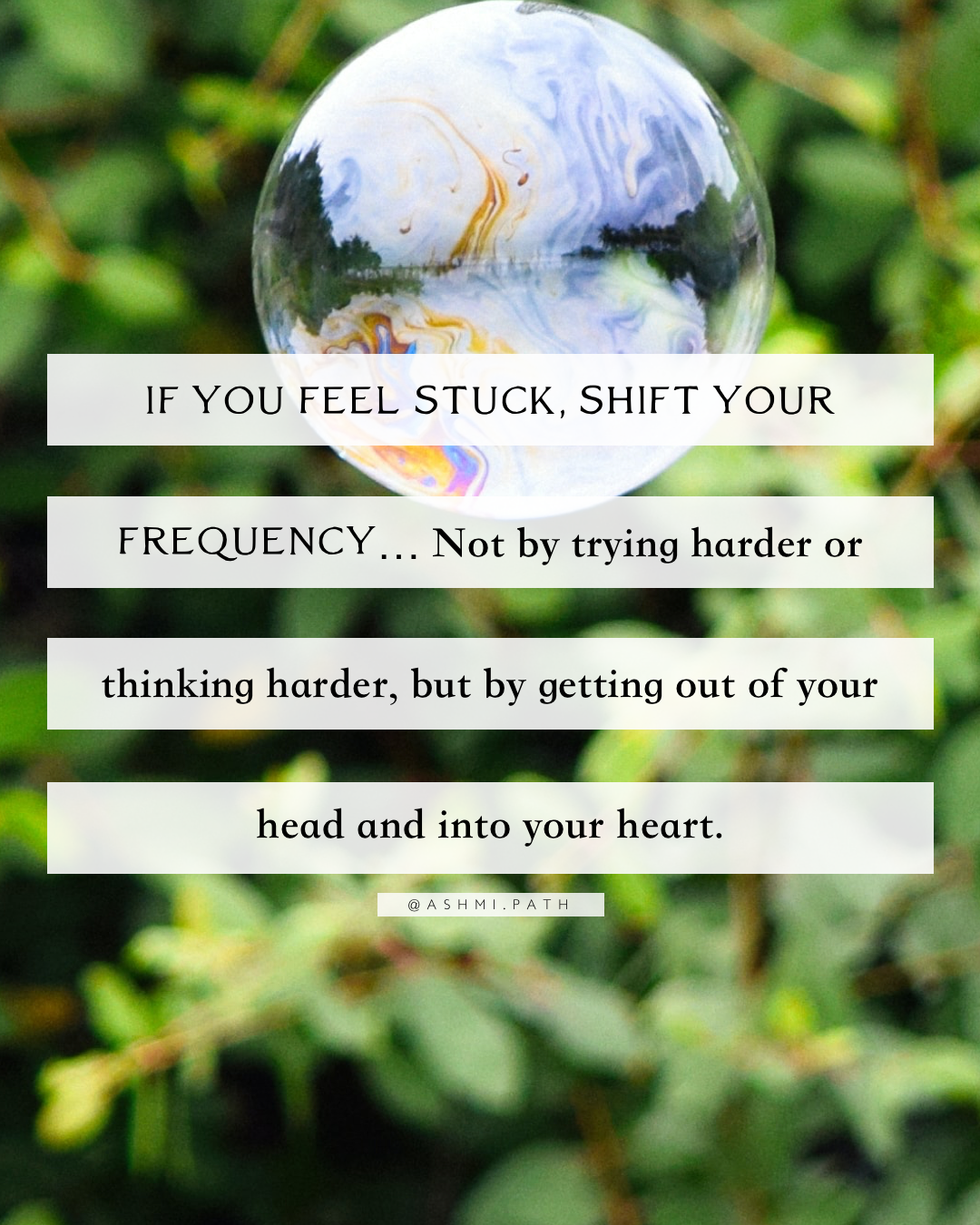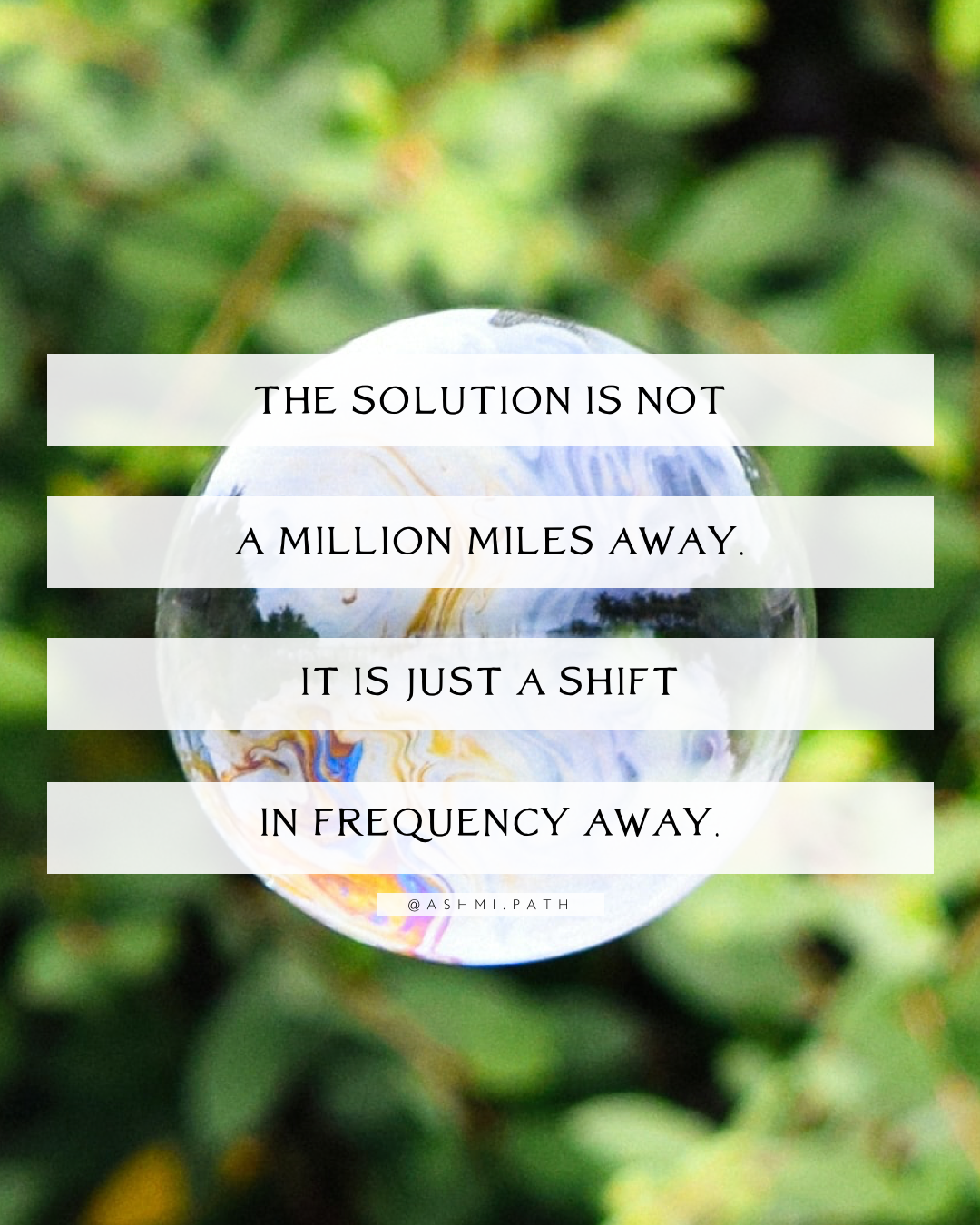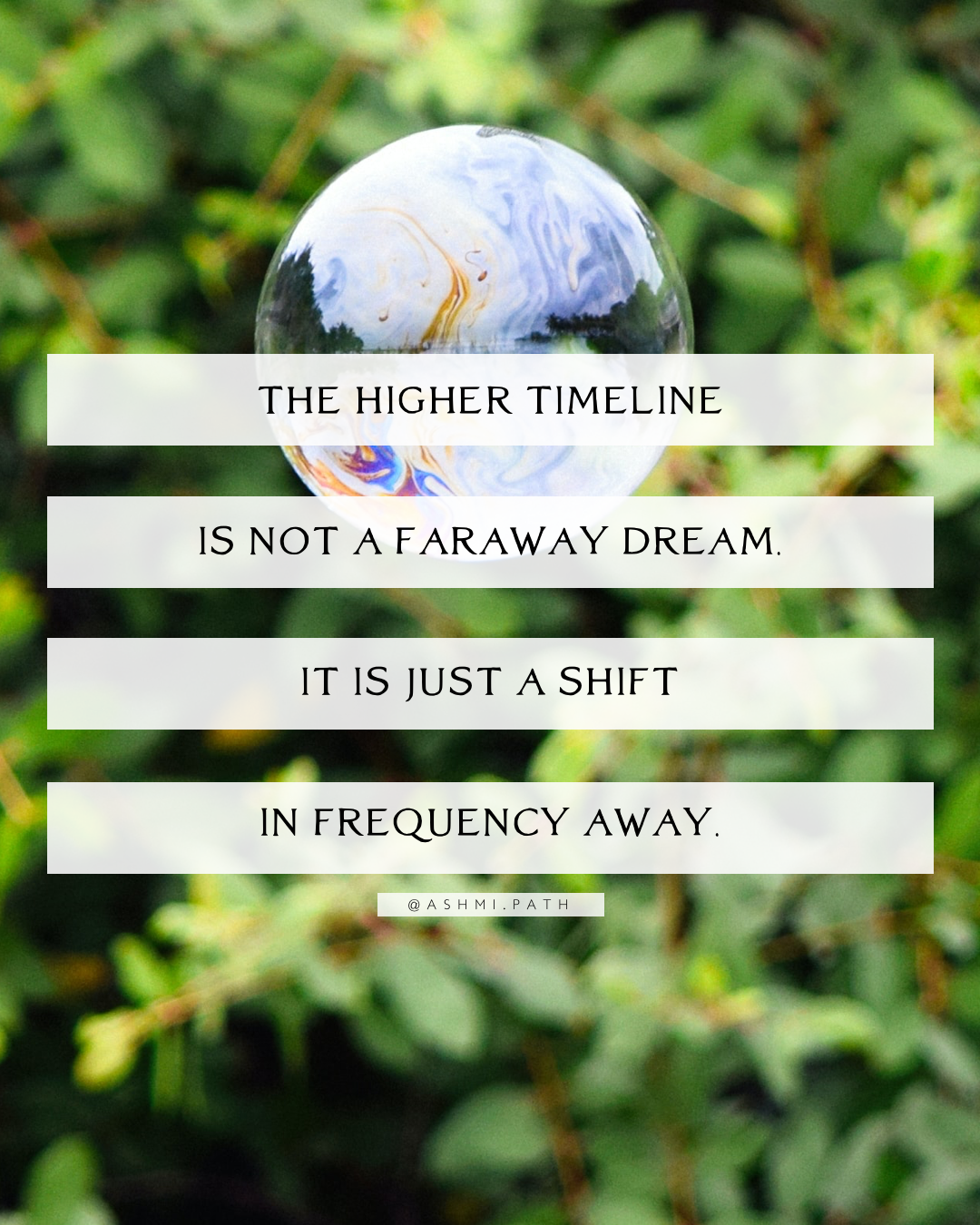 Here is a roundup of recent posts: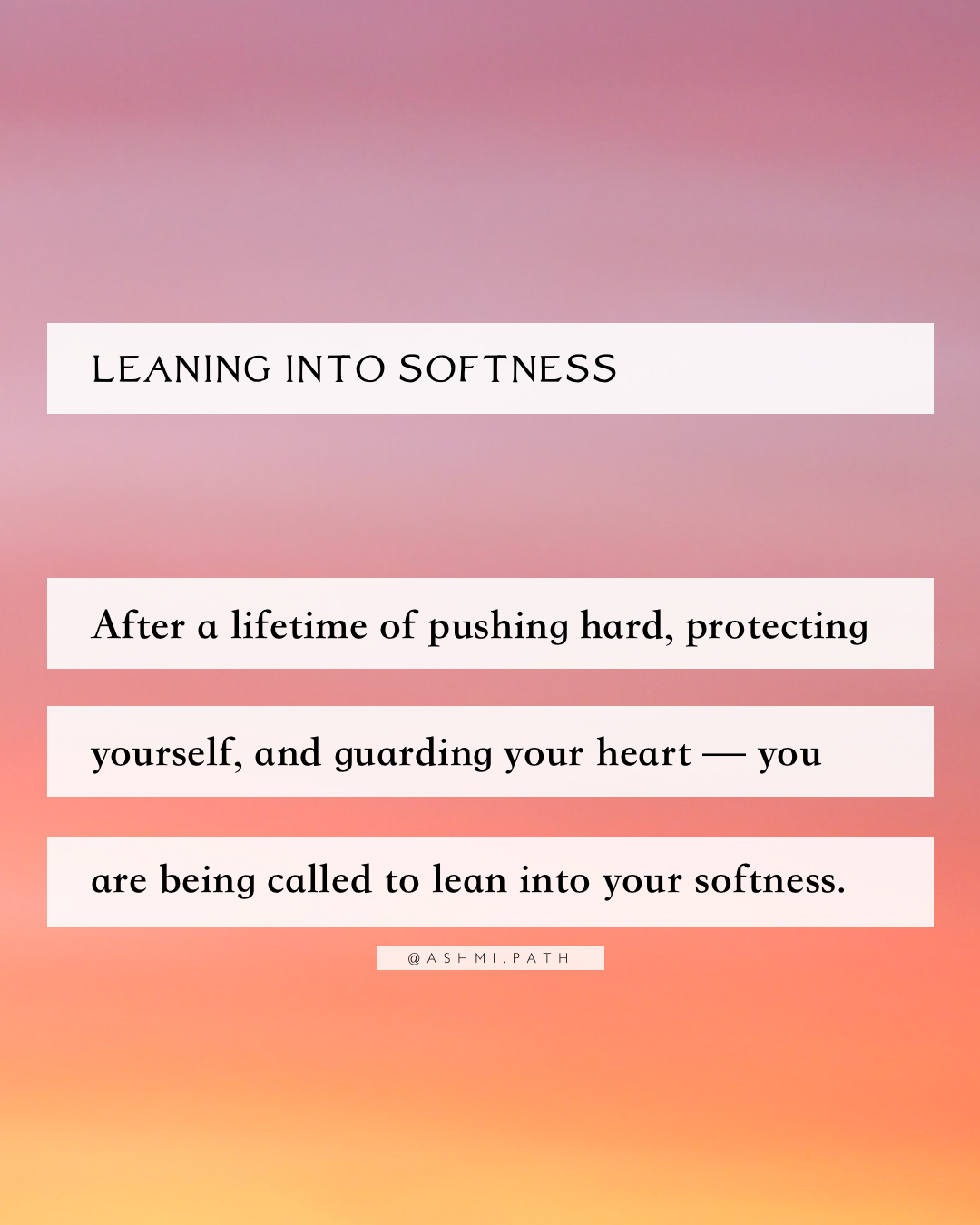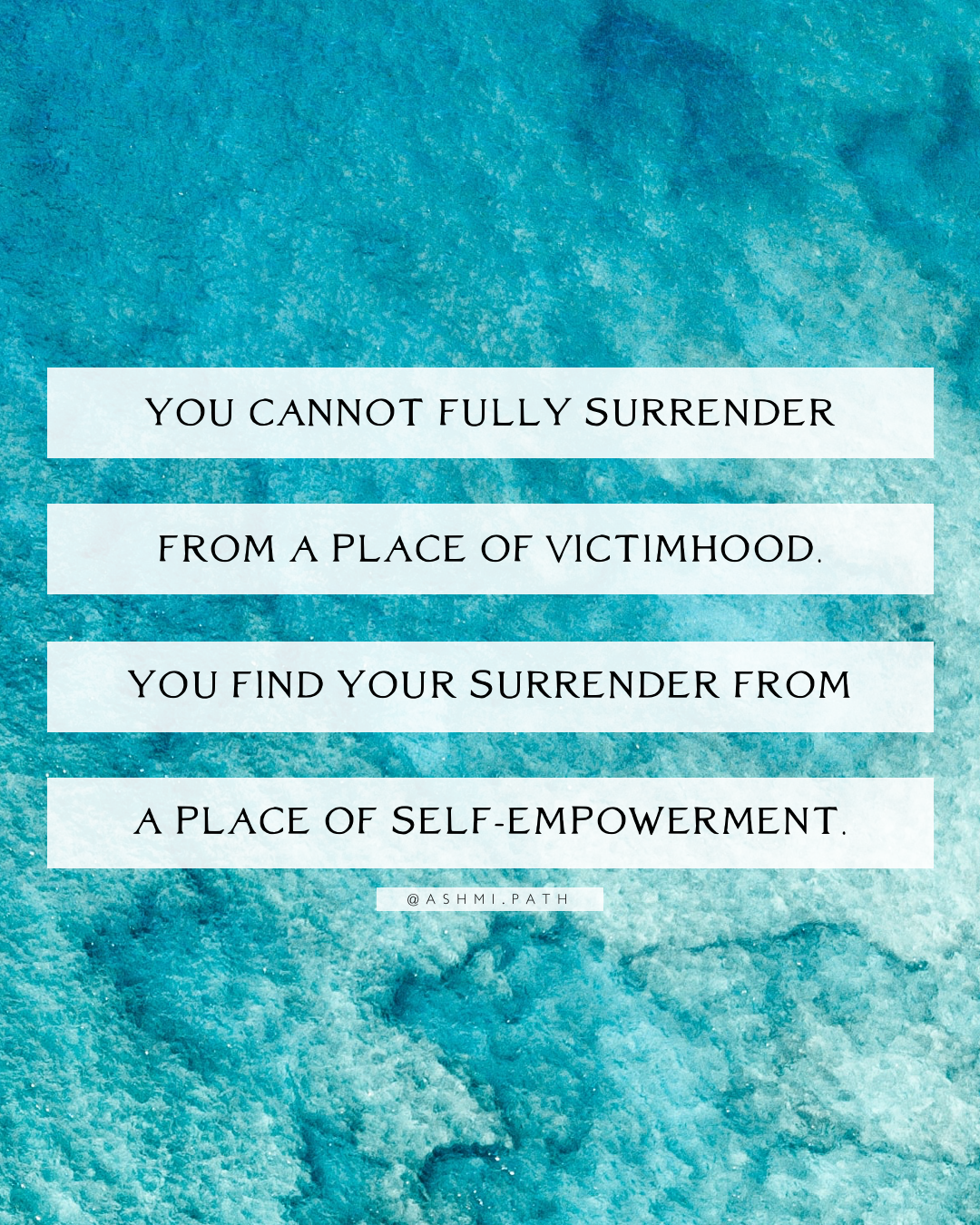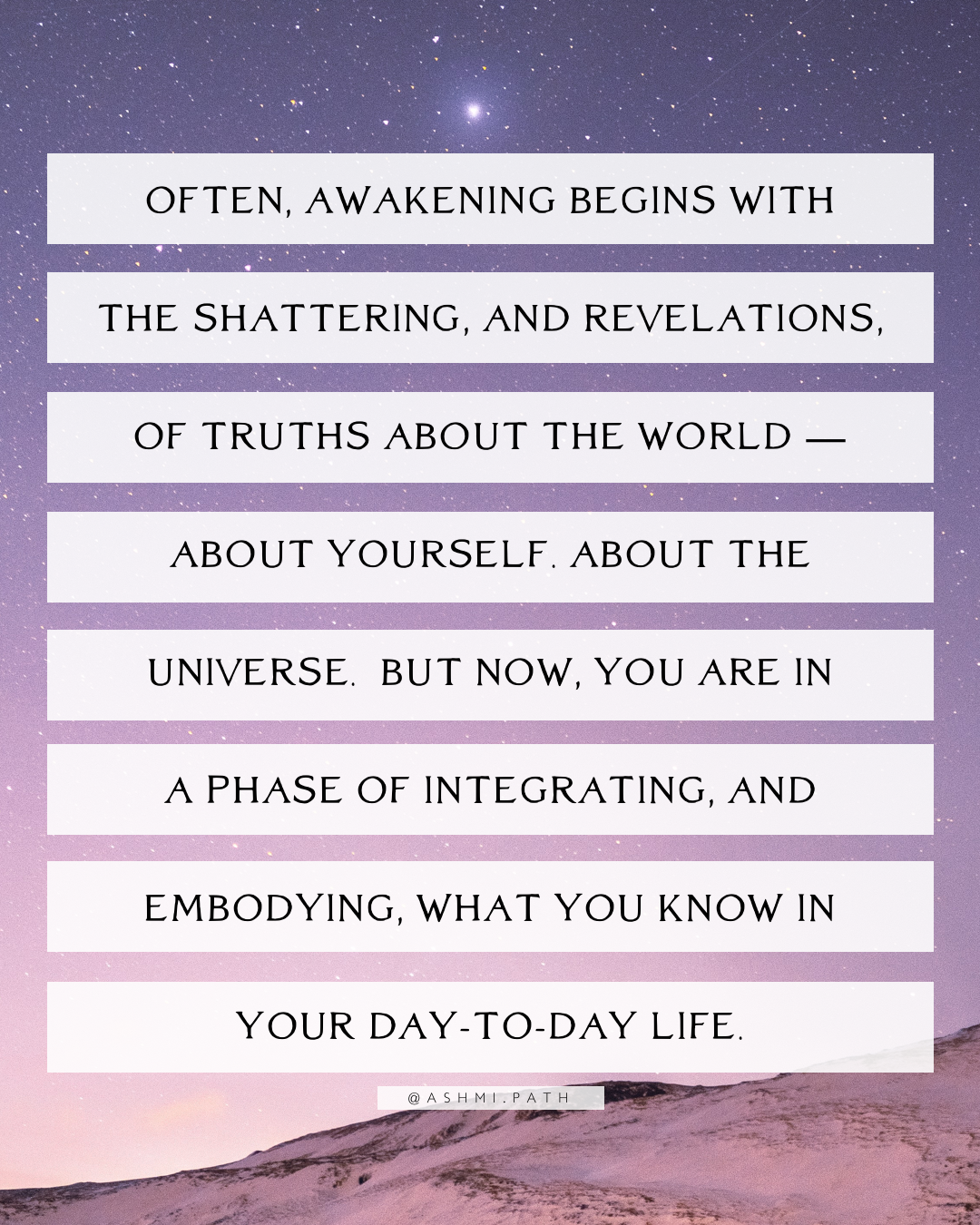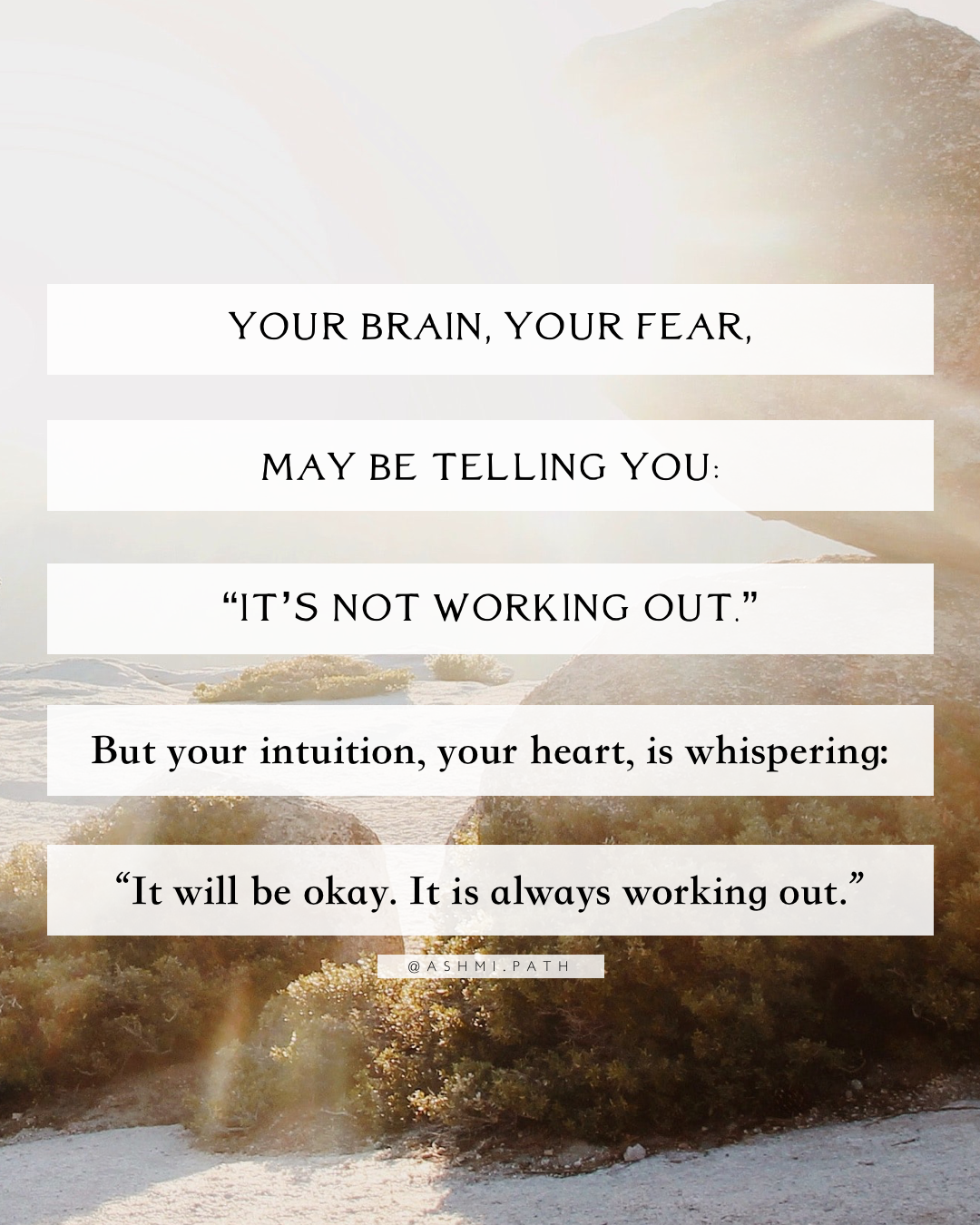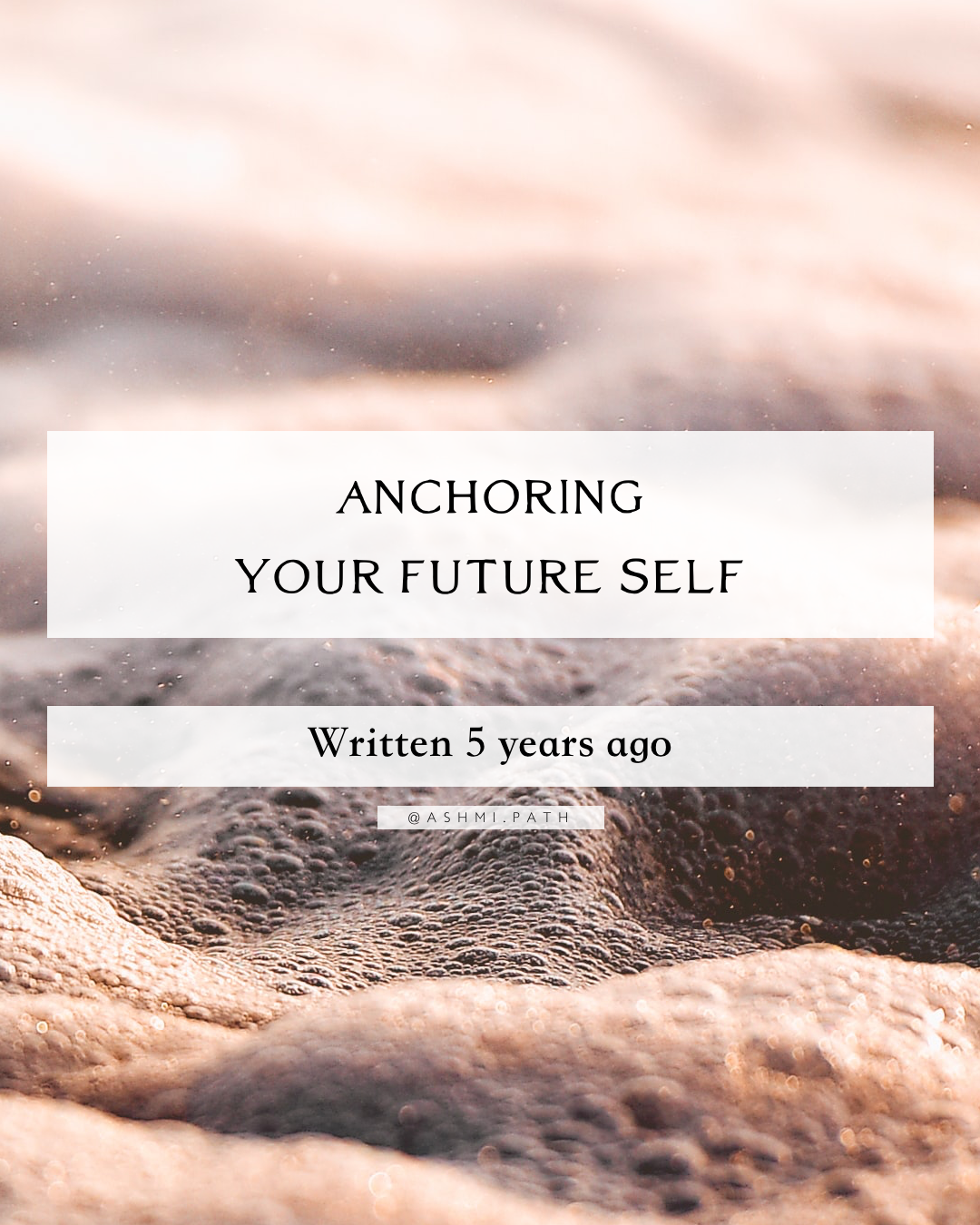 ~~~
IN A DENSE FREQUENCY, YOU CAN ONLY PERCEIVE PROBLEMS. IN A LIGHTER FREQUENCY, YOU SEE SOLUTIONS. YOU SEE GIFTS. YOU SEE POSSIBILITY.
WHEN YOU SHIFT YOUR FREQUENCY, YOU ACCESS NEW THOUGHTS, EMOTIONS, IDEAS, AND POSSIBILITIES THAT WERE NOT AVAILABLE AT THE PRIOR FREQUENCY.
When you feel stuck in a loop of similar thoughts, worries, fears, and experiences — often, it feels like there's nothing you can do to get out of that space.
You might think you can't feel better about a situation until there's a change in your physical reality. You may feel frustrated that nothing is changing, nothing is coming in, nothing is improving… And there's no way you can find peace with where you are.
This dense space can drag on, and you experience the same cycles of thoughts and emotions… leading to similar dense experiences, one after another. You might get glimpses of optimism and a higher perspective, but your nervous system isn't relaxing into it — it is almost resisting it.
When you do something to shift your frequency — through meditation, ceremony, going for a walk, listening to music, movement, self-care — something that takes you deep enough to get out of the head and into the heart… You will start "receiving" higher-frequency thoughts, emotions, ideas, and possibilities that may never have felt attainable before.
WHEN YOU ARE IN THE HEART, YOU ARE MORE RECEPTIVE.
WHEN YOU ARE IN THE HEART, YOU ARE OPEN TO GUIDANCE.
WHEN YOU ARE IN THE HEART, LIFE CAN FLOW TO SUPPORT YOU.
IF YOU FEEL STUCK, SHIFT YOUR FREQUENCY… Not by trying harder or thinking harder, but by getting out of your head and into your heart.
THE SOLUTION IS NOT A MILLION MILES AWAY. IT IS JUST A SHIFT IN FREQUENCY AWAY.
THE HIGHER TIMELINE IS NOT A FARAWAY DREAM. IT IS JUST A SHIFT IN FREQUENCY AWAY.
Written with love,
Ashmi