Leaning into Softness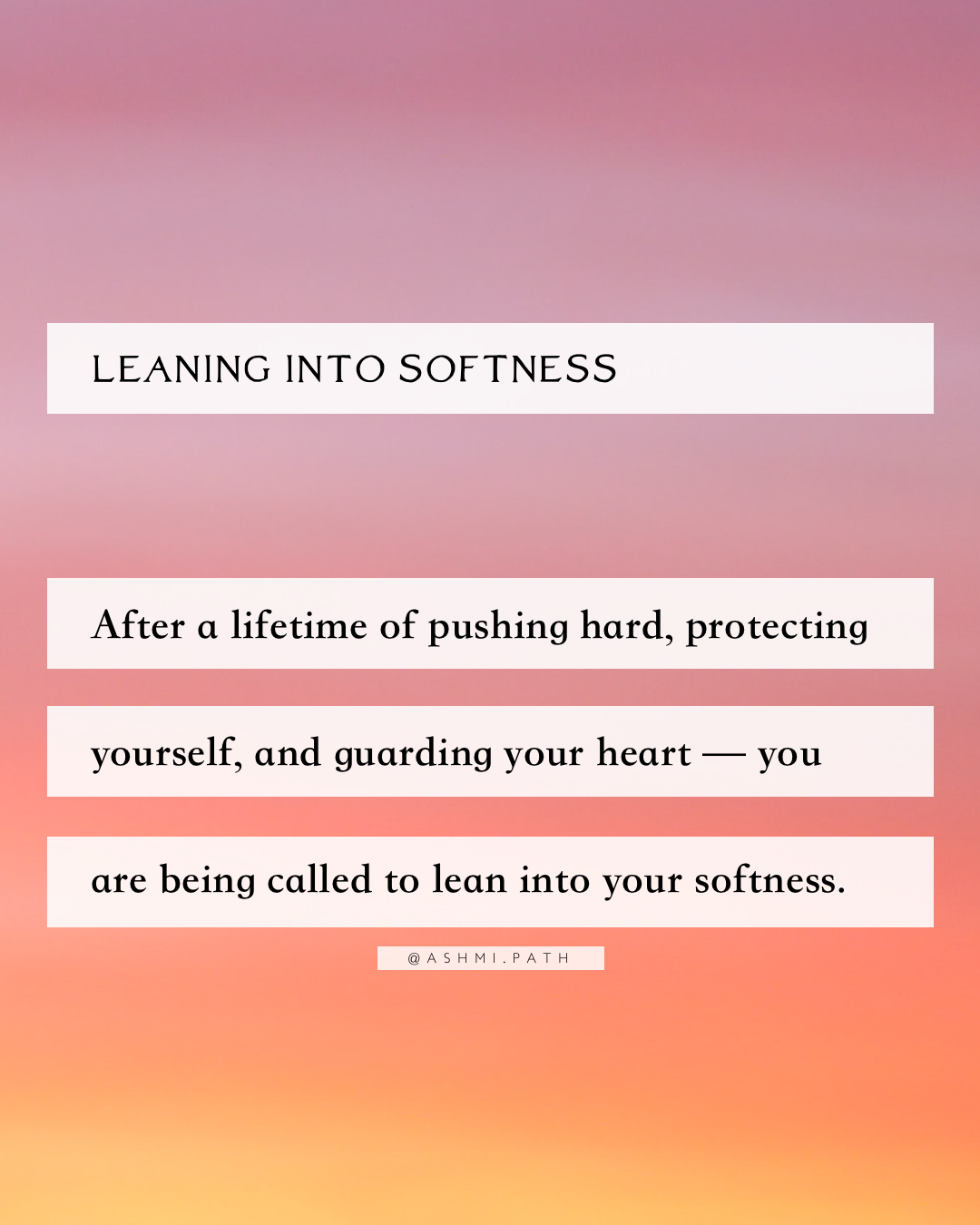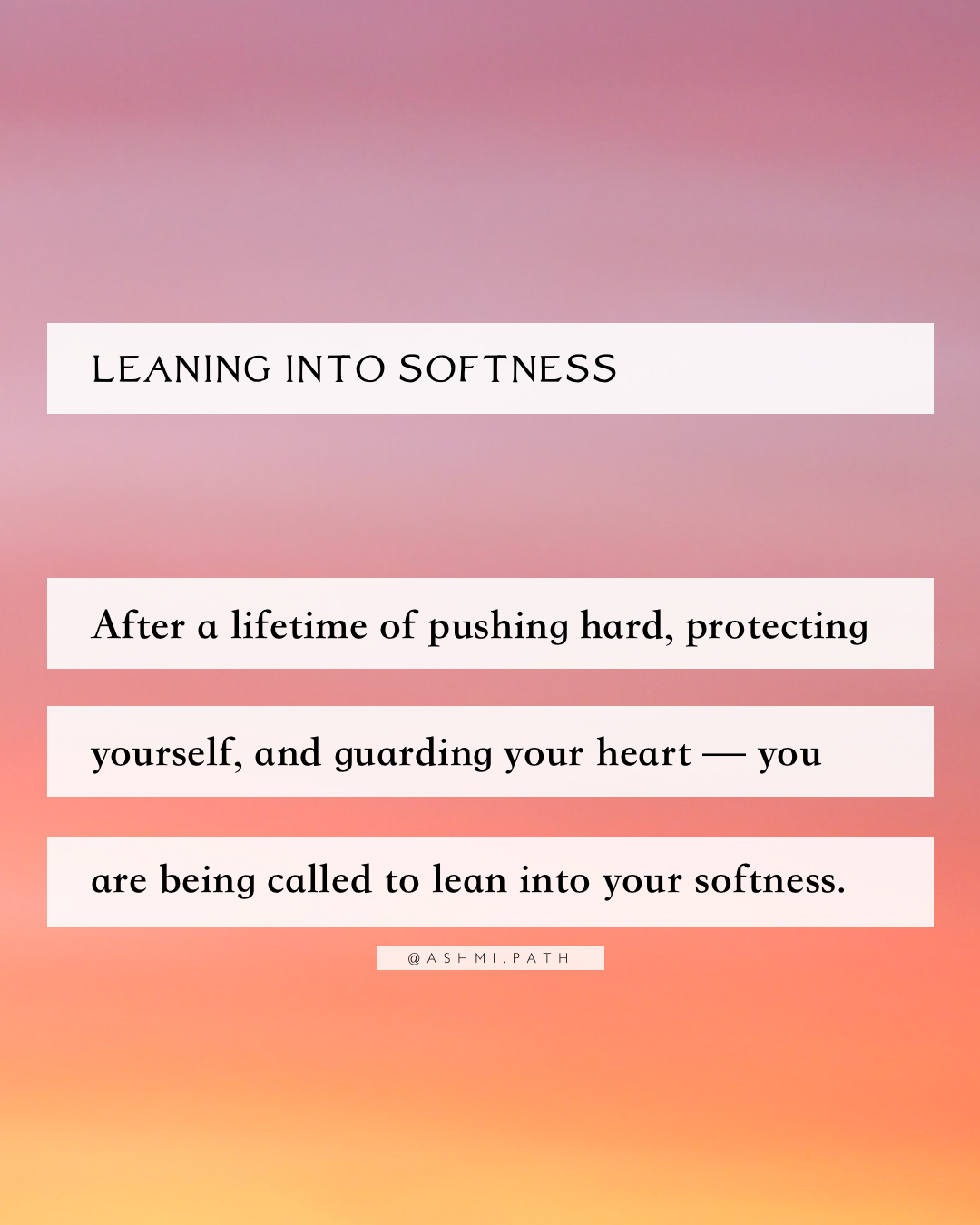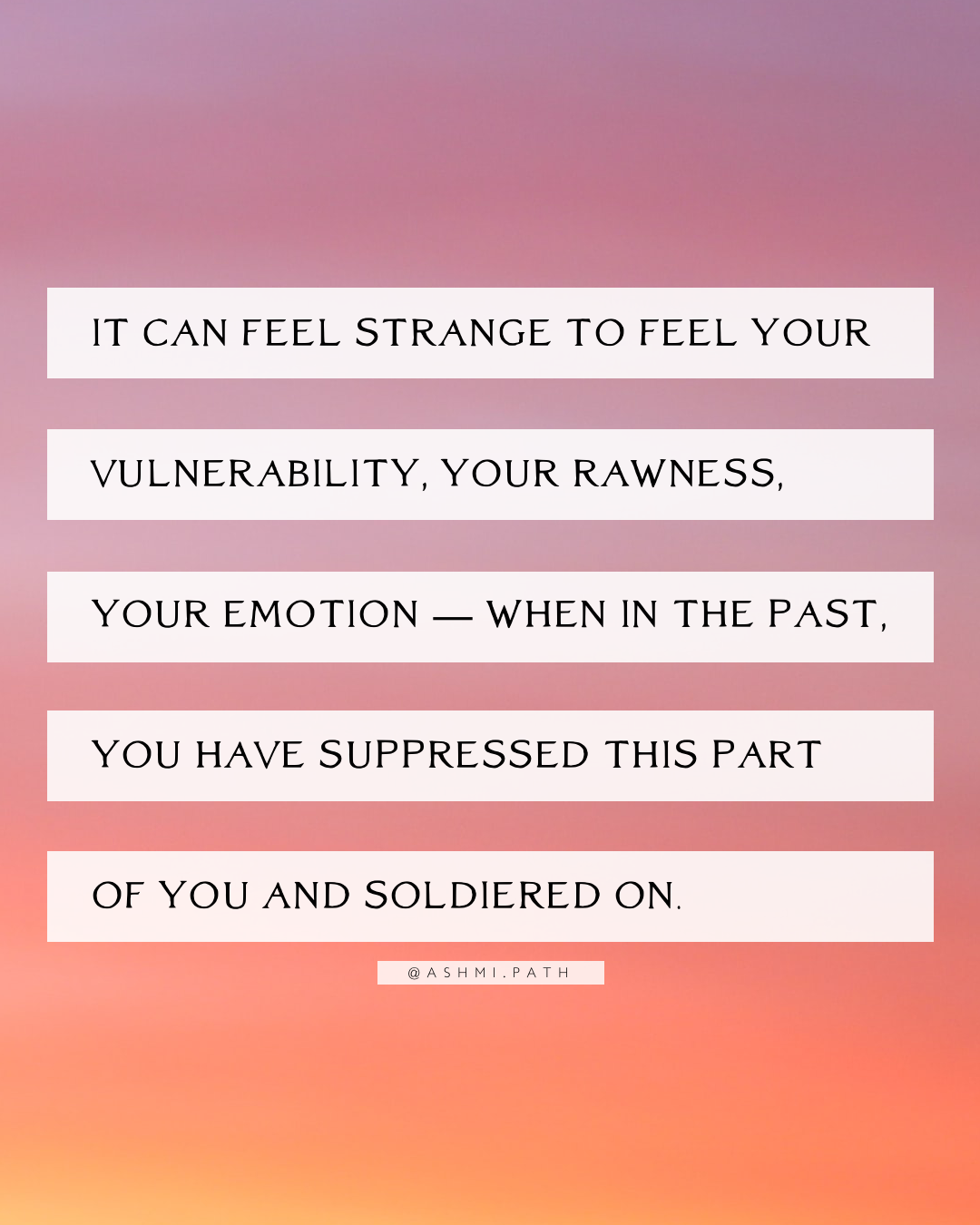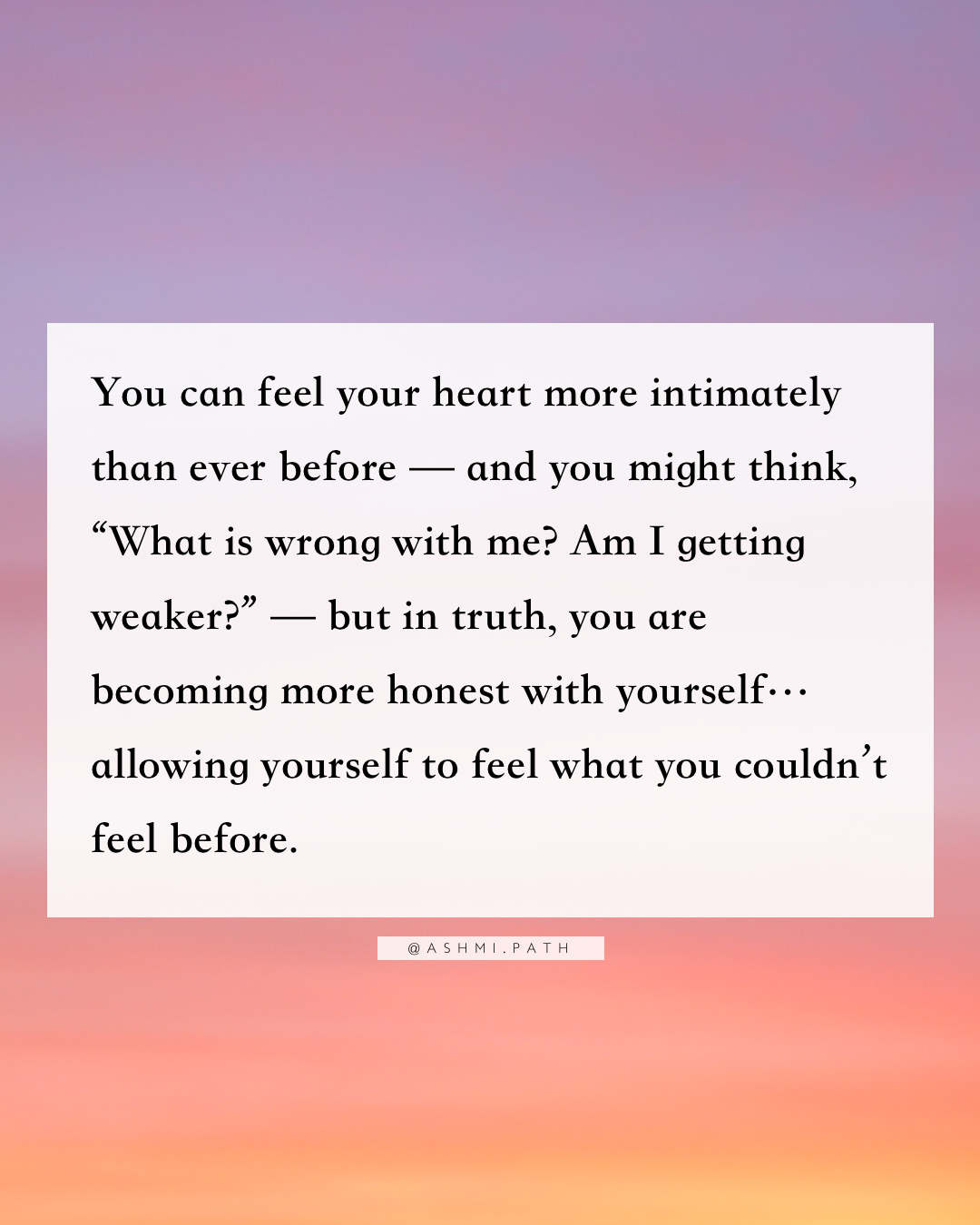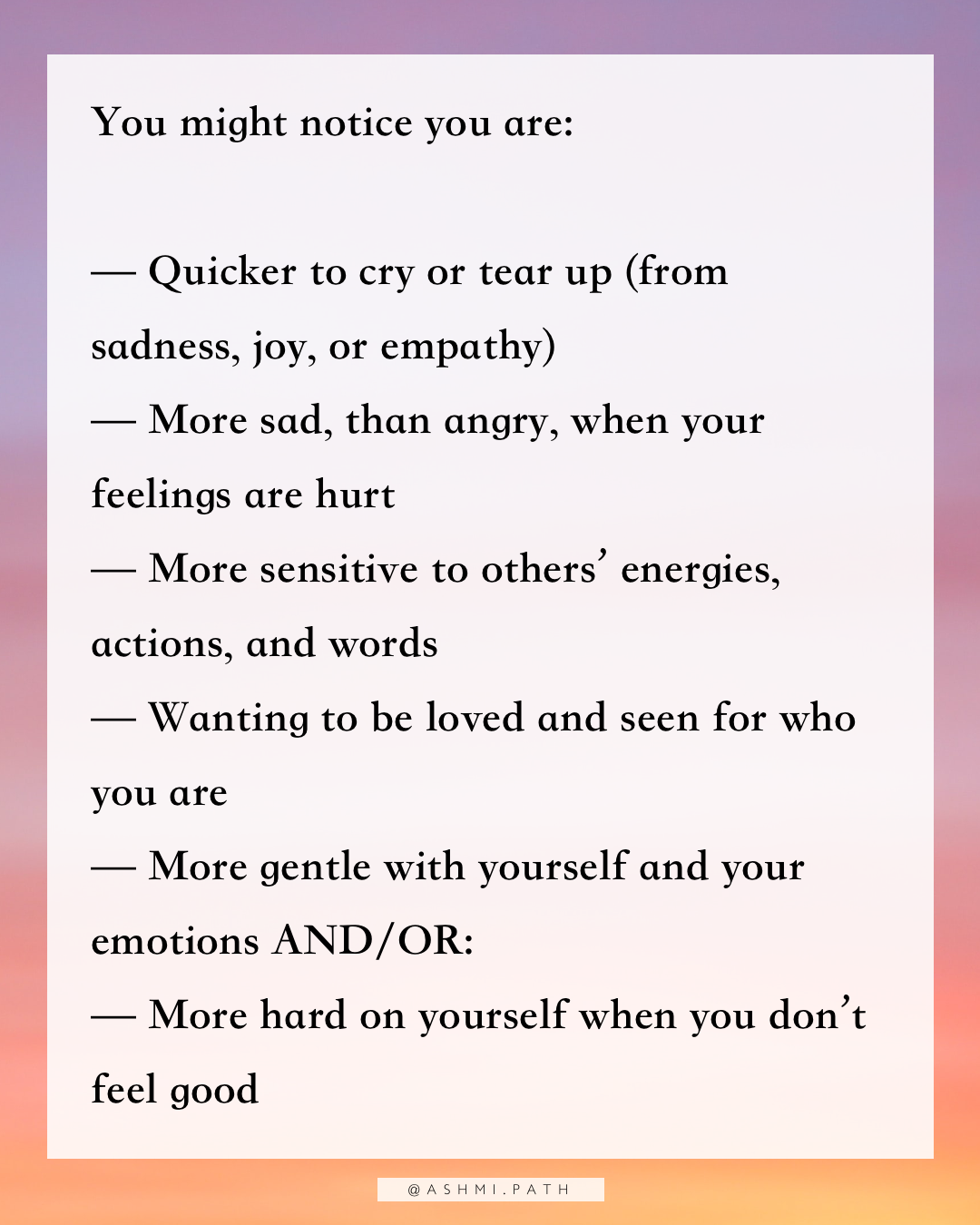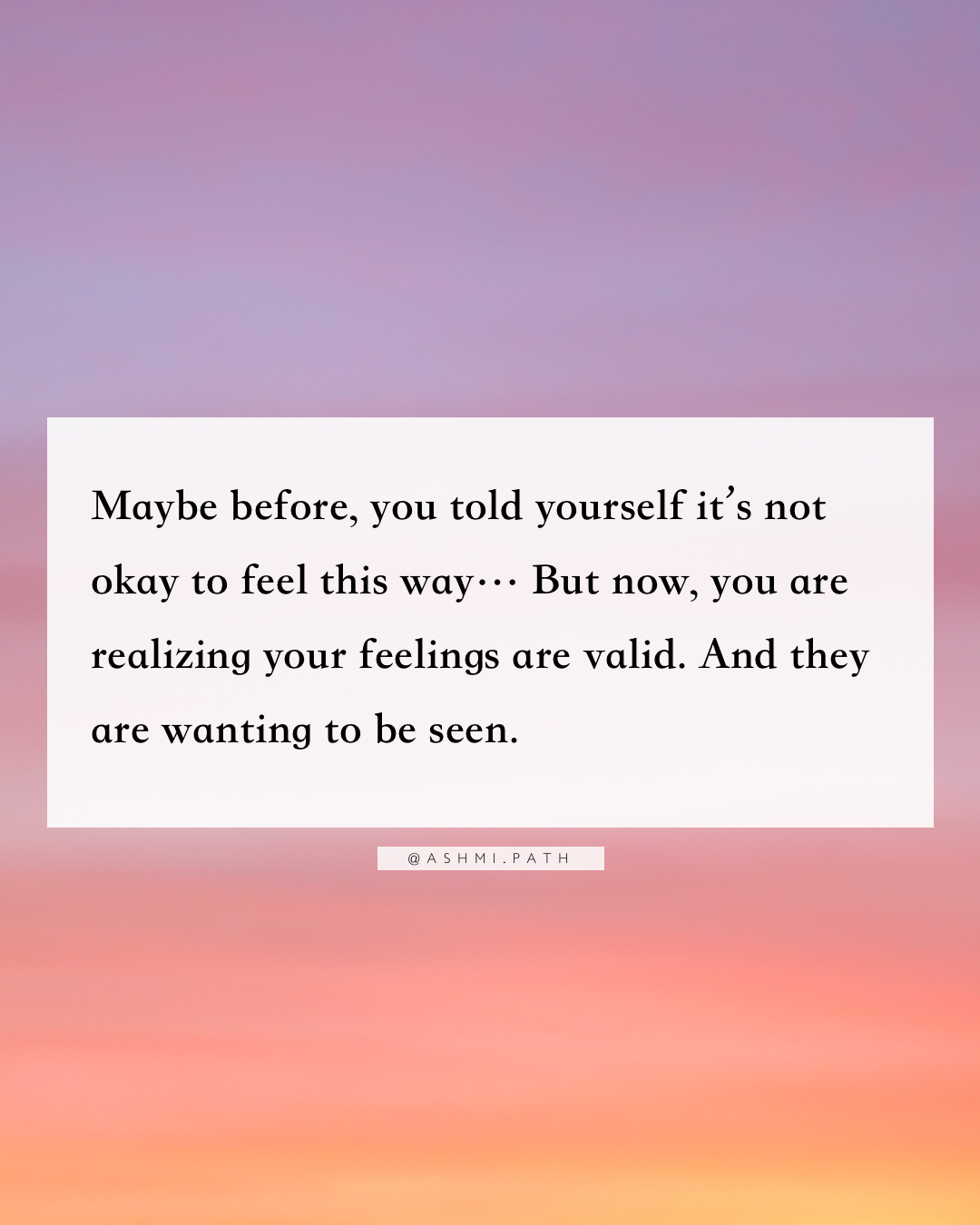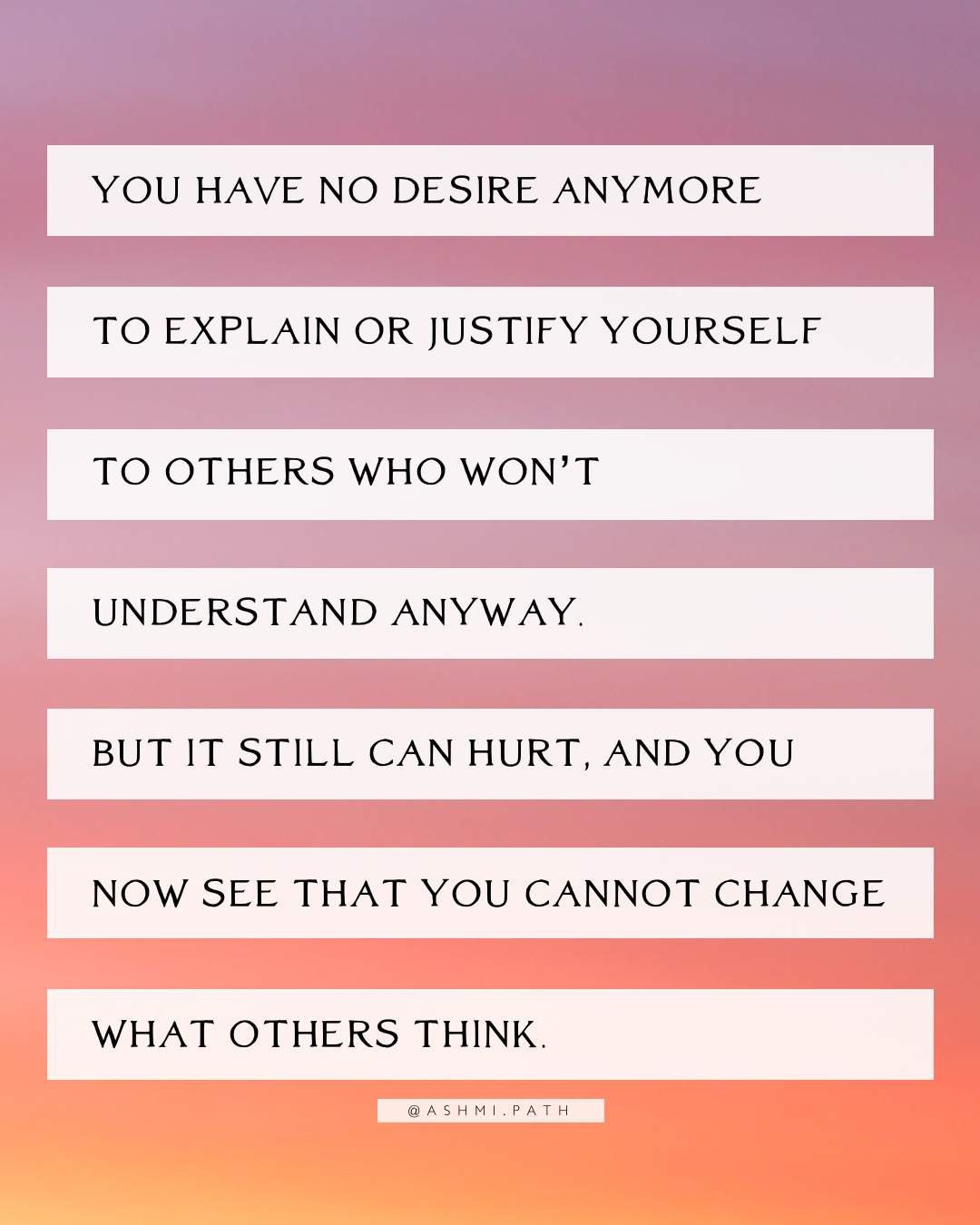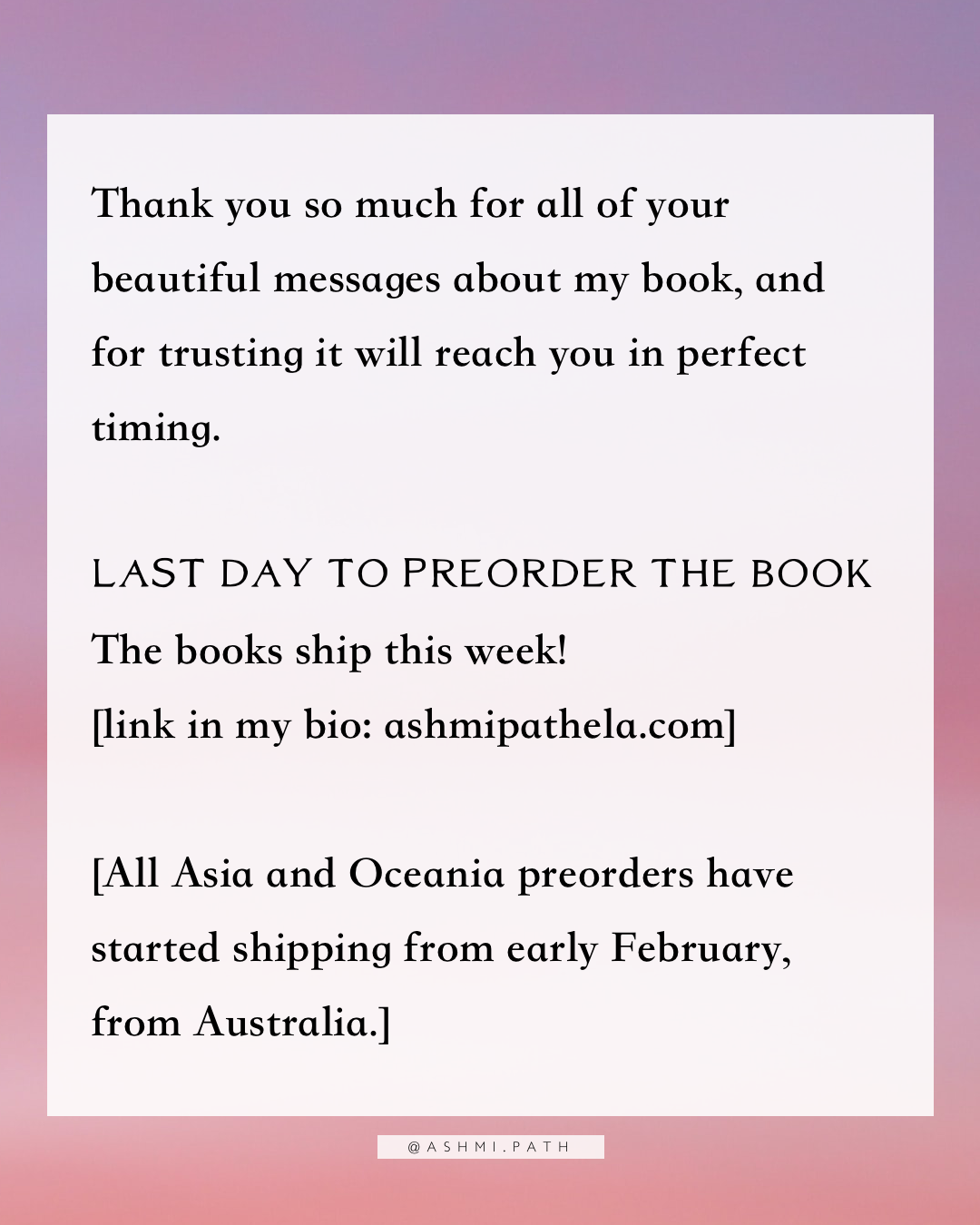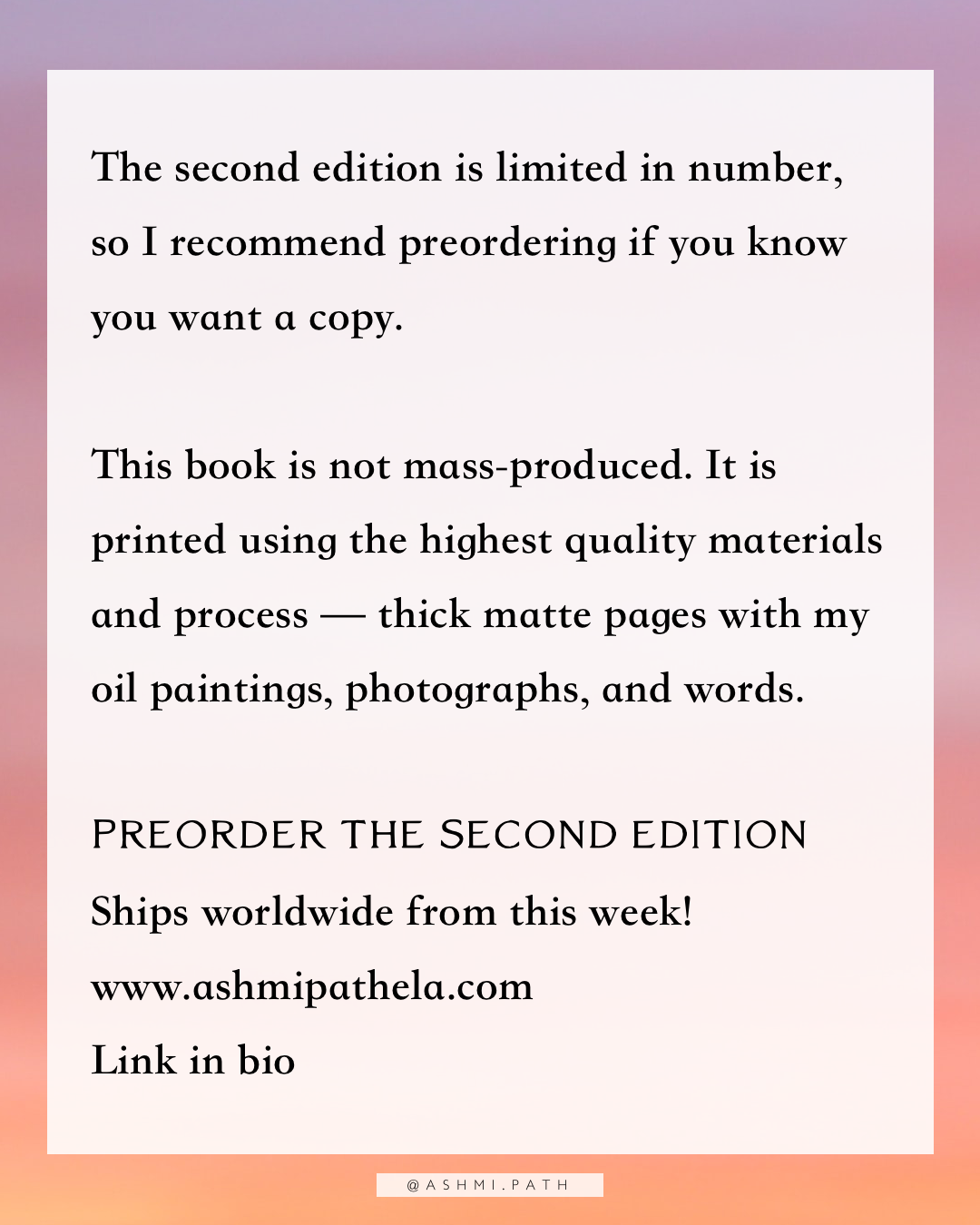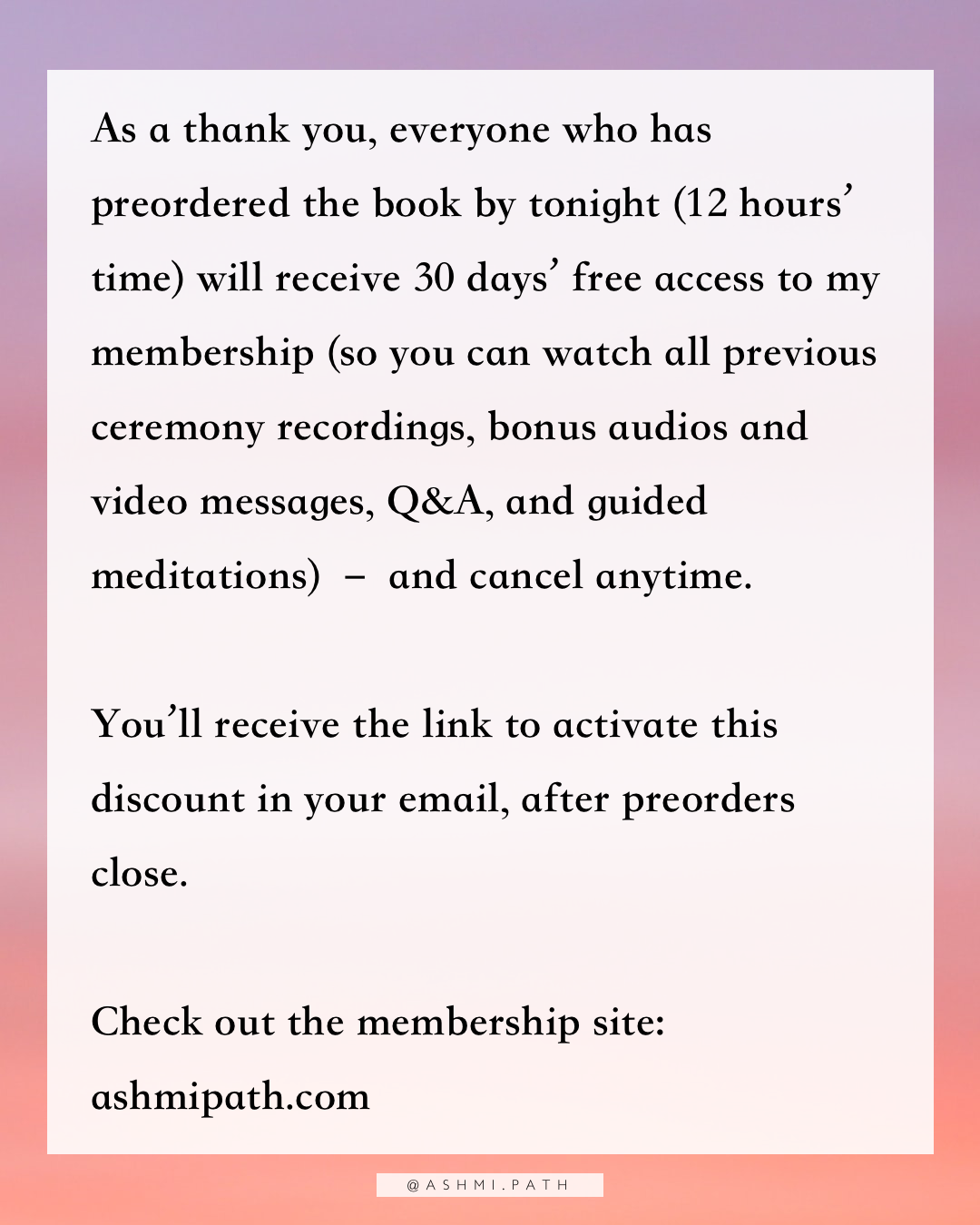 So this is how I've been feeling lately...
LEANING INTO SOFTNESS
After a lifetime of pushing hard, protecting yourself, and guarding your heart — you are being called to lean into your softness.
IT CAN FEEL STRANGE TO FEEL YOUR VULNERABILITY, YOUR RAWNESS, YOUR EMOTION — WHEN IN THE PAST, YOU HAVE SUPPRESSED THIS PART OF YOU AND SOLDIERED ON.
You can feel your heart more intimately than ever before — and you might think, "What is wrong with me? Am I getting weaker?" — but in truth, you are becoming more honest with yourself… allowing yourself to feel what you couldn't feel before.
You might notice you are:
— Quicker to cry or tear up (from sadness, joy, or empathy)
— More sad, than angry, when your feelings are hurt
— More sensitive to others' energies, actions, and words
— Wanting to be loved and seen for who you are
— More gentle with yourself and your emotions AND/OR:
— More hard on yourself when you don't feel good
Maybe before, you told yourself it's not okay to feel this way… But now, you are realizing your feelings are valid. And they are wanting to be seen.
YOU HAVE NO DESIRE ANYMORE TO EXPLAIN OR JUSTIFY YOURSELF TO OTHERS WHO WON'T UNDERSTAND ANYWAY.
BUT IT STILL CAN HURT, AND YOU NOW SEE THAT YOU CANNOT CHANGE WHAT OTHERS THINK.
Written with love,
Ashmi
Get the Book: