Audio Note ~ Moving Anxiety Through & Out the Body (20-Minute Meditation)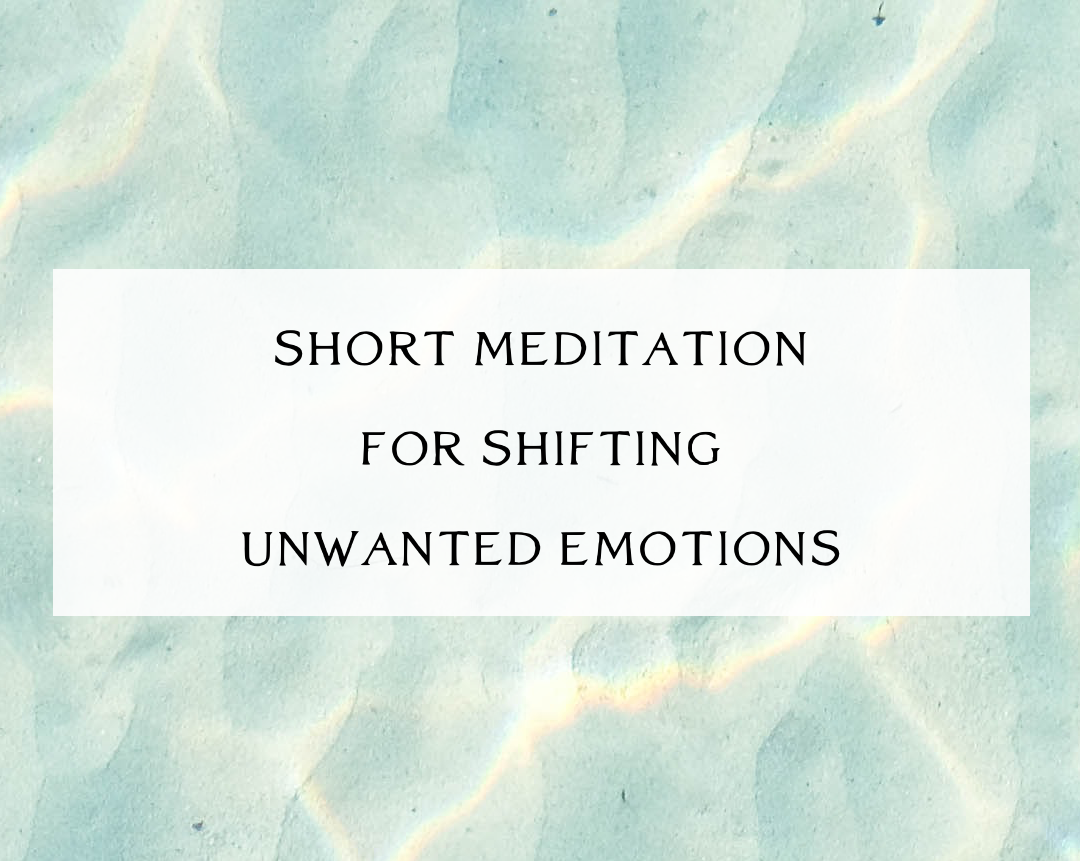 Hello friends!
Below is a bonus audio note for members. A short 20-minute meditation for moving unwanted emotions and stories through and out the body.
This post is for paying subscribers only
Already have an account? Sign in.