There Will Come a Time...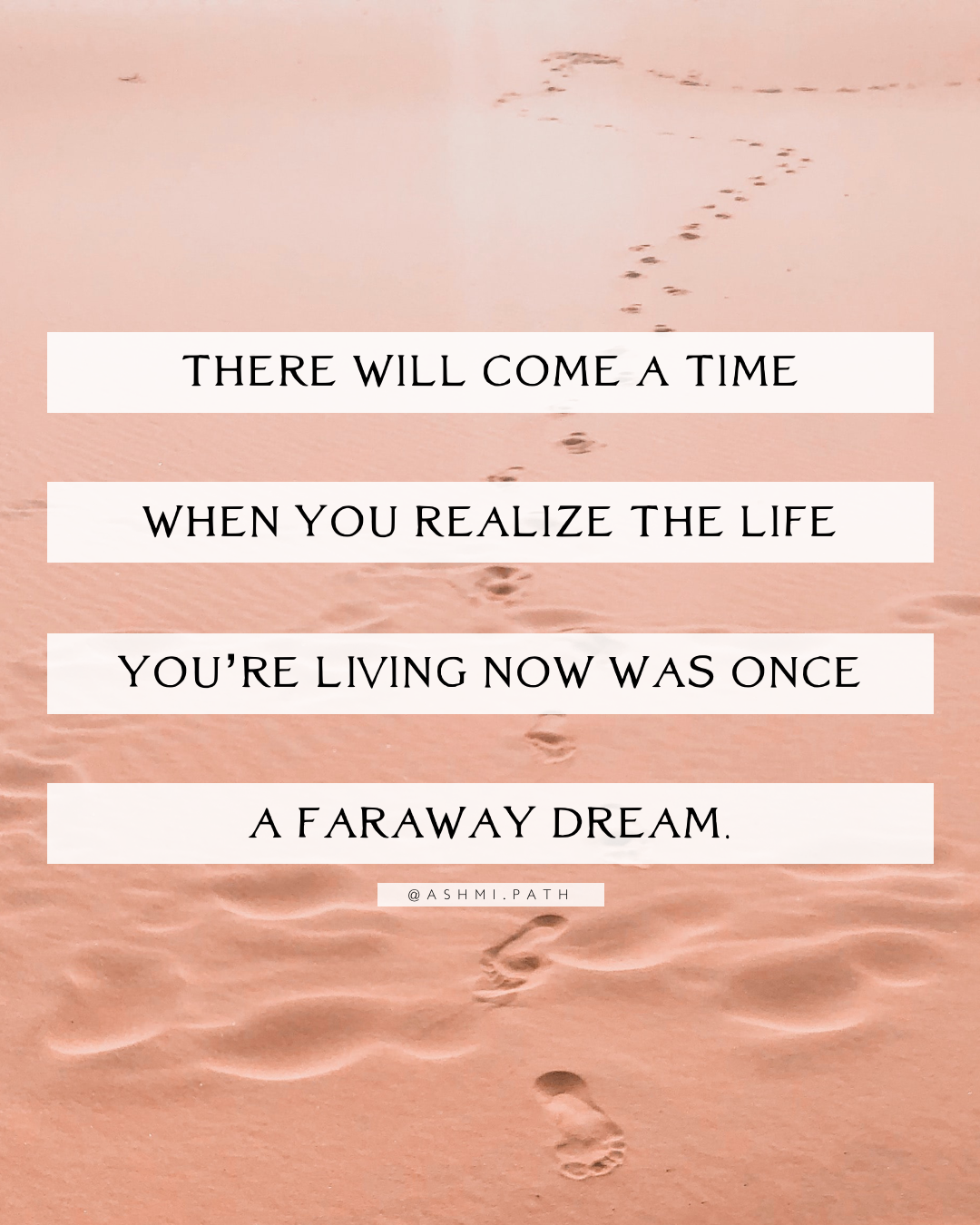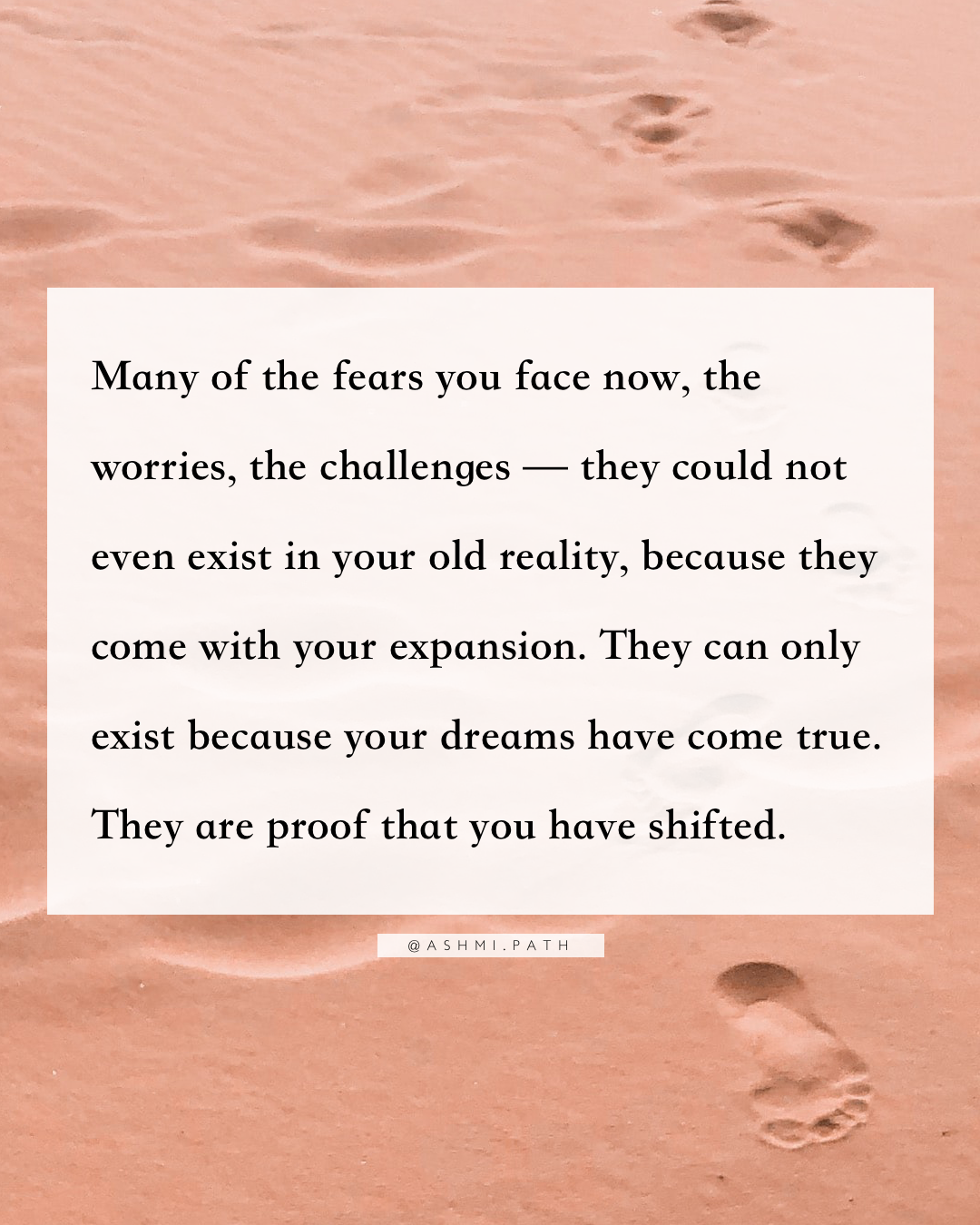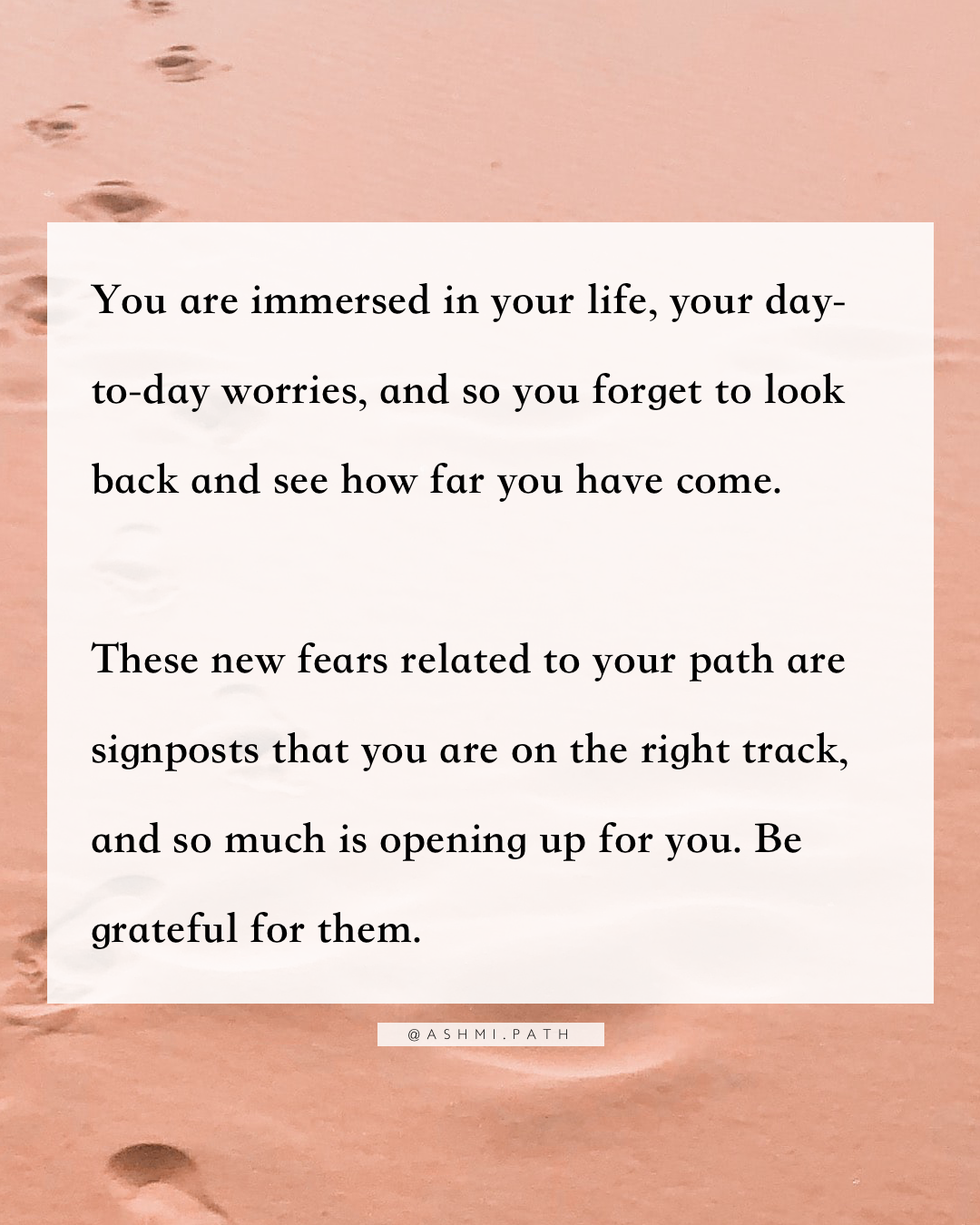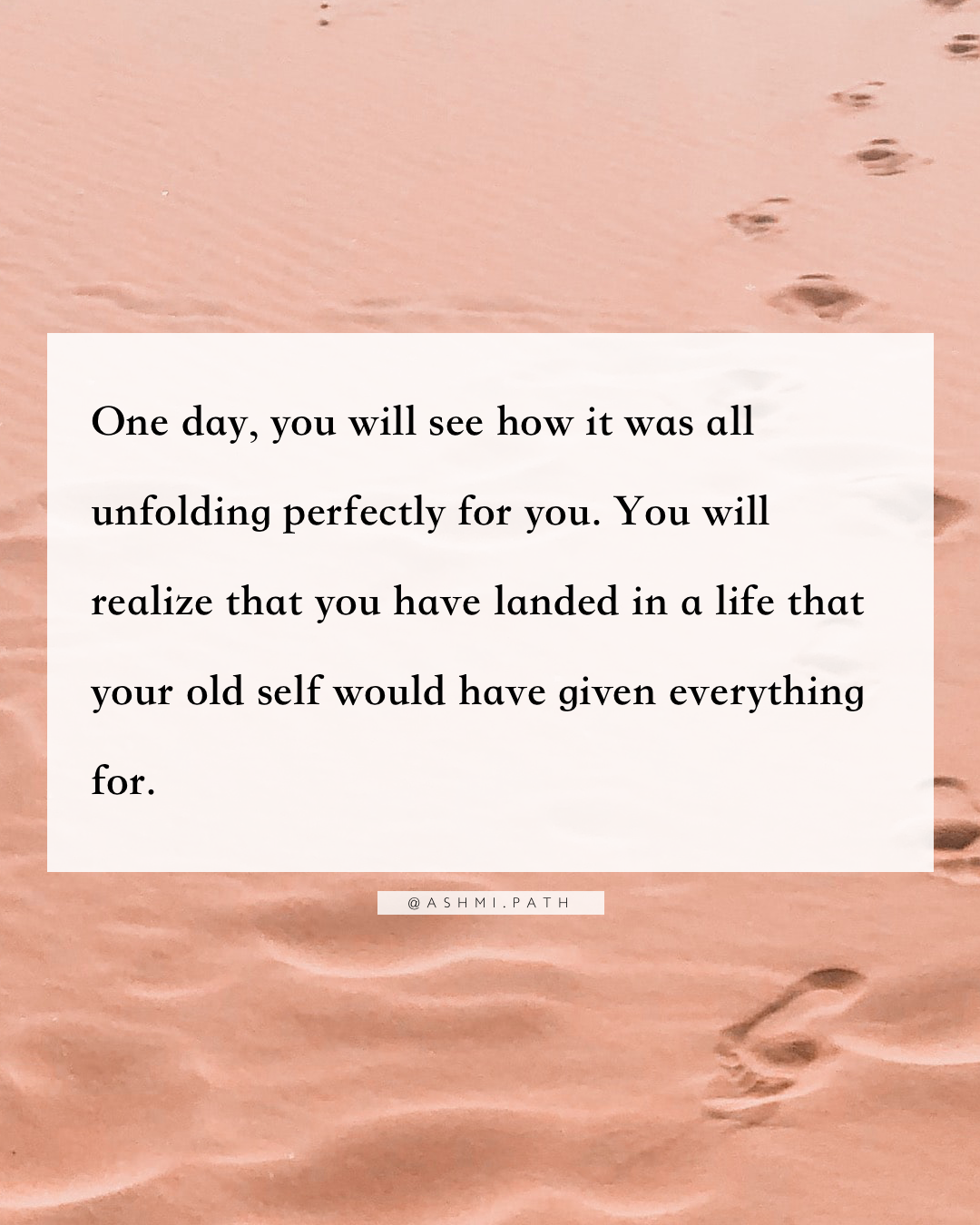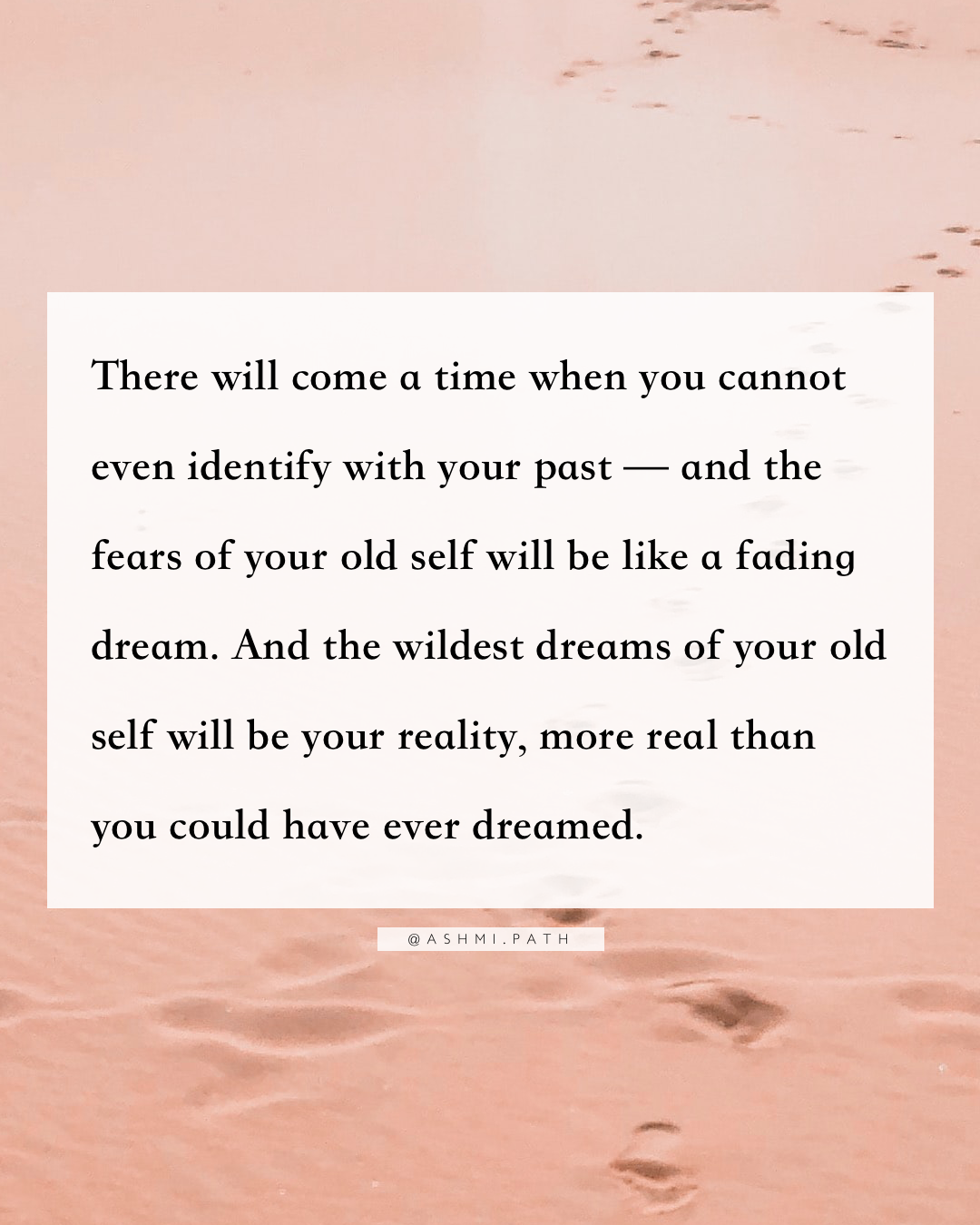 This message came while I was driving.
~~~
THERE WILL COME A TIME WHEN YOU REALIZE THE LIFE YOU'RE LIVING NOW WAS ONCE A FARAWAY DREAM.
Many of the fears you face now, the worries, the challenges — they could not even exist in your old reality, because they come with your expansion. They can only exist because your dreams have come true. They are proof that you have shifted.
You are immersed in your life, your day-to-day worries, and so you forget to look back and see how far you have come.
These new fears related to your path are signposts that you are on the right track, and so much is opening up for you. Be grateful for them.
One day, you will see how it was all unfolding perfectly for you. You will realize that you have landed in a life that your old self would have given everything for.
There will come a time when you cannot even identify with your past — and the fears of your old self will be like a fading dream. And the wildest dreams of your old self will be your reality, more real than you could have ever dreamed.
Written with love,
Ashmi