Audio Note ~ My Creation Process: Following the Nudges, Surrendering, Manifesting Big Dreams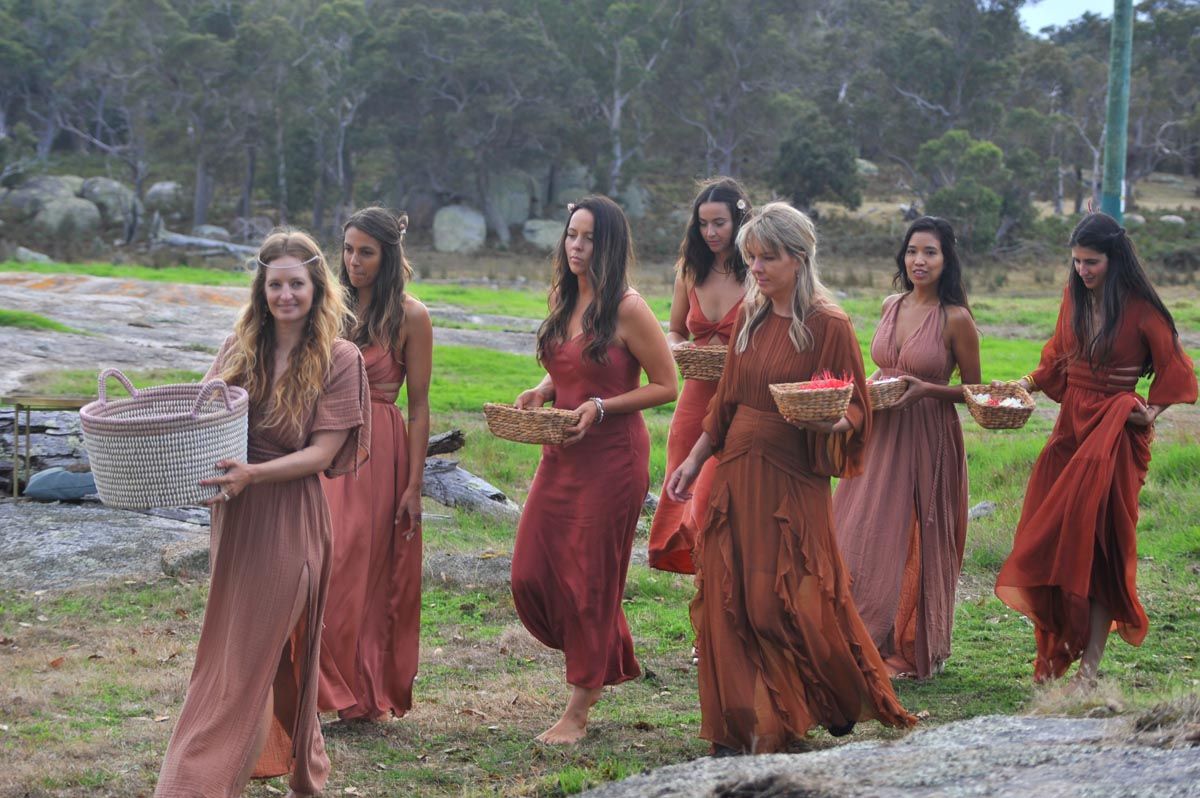 This is a 30-minute audio note for paid members, on inspiration and insights on the creation process – following the nudges of your soul, embodying the energy of surrender and trust, and calling in your wildest dreams.
Reflections from my life recently.
Enjoy!
With love,
Ashmi
This post is for paying subscribers only
Already have an account? Sign in.