Audio Note ~ Oracle Card Message + Short Meditation + The Ebb and Flow Between Resting and Creating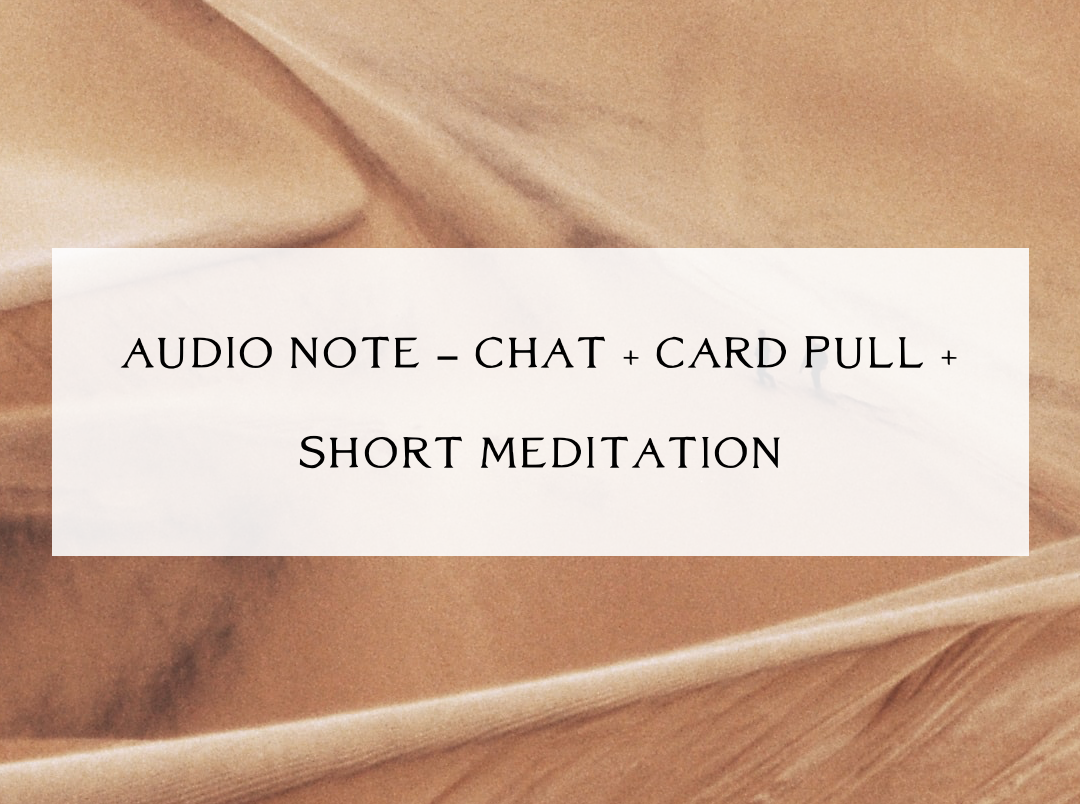 Hello friends! Here is an audio note for paid members on my reflections lately, the shifts of energy, a card pull / message for the group, and a short meditation at the end.
I reflect on the push and pull between flow and discipline, resting and creating, and how I'm entering a new season of creation.
Oracle Card Pull around ~21min
Meditation starts around ~25min
This post is for paying subscribers only
Already have an account? Sign in.