Why "Follow Your Excitement" Can Be Confusing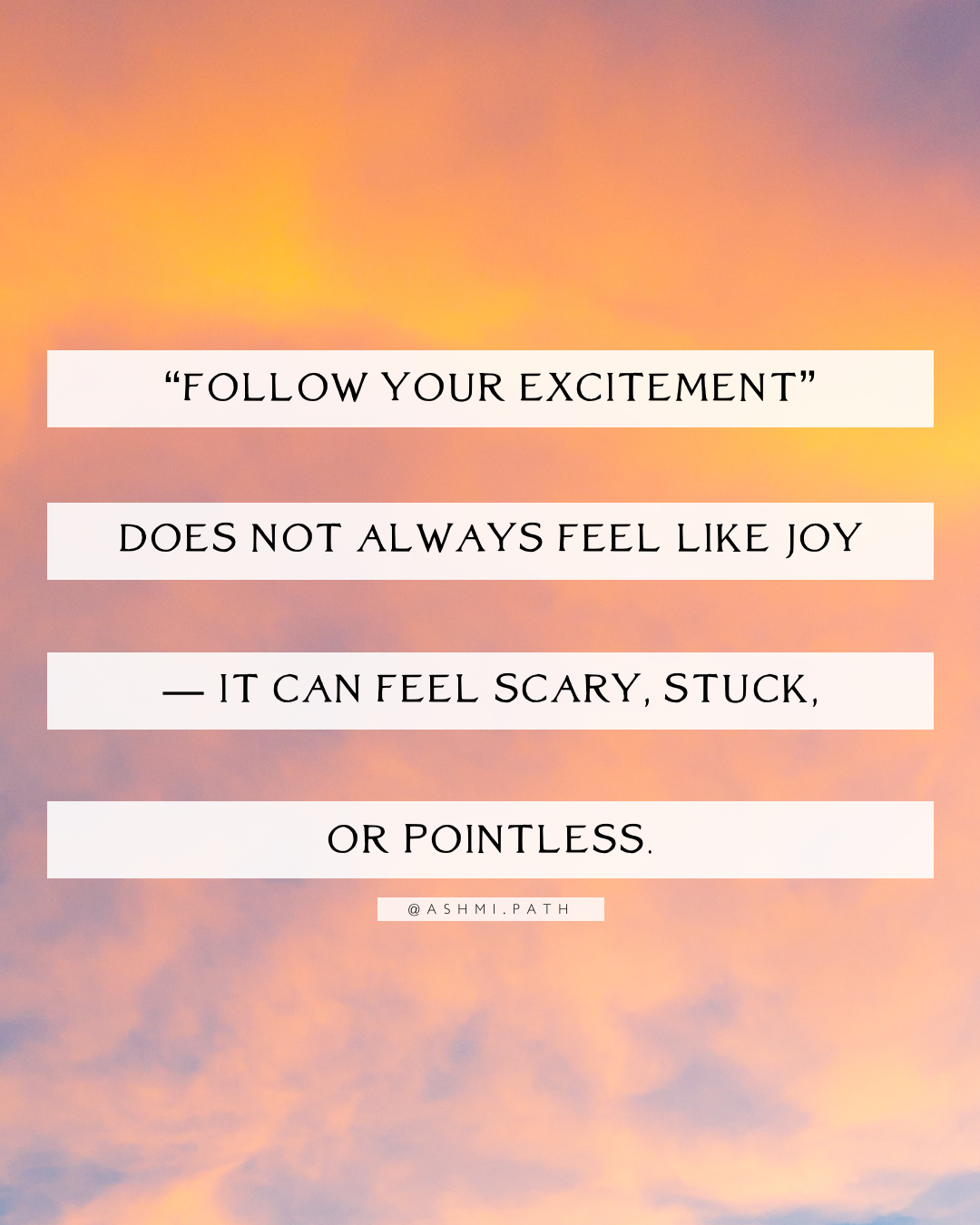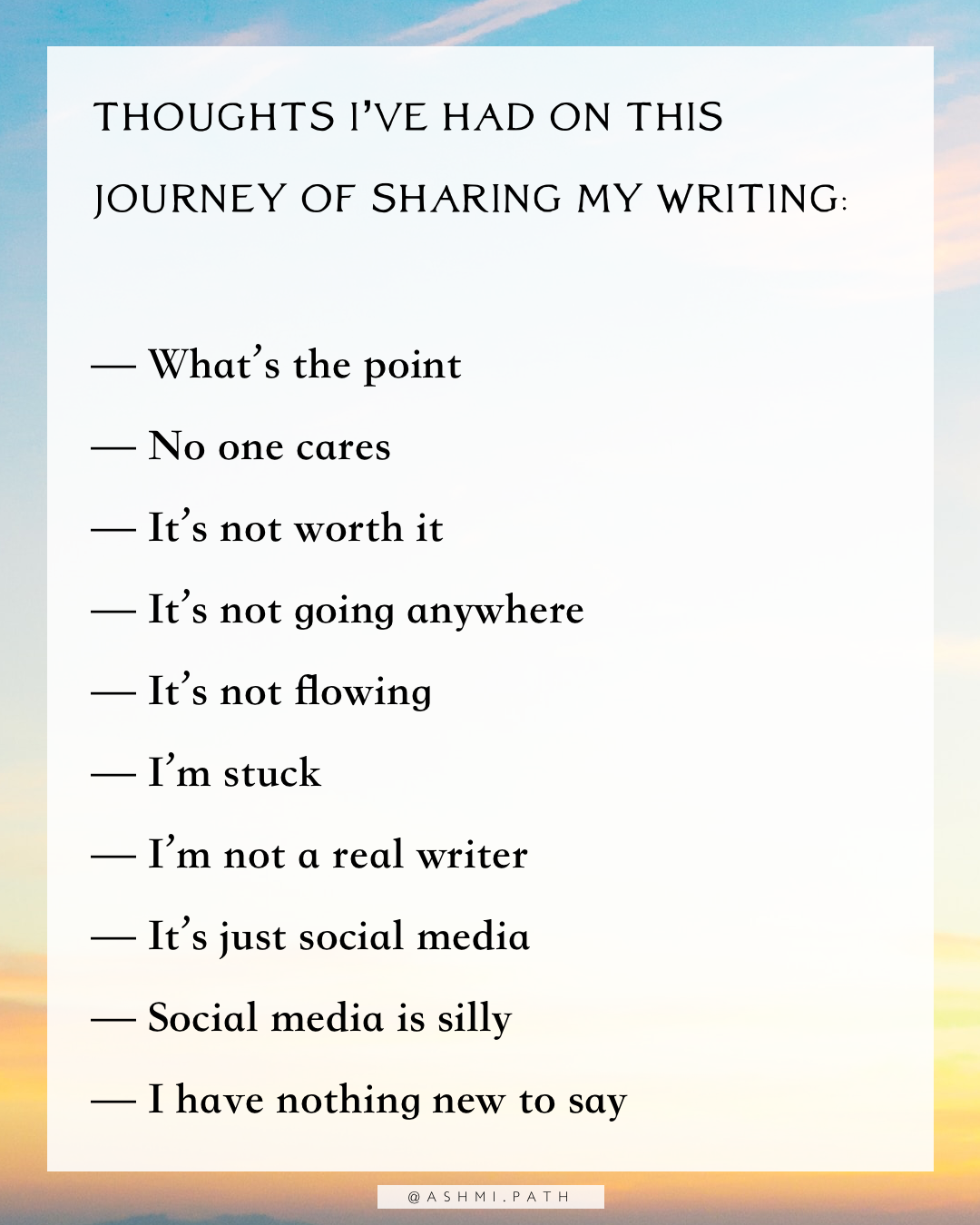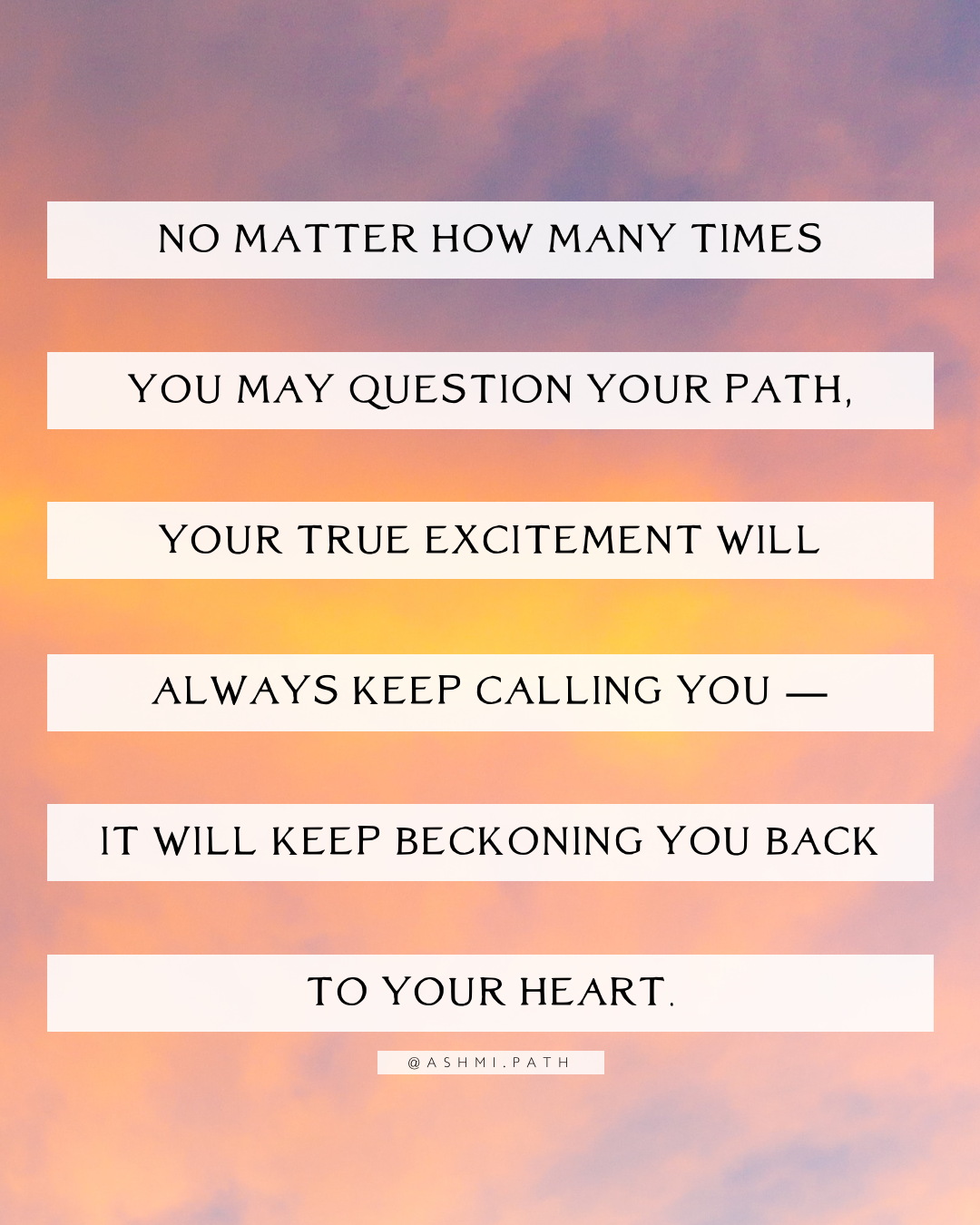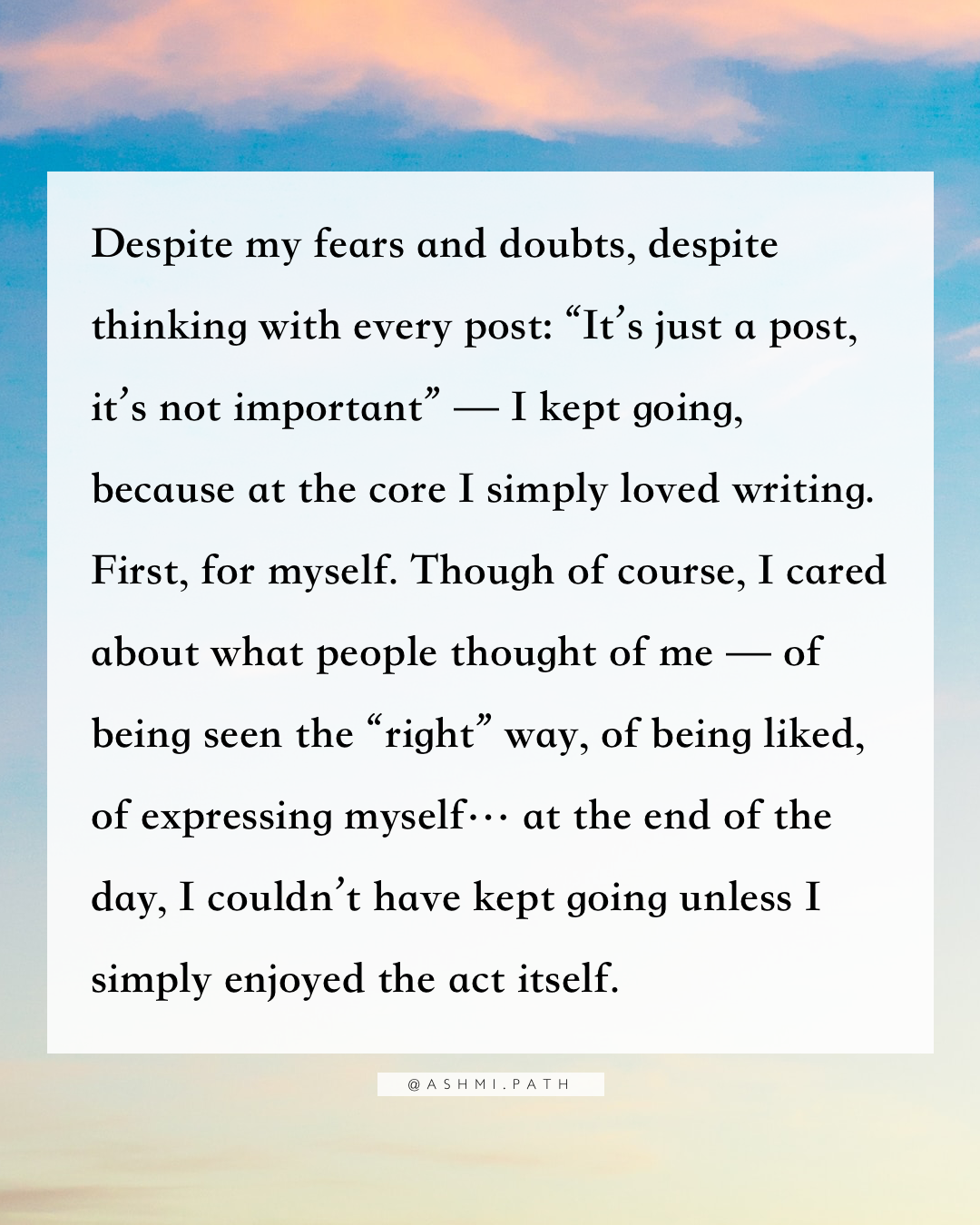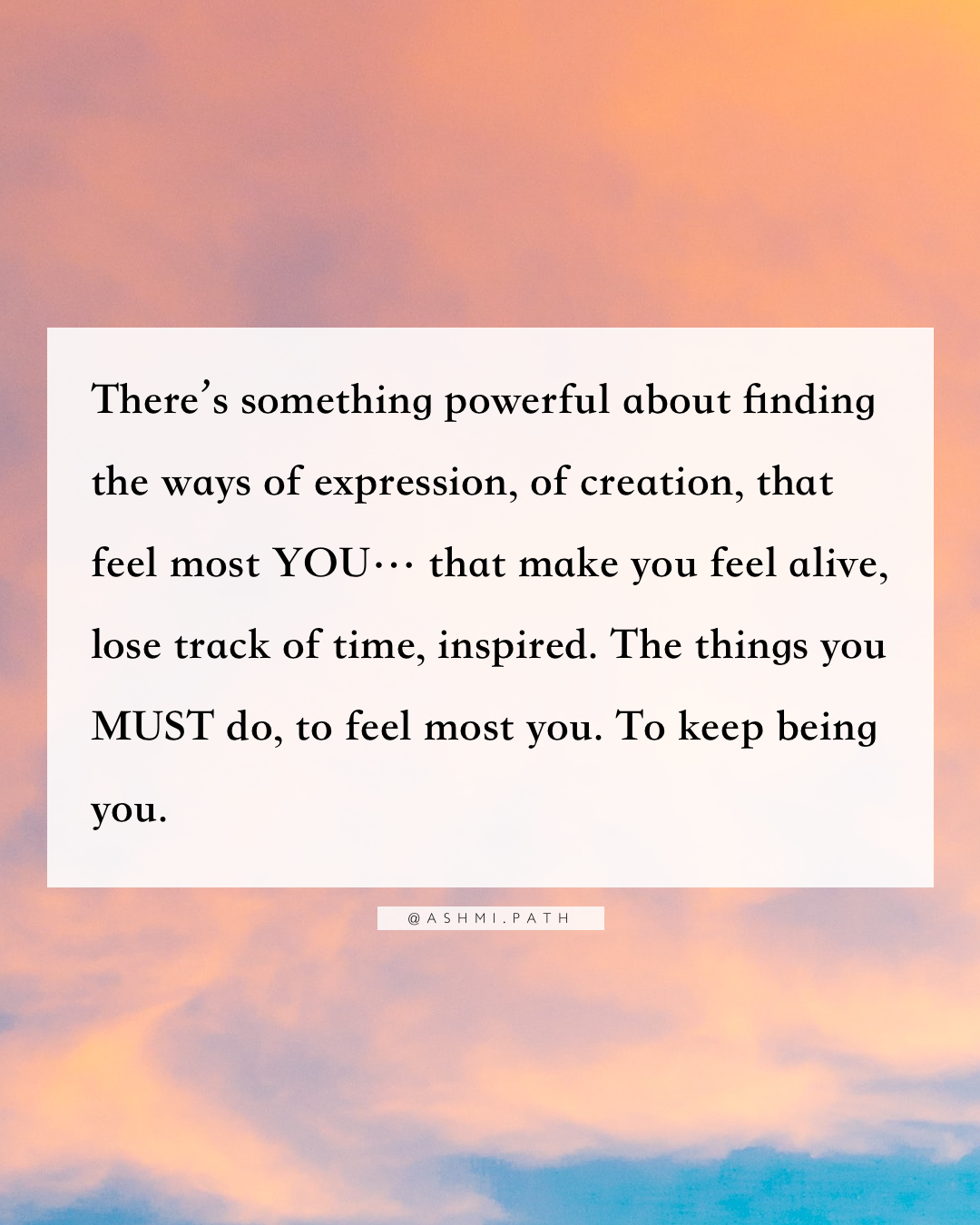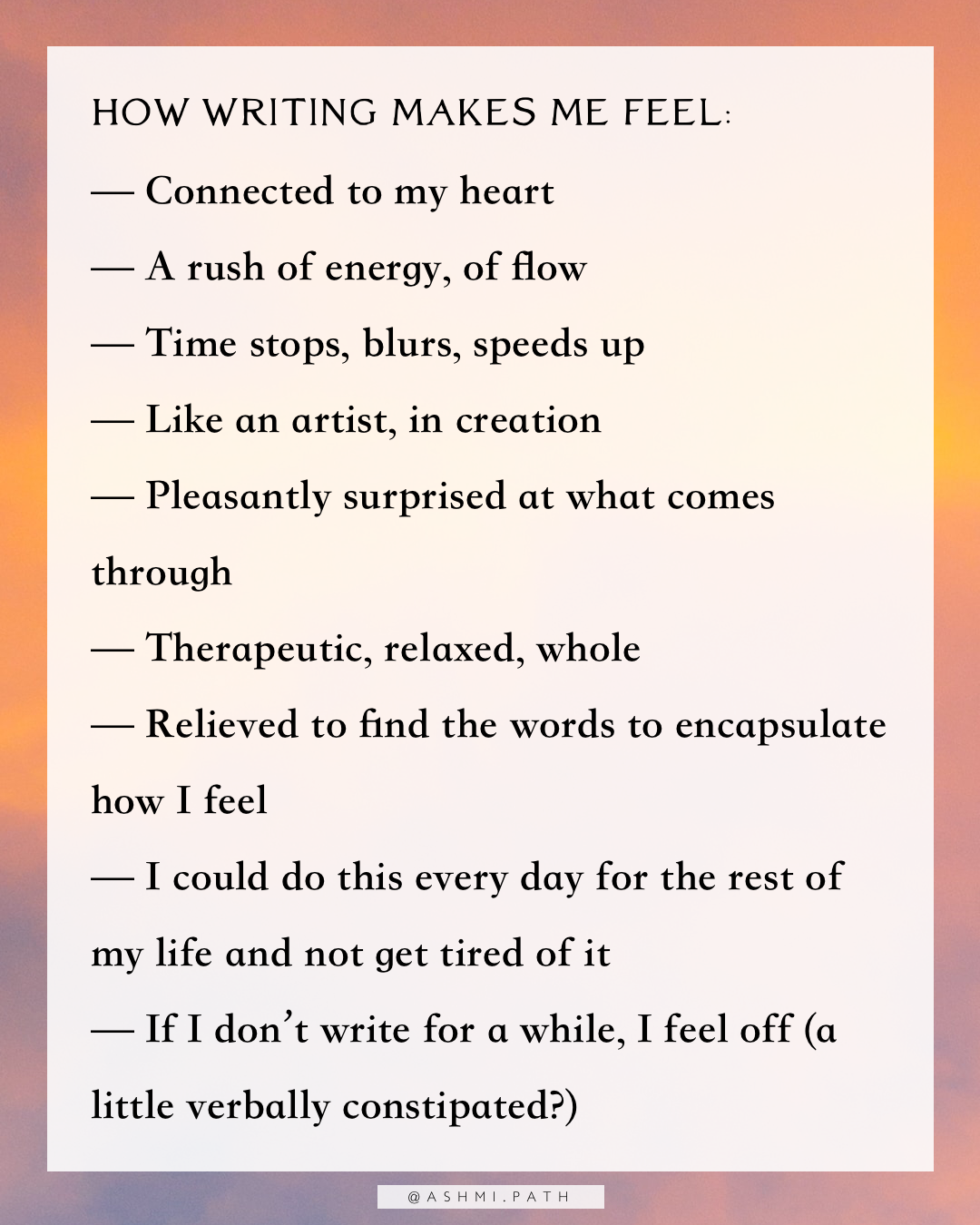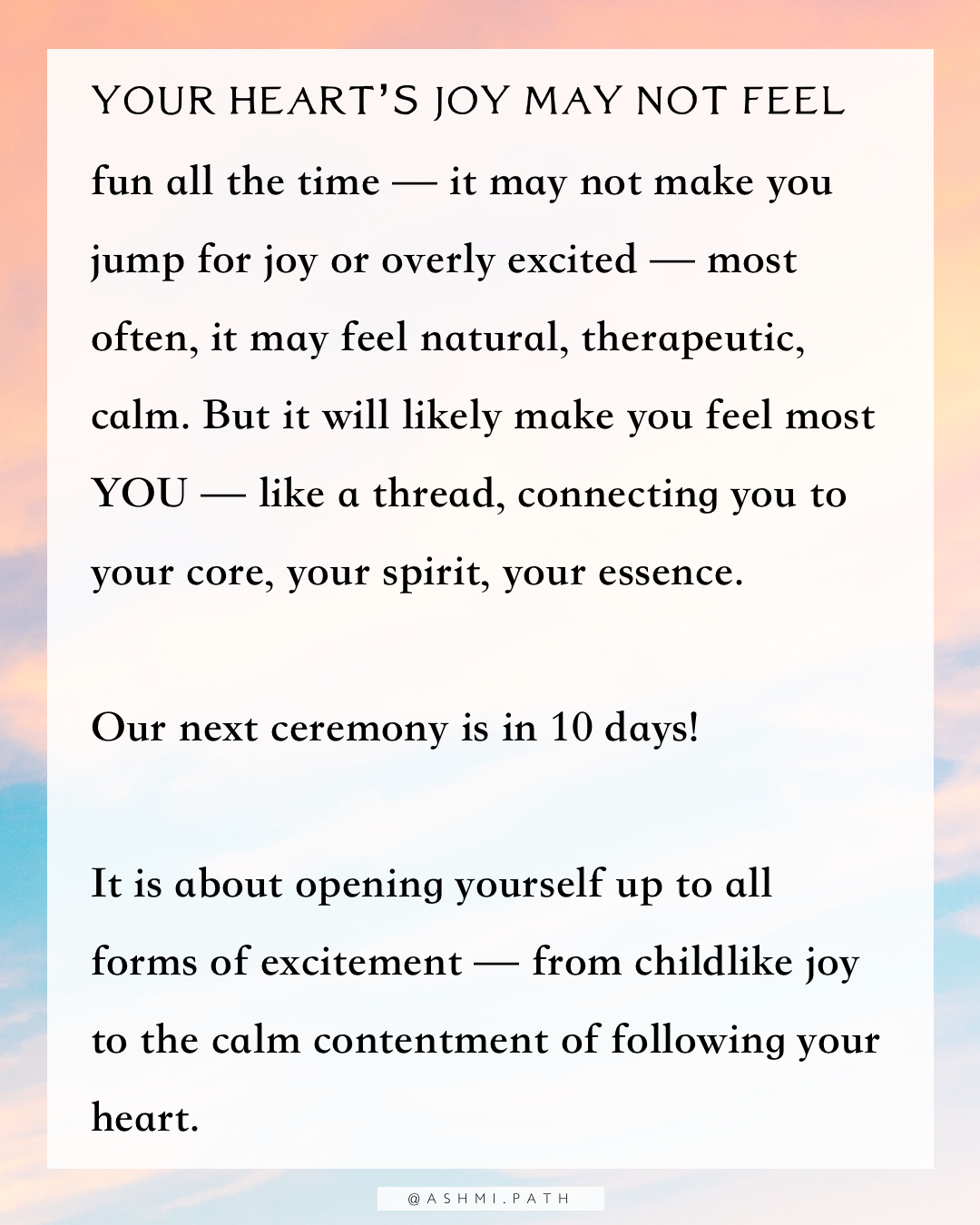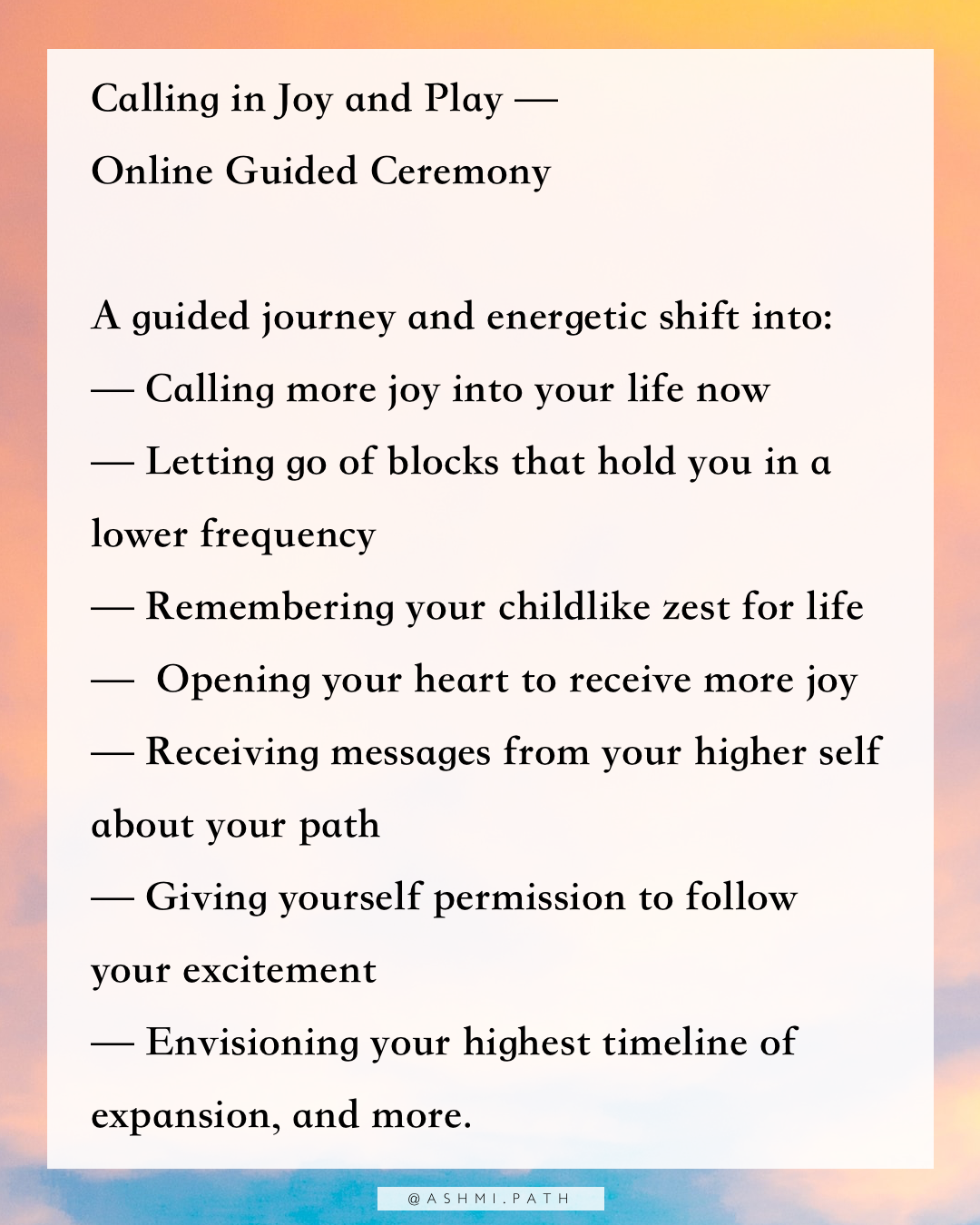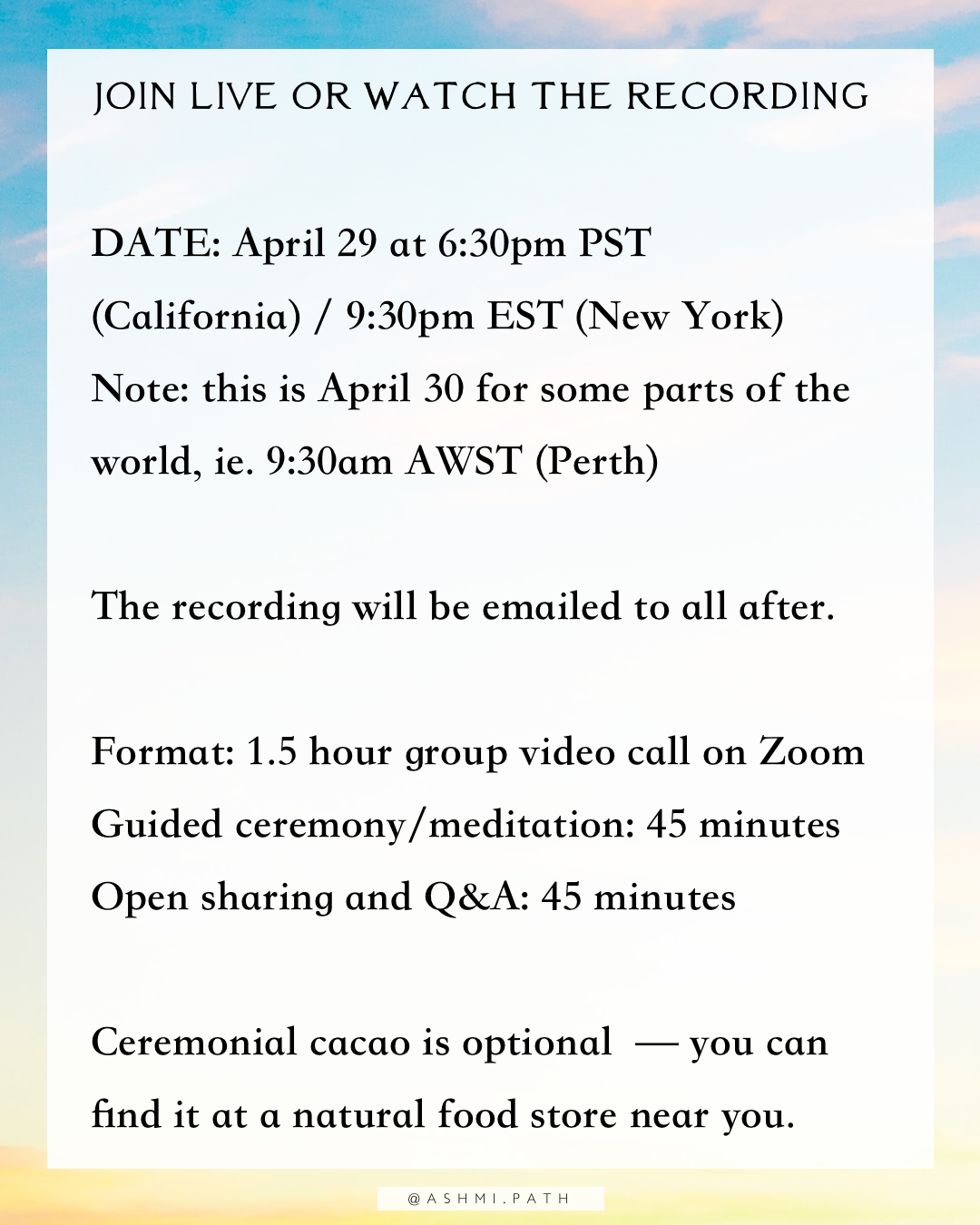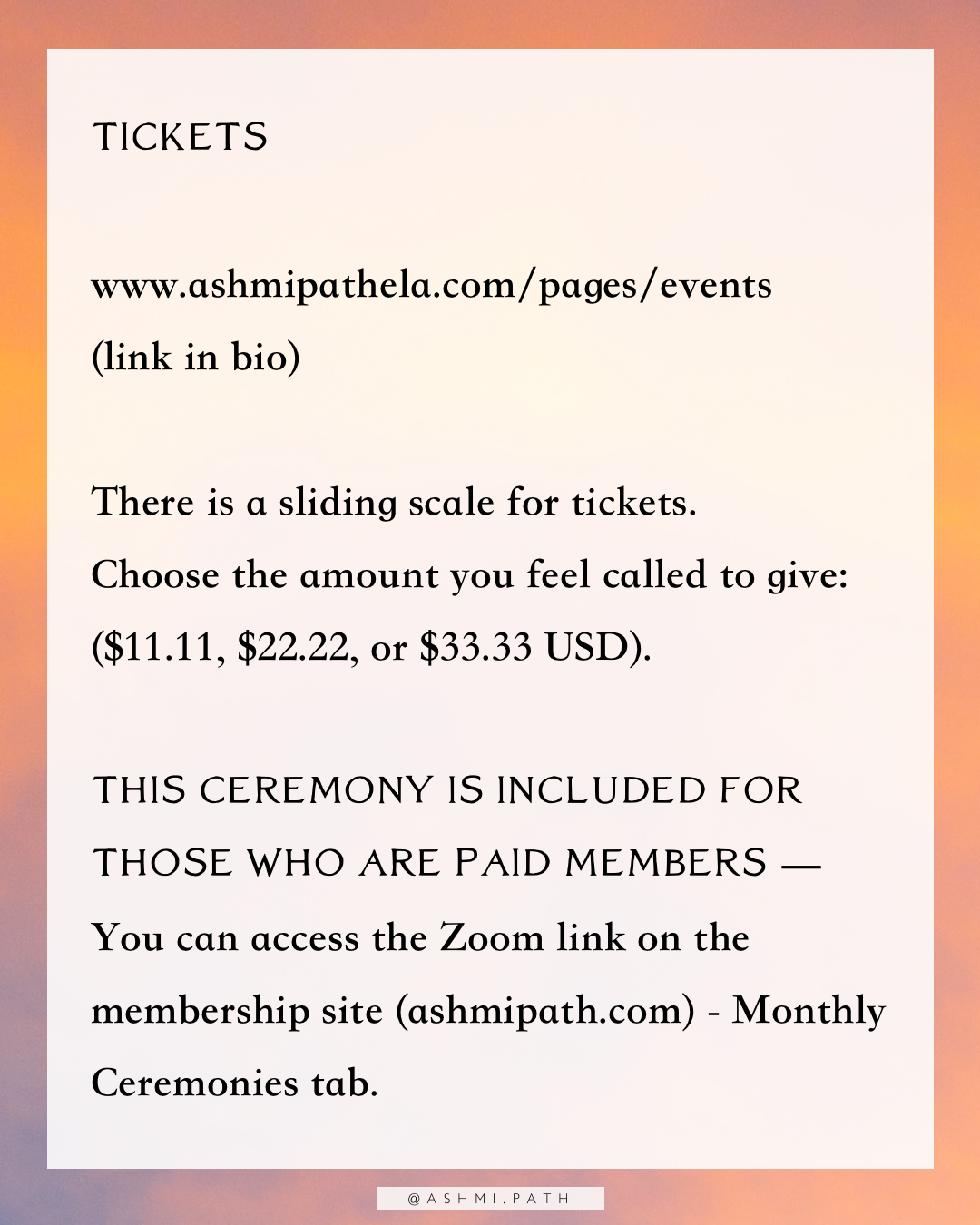 Often, your joy is hiding behind the greatest wall of fear.
~~~
"FOLLOW YOUR EXCITEMENT" DOES NOT ALWAYS FEEL LIKE JOY — IT CAN FEEL SCARY, STUCK, OR POINTLESS.
THOUGHTS I'VE HAD ON THIS JOURNEY OF SHARING MY WRITING:
— What's the point
— No one cares
— It's not worth it
— It's not going anywhere
— It's not flowing
— I'm stuck
— I'm not a real writer
— It's just social media
— Social media is silly
— I have nothing new to say
NO MATTER HOW MANY TIMES YOU MAY QUESTION YOUR PATH, YOUR TRUE EXCITEMENT WILL ALWAYS KEEP CALLING YOU — IT WILL KEEP BECKONING YOU BACK TO YOUR HEART.
Despite my fears and doubts, despite thinking with every post: "It's just a post, it's not important" — I kept going, because at the core I simply loved writing. First, for myself. Though of course, I cared about what people thought of me — of being seen the "right" way, of being liked, of expressing myself… at the end of the day, I couldn't have kept going unless I simply enjoyed the act itself.
There's something powerful about finding the ways of expression, of creation, that feel most YOU… that make you feel alive, lose track of time, inspired. The things you MUST do, to feel most you. To keep being you.
HOW WRITING MAKES ME FEEL:
— Connected to my heart
— A rush of energy, of flow
— Time stops, blurs, speeds up
— Like an artist, in creation
— Pleasantly surprised at what comes through
— Therapeutic, relaxed, whole
— Relieved to find the words to encapsulate how I feel
— I could do this every day for the rest of my life and not get tired of it
— If I don't write for a while, I feel off (a little verbally constipated?)
YOUR HEART'S JOY MAY NOT FEEL fun all the time — it may not make you jump for joy or overly excited — most often, it may feel natural, therapeutic, calm. But it will likely make you feel most YOU — like a thread, connecting you to your core, your spirit, your essence.
Our next ceremony is in 10 days!
It is about opening yourself up to all forms of excitement — from childlike joy to the calm contentment of following your heart.
Calling in Joy and Play — Online Guided Ceremony
A guided journey and energetic shift into:
— Calling more joy and play into your life now
— Letting go of fears and blocks that hold you in a lower frequency
— Remembering your childlike zest for life
— Allowing life to be great NOW, instead of waiting for things to get better
—  Opening your heart to receive more joy
— Receiving messages from your higher self about your path
— Giving yourself permission to follow your joy
— Envisioning your highest timeline of expansion
JOIN LIVE OR WATCH THE RECORDING
DATE: April 29 at 6:30pm PST (California) / 9:30pm EST (New York)
Note: this is April 30 for some parts of the world, ie. 9:30am AWST (Perth)
You can watch the recording afterward if you cannot make it live. It will be emailed to all, and you can watch it as many times as you want.
Format: 1.5 hour group video call on Zoom
Guided ceremony/meditation: 45 minutes
Open sharing and Q&A: 45 minutes
You are welcome to join via video or just listen in, whatever feels best to you! Ceremonial cacao is optional  — you can find it at a natural food store near you.
TICKETS
www.ashmipathela.com/pages/events
There is a sliding scale for tickets.
Choose the amount you feel called to give: ($11.11, $22.22, or $33.33 USD).
Written with love,
Ashmi