Audio Note ~ Seeing Yourself as the Light + Walking into Union + My Wedding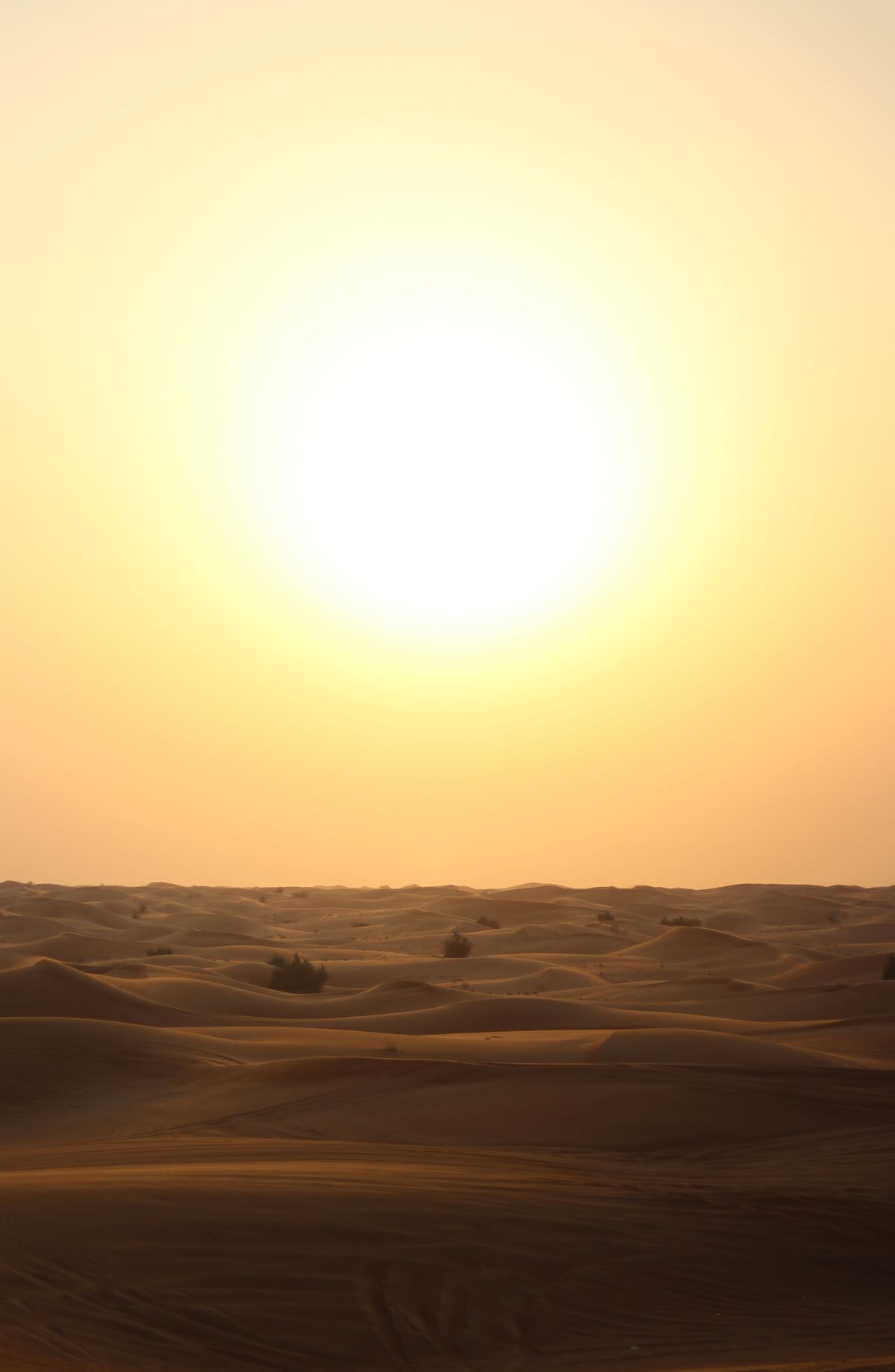 Hello friends!
This is an audio note for paid members on a big energetic theme I'm noticing lately, my personal story around what I've been shifting as I prepare to walk into my sacred union (marriage) with Joel, and a beautiful message for your soul.
This post is for paying subscribers only
Already have an account? Sign in.