Audio Note ~ A Tool to Shift Out of a Low Mood (Personal Story)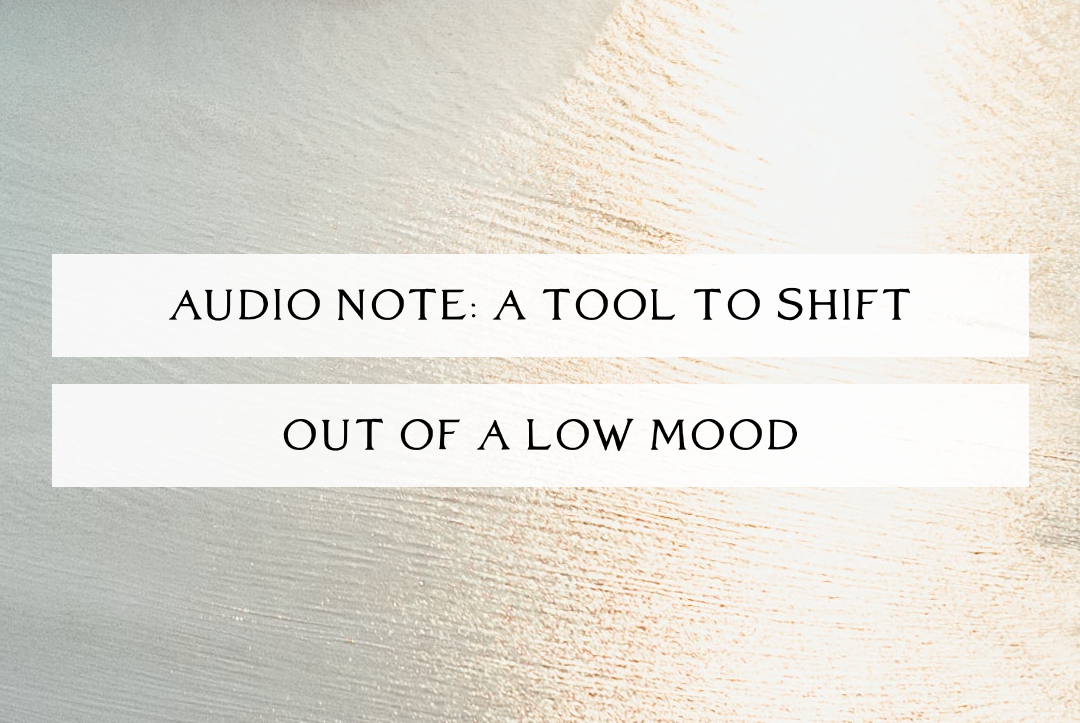 Hello! This is an audio note for paid members ~ a 17-minute chat and personal share on how I shifted out of a low mood that was triggered by a disappointing event.
A message of encouragement and comfort.
Here it is below!
With love,
Ashmi
This post is for paying subscribers only
Already have an account? Sign in.