Receiving the Abundance of All that You Are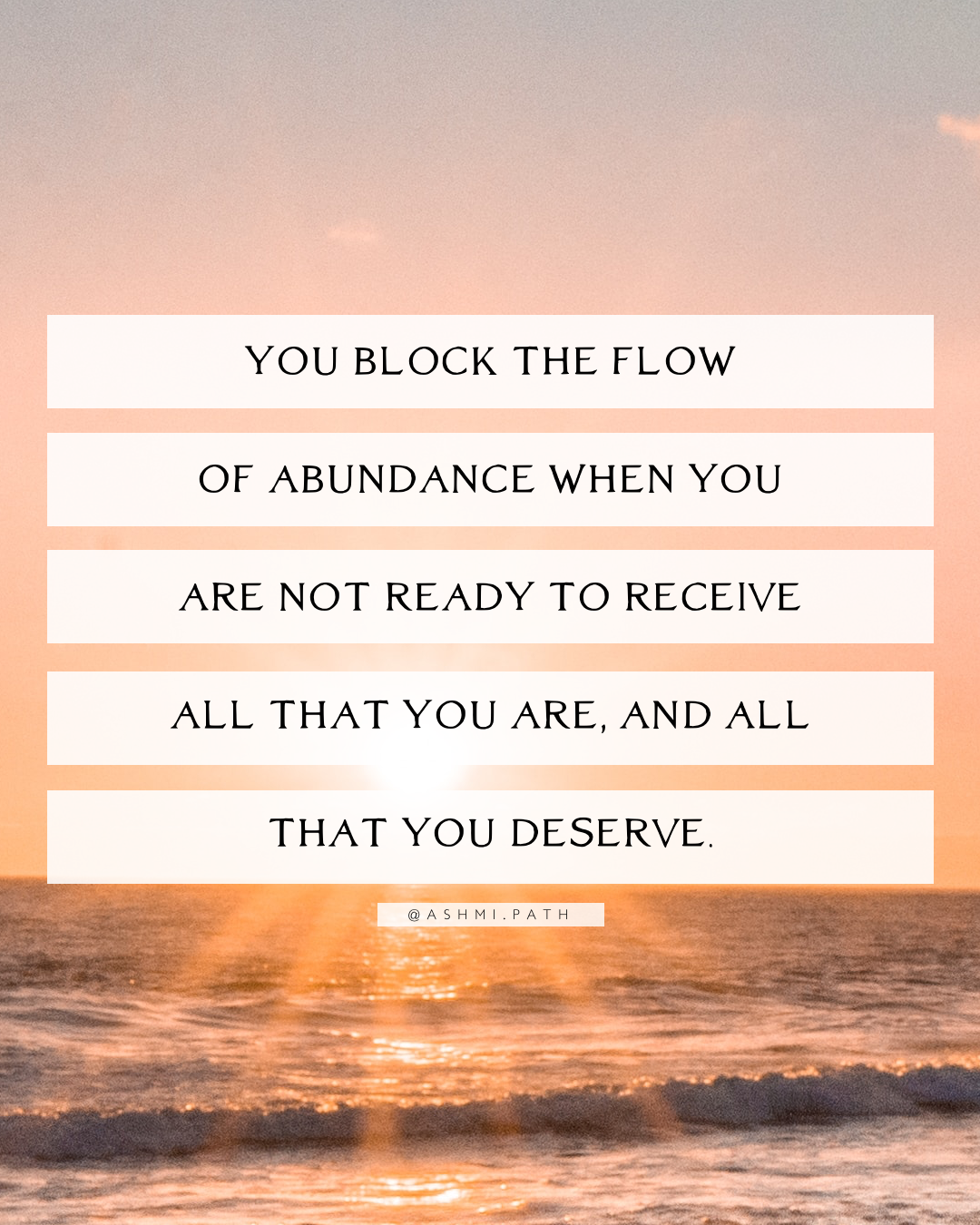 Abundance wants you to thrive and receive her with ease...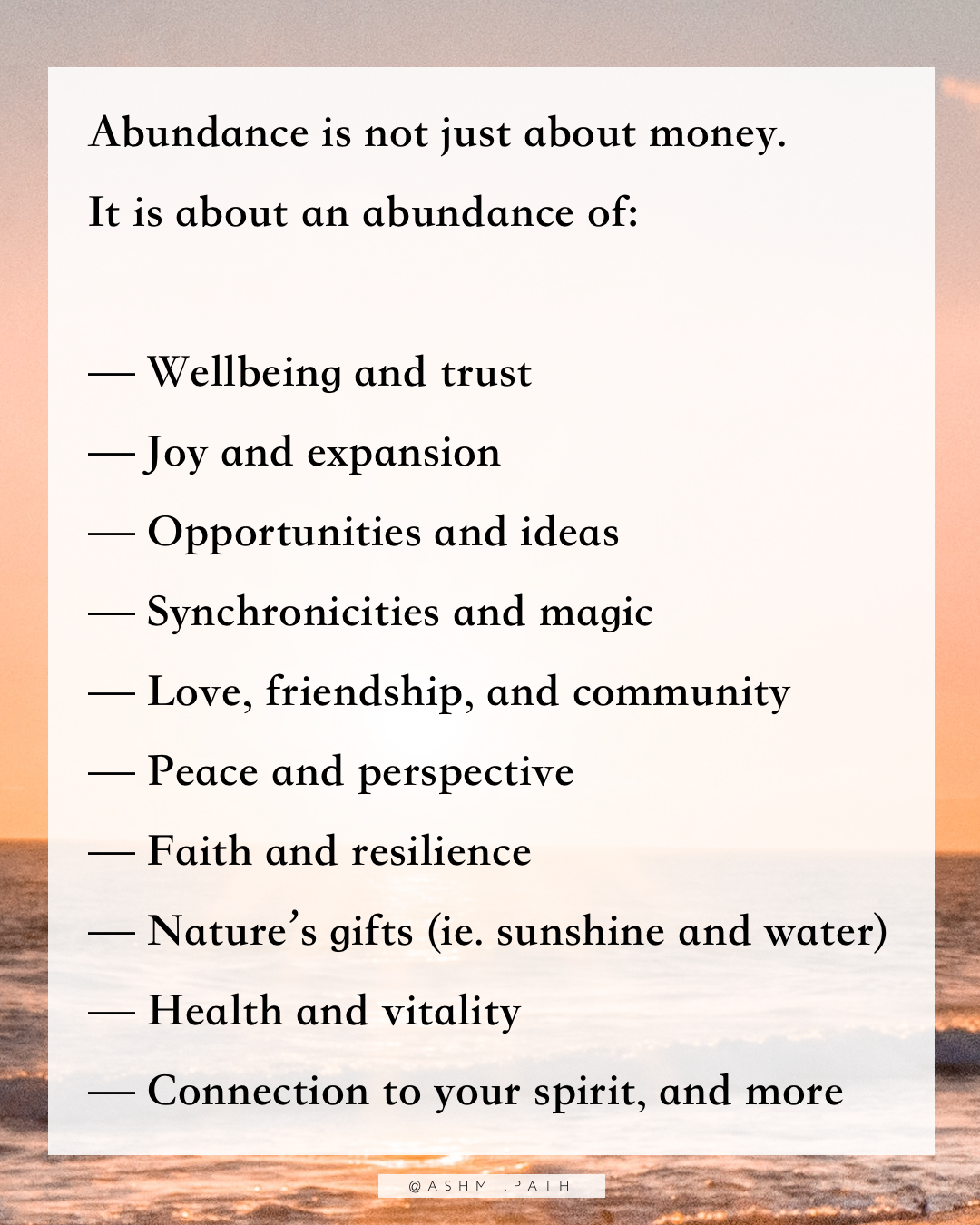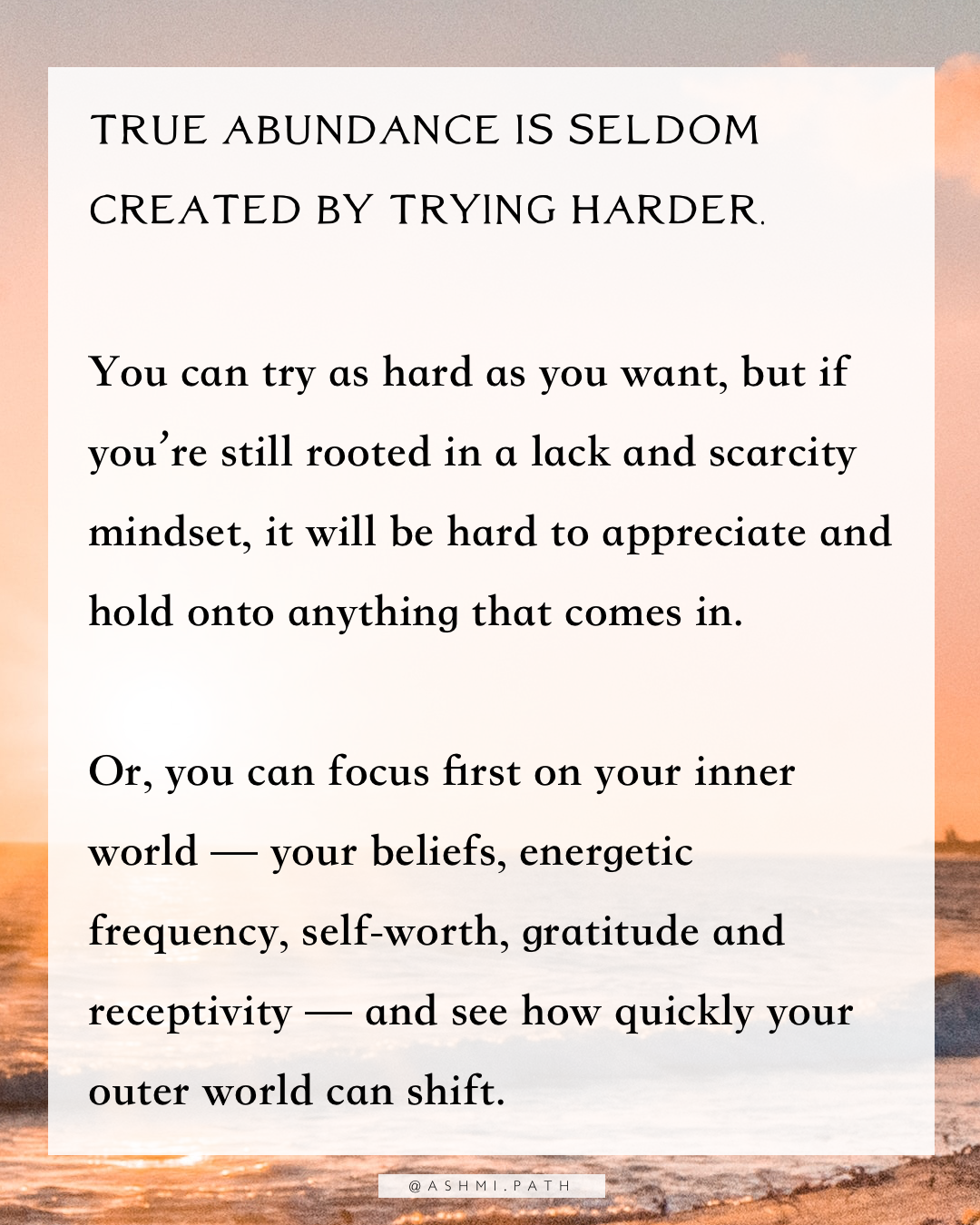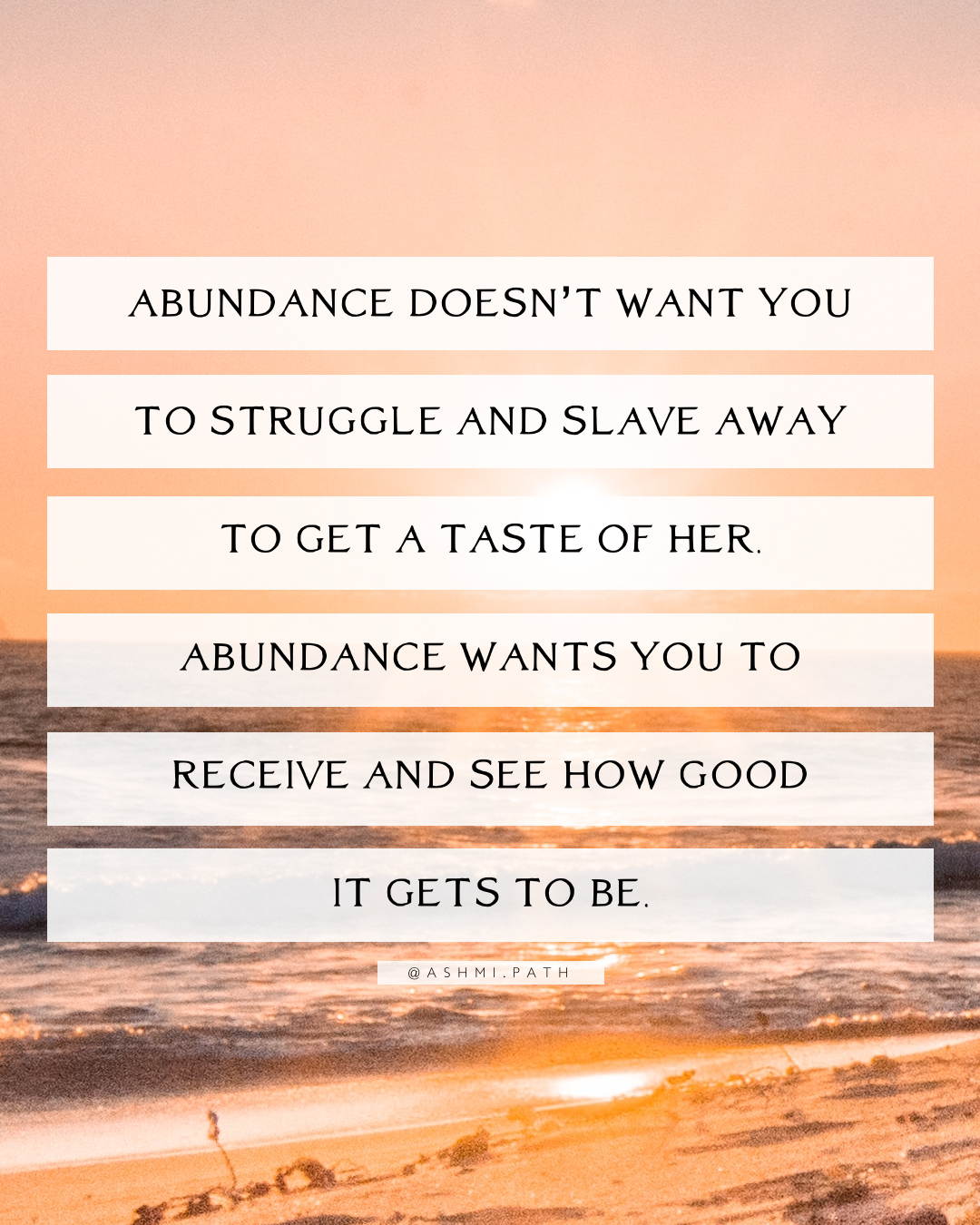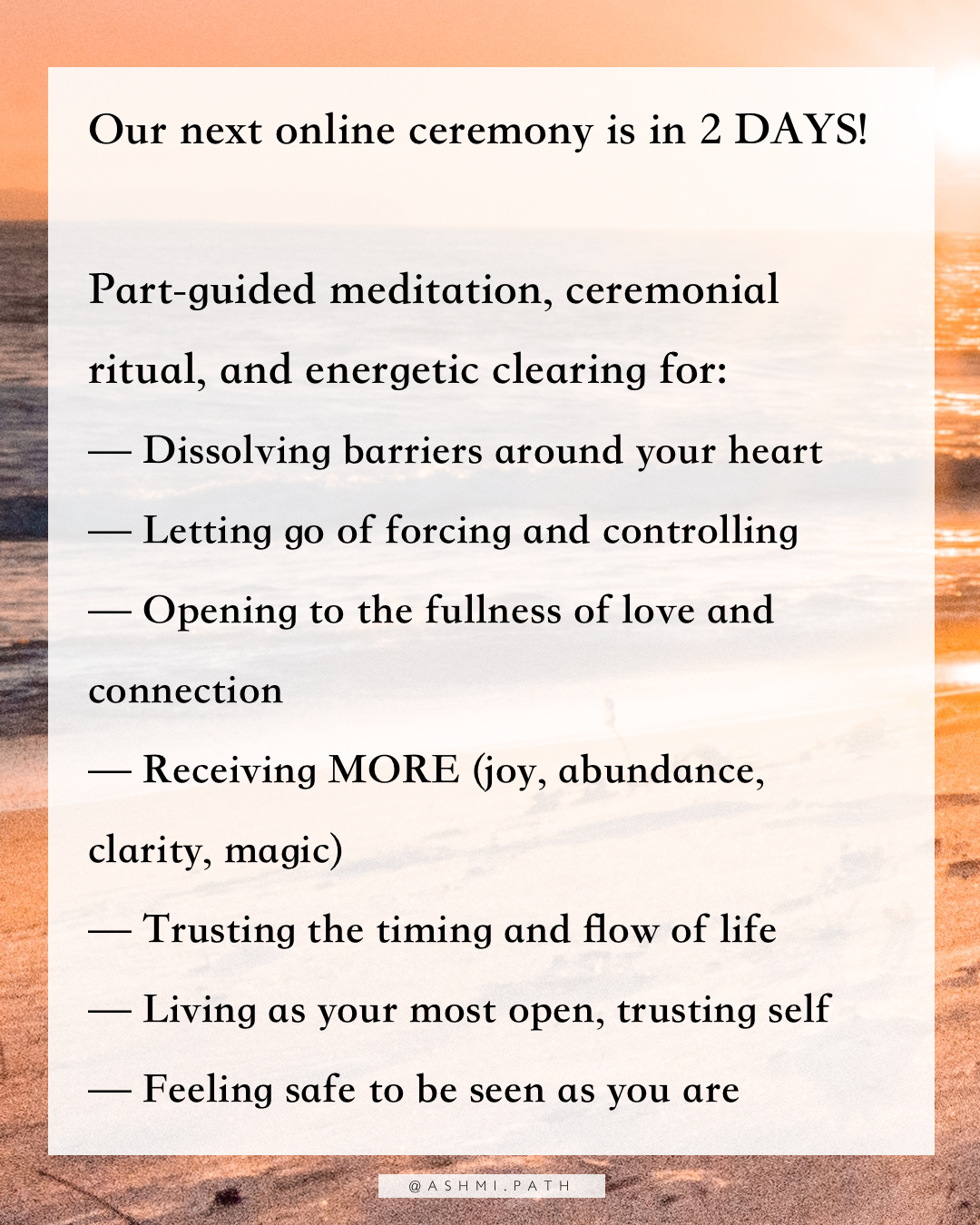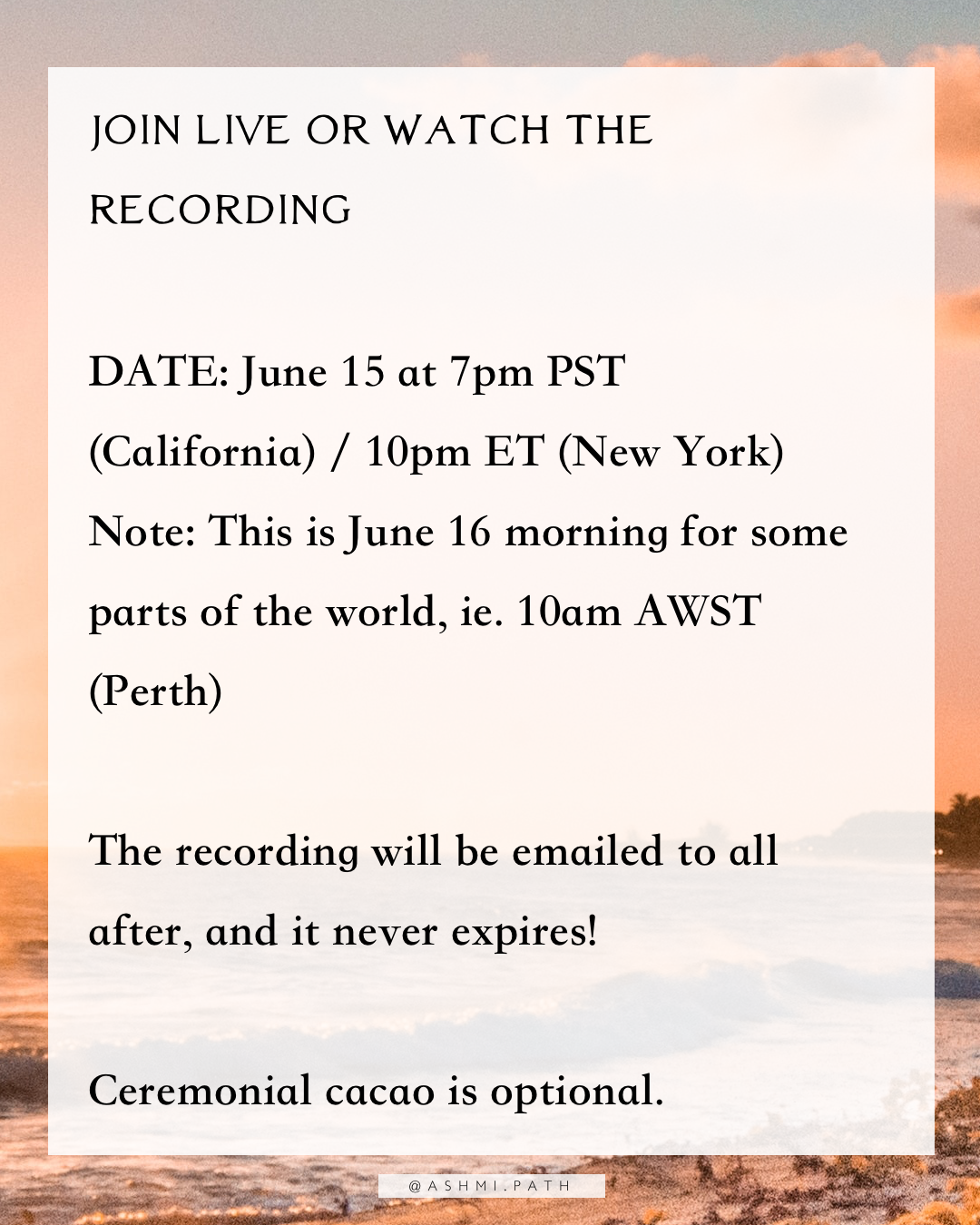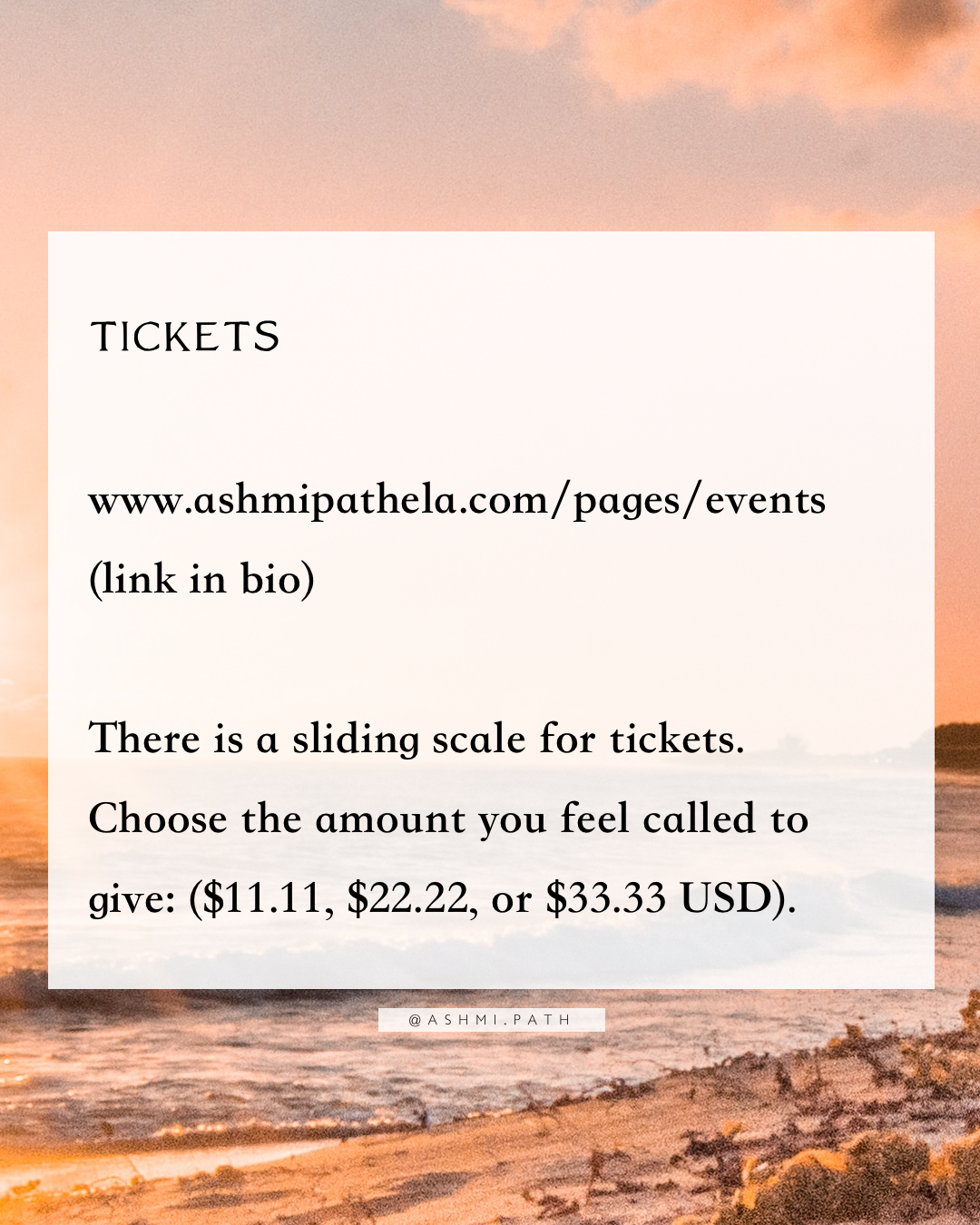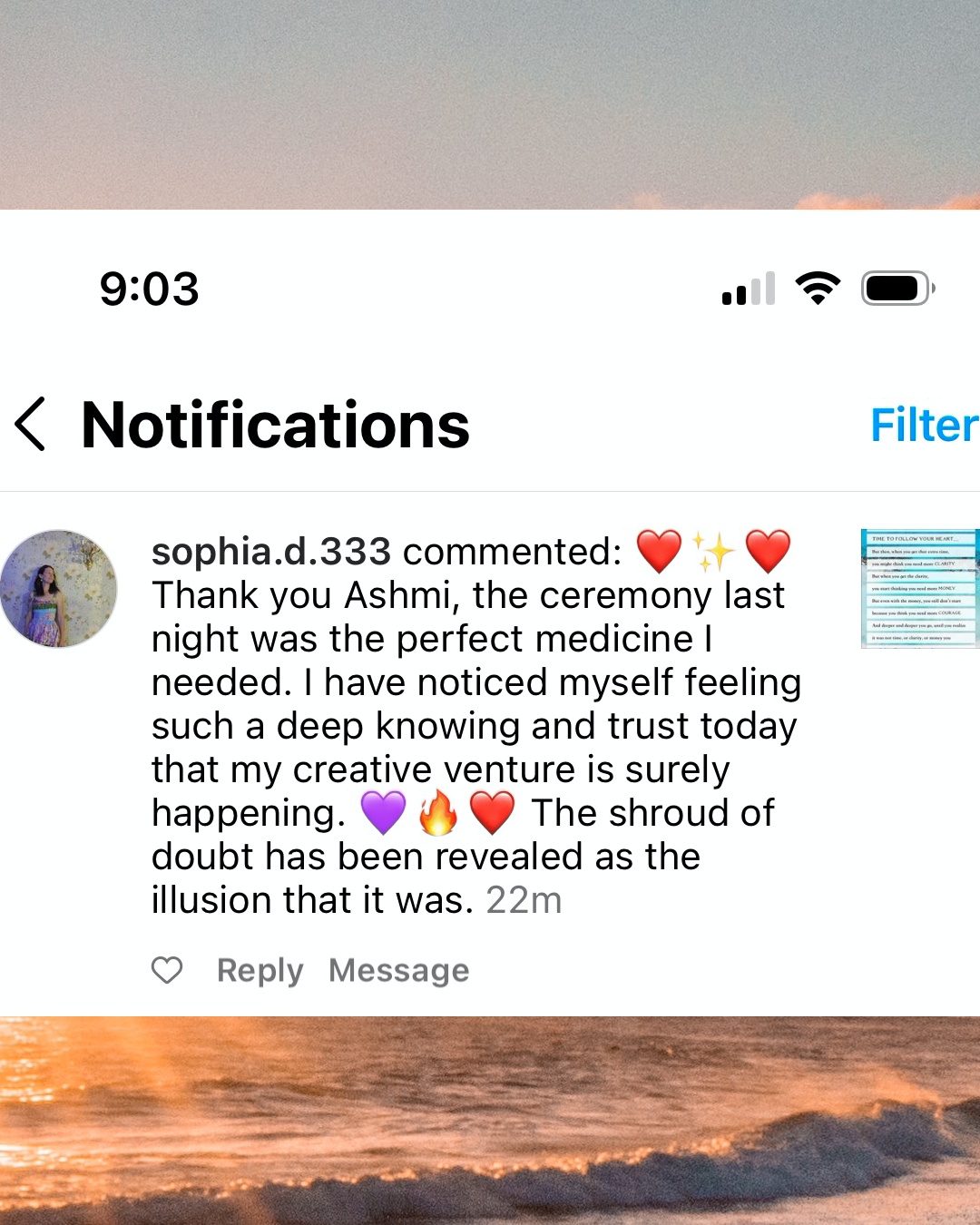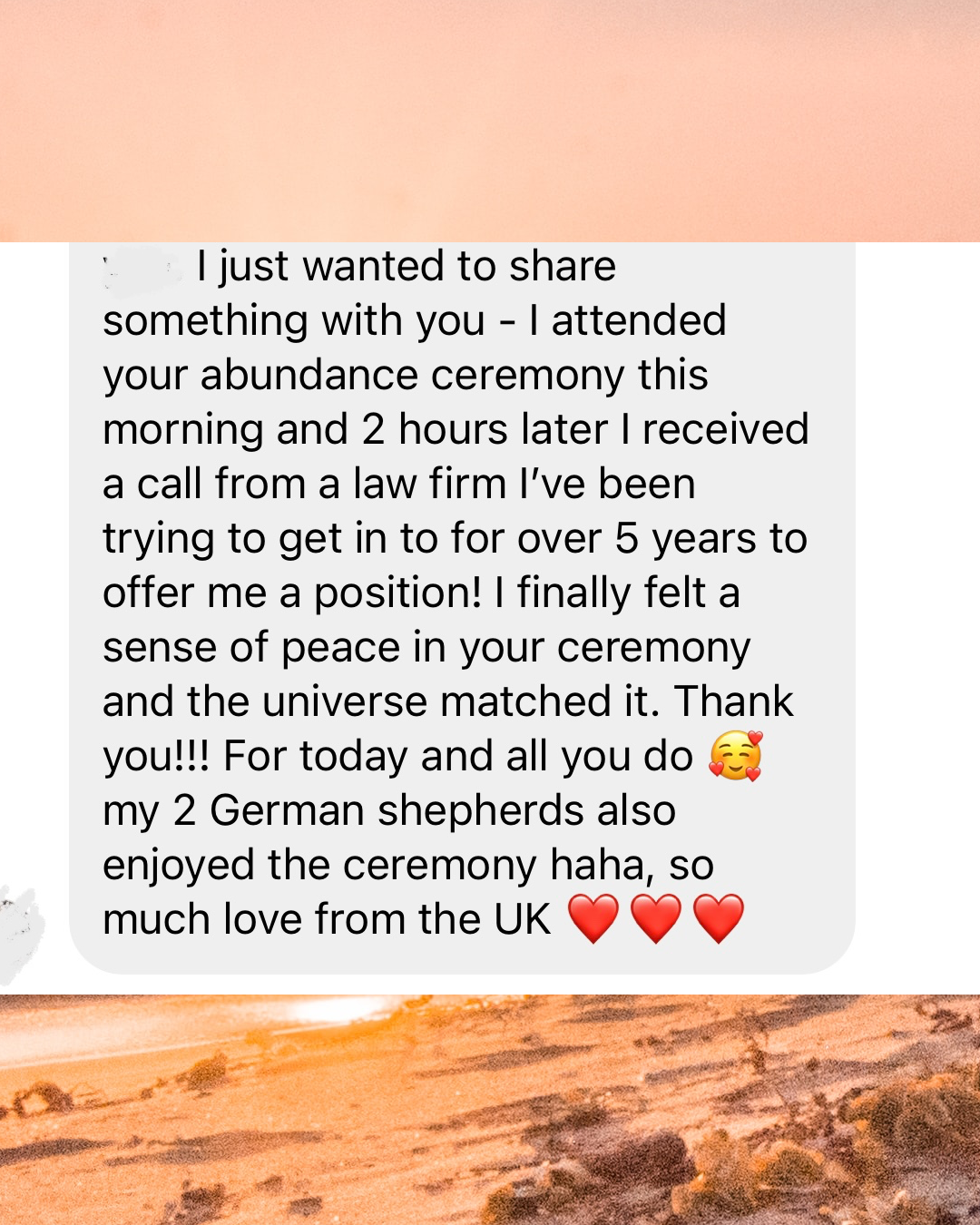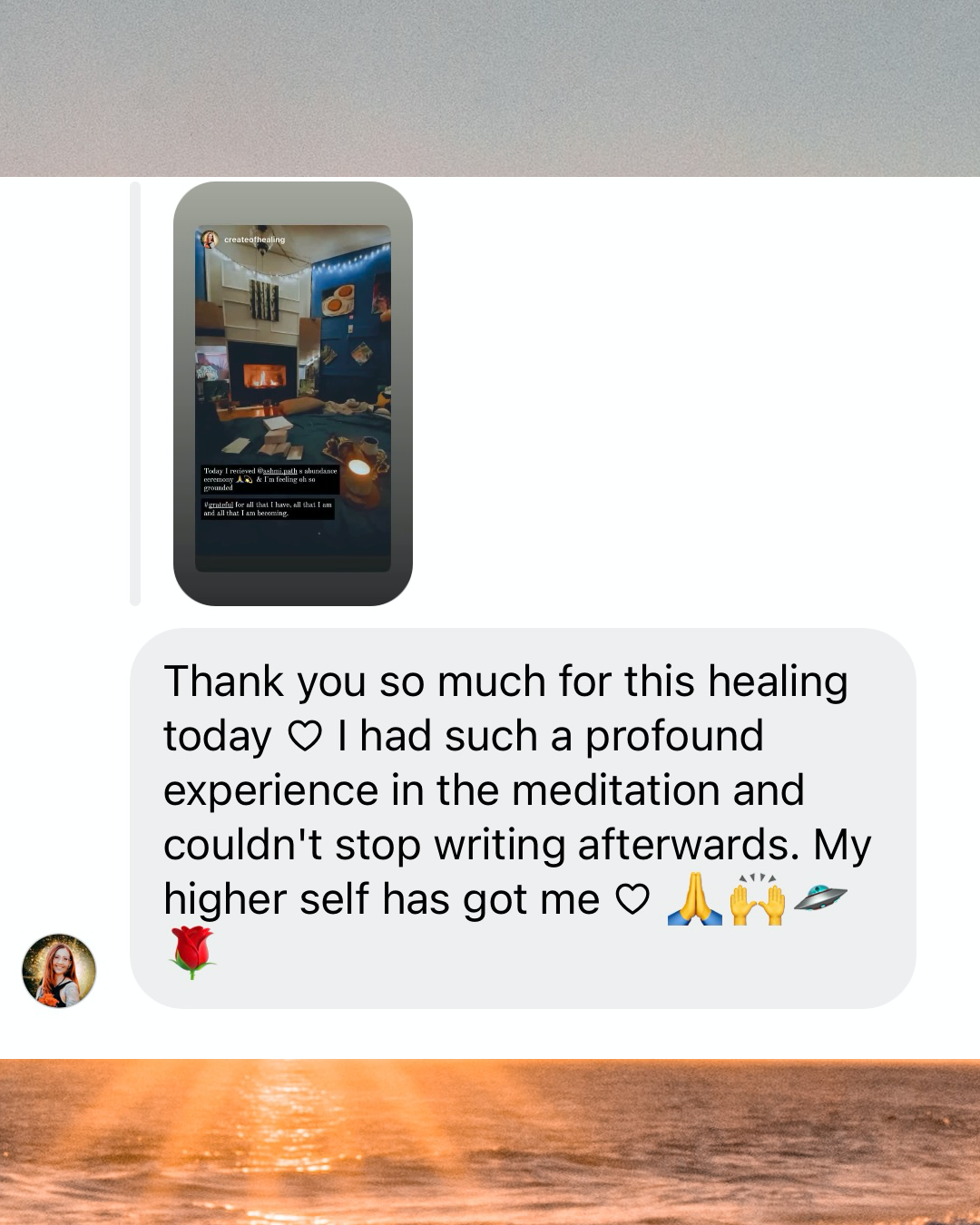 YOU BLOCK THE FLOW OF ABUNDANCE WHEN YOU ARE NOT READY TO RECEIVE ALL THAT YOU ARE, AND ALL THAT YOU DESERVE.
Abundance is not just about money. It is about an abundance of:
— Wellbeing and trust
— Joy and expansion
— Opportunities and ideas
— Synchronicities and magic
— Love, friendship, and community
— Peace and perspective
— Faith and resilience
— Nature's gifts (ie. sunshine and water)
— Health and vitality
— Connection to your spirit, and more
TRUE ABUNDANCE IS SELDOM CREATED BY TRYING HARDER.
You can try as hard as you want, but if you're still rooted in a lack and scarcity mindset, it will be hard to appreciate and hold onto anything that comes in.
Or, you can focus first on your inner world — your beliefs, energetic frequency, self-worth, gratitude and receptivity — and see how quickly your outer world can shift.
ABUNDANCE DOESN'T WANT YOU TO STRUGGLE AND SLAVE AWAY TO GET A TASTE OF HER.
ABUNDANCE WANTS YOU TO RECEIVE AND SEE HOW GOOD IT GETS TO BE.
Our next ceremony is in 2 DAYS!
Part-guided meditation, ceremonial ritual, and energetic clearing for:
— Dissolving any barriers around your heart
— Letting go of forcing and controlling
— Opening to the fullness of love and connection
— Receiving MORE (joy, abundance, clarity, magic)
— Trusting the timing and flow of life
— Living as your most open, loving, trusting self
— Feeling safe to be seen and loving yourself as you are
JOIN LIVE OR WATCH THE RECORDING
DATE: June 15 at 7pm PST (California) / 10pm ET (New York)
Note: This is June 16 morning for some parts of the world, ie. 10am AWST (Perth)
The recording will be emailed to all after, and it never expires!
TICKETS
www.ashmipathela.com/pages/events
There is a sliding scale for tickets.
Choose the amount you feel called to give: ($11.11, $22.22, or $33.33 USD).
Paid members can always access the Zoom link and previous ceremony recordings here: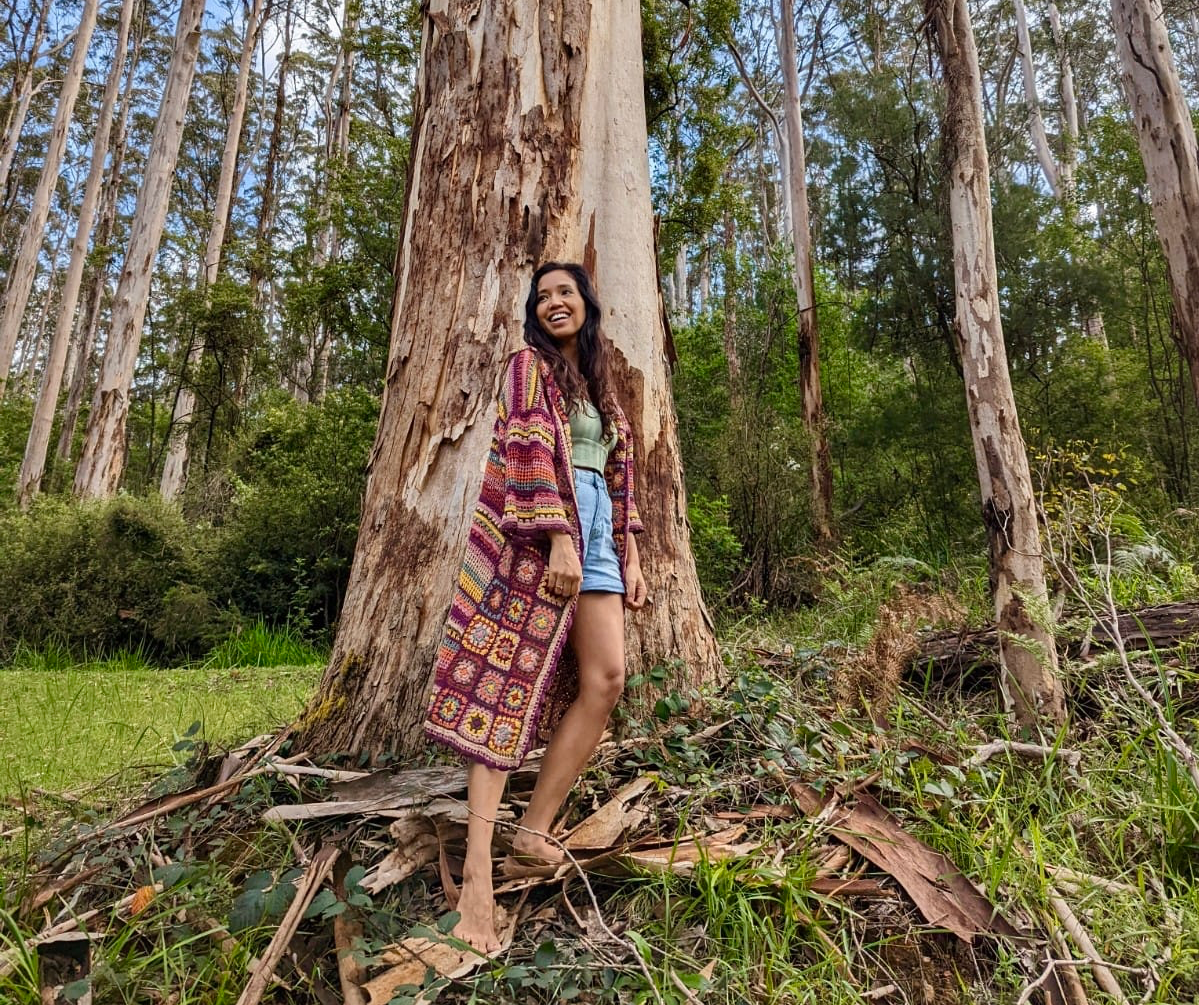 Written with love,
Ashmi