Audio Note ~ Story Time, Visiting a Med Bed, Physical Body Healing Meditation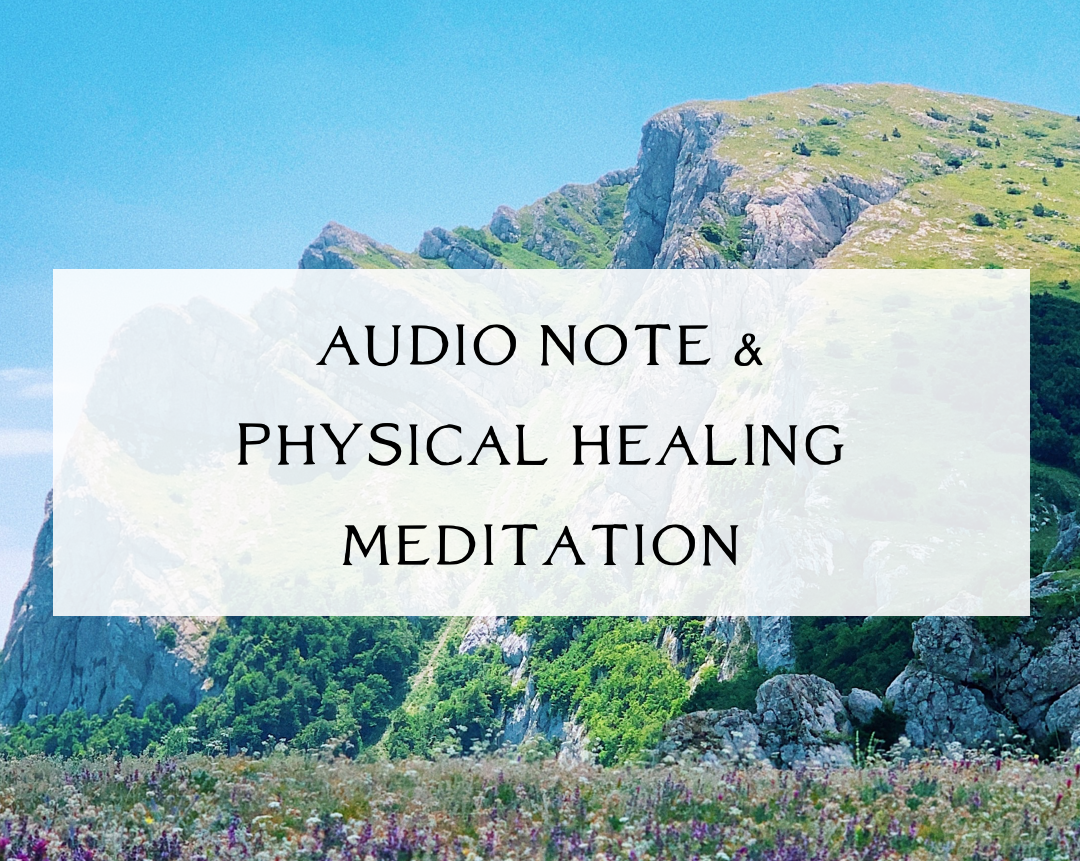 Hi everyone! In this 30-minute voice note, I share a recent experience I had soothing/healing a mild toothache through meditation, visiting a med bed on a space ship (in meditation again!) – and at the end, I guide you through the same healing meditation I did so you can experience it for yourself.
This is great for physical body healing, general health and wellbeing, and rejuvenation of the body. Even if you don't have any specific physical ailments at the moment, the message is more broadly on manifesting, the power of the mind, and playing with our imagination to create shifts in our reality.
This post is for paying subscribers only
Already have an account? Sign in.