What is Holding You Back from Receiving the New Earth?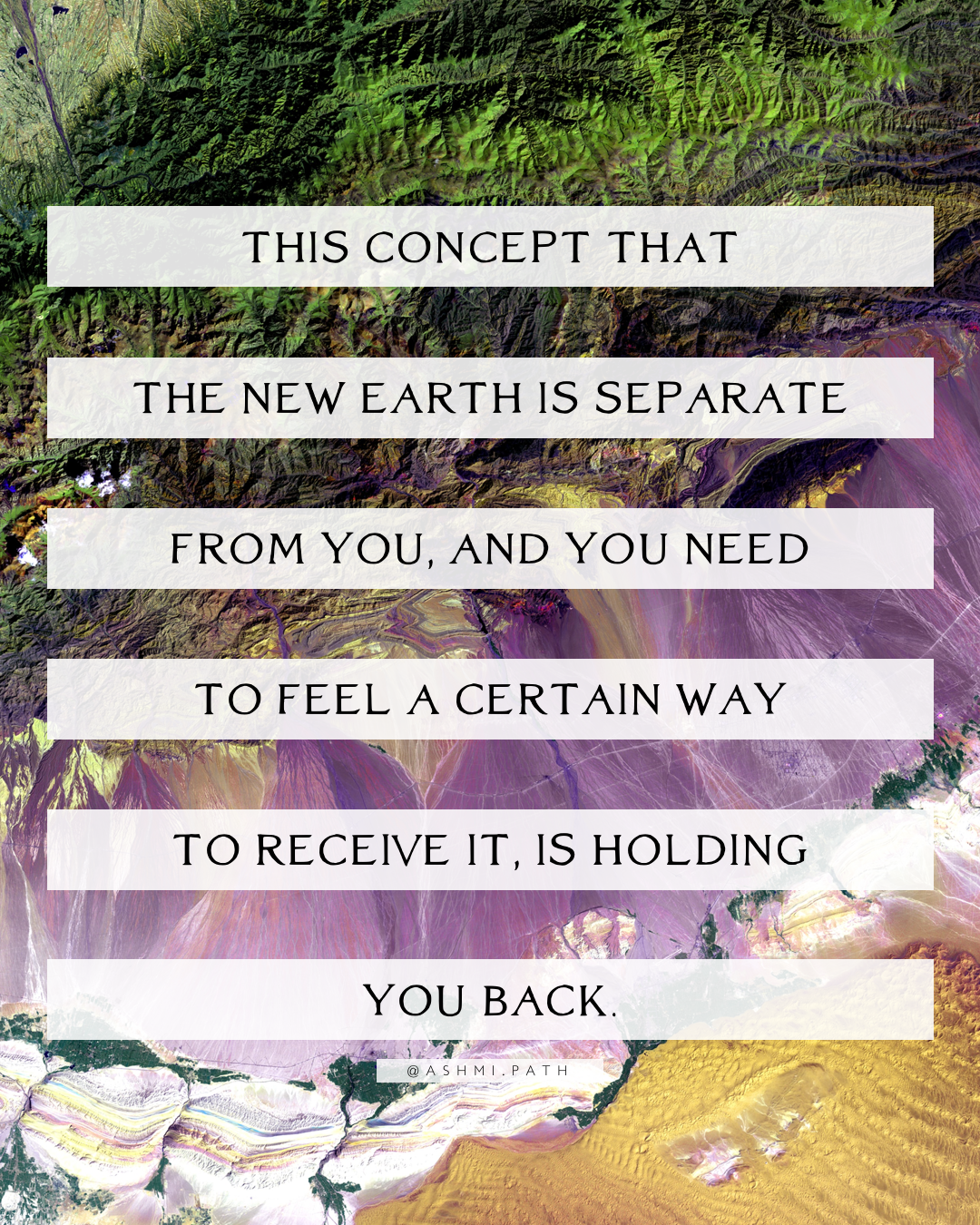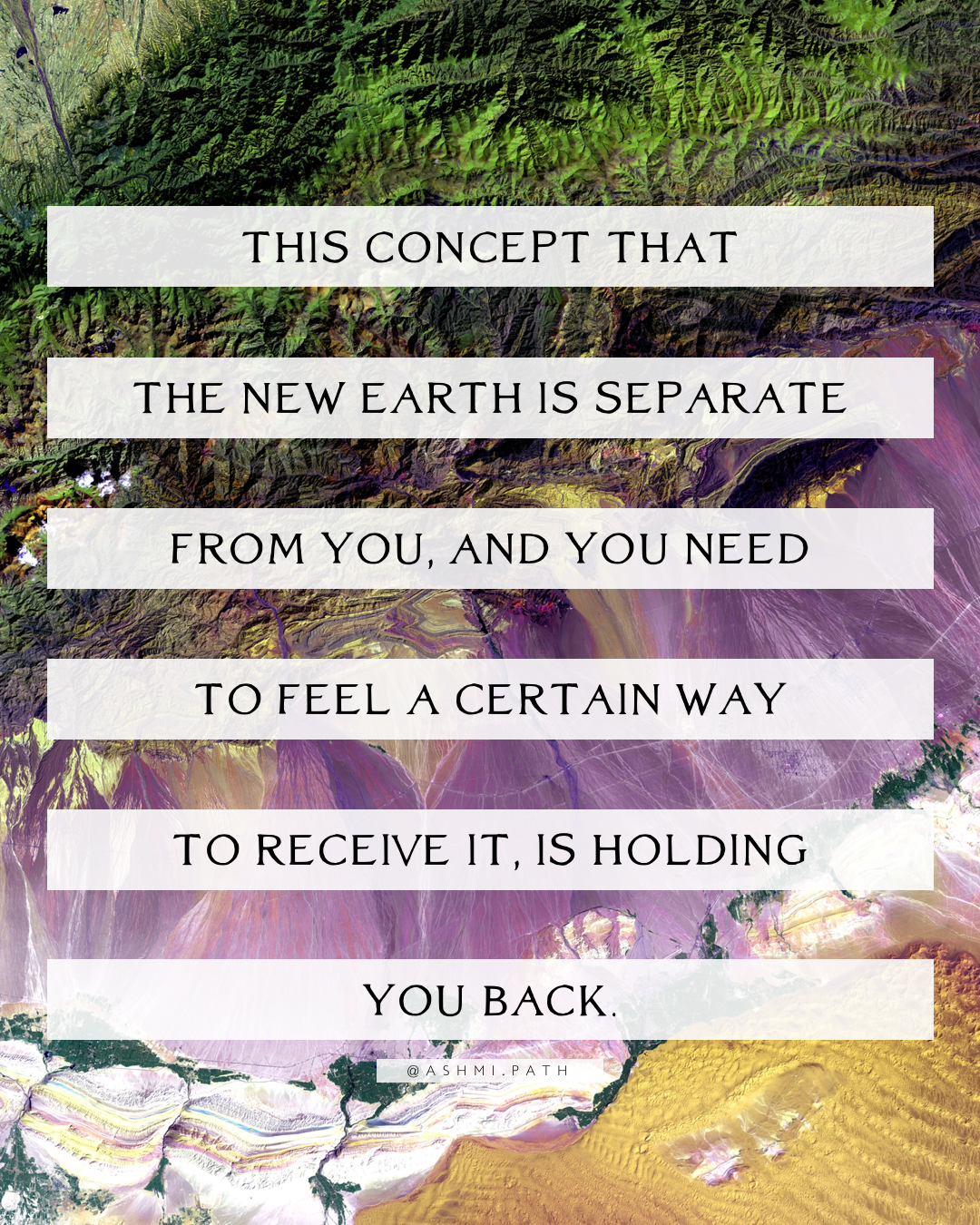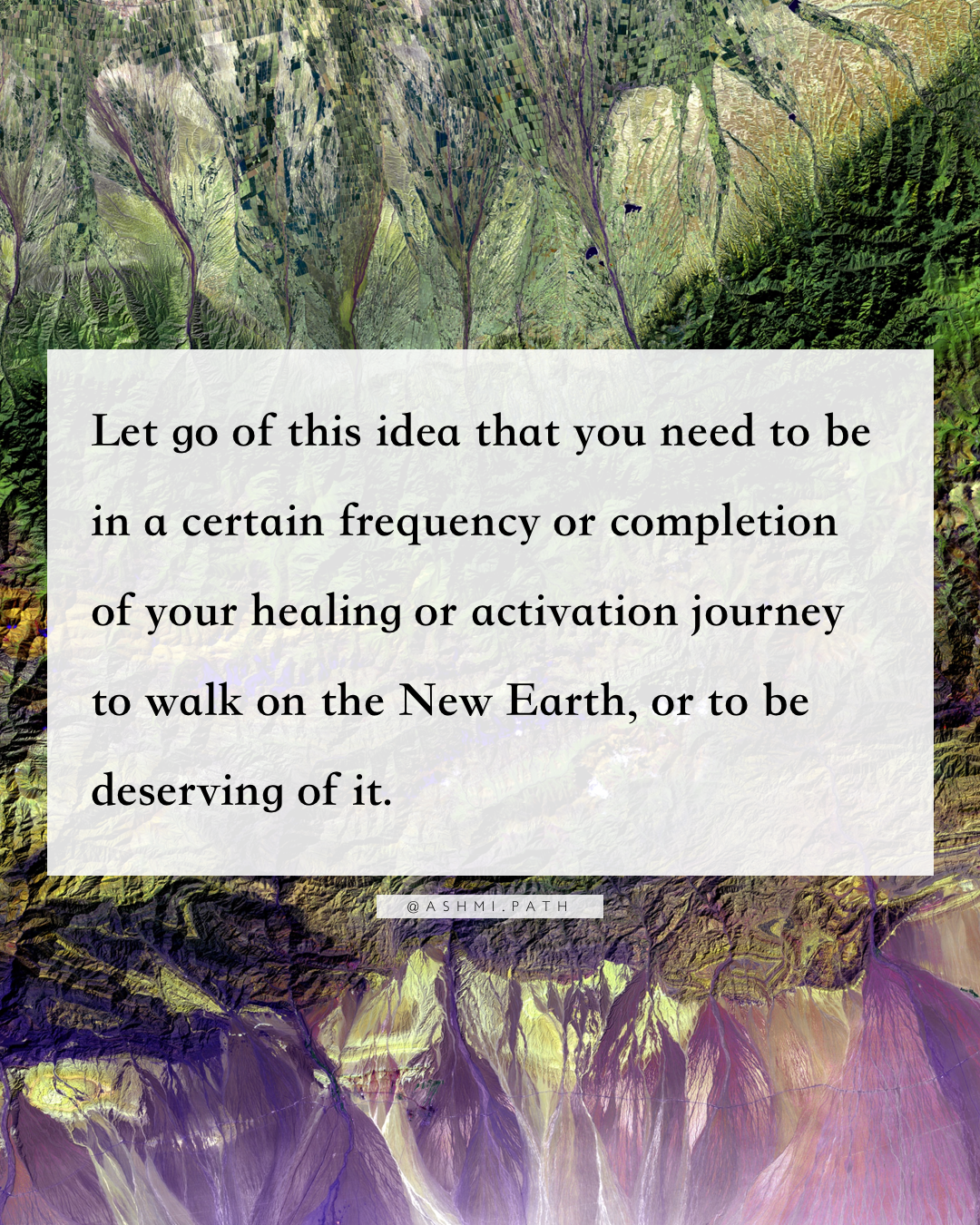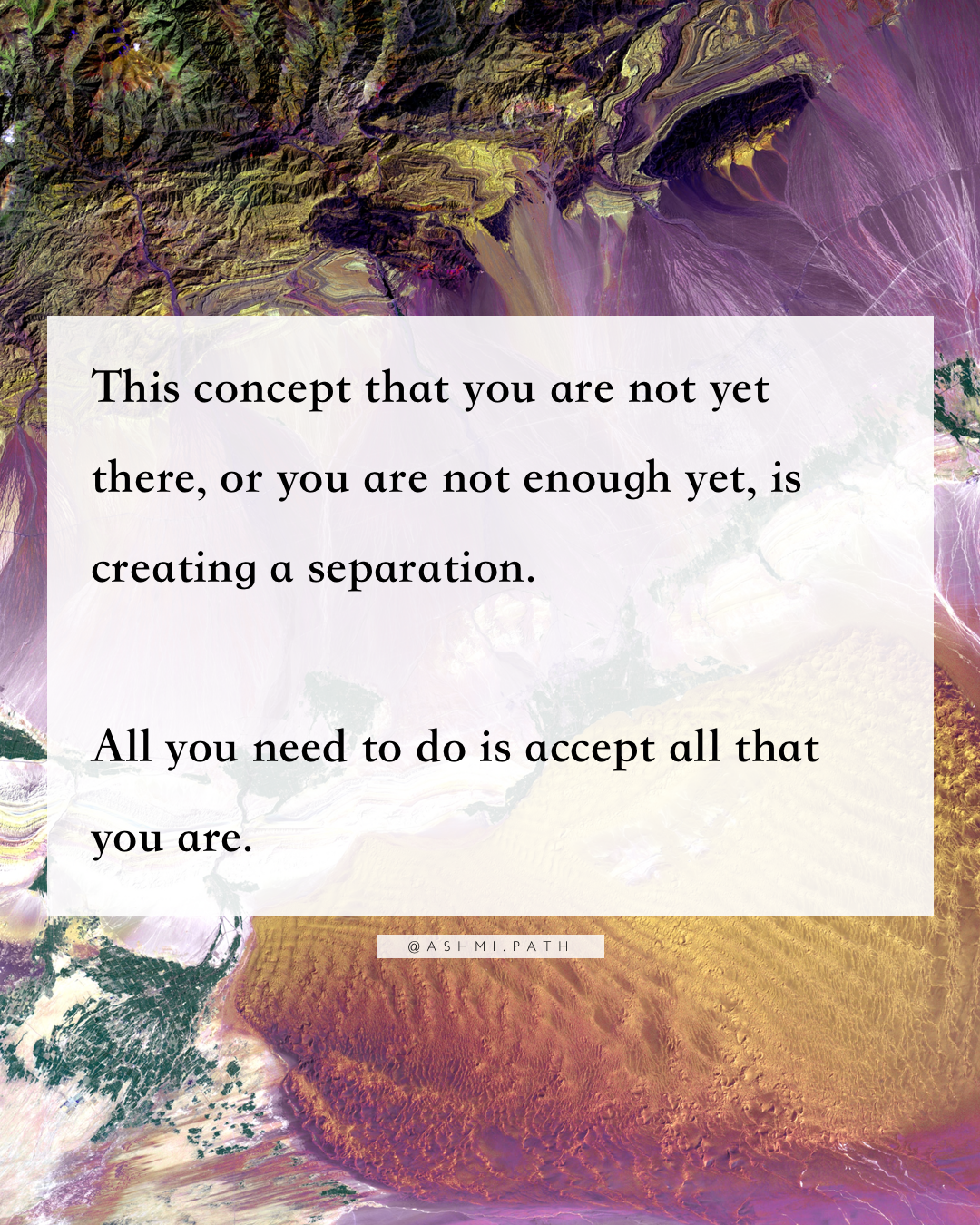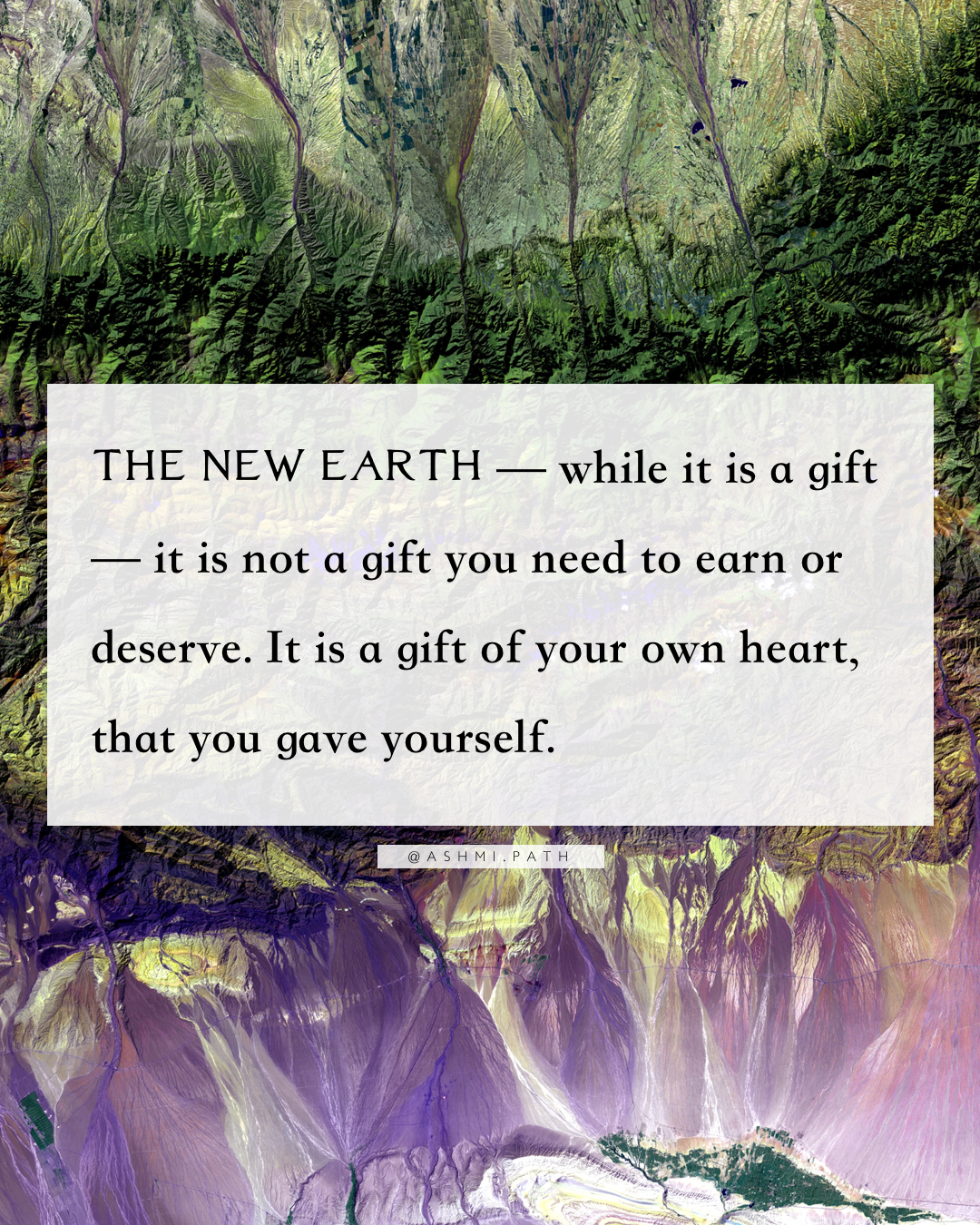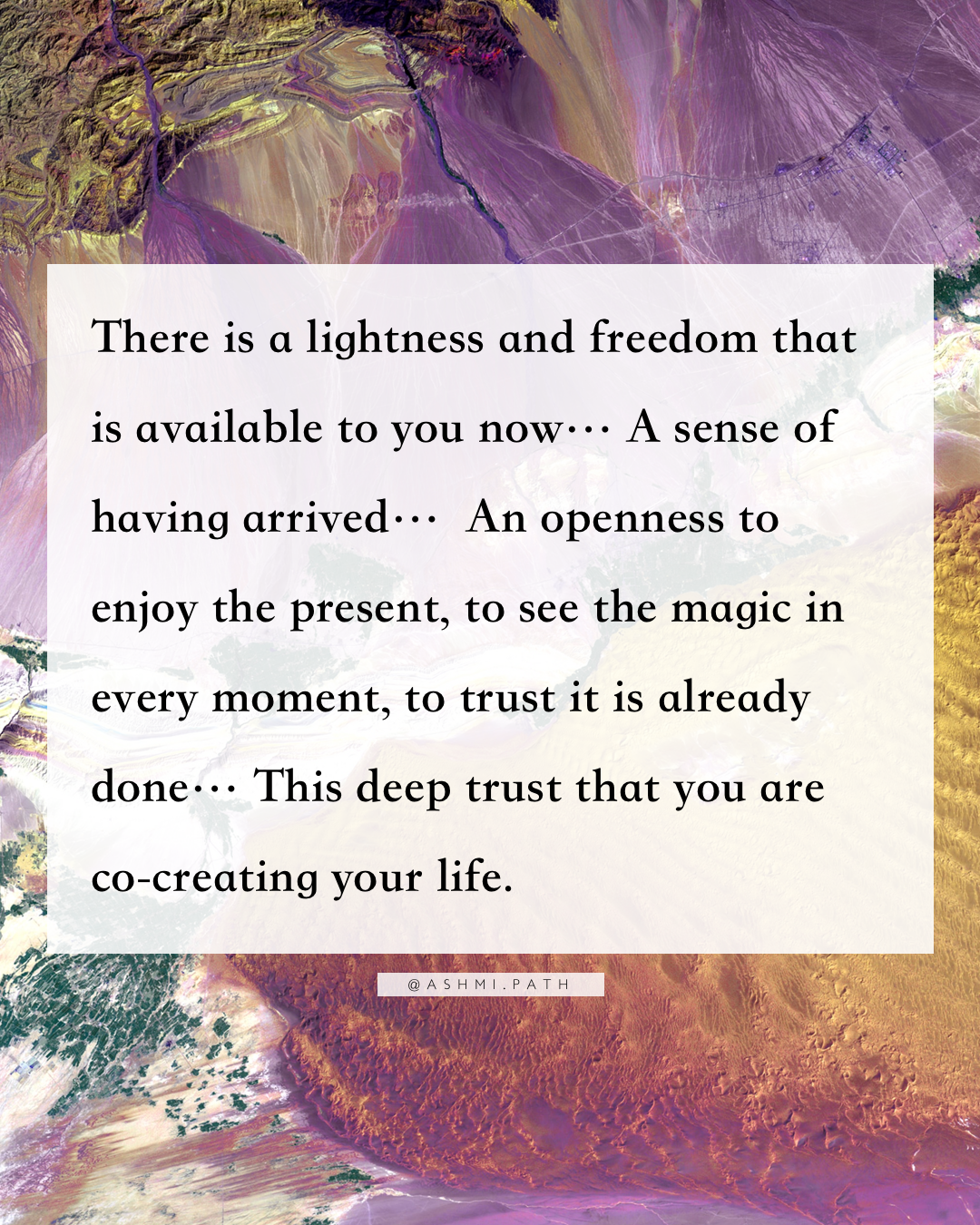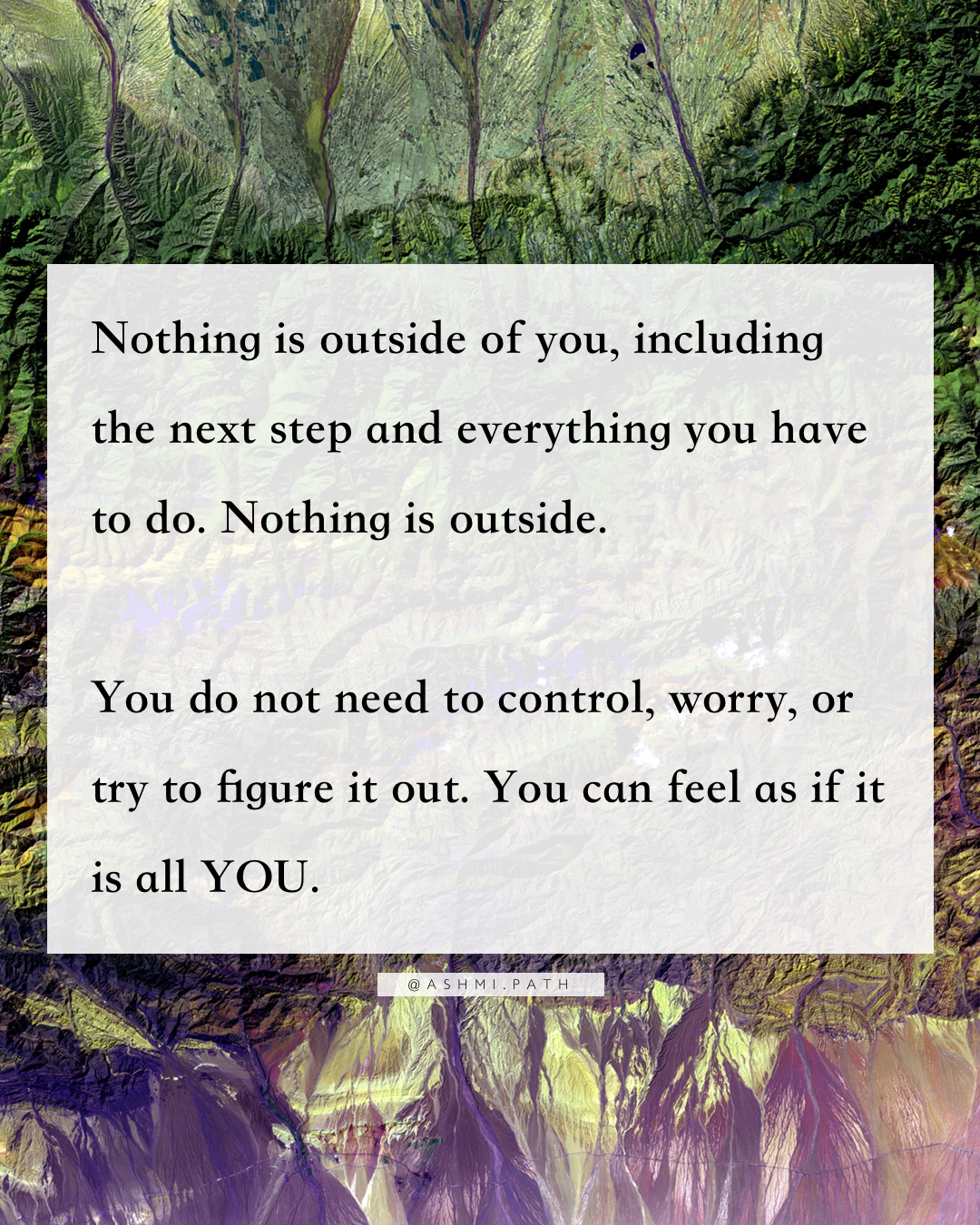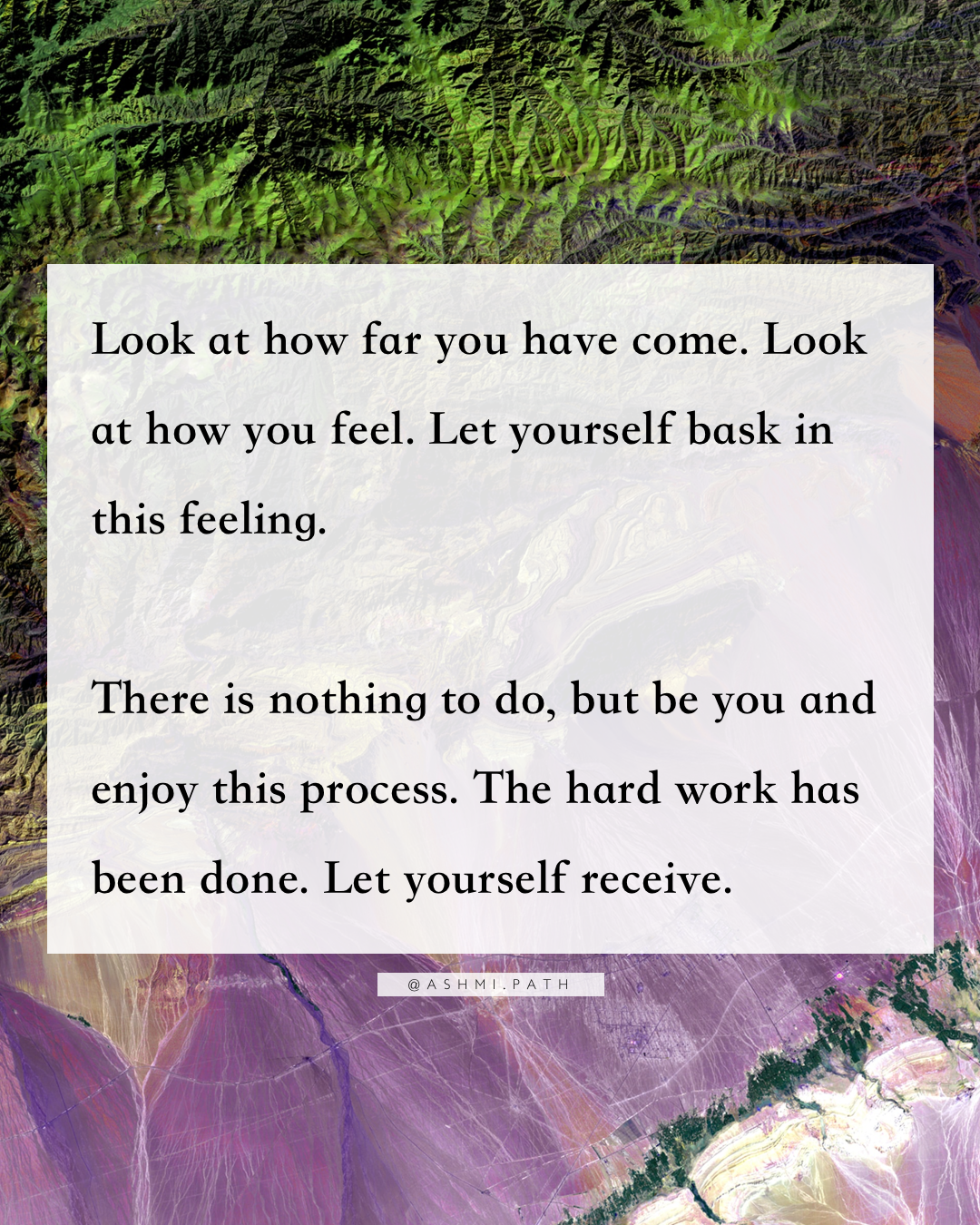 THIS CONCEPT THAT THE NEW EARTH IS SEPARATE FROM YOU, AND YOU NEED TO FEEL A CERTAIN WAY TO RECEIVE IT, IS HOLDING YOU BACK.
Let go of this idea that you need to be in a certain frequency or completion of your healing journey to walk on the New Earth, or to be deserving of it.
This concept that you are not yet there, or you are not enough yet, is creating a separation. All you need to do is accept all that you are.
The New Earth — while it is a gift — it is not a gift you need to earn or deserve. It is a gift of your own heart, that you gave yourself.
There is a lightness and freedom that is available to you now… A sense of having arrived. An openness to enjoy the present, to see the magic in every moment, to trust it is already done.
This deep trust that you are co-creating your life.
Nothing is outside of you, including the next step and everything you have to do. Nothing is outside.
You do not need to control, worry, or try to figure it out. You can feel as if it is all YOU.
Look at how far you have come. Look at how you feel. Let yourself bask in this feeling.
There is nothing to do, but be you and enjoy this process. The hard work has been done. Let yourself receive.
Written with love,
Ashmi