Audio Recording ~ Spoken-Word Channeling: Unifying all Aspects of Who You Are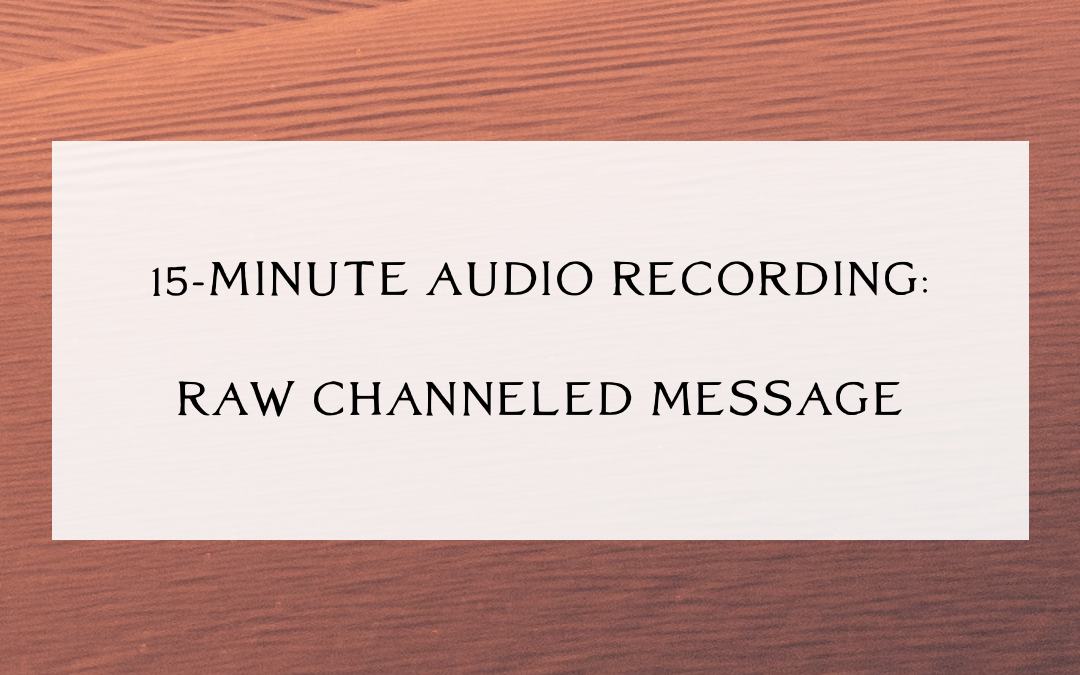 This is an audio message for paid members. Similar to the audio I sent last week, this is a raw recording of my own channeled meditation.
If you missed last week's message, you can listen to it here: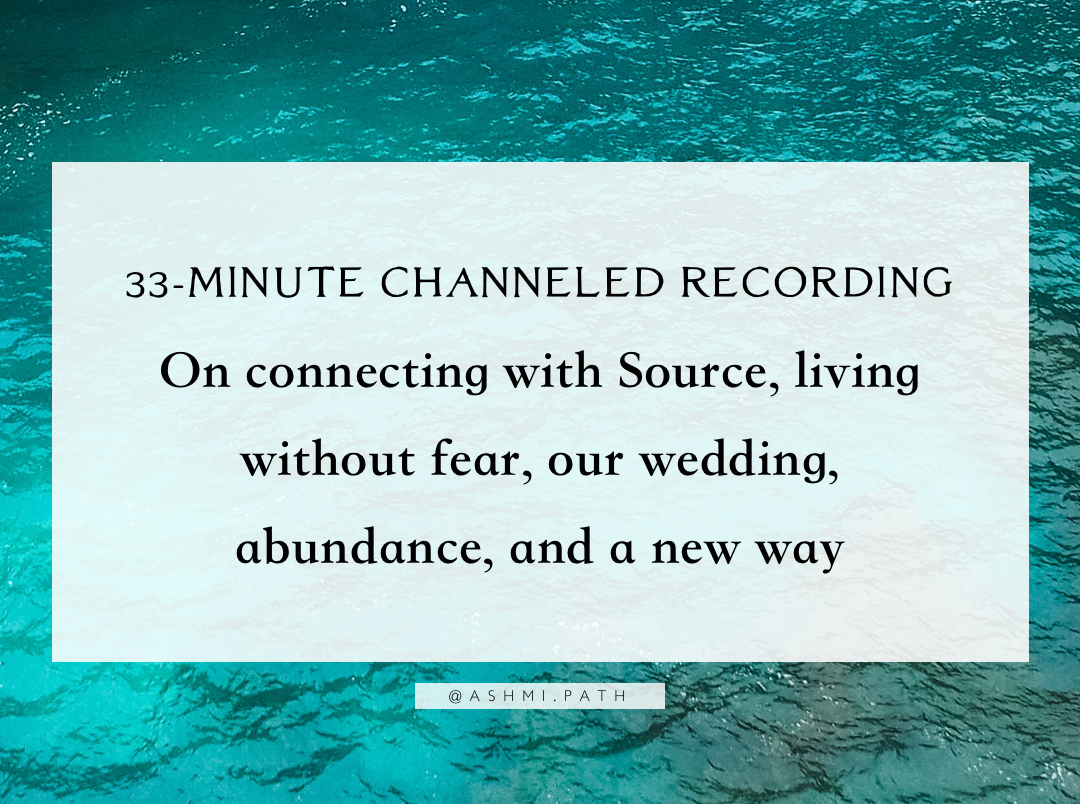 I hit record immediately after I started meditating, so you can listen to the whole journey and my process for connecting (and dropping further into the channeled state, through deep breathing).
The audio recording is below. I hope you enjoy it!
With love,
Ashmi
This post is for paying subscribers only
Already have an account? Sign in.